Are you taking advantage of everything the Mile High City has to offer? We don't just mean LoDo. With its mix of outdoor activities and the vibrant collegiate scene, our city is a bustling hive of sexy fun. Of nearly 650,000 residents, more than half of Denver girls are single and ready to mingle. So where are you?
We're here to help you know where to go. With the assistance of locals, we've compiled this list of the best hangouts for meeting single girls in Denver. Whether you're well-heeled in Cherry Creek or making do in Baker, there are options aplenty. From bars to clubs to gyms and coffee houses, we've got you covered with our list of the best places to pick up girls.
Spending a lot of time near the University of Colorado campus? We know the hottest Denver singles bars for if you've got a hankering for college girls. Prefer your ladies a little more down and dirty? We also got you covered. Whatever your preference, keep reading and you'll find what you're looking for. Be sure to comment below to let us know how it goes for you.
Meet the Denver Girls of Your Dreams
We're firm believers that anyone can find someone special if they're willing to look. These are some of our best ideas for meeting single girls seeking men in Denver.
The definition of a great bar is anywhere you meet sexy girls
There are plenty of fine bars to go to if you just want to drink beer and watch a game. but these aren't those types of bars. Here are our favorite drinking spots for meeting hot girls.
Union Lodge No 1 is the best reason to head Downtown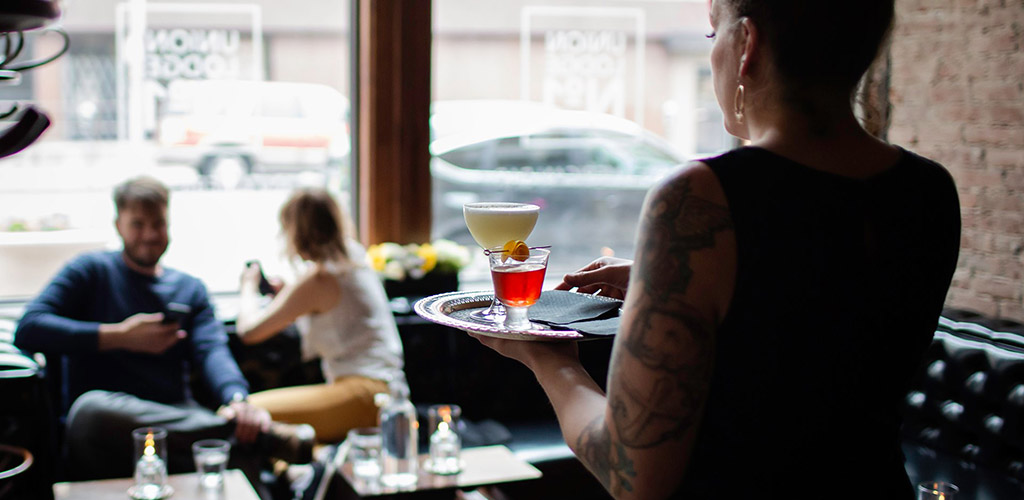 @Unionlodgeno1
Meeting attractive girls in Denver bars is all about separating the wheat from the chaff. There are plenty of watering holes where you can enjoy a drink and also kill a few hours with buddies. And then there are the kind of bars where stepping through the door automatically elevates your night. That's the kind of place Union Lodge No 1 is, and it's exactly the place you want to be.
Situated on Champa St, Union Lodge has no shortage of competition when it comes to cocktail lounges. Denver has fully embraced the specialty cocktail craze and there are a plethora of pencil mustache-sporting bartenders ready to serve. Where Union Lodge blows away the competition is with its mix of warm aesthetics and refined menu. There's ample space to get cozy and intimate with a date or a friendly stranger. Plus, you won't feel like you're in some elaborate, hipster performance piece.
Add in a cocktail menu ripped straight out of the 19th century, and you've got a lounge that's pure aphrodisiac. We highly recommend slipping on your finest duds and checking out Union Lodge. It's easily one of the top Denver singles bars when you're Downtown and dressed to impress.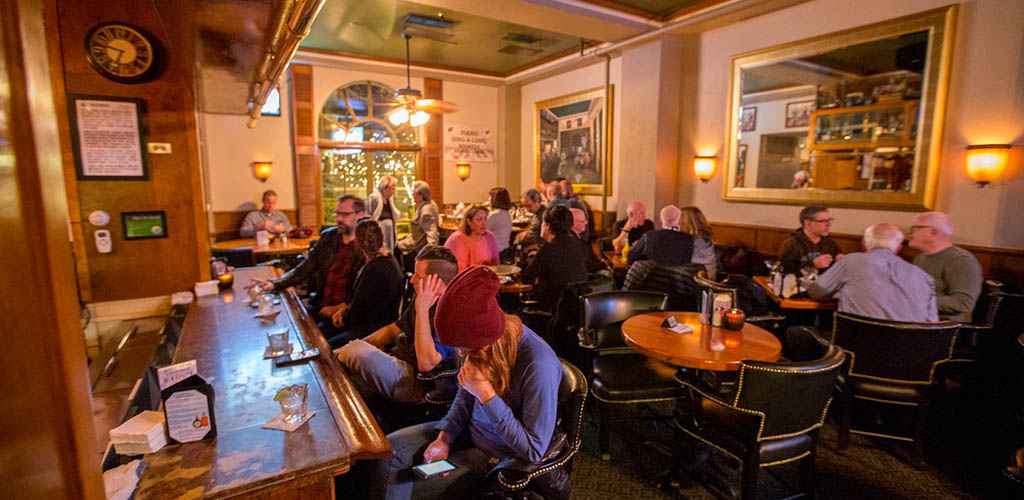 @charliebrownsbarandgrill
If you're surprised to be reading about one of the city's most family-friendly establishments, don't be. Sure, three meals a day, Charlie Brown's Bar and Grill is a reliable stop for gut-filling grub. But from 6 to close every night of the week, it's also one of Denver's most lively musical venues.
Located in what used to be the world-famous Colburn Hotel, Charlie Brown's is part of Denver history. It used to be the place where the Beat writers and Hollywood stars came to hang out when they were in town. Its origins are rooted in the Prohibition of the 1920s, and somehow, through numerous owners, it's maintained that cool vibe.
At nights, stopping into Charlie Brown's is an opportunity to mingle with energetic, attractive Denver girls. The nightly sing-a-longs accompanied by high-energy pianists make it a favorite stop for ladies of all ages. The fun part is getting to know a pretty gal while she's sipping chardonnay before seeing who can sing loudest.
If the same old bars and pubs aren't doing it for you anymore, change up the soundtrack. Charlie Brown's is where single girls come to have a great time. Be part of it.
Honorable Mention Bars
Two is never enough. Here are a few more bars where you'll find single girls in Denver: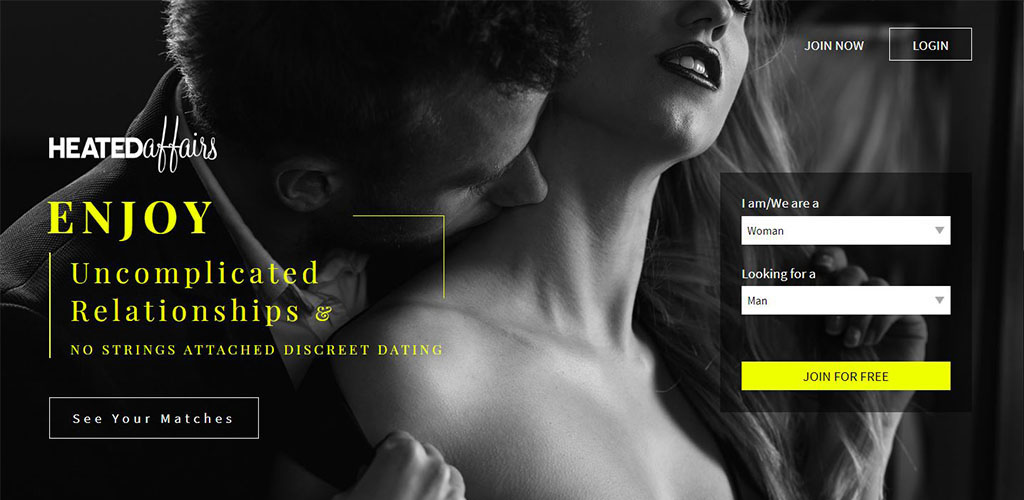 We're of the opinion that Denver is one of the best cities in the country because of its nightlife. You'd be wise to take advantage. That said, there are plenty of reasons why getting out might not be an option on any given night. On such evenings, we don't believe you should take the night off from meeting sexy Denver girls. Just sign up for Adult FriendFinder.
Since 2006, AFF has remained the most popular site around for naughty encounters. It has more than 90 million active users and decades of experience facilitating fast flings. You can find girls who are close by, or get even more specific and search by kink or cup size. Whatever you're into, you'll find it on AFF.
Adult FriendFinder is our favorite site for meeting one-night trysts and friends with benefits, especially for guys who aren't amazing looking!
Before you think AFF is just a site for young, male models, let us assure you, everyone can get lucky here. This is truly a site for anybody; no matter how you look, the options are plentiful. That's why it's the site most users would pick over any other. On our annual list of the best casual fling sites and apps, it regularly comes out on top. Sign up to Adult FriendFinder and you will too.
Try Adult FriendFinder For Free!
If you haven't had much luck meeting girls who are just looking to hookup you really need to
check out Adult FriendFinder's free trial
ASAP. When it comes to a site that actually delivers and helps guys meet girls just looking to fool around we haven't found anything else better (even after trying out 100+ of them). Check them out for free!
In a city with plenty of nightlife options, these are the best clubs in Denver
On any given night, the hottest girls are hanging out in the clubs. Put on your best shirt and your dancing shoes and check out these hotspots for beautiful girls.
Milk is Denver's coolest dance club for meeting Denver's hottest girls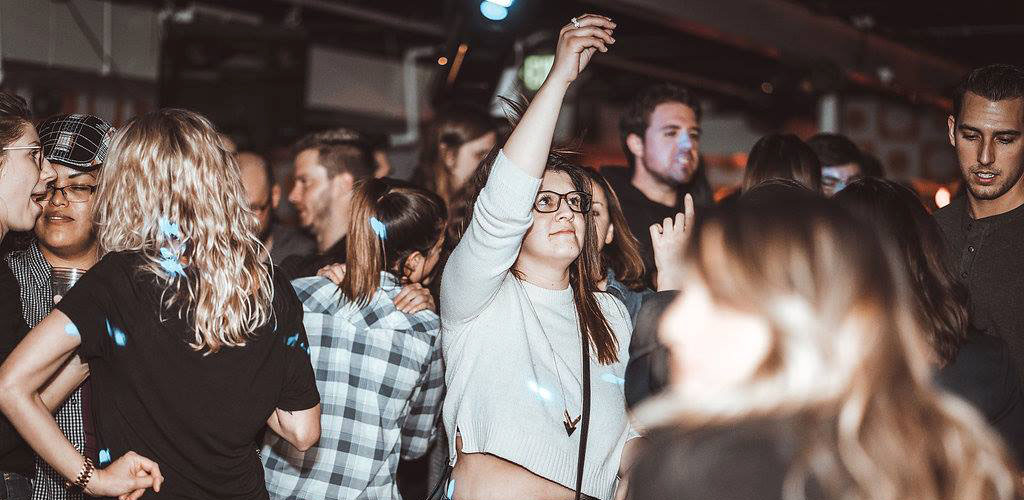 @MilkBarDenver
The difference between a killer dance club and a mediocre one is vast. Yet it can be hard to articulate what exactly makes one club awesome and another one a complete dud. You would think every dance club would follow the same formula: DJs, dancing, and (often pricey) drinks. In reality, though, there's always some special thing that sets apart the good ones.
Whatever that something special is, Milk has it in spades. Located underground on Broadway, Milk is multiple dance clubs in one, with three separate rooms and no shortage of cool. The Milk Room borrows its theme from the trippy visuals of Clockwork Orange. Its mix of alternative and retro music helps complete the feeling that you've stepped through a black hole.
If that's not your scene, you can often find goth or rock music playing, or even jazz. If you need a break from the dance floor, get flirty with a cutie while playing an arcade game. Lots of clubs say they have something for every taste; Milk genuinely does.
Whether you're a dancing fiend or just prefer to people watch, Milk will make your night. It really is something special.
Blue Ice Lounge adds Latin flavor to Denver's nightlife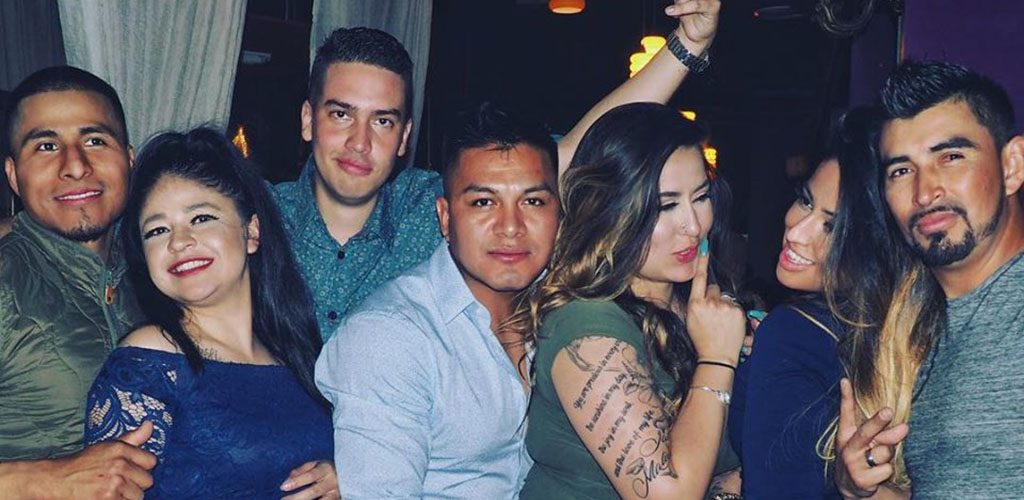 @BlueIceDenver
Denver is home to dozens of nightclubs of varying quality and style. We like to rotate through the top options throughout the year and are always up to try someplace new. Yet, night after night, we find ourselves drawn back to Blue Ice Lounge just south of Capitol Hill. What can we say, we have a thing for hot Latin girls.
Simultaneously a nightclub and a martini bar, Blue Ice Lounge hosts regular Salsa nights as well as unruly themed parties. It's one of the clubs in the city that truly showcases that Denver is a melting pot of cultures. It also just happens to be one of the most reliable spots for mingling with gorgeous girls (of every background). On any given night, you'll spot some of the tightest dresses and sexiest babes here.
Even if you don't feel like dancing, you can relax with a fine drink in the lounge area. They offer a range of cocktails, including a whole assortment of specialty martinis. Better yet, throw down for bottle service and impress your date. You should also definitely come check it out this weekend; you'll probably see us hanging around there.
Honorable Mention Clubs
Never be afraid to add some variety into your dating life. Check out these other clubs to mingle with Denver girls:
eHarmony is the site for single girls in Denver who want something serious (try it free)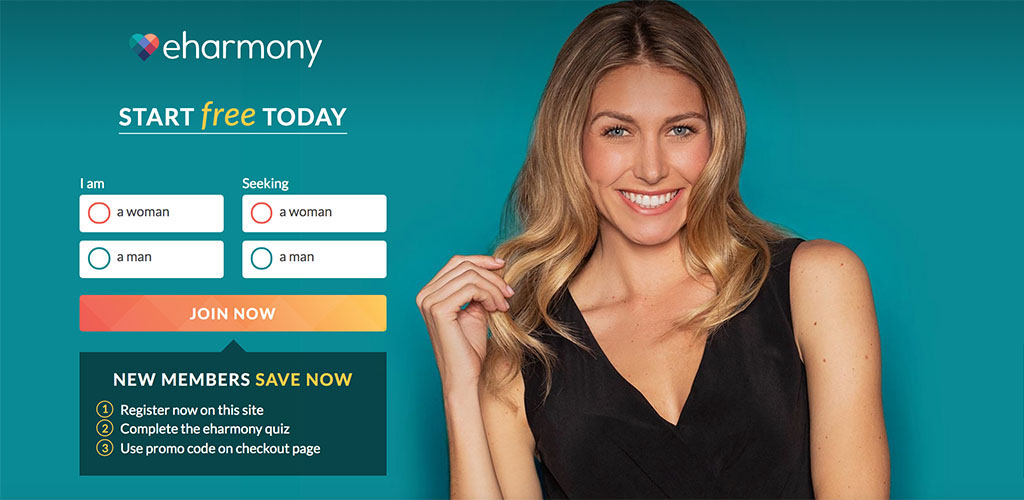 Some of you are just trying to get someone into bed. There are plenty of options on this list for you. But some of you are ready to find something real. You could meet her at a bar or club. But if you're serious about finding love, then eHarmony is for you. It's the most well-known dating site across the US and Canada with a track record that can't be matched.
For close to 20 years, eHarmony has been refining a proprietary algorithm for matching couples. They require each new member to answer extensive questionnaires to get the real details. Then they use that information to match people who have genuine connections, not just superficial common interests. Every single one of their 15 million daily matches has at least a spark of something real in it. And we know this because it surprises us every time!
As a result, 69% of male users and 71% of female users meet their spouses on eHarmony within a year. Furthermore, 75% of all marriages that began with an online meeting started on eHarmony. No other dating site comes close to that sort of success rate. There's a reason the site has more than 33 million members.
We don't judge. If you just want casual sex with hot Denver girls, we support you. On the other hand, though, if you're after something long-lasting and meaningful, we want that for you. Sign up to eHarmony and find what you're looking for.
Colorado Campfire is flirty Denver's favorite dining spot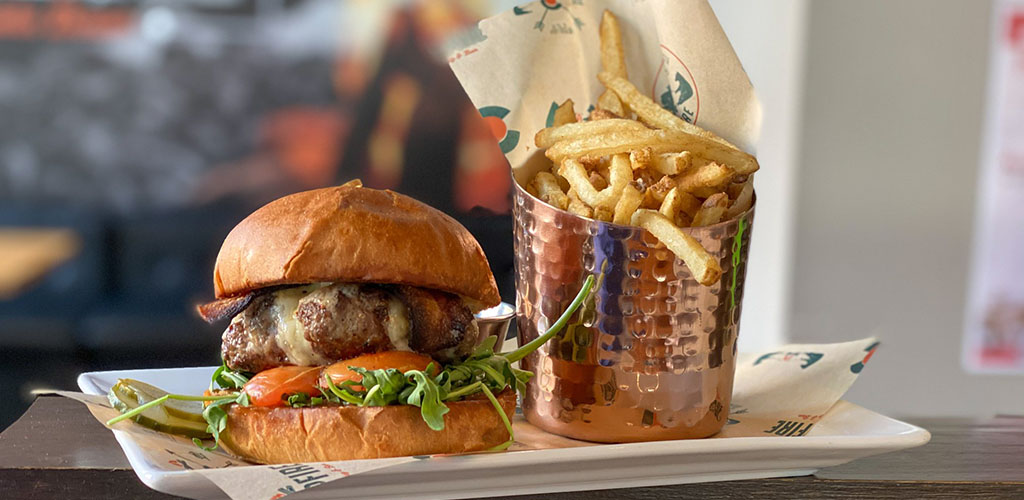 @ColoradoCampfire
Within walking distance of the University of Colorado, you'll find one of the best restaurants in Denver. Colorado Campfire is a classic gastropub that caters to Denver's eclectic citizenship with giant burgers and multiple beers on tap. It's also a fun little getaway for meeting cute girls.
The outdoor seating is one of our favorite people-watching spots in the whole town. It's close enough to campus that you'll consistently catch fine coeds coming and going. Looking for a good meal and a hot date? Colorado Campfire is the best place to pick up girls in Denver while enjoying truly spectacular pub fare.
Chuze Fitness has fit, hot Denver girls. What more do you want?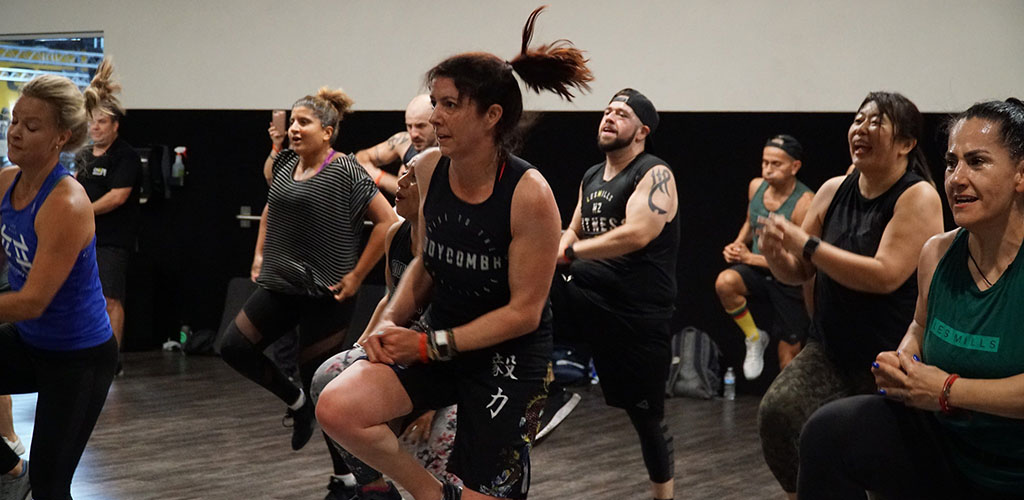 @ChuzeFitness
Whatever your type, there's always something sexy about a girl who takes care of herself. Of course, they feel the same about us guys. If you're getting flabby around the middle, it's time to hit the gym and meet Denver girls in the process.
Chuze Fitness is one of our favorite gyms in the city because it's spacious and convenient. It also provides ample opportunities to hang out with attractive girls who like to stay active. If you're into ladies with nice bodies, this is the best place to pick up girls in Denver.
Find Your Personal Best Place Meet Girls in Denver
Denver's social scene has no hours of operations. For night owls and early birds alike, these are some less obvious spots where you will definitely meet Denver girls.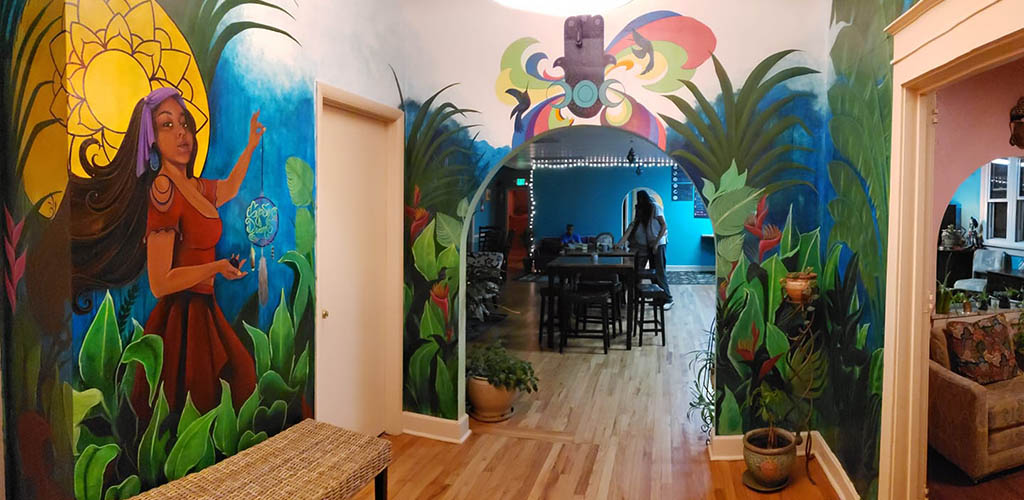 @gypsyhousecafebroadway
A coffee house is also a great place to pick up a girl. And no, we're not talking about Hot-Chick-A-Latte. Gypsy House Cafe on South Broadway is a social hub that encapsulates everything great about Denver. Quirky art, cool vibes, and bodacious babes.
More than just another coffee shop, Gypsy House is a venue and social hangout for Denver's diverse population. With its range of hosted activities, it'll be easy to become a regular and start building your social circle. Best yet, this coffee house is a hive for cute girls with a bit of a wild streak. If the caffeine doesn't keep you awake, the girls will.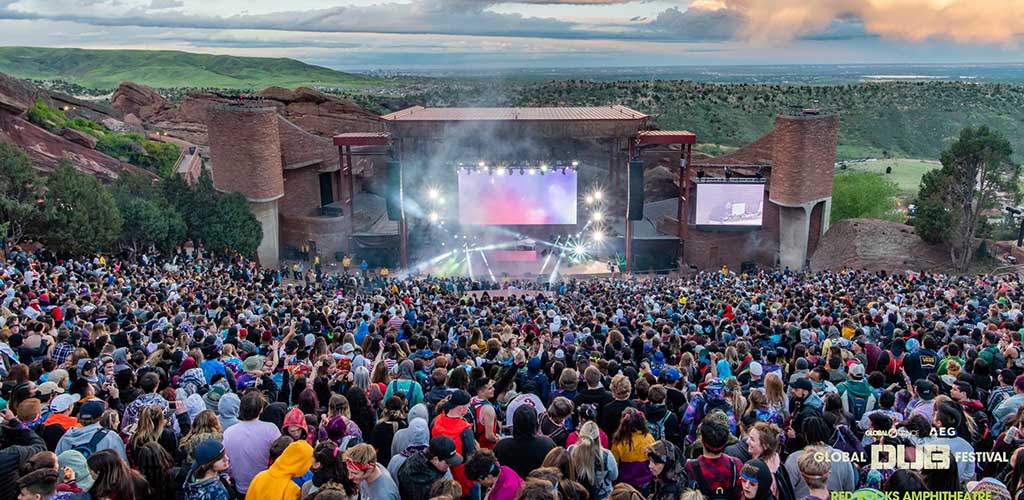 @globaldancefestival
Among Denver's many great features is the wide variety of massive festivals it hosts. Whether you're into country music, jazz or metal, there's a place for you to gather with like-minded fans. These types of festivals are absolutely perfect for meeting sexy girls from Denver and beyond. They draw fans from all over the world.
You can score at any festival, but if we had to pick our favorite, it's Global Dance Festival. If you've never been to an EDM fest (or even a concert), you might be skeptical. Don't be. Nobody gets down (in every meaning of the word) like EDM fangirls. So for the wildest, sexiest musical experience in Denver, try Global Dance Festival.
Tinder is the easiest, best place to pick up girls (so long as you're hot)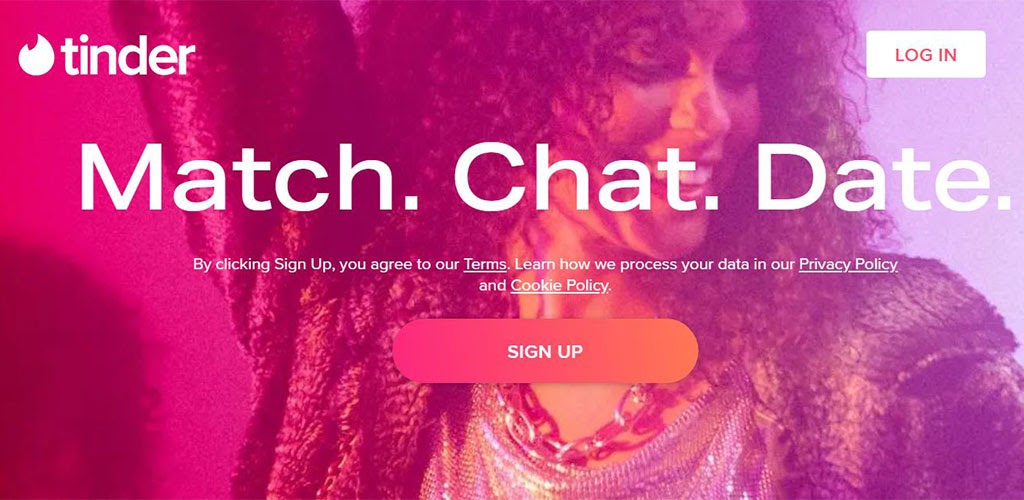 We couldn't end our list without mentioning Tinder. At this point, we don't imagine anyone reading our list hasn't heard of the ultimate dating app. We've still got to talk about it because at the end of the day, it works. For some people.
We probably don't have to tell you that Tinder provides a never-ending stream of sexy Denver girls to your phone. It's frankly overwhelming. Unfortunately, for 90% of us, it's also frustrating. That's because Tinder is an app designed to help hot guys and hot girls bang each other.
But for you Hemsworth brothers out there, we can't recommend Tinder highly enough. For the rest of you, well, everything else on this list is for you.