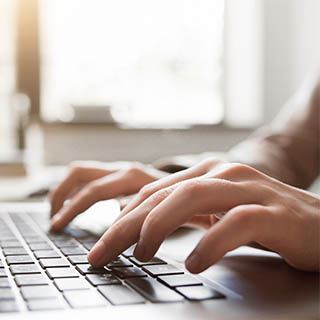 If you are interested in submitting a guest post to Beyond Ages you should know that providing extremely high-quality content to our readers is our #1 priority. We LOVE working with other sites to bring new content to our readers but are strict about what that entails.
If you are still interested, below are additional details:
We focus on providing content that is:
100% unique and not posted anywhere else
Relevant to our readers and their desire for better relationships
Written in a straight forward and engaging tone
Full of insights that would allow our readers to actually take action
Based on first-hand experience and not another rehashed article of common dating advice
Enjoyable and easy to read regardless of the device (mobile phone, tablet, desktop PC, etc.)
We do not allow a ton of guest posts because we are very focused on the quality that we provide our readers. Being able to consistently deliver 100% original, useful, and authentic advice on a wide range of dating topics is what keeps our audience coming back each week.
We do allow for links to be placed the guest posts but all links will be subject to our approval. Again, linking to any site or content that does not align with our principles listed above will be declined.
We would love to find opportunities for a win/win partnerships between Beyond Ages and your site. If you are interested, please reach out to us using the contact form below. Be sure to include the following:
What to include in your submission
Your name
Your website
A quick bio of who will be writing the article
A few article ideas and brief overview of what you are thinking
Guest post submission form
[contact-form-7 404 "Not Found"]