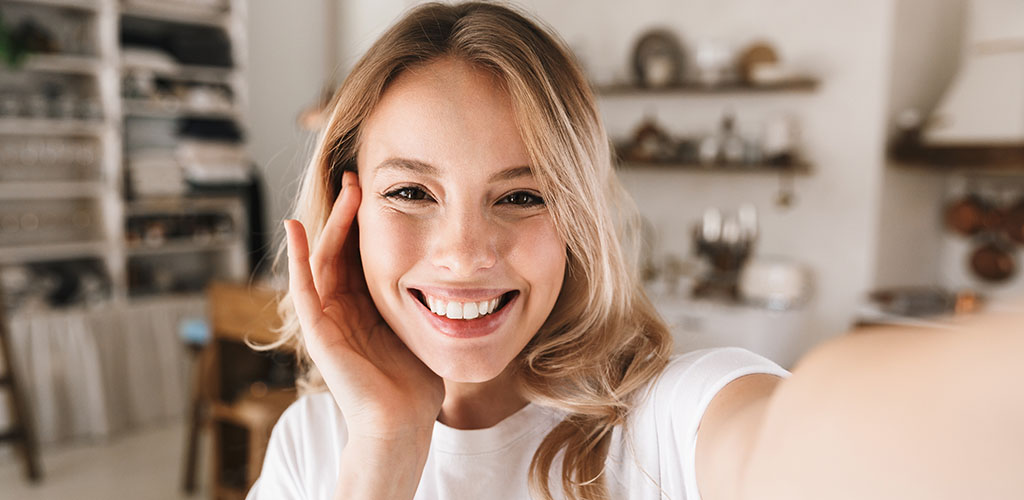 Houston is a city of roughly 2.8 million, and more than half of that population is single. If your dating life has been flailing lately, that might surprise you. Guys tell us all the time that they're frustrated with how hard it is to meet Houston girls. If that's how you feel, take heart. You're not alone.
Take even more heart, because we're here to help fix your situation. This is our list of the best places to pick up girls in Houston. It isn't just a list of hip Midtown joints. Whether you're based in Uptown or Sunnyside, there are plenty of bars, clubs and more for meeting girls. From the sexy coeds of the University of Houston to the hot townies, you'll find them all here.
Be sure to read all the way to the bottom for every proven way to meet single girls in Houston. Then comment to let us know how our suggestions worked out for you.
Find the Best Places to Pick Up Girls in Houston
It's time to breathe fresh air into your dating life. If you've been wondering where all the sexy Houston girls are, we've got the information.
Bars are always filled with hot Houston girls
There will never be a more reliable way to pick up single girls than heading to the bar. But, if you want to meet the hottest, single Houston girls, these are the bars you need to be at.
Poison Girl is Houston's coolest spot to meet the ladies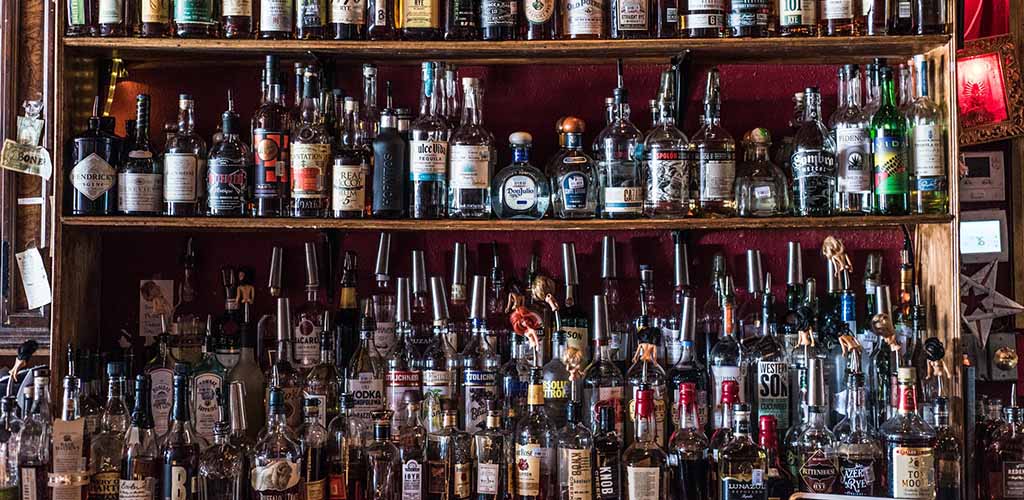 @Poison-Girl-Cocktail-Lounge-35173892321
We love to drink here in Houston, no question. But just because a bar gets crowded, that doesn't mean it's ideal for meeting girls. If you're spending every weekend in the same sports bars and Irish pubs, it's no wonder you're going home alone. You have to go to where the drinks are delicious, the atmosphere is cool and the crowds are lively. Poison Girl fits the bill.
Located in Montrose, Poison Girl is a dimly lit bar with style and a young, adventurous crowd. It effortlessly mixes the cool sophistication of a cocktail lounge with the hipster-approved vibe of a trendy dive bar. There's no question they are aimed at a youthful crowd, with their pinball machines and sensual décor. Poison Girl is the cool bar for the cool kids in town. Which would all mean nothing if girls weren't there. Luckily, they are, and on the regular.
If you're looking for a high-end lounge to sip expensive brandy, this won't be your spot. But if you're looking to get laid, this is among the best places to pick up girls in Houston. It's that straightforward. Don't let the name fool you. There's nothing dangerous about the ladies at Poison Girl. They're all sugar and spice and everything nice.
Caps Piano Bar adds some lively entertainment to the usual bar scene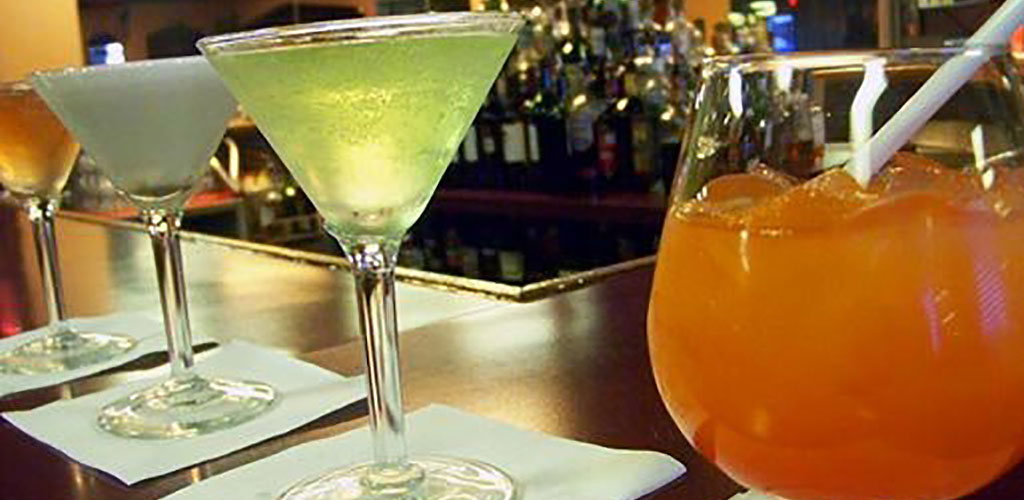 @Caps-Piano-Bar-115978438424540
Not everyone feels at ease in a bar as fashionable as Poison Girl. The spots that appeal to the young and hip crowd can feel a bit intimidating, especially at first. Sometimes you don't want to feel like you have to know all about the latest Indie band to fit in. Luckily, Houston is a city with an exceptionally varied bar scene and options for every taste.
One of our favorite spots for a light-hearted, no-pressure night out is Caps Piano Bar just off Westheimer Road. No, it isn't new and hip. In fact, Caps has been hosting open mics and energetic piano jams since the late 80s. It's the exact opposite of a trendy pop-up bar. It's a longstanding tradition in Houston, and one that draws enthusiastic crowds for nights of joyful music.
Caps Piano Bar regularly hosts groups of ladies out for "Girls' Night Out" and bachelorette parties. The girls come for the always eclectic piano performances and super strong drinks. Six nights a week, this classic piano bar also provides a joyous release for tired workers and stressed students. It's a perfect spot to bring a date or come alone and meet someone new.
Honorable mention bars
Bottoms up! Here are a few more great ideas for meeting single girls in Houston: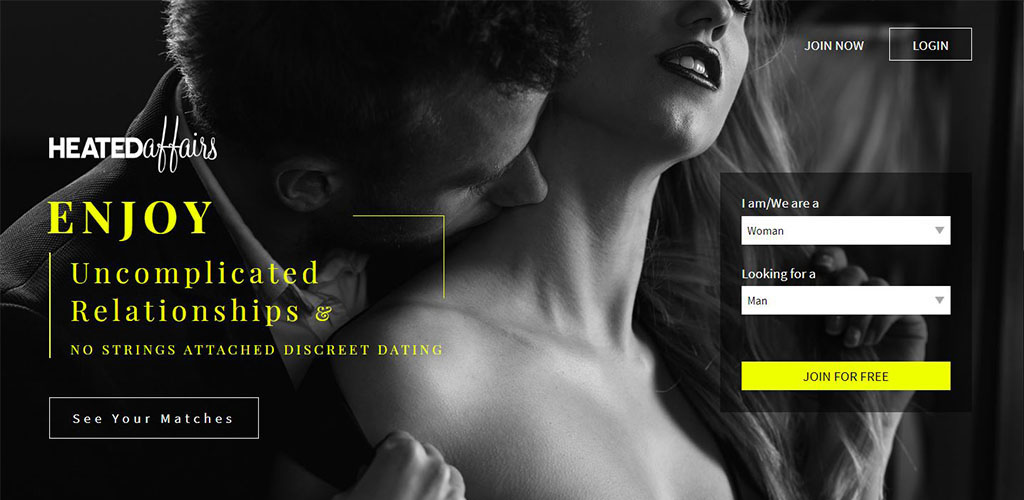 Sometimes you just want to keep things simple. Sure, meeting girls at bars can be a blast and a fine way to spend a night. But sometimes you don't want to put in so much effort. We live in the 21st century after all. When you're feeling horny, all you have to do is get online and sign into Adult FriendFinder.
For over a decade, Adult FriendFinder has been making no-strings-attached connections as simple as logging on to your computer.
Users of AFF know there really is nothing better, which is why we choose it over any other site. The site has over 90 million active users, all looking for casual flings and one-night trysts. It's one of the easiest ways we've come across for finding friends with benefits. Plus, it's not just popular locally; it's got a huge global following. Find single girls in Houston or anywhere you travel.
Best of all, AFF is a site for everyone. People of all ages and looks are on there, so it's not one of those intimidating experiences. Even if you aren't a total 10, you'll still get some action on AFF. The site makes it easy with search filters for proximity, sexual kink and cup size, among others.
Year after year, Adult FriendFinder blows away the competition on our annual list of the best hookup apps and sites. Sign up tonight and cut straight to the chase.
Try Adult FriendFinder For Free!
If you haven't had much luck meeting girls who are just looking to hook up you really need to
check out Adult FriendFinder's free trial
ASAP. When it comes to a site that actually delivers and helps guys meet girls just looking to fool around, we haven't found anything else better (even after trying out 100+ of them). Check them out for free!
Clubs bring out all the single girls in Houston
Old ladies want to sip wine while discussing politics. Young chicks just want to dance. Here are the clubs where you'll meet the sexiest Houston girls.
Lumen Lounge is the foremost spot for hot girls in tight dresses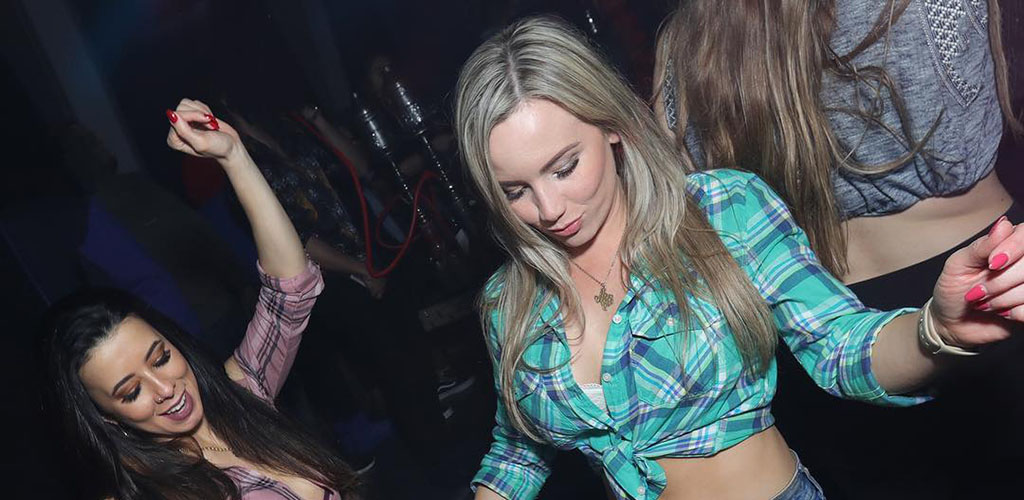 @lumen.lounge
There are few better ways to meet girls than at a dance club. It's a well-known fact that ladies associate a man's ability to dance with their ability in the sack. If you can impress on the dance floor, there's a good chance you'll be seeing the bedroom later. Even if you aren't 70s-era John Travolta, you need to put on your dancing shoes and hit the clubs.
There are quite a few good late-night dance spots in Houston, but Lumen Lounge is one of our current favorites. Situated in Upper Kirby, Lumen Lounge is a chic dance club that draws you in with plenty of eye candy. But don't get too distracted by the smoking hot bartenders and cocktail servers. The ladies on the dance floor are just as sexy. Our jaws have dropped more than a few times when we've been to Lumen.
This is a popular weekend dance spot, but don't worry. You don't have to wait until Friday to come out. Their weekly Tuesday night dance party is one of the hippest, hottest mid-week destinations in Houston. The DJs are high-energy, the girls are beautiful and the dresses are tight. Need we say more?
Numbers Nightclub has been one of Houston's best nights out for decades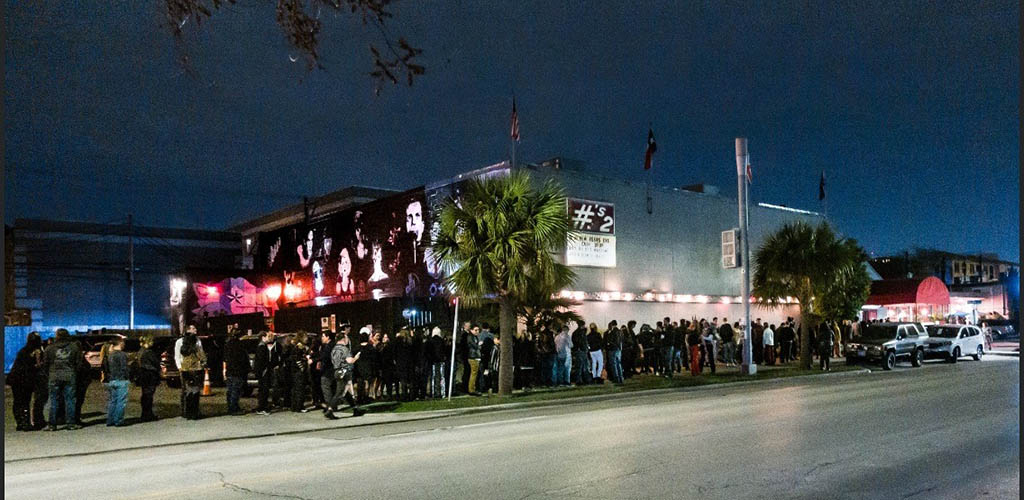 @numbersnightclub
While Lumen Lounge is definitely among the hot clubs of the moment, one club has been entertaining Houston for decades. Numbers Nightclub on the edge of Midtown has been around for 40 years. In that time, it's built a reputation for cool shows, excellent music and beautiful girls. Numbers is both a nightclub where you will see fantastic live music and be entertained by talented DJs.
Whereas a lot of the newer dance clubs focus on specific eras of music, Numbers aims to please all visitors. Depending on the night and time, you'll hear everything from 80s new wave to hip hop to modern indie jams. The DJs like to keep things fresh and lively, creating an evening for everyone. It's both a fun place to dance all night and a great way to meet single girls in Houston.
Numbers is especially proud of their laser lights and digital videos, and with good reason. Their impressive light and video shows offer a dazzling backdrop for unbeatable dance parties and high-octane concerts. If you're trying to meet girls, there are few places in Houston with a longer history of initiating connections.
Honorable mention clubs
Here are a few more clubs where you'll regular spot sexy Houston girls:
The Nook Café is the best place to pick up girls in Houston near the UH campus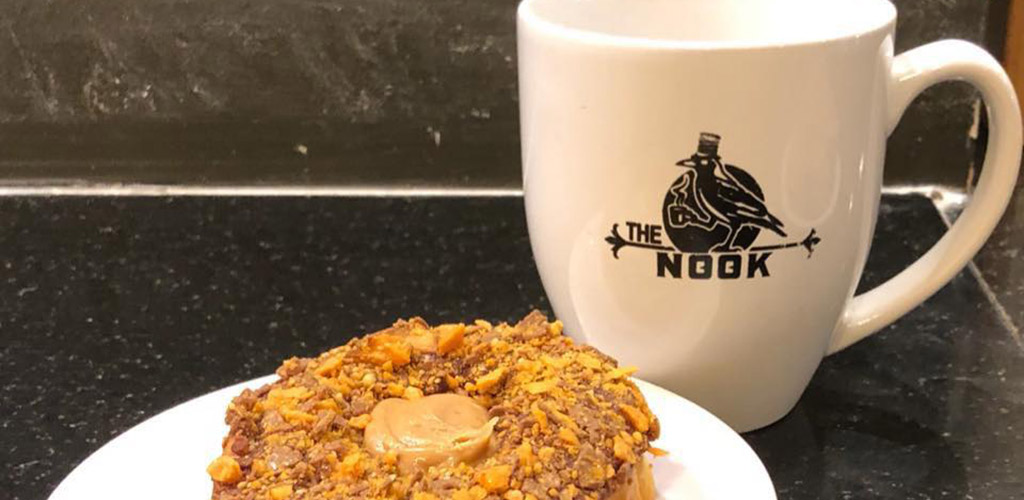 @nookcafehouston
We miss our college years. There is no better time in life for casual fun and meeting girls without even trying. Of course, even when we were getting our degree, we would have loved a list like this. Just because college girls are all around, doesn't mean you know the prime pickup spots.
If you're studying at the University of Houston (or just live nearby), your best bet is the Nook Café. From open to close, this spot always has some of the hottest coeds passing through. With their mix of beverages (alcoholic and non), comfy seating and board games, something good's always going down here.
eHarmony is a great option if you're looking for a relationship (try it for free)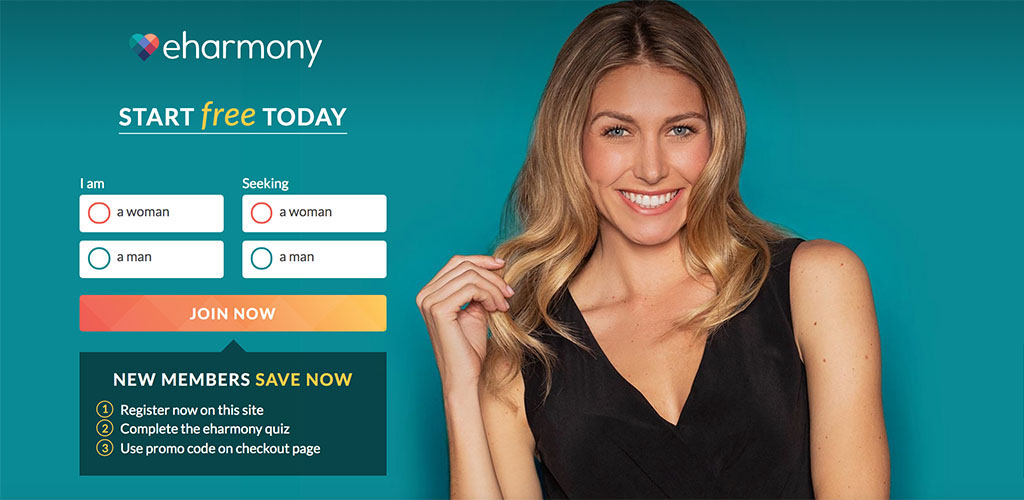 Dating sites and apps are mostly thought of as only being for casual sex and flings. That isn't always the case, though. For the last 20 years, eHarmony has been making true and lasting love connections happen online. If you're ready to settle down with the girl of your dreams, it may just be your best bet.
Over the last two decades, eHarmony has been perfecting its proprietary matching algorithm. Signing up requires filling out a thorough questionnaire so the algorithm gets to know who you really are. That way, when it matches you with other users, the connection is built on something real. You aren't just connecting because of some well-edited photos.
What that all adds up to is a premier site where real, quality love flourishes. Every day, you'll receive your list of matches, and you'll know each one is worth your time. When you send a message, you'll actually get a response, because the girls know you're right for them.
eHarmony has the best track record of any dating site we've tried. Roughly 70% of every person who signs up meets their spouse within a year, numbers that simply cannot be matched. Once you're done chasing Houston girls through crowded bars, create your account and find true love.
More Options To Meet Houston Girls
The amazing thing about a city like ours is that there are attractive ladies all over the place. Here are even more ideas for meeting hot Houston girls.
The International Festival blends together everything that makes this city special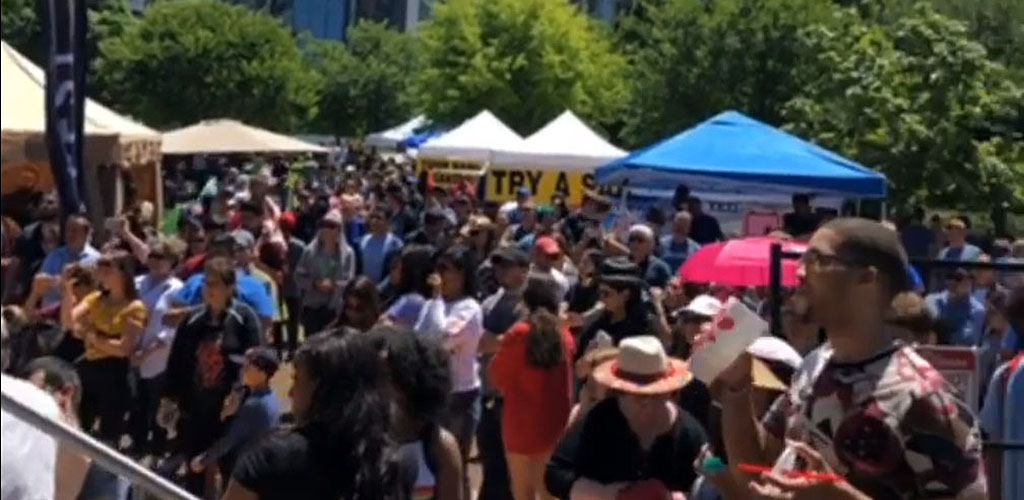 @theifest
Every year, the International Festival – or The iFest – celebrates all the ways in which Houston is diverse and beautiful. It's not just a recognition of our multicultural city, it's also proof that hot Houston girls come in all styles.
Actually, ladies from all over the world come to Downtown for this annual festival of music and entertainment. Which means, not only are some of the cutest local girls there, but it's also full of international beauties. Once a year, iFest is the best place to pick up girls in Houston of every flavor.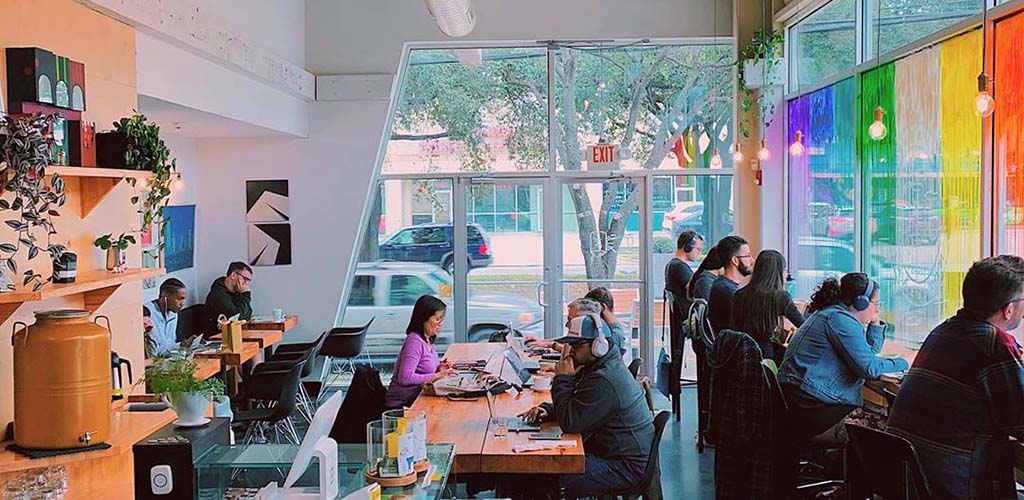 @inversioncoffee
Right on the edge of Hyde Park is one of Houston's quintessential daytime hangouts. Inversion Coffee House is part-art gallery, part co-working space, and all cool. It's a place where you'll find businessmen, screenwriters, college students and espresso aficionados rubbing elbows. And, of course, there are the girls.
Trendy coffee houses like Inversion are great for meeting ladies. Unlike a bar, you can spend all day and no one will bat an eye. You also won't go broke. Bring a book, order a latte and wait for your opening. Hang out here long enough, it'll inevitably come.
Tinder offers a stream of sexy Houston girls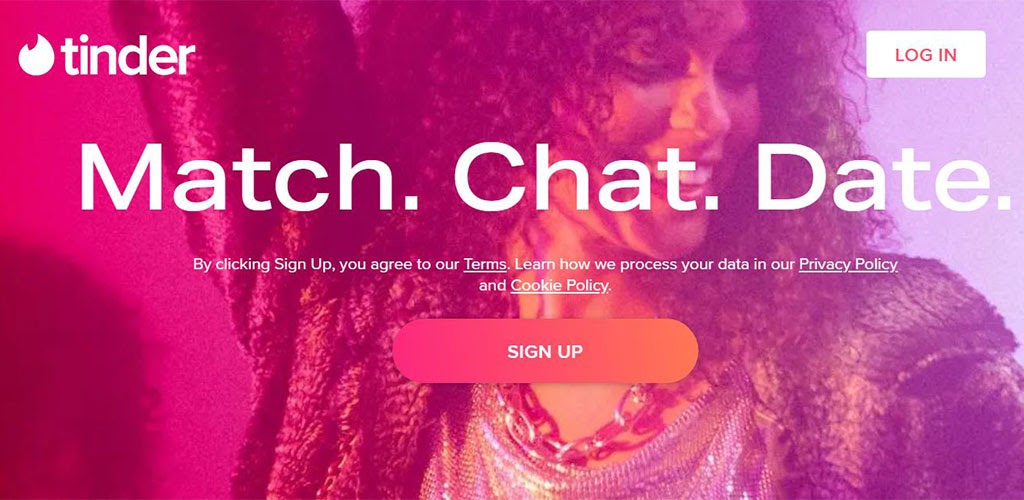 There are few other dating apps – or apps of any kind – that have become as popular as Tinder. We're always shocked – like, genuinely shocked – when we meet someone who hasn't used it. But we're never surprised when we hear people complain about Tinder.
For most of us, this app can be super frustrating. You can spend hours swiping through photo after photo of hot Houston girls and get nowhere. Here's the harsh truth: Tinder favors beautiful people. If you aren't in the top 15% of looks (or you have an amazing Tinder profile), don't expect many matches on it. If you are in the top 15%, though, well, have fun sleeping with the sexiest girls in Houston.
Anytime Fitness will help you shape up your social life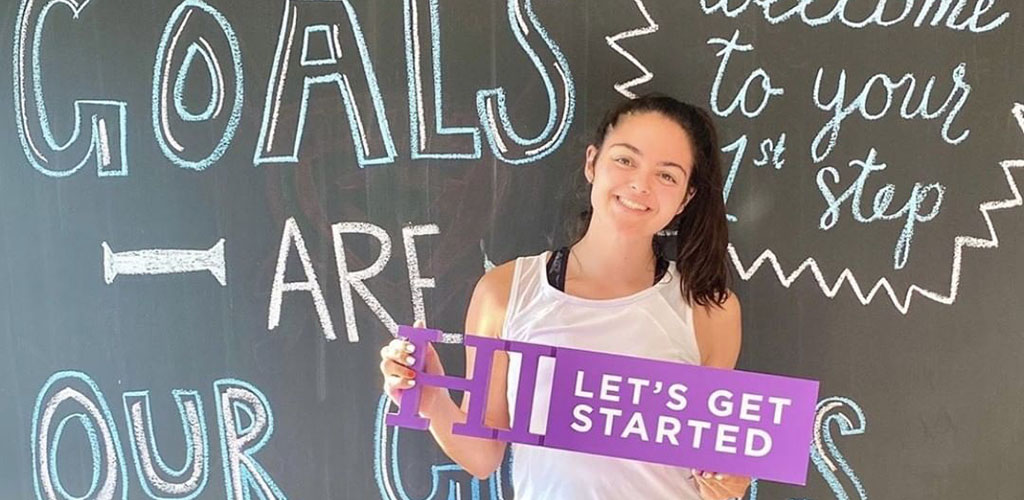 @anytimefitness
When guys ask us how they can improve their social lives, we always ask if they're working out. We're not saying you have to be jacked to meet girls; not at all, some ladies love the dad bod. But getting regular physical activity will keep you mentally healthy and it will help you be more social.
For instance, Anytime Fitness in the Greater Heights is not only an excellent gym. It's also one of the best places to pick up girls in Houston. From open to close, it consistently has beautiful girls all over its equipment. Want beautiful girls all over your equipment? Get off the couch and sign up for a membership.