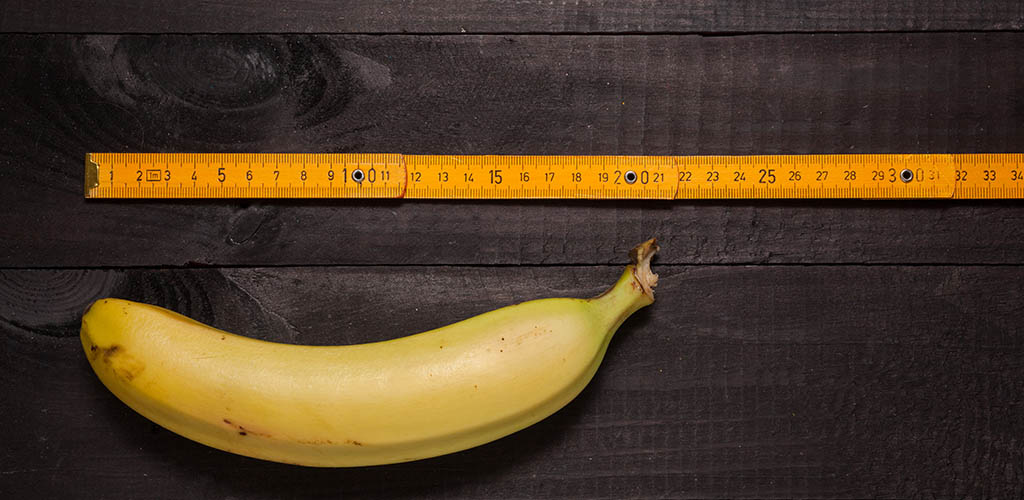 You may have heard the widely-spread myth that it's impossible to satisfy a woman if you have a small dick. Those who perpetuate this closed-minded belief simply don't know how to have good sex with a small penis.
Sure, you might not be able to hit all of a woman's pleasure spots if you're not blessed with a huge member. But that doesn't mean you can't make her head spin with mind-blowing orgasms.
The key is knowing how to make the most of the tools you're given.
Below, you'll learn a range of highly recommended mindsets and sex positions to satisfy your woman, regardless of how well-endowed you are.
How to Have Good Sex with a Small Penis: Your Ultimate Guide
In this guide, we'll first explore a woman's emotional needs. Then, we'll reveal some of the best sex positions to meet her physical needs. To really rock her world, you should learn how to do both.
All men could satisfy their partners better by digesting and implementing these tips, regardless of what they're packing downstairs.
Men with small dicks are always being accused of having to "compensate" for their small package. But if it results in extra pleasure for their partner, is this really a bad thing?
If you can "compensate" by being an extra-attentive lover, there's little stopping you from being the best she's ever had.
This surely beats compensating by acting like an asshole or buying a huge car.
How to Have Good Sex with a Small Penis: Your Mindset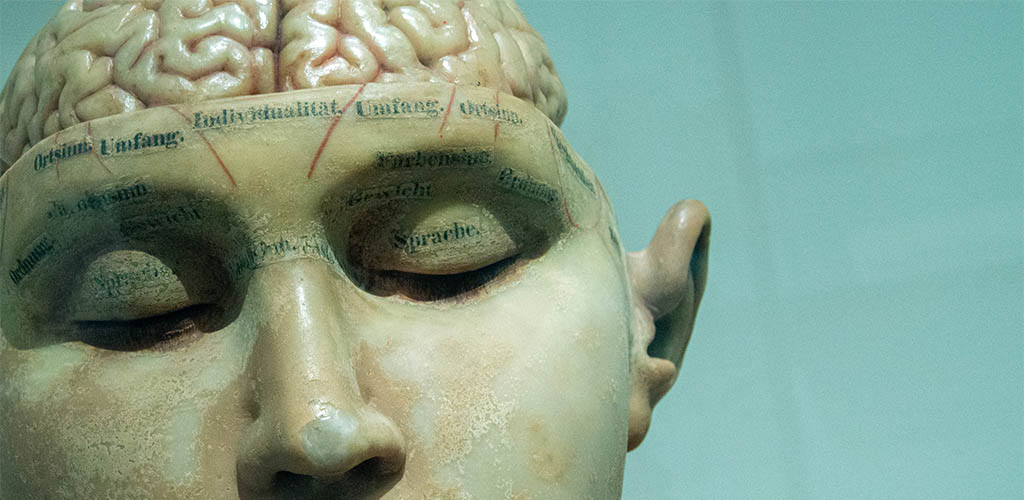 For women, great sex is about emotions as well as physical stimulation.
The initial attraction is mostly sparked by how you make her feel, and this truth translates to the bedroom too.
After all, women need to feel relaxed to enjoy explosive orgasms. In order to reach this state, she often requires a man who she feels can take care of the situation, both physically and emotionally. As her sexual partner, it's your job to make her feel honored, desired and looked after.
A lot of men don't realize this.
In fact, many guys ruin could have been an incredible sexual experience because they're nervous or insecure about their body.
This nervous energy is infectious. Your woman will usually be able to tell how you feel about the situation, even if you try to hide it.
And guess what?
If you can't relax in an intimate situation, it's going to be almost impossible for her to relax.
This dampens the sexual experience for her and might prevent her from wanting to have sex at all.
So, if you have a small dick, the best thing you can do is OWN IT.
Don't be ashamed. Don't be embarrassed. Whip it out as if it's the mystical sword of King Arthur. Treat it like the Excalibur she's lusted over all day.
In most cases, this is how she actually feels. Sex is an emotional experience for her. She's excited about making love to you, not jumping on some generic schlong. If she cares enough to make love to you, she's not going to complain or make jokes.
So, don't let your insecurities ruin the emotions of this experience.
How to Have Good Sex with a Small Penis: 5 Best Sex Positions
Below are some sex positions that you can try to make sex more pleasurable for you and your partner, no matter your size!
1. Lock and load missionary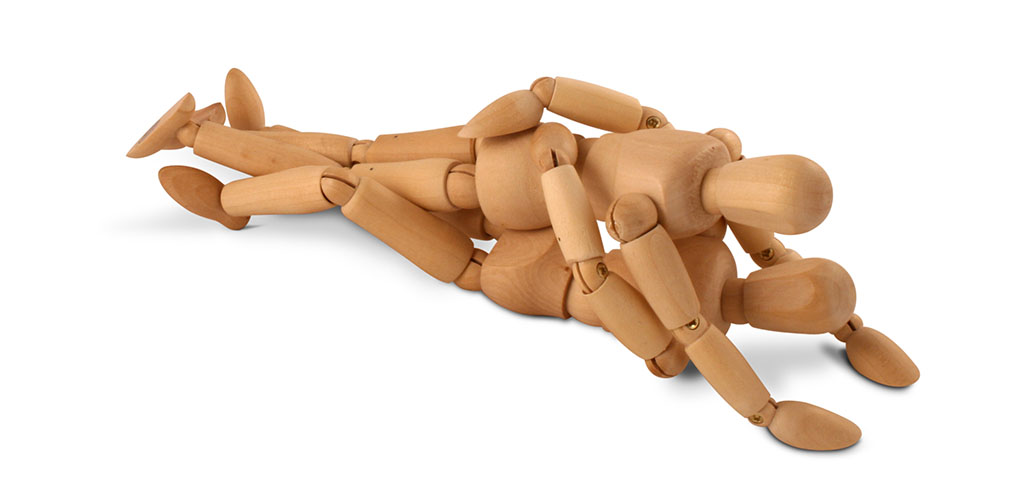 Most of these positions focus on reducing the distance between you and your partner, so you don't have to thrust as far to fill up your partner.
The lock and load missionary position is a great example of this.
When your partner lies on her back, have her close her legs to create a tighter squeeze. Then, position your knees on either side of her hips. This allows you to plow deeper, and for her to tense her vaginal muscles tightly around you, amping up the pleasure for both of you.
You'll be less likely to slip out of her in this position. Plus, it'll be easier for her to roll her hips around slowly, letting you hit all of her pleasure spots as she does so.
As an added bonus, the shaft of your penis is likely to place more pressure on her clitoris. Don't be surprised if her head spins with ecstasy.
2. Reverse cowgirl with extra leverage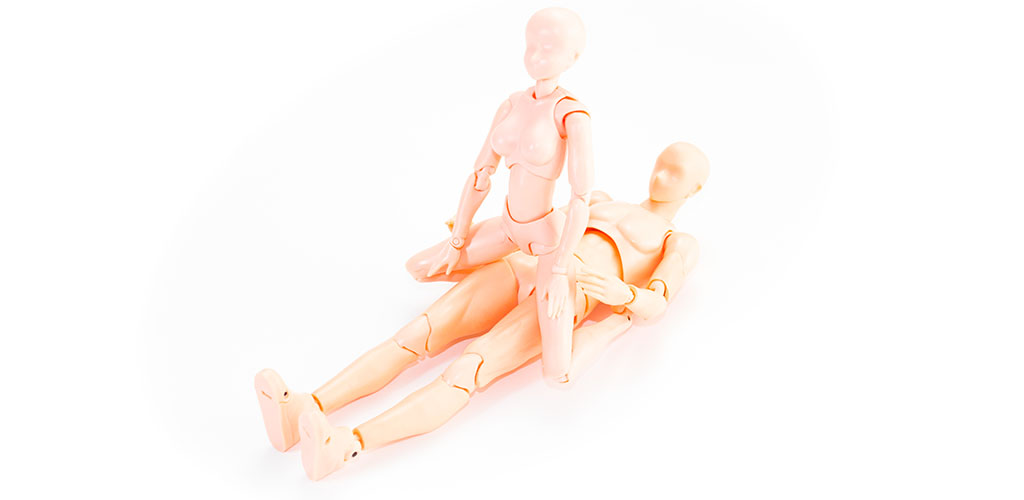 There are tons of reasons why reverse cowgirl is a great choice when working with a smaller penis.
For starters, your partner should be able to close her legs tighter, allowing her to feel more full. Also, she'll be able to play with her clit while remaining in complete control of the depth, tempo and rhythm of the penetration. A huge plus, especially for women with enough confidence to be dominant in the bedroom.
To enhance this position, place a pillow under your back. This will make it easier to tilt and lift your pelvis into her.
3. Tighter doggy style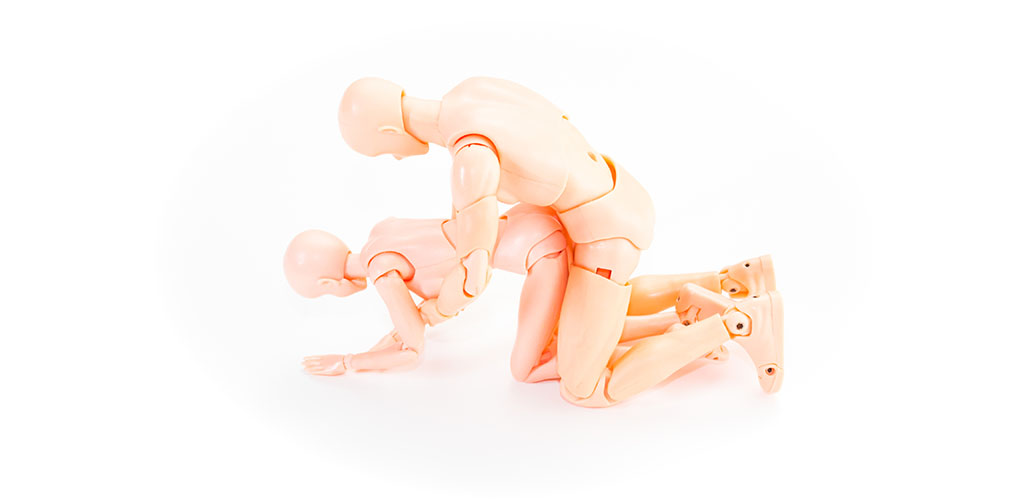 Doggy style is one of the easiest positions to help a woman feel the full length of your penis. And there a few variations to this tried-and-tested position that help you dive deeper and have great sex even with a small penis.
When she's on all-fours, ask your partner to spread her knees as far as is comfortable for her.
This reduces the "padding" of her buttcheeks, meaning you don't have to thrust as far to penetrate her deeply.
Another variation involves her pushing her chest into the mattress and her ass into the air. This creates the perfect angle for deeper penetration. Maybe she could even drape herself over the edge of the sofa.
Both of these positions allow her to sway her hips, so she can find the most pleasurable depth and angle of penetration.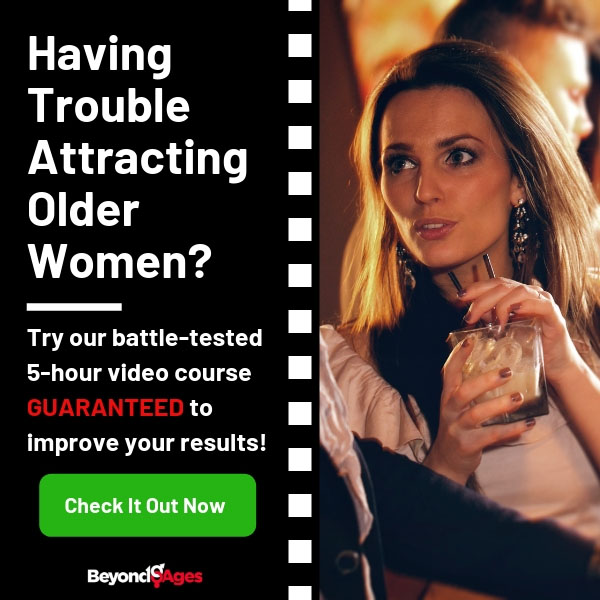 4. Spooning
This side-by-side position allows you to press as tightly as possible against your partner, maximizing the depth of penetration.
Encourage her to push her vulva against your pubic bone, so there's no gap between you at all. When done right, it's an extremely intimate position.
What's more, your hands are free to play with boobs, clitoris and other erogenous zones.
5. The L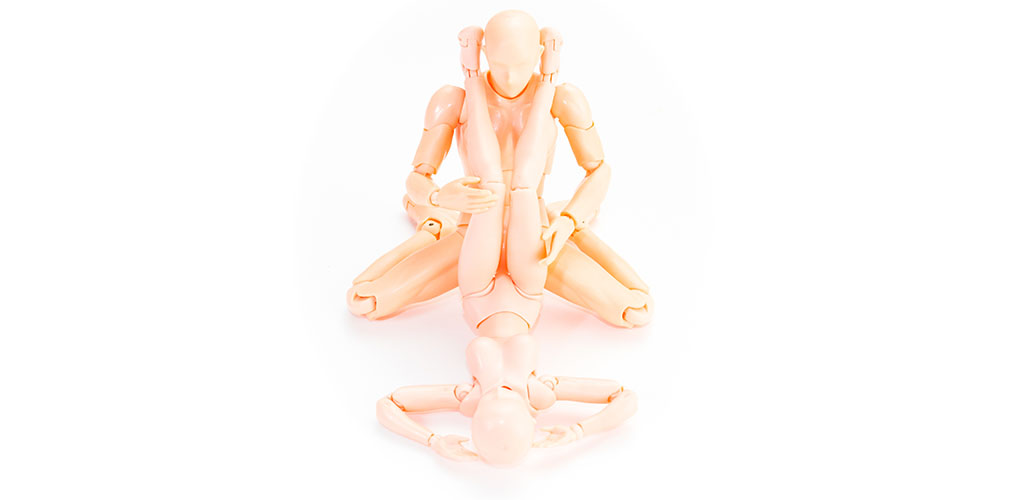 Here, your partner lies on her back and rests her ankles on your shoulders as you kneel and enter her.
As with your 'lock and load' missionary position, she can close her legs and squeeze her vaginal muscles tightly around you.
For even deeper penetration, try this position standing up while your partner lies on the edge of the bed.
This position naturally creates a tight fit that'll make both of your heads spin.
How to Have Sex with a Small Dick: 4 Useful Tips for Amazing Pleasure
Here are a few more ways you can make the most out of any sexual experience even if you're not packing a huge dick.
Master the clitoris if you want to have great sex with a small penis
There are numerous studies suggesting that the majority of women can't orgasm through penetration alone.
This research suggests around 80% of women need more than to be plowed by a massive dick if they want to reach the big O.
So, if you can help your partner regularly reach intense clitoral orgasm, you're likely to be doing at least as well as her previous partners.
You can earn endless brownie points if you learn to master oral sex. Ian Kerner's famous book She Comes First is widely considered the encyclopedia on this skill. All straight men should consider it a must-read.
Experiment with anal sex
Anal sex provides a whole different category of pleasure for women. Some prefer it to any other form of penetration.
However, many women find it too painful to fit a larger penis inside their ass.
Perhaps your smaller penis could provide the cozy fit to help her enjoy this awesome new experience.
No matter how small you are, make sure to use plenty of lube and ease in gently. This is one of the more unconventional (yet pleasurable) ways to have sex with a small penis.
Make use of sex toys
There are plenty of toys that will help a woman experience G-spot and cervical stimulation.
A lot of men are intimidated by the idea of introducing giant dildos into intercourse, but there is no reason to feel this way.
Remember, your partner is most excited to be intimate with you. If you're also selfless enough to help her stimulate the deeper parts of her vagina, that's a win-win.
You both get off. You both have a great time. And you both feel closer to one another. This is surely all that matters.
Focus on intimacy
It's common for men to obsess over penetration. But most women tend to focus on the emotions surrounding the whole experience.
For her, the best sex requires an emotional bond as well as a physical one.
So, instead of wondering how to have good sex with a small penis, why not investigate how to be a good lover.
Brush up on your foreplay. Make her feel cherished. Take your time to caress all her erogenous areas before you even take your pants off. Concentrate on creating that relaxed state of mind for her. Maybe even study up on Tantra.
This will do more to satisfy her than a selfish uncaring 12-inch dick on legs.