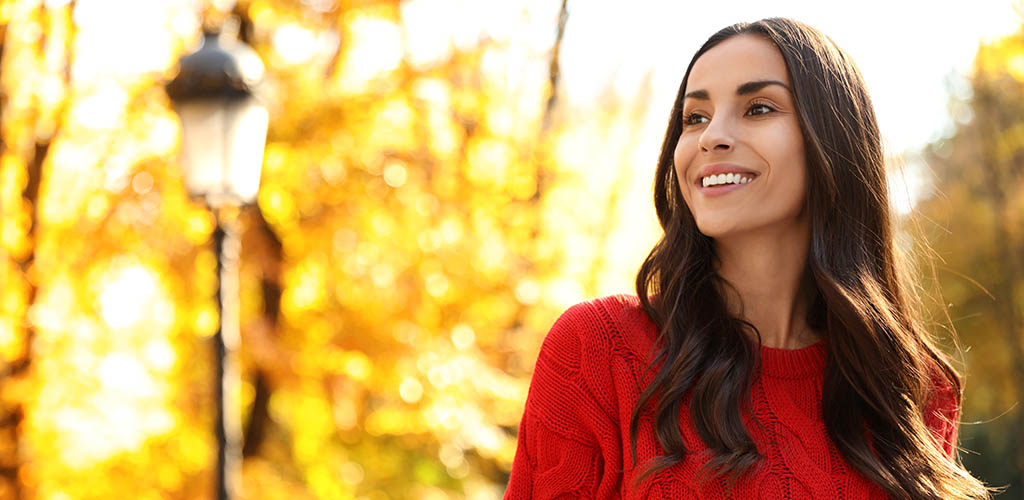 If you're searching for the best places to meet single women seeking men in Leeds, this is the article for you. We have consulted our local experts and created this guide to reveal the 10 best places to meet Leeds' single women.
In our opinion, Leeds may well be one of the UK's most underrated cities for culture, entertainment and nightlife. You're actually spoilt for choice when it comes to venues packed with beautiful women. As such, if you're new to the city, you might struggle to pinpoint the best spots for meeting them. That's why we created this guide.
You'll have a great time once you find a lovely Leeds woman to spend some time with. After all, Yorkshire girls are well-known for being among the most fun and bubbly in the UK.
Our list of hotspots has been updated for this year. It includes several locations in Leeds' most happening districts: Briggate, Richmond Hill and Bermantofts. However, we've made an effort to add some spots on the outskirts too. Leeds is a big city, after all.
For each entry, we'll paint a picture of what type of single women seeking men in Leeds you can expect to find in these venues.
Where to Meet Single Women in Leeds
We could easily have listed 10 of Leeds' best bars and nightclubs and called it a day, such is the quality of the city's nightlife.
Still, in an effort to make this list as diverse as possible, we strived to add a few daytime venues and our favourite online dating apps for meeting single women in Leeds.
If there is a venue that you think should definitely be included in this list, let us know in the comments.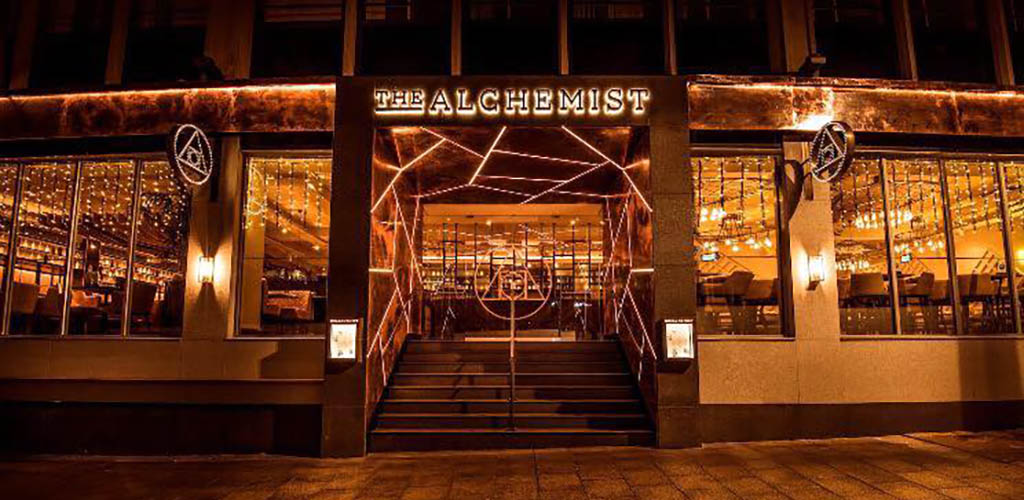 @TheAlchemistGreekStreet
Greek Street is a five-minute walk north of Leeds train station. This street and its neighbouring roads are the main home of Leeds' upscale cocktail bars and restaurants.
You'll pay a bit more for your drinks in this part of the city. But it's worth the money if you're seeking to meet a classier type of lady on your night out.
Our favourite cocktail bar in this part of town is The Alchemist. This high-end venue primarily serves as a restaurant, so it might not be initially considered as a prime spot for socialising and meeting amazing new women. However, the bar area can get reasonably busy, especially late on Friday and Saturday evenings. The Alchemist also has a branch within the Trinity Shopping Centre.
The Liquorist is another cocktail bar worth scoping out on Greek Street. The huge range of cocktails and classy interiors constantly bring in large crowds on the weekends. Its limitless menu tends to attract hen dos and other groups of women celebrating a special occasion. Other cocktail bars around Greek Street include Bar Soba, Neighbourhood and The Lost & Found.
If you're looking for casual fun in Leeds, you need to try Adult FriendFinder if you want results (try it free)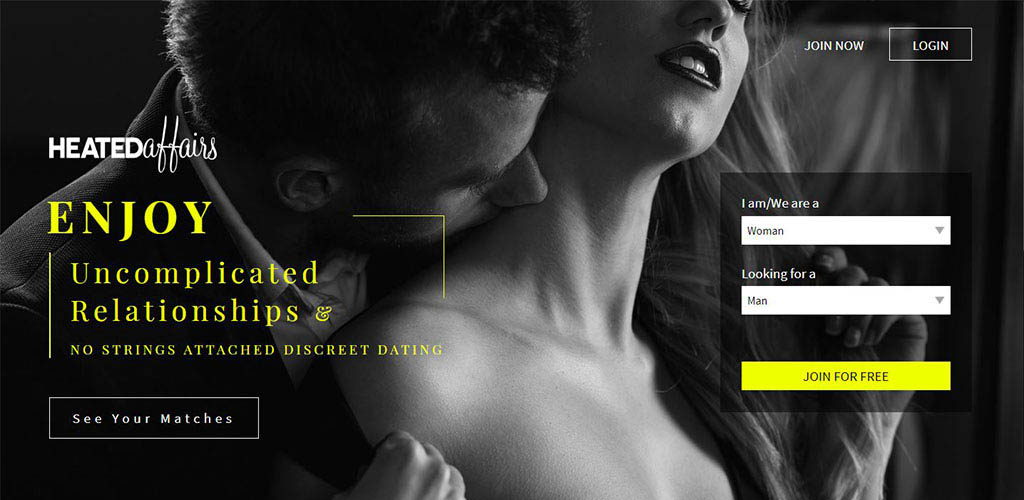 We've reviewed a lot of hookup websites over the years, and have no qualms about crowning Adult FriendFinder as the most effective for arranging casual flings.
The website has been connecting men with women looking for no-strings fun since 2006. Word has clearly spread about its awesomeness throughout the years. In fact, Adult FriendFinder boasted around 90 million active users at the time of this review.
There is a fair selection of single women in Leeds using the app too. If you're a single man in Leeds looking for something casual, you seriously need to create an Adult FriendFinder account.
However, the main reason we love this app is that a huge percentage of women are actually keen to meet you quickly. No need for days of texting back and forth, a fancy date or dealing with desperate validation-seekers leading you on.
There really isn't an easier way to meet a few women looking for casual fun for most guys!
We also love that you can easily find your ideal women via a range of filters, based on a woman's physical proximity to you, her cup size or even her kinks. Looking for a busty dominatrix within a couple of miles of your apartment? Adult FriendFinder makes it easy to find one!
What's more, the website is currently offering a free trial to new users. That means there's no time like the present to give Adult FriendFinder a try!
Try Adult FriendFinder For Free!
If you're tired of wasting your time and actually want to meet single women who mostly just want to hook up you need to
try Adult FriendFinder's trial here
. We haven't found a faster or easier way to meet women that actually want to head to bed fast, especially for more normal guys (not models). If you want results check them out for free.
Single women seeking men in Leeds descend upon Call Lane in their thousands every weekend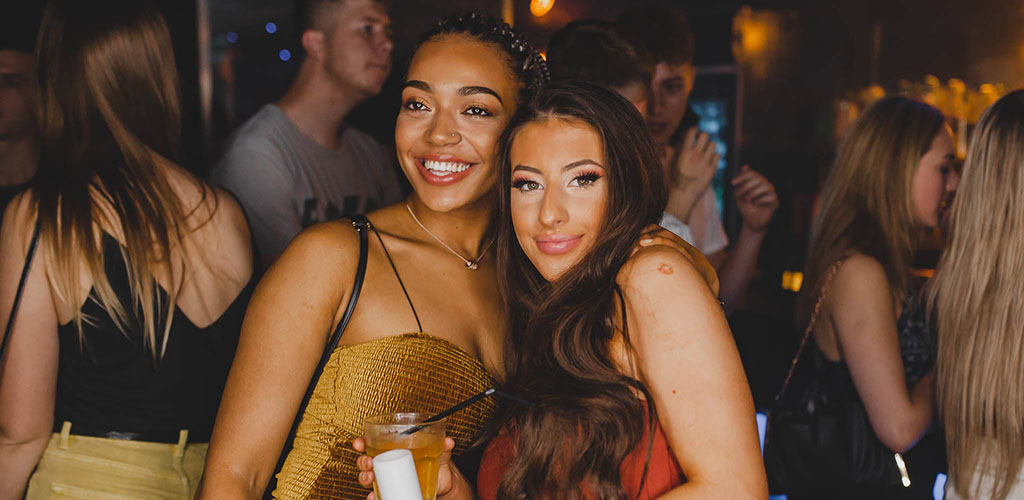 @SpaceLeedsClub
Call Lane is the most popular part of the city for partying, drinking and having an awesome time with your friends. Needless to say, there are thousands of single women descending on the bars in this street every week.
Call Lane is a five-minute walk east of Leeds' main train station. So many singletons from Leeds' surrounding towns and districts can also get there easily for some fun on the weekend.
HiFi is one of the most famous venues in this part of the city. It's famous for live music and stand-up comedy nights, but it's club nights are particularly full of beautiful women. These nights focus on funk, soul, hip-hop, reggae and disco music.
Wire is a small underground bar. It's another big favourite among the city's beautiful women, particularly university students.
Space is the obvious choice for those who want to party into the early hours of the morning. This huge superclub hosts some fantastic electronic music DJs and you can expect huge crowds of hedonists every Tuesday, Thursday, Friday and Saturday. If you're hoping to meet and date one of the city's biggest party animals, you'll probably find her here.
Cougar Life is the app you need to meet older single women in Leeds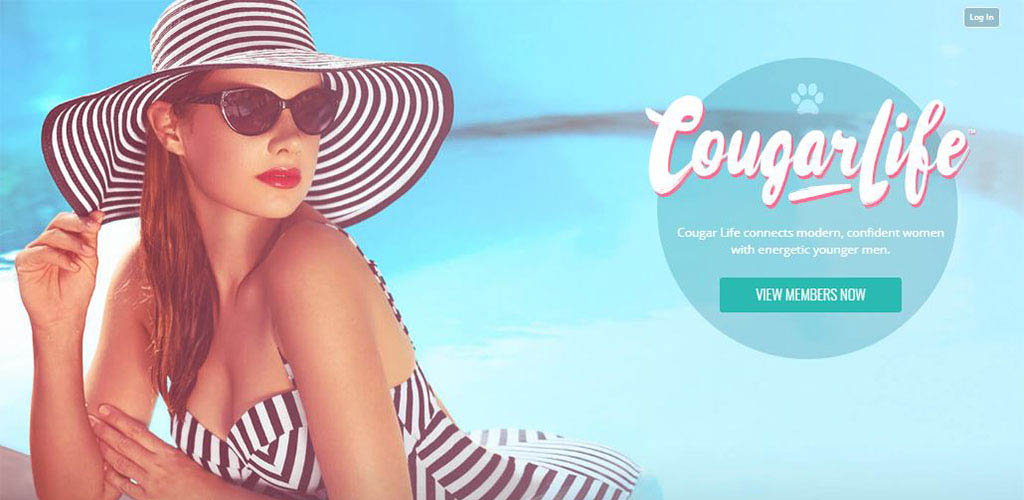 We have been huge fans of Cougar Life for many years! It's our favourite of the cougar dating apps because it's the largest and most effective. At the time of this review, there were around 7 million active users of the app, including a healthy selection of sexy cougars in Leeds.
Our favourite feature of the app is the ability to mark yourself as interested in immediate meetups. You can then search for women who are also ready to meet you right away. This feature (along with notifications whenever a cougar checks out your profile) makes it so easy to arrange spontaneous encounters.
This app is tremendously convenient for the older single women in Leeds, many of whom have no interest in prowling the city's bars and nightclubs waiting for younger men to approach them.
Instead, they arrange their dates with Cougar Life. You can be the one they meet if you download the app now! Cougar Life is currently offering a free trial to new users, so there's no better time to give it a whirl.
Headrow House has a roof terrace where single women in Leeds love to enjoy a drink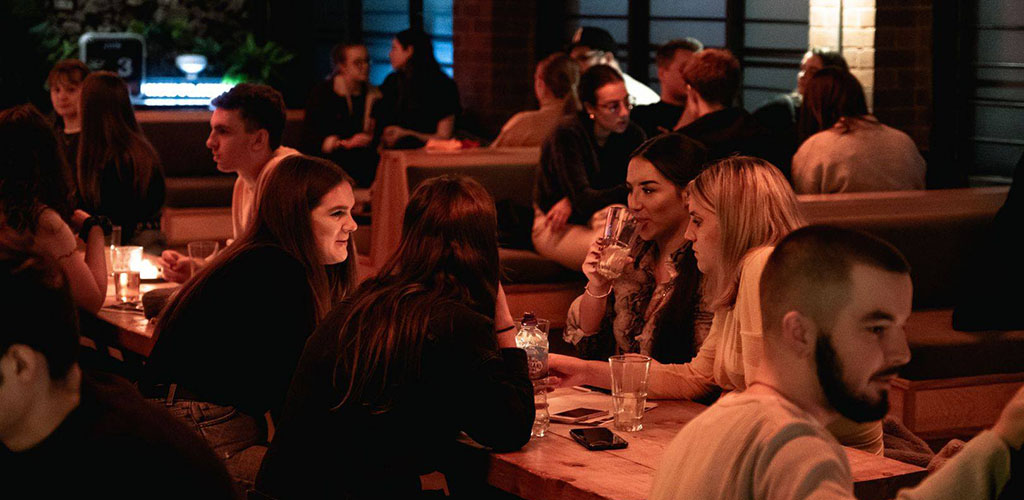 @HeadrowHouse
Headrow House includes a large restaurant and indoor beer hall. However, the roof terraces are a particularly enjoyable place to hang out during the summer months. Yorkshire girls love to drink in the great outdoors whenever there is the slightest hint of sun. So this is a particularly popular venue among Leeds' single women. Visit Headrow House during the warmer months and you'll meet plenty of women having a good time and looking for some fun!
More Great Places to Meet Single Women Seeking Men in Leeds
Didn't find an option that takes your fancy yet? Well, the final part of our list includes some more alternative options for finding single women in Leeds.
A Latin dance class can present a great opportunity to meet beautiful women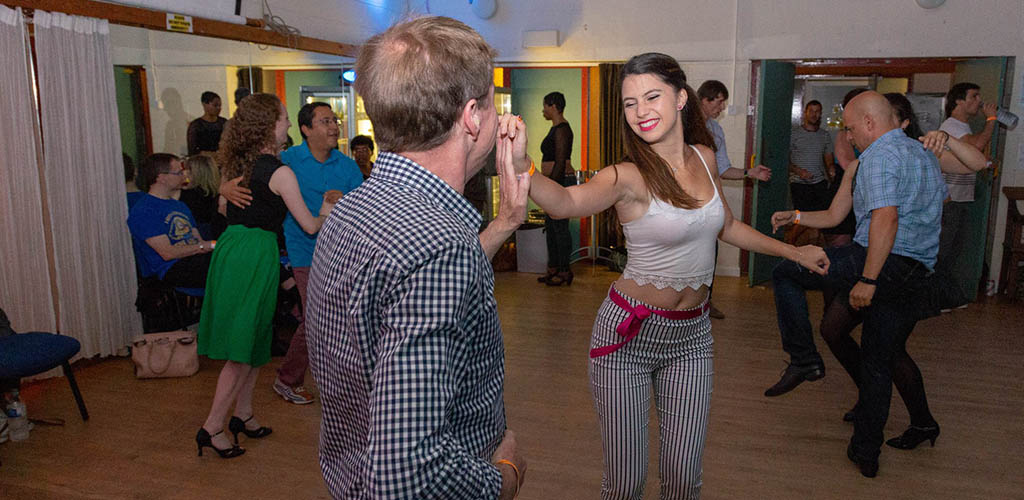 @SalsaRocksLeeds
It might seem a tad unconventional to make a romantic connection at a dance class. But this happens more often than you might think.
Latin dance classes present particularly good opportunities to meet women. After all, you're typically given the chance to get up close and personal with all of the women in the class. What's more, the session usually ends with a 'social dance', where you can spend some more time with the women who caught your eye.
Leeds seems to have been struck down with 'Latin fever' in recent years, as several new classes have launched and become popular.
Here is a list of classes worth checking out:
Street Salsa classes at Smokestack every Monday evening;
Salsa Social classes at Revolución de Cuba every Tuesday evening;
Salsa Rocks classes at Kerala every Wednesday evening;
Cuban Salsa classes at the The Dance Studio every Saturday evening.
Laynes Espresso is one of the most popular cafes in Leeds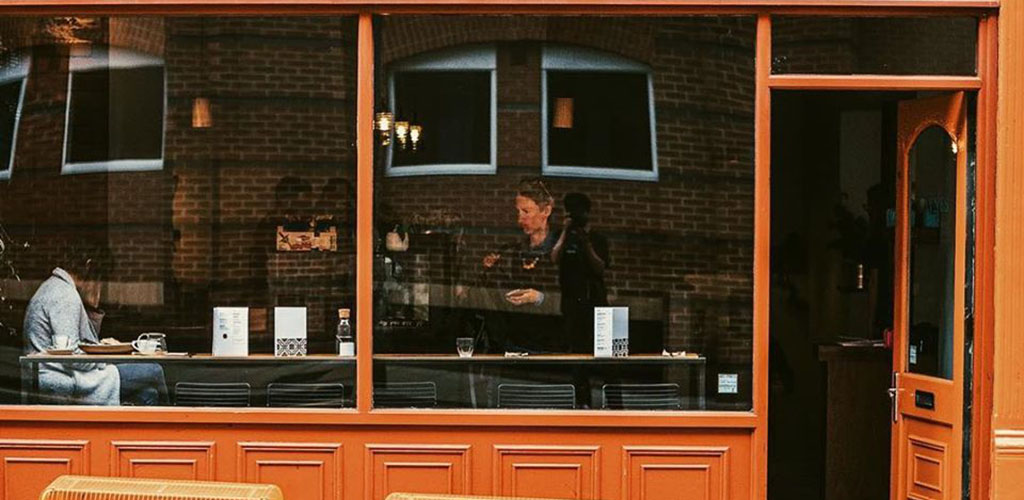 @laynesespresso
The idea of approaching a beautiful woman at a cafe and sparking a conversation might also seem a bit unconventional to you. However, there are plenty of women who are still open to this traditional style of approach.
Sure, you may have to get over the initial awkwardness of the woman wondering why you want to speak to her. Yet, the men who do have the social acuity to smoothly start a conversation can set themselves apart from the average guy.
Laynes Espresso is one of the most popular cake and coffee shops in Leeds. Its location (a stone's throw of the main train station) helps to ensure that it's always incredibly busy. So you're bound to find a few cuties in there.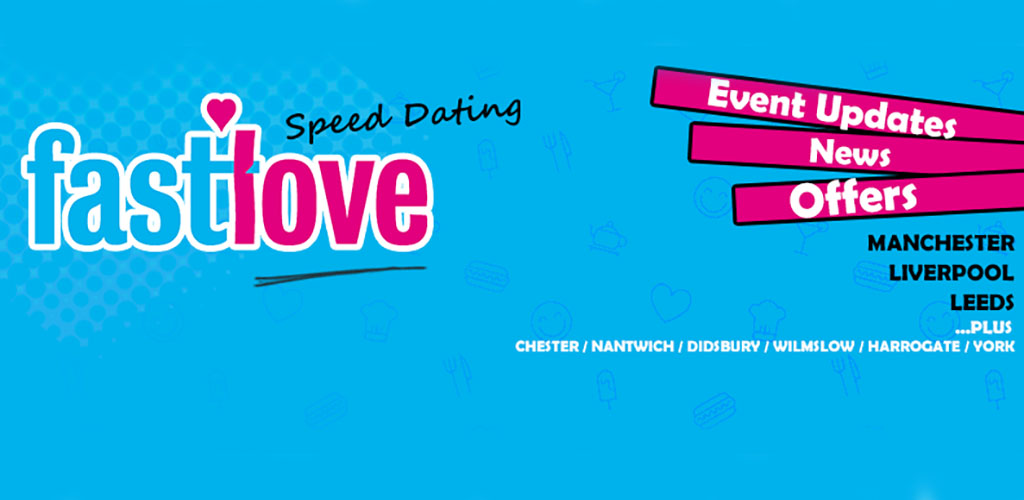 @FastloveSpeedDating
Speed dating can be an effective way to meet women, especially for those who are sick of online dating but are perhaps too shy to approach a woman in real life. Indeed, at a Fast Love Speed Dating event, you'll be paired with up to 25 women in one night and spend three minutes on a 'date' with each of them.
For each woman, you'll mark on a note sheet whether you'd like to stay in contact. They'll all do the same. The event organisers will then pass on contact details to pairs that want to meet up again. This virtually eliminates the possibility of an embarrassing public rejection, yet you keep the authenticity of real-life interactions.
Fast Love Speed Dating hosts speed dating events every Saturday at Chino Latino Bar. You'll need to apply for the event that matches your age range. This assures you're only paired with women around the same age as you. Tickets cost £17. But if you bring a female friend, you can purchase a double ticket for £25.
Tens of thousands of thrill-seeking women travel to the city for Leeds Festival on the August Bank Holiday
Leeds Festival takes place over the three days of the summer bank holiday in late August. Some 90,000 music-lovers descend on the city, including plenty of beautiful women. It has evolved from its roots as a rock festival to cater to a more mainstream 18-30 audience in recent years.
You can buy a day ticket for £86.50 or a 3-day ticket for £232.20. Invest in a fancy tent and who knows what could happen? Sure, it's only three days. But it's surely the long weekend where there will be the most single women in Leeds.