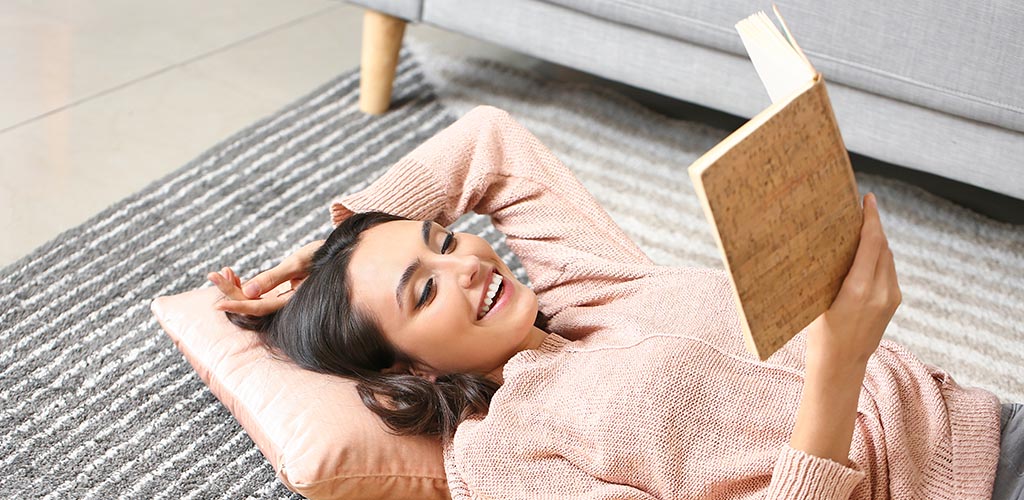 If you want to meet hot and single girls, then Winnipeg is a great city to do just that. Known as one of the top 10 cities in Canada to meet single ladies, there are 22,000 more single girls than guys in this Gateway to the West. According to Stats Canada, girls start to outnumber guys by the age of 25 and you know what that means! There are a lot of hot, single Winnipeg girls!
Now, you just need to be able to find them. That's not always easy in this city of more than 740,000, but that's where we come in. We've done a lot of fun research to discover all of the best places to meet single girls here.
From Downtown to River Heights, we can help you find the best places for meeting sexy, single girls. Whether you want to party in the Exchange District or want to run into some hot Red River College girls, our guide will show you the best places to meet girls in Winnipeg!
So if you want more female companionship in your life, read on for some great tips that are sure to help you accomplish your goal.
The Best Places to Pick Up Girls in Winnipeg
There may not be a magical club where you'll score every single time you walk through the doors, but we've listed the places where we've had a good track record for picking up. Give them a try — you're sure to meet some great Winnipeg girls.
The best bars in Winnipeg are always full of sexy single girls
Winnipeg's Exchange District is where this city's singles mingle. Located just a block from Portage and Main, it's the epicentre for sexy, single Winnipeg girls. So check out these bars and clubs and get ready to meet a whole lot of ladies.
King's Head offers a satisfying, low-key night out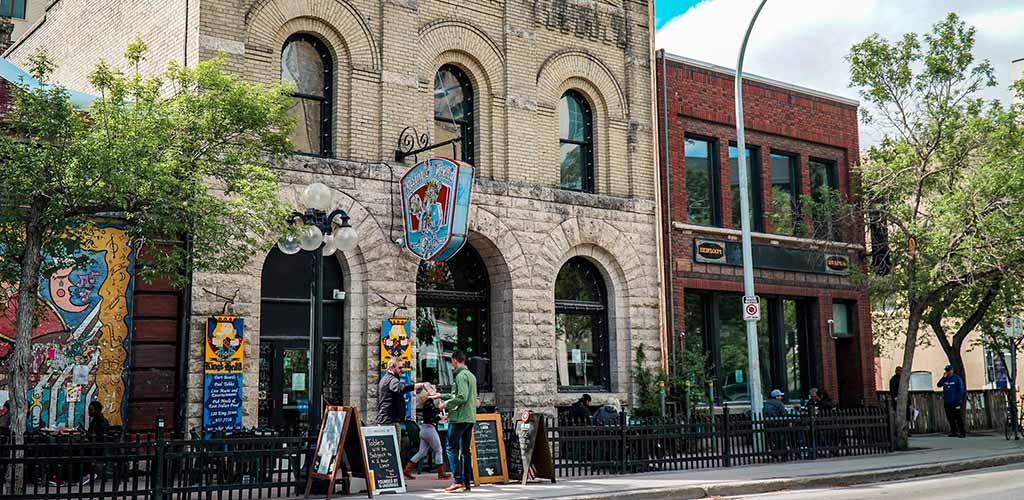 @kingsheadwpg
This watering hole boasts a 400-seat capacity plus an outdoor patio that turns into a traditional beer garden in the summer months. With one of the largest draft beer selections in Winnipeg, the King's Head is known for its delicious pub food and occasional live music.
As one of the longest established businesses still in operation in the Exchange District, this pub is something of an institution and attracts a diverse crowd. If your goal is to meet hot, single girls, however, Friday or Saturday night is the time to be here. Open until 2 a.m. on the weekends, the King's Head is always packed and offers a friendly atmosphere, making it easier to approach girls and strike up a conversation.
You can expect a $5 cover on nights when a band is playing, but it's more than worth the money! You'll not only get to enjoy some great live music, but there'll be a lot of hot, young singles in the house.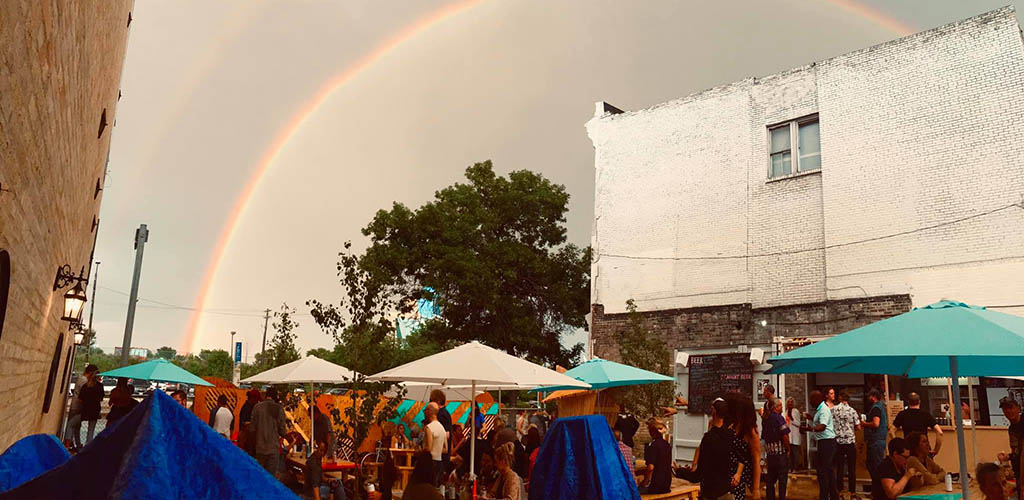 @timeschangedwpg
This bar in the heart of the Exchange District is a must-visit both for its live music and the sexy single girls it attracts. This club has developed a reputation for its live blues, jazz and country music and has played host to many a Canadian recording artist.
The High and Lonesome Club is a great place to grab a few drinks on Friday or Saturday night when it's open until 2 a.m. Despite not being the largest bar in the area, single Winnipeg girls can often be found dancing and drinking the night away here.
To have the best luck with the ladies, make sure you arrive by 10 p.m. Who wants to be stuck in line or, even worse, turned away because the bar's already at capacity?
Honorable mention bars
These may be two of the best pick up bars, but here are three more you won't want to miss:
Adult FriendFinder the perfect way to meet girls looking for something casual (free sign up)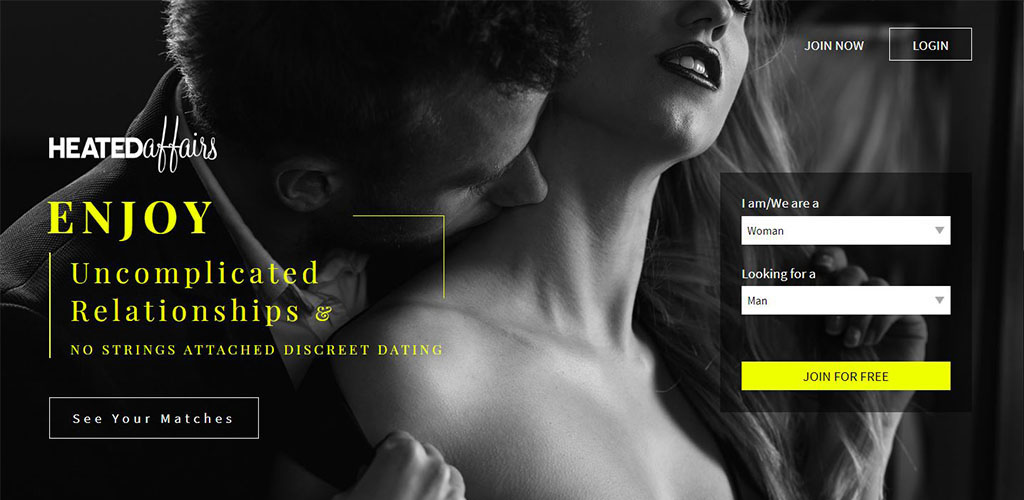 When single Winnipeg girls are looking for no-strings sex, Adult FriendFinder is their go-to. And why not? Not only is it the casual fling app of choice in Canada, but it's also widely used in larger cities like Winnipeg. You'll find a lot of 20-somethings on the site, making it an ideal way for finding horny, gorgeous girls.
Adult FriendFinder is much more user-friendly than Tinder because more emphasis is put on sexual compatibility than appearance. That doesn't mean you can be lax with your appearance or your profile pics. But girls using AFF won't ignore you just because you don't have six-pack abs. AFF searches are always easy and can be based on distance, age, sexual preferences and even physical characteristics. Given its effectiveness and ease of use, AFF hands down is our favourite site for finding casual flings.
If you're looking to get some action, give Adult FriendFinder's free trial a try. We've tried a lot of apps, and nothing has brought us as much luck as AFF!
Try Adult FriendFinder For Free!
If you haven't had much luck meeting girls who are just looking to hook up you really need to
check out Adult FriendFinder's free trial
ASAP. When it comes to a site that actually delivers and helps guys meet girls just looking to fool around, we haven't found anything else better (even after trying out 100+ of them). Check them out for free!
The hottest girls in Winnipeg are always at our favorite clubs
If you want to have a good time partying with single girls, look no further than Winnipeg nightclubs. Here are the ones we highly recommend:
Cowboys Roadhouse is the absolute best place to pick up girls in Winnipeg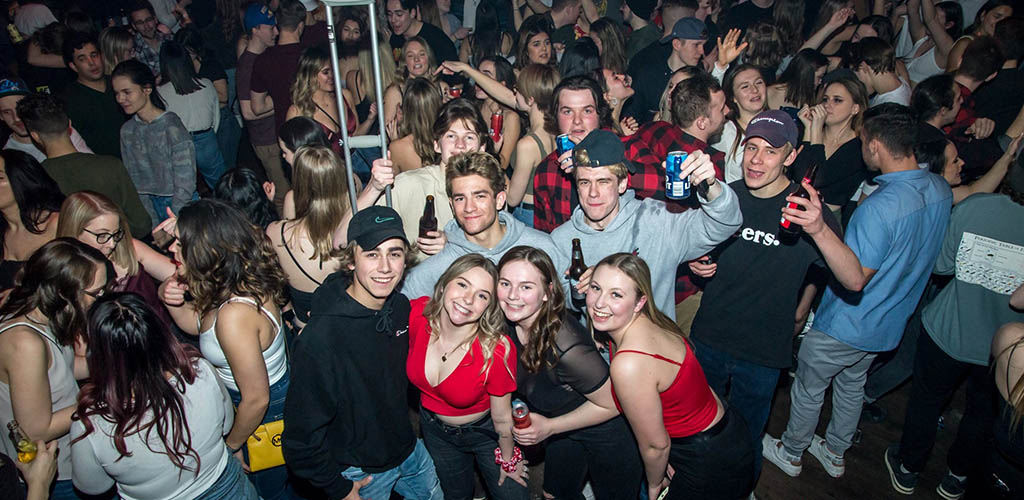 @cowboyswinnipeg
Whether you like country music or not, if you like sexy girls, this is the place to be. It's always party central at Cowboys Roadhouse because it's full of sexy girls every Saturday night. Why is it so popular? Well, this nightclub has had the likes of Emerson Drive, the Black Eyed Peas, 3 Days Grace, Aaron Pritchett and Doc Walker grace its stage.
Even without a major recording artist in the house, this is the place to be on Saturday (ladies night). All girls receive free entry before 11 p.m., so the ladies always flock here. Plan to hit Cowboys Roadhouse at around 10 p.m. Not only will you avoid the crowds, but you'll also have first dibs on chatting up the girls who show up for ladies night.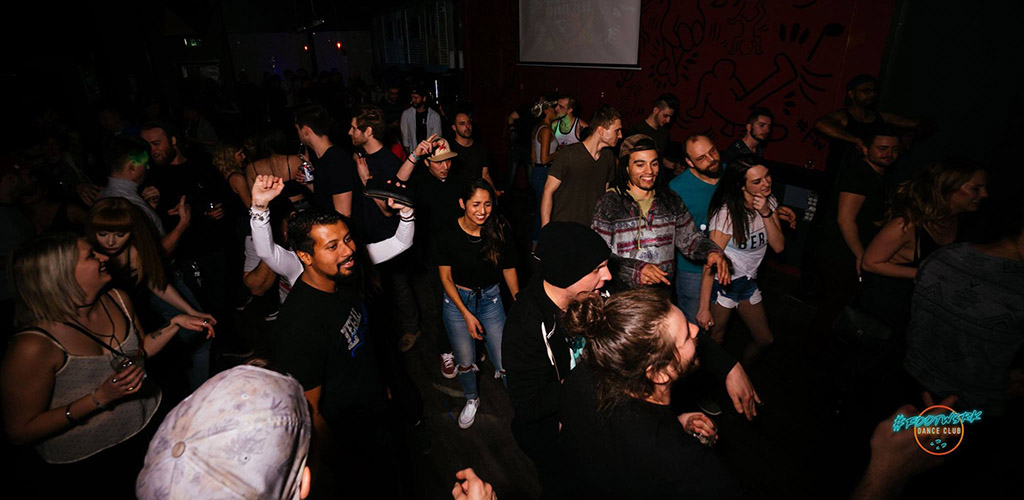 @FOOTW3RKWPG
FOOTW3RK, Winnipeg's newest dance club, is always a fun place to be. Described as a "fresh, modern club with a throwback vibe," FOOTW3RK's focus is always on music and sound quality.
Located in the heart of the Exchange District, you'll often find some of the best known electronic artists spinning tunes here. While you can expect to pay a cover if a specialty DJ is in the house, there's no cover otherwise. With lots of room to dance, the ladies flock here to show off their moves and enjoy delicious and decently-priced drinks.
The club's '80s/'90s night is always popular as are other theme nights. Drop in on a Friday or Saturday night and get your groove on with some sexy, single Winnipeg girls.
Honorable mention clubs
Forth transforms from coffee shop to bar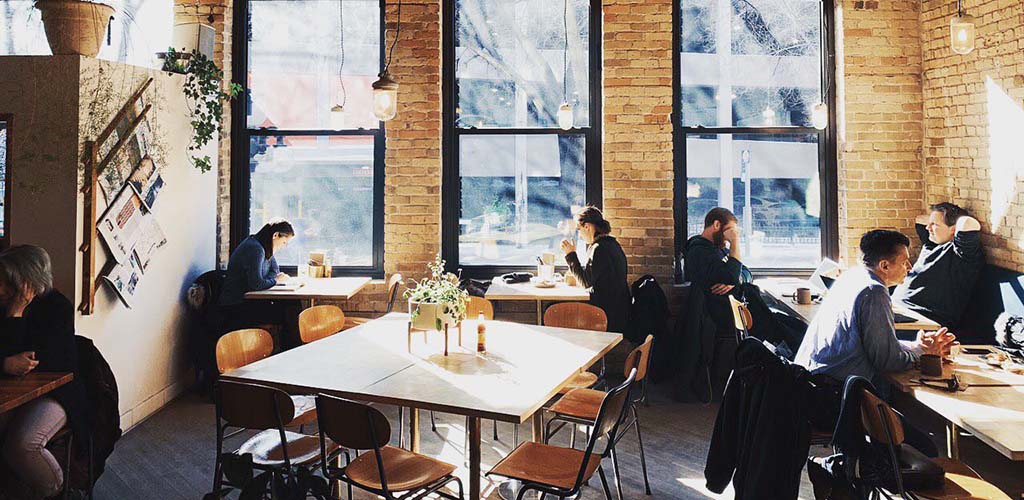 @forthprojects
This unique cafe doubles as a cocktail bar making it an ideal place to grab a coffee or some lunch during the day as well as a great place to pop in for happy hour. The cafe, open until 3 p.m. attracts a lot of single ladies. You can often find sexy girls studying or working on their laptops while enjoying a beverage or a light meal.
If chatting with sexy singles over avocado toast isn't your thing, wait for the transformation from coffee shop to bar. Open at 4 p.m., the cocktail bar is a popular happy hour hangout but is also a great place to hit on Friday or Saturday nights. Open until 2 a.m., there are always hot single girls enjoying cocktails here.
eHarmony the best app for meeting sexy Winnipeg girls who want a boyfriend (try it here for free)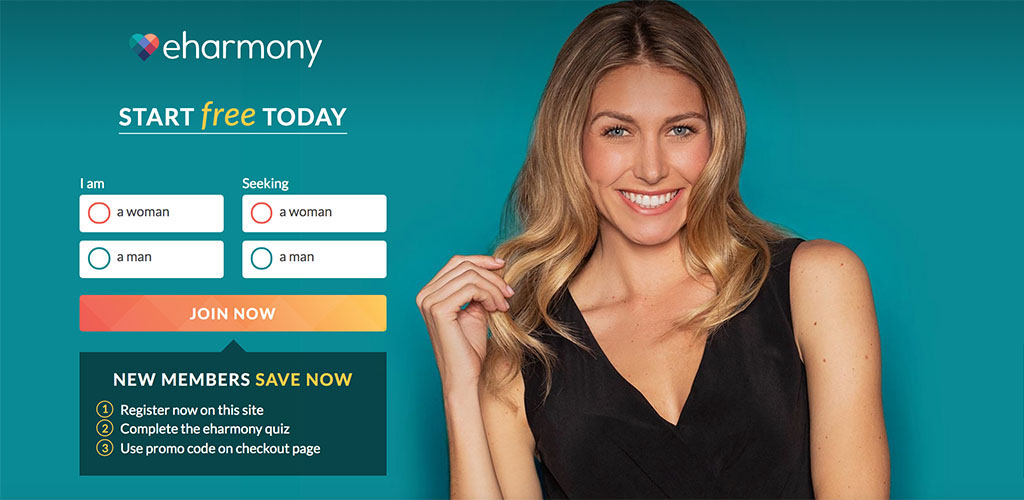 If you're more boyfriend material than player, then eHarmony is an app that's sure to appeal to you. Popular in Canada, this dating site always has lots of users in the country's largest cities, including Winnipeg. eHarmony has been around for a long time and continues to be popular. That's probably because of its amazing success rate. Not only is it responsible for countless relationships, but it has also produced more marriages than any other dating app, hands down.
eHarmony's success can be summed up in three words: Compatibility Matching System. This patented system kicks into gear as soon as you fill out the 15-minute questionnaire at sign up. The answers you give allow the app's algorithm to match you with compatible girls.
With shared interests and values being eHarmony's primary focus, you really can't go wrong with any of your matches. Once your matches start rolling in, the best thing to do is to get out there and start dating. There really are no bad dates because you and your mates have so much in common. The only thing to discover is if there's any chemistry. Even if there's not, you'll still have spent an enjoyable evening with your match.
You can try eHarmony for free, so why not give it a go? You'll have a girlfriend before you know it.
More Places to Meet Winnipeg Girls
Need a few more suggestions for places to meet girls in our fair city? Here are some spots you also can't miss!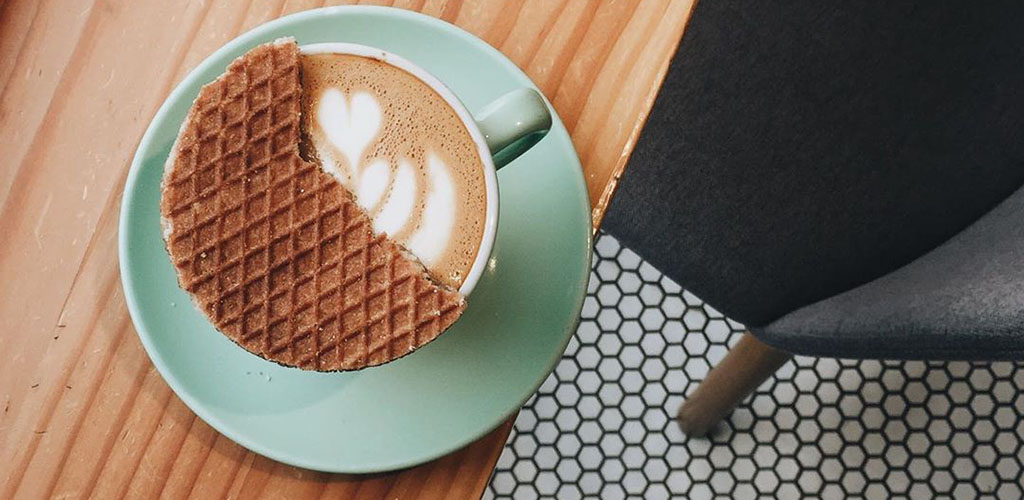 @lilsistercoffee
If you're tired of the same old coffee shop, then you'll love Little Sister Coffee Maker. Not only does it offer a variety of coffee beverages and delicious pastries, but it also serves beer and wine as well.
This cafe, which has two locations in Winnipeg, is all about being social. Whether you head to Osborne Street or River Avenue, you can enjoy the warm and cozy atmosphere while chatting with fellow singles. Ideal for studying or working, this cafe is also great for socializing.
A great time to do that at the Osborne cafe is during happy hour, held Monday to Friday from 4-7 p.m. With $1 off pints of beer and wine by the glass, it's not expensive to buy that cute girl you spotted a drink.
Tinder can always help you find hot Winnipeg girls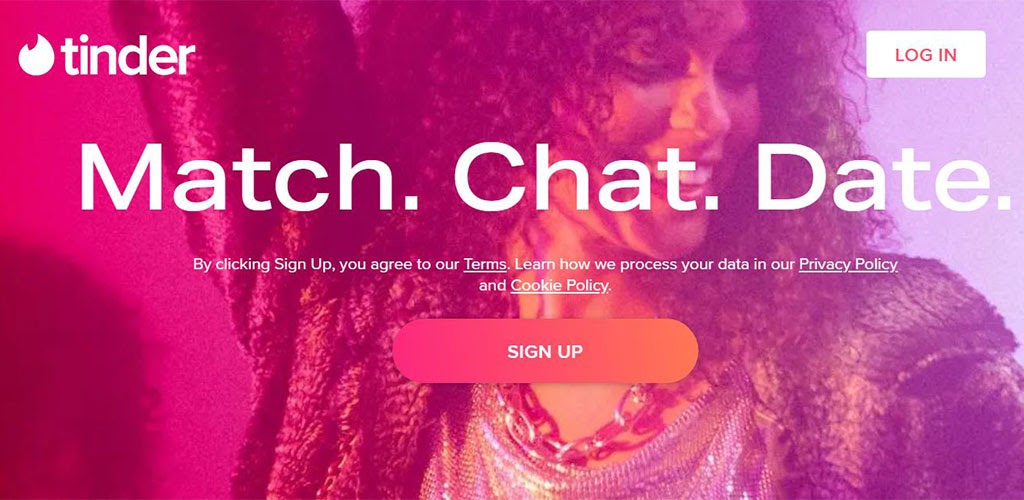 If you want an app that offers it all, then Tinder is the one for you. Whether you want a girlfriend, to date around or a straight-up bedroom buddy, Tinder can provide. There are a lot of girls using Tinder for a variety of reasons, so you're sure to find someone looking for the same thing as you.
Tinder is a great app, but there is one drawback. Appearance is often all anyone cares about on here. So, while it's true you can find a lot of beautiful girls using Tinder, they may not swipe right for you unless your photos or your Tinder bio really stand out.
If you have Hollywood handsome looks, you'll be getting as much action as you can handle. If you're not a perfect 10, it'll take a little more time. As long as you're patient, you're bound to find a great match eventually.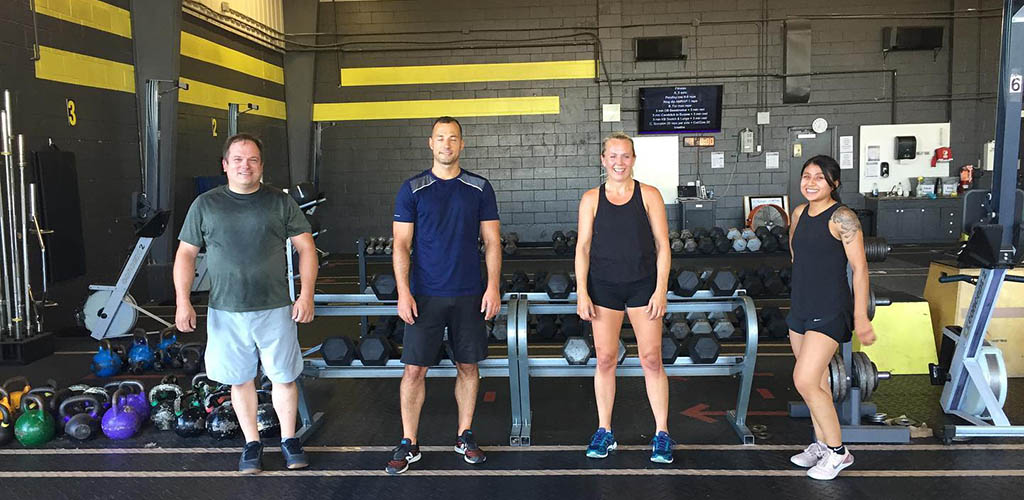 @northstarfitnesswpg
If you like large gyms with lots of equipment and space to do your own thing, then North Star Fitness is a great fit for you. You can strike up a conversation with a hottie on a nearby elliptical. Or you can offer to spot for a fit, female powerlifter.
If you're not comfortable approaching girls you don't know, then try out the group cross-training sessions. Not only will you get an amazing workout, but you'll also get a chance to talk with all of the hot, fit girls in your group.
And, because the group training sessions are all about holding each other accountable and cheering each other on, you'll develop friendships with your group members in no time. And that makes it easy to get to know the girls without seeming like a creep.
Open weekdays until 7:30 or 8:30 p.m., the late afternoons and evenings are popular with single girls, so why not get your sweat on then too?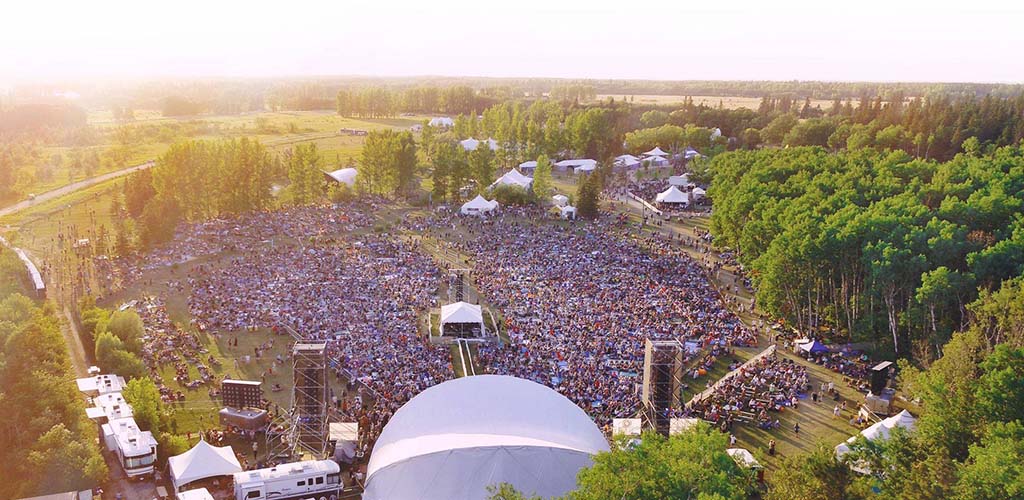 @winnipegfolkfestival
The Winnipeg Folk Festival may be an all-ages event, but finding sexy, single girls is never hard. Held at Birds Hill Provincial Park every July, this annual festival offers up a range of roots, indie-rock, electronic, country, Celtic and Americana tunes. With nine stages and more than 75 acts lined up each year, there really is something for everyone.
Evening is the best time to meet single girls, especially if you don't plan to stay onsite. If you're camping out, the festival campground is the place to be. There really isn't a better way to meet single Winnipeg girls than in this relaxed party-like atmosphere.