Like in any bustling city, it's hard to figure out the bars and other spots to meet single cougars in Aurora. After all, there are tons of hangouts and nightlife spots here. Family-owned restaurants, craft beer pubs, nature trails and even commercial areas like the Southlands Mall—where do cougars in Aurora really hang out?
On top of that, Aurora is one of the most culturally diverse places in the US, so you'll encounter an eclectic mix of older women here. Almost one-fifth of its residents come from another country!
With a profile like this, there's bound to be a cougar in Aurora who's a great match for you. You might even know what type of woman you want already, but the challenge is finding where Aurora cougars are in the first place. If you do the typical approach, you'll end up wasting time and money on bars filled with younger girls who just aren't your type.
Not anymore!
Explore the Aurora cougar bars on our list and you'll finally be able to narrow down where the sexy, single and sophisticated go. We won't be pointing you to obvious places like Whole Foods and CorePower Yoga, where older ladies abound but they're not looking to date! Instead, the cougars in the destinations below are already prepared to flirt and mingle.
Try these bars with a little time spent online and improve your odds. Then feel free to share your experiences in the comments section!
Top Places for Meeting Cougars in Aurora
Aurora is a fast-growing city, and you'll feel the vibrant energy during your cougar prowl! Head over to these destinations for a great time out with older ladies in Aurora: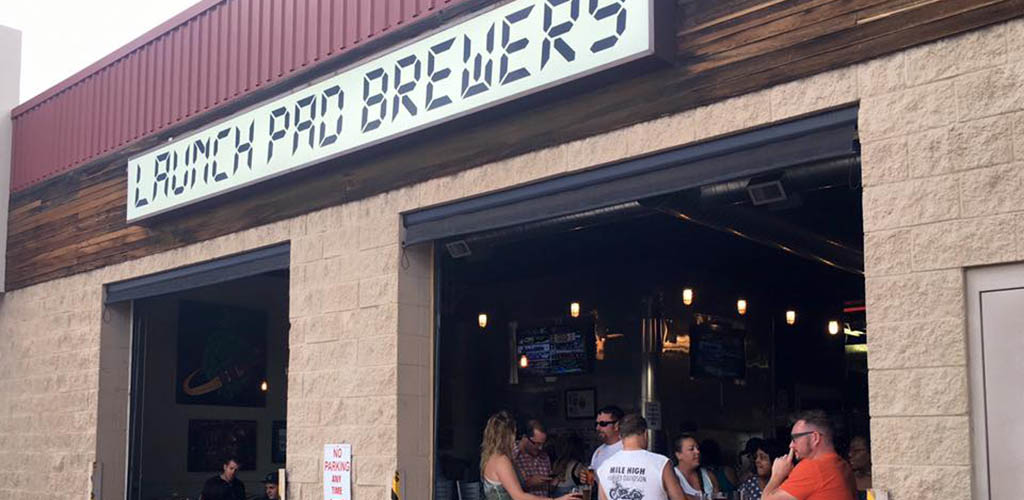 @launchpadbrewery
Launch Pad Brewery offers the best craft beer in town, and it's great for mingling with Aurora cougars who love quality drinks.
This laidback brewery has been around for years, so it already has a long list of loyal patrons. Started in 2015, it attracted so many customers despite its small space that it had to expand.
The founders are both aerospace engineers, so you'll notice that the décor has a funky space-themed vibe, complete with satellites above the tables. Sometimes the TV plays a looped video of the Moon landing!
Both the staff and the patrons—cougars included—are happy to chat you up. Everyone's in a good mood because of the quality of the brews. They have an excellent selection of unique beers with new offerings monthly. You can even sample more than five beers at a time. Although they don't serve food, there's a pizza truck out back.
When you spot a gorgeous cougar, simply ask her about her favorite drink, and that'll get the conversation rolling. She might even be impressed if you like craft beer too!
AFF is our favorite way to meet cougars who want no-strings fun in Aurora (try it free)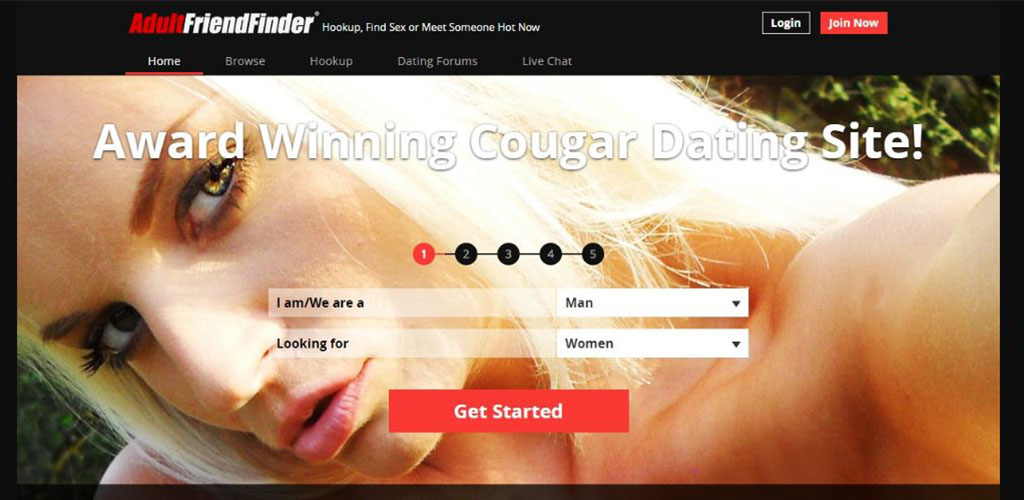 Cougars are often a busy bunch. Between juggling their career, their hobbies and their commitments to their family, many cougars prefer casual relationships over serious ones. This is why so many older women prefer to engage in quick flings with no strings attached. Where can you find these ladies? On AFF!
There isn't an easier way to meet cougars who just want to fool around!
Of all the apps and sites out there made for finding women who want a little fun, AFF takes the cake. No other site boasts such a huge user base where everyone just wants to get laid. Here, you can filter your search based on your preferences like kinks, location and even cup size.
In case you're worried about finding only a younger crowd here, don't fret. Most AFF users are at least in their 30s. That means you'll always have a wide selection of Aurora cougars who just want a little hanky panky. So far, we'd say this is the top site for finding naughty older women who don't want to tie you down (at least not in the figurative sense).
Try out AFF and you might find yourself in bed with a cougar tonight!
Try AFF For Free!
If you actually want to meet single cougars who are more interested in fun in the bedroom than a long-term relationship you need to
check out AFF's free trial with this link
. We've spent many months testing out 100+ different sites and apps to meet cougars and AFF has consistently been the easiest way for most men.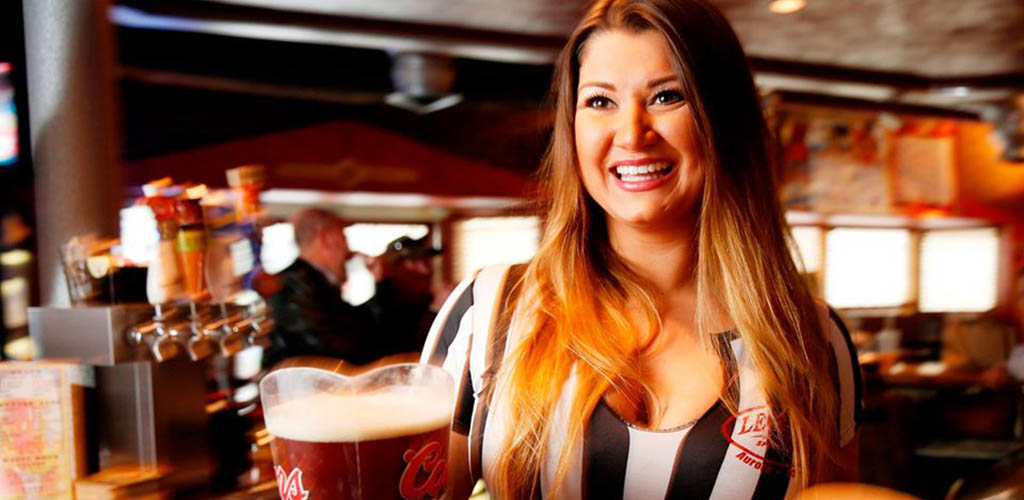 @LegendsofAurora
Not only is Legends of Aurora one of the top sports bars in Colorado, it's also described as having the best Italian food in town. When you're on the lookout for single cougars, a spot with good food always helps. Aside from a cozy dining experience, you'll also get to enjoy the company of several cougars. It's chill and comfortable. With customers consisting of an eclectic mix of tourists and locals, you'll blend in!
Sports aficionados can't resist hanging out here because there are so many TVs around. Along with ample space for seats, you can have a good view of the game wherever you are in the room! There's a nostalgic 90s ambience, and they have many regulars among the older crowd.
The food is another highlight. It'll exceed your expectations of bar food! We're fans of their Snake Bites, which are jalapenos filled with cream cheese and wrapped with bacon. Their Philly Cheesesteak Pizza and calzones are outstanding, too. Health-conscious cougars adore the gluten-free menu, which includes baked chicken wings and sandwiches.
With weekly events like karaoke and game nights, you have plenty of opportunities to flirt with the cougars here. For happy hour, drop by from 2 p.m. to 7 p.m.
Meeting cougars in Aurora for a long-term relationship on eHarmony has been really easy (try it now)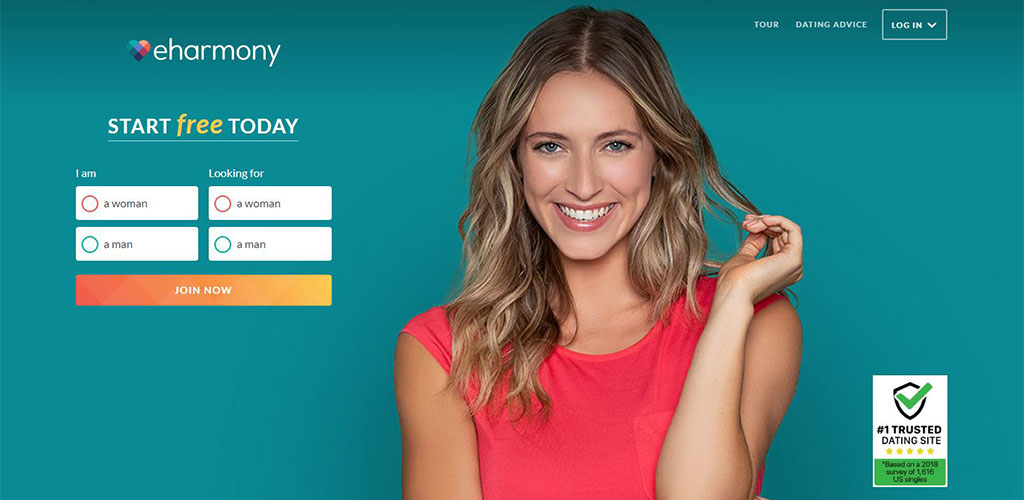 There are a lot of great spots to go out and meet cougars these days around Aurora, maybe too many. When you only have a limited amount of free time it's always a risk to pick one spot to spend your time. More mature women feel exactly the same way. When you value your time you have to be smart about how you use it. For us, that means spending at least a little time online and the best option we have found for meeting cougars who want a real long-term thing has been eHarmony, especially for more of a relationship.
eHarmony really stands out because they have a combination of a ton of single cougars (30,000,000+ active members) and they actually help guys meet them. If you haven't tried out their proven trial or it's been a while you're missing out. There isn't any easier or faster way to meet a lot of single cougars out there.
We had the best luck here and think most guys will as well. Their system is really different than other sites where they just throw your profile in a pile with a million other guys. Instead, they take all the info they learn about you during the easy trial signup process and match you up with cougars who meet your preferences. Plus, since the signup takes a little extra time (totally worth it though) all of these women are very motivated to actually respond to message and meet up.
We haven't found a more responsive or active group of women looking for long-term relationships on any other site or app!
This is what online dating is supposed to be like. A solid mix of checking out eHarmony's proven trial and time spent on the other spots on this list is going to give most guys their best results. Change your approach and change your results!

Sheabeen Irish Pub is a popular live music venue for cougars in Aurora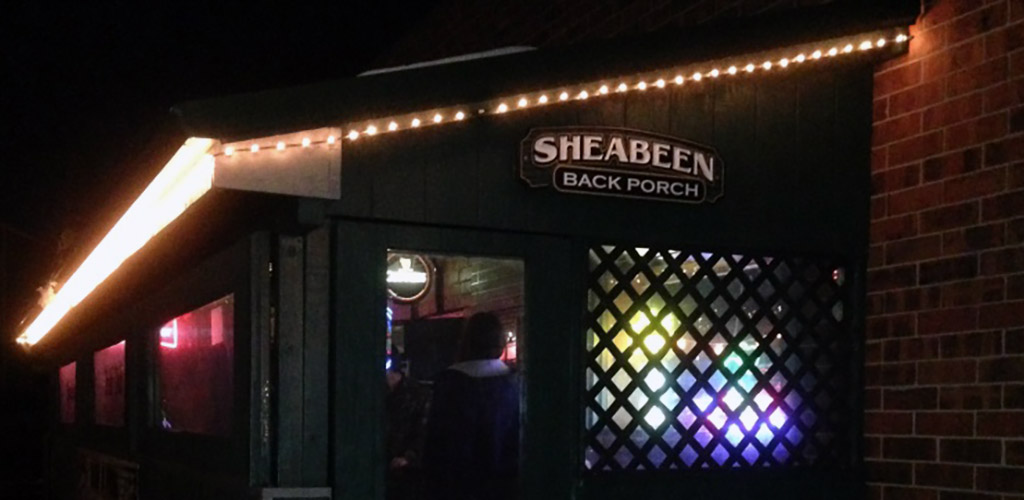 @Sheabeen-Irish-Pub-119190504769658
For a different type of bar, you can head over to Sheabeen Irish Pub. This Aurora cougar bar regularly holds performances by Celtic and classic rock artists.
Located in a strip mall in Aurora, this hole-in-the-wall bar has been opening its doors to Aurora locals since 1989. Most of the patrons here are in their 30s or older, so there's a good chance cougars will be looking your way the entire night.
Sheabeen's décor is Irish-themed, from the green flags on the walls to the entrance sign's shamrock details. Conveniently, you can stay at either the large bar or any of the tables facing the stage. There's also a small dance floor and a back patio for smokers.
On days when nobody's performing, you still have plenty of entertainment because Sheabeen has more than 20 HD TVs and even a huge projection screen. For something more active, dart boards and pool tables are available.
Even if you don't know anyone here, you're bound to make friends and even end up with a cougar's number! Order a few cheap drinks or some beer on tap for you and your cougar, and you're ready to unwind for the night.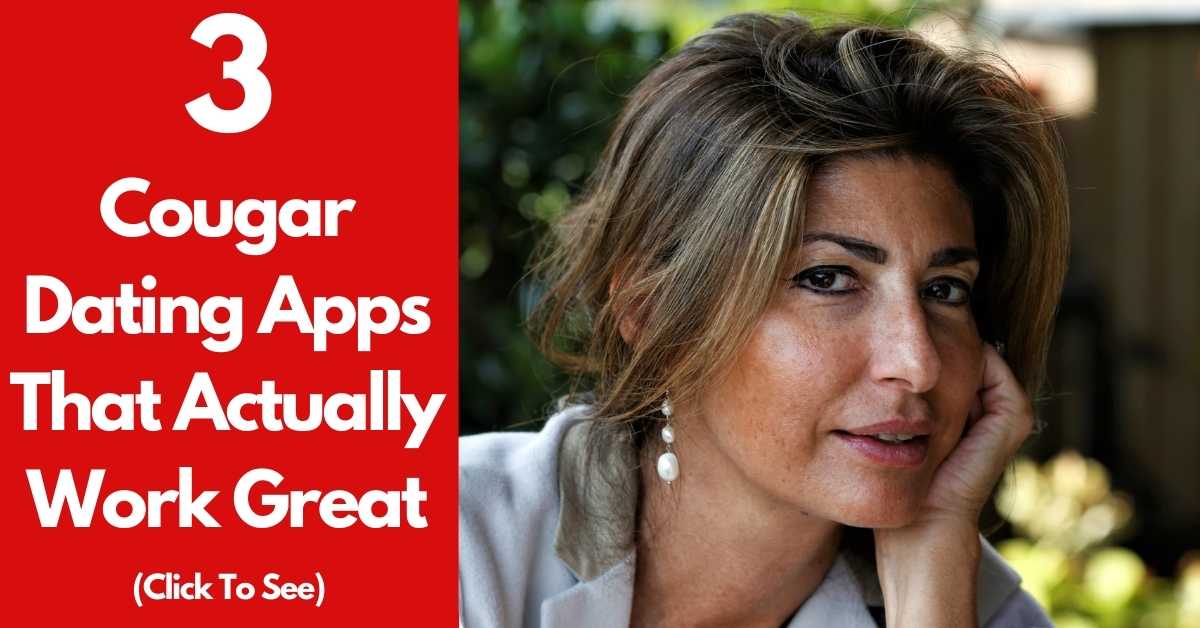 Casa Vallarta is for lively Mexican dining with Aurora cougars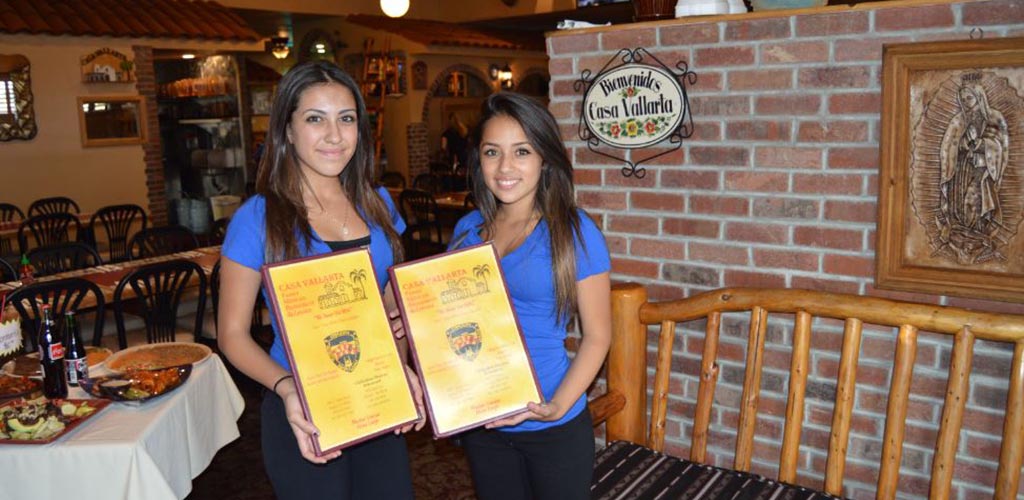 @casavallartadining.com
Casa Vallarta has separate restaurant and bar sections, both of which Aurora cougars enjoy. The Mexican food here is authentic and delicious. In fact, everything at Casa Vallarta is huge: the food portions, the beers and especially the tequila selection.
You're sure to find some attractive older women knocking back tequilas and hanging out. Slide up to the bar for a shot of your own and see if you can strike up a conversation. You don't have to dress formally to meet women here, but bring your best conversational skills!
Prices are decent here too, so you won't have to shell out a lot of cash to find the woman of your dreams.
The Apps Dating Coaches Recommend Most To Meet Cougars in Aurora
More and more older women are only using apps and sites to meet guys, especially younger guys. You need to be on at least one or two apps now if you want to get the best results you can. These are the apps that give normal guys the best success meeting cougars:
Site
Our Experience
Our Rating
Free Trial Link

Best Hookup Site Cougars

Experience Highlights

The best way to meet cougars for hookups by far
Best results for regular guys
Over 60 million active members
Not good for long-term relationships

Try AFF For Free

Best For Relationships

Experience Highlights

Easily the best option for long-term relationships
75% of all online marriages start here
70% of users meet their spouse within a year
In-depth signup and matching process

Try eHarmony

2nd Best For Hookups

Experience Highlights

2nd best option to find hookups
Attracts an older crowd than most hookup apps
Pretty popular
Great free trial

Try Passion
Stampede is your choice for country cougar bars in Aurora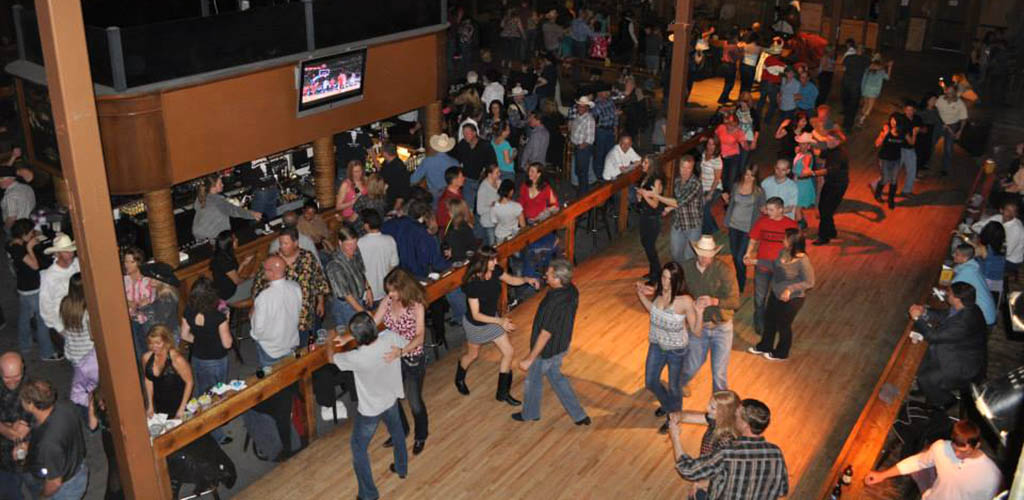 @stampedeaurora
Described as "Colorado's premier country bar and dance club," Stampede is a blast. It has two floors, with pool tables on the second level. The dance floor is always full, usually with an older crowd having a great time.
Aurora cougars love this spot, especially since it has ladies' night every Wednesday. At 6:30 p.m. on Wednesdays, Stampede also offers line dancing lessons. If you're willing, joining in can be a great way to break the ice with a sexy cougar before the night begins!
Fair warning: they don't allow baseball caps in Stampede, although cowboy hats are fine.
Overall, Stampede is a spot where you're guaranteed to meet cougars, so get ready to show off your dance moves!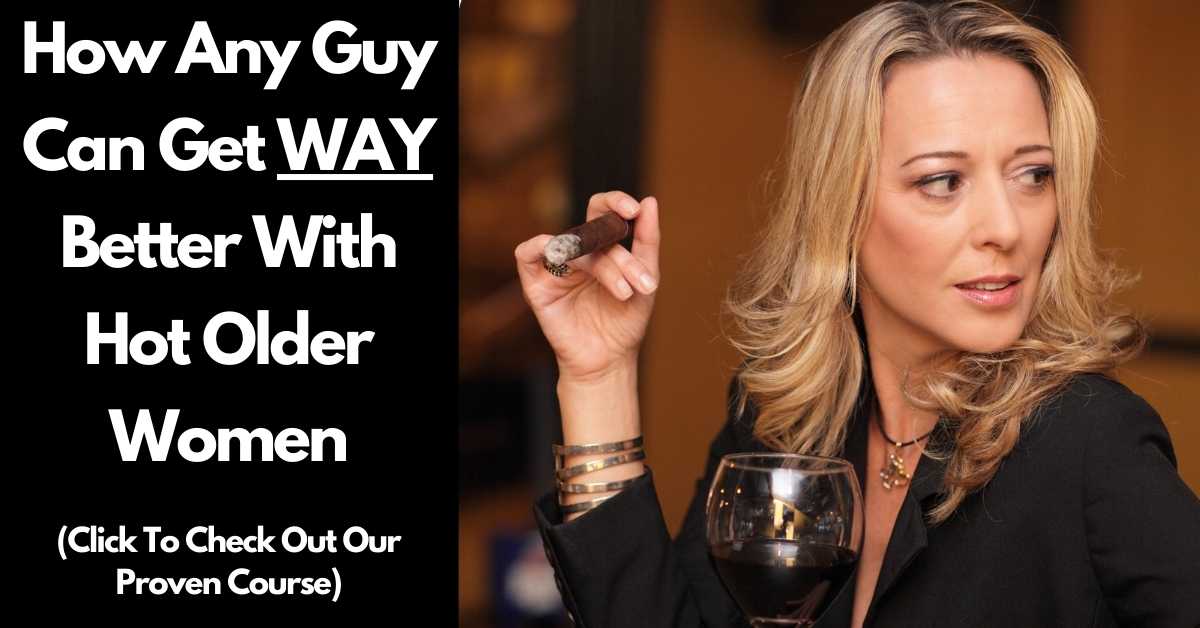 Additional Cougar Bars in Aurora You've Got to See
Here are more recommended bars for meeting a single and classy older lady in Aurora: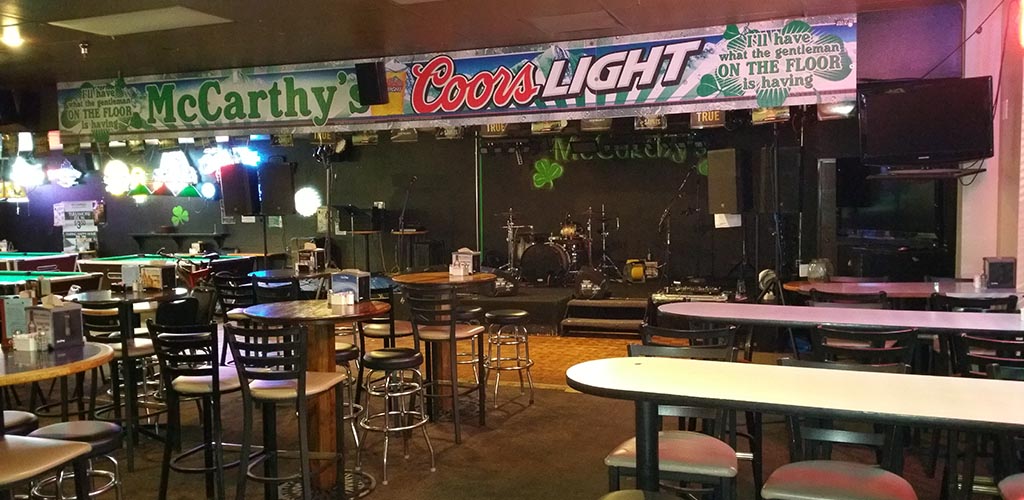 @mccarthysaurora.com
This is a classic sports bar that features strong drinks and plenty of TVs. Music usually plays over the speakers unless there's a live rock band playing. Their bar food pairs well with the large beer selection. You can also make good use of the pool tables and the jukebox.
A lively older crowd typically flocks to McCarthy's, including cougars in Aurora who enjoy watching games. With plenty of seats clustered together, this is a great joint to mingle and meet someone new. The employees are friendly, and the bar is dimly lit, creating a warm and relaxed atmosphere.
McCarthy's is one of the best cougar bars in Aurora. Drop by here to meet an older lady who's sporty and laidback!
The Hideaway Lounge attracts friendly, down-to-earth cougars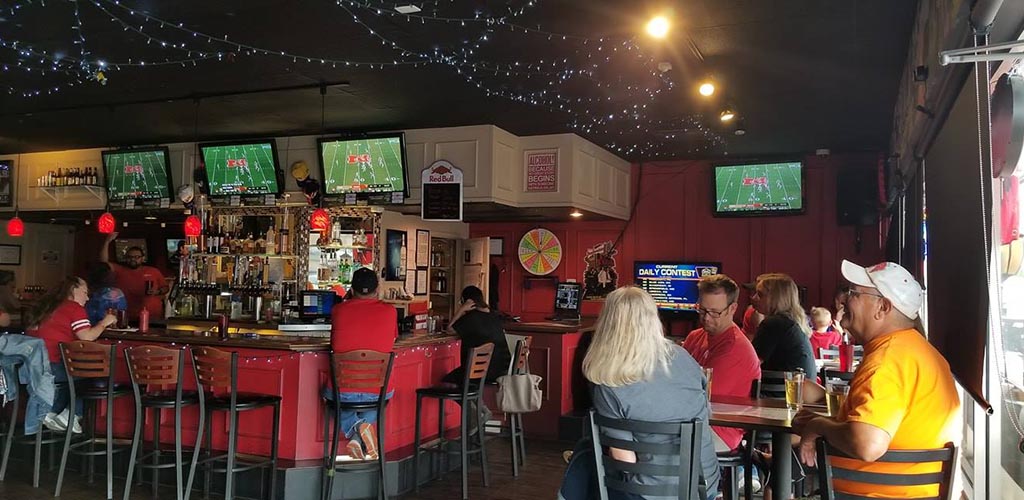 @thehideawayaurora
The Hideaway Lounge is a restaurant and bar that attracts a wide range of people. Friendliness is the one thing that Parkway patrons have in common. Even the owner is a nice guy known for chatting and joking with customers.
You'll find special deals here when the Denver Broncos play, and there's always fresh food and great service. There are also plenty of TVs and pool tables, plus their chili cheese fries are fantastic.
The cool vibe at The Hideaway Lounge attracts some sexy older women you'll want to meet. Go see for yourself why the Hideaway Lounge is one of our favorite cougar bars in Aurora!
Majestic Saloon is a laidback space for cougars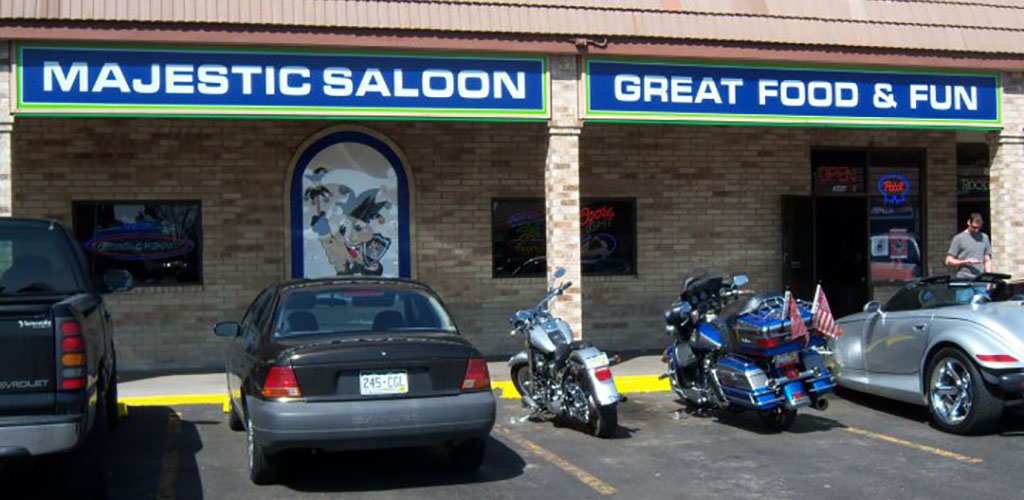 @Majestic-Saloon-109676112391258
Majestic Saloon is a neighborhood bar filled with patrons from nearby suburbia, including attractive cougars. For the most part, Majestic Saloon is your typical neighborhood joint. Aside from the standard strong drinks and pub grub, it serves up Mexican cuisine. You can play billiards or darts, and karaoke is also available once a week. You'll also catch a jukebox, shuffleboard and occasional live music inside.
This unassuming spot is a great place to meet cougars in Aurora who know how to kick back and relax.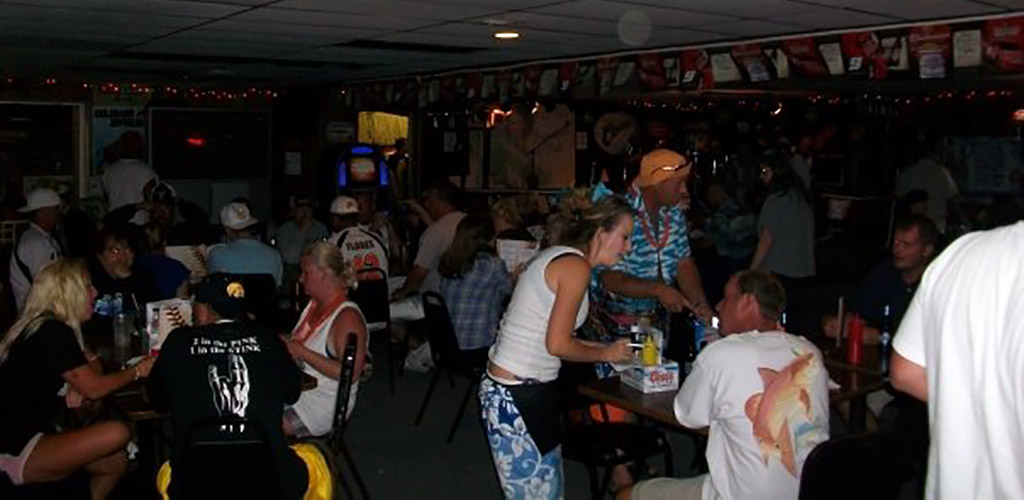 @thefrontierclub
The key to meeting lots of cougars in Aurora is finding a lot of them all in one space. And what better place to do that than the 6000-square foot dining hall at The Frontier Club? Attracting all sorts of people (from sports lovers to bikers to lovely ladies looking for a good time) this is the best place to spend your weekend evening.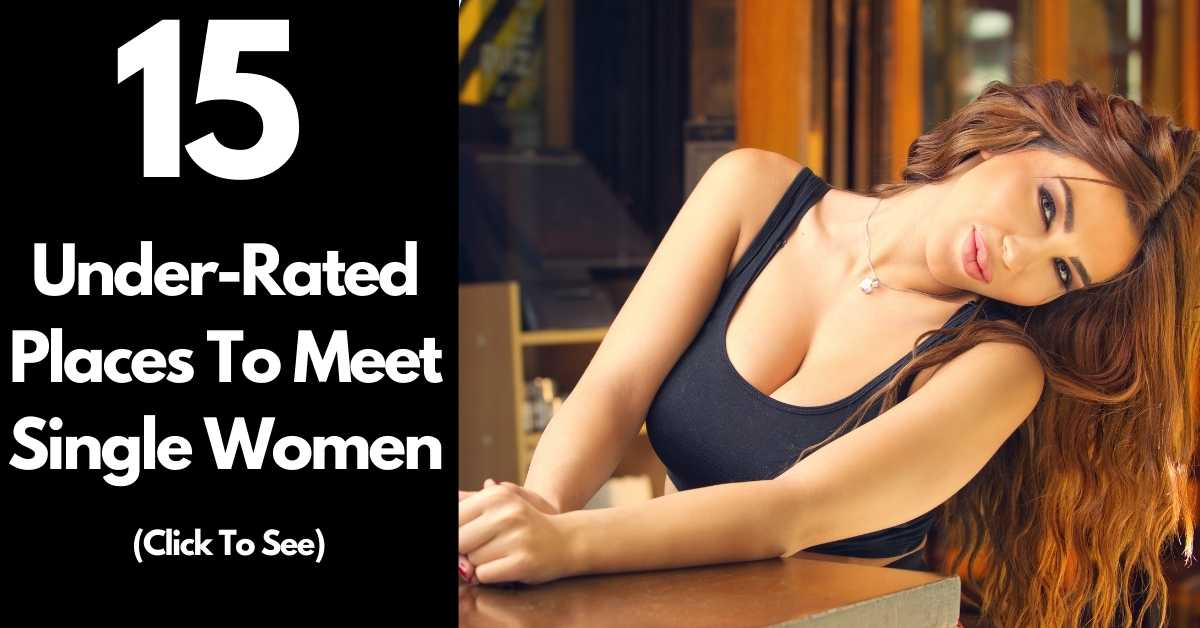 Start off your night with their delectable burgers and wash it down with some beers. As you order, take a look around the bar to see if there are any ladies who look like they could use some good company. Or if you're lucky enough to catch the live band, find some older women rocking out on the dance floor. Once the vibe calms down and you want to chat, do it over a game of billiards to break the ice.
With lots of space and such a casual vibe, there's no way you won't meet a gorgeous cougar at The Frontier Club!
Parkway Bar & Grill brings diverse cuisine to Aurora cougar bars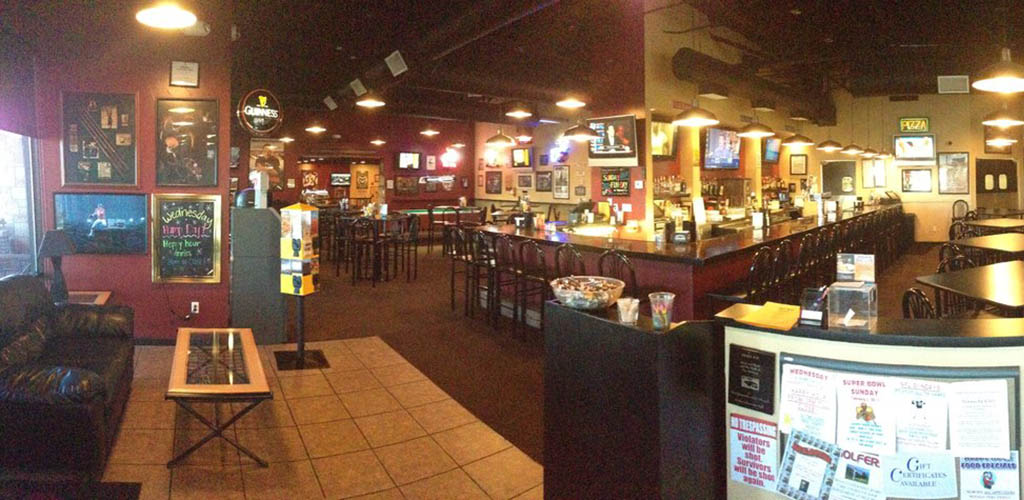 @parkway.bar.16
Parkway Bar & Grill is a pub-style restaurant with good beer and cheap prices. The food here is diverse: Italian and Mexican cuisine along with ribs, sandwiches, salads and appetizers.
Parkway also has several TVs and brings in a fun assortment of older ladies. The atmosphere is loud and social, making this a great place to mix and mingle with some sexy older women. Parkway has definitely earned its spot as one of the best cougar bars in Aurora!