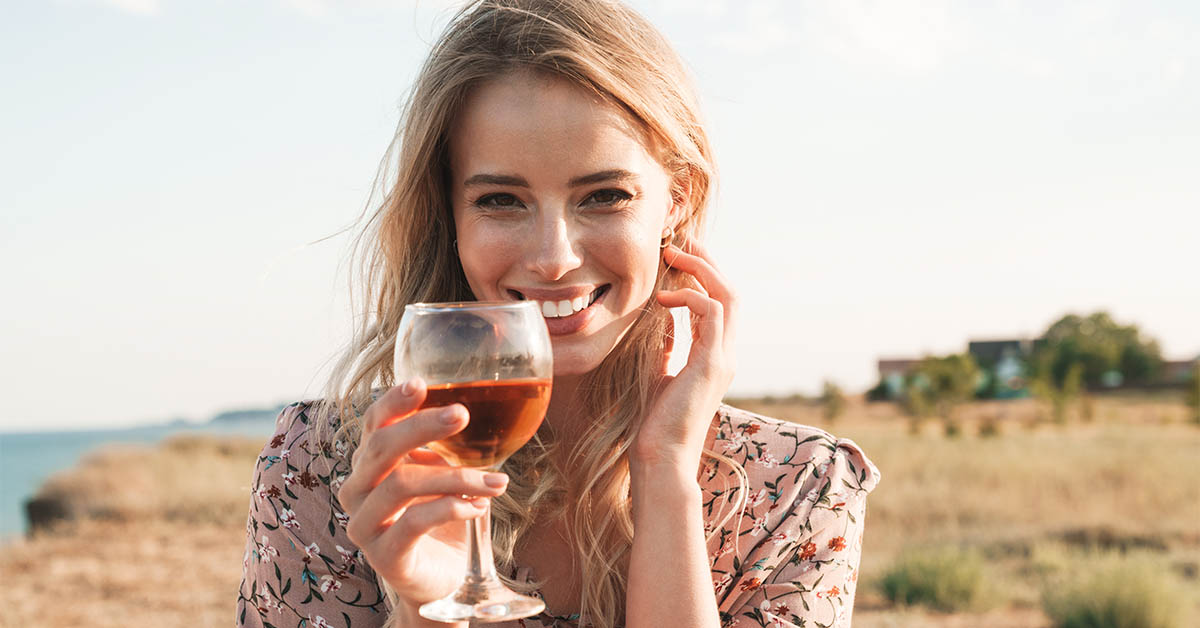 What feels like a lifetime ago now, I used to be very shy and honestly lacked social skills. I felt as though the odds of being able to meet girls was stacked against me for a host of reasons and just didn't know what to do about it.
Even if this sounds like you, I've got eight reasons why things are about to improve for you. One thing I can tell you from experience is that things won't improve by themselves. So, in this article I'm giving you eight options that'll start to turn your "luck" around (hint: it has nothing to do with luck).
Where You Can Start to Meet Girls This Week
This will cover literally every situation and personality type when it comes to meeting girls. Even if you don't like going out, you can do what I did and start your journey online. Get to know people before you meet them as a way to ease into it.
If you look through this list and still feel as though you "can't," I want to hear from you. Drop a comment below or reach out to the BeyondAges team because it's easier than you think.
Dance classes are great, especially hip hop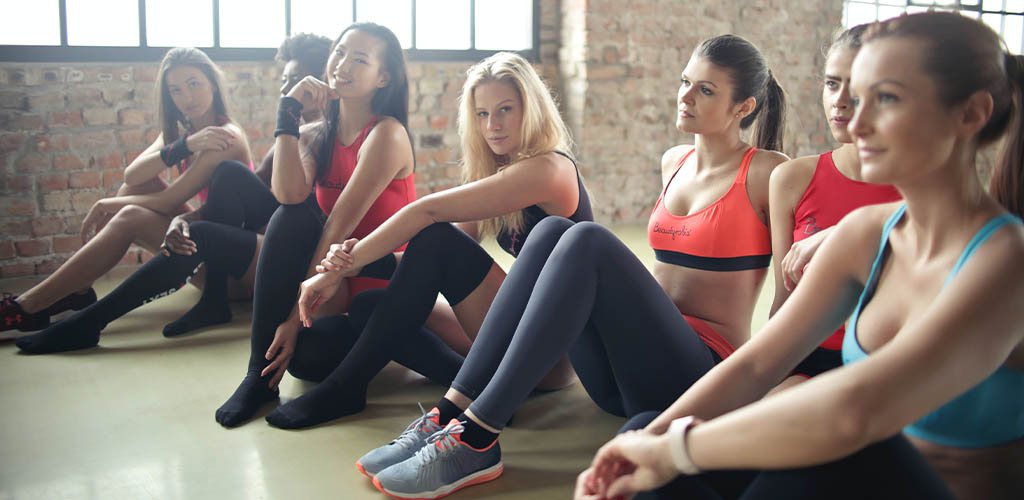 Most cities have some kind of dance studio that offers lessons in hip hop, salsa, or even more classical dances. A lot of times these are fantastic ways for guys to meet single women (who are often in great shape) and improve their moves. Few things are more useful to picking up and impressing women than being a good dancer.
These studios often have free intro classes where you can get an idea for what you'll be getting yourself into without spending a lot of money. Check it out and see how it goes. At worst you get a good workout! There are so many girls that take these classes compared to the number of guys. Its so much easier to meet girls here than at a gym and the quality of women is usually pretty high.
House parties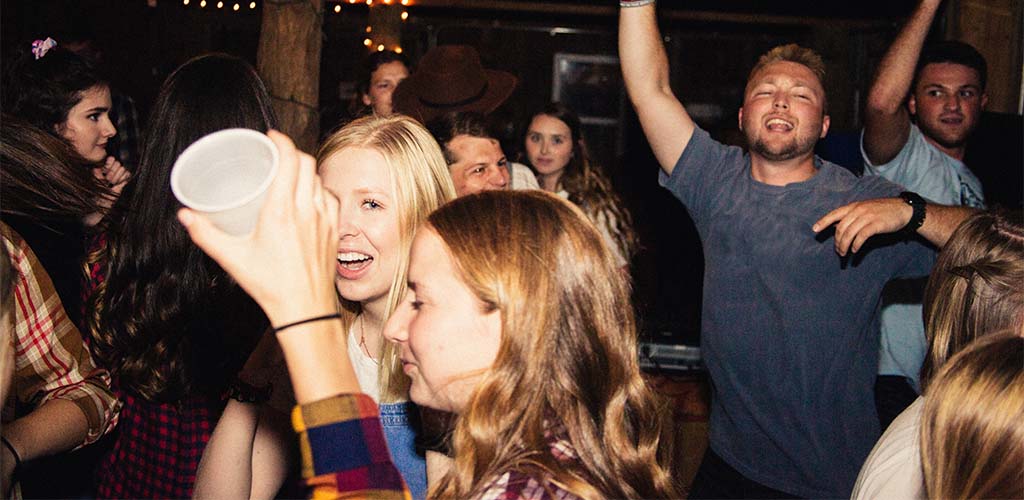 If you prefer to meet in person but don't want to head to the bars, house parties are the easiest place you're going to find. Since you'll know other people at this party, you have two things that help you out so much. The social proof from your friends that are there and plenty of warm introductions to help you meet girls.
Rather than having to approach a complete stranger, you can be introduced by one of your friends. Even if it's a friend-of-a-friend making the intro, it's still much easier than the cold approach.
To help your chances, look for low-key parties with people around your age. Raging frat parties might get a little wild and a party with your parents' friends will limit your options. Sometimes all it can take is you mentioning to your friend that someone is attractive and they'll do the rest for you. I say this having had exactly this happen just two nights ago.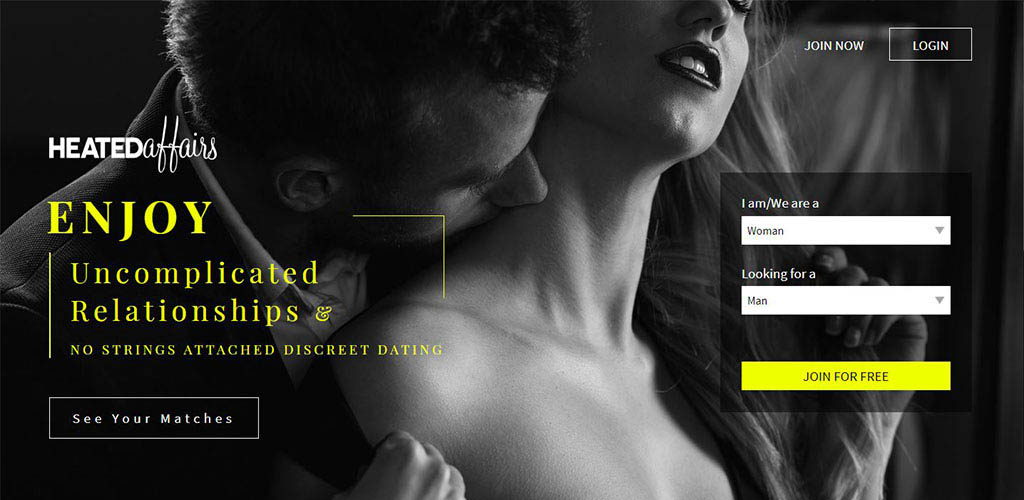 If you don't feel like you're ready for that scene just yet, it's 2020 and there's nothing wrong with online dating. If you're looking for a hookup, Adult Friend Finder should be your go-to. There are so many fake dating websites out there and AFF is one of the biggest, safest names in the industry. Set yourself up a profile, state what it is you're looking for and take it from there.
The reason I personally prefer this site is that it's all about finding hookups. While you can use dating apps for that, there's an added layer of difficulty in there if that's all you're looking for. Finding a classy, positive way to say "I just want sex" isn't the easiest way to get started. Instead, you can search their 103 million+ users with very specific filters. Age, location, kink, cup size. . . find exactly what you're looking for and go for it.
In case you're worried that Adult FriendFinder is like Tinder, it's definitely not. Adult FriendFinder users don't just take one look at your profile and decide which way to swipe. Instead, users find each other through the search function, the very active forums and the comments section of blogs and other posts. So it functions as both a hookup site and a community. And you can bet you'll meet so many girls on Adult FriendFinder!
Local events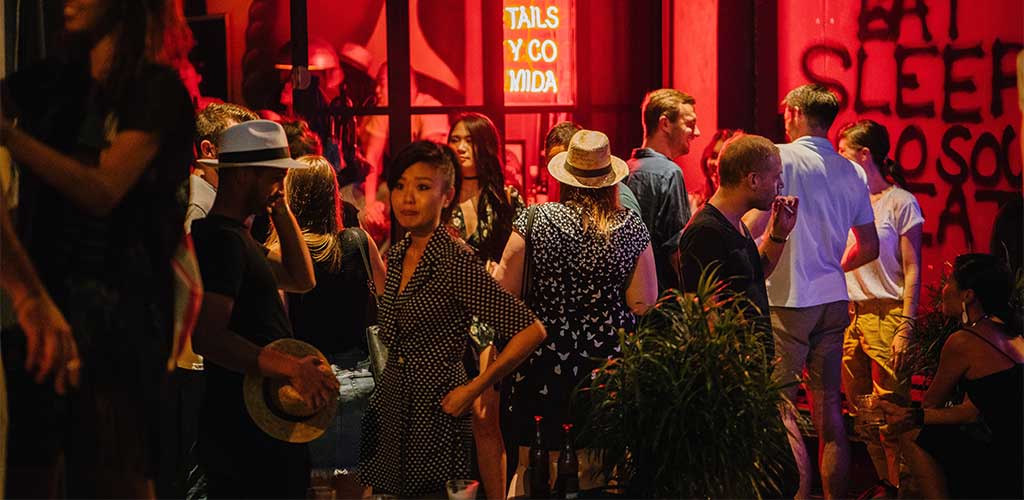 Taking a step back from the partying scene, you can help your wallet and your liver by sticking to local events. Search for events happening around your hometown and start putting yourself out there. Just like house parties, you want to target fun events that attract people roughly your own age. The better you can do this, the more opportunities you'll have.
The annual Greek festival? Great idea. The retirement expo, on the other hand? Hard pass.
So long as you're choosing events that interest you and it attracts the right demographic, it'll be a great time. As for why I like this option, you have so many elements of common ground to start a conversation. As an example, if you're standing behind someone in line that you want to talk to, it's easy. Just include her in a conversation about the event. The fact that you're both at that same event means you both have a shared interest, so you have at least one thing in common.
Our local guides offer some great SPECIFIC recommendations
We've put together some really solid local guides for a number of major cities. Check them out and see where you should be spending your time in your city:
If you want to meet girls in Canada check these out:
If you want to meet girls in Australia check these out:
College sporting events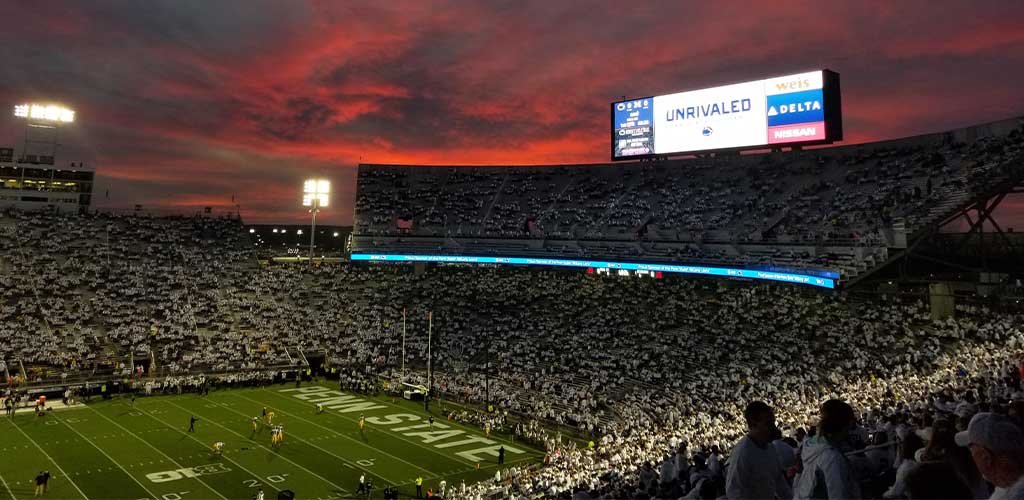 College sporting events are like combining house parties and local events into one. They're high energy, everyone shares a common interest and there's a good chance you'll know other people there. Everyone is in a good mood and enjoying the night and you can still get that warm introduction. To make life even easier, becoming a regular at these events will really help you meet lots of girls.
You'll start to know the players, understand the team and expand your social circle naturally. The more people you know, the more warm intros you have access to. On top of that, attending regularly will mean you feel more comfortable and confident in that environment.
Try new things through Meetup.com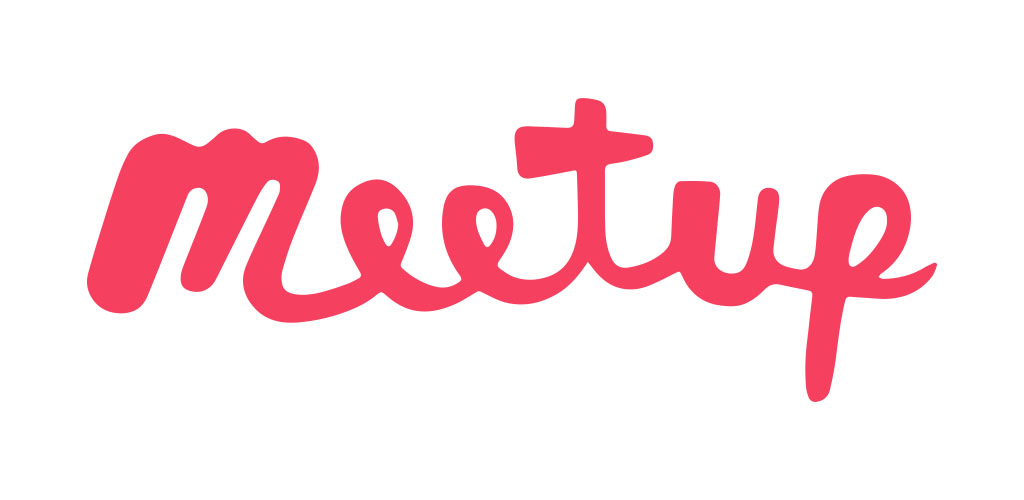 I'm not really sure why, but this is an option that so few ever consider. If you've never tried it, Meetup is all about bringing like-minded people together for small gatherings. For example, if you want to be more active, join an upcoming tennis meetup and go make new friends. Maybe you're really into crochet for some reason, there's bound to be a meetup happening for that as well.
From learning a new language to trying a new sport or even just a local wing night, the topic is up to you. Whatever you choose, you're going to be meeting a bunch of new people often. This expands your social circle with people who enjoy the same things. Meeting new people and making new friends is maybe the lowest-energy way to meet girls.
eHarmony is great for a long-term relationship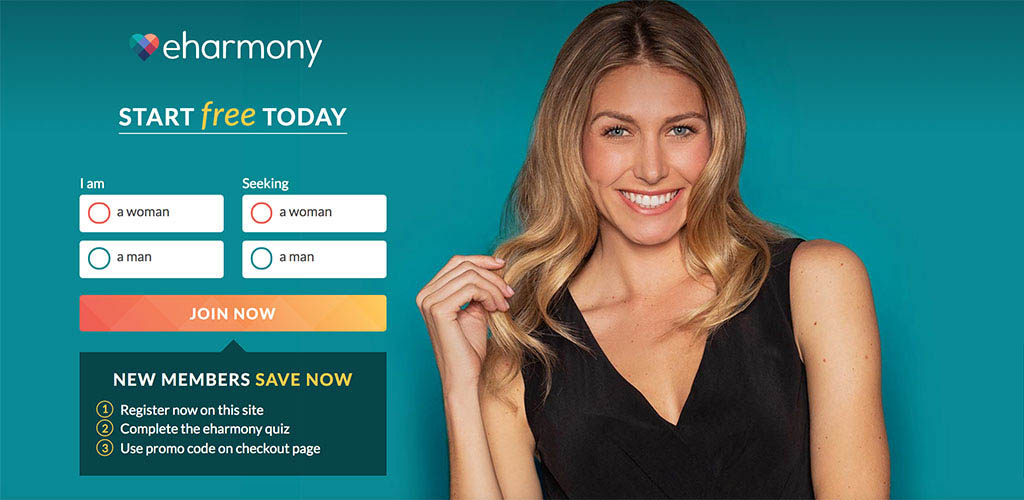 If you're looking for a relationship rather than a hookup, eHarmony is the biggest name in this niche. Because their goal is to set up new relationships, they use a complex algorithm to match you with compatible people. You will have to spend much longer setting up a profile but for a reason. Rather than just swiping left or right to match with people, it's about who each of you are and what you're looking for.
Through their long list of questions, they can infer a lot about who you are and match you with suitable candidates. The site then sends you a handful of matches per day. That's better than being bombarded by hundreds of users and filtering out who you think you'll be compatible with. This specialized matching system also helps you stand out more. After all, if a girl receives you as her match, she'll already know you at least have a few things in common.
According to eHarmony, 69% of guys and 71% of girls meet their spouse on eHarmony within a year. Think of it like quality over quantity. In fact, the other mind-blowing stat they share is that 75% of marriages that begin online start with eHarmony!
So before you think online dating won't help you find a girlfriend, try out eHarmony first!
Local bars are a standard way to meet girls but they work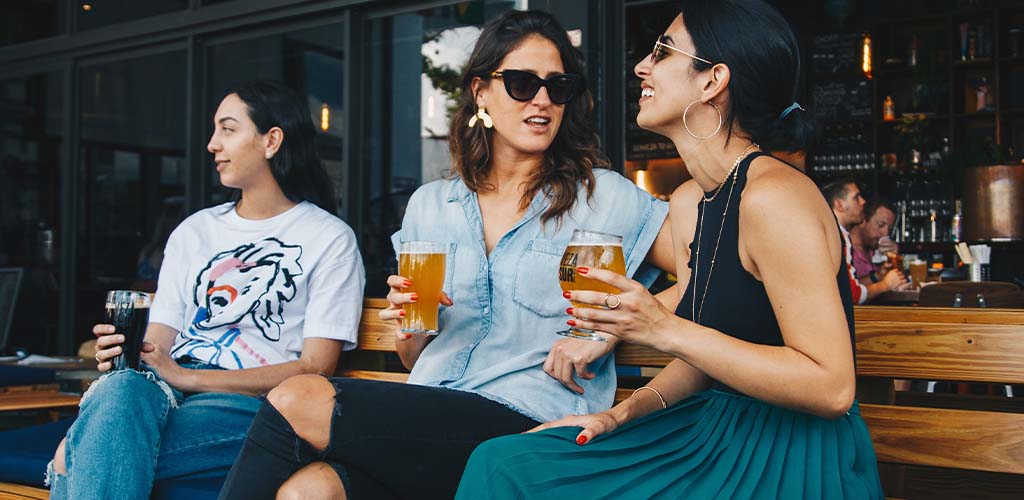 This is the most obvious option so let's get a little more specific about it, shall we? Alcohol is a fantastic social lubricant and the general atmosphere and vibe of a bar really help. What's more, it's a notoriously social environment where it's not weird to start talking to a stranger. So long as you're not making it weird, anyway.
To help your chances initially, aim for those low-key bars with an open layout. Why? Because if you can only see the booth in front of you and one across the room, you're very limited. It's also that much more challenging to walk up to a booth and introduce yourself in front of the whole table.
Open layouts make your life so much easier for meeting girls and that's what we're looking for right now. You can see everyone in the bar, maybe catch someone's gaze and see if there's some interest before you head over. Even when you do, it's not nearly as intimidating because you aren't having to greet a booth full of people like you're their server!
Tinder can work if you're a good looking guy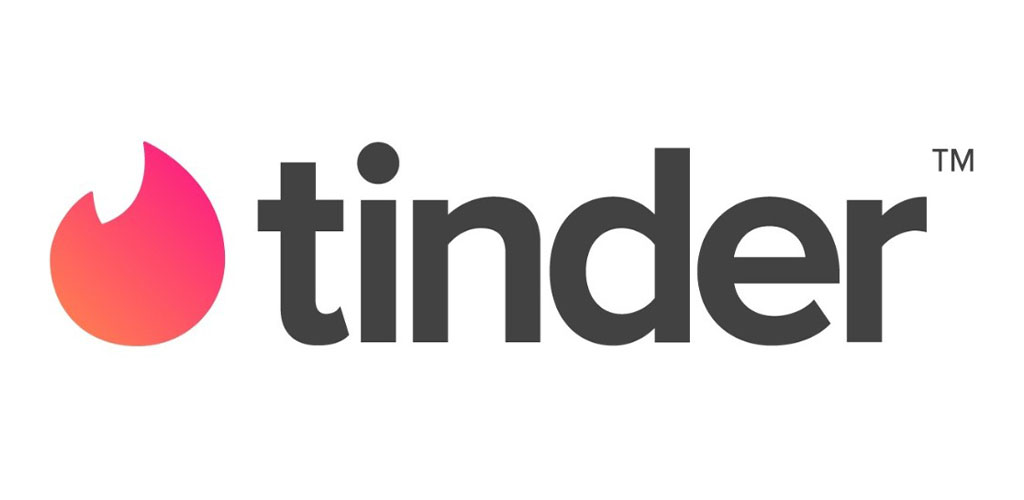 Last but not least we have good old Tinder. The OG of dating apps, it's still incredibly popular around the world. While it may not be quite as popular as it once was, you're still guaranteed to meet women through this app. One drawback is that you'll really need to spend some time setting up a good profile. The good news is you can run through my guide on writing a great Tinder bio to help you out. Once you have a strong profile, it's time to get swiping and see where it takes you.
One piece of advice for Tinder is to be open about what you're looking for from the get-go. Where some people struggle is in their attempt to get the most matches they can. There are so many girls on Tinder that you won't struggle for volume. Instead, you want to be chatting with girls who are looking for the same thing. On this app, it's perfectly acceptable to say you aren't looking for a relationship right now. What I wouldn't suggest, however, is pretending that you are just to boost your match volume.