Despite being one of the best places to live in America, dating in Dallas can be a bit difficult, especially after the pandemic. Like any big city, the past-paced life in the Big D can be problematic for romantic singles who don't have enough time or energy to find good dates.
The good news?
You can still have fun in Dallas with some guidance - and effort. Dating is all about finding the right pool of prospects then presenting yourself in the best way possible to attract your desired person of interest.
In other words, dating is just a matter of how and where...
How to be more attractive (both in and out): Taking good care of your looks, becoming more confident (in and outside the bedroom), having a fun, friendly personality, being nice to strangers but still setting strong boundaries, and finally, being reliable, and knowing how to have deep, fun and intimate conversations with other people.
Where to find other singles: You can be the hottest guy or gal in your neighborhood, but if you don't properly put yourself out there (even on social media and dating sites), then you'll only end up with a fraction of dates that you could've got if you were more socially active.
We already covered the "how" question in several dating guides all over the site. So we'll keep this guide to show you where to find attractive singles in Dallas and where to date them. Keep reading...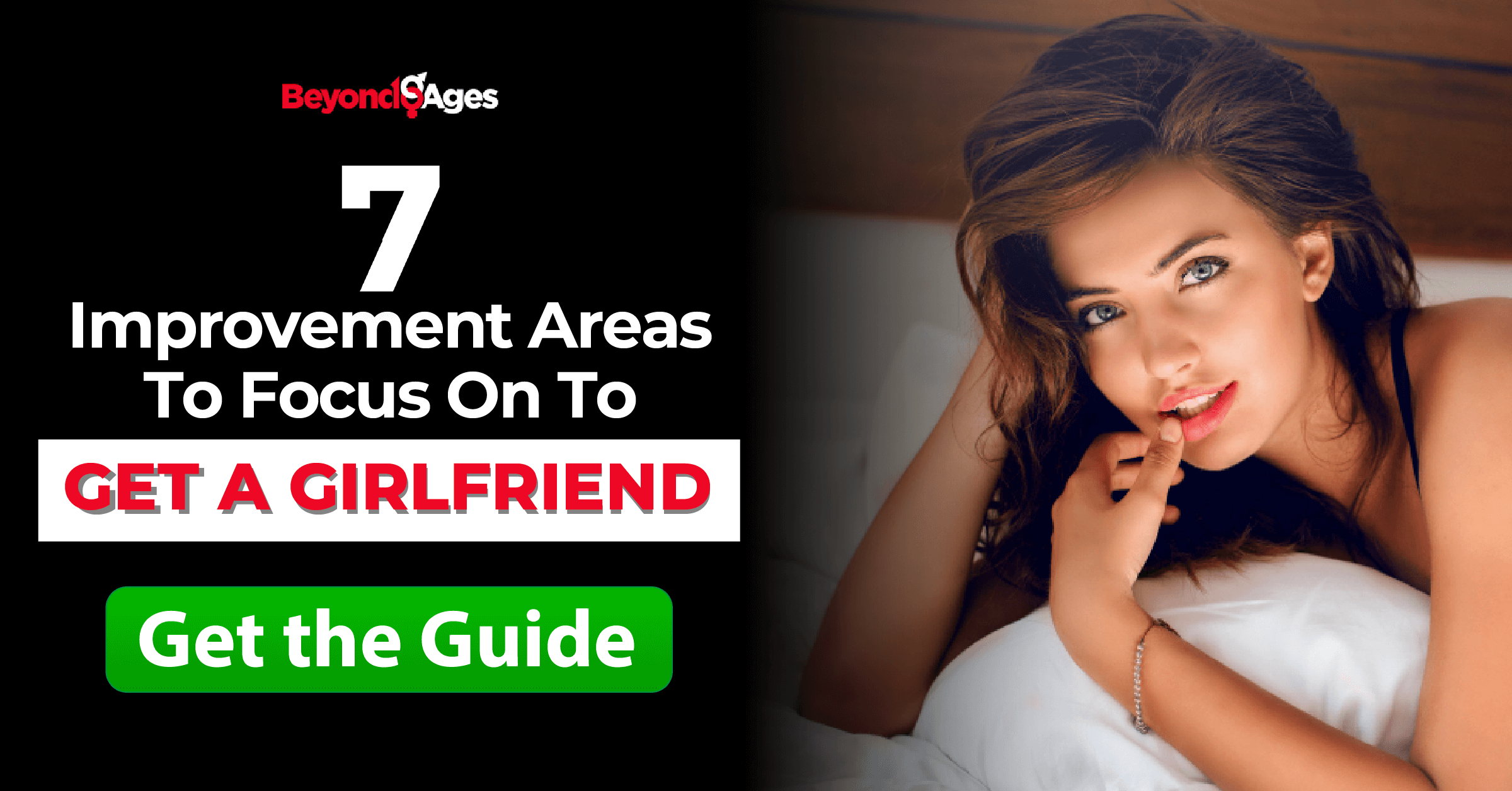 What Dating in Dallas Is Like Right Now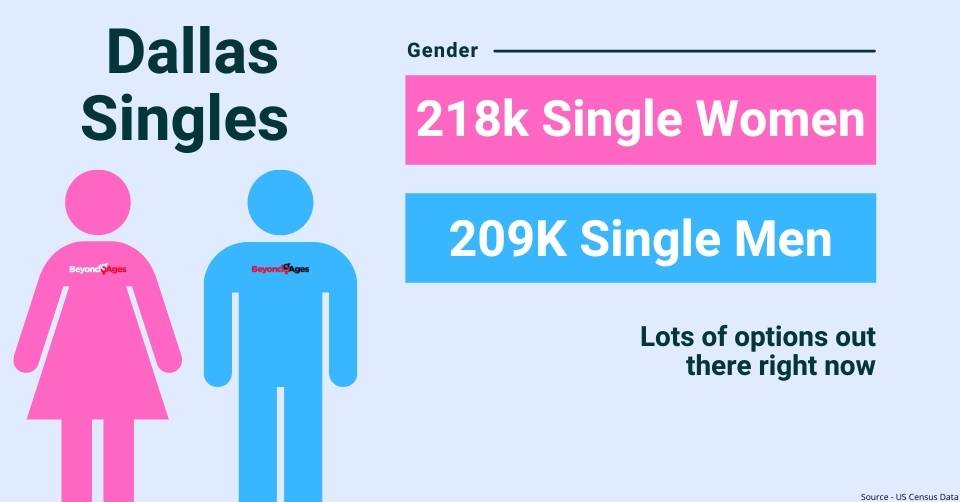 The dating stats in Dallas are both promising and confusing. On one hand, it just ranked #77 among 130 large cities in terms of being singles-friendly.
But on the other, it's one of the richest cities not only in America but the world. It's big, diverse - especially downtown Dallas -, and almost a third of its population (31.4% or 427k residents) are singles (209k men, 218k women). These numbers mean that, regardless of your taste or gender, or background, there's a big chance you find what you look for in Dallas, with some work of course.
Also, for those aiming at the 18-25 age range, there are more than 20 colleges in the Dallas areas and a ton of single bars and clubs serving this particular type of audience.
Also, many techs and Fortune 500 companies either operate or have headquarters in Dallas, including AT&T, Southwest Airlines and Trinity Industries. This means thousands of newly-relocated young singles who, just like you, are looking for a chance to mingle in Dallas.
Like I said earlier, dating in Dallas is not that depressing. You just need to know where to look exactly. And here's where...
Where to Meet Someone to Date in Dallas
As I said earlier, Dallas is a big city (1.36 million residents). It's the most populated city in Texas (9th in America) and there isn't any shortage of fun things to do.
We already have a full guide on where to find Dallas hookups, (feel free to check it), but to cover all the good spots, I listed below a handful of venues that are both cool and budget-friendly. These spots also have the following criteria in common:
Lots of singles
Fun atmosphere
Easy to mix and mingle with new people
Quiet enough to actually have a conversation
Alcohol is a plus
Relatively inexpensive
Why you should be using at least one app
The lockdown year was the year of face masks and dating apps. All of a sudden everyone realized what they get with 4 good photos and a few swipes, especially in a busy city like Dallas. But even in a post-pandemic world, dating apps are still your best bet when it comes to meeting someone to date.
Just think about it: what other method lets you hang out at home while you connect with other singles nearby? What's more, with so many people using dating apps, it's easier to find someone whose interests align with yours. While sure, not every single person you meet online will make for a great date, but it's a good start.
Not sure which apps you should be using? These two have consistently worked for us:
eHarmony: The best option for finding relationships (4% of America's marriages start on eHarmony).
AFF: Best for more casual fun as everyone on AFF is looking to hook up
BUT, you shouldn't put all your eggs in one basket. Your perfect match can be anywhere in Dallas not only on Tinder, Bumble or Hinge. Socializing too will get you dates - lots of them actually - and I'll show you where to start.
The Best Singles Bars in Dallas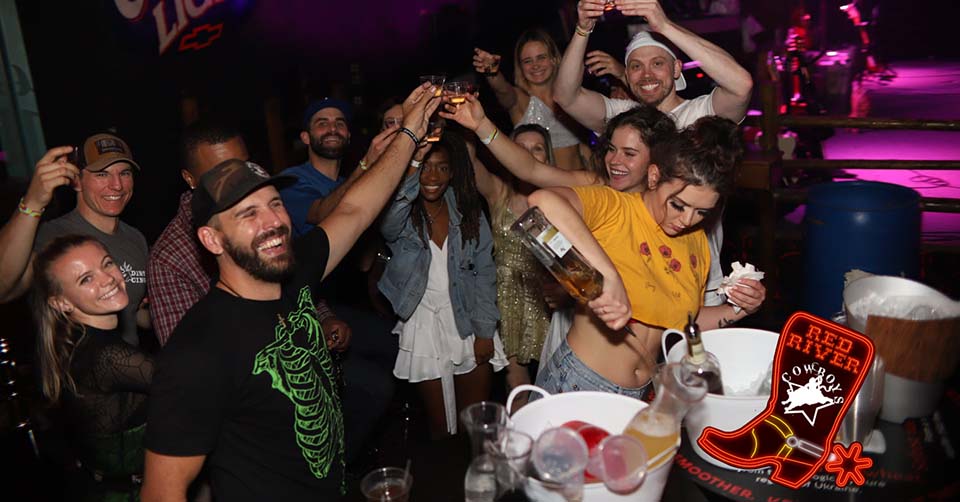 In this section, I'm going to share with you the best, and coolest bars to meet singles in Dallas. We tested dozens of venues to come up with this list. It doesn't include every cool bar, rooftop, and lounge in Dallas but we know for sure these ones can and will deliver. Also, feel free to share some of your selections in the comment section or via email.
Now that you know where to go for a night of fun in Dallas, it's time to show you where to meet local singles during the day.
A few other great places to find a date in Dallas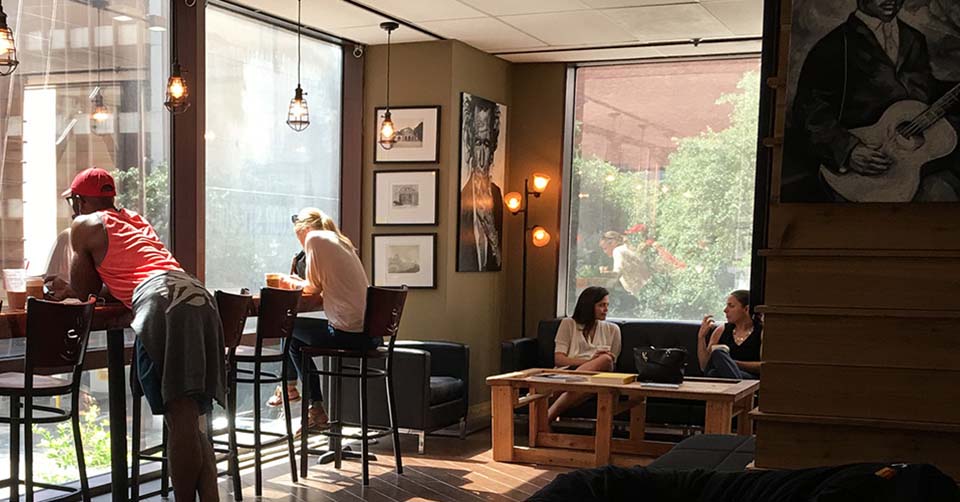 I'd like to expand my efforts beyond bars and clubs. There's more to do in Dallas than hopping between bars. I personally find it more thrilling to hit on women while doing regular, or even mundane day-to-day activities - think walking my dog or finishing legal paperwork.
If you're a morning person, a busy person, a non-drinker or just someone who wants more options, then you can give these places a try:
The Apps Dating Coaches Recommend Most For Dating in Dallas
If your dating life needs a boost, but you can't seem to meet any more women when you go out, dating apps are the solution. Plenty of women prefer dating apps because it helps them filter out creeps and get to know some really good guys like you. So use at least one of the options below to meet lots of single women!
Site
Our Experience
Our Rating
Free Trial Link

Best For Relationships

Experience Highlights

Easily the best option for long-term relationships
75% of all online marriages start here
70% of users meet their spouse within a year
In-depth signup and matching process

9

Try eHarmony

Best For Casual Fun

Experience Highlights

The best way to meet women for casual relationships
Best results for regular guys
Over 60 million active members
Not good for long-term relationships

9

Try AFF For Free

Great If You're Handsome

Tinder Highlights

Great if you're pretty good looking
Very popular, especially if you're 18-22
Really focused on photos
Becoming more of a dating than hookup app

8

Try Tinder
What about speed dating in Dallas?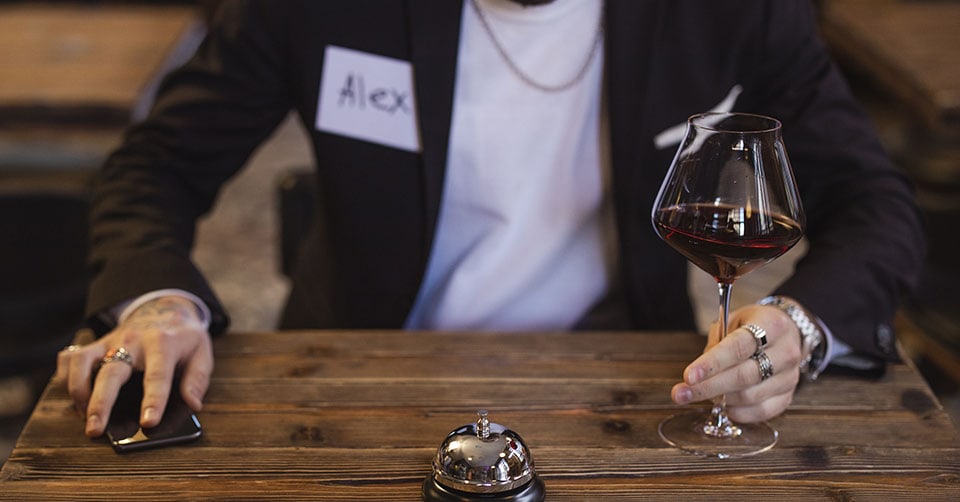 I like speed dating. I even did a lot during the pandemic.
It can be intimidating or even terrifying, to put your personality on the line for other strangers to rate it but so does Tinder. Plus, it toughens you up and improves your communication skills way beyond imagination.
Sounds convincing?
If yes, then the following are some of the biggest speed dating groups in Dallas. Give them a try if you're interested:
Our Best Date Ideas in Dallas and Why They Work so Well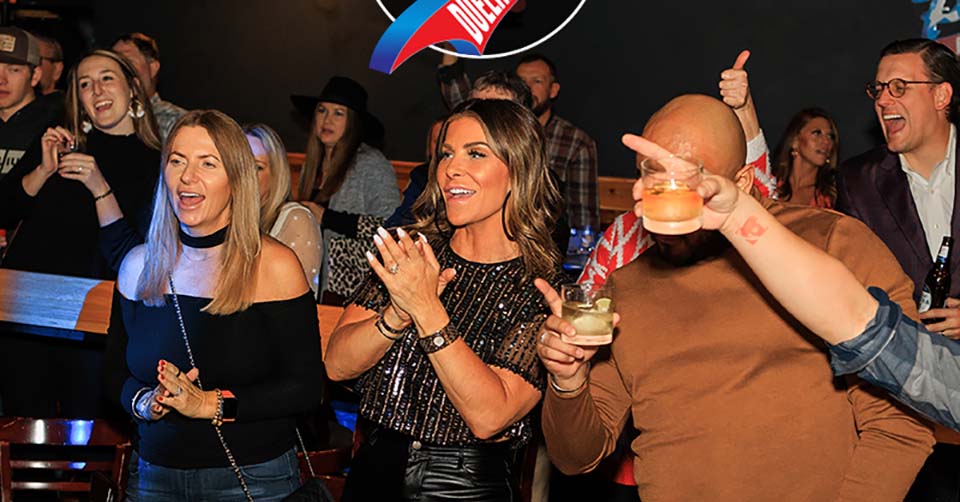 Ok. So you met a fun gal/guy, texted them for a while and you want to take them out. Now what?
First off, congratulations
Second, don't take them to the movies or anywhere with so much distraction. You want their focus to be completely on you which will rarely happen if you take them to see a movie or a comedy show.
Keep it simple, and make sure that the venue you choose meets the following rules:
Has a fun and upbeat energy
Things are going on around you that you can talk about
Doesn't involve you sitting face-to-face for long periods of time
Has you both moving around a bit
Isn't too expensive
Doesn't last for hours and hours so you can cut it short if there isn't any chemistry
Allows both of you to feel comfortable
Has a little friendly competition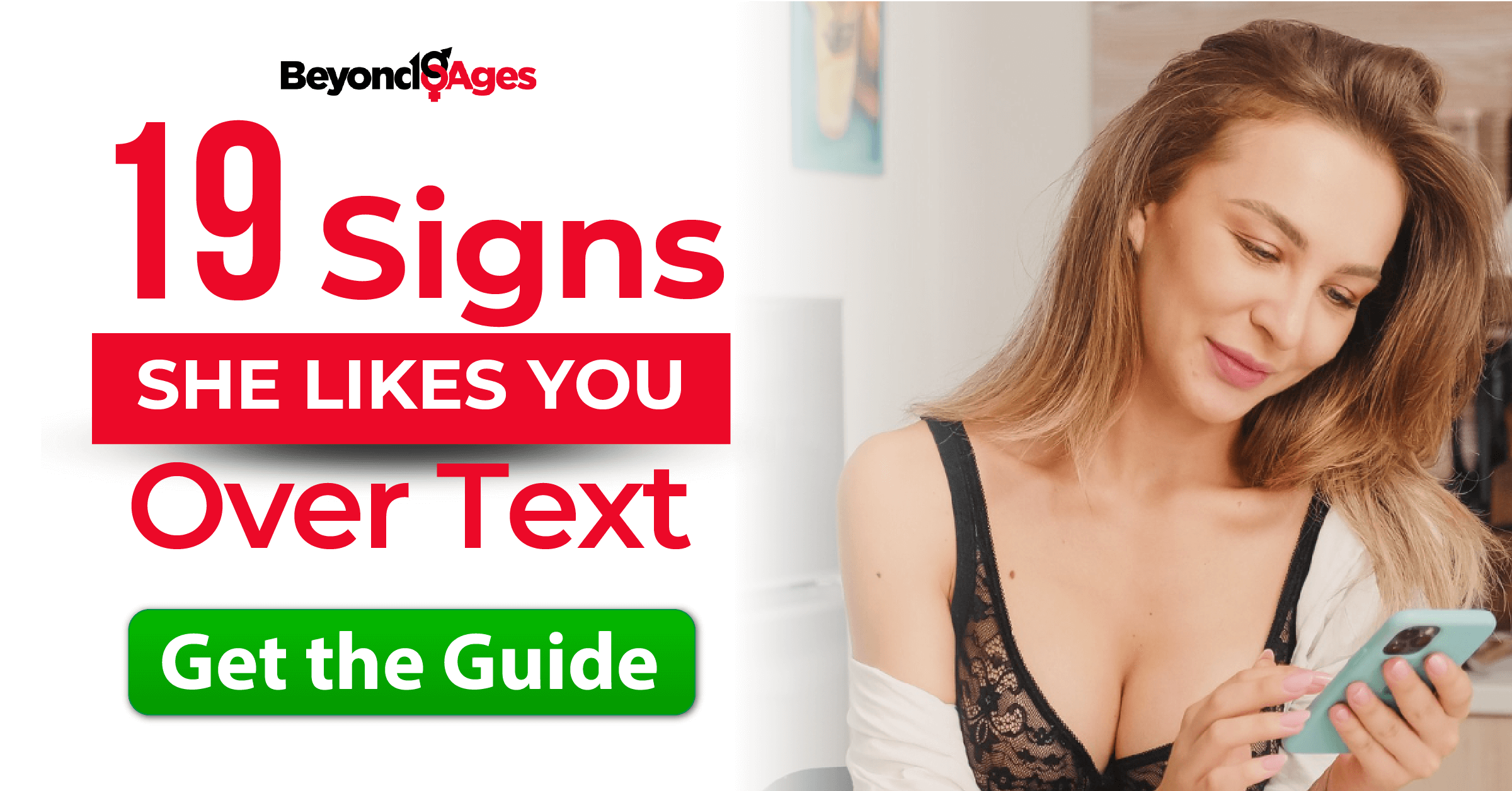 But what if you don't want to go to a bar or lounge, what should you do instead?
As much as I prefer that you have your first date in a bar or a cafe, there are still a few more things you can do in Dallas than just sit at a table and have a few drinks. Like these:
Ice skating
Take a dance class together
Shoot some arrows at an archery range
Go to the driving range
Check out a street fair (we have tons)
Axe throwing
Escape room
Roller skating
Take a walk with your dog somewhere fun (if you have one)
Painting class (preferably with booze)
Museum
Botanical garden
The first date idea that we always recommend
The ideas above can be great first dates but we have a better idea. When people ask our team what the best first date in Dallas is we always tell them the same thing, meet up at a laid-back lounge or coffee shop and get to know each other a bit.
A full-blown date is a lot of pressure and isn't cheap. It takes time to plan and might involve you taking a bus around town to get there. Before you make that kind of investment you want to know that you and your interest have at least some level of compatibility. The last thing you want is to get stuck for hours on a date that you knew 10 minutes in that it wasn't going anywhere.
Instead, tell them that you're really busy but would love to meet up for a drink to get to know each other a bit. If things go well you can always extend the date into one of the activities above. If it doesn't, you haven't lost much. This also takes a lot of pressure off both of you so you can both relax and be yourselves.
Dallas' Best Date Bars (Especially for First Dates)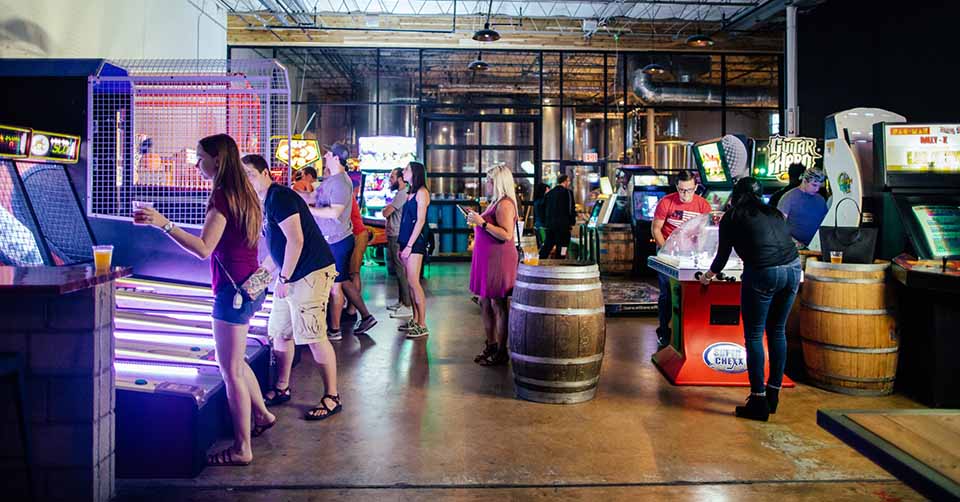 Bars and cafes are relatively cheaper than lounges and restaurants, which makes sense because you don't want to splash a lot on the date then find out that he or she is not a good match.
Another reason is that some women think a fancy first date pressures them into doing stuff they don't want to do - i.e., being intimate with a guy - and make them feel "bought".
Below are some of the best inexpensive, yet super chill, bars for a fun first date in Dallas: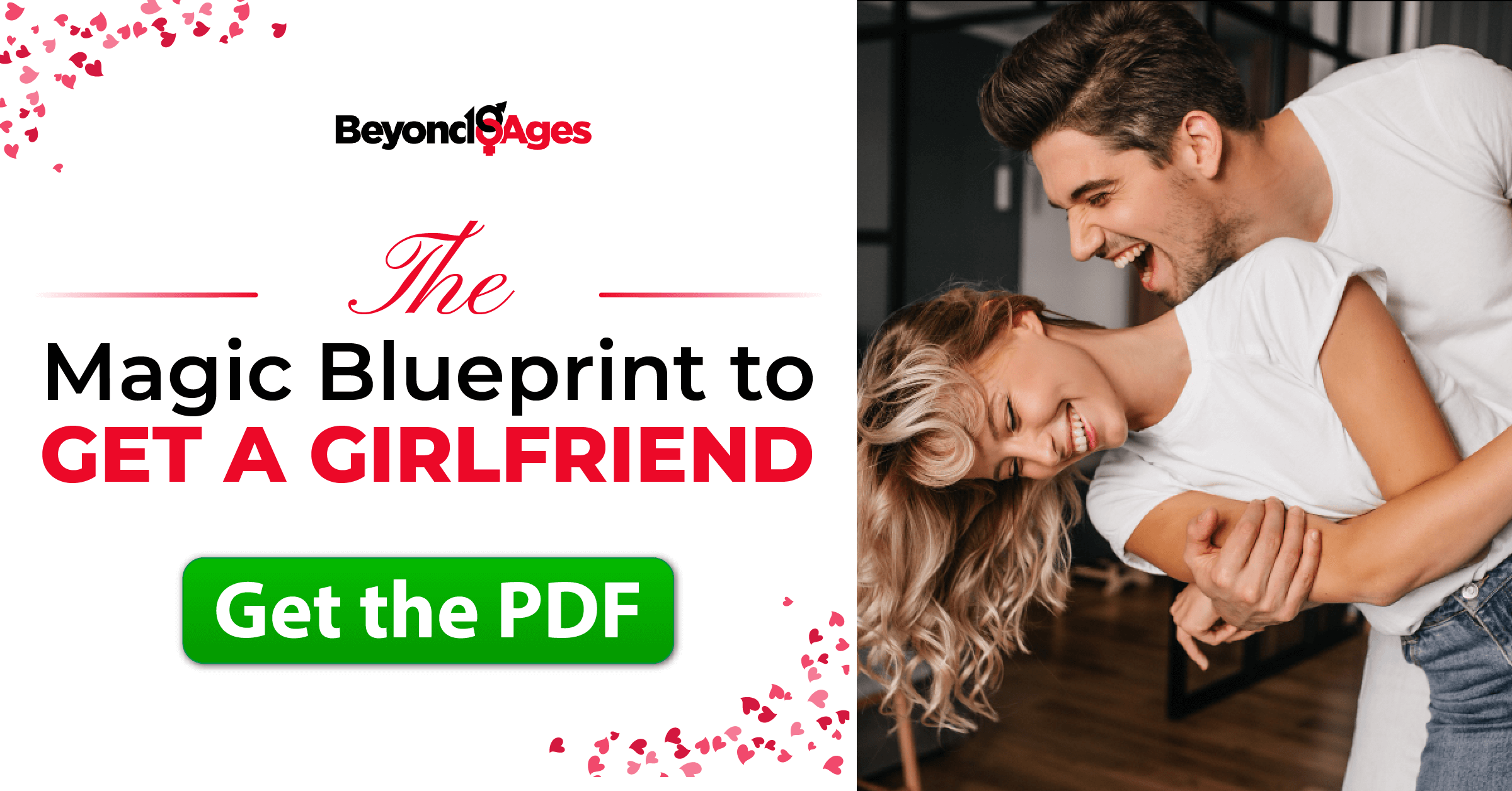 The Date Spots in Dallas that We Love
Some people still stand firm against having a date in a cafe. Others are committed people who want to break the routine by doing something wild or new with their partners.
Is that you?
If yes, then don't worry. We made you a list of some of the best experiences to share on a date in Dallas. From parks to game centers, these are some of the things you can do that don't involve drinking:
The Date Night Restaurants in Dallas that Really Stand Out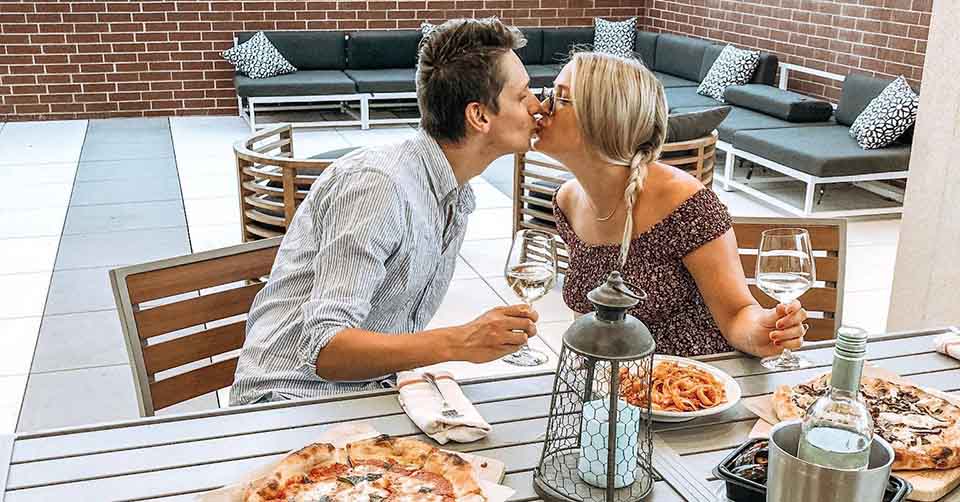 For all those foodies in Dallas, we got something for you...
Even though I still stand for not having a first date in a restaurant. Some of our readers are long-term couples who want to spend a cool night with their partners that involve food and candles.
For them, I made a list of some of the best restaurants in Dallas that offer delicious food an intimate atmosphere. Here they are: