Dating in San Diego is quite tricky. It's supposed to come on top of the best cities for singles, assuming the great weather, the hippie vibe, and the laid-back attitude that many residents have, but for some reason, people keep complaining they aren't satisfied with their dating life.
Why?
Maybe because, as a young generation, we're spoiled with a lot of choices. Or maybe, some of us are too lazy or scared to go out there and put their personality and looks on display. The shy stay in their bubble and those with presumably average sexual market value don't work on themselves to attract better partners.
Having a happy dating life is a matter of pure hard work - and some luck. All you need to get a loving, attractive partner is to answer two questions, how and where?
Answering the "how" is pretty easy and almost available everywhere. Exercise, take good care of your looks, take more social risks, have an idea of who you want to be with instead of dating anyone who's open for sex, be nice to strangers but yet confident in yourself, learn new skills and take care of your finances.
Also, it pays extra if you learn how to optimize your dating profile to get more likes and how to turn those matches into dates via a solid text game.
But what about where?
Where to meet singles in San Diego?
That's today's topic, and I'm covering it for you in full detail. Keep reading...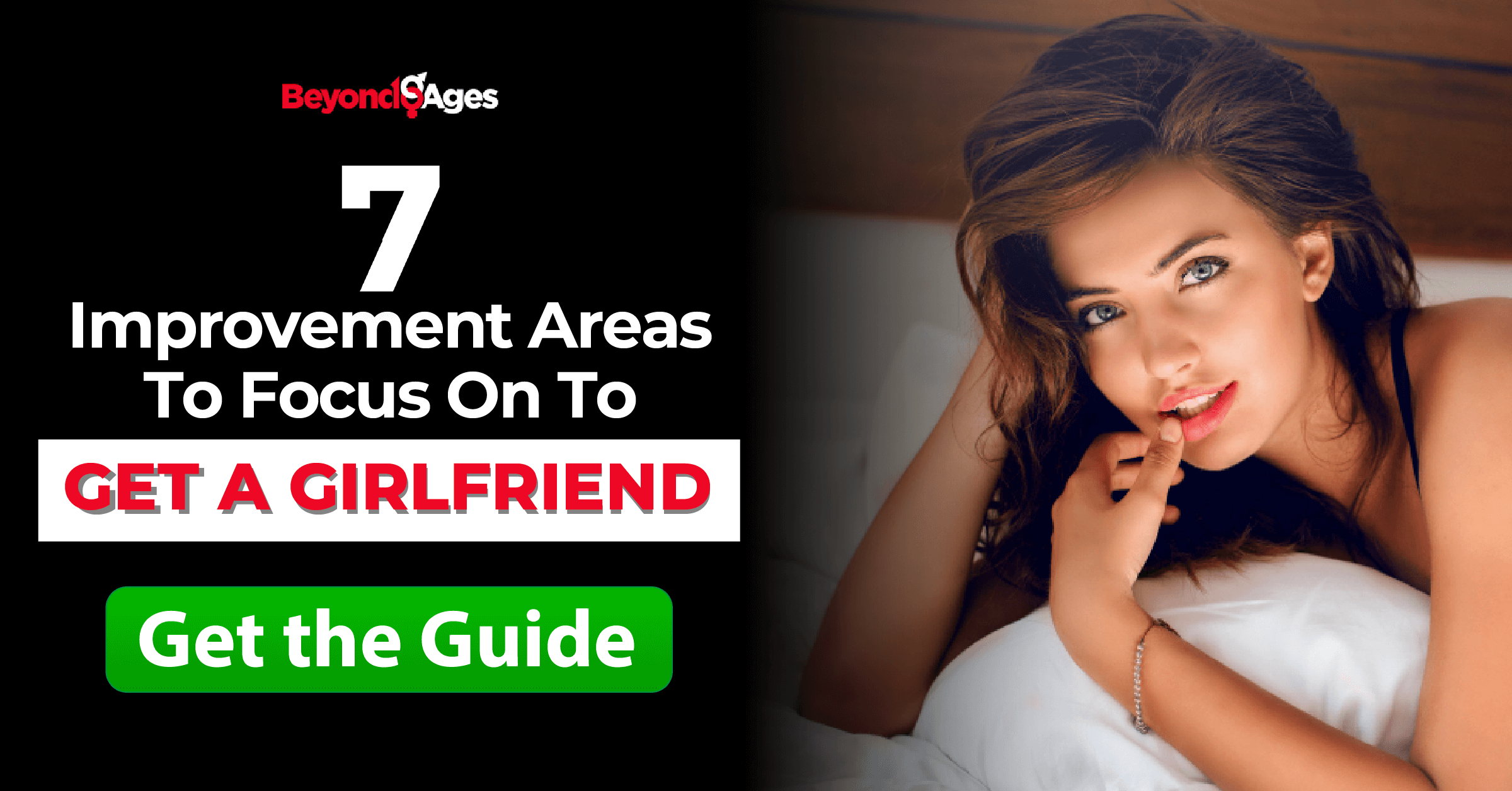 What Dating in San Diego Is Like Right Now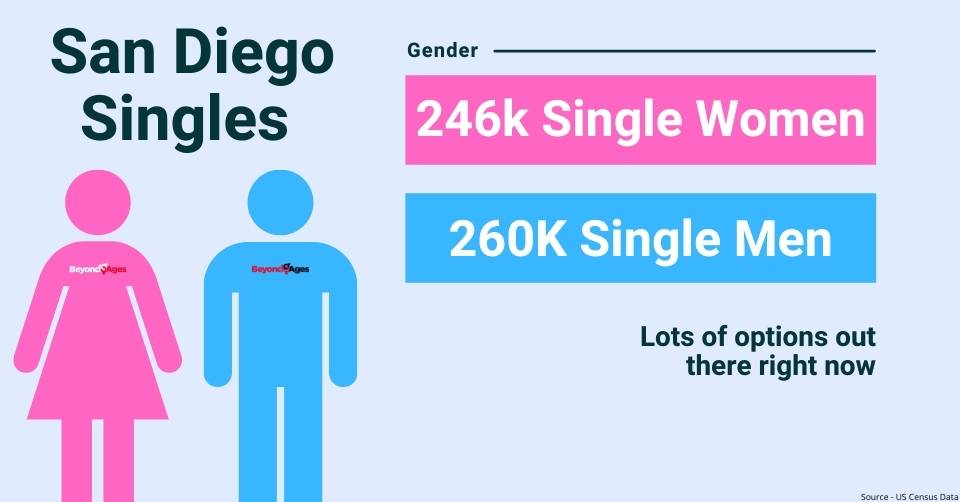 Things haven't been good the past couple of years except for those who know how to use the likes of Tinder. A lot were laid off, many gained too much weight and some lost faith in finding a good partner.
But things are changing pretty fast now that the lockdown is over. Optimism is higher, not only among singles in San Diego but everywhere else, and you won't find a better time than this to meet singles and go on dates. People are literally starving for some connection.
So what dating in San Diego is like these days?
First, let's talk numbers.
San Diego ranks #23 when it comes to the cities with the most singles. Of 1,438,060 residents, 35% are singles (260k men, and 246k women). It used to be the seventh most active city for Tinder users six years ago. The ranking may have changed a bit since then but expect San Diego to rank among Tinder's top 10 cities.
It's very diverse, and with an expected post-pandemic surge in the economy, there will be more job opportunities available. Sony, Qualcomm, Sanio, and many other Fortune 500s are investing heavily in San Diego in the current and near future so expect more singles relocating to the city over the next couple of years.
All these promising numbers should assure you. There are plenty of singles in San Diego who, just like you, want to have fun. It's just a matter of knowing where to look for...
And, here's the answer...
Where to Meet Someone to Date in San Diego
Well, it's America's 8th most-populated city that we're talking about so there's no way we can cover all the good places in San Diego in just one post.
But we still can show you the creme de la creme.
We already have a full guide on where to find San Diego hookups, so feel free to check it out.
But for now, I'm going to list some of the best bars, rooftops and lounges where you can easily meet your exact type of San Diego singles. All these places have the following characteristics:
Lots of singles
Fun atmosphere
Easy to mix and mingle with new people
Quiet enough to actually have a conversation
Alcohol is a plus
Relatively inexpensive
Why you should be using at least one app
The quickest way to meet singles in San Diego - and almost anywhere in the world right now - is through dating apps. It has a daunting learning curve and can seem more like a hit/miss approach to dating (especially to men), but once you understand how it works, you can easily schedule at least one date a week with little or no effort.
If you're new to the whole online dating scene, there's no need to worry. It may take some getting used to, but all you need to remember are a handful of general rules:
Always have your photos on point. Think well-lit, clear photos that show your best angle. Add in a mix of photos such as one with your pet, one where you look super sharp (formal wear works wonders), and one where you're doing something fun.
Know how to keep a conversation going. What's the point of matching if you can't get her interested?
We already have a guide for the best dating apps in San Diego that you should try out. But if you're too lazy to read the full article, generally speaking:
eHarmony: The best option for relationships (it's responsible for nearly 4% of US marriages).
AFF: Best for more casual fun like hookups, ONS, or friends with benefits.
To maximize your options, you want to perform well in both the online and offline world. Don't just sit down all day swiping right on people and praying one hot guy or gal will match back with you. Go out and try your luck,
Where?
Keep reading...
The Best Singles Bars in San Diego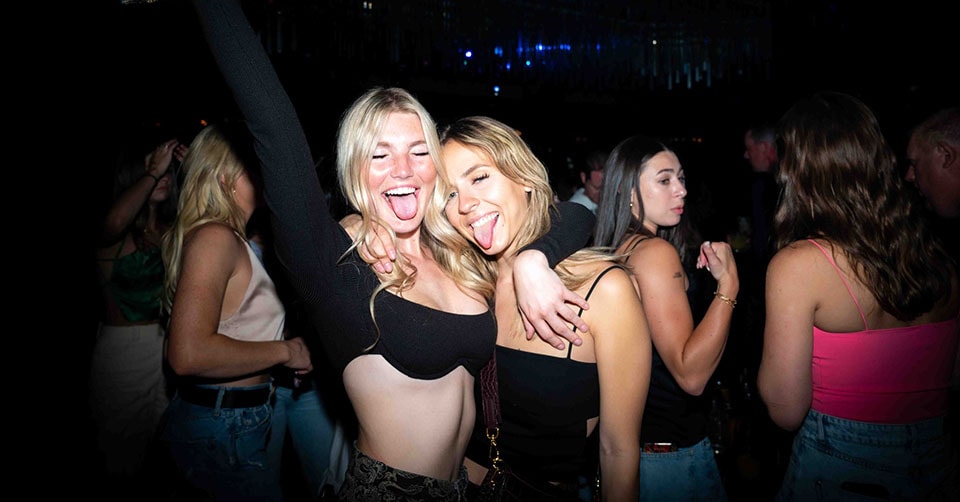 And if you're in San Diego and you want to meet some cool singles without spending much, below are our recommendations for the coolest bars, rooftops, and lounges in the city....
These are just the tip of the iceberg. San Diego's nightlife can be fun and fulfilling if you know where to go. Of course, we missed a few good recommendations, but if you have any cool place in mind, feel free to include it in the comments below or via email.
A few other great places to find a date in San Diego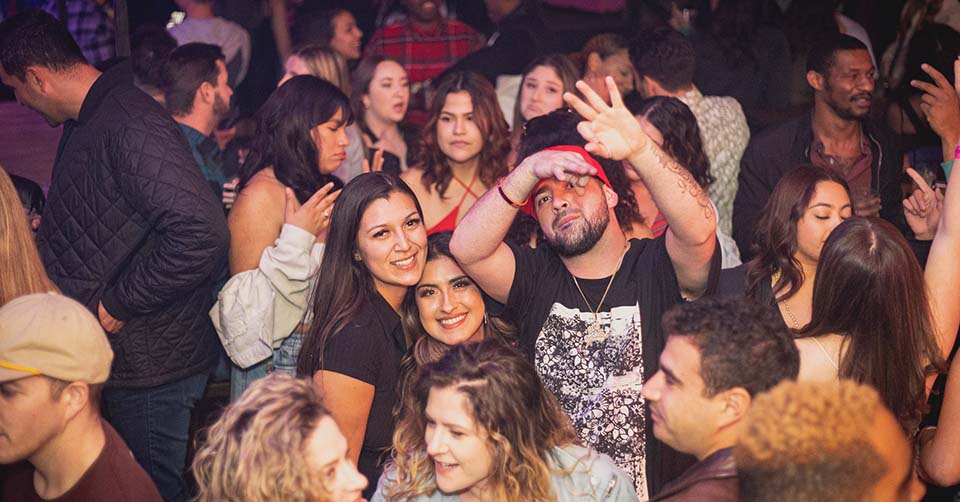 But what if you're too shy or too busy to spend a night out in bars? What if you don't even drink but still want to meet attractive San Diego singles...where should you go?
First off, don't be depressed. It's okay to be different and still get what you want. But please don't just stay at home and complain on Reddit that dating in San Diego sucks.
There are so many things you can do to meet singles in San Diego, for example:
The Apps Dating Coaches Recommend Most For Dating in San Diego
Using a dating app might just be the best thing you can do for your dating life. Not only do these apps attract lots of beautiful single women, but they're also convenient to use. Of all the dating apps we've used over the years, these are the ones where we've found the most success.
Site
Our Experience
Our Rating
Free Trial Link

Best For Relationships

Experience Highlights

Easily the best option for long-term relationships
75% of all online marriages start here
70% of users meet their spouse within a year
In-depth signup and matching process

9

Try eHarmony

Best For Casual Fun

Experience Highlights

The best way to meet women for casual relationships
Best results for regular guys
Over 60 million active members
Not good for long-term relationships

9

Try AFF For Free

Great If You're Handsome

Tinder Highlights

Great if you're pretty good looking
Very popular, especially if you're 18-22
Really focused on photos
Becoming more of a dating than hookup app

8

Try Tinder
What about speed dating in San Diego?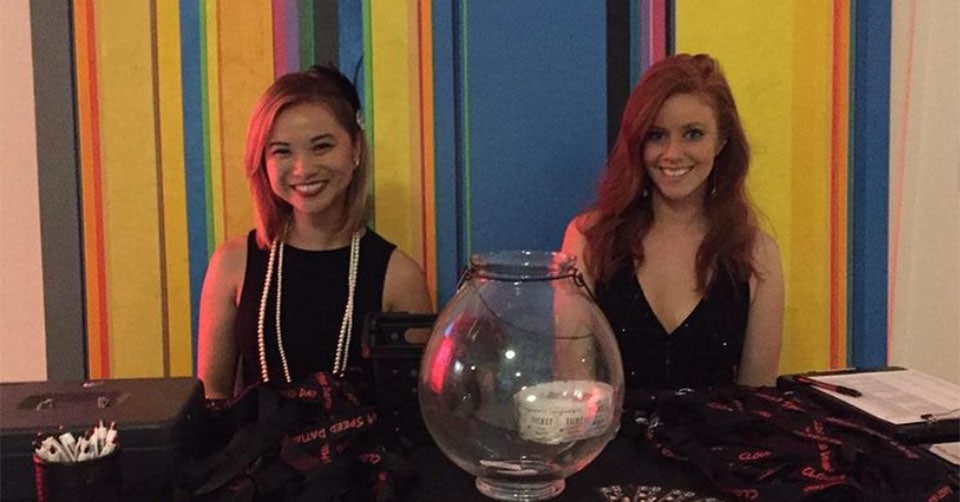 Speed dating is the equivalent of Tinder but in person, and that's why I like it.
You only have five minutes to impress or else you're nexted for someone else.
Sounds harsh?
Maybe, but it has some perks too:
It forces you to work on yourself. Rejection stings but it can make you lose those extra 20 pounds
It improves your communication skills. It's like a long elevator pitch with Cupid involved. The more you do it, the better your first impression will be.
It's time-efficient. Imagine having 3-5 dates from the comfort of your own home...Not bad for busy people
It's cool if speed dating isn't your cup of tea. But, if you decide to give it a try, then check one of these San Diego speed dating agencies..
Our Best Date Ideas in San Diego and Why They Work So Well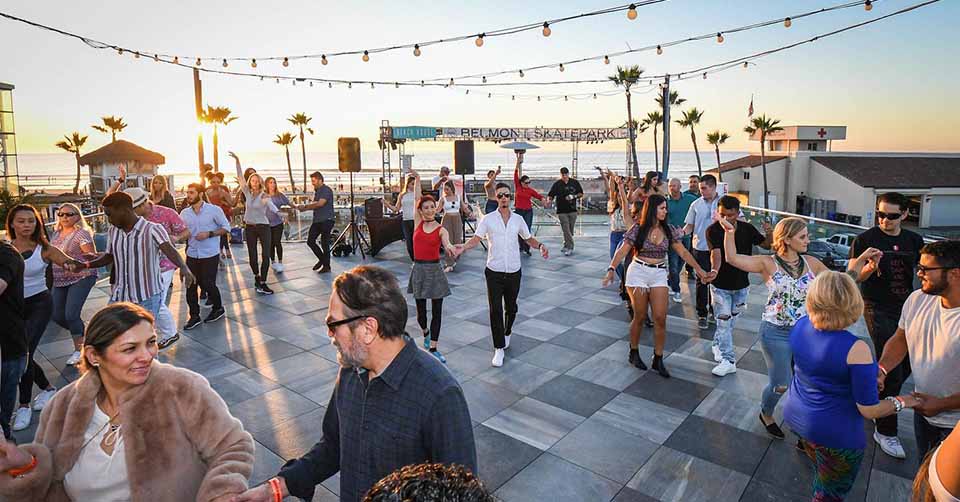 Now that you've met your perfect San Diego date, it's time to show you where to take them on a nice romantic date. I'm not a big fan of dinner or movie dates.
Why?
Because you only got 3-5 hours (at best) and you shouldn't waste them on a movie, a band or some comedian.
Below are a few rules to consider before selecting your first-date venue:
Has a fun and upbeat energy
Things are going on around you that you can talk about
Doesn't involve you sitting face-to-face for long periods of time
Has you both moving around a bit
Isn't too expensive
Doesn't last for hours and hours, so you can cut it short if there isn't any chemistry
Allows both of you to feel comfortable
Has a little friendly competition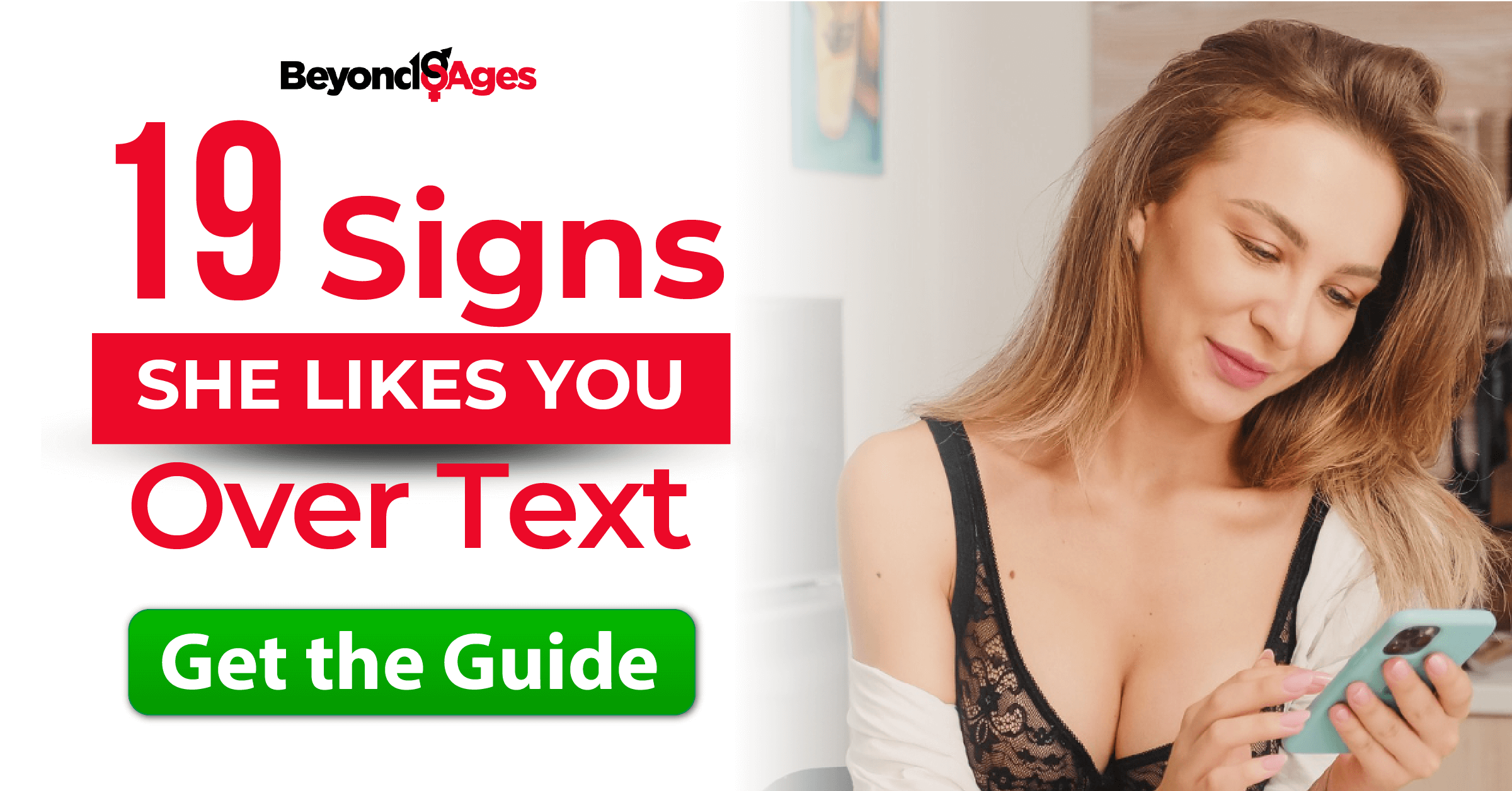 And, as much as I prefer a bar or a cafe to be your first-date venue selection, there are still a few more things you can do in San Diego than just sit on a table and have a few drinks. Like these:
Ice skating
Take a dance class together
Shoot some arrows at an archery range
Go to the driving range
Check out a street fair (we have tons)
Axe throwing
Escape room
Roller skating
Take a walk with your dog somewhere fun (if you have one)
Painting class (preferably with booze)
Museum
Botanical garden
The first date idea that we always recommend
The ideas above can be great first dates but we have a better idea. When people ask our team what the best first date in San Diego is, we always tell them the same thing, meet up at a laid-back lounge or coffee shop and get to know each other a bit.
A full-blown date is a lot of pressure and isn't cheap. It takes time to plan and might involve you taking a bus around town to get there. Before you make that kind of investment, you'd want to know that you and your interest have at least some level of compatibility. The last thing you want is to get stuck for hours on a date that you knew 10 minutes in wasn't going anywhere.
Instead, tell them that you're really busy but would love to meet up for a drink to get to know each other a bit. If things go well you can always extend the date into one of the activities above. If it doesn't, you haven't lost much. This also takes a lot of pressure off both of you so you can both relax and be yourselves.
San Diego's Best Date Bars (Especially for First Dates)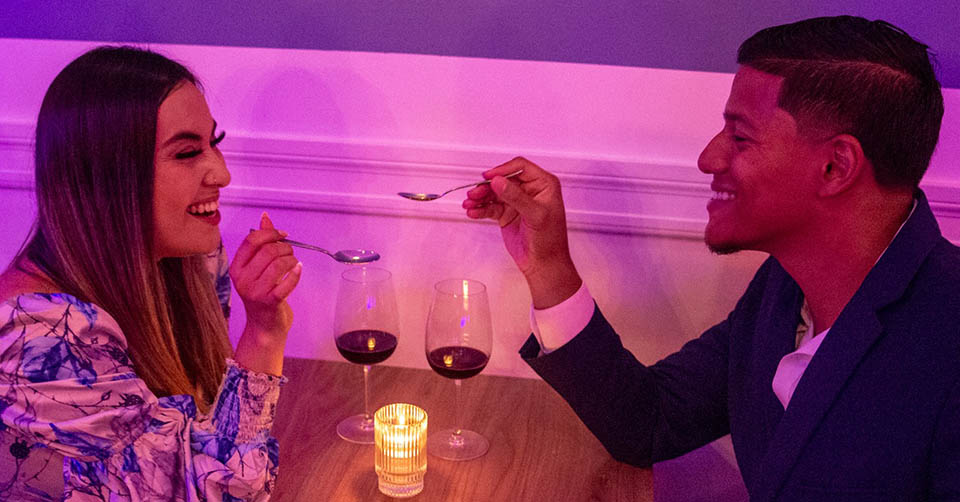 As I said earlier, a bar or a cozy cafe should be your go-to place for a first date. It should be intimate enough to have deep conversations and not too loud so you aren't distracted by the music.
Below are some of the best bars and cafes that you can go to when dating singles in San Diego
The Date Spots in San Diego that We Love
What if you still don't want to take your date to some bar or cafe?
Or what if you're a couple that's been together for months or years, and you want to do something fun instead of share some drinks and listen to loud music?
If that's your case then I made you another list of some of the best experiences to share with your date in San Diego. From museums to amusement parks, these are some of the things you can do that don't involve drinking: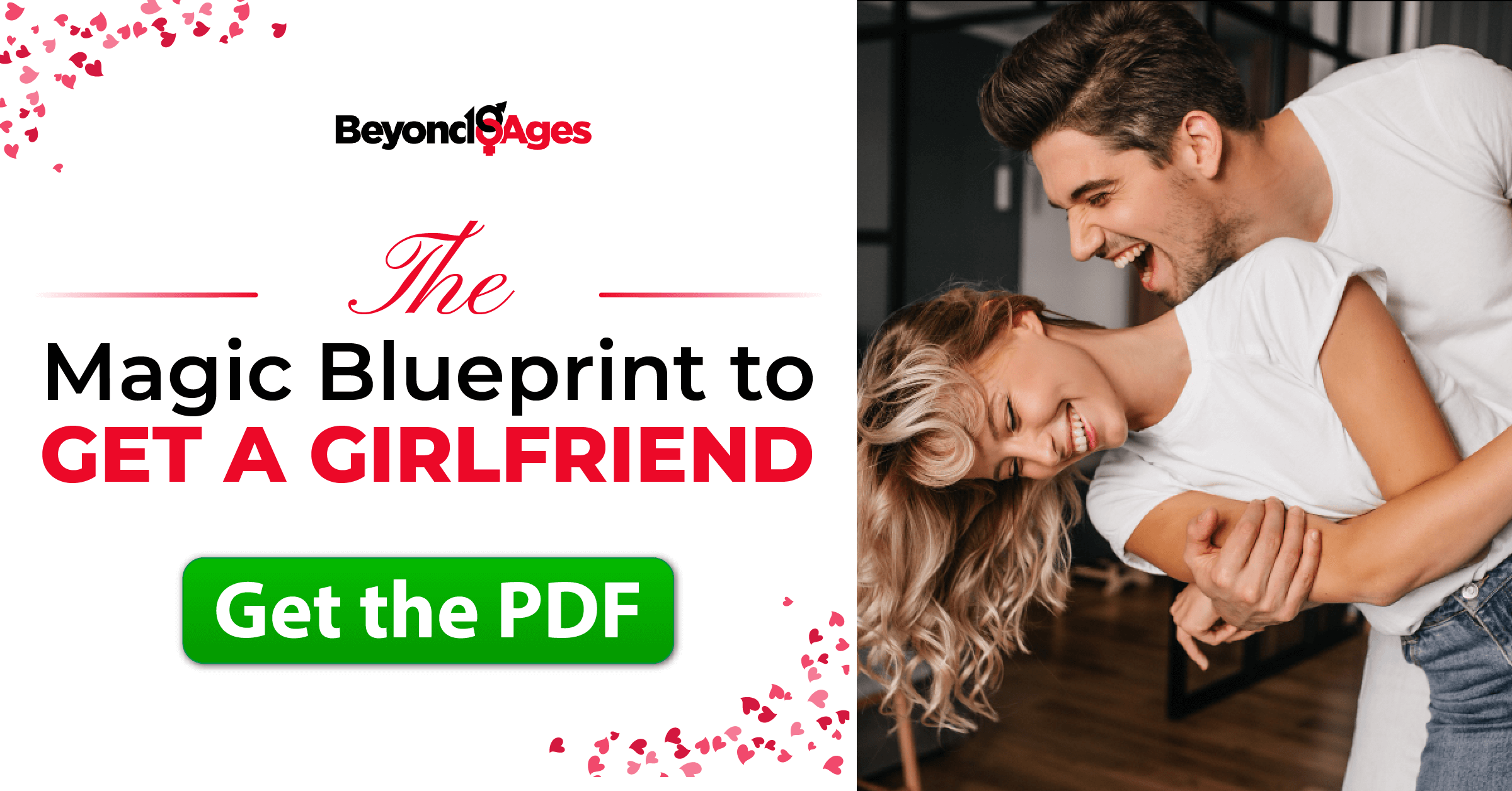 The Date Night Restaurants in San Diego That Really Stand Out
For couples who've been together for a while, going to a restaurant on a date is a nice idea.
Exploring new dishes or even sharing your favorite ones is a good routine breaker, and one of the best experiences to do with your partner.
San Diego delivers when it comes to food selection. It's famous for its food trends, and for a foodie in San Diego, you won't have a problem finding a new place to dine in every single week.
Like what?
Below are some of the best restaurants in San Diego that have both great food and nice atmosphere: