Whether you've been in Philly for a long time or you're adjusting to the new scenery, dating in Philadelphia can feel intimidating. It's a big city with lots of fun things to do. But knowing where to look to meet fellow singles and finding out where they'd like to go on a date might not be so easy.
The great thing about Philadelphia is that it's full of all sorts of people. Being a big city, it kind of has that NYC feel (just don't tell Philadelphians I said that!). With so many people around, many of whom are single (we've got stats below), it shouldn't be hard to find a date. Add to that the fact that so many locals love the bar scene and you've pretty much got a go-to hangout if you want to meet people.
So to help make dating in Philadelphia a whole lot easier for you, here are some spots you absolutely need to check out.
What Dating in Philadelphia Is Like Right Now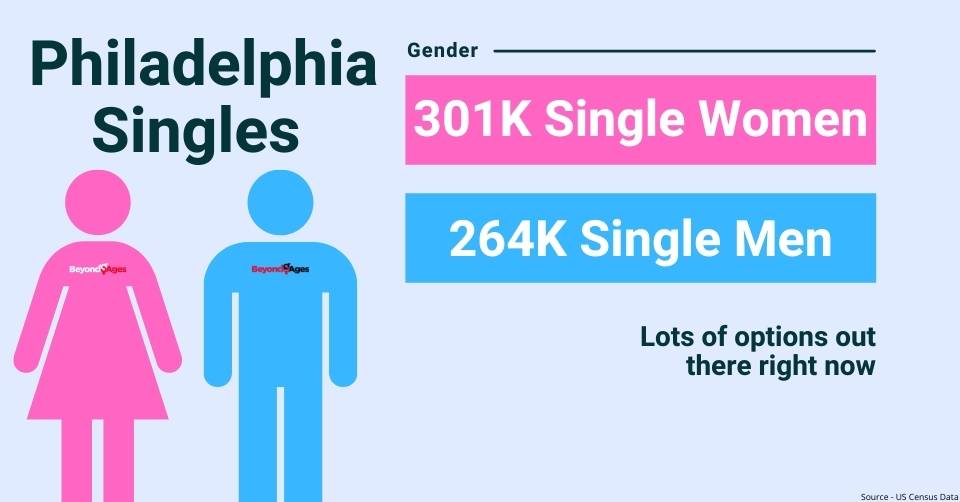 Beyond online dating, traditional dating took a two-year rest after the pandemic. Everyone was wearing their pajamas watching the whole world freak out while swiping on random Tinder strangers to get that intimacy. And now things are changing for the better... And Philly is included. In its worst cases, Philly's dating pool is above average. Not convinced?
Then check those numbers:
Philly is one of the top 10 cities for single men. Of 1,573,688 residents, 566,528 are single (264,609 are men, and 301,919 women). Notice that we have more female singles than men: that's good news for you.
Philadelphia is also among America's top 15 cities for Tinder dating. The survey is dated way back to 2016, but those numbers haven't changed much since then. On top of that, Comcast, Clarivate, IBM and Lockheed Martin, are among many businesses that run in Philly and bring a lot of new relocating single employees to the city every single year.
These numbers are reassuring. As I said earlier, the pool here is BIG. It's all about knowing where to look for and that's what the next sections are all about.
Where to Meet Someone to Date in Philadelphia
I'm not covering all of Philly's greatest bars and lounges in a single post. It's almost impossible in a city as big as Philadelphia. But I compiled the creme de la creme in one short list to make things easy for you. But first, make sure to read our guide on where to find Philadelphia hookups, then check the following bars/lounges. They all have the following characteristics:
Lots of singles
Fun atmosphere
Easy to mix and mingle with new people
Quiet enough to actually have a conversation
Alcohol is a plus
Relatively inexpensive
Why you should be using at least one app
Let's face it, online dating is here to stay. Almost forty percent of America's heterosexual couples in the past thirty years said they've met online. This percentage is expected to increase in the next decade to at least 50% if not more.
Even if you're the most social person in Philly, you should still be on at least one major dating app just in case you run through a rough patch. It also pays a lot to be good at texting, since you'll need it when meeting people online. So what are your best options?
Get yourself 4-5 good photos, a nice bio, and start meeting people online. It's not always easy at first, but online dating is one of the best things you can do for your dating life.
And, even if you don't immediately meet someone, you can still meet attractive Philadelphia singles in one of the following cool venues...
The Best Singles Bars in Philadelphia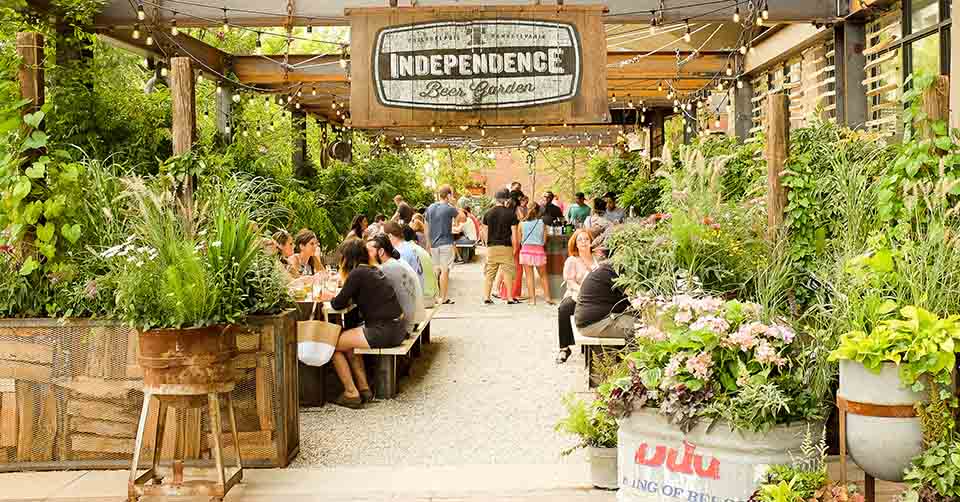 A bar is often the go-to place to meet singles. Bars are fun, busy and cheap, and there's always a chance you'll meet someone attractive if you search for the right ones.
If you want to meet attractive Philadelphia singles on a busy weekend night then I made you a short list of the best bars in the city. These are just the tip of the iceberg. Philadelphia has more to offer than five or six cool bars, but these are my favorites. So feel free to add your best bars in the comments below. We may add them to our list if we like them.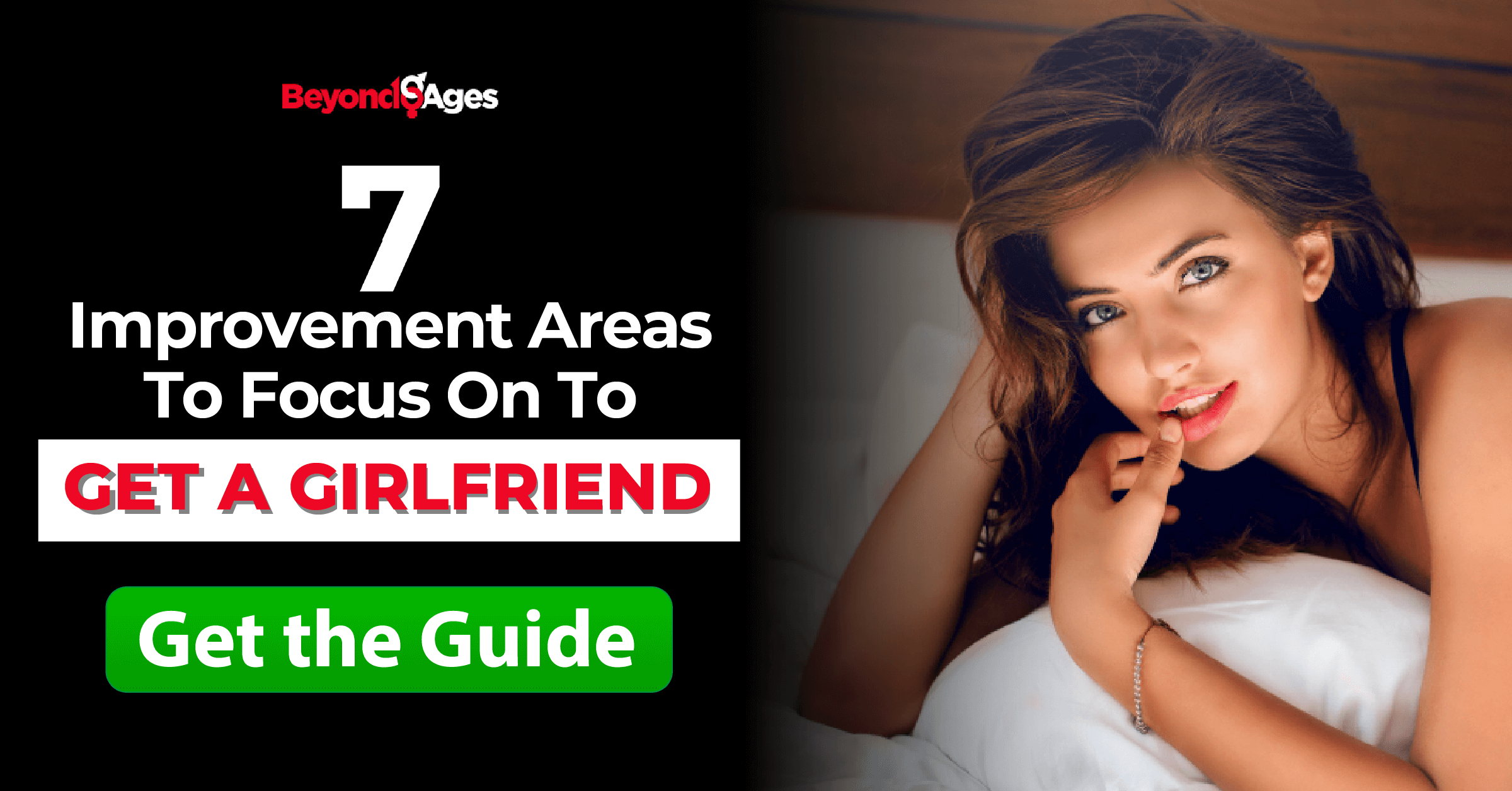 But as for now, these are the best bars to meet singles in Philadelphia:
A few other great places to find a date in Philadelphia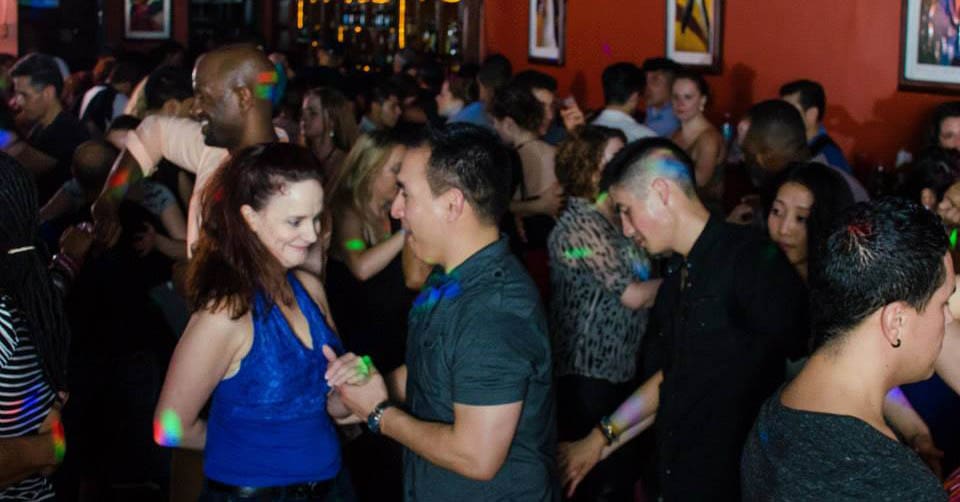 Some people are way too good for regular bars. That's cool. It's okay to be picky from time to time. You can still meet singles in Philadelphia - and almost anywhere in the world - all without having to set foot in a bar:
Clubs, cafes, malls, grocery stores, gyms, and yoga/dance studios are still great places to meet singles, and Philly is never short of these spots. Like these ones:
The Apps Dating Coaches Recommend Most For Dating in Philadelphia
Just because you're a "regular guy" doesn't mean you won't find a date online. So many dating apps help bring people together because of genuine chemistry and not just looks. If you want to try an app like that, here are the ones where even an average Joe can find success.
Site
Our Experience
Our Rating
Free Trial Link

Best For Relationships

Experience Highlights

Easily the best option for long-term relationships
75% of all online marriages start here
70% of users meet their spouse within a year
In-depth signup and matching process

9

Try eHarmony

Best For Casual Fun

Experience Highlights

The best way to meet women for casual relationships
Best results for regular guys
Over 60 million active members
Not good for long-term relationships

9

Try AFF For Free

Great If You're Handsome

Tinder Highlights

Great if you're pretty good looking
Very popular, especially if you're 18-22
Really focused on photos
Becoming more of a dating than hookup app

8

Try Tinder
What about speed dating in Philadelphia?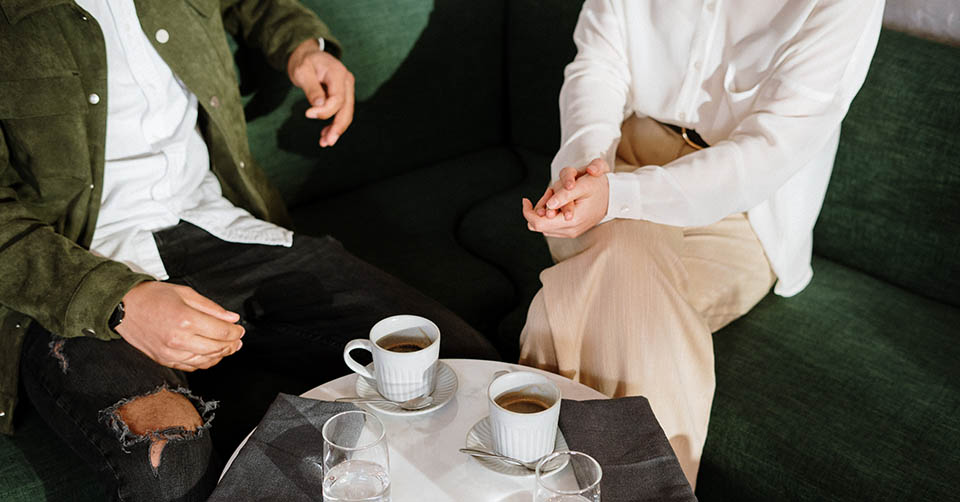 Years ago you had to dress your best and drive downtown to attend a speed dating event. Now everything's on Zoom, and singles really love it. One of the quickest ways to build great communication skills - and a really thick skin - is to speed date. You only get 3-5 minutes to make an impression or else you're nexted.
This may sound cruel but that's how Tinder works by the way, and I love them both. Speed dating forces you to work on yourself and deal with rejection with a cool head, and it saves time too. Imagine dating 3 people in less than half an hour and without leaving your place. That's a game-changer for lots of busy Philadelphia singles.
Give speed dating a try and see where it gets you. Who knows, maybe your soulmate is out there waiting on Zoom. Check these speed dating agencies in Philadelphia for a quick start:
Our Best Date Ideas in Philadelphia and Why They Work so Well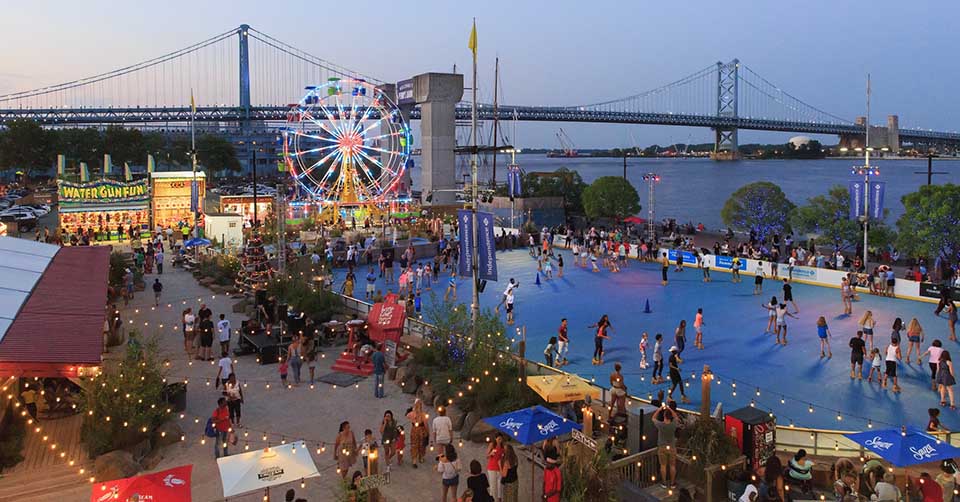 Ok. You found yourself a prospect - online or offline - and it's now date time. Where should you take them?
Anywhere that isn't a movie/concert or to a lesser degree, a fancy restaurant. Why?
Because no way watching a stand-up show or Ben Affleck's latest movie will make you learn anything important about your date other than she doesn't like caramel on her popcorn.
The first date should be all about getting to know each other, and you can't form a good impression when your eyes are glued to some big screen.
Below are a few rules to consider before selecting your first-date venue:
Has a fun and upbeat energy
Things are going on around you that you can talk about
Doesn't involve you sitting face-to-face for long periods of time
Has you both moving around a bit
Isn't too expensive
Doesn't last for hours and hours so you can cut it short if there isn't any chemistry
Allows both of you to feel comfortable
Has a little friendly competition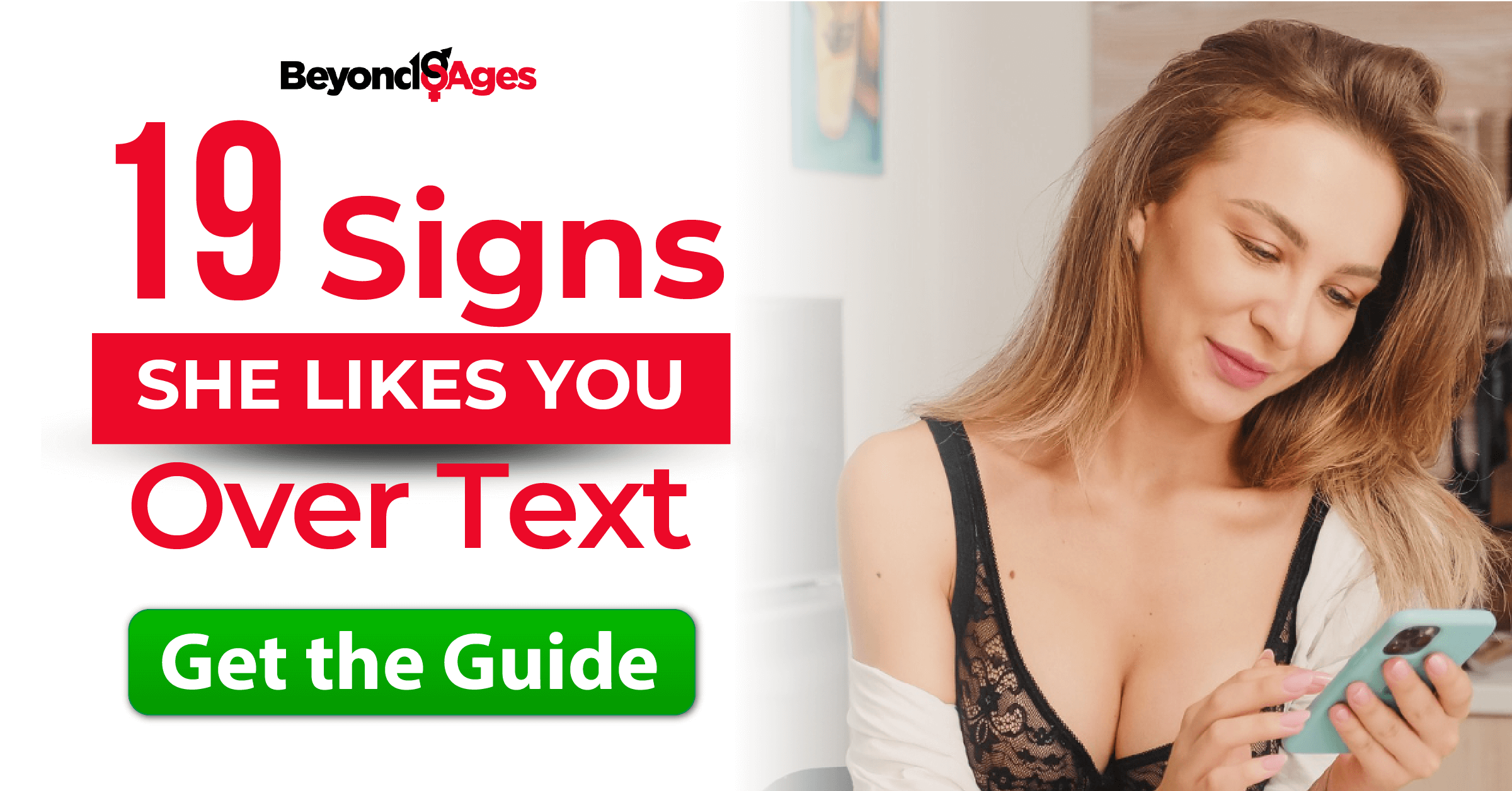 I often have my first dates in the same bar or two. But I understand that's not everyone's cup of tea, so I made you a list of a few more things to do in Philadelphia on a first date:
Ice skating
Take a dance class together
Shoot some arrows at an archery range
Go to the driving range
Check out a street fair (we have tons)
Axe throwing
Escape room
Roller skating
Take a walk with your dog somewhere fun (if you have one)
Painting class (preferably with booze)
Museum
Botanical garden
The first date idea that we always recommend
The ideas above can be great first dates but we have a better idea. When people ask our team what the best first date in Philadelphia is, we always tell them the same thing, meet up at a laid-back lounge or coffee shop and get to know each other a bit.
A full-blown date is a lot of pressure and isn't cheap. It takes time to plan and might involve you taking a bus around town to get there. Before you make that kind of investment you want to know that you and your interest have at least some level of compatibility. The last thing you want is to get stuck for hours on a date that you knew 10 minutes in that it wasn't going anywhere.
Instead, tell them that you're really busy but would love to meet up for a drink to get to know each other a bit. If things go well you can always extend the date into one of the activities above. If it doesn't, you haven't lost much. This also takes a lot of pressure off both of you so you can both relax and be yourselves.
Philadelphia's Best Date Bars (Especially for First Dates)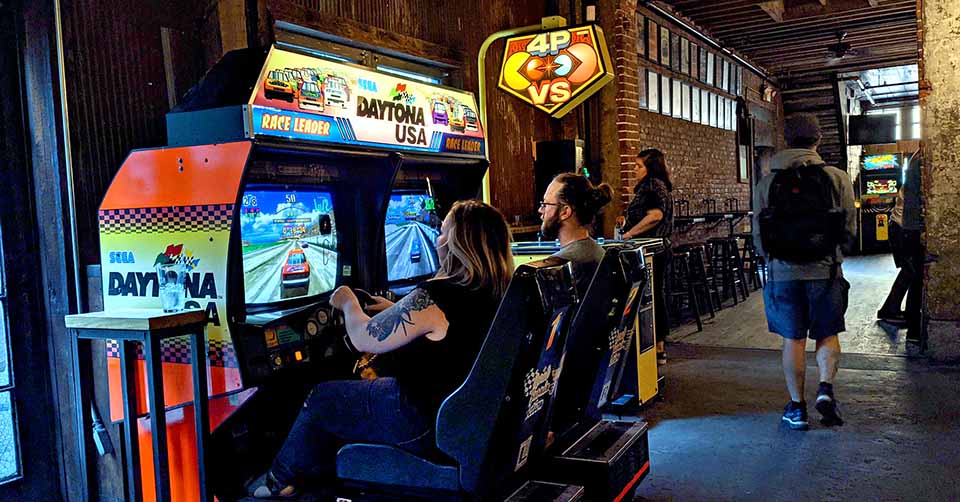 When selecting a bar/lounge for a first date, you're better off choosing something near and reasonably cool over something far and fancy. Philadelphia singles rarely date beyond their neighborhood options. You won't find many people, especially women, who are willing to drive an hour to meet you - unless you've been seeing each other for a while and they really like you.
Having a car will make your life easier - even though parking in Philly can sometimes be a nightmare. However, you can still have fun if you pick a place that isn't a mile away from your date. Proper dating is mostly good planning, so plan the venue ahead, and preferably pick a place you're very familiar with. Women will respect you if everyone in the bar treats you like a celebrity.
Below are some of the best bars and cafes that you can go to when dating singles in Philadelphia: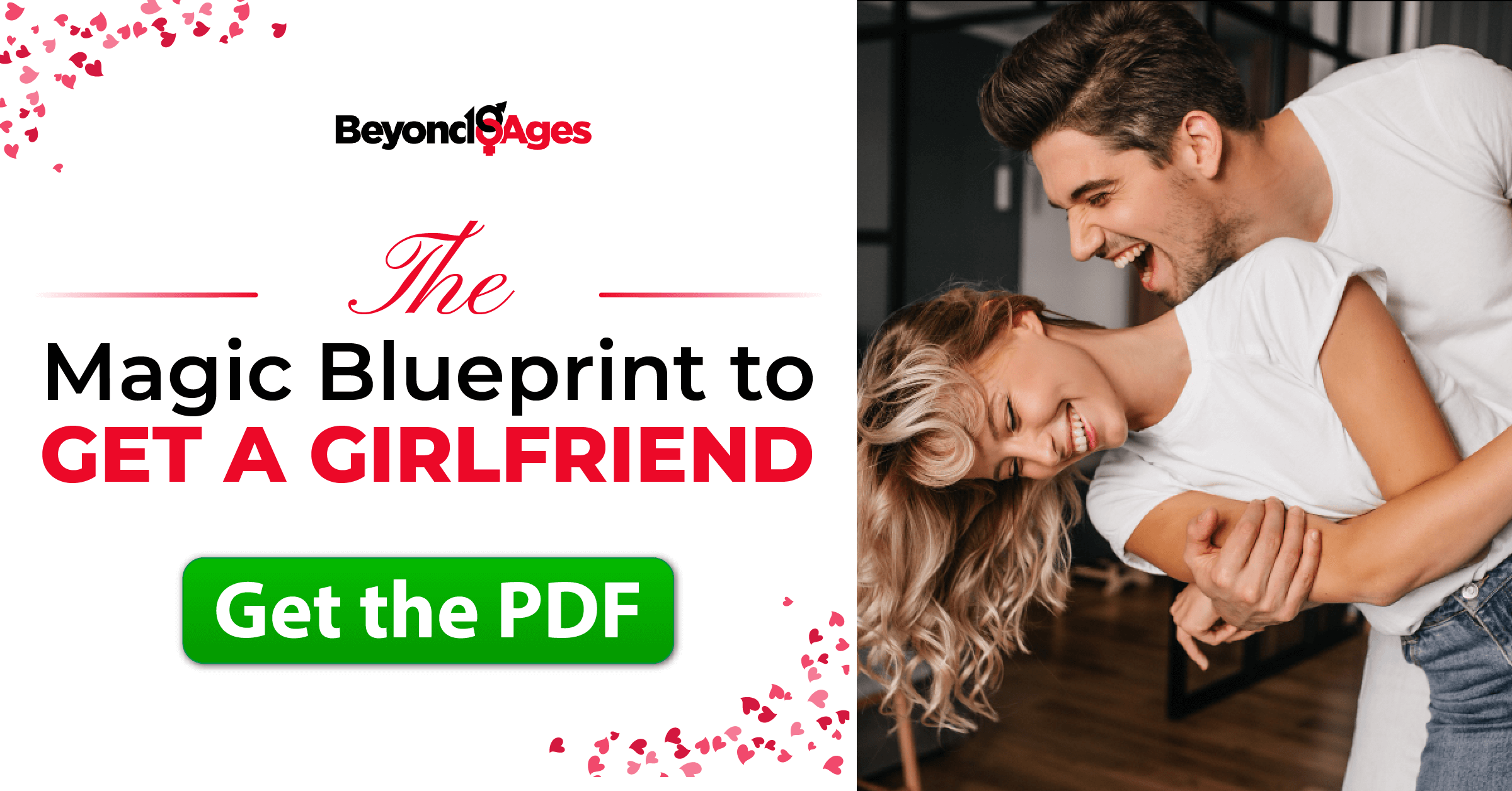 The Date Spots in Philadelphia that We Love
For those who are tired of cheap coffee dates, we got something for you. Below, I piled up a few experiences you may want to try with your Philly date. This list includes all the things a couple can do to kill time and get to know each other without sitting on a chair for 3-4 hours. From museums to amusement parks, these are some of the things you can do in Philadelphia that may not involve drinking:
The Date Night Restaurants in Philadelphia that Really Stand Out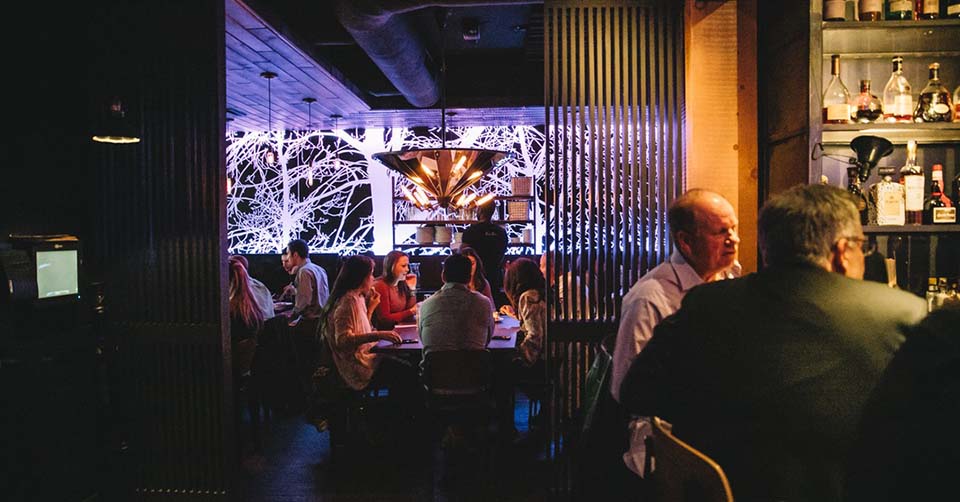 As I said earlier, until you get intimate with a person, you shouldn't dine with them. Restaurant dates give the wrong impression especially for men because it subtly tells her you got nothing to offer except food and money, and that's how much you price her affection.
You're better than that.
Who should dine together?
Bouncy singles: The date is going so well, you've been bouncing between venues for a few hours by now and you want to grab a quick bite.
Long-term couples or someone you slept with: You don't care if it takes two minutes or two hours to eat. You're in it to please your taste buds and not to get to know each other for the first time.
Ever heard of Philly Cheesesteak?
Well, that's one of many dishes you'll explore in Philadelphia. The city delivers when it comes to food selection and you won't have a problem trying something new each week. After all, what better way to get to know someone than by getting to know what food they like?
It's famous for its food trends and, for a foody in Philadelphia, you won't have a problem finding a new place to dine in every single week.
Like what?
Below are some of the best restaurants for a date in Philadelphia: