What's dating in San Jose, California like? If you're interested in finding romance in the Capital of Silicon Valley, then you're in for a unique challenge. On the good side, San Jose is one of the warmer, more ethnically diverse spots in the state, and there are many enjoyable things to do.
On the other side the coin, if you're a younger guy, you'll have a bit of a disadvantage. Today, there are currently more men of your age range in the San Jose dating scene than there are women. It's one reason why the town earned the nickname "Man Jose".
That said, with all options San Jose offers, aided by the invaluable help of dating apps, you're more than likely to find partners for dating, relationships, or just a bit of fun now and then. This article will guide you on what to see, what to expect, and where to meet like-minded people to spend time with.
What Dating in San Jose is Like Right Now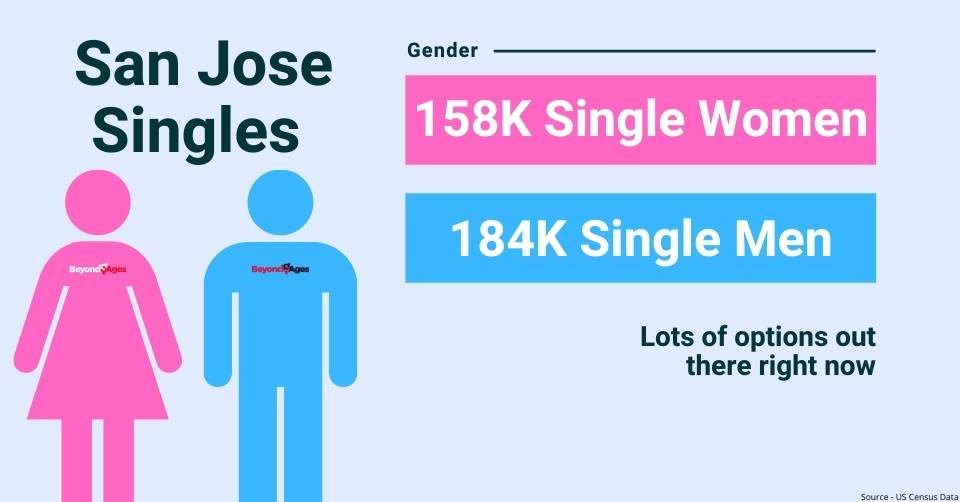 There are two things that distinguish the San Jose dating scene from all others in the country. First, expect to meet a lot of software engineers, most of them male, making the most out of their time in Silicon Valley. Second, expect the dating game to be less about clubs and bars than in, say, San Francisco or Los Angeles, and more about activities, hobbies, and shared interests.
To date, San Jose has a total population of 1,030,796, 33.3% of whom are single. And among the 343,255 single individuals in town, 184,854 are men, while 158,401 are women. So you can expect dating in San Jose to be easier if you're a woman.
More good news: The economic gravitational pull of Silicon Valley means new people will always be moving to San Jose. Companies like Cisco Systems, Western Digital, and Infineon Technologies attract the country's best tech workers. Likewise, universities like the San Jose State University, De Anza College, and the University of California Santa Cruz bring fresh blood to San Ho every school year.
And why not? The people of San Jose enjoy living here. Sprawling and suburbanite, the town has many areas brimming with activity.
Where to Meet Someone to Date in San Jose
So where do you meet people to date in San Jose? Your first options are, obviously, singles bars—but they're not your only options. As long as a date spot has the following characteristics, it's worth a visit:
Lots of singles

Fun atmosphere

Easy to mix and mingle with new people

Quiet enough to actually have a conversation

Alcohol is a plus

Relatively inexpensive
You can also go to some of the spots we've outlined in our list of the best places to find hookups in San Jose.
Why You Should Be Using at Least One App
As vibrant as the San Jose dating scene is, it's smart to make it even better with dating apps. That way, you'll stop wasting energy through trial-and-error, save time by matching up with like-minded people, and get the most enjoyment out of your money. Here is a list of our top San Jose dating apps we recommend.
Considering San Jose is the home of many tech giants, you can expect that many singles here also make the most of technology to have fun in their dating lives.
If you're looking for casual partners and one-night flings, we recommend AFF and their free trial, especially for guys.
Meanwhile, if you're looking for "the one," we suggest you sign up for eHarmony. Both apps have free trials, so once you decide which route to take, you know there's an app for you to try.
The Best Singles Bars in San Jose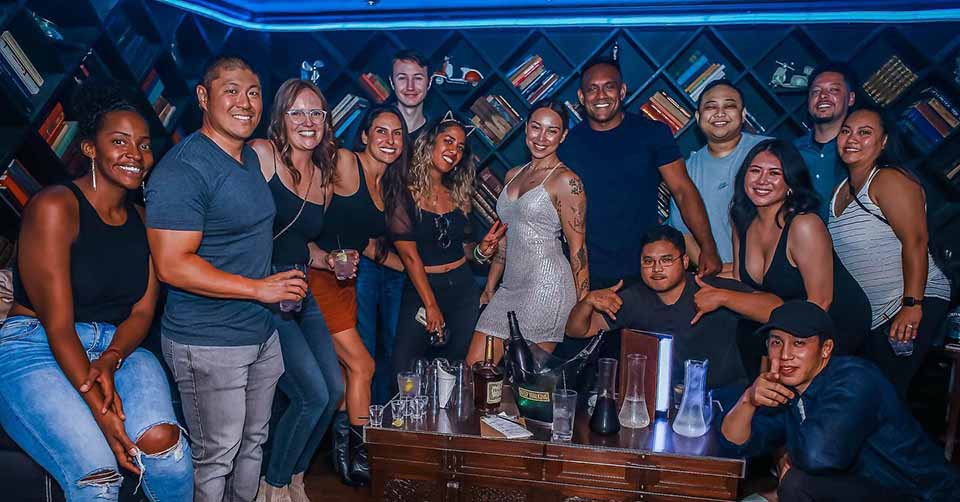 San Jose singles love their bars for their variety. Owing to its sprawling nature, the town has many neighborhoods, each with their own unique offerings bar-wise. There's enough to keep you busy for a while, but here are our recommendations if you need them: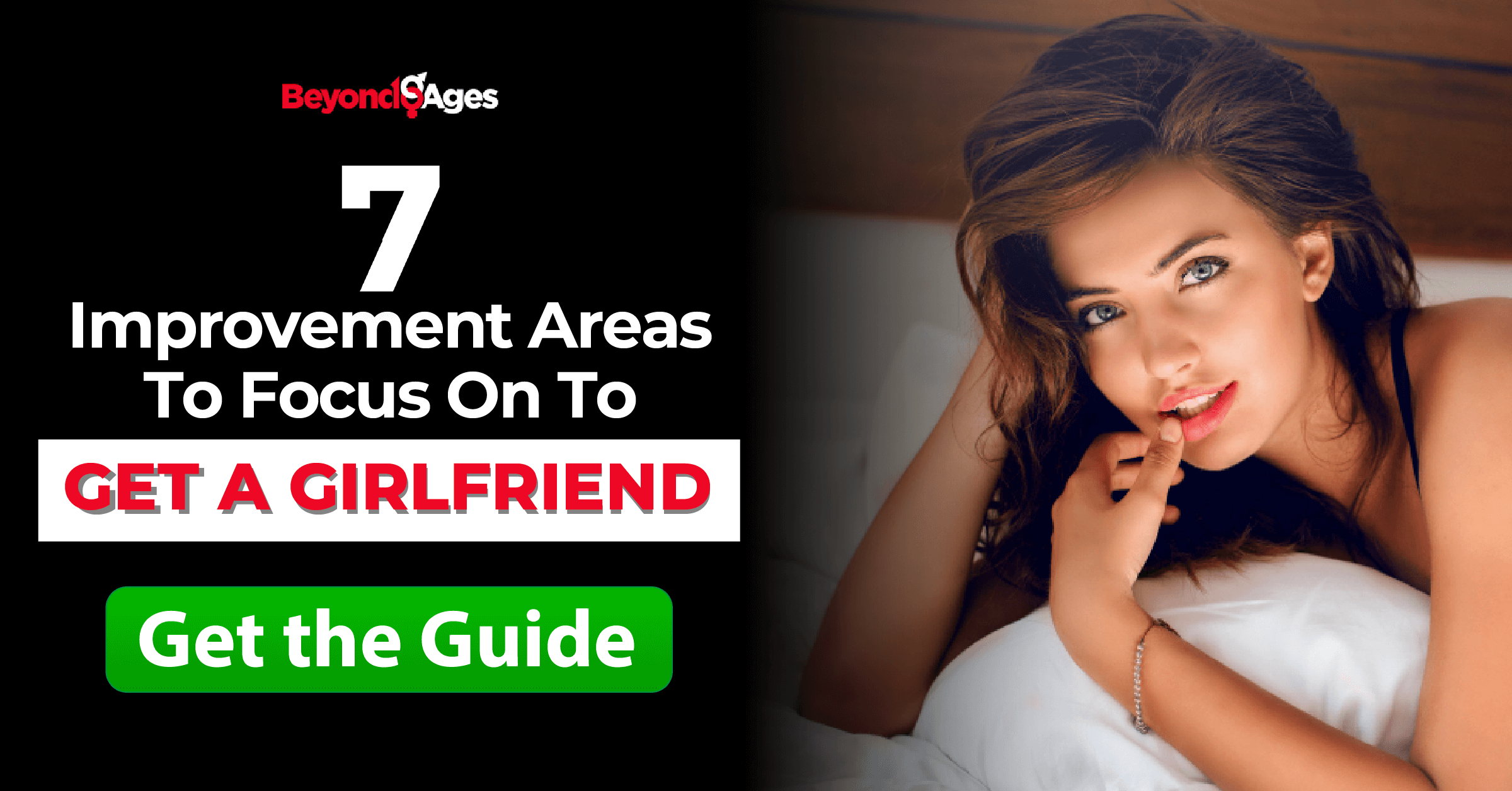 Other Great Places to Find a Date in San Jose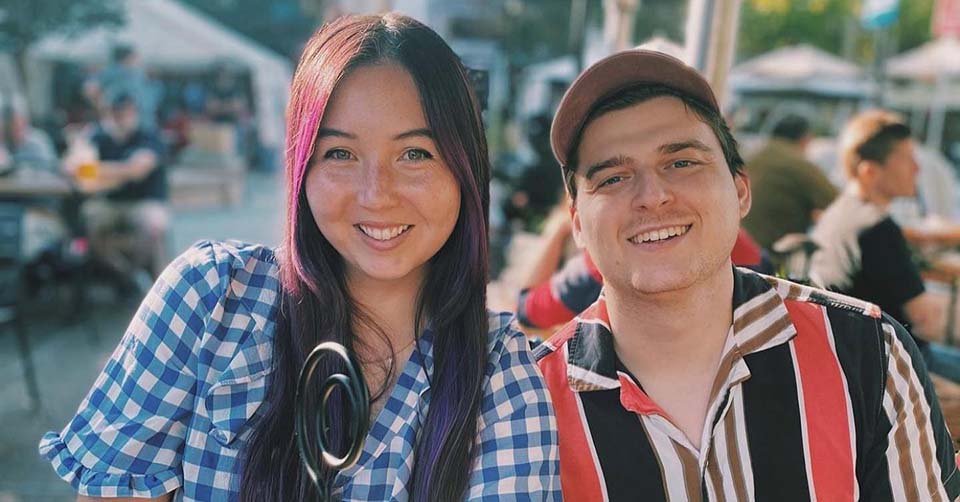 If you're used to the club scenes in New York or Los Angeles, then most places in the world would pale in comparison, and San Jose is no exception. Instead, the Capital of Silicon Valley sets itself apart through its own lineup of dance clubs, piano bars, and cafes. Here are some of our recommendations:
We also recommend you use MeetUp.com to find San Jose singles who share your interests, besides the apps we suggest in our San Jose dating guide.
The Apps Dating Coaches Recommend Most For Dating in San Jose
Meet more women and go on more dates by using technology to your advantage. These are the dating apps that we've learned are incredibly popular with women. Try out at least one of them and you might just find yourself overwhelmed with matches and dates. Don't say we didn't warn you!
Site
Our Experience
Our Rating
Free Trial Link

Best For Relationships

Experience Highlights

Easily the best option for long-term relationships
75% of all online marriages start here
70% of users meet their spouse within a year
In-depth signup and matching process

9

Try eHarmony

Best For Casual Fun

Experience Highlights

The best way to meet women for casual relationships
Best results for regular guys
Over 60 million active members
Not good for long-term relationships

9

Try AFF For Free

Great If You're Handsome

Tinder Highlights

Great if you're pretty good looking
Very popular, especially if you're 18-22
Really focused on photos
Becoming more of a dating than hookup app

8

Try Tinder
What About Speed Dating in San Jose?
If you want to make your San Jose dating experience easier without using dating apps, then speed dating is your best bet. There are many reasons to join a speed dating event, not the least of which are:
It's a safe, controlled environment to meet new people

The people you meet in speed dating events have dating in their mind—no guessing games for you

You can meet up to 20 people or more in under an hour
If you want to try speed dating in San Jose, we recommend you stick to the agencies that hold events regularly. These include:
Our Best Date Ideas in San Jose and Why They're Great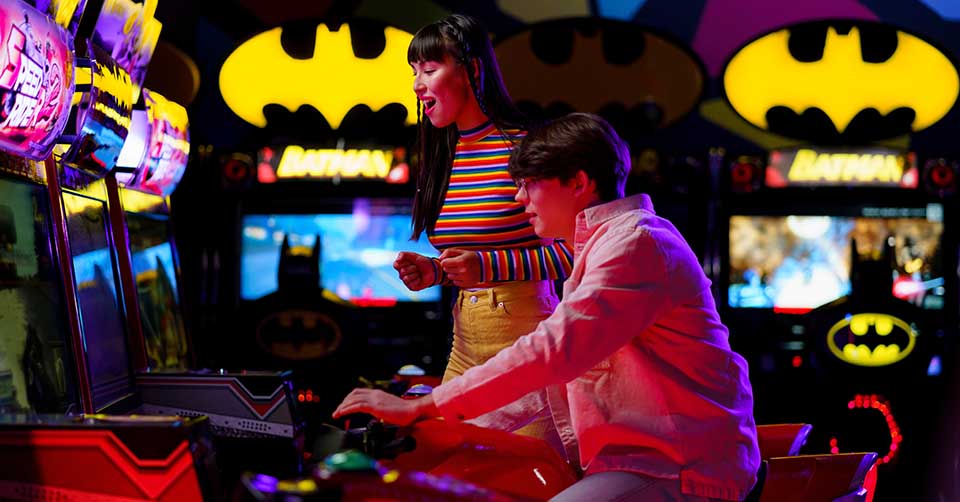 Let's say you've immersed yourself in the San Jose dating scene, matched with great people on dating apps, and even attended a speed dating event or two—and now, you're steadily dating someone. Where do you take them?
In general, you'll want to take them to places that lend themselves to making fond memories. You'll want a place that:
Has a fun and upbeat energy

Things are going on around you that you can talk about

Doesn't involve you sitting face-to-face for long periods of time

Has you both moving around a bit

Isn't too expensive

Doesn't last for hours and hours so you can cut it short if there isn't any chemistry

Allows both of you to feel comfortable

Has a little friendly competition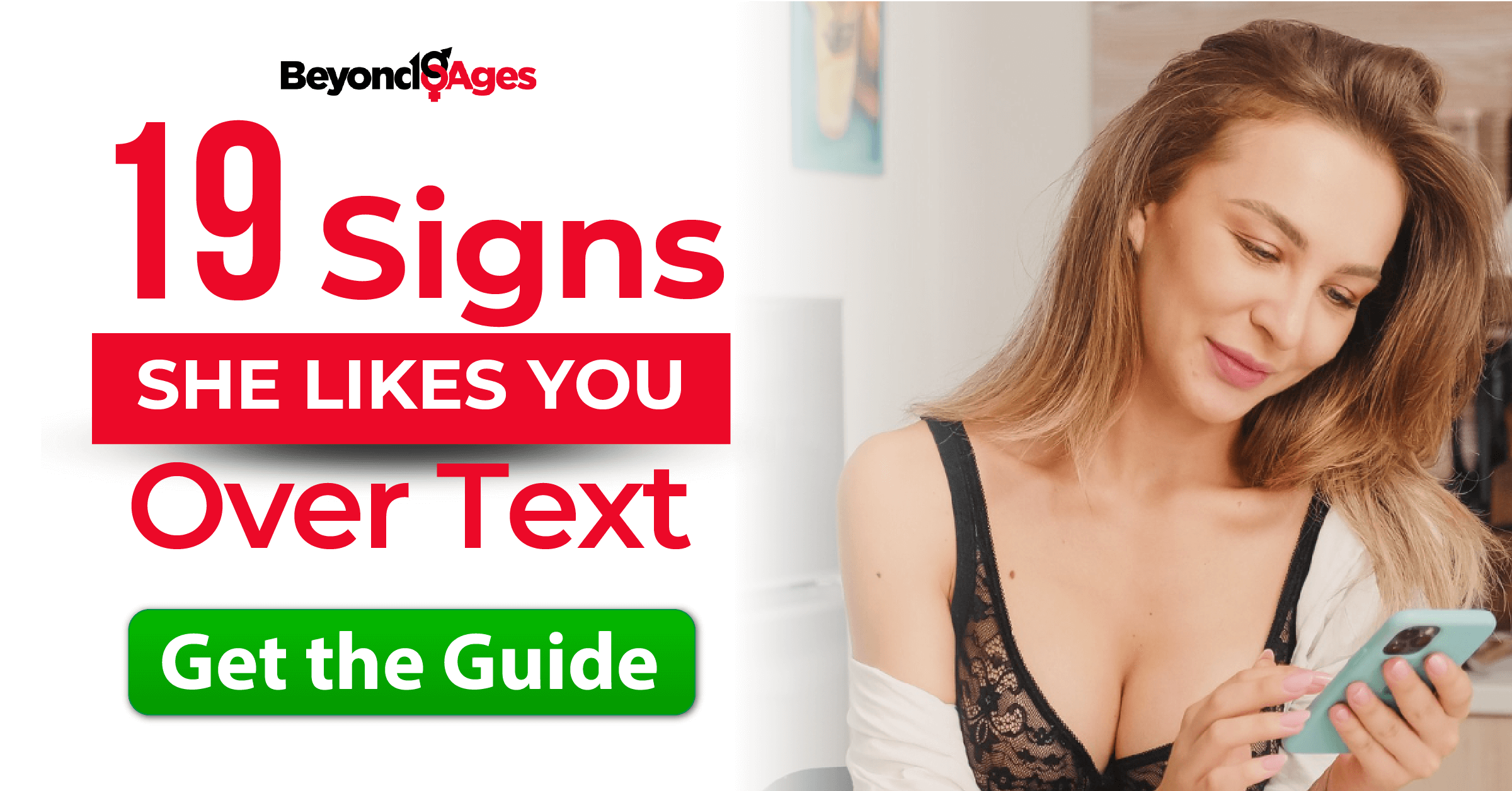 I'm going to give you a handful of my best date ideas that work well around San Jose and then some very specific suggestions in the next section. These are dates that both people will enjoy as long as they have a good attitude about it going in:
Take a dance class together

Shoot some arrows at an archery range

Go to the driving range

Check out a street fair

Axe throwing

Escape room

Rollerskating

Take a walk with your dog somewhere fun (if you have one)

Painting class (preferably with booze)

Museum

Botanical garden
This is a very short list, but you get the idea. All of these are somewhat active and fun and don't involve any great amount of skill. Set the expectations that you're just going to have fun and fool around.
The First Date Idea That We Always Recommend
The ideas above can be great first dates, but we have a better idea. When people ask our team what the best first date in San Jose is we always tell them the same thing, meet up at a laid-back lounge or coffee shop and get to know each other a bit.
A full-blown date is a lot of pressure and isn't cheap. It takes time to plan and might involve you taking a bus around town to get there. Before you make that kind of investment you want to know that you and your interest have at least some level of compatibility. The last thing you want is to get stuck for hours on a date that you knew 10 minutes in wasn't going anywhere.
Instead, tell them that you're really busy but would love to meet up for a drink to get to know each other a bit. If things go well, you can always extend the date into one of the activities above. If it doesn't, you haven't lost much. This also takes a lot of pressure off both of you so you can both relax and be yourselves.
Best Date Bars in San Jose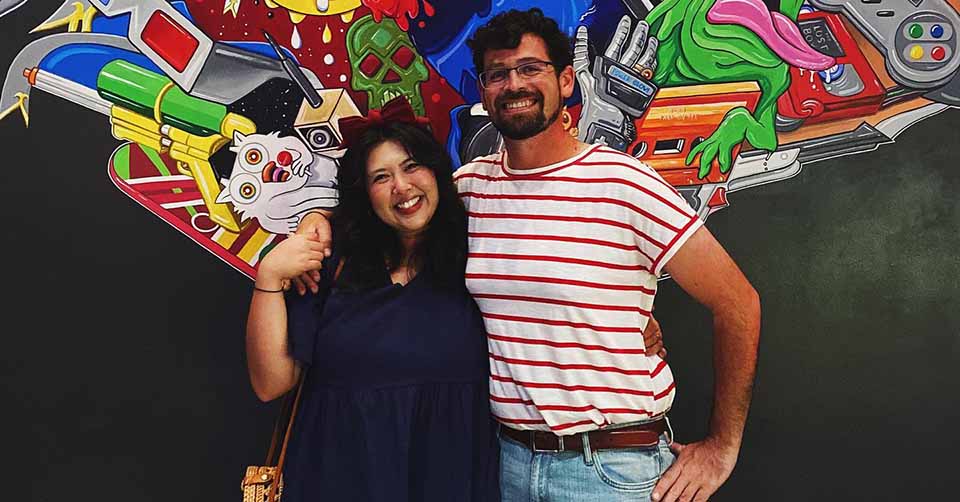 When in doubt, taking your date to a bar is almost never a bad idea. The bars in San Jose come in all shapes, sizes, and gimmicks. No matter what you're looking for, there's bound to be a few places that are almost tailor made for you.
Bars aren't just good for food and drinks. Many have bands, shows, games, and other events that make the experience more memorable for you and your date. There are several San Jose bars that have been around for a decade or longer, having built quite a reputation.
And the best part? If you're not exactly feeling the bar you're in right now, there's always another one just down the road to bring your date to. Here are some of the best date bars in San Jose—according to our opinion, of course:
Best Date Night Restaurants in San Jose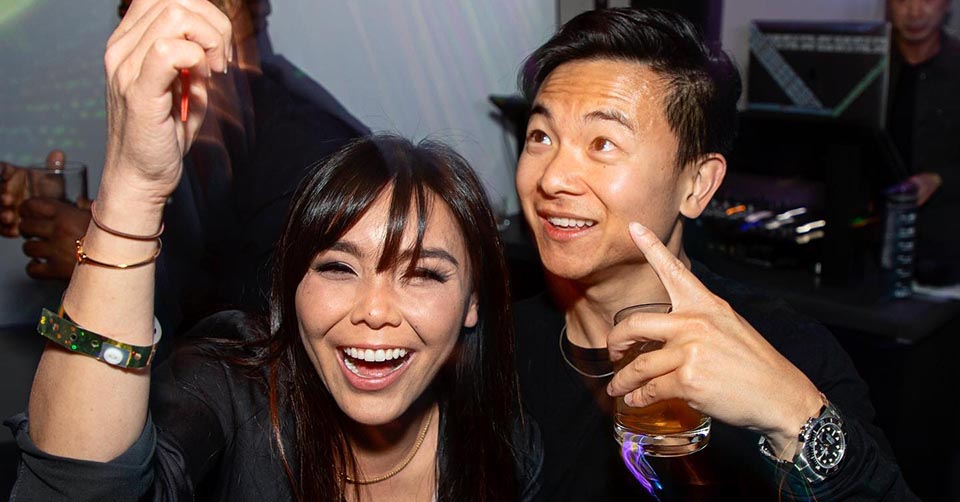 What about restaurants? Are they good date options when you're in doubt? That depends, really—if you and your date have been seeing each other exclusively, then yes—restaurants are awesome, and there are many good ones in San Jose.
Meanwhile, if this is your first date together (or at least you're still getting to know each other), then you should probably treat restaurants as a last resort. That's because there's little to do besides eat and talk, and that can feel like an interview rather quickly.
If you've just started dating each other, then it's much better to focus on activities. Go instead to parks, museums, and recreation centers. Once you get exclusive, that's when restaurants become great options. When you get to that point (or if you're there already), here are the best date night restaurants in San Jose, in our estimation: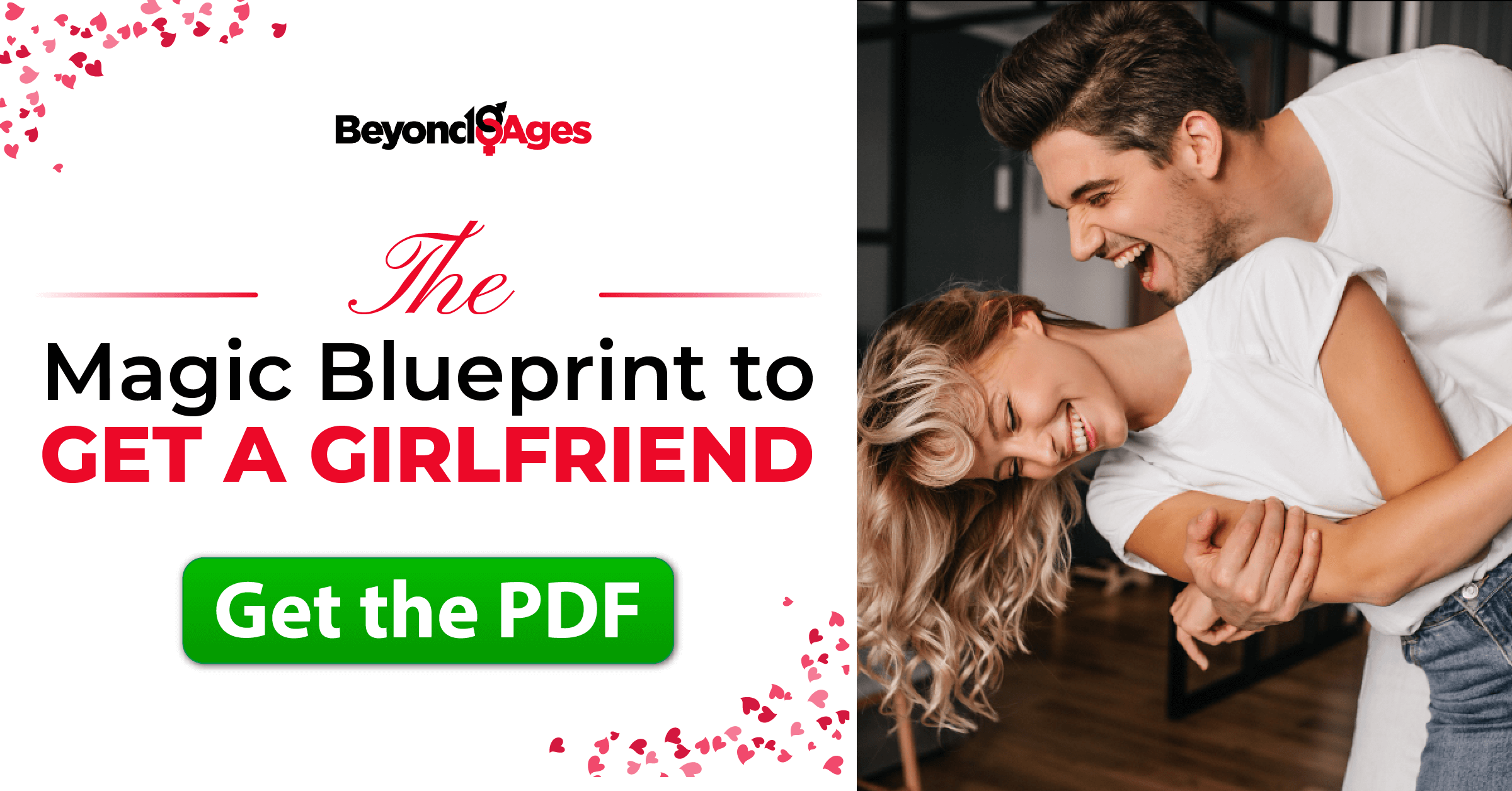 More Date Spots in San Jose We Love
If you need more date ideas—especially for daytime meetups in San Jose—then here are our recommendations: