Are you planning on dating in Houston? Then you're in for a unique challenge. Like most big cities in the US, Houston has its fair share of single men and women looking for meaningful connections. However, finding those connections might be tricky.
Here's why: Houston is a sprawling city. Unlike cities like, say, Los Angeles or New York City where the population density is high, Houston has overall fewer people spread over a larger area. So if you're used to dating in those densely populated cities, dating in Houston may take some creative adjustments.
That said, Houston is a puzzle that can be solved, especially with the tips in this up-to-date guide. You're about to learn what the Houston dating scene is like, how to navigate it, and how to find that next meaningful connection in as little time as possible.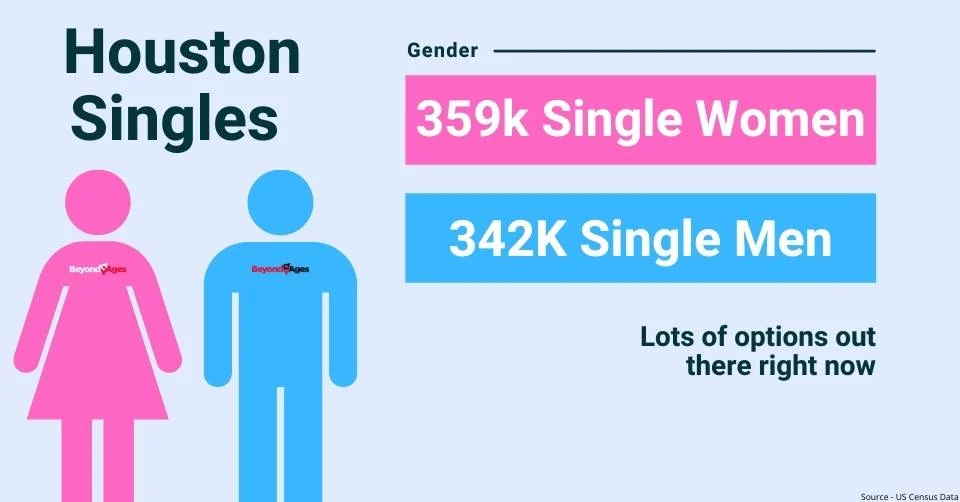 What Dating in Houston is Like Right Now
Perhaps the most unique quality of the Houston dating scene you'll notice is this: it's quite old-school. The people in Houston embrace traditional things like hard work, sports, religion, and the outdoors. And so if you're not from around here, dating in Houston might take some getting used to.
Still, Houston is a huge city, and odds are on your side that you'll meet some good people here and there. H-Town has a population of 2,340,814, 30% of whom are single. That's a total of 702,244 singles looking to mingle: 342,725 men and 359,519 women.
What's more, Houston's immigration rate is nearly that of the national average. This is in no small part to the pull of reliable employers, including the University of Texas MD Anderson Cancer Center, Houston Methodist, Fluor, and Kroger. When dating in Houston, you'll be in no shortage of interesting, hardworking people to meet.
And aside from its well-known tourist spots (foremost being Space Center Houston), there are hundreds of other points of interest frequented by locals and tourists alike. You'll want to visit, for instance, the Downtown Aquarium, the Museum of Fine Arts, Minute Maid Park, and The Galleria.
Why You Should Be Using at Least One App
With Houston being so large and spread out, you'll want to boost your chances of meeting the right people with at least one dating app. That way you can meet new people who you know are also looking for meaningful connections, especially those with similar interests and values. We've written a guide on the best dating apps to use in Houston here.
We do recommend two apps above most others, depending on what you're looking for in the dating game:
Are you in it for the long haul, finding a partner you can potentially marry and settle down with? Then we recommend eHarmony.
If you're just looking for flings and casual fun then AFF (which has a great free trial) should make things much easier for you.
Both apps have free trials, so be sure to sign up for one when you start your dating journey in Houston.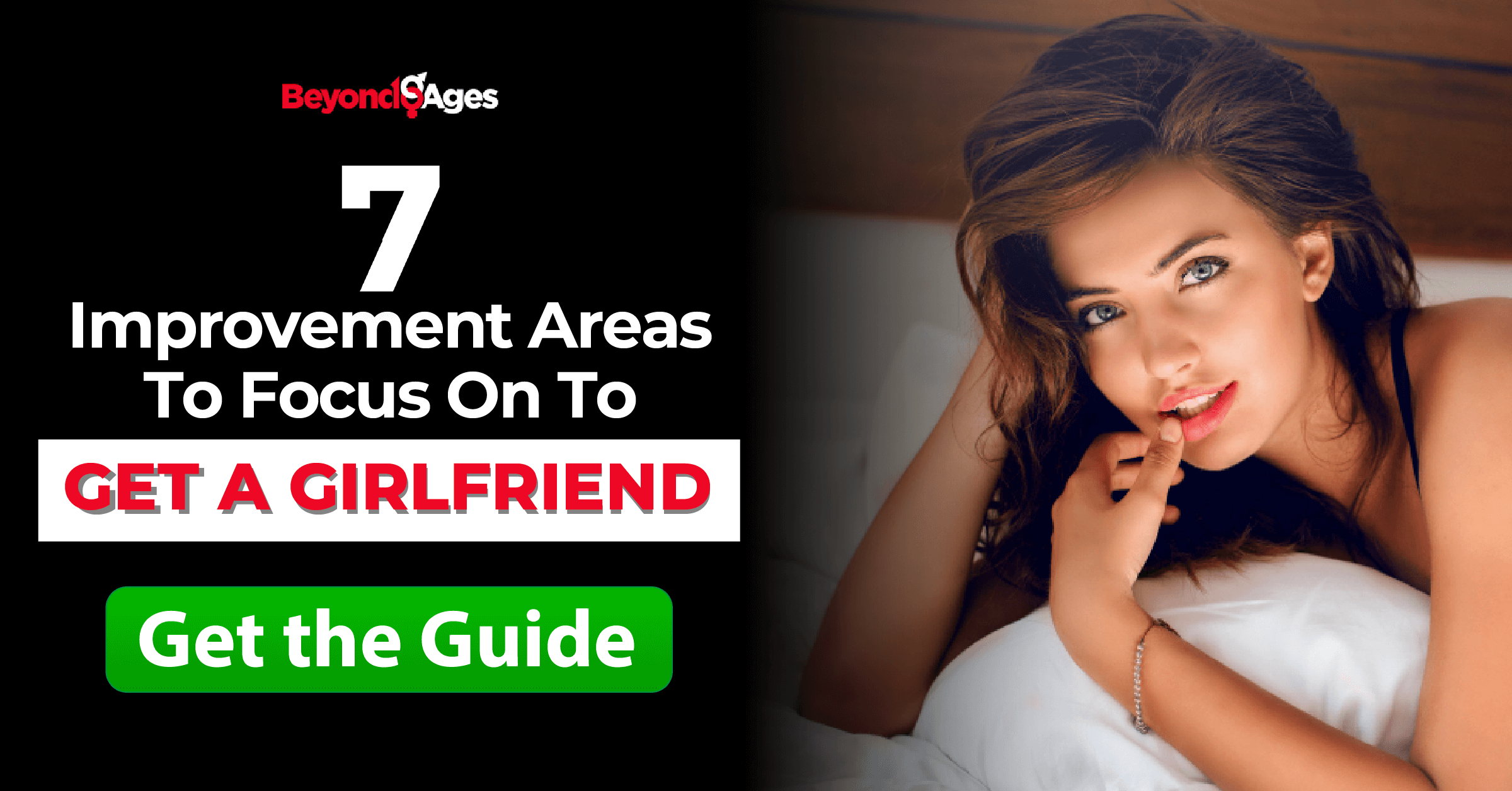 Where to Meet Someone to Date in Houston
Will you find people to date in Houston? Absolutely. Will it be a challenge? It always is no matter where in the world you play the dating game, though in a city so spread out like Houston, it can be extra challenging.
Naturally, first of all, you got to know the type of person and relationship you want (if you're just looking for something casual try out our favorite hookup spots in Houston). Then you spend time at places in Houston where such people hang out. The best places will always have the following traits:
Frequented by singles
Have a fun atmosphere
Make it easy to mix and mingle with new people
With enough going on to have a conversation
Alcohol is a plus
Relatively inexpensive
And the first kind of place that comes to mind is—you guessed it—singles bars.
The Best Singles Bars in Houston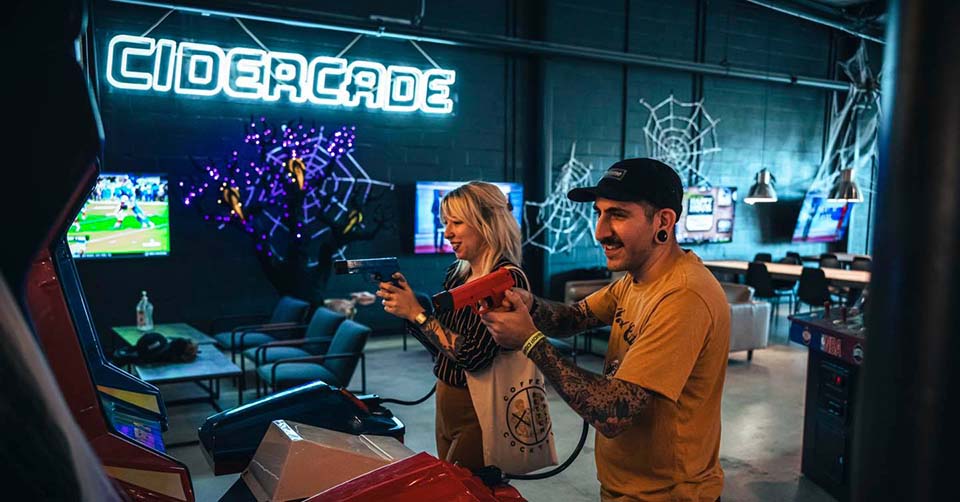 Houston singles love their bars. As you go to more and more of them, you'll notice that despite the wide variety of bar themes around, there seems to be a preference for two things: Sports and whiskey. If you like both, then you're in for a treat.
Regardless of what you like, here are the best singles bars in Houston—based on our recommendations, of course:
There are hundreds more bars in Houston, but it's hard to go wrong with these ones. Check them out and see where your crowd is.
Other Great Places to Find a Date in Houston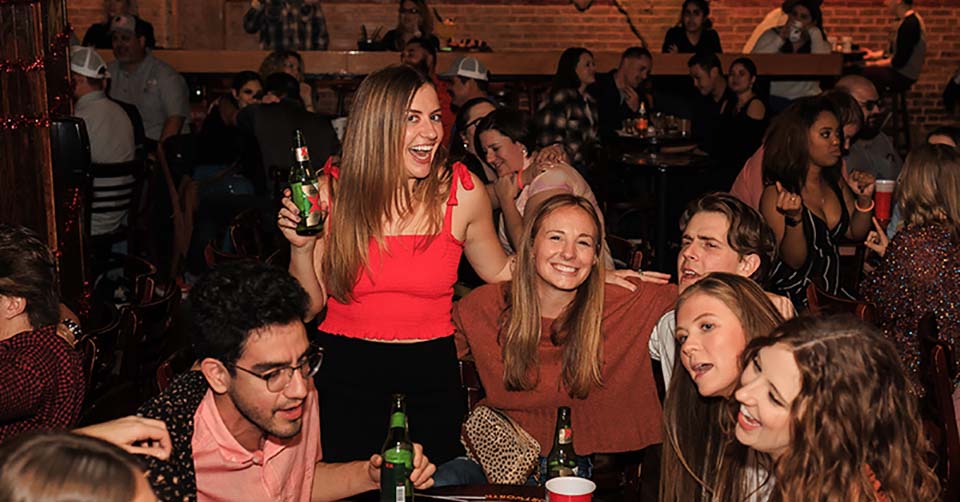 As much as Houston's locals love their bars and gastropubs, your options are hardly limited to them. There are many other destinations that immerse you in Houstonian culture, music, and history while giving you and your date a good time. Here are some of our recommendations:
If you want to minimize your time finding people to date, get help from a service like Meetup.com. Also, check our Houston dating app guide for more options.
The Apps Dating Coaches Recommend Most For Dating in Houston
Modern dating requires modern solutions. So far, the best solution we've found for perpetual singledom is dating apps. Aside from going to places that are popular with single women, you should also be using at least one of the dating apps we've tried below.
Site
Our Experience
Our Rating
Free Trial Link

Best For Relationships

Experience Highlights

Easily the best option for long-term relationships
75% of all online marriages start here
70% of users meet their spouse within a year
In-depth signup and matching process

9

Try eHarmony

Best For Casual Fun

Experience Highlights

The best way to meet women for casual relationships
Best results for regular guys
Over 60 million active members
Not good for long-term relationships

9

Try AFF For Free

Great If You're Handsome

Tinder Highlights

Great if you're pretty good looking
Very popular, especially if you're 18-22
Really focused on photos
Becoming more of a dating than hookup app

8

Try Tinder
What About Speed Dating in Houston?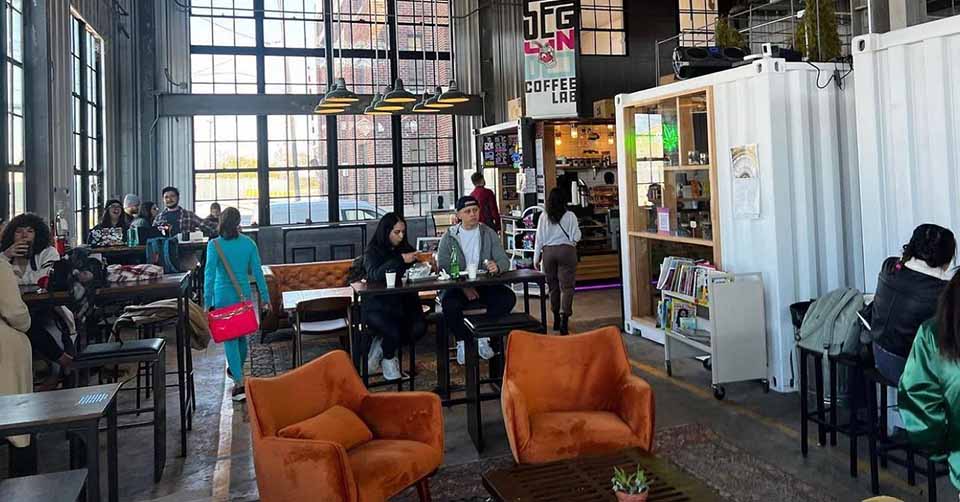 With all the options and unique challenges facing you in the Houston dating scene, you might wonder: What about speed dating? Is it the way to do it? As it turns out, it might be.
Speed dating has many advantages over traditional pub crawling and modern dating apps, including:
You meet people who also want to know more about you
You can meet 15-20 people (or more) in under an hour
It's safe, inexpensive, and enjoyable
Of course, you'll want to do it right, so check on the agencies who make speed dating one of their specialties. In Houston, they are:
Our Best Date Ideas in Houston and Why They're Great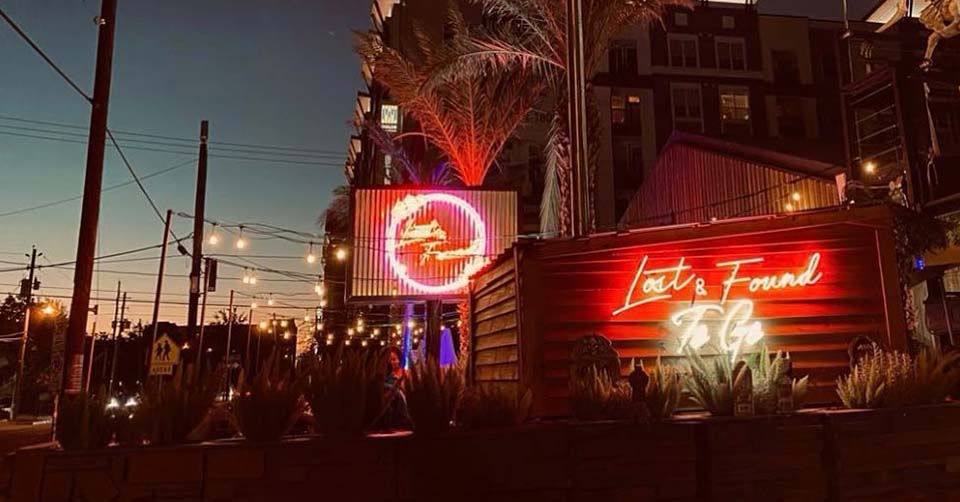 Okay, so let's say you played the Houston dating scene and found someone special. Now, you'll stop going out to meet singles, and instead it's time to build your relationship with your new beau. What date night ideas in Houston would be appropriate?
Since dinner dates will start to feel routine and predictable, you'll want to change your strategy a bit. Now, you'll want places that:
Have a fun and upbeat energy
Have things going on around you that you can talk about
Don't involve you sitting face-to-face for long periods of time
Have you both moving around a bit
Aren't too expensive
Don't last for hours and hours so you can cut it short if there isn't any chemistry
Allow both of you to feel comfortable
Have a little friendly competition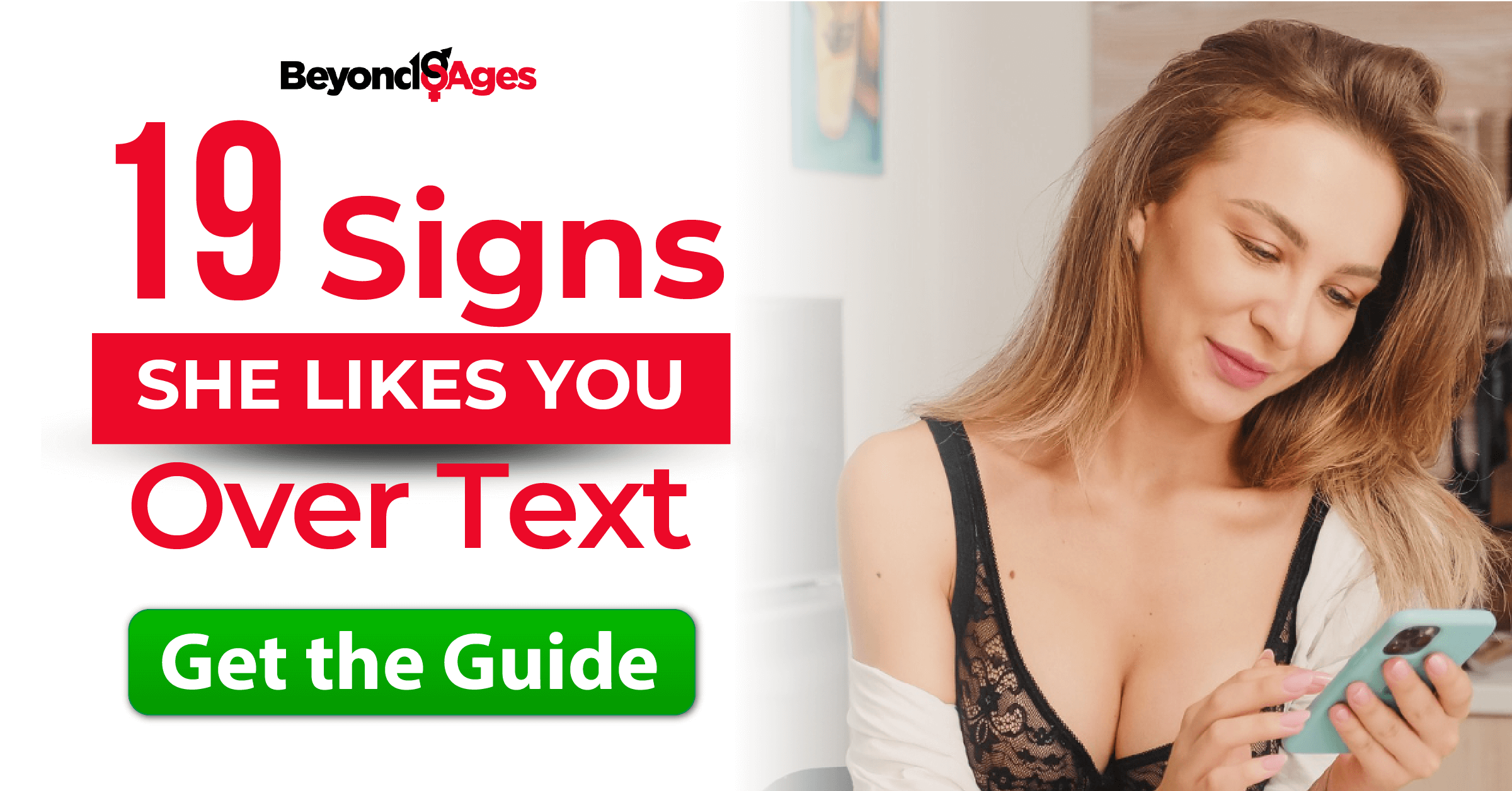 As a result, these places and activities quickly come to mind:
Ice skating
Take a dance class together
Shoot some arrows at an archery range
Go to the driving range
Check out a street fair (we have tons)
Axe throwing
Escape room
Roller-skating
Take a walk with your dog somewhere fun (if you have one)
Painting class (preferably with booze)
Museum
Botanical garden
Houston is a big place with lots of things to do, and the constant influx of new blood means new ideas are always coming up. Keep on the lookout for new things to try with your date.
The First Date Idea That We Always Recommend
The ideas above can be great first dates but we have a better idea. When people ask our team what the best first date in Houston is we always tell them the same thing: meet up at a laid-back lounge or coffee shop and get to know each other a bit.
A full-blown date is a lot of pressure and isn't cheap. It takes time to plan and might involve you taking a bus around town to get there. Before you make that kind of investment you want to know that you and your interest have at least some level of compatibility. The last thing you want is to get stuck for hours on a date that you knew 10 minutes in wasn't going anywhere.
Instead, tell them that you're really busy but would love to meet up for a drink to get to know each other a bit. If things go well you can always extend the date into one of the activities above. If it doesn't, you haven't lost much. This also takes a lot of pressure off both of you so you can both relax and be yourselves.
Best Date Bars in Houston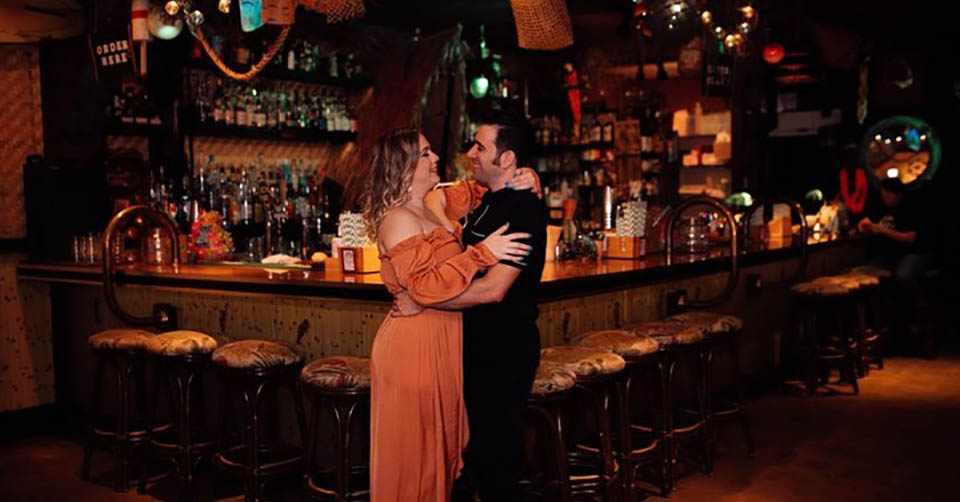 So let's say you're thinking of taking your date to a bar in Houston. Is that good or bad? As it turns out, the answer will depend on what your relationship with your date is, as well as where you want that relationship to go in the future.
If you think they're "the one" and you want to deepen the bond you share, then sure—bars are great. Many bars serve delicious dinner fare and music, and some even have shows and games to complete the outing. No matter what your interests are, you'll find more than a few options in Houston.
Meanwhile, if you're just looking for people to meet and flirt with, then bars can be a mixed bag. Some may be too boisterous or too competitive to get any meaning connection going, while others may have an established clientele that's not the crowd you want. (Of course, that's just a sign to hop to the next nearby bar and try your luck there!)
In our opinion, these are some of the best date bars in Houston:
These should get you started, but by no means do these comprise an exhaustive list. Keep looking until you and your date find your favorites.
Best Date Night Restaurants in Houston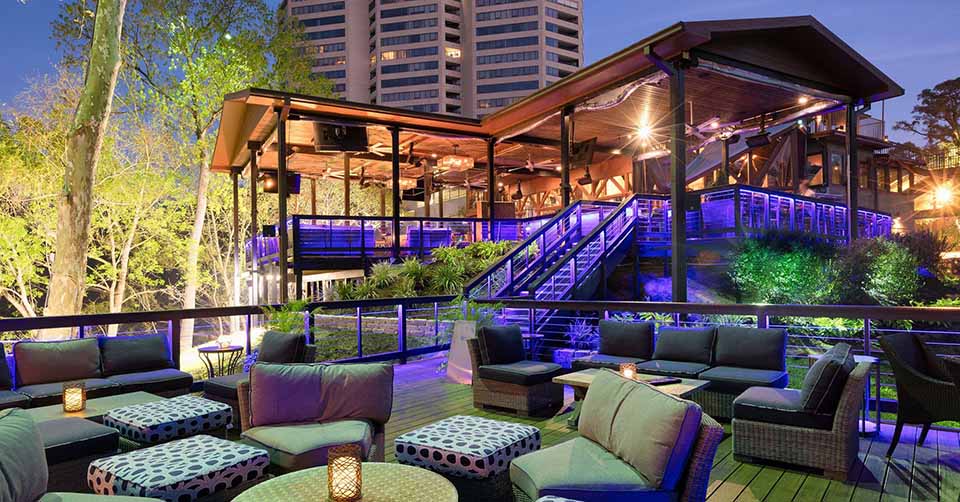 So we know where bars stand as date night ideas, but what about restaurants? Are they good or bad for dates? Again, that'll depend on how well you know your date.
If you've just met and this is your first date, then we gently recommend you take them somewhere besides a restaurant. The reason is simple: Over a meal, there's not much to do besides talk and eat. The potential for getting bored and awkward is pretty high, which is a risk you shouldn't take on a first date.
On the other hand, if you're now dating steadily and want to do fun things together, restaurants are perfect. The talking and eating will suit you just fine, and any gimmick the restaurant has is just icing on the cake.
Need a list to get started? Here are, in our opinion, the best date night restaurants in Houston: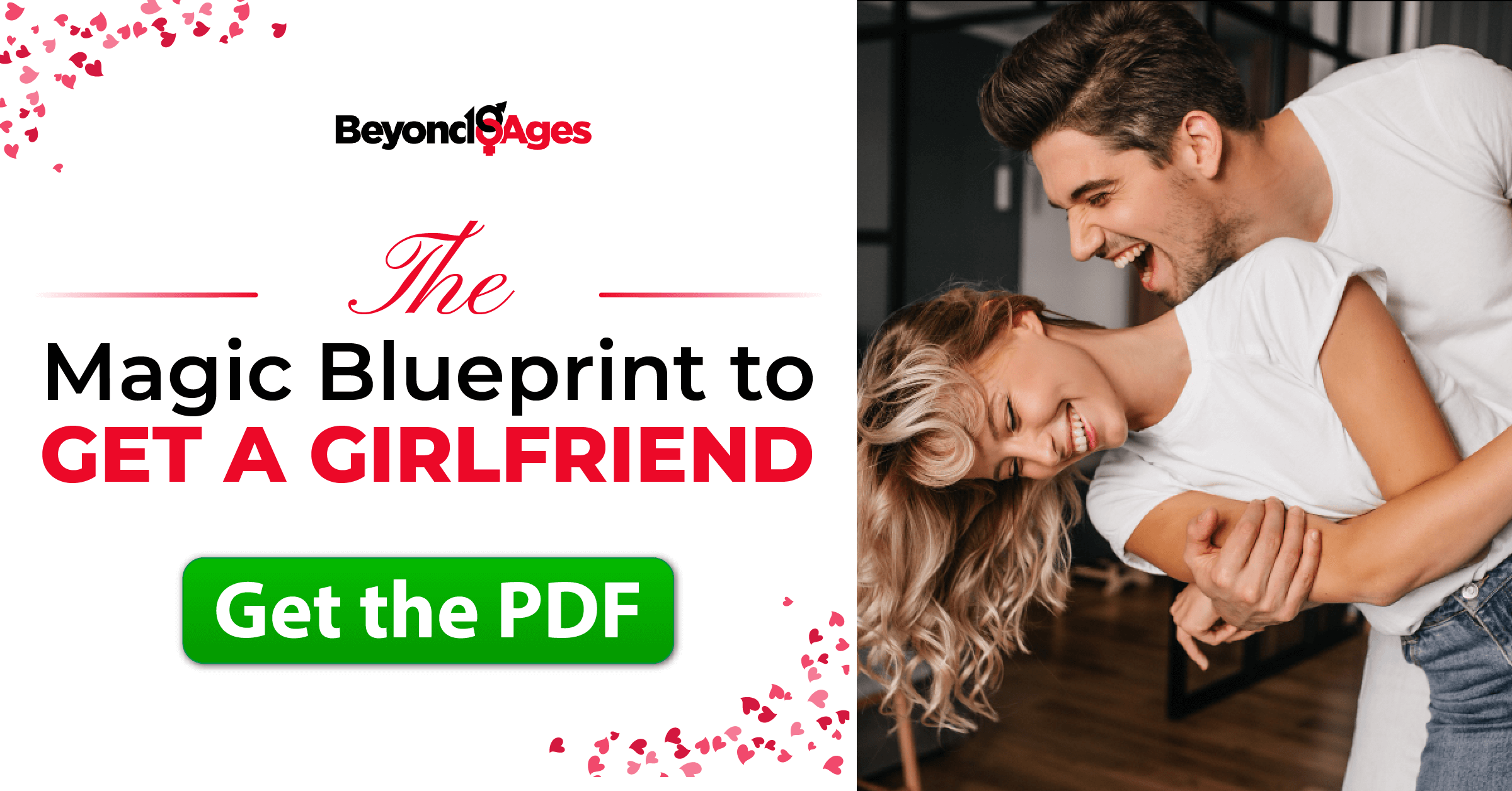 More Date Spots in Houston We Love
Of course, there's a lot more to Houston than its night spots. One of the perks of a sprawling city like H-Town is that it offers countless options for daytime dates: Parks, museums, zoos, bowling alleys, and more.
Keep your relationship interesting by taking your date to these recommendations: