Dating in San Antonio used to be much harder decades ago, but - and according to several surveys - it's getting better and better these days. It's the seventh-largest city in America and one of the best places for living not just in Texas but the whole country.
People here are friendly and tech-savvy. They tend to stay in their bubble and tight social circles, but with persistence and some luck, you can enter San Antonio's dating scene with ease, even if you're shy or have just relocated.
And, to make things even easier for you, we're going to share a few good tips on where to meet San Antonio singles, how to date them, great date ideas that work, online dating tips, and suggestions for where and how to set up your first few dates with them all in just one detailed guide.
Keep reading...
What Dating in San Antonio is Like Right Now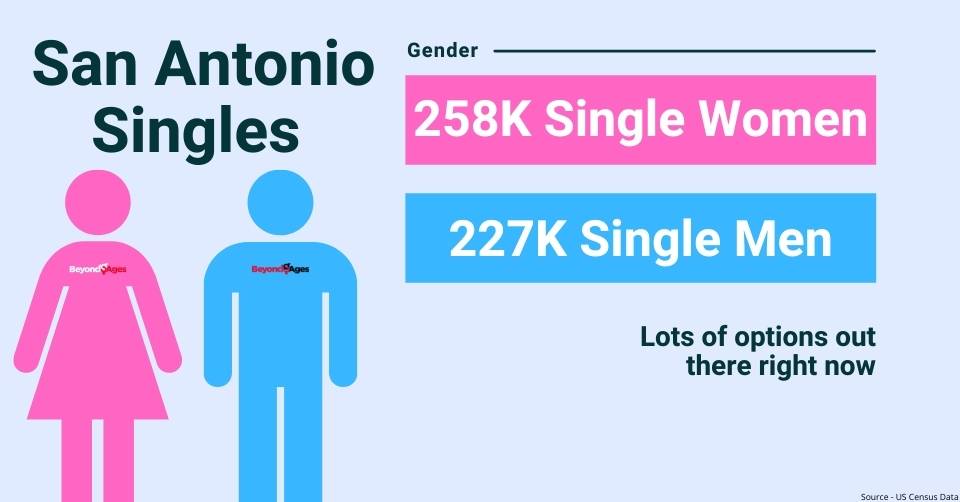 Just to get you excited, San Antonio was dubbed the most romantic city of 2021 and the best city for singles.
For Tinder, and online dating lovers, it was also named the safest city for online dating in 2017. It's also a one-hour drive from Austin which means that you can almost double your match selection with little or no effort - assuming you aren't lazy, have good photos, and a car.
There are so many things to do in here, including a wide selection of cool bars and lounges, and my beloved, the one and only, San Antonio Spurs. It's also the home of Trinity University, several major tech and healthcare companies like USSA and MHS, and three military bases. So expect a lot of diversity ahead of you and a big pool of chicks to date from.
As I said earlier, the people here are friendly and fun-loving, but it pays a lot to understand their nature.
The majority of the population here is Hispanic (65%). They're fun and passionate and will welcome you if you speak Spanish or know your way around the ballroom. However, Hispanics - especially women - are family-oriented and tend to date for the long term.
Back to numbers; almost one-third of San Antonio's population is single (31.4%) including 227k single men and 258k single women. These numbers can double if you add those Austin singles as well.
Overall, I do believe in numbers when it comes to dating. A city can be good or bad for singles depending on two things:
The number of singles: Which, in this case, is very good
Your attractiveness: Your looks, confidence, social skills, kindness..etc
You can make your stay in San Antonio bliss if you work on yourself, take more risks and take good care of yourself and your date. You already have a great city with nice people, and a plethora of singles to date from, so don't listen to anyone calling San Antonio bad for singles. They're probably not doing the work.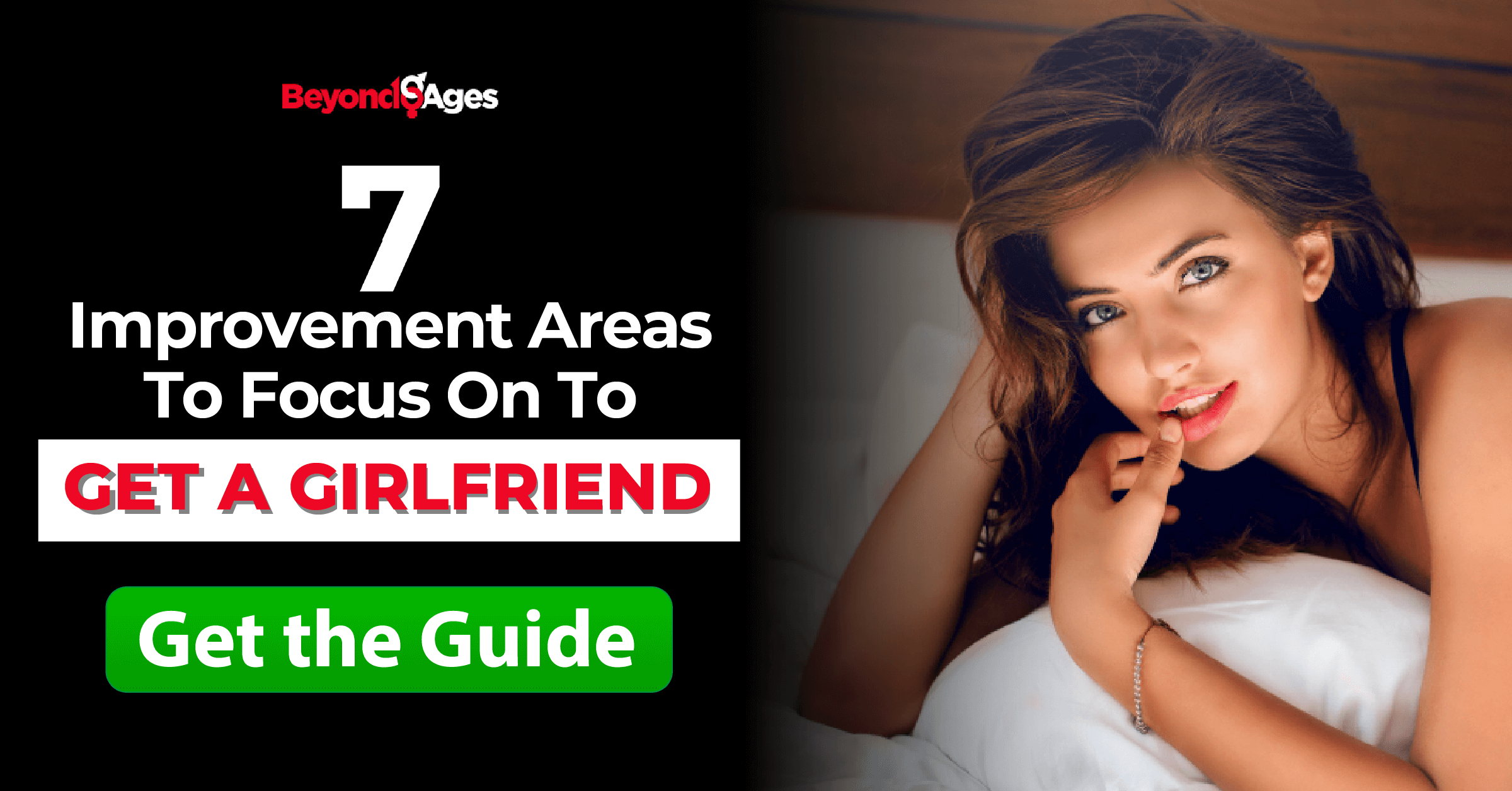 Where to Meet Someone to Date in San Antonio
Well, it's the second-largest city in Texas so there's no way I can list all the good dating venues in just one article. There's a lot to do in San Antonio and almost everywhere you go will have singles ready to mingle. It all depends on your personality and preference.
We already have a full guide on where to find San Antonio hookups, so feel free to check it out.
But, for those interested in more than just that, I listed a few excellent places where I'm sure you can easily meet San Antonio singles of all ages. All these places have the following characteristics:
Lots of singles
Fun atmosphere
Easy to mix and mingle with new people
Quiet enough to actually have a conversation
Alcohol is a plus
Relatively inexpensive
These venues are going to deliver the best benefit for your buck, including lots of fun and dates.
Why you should be using at least one app
The pandemic forced a lot of people to either start using or spend more time on dating apps.
Even those who refused those "silly" or "scammy" apps are now spending more time on them out of boredom, loneliness, or just because they lead a busy life.
Some people, especially women, use these apps to get some opposite-sex validation, and you can't blame them. The amount of attention men give to women on these apps is both outrageous and silly.
San Antonio's online dating scene is full of picky, tech-savvy, and well-educated singles who, for the most part, know what they're looking for. This means you should optimize your dating profile in the best way possible or else, you won't get the matches you want.
As for which apps to try out, here are the best options for San Antonio:
eHarmony: The best dating app in San Antonio for marriage and long-term relationships
AFF (get a free trial here): If you're in it for the casuals, then this is your go-to app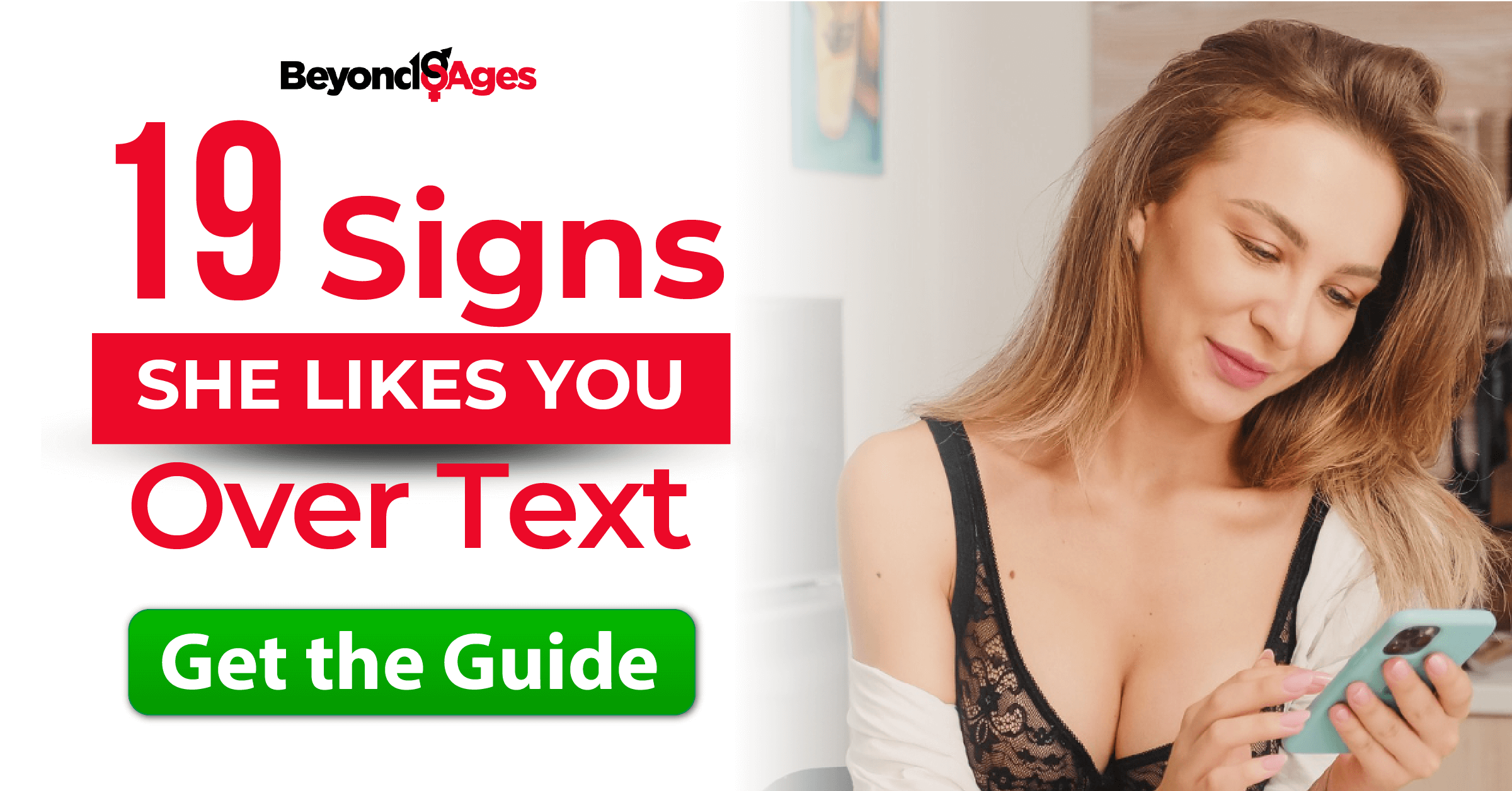 The Best Singles Bars in San Antonio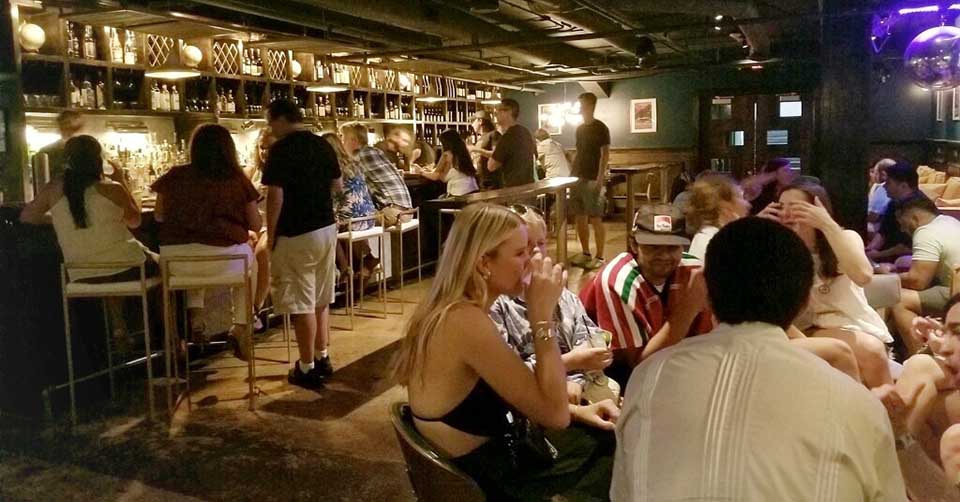 As I said earlier, the bar selection here in San Antonio is HUGE and diverse. You can go out every single night for a month and it won't be enough to cover even a margin of it, so even with the list below, don't shut your ears for other recommendations.
The ones I listed below are the best of the best - they're also budget-friendly. Just walk in there with confidence and a friendly attitude. Confidence and dressing your best are key, especially for guys.
Strong eye contact too will deliver a good message to your prospect. If you're a guy, a strong non-creepy gaze will tell your prospect you don't shy away from confrontations. And if you're a girl, a feminine gaze with a light giggle can invite the right guy to your table and hopefully, other places.
Here are my top singles bars in San Antonio:
A few other great places to find a date in San Antonio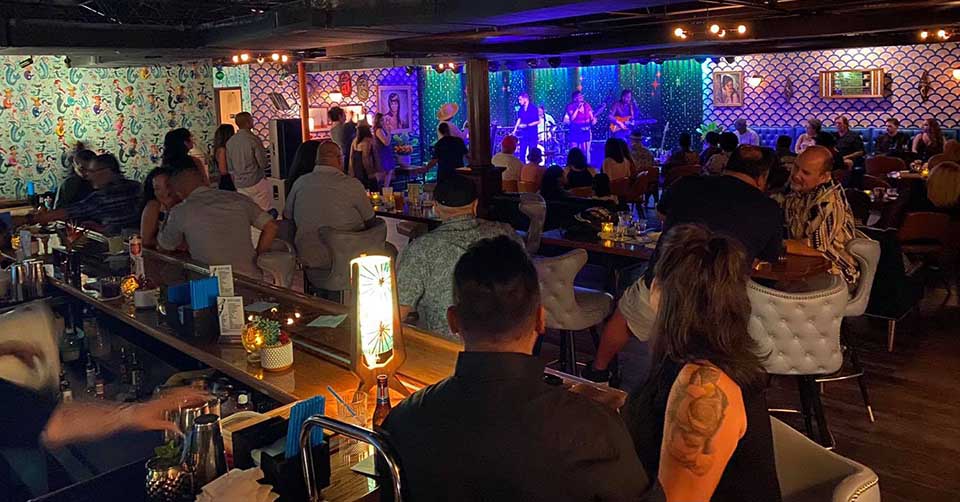 If you're shy, don't drink, just moved to the city or are simply too busy to go out, then you should consider trying other things than spending a night out in bars.
Like what?
Well, there's a lot you can do to meet San Antonio singles. For example, you can take yoga, or better yet, a dancing class. I told you earlier it's 64% Hispanic out here, so it pays a lot to learn their physical lingo.
I'd also add gyms and running/hiking groups to your list. Don't underestimate the power of familiarity in these places. It can feel a bit lonely the first couple of months of hitting a gym but once you become a familiar, friendly regular (and preferably fit), a lot of doors will open to you.
You can also - if you have enough guts - walk to cute strangers and strike up conversations with them. Not only will it get you dates, this will also improve your self-esteem and make you a communication guru. I listed a few stores and cafes where you can do this and actually meet someone nice. I also added a few more venues to spice things up. Like these ones:
The Apps Dating Coaches Recommend Most For Dating in San Antonio
Using a dating app might just be the best thing you can do for your dating life. Not only do these apps attract lots of beautiful single women, but they're also convenient to use. Of all the dating apps we've used over the years, these are the ones where we've found the most success.
Site
Our Experience
Our Rating
Free Trial Link

Best For Relationships

Experience Highlights

Easily the best option for long-term relationships
75% of all online marriages start here
70% of users meet their spouse within a year
In-depth signup and matching process

9

Try eHarmony

Best For Casual Fun

Experience Highlights

The best way to meet women for casual relationships
Best results for regular guys
Over 60 million active members
Not good for long-term relationships

9

Try AFF For Free

Great If You're Handsome

Tinder Highlights

Great if you're pretty good looking
Very popular, especially if you're 18-22
Really focused on photos
Becoming more of a dating than hookup app

8

Try Tinder
What about speed dating in San Antonio?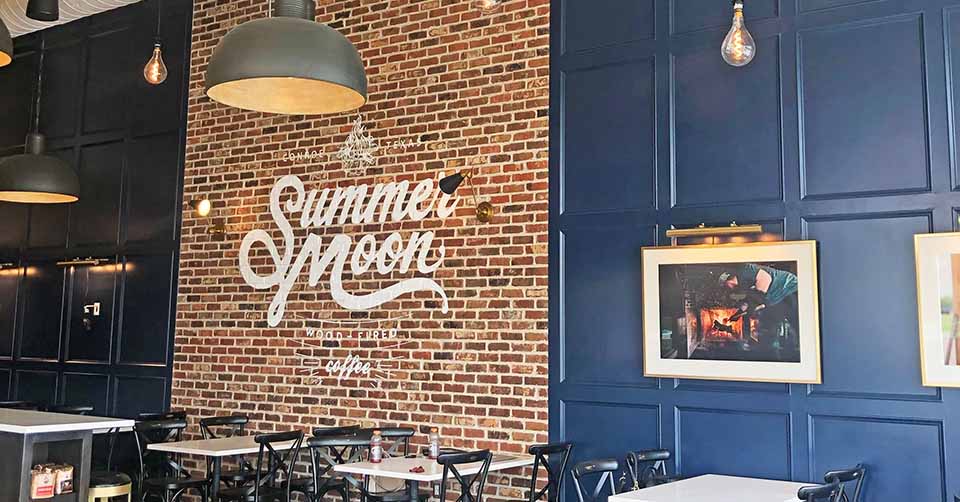 Personally, I love speed dating. It can be scary if you got a fragile self-esteem or don't like getting "no" quite often, but it's fun, time-friendly, and can help you make friends and meet lots of San Antonio singles.
The pandemic has affected speed dating the same way it did with dating apps. Today, you can speed-date anyone from the comfort of your own home for a very small fee. I know a guy who never wears pants to his Zoom dates. And no, he doesn't show anyone anything, he just enjoys the freedom.
Today, you don't need a lot to speed-date with other San Antonio singles. You just need to be fun, camera-friendly, and join one of these speed-dating sites:
Our Best Date Ideas in San Antonio and Why They Work So Well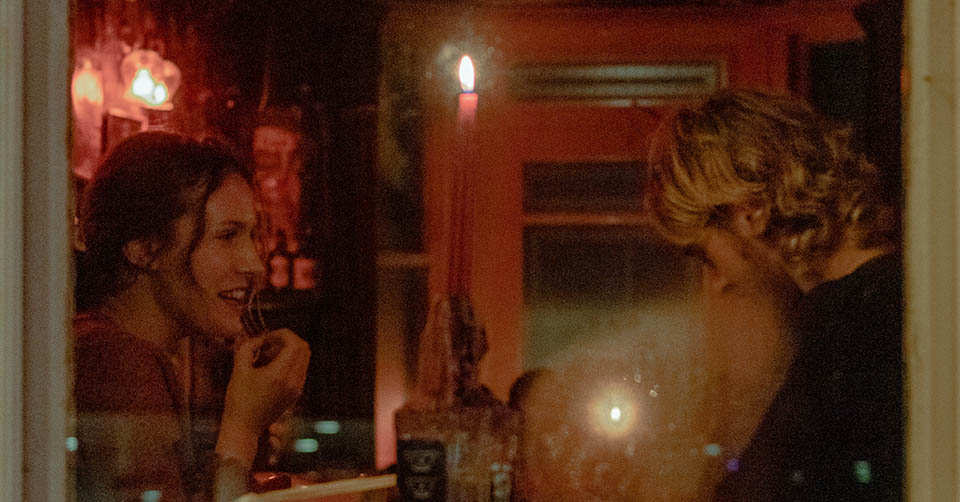 So, let's say you met someone, and it seems like there's some "special" chemistry between you two...Now what?
It's date time amigo/amiga.
Take them out, talk to them and find out if you're compatible enough to head to the next level.
Where?
Before I tell you where you need to make sure that whatever you choose to do (or head to) with your future partner should follow these simple rules:
Has a fun and upbeat energy
Things are going on around you that you can talk about
Doesn't involve you sitting face-to-face for long periods of time
Has you both moving around a bit
Isn't too expensive
Doesn't last for hours and hours, so you can cut it short if there isn't any chemistry
Allows both of you to feel comfortable
Has a little friendly competition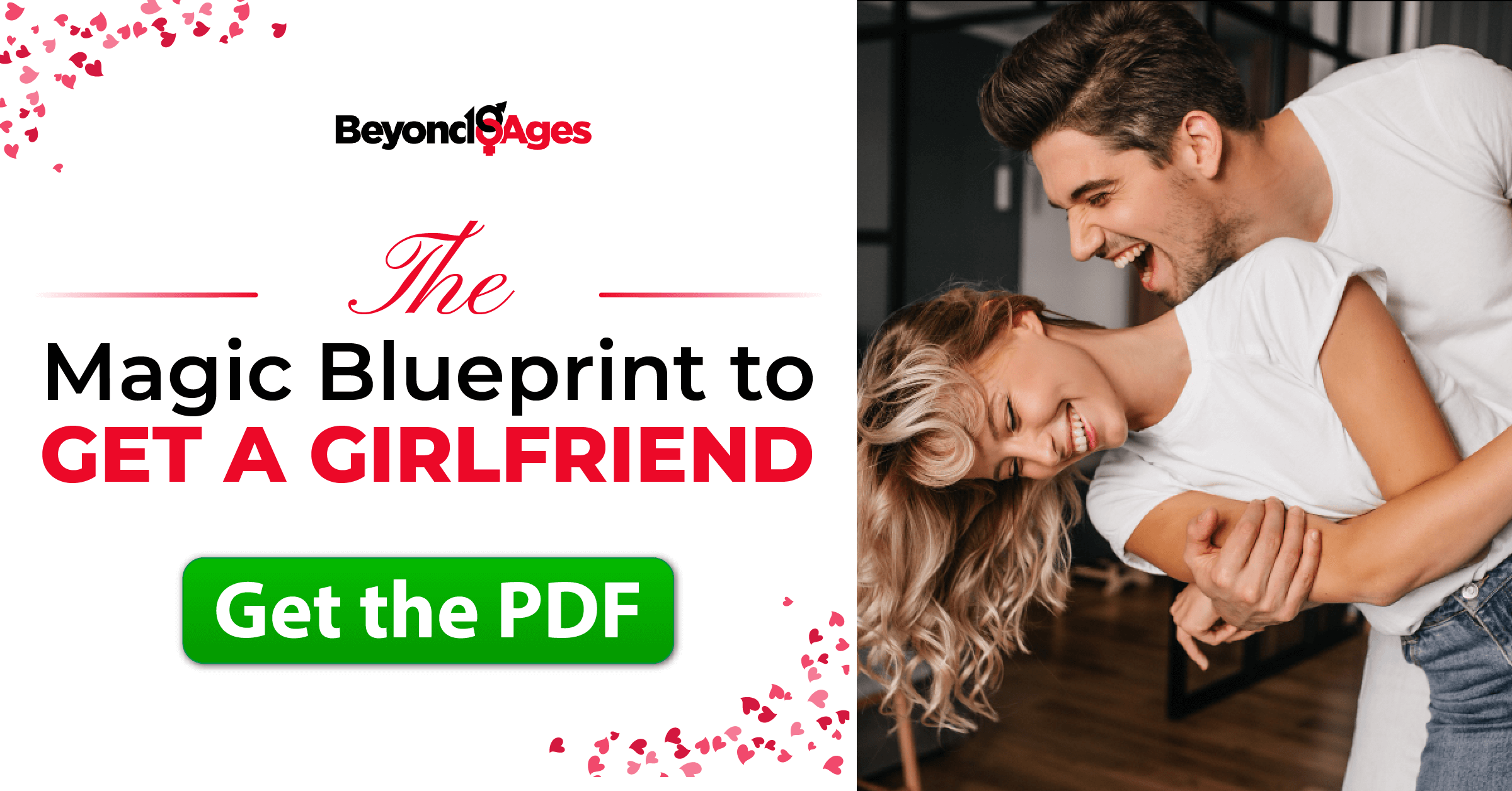 I'm a huge fan of bars and cafes - more about this later - but that doesn't mean you can't have fun somewhere else. Below are a few cool ideas for a date in San Antonio:
Ice skating
Take a dance class together
Shoot some arrows at an archery range
Go to the driving range
Check out a street fair (we have tons)
Axe throwing
Escape room
Roller skating
Take a walk with your dog somewhere fun (if you have one)
Painting class (preferably with booze)
Museum
Botanical garden
The first date idea that we always recommend
The first date in San Antonio - and everywhere else - shouldn't be anything but a bar or a cozy cafe.
Why?
Because:
You don't want to splash $300 bucks on a girl you don't end up liking.
Movies, food and concerts will distract both of you. You want to spend most of the date getting to know each other not focusing on some band.
When a man splashes a lot of money on the date, it puts a lot of pressure on the girl to like the guy, spend more time with him and respond to his moves (kissing, making out, or sex). It also tells the girl that you prize her way too much when you clearly don't know much about her. If you extend the same line till the end, it also says "I'm so bad with women, I rarely go on quality dates."
San Antonio's Best Date Bars (Especially for First Dates)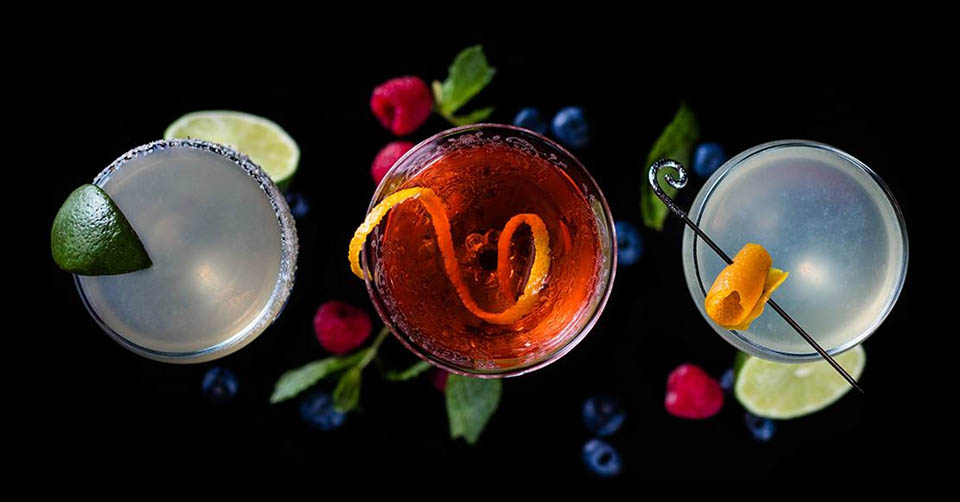 Assuming you read the last section, your best bet is on cool bars or cafes where you can talk freely with no strings attached and without spending much.
San Antonio has a wide selection of cool bars, rooftops, lounges and dive bars. Below is a list of some of the city's best for dating - and even meeting - singles regardless of where you live or how much money you make.
Here they are:
The Date Spots in San Antonio that We Love
So, what about your second or even fifth date?
And what if you want to enjoy a fun date night with your partner of 3 months or 30 years. Where can you take them in San Antonio?
In this case, it's up to you to either stick to your local bar - or try a new cool one - or try one of these cool San Antonio experiences
Keep in mind that the time of year will make a difference with some of these (being outside for hours in January doesn't make for a great date), so you've been warned.
The Date Night Restaurants in San Antonio that Really Stand Out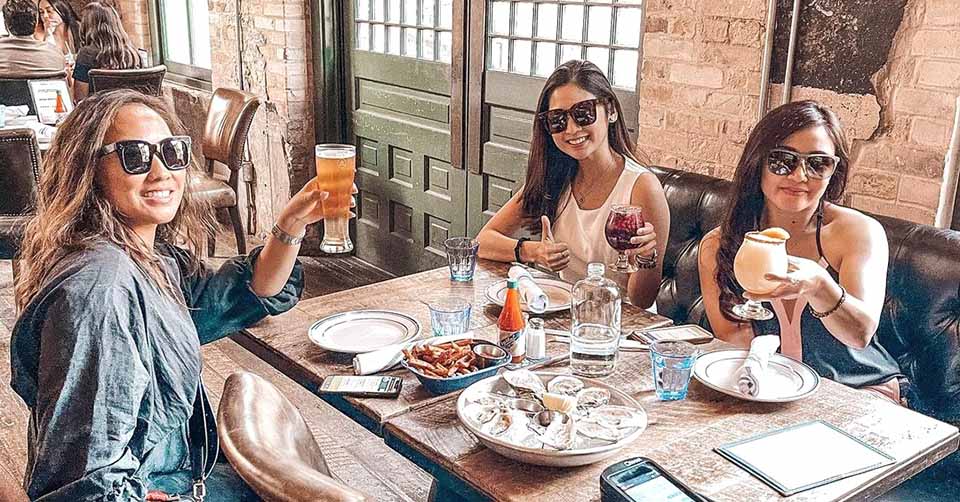 Finally, if you want a traditional date night where you can satisfy both your heart and belly - and assuming it's NOT your first date - then why don't you dine with your partner in crime?
Thankfully, San Antonio has a lot to offer to foodies. From street vendors to vegan joints and fancy restaurants, anything that smells and tastes good is available here in SA, even though I'm still yet to find a good falafel joint.
Listed below are a handful of restaurants that have both great food and an atmosphere with plenty going on for you two to talk about: