Cougars in Auckland are beautiful, attractive and worth spending time with. But where exactly can you find them and how can you get their attention? With all the natural scenery, parks and entertainment options in Auckland, you've probably noticed plenty of hot cougars just from a casual stroll outside. From taking yoga classes to shopping for organic greens, they know what they want, and they often look busy.
Although you can admire them from afar, it's harder to approach them and get them interested in you as more than a passing stranger. The key here is to go where Auckland cougars are already in search of younger men. This way, you won't have to rely on serendipity or feel pressured to make a good first impression within seconds. When they're already in a flirty mindset, they might even approach you first!
We've compiled a list of top cougar bars in Auckland below along with other hangouts such as restaurants and a popular gym. This way, instead of drifting vaguely at larger areas such as Ponsonby, you can choose a specific place and head there directly. You'll know it's a cougar den from the moment you walk in.
Keep scrolling to check out these cougar hotspots. We're excited to hear about your experiences, so feel free to leave a comment later on!
Popular Places for Cougars in Auckland
Here are some of the best cougar dens in Auckland where you are likely to meet attractive, mature and adventurous older women:
Fukuko brings Japanese cocktails to Auckland cougar bars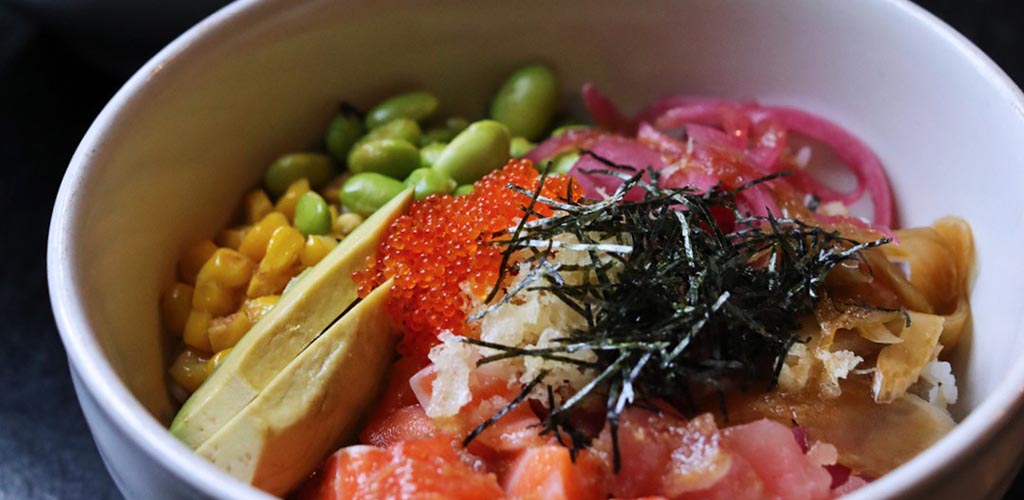 @fukukonz
One of the trendiest nightlife spots in the city, Fukuko will satisfy your craving for Japanese cocktails and fun-loving Auckland cougars. Given the success of Japanese restaurant Ebisu, its founders decided to go for something a little rowdier--and they came up with Fukuko. Plenty of older women stay here after work, looking for younger guys that they can have a great time with.
Located at 43 Tyler Street, Fukuko is primarily a drinking place, and it specialises in shochu-based cocktails. Other drinks include Japanese whiskey and traditional sake. The unusual menu already makes it a standout compared to other cougar bars in Auckland.
To complement the drinks, you can order small snack plates like nori chips and fried chicken. If you're planning to stay longer, though, their sashimi poke bowls are always a good bet, along with their tonkotsu ramen. After all, this might turn into an impromptu dinner date with an attractive cougar!
Fukuko is open from Tuesday to Saturday up until 9 p.m. They occasionally invite a DJ over, but even with the lively music, you'll still feel comfortable having an intimate conversation.
We met a lot of cougars looking to get lucky on AFF and so will you (try it free)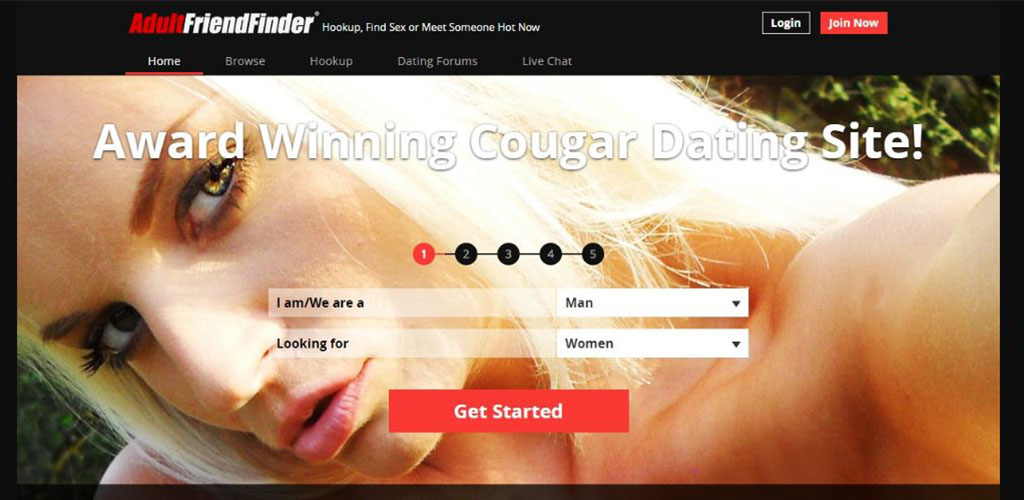 If you've been single and dating for a while, then you probably know how challenging it can be to meet cougars in Auckland who are just looking for something casual. We've found AFF (which has a great free trial) to be the best option for this, especially if you're looking for women over 35. It's 100% dedicated to connecting people who want casual flings, and it has the largest number of female members age 35+ out of any app of its kind.
It's hard NOT to recommend that guys at least check out AFF (you can try them for free with the links above after all). We have seen a lot of guys find success using it and most of those guys have been pretty average in the looks department. With that kind of success and how little time it takes to use, there really isn't a downside.
If you haven't had the kind of success taking cougars back to your place that you want you need to give AFF a shot!
Dating in the 21st century can be awkward. So much human interaction happens on apps and social media these days and that it can be difficult to even know where to begin. AFF lets you cut right to the chase and search for cougars in their 30s, 40s or older who are only looking for a casual meet up just like you.
Why waste time trying to find women in bars or taking them out on multiple dates only to find out later that they're not even interested in a fling? With AFF, you already know what your matches want. They even offer a free trial, so it's really easy to try them out.
Create your profile today and start matching with Auckland cougars in your area who want exactly what you do. Sign up now to maximize your chances of meeting lots of women fast.
Try AFF For Free!
If you actually want to meet single cougars who are more interested in fun in the bedroom than a long-term relationship you need to
check out AFF's free trial with this link
. We've spent many months testing out 100+ different sites and apps to meet cougars and AFF has consistently been the easiest way for most men.
Admire the beautiful rooftop view and delightful older ladies at The Glass Goose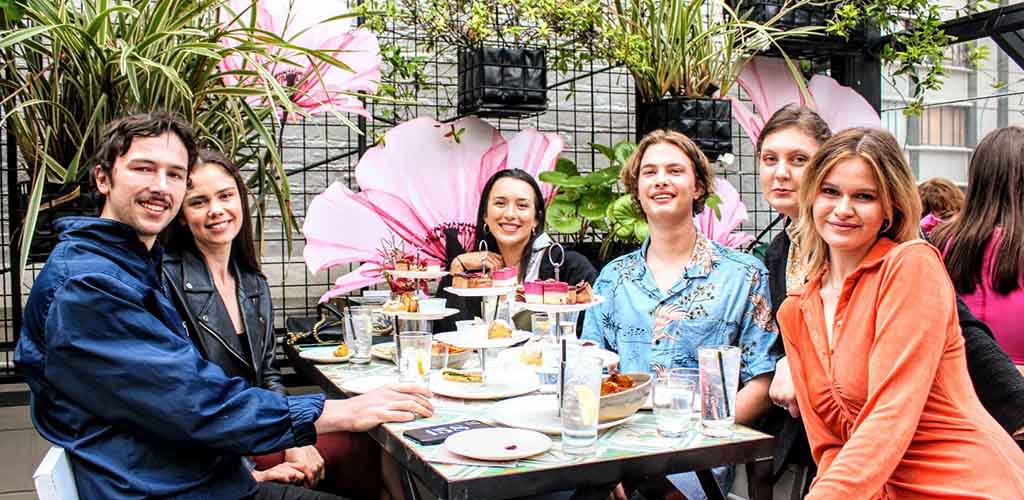 @glassgoose
When it comes to cougar bars in Auckland, mature women naturally flock to The Glass Goose. This classy venue gives them the space to wind down, whether they're on their own or with other cougar friends. If you're heading to The Glass Goose, be prepared to stay there possibly until the wee hours of the night! There are many single cougars around on Friday and weekend evenings. They close at 2 a.m. to 4 a.m. too, depending on the day, so you won't be pressed for time.
What makes The Glass Goose so appealing to cougars is the view. This rooftop is right at the end of Federal Street, where it's directly facing the Sky Tower. At the outdoor deck, the view is stunning, making for the perfect romantic backdrop. On top of that, The Glass Goose also has beautiful interiors, with wood panelings, glass walls and greenery all around. While on the pricier side at around $18, their cocktails are the perfect companion on hand as you woo gorgeous cougars. As the two of you drink together, the hours might pass quickly, and soon you'll be making plans for next time.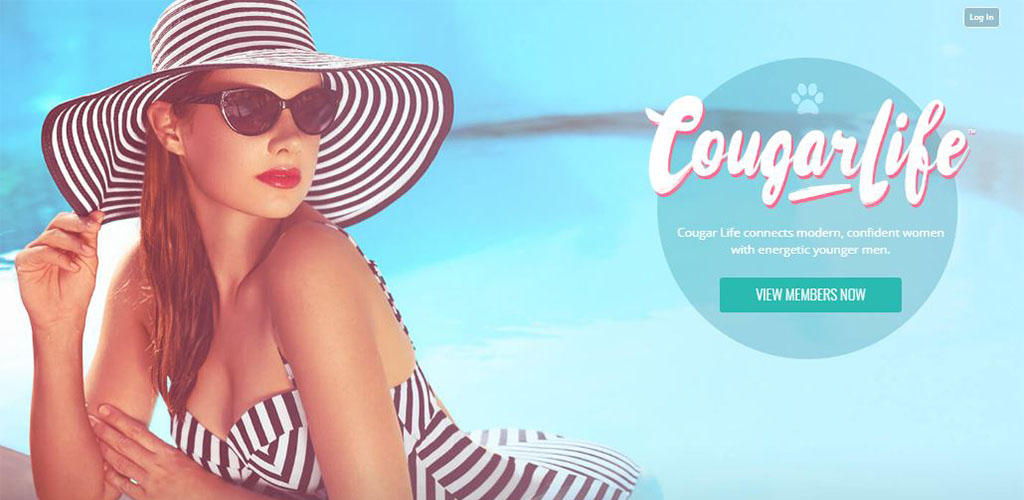 Go to any site and you'll likely find a wide range of women. From women in their 20s to stunning cougars in their 60s, more and more women turn to online dating to find someone special. But what if you're tired of browsing through endless profiles in search of a hot older woman? That's where Cougar Life can help you out.
Cougar Life is our absolute favouurite site for meeting older women. It's the one site we always use since we're pretty sure all the women here are interested in meeting younger men. However, even if you're an older guy looking for a woman your age, you can still get lucky. Cougar Life has an amazing mix of women who want a relationship or something more casual. And the best part? It has a pretty decent userbase in Auckland, so you're likely to meet someone special!
Sign up to Cougar Life today and you might just meet the hot older woman of your dreams!
Tasca doubles as a tapas bar and a cougar paradise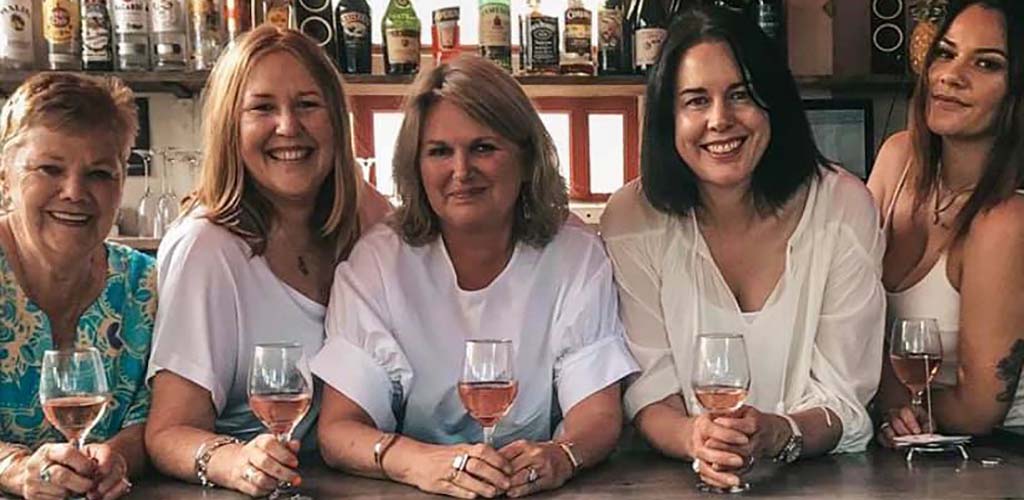 @cafetasca
Most cougars appreciate a tasteful ambiance, which is why Tasca is among our top recommendations for cougars in Auckland. It's doing so well that it already has three bars in the city alone!
While you can head to Orewa or Mt. Eden too, your best option would be the main branch at 25 Nuffield Street, Newmarket. Once you enter Tasca, you'll feel like you've been transported to Europe for the evening. Our favourite spot would be the outdoor terrace where you can enjoy the night sky, but you can also scout for a hot cougar at the bar and choose a seat close to her.
You might have a hard time picking out one thing from the menu because everything looks tasty! The food ranges from Spanish pizza and paella to spaghetti. Of course, you can always default to a cocktail or amp up the glamor with Spanish wine.
Auckland cougars who are conscious of their health or appearance also adore Tasca because it offers a wide range of vegan and gluten-free dishes. Just from you being there, they'll already appreciate your taste in bars! Impress them even more by being your confident self and making them smile.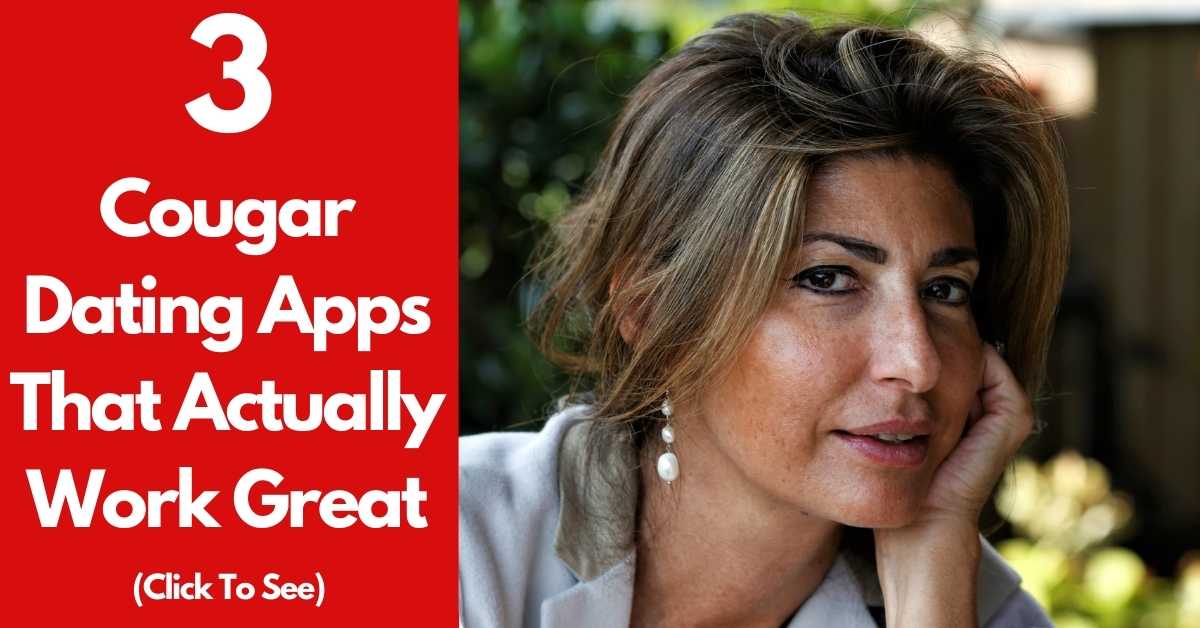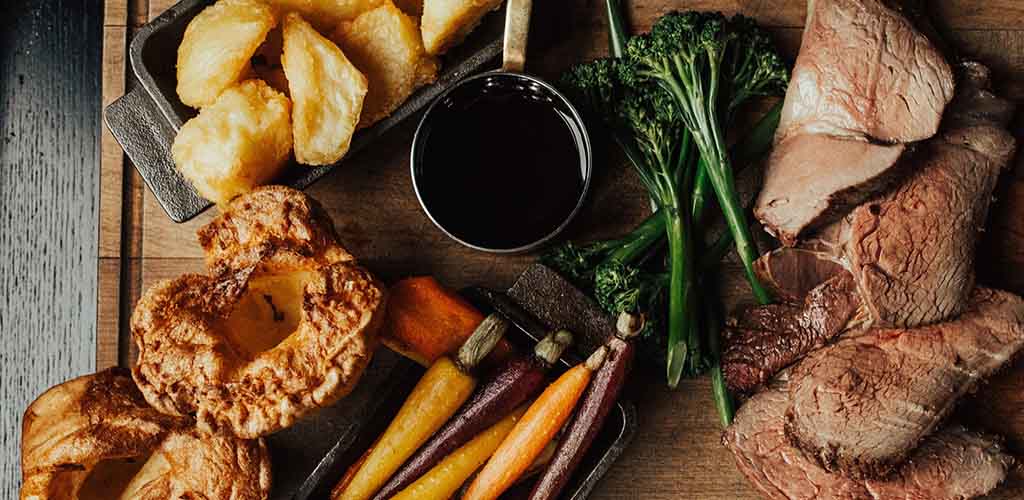 @JSHAuckland
The premium steakhouse is where the classy cougars in Auckland stop for the best steaks in town. When you're looking for options to find single cougars nearby, always consider places with good drinks and food.
The steakhouse serves three courses: entrée, mains and desserts like no other. Meat is prepared using unique local cuts of pedigree breeds. Once you have eaten your fill, there is an impressive selection of wines, dessert wines, cocktails, beer and champagne to choose from. All of these come at a higher price. But it's nothing compared to the attractive, classy cougars you are going to meet here. They are worth every penny!
Apps Dating Coaches Actually Recommend To Meet Cougars in Auckland
While meeting women when you're out and about is romantic, it's not always the most convenient. If you really want to meet plenty of cougars, you should use at least one of these dating apps. More and more older women are on them, so you should be too!
Site
Our Experience
Our Rating
Free Trial Link

Best For Casual Fun

Experience Highlights

The best way to meet women for casual relationships
Best results for regular guys
Over 60 million active members
Not good for long-term relationships

9

Try AFF For Free

Decent For Younger Guys

Cougar Life Highlights

Focused on younger men meeting older women
A mix of relationships and hookups
Growing
Not as popular as eHarmony of AFF

8

Try Cougar Life

2nd Best For Hookups

Experience Highlights

2nd best option to find hookups
Attracts an older crowd than most hookup apps
Pretty popular
Great free trial

9

Try Passion
Hunt for whiskey-loving cougars at Jefferson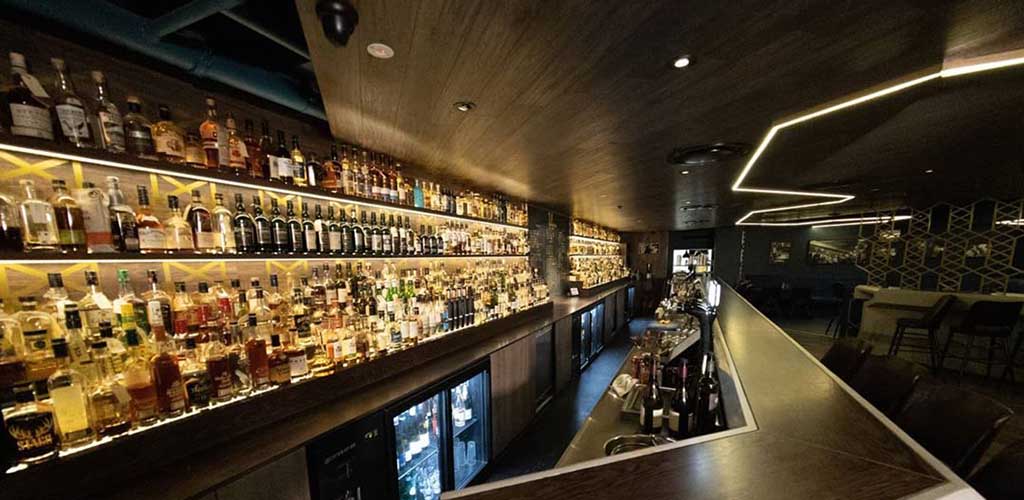 @thejeffersonauckland
Located on Fort Lane, Jefferson is one of the best whiskey bars in the city. Since it's a fresh, exciting joint, plenty of cougars in Auckland go here regularly. If you are a whiskey lover, you will want to try your luck with the older women here. An excellent range of whiskeys and the requisite dark interior make this joint a late-night hotspot. Enjoy your favourite drink in the company of a lovely cougar.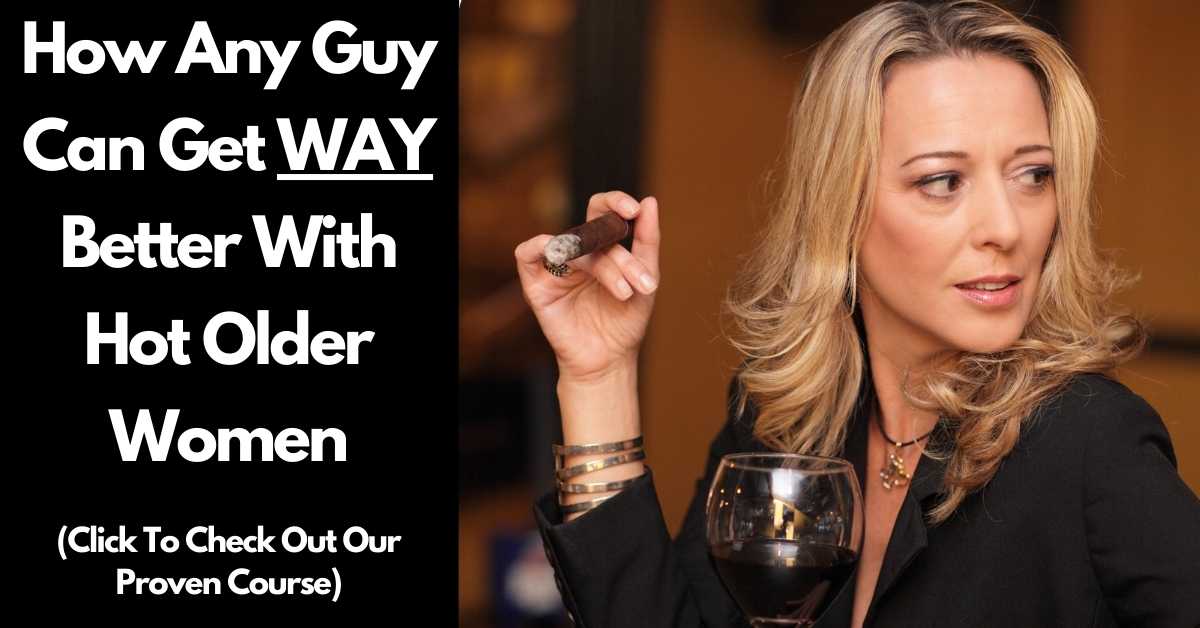 Find fit, sexy older ladies at Return 2 Health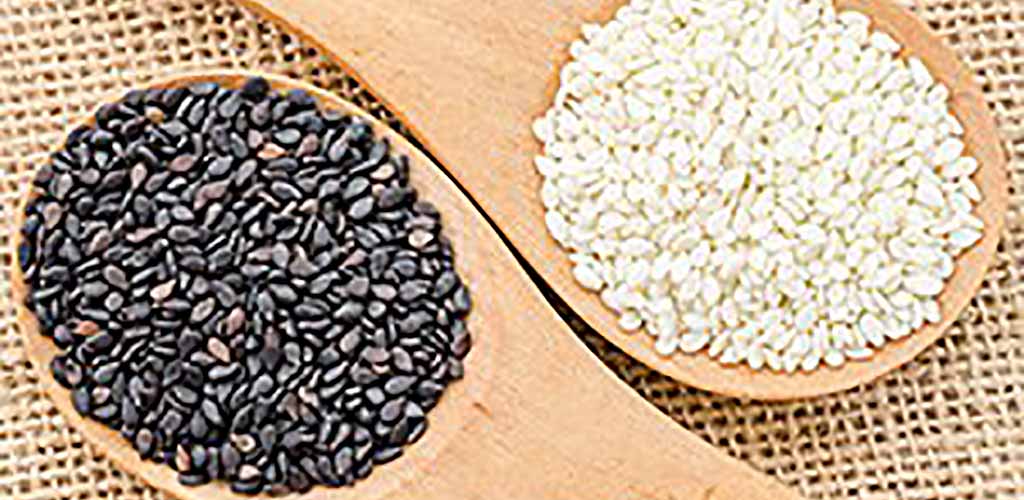 @R2Health
Return 2 Health boasts the largest organic and natural selections of food and products in Auckland. Whether you're looking for organic and whole foods, vitamins, supplements or personal care products, you will find it all at this organic food store. Return 2 Health is unique in that it also offers a line of personal care and beauty products.
A huge part of its clientele consists of mature older women who are health-conscious. These cougars will be impressed to find young single men keen on organic food at Return 2 Health. Waste no time in starting a conversation and inviting them for a bite or drinks later.
Be gym buddies with a hot cougar at Snap Fitness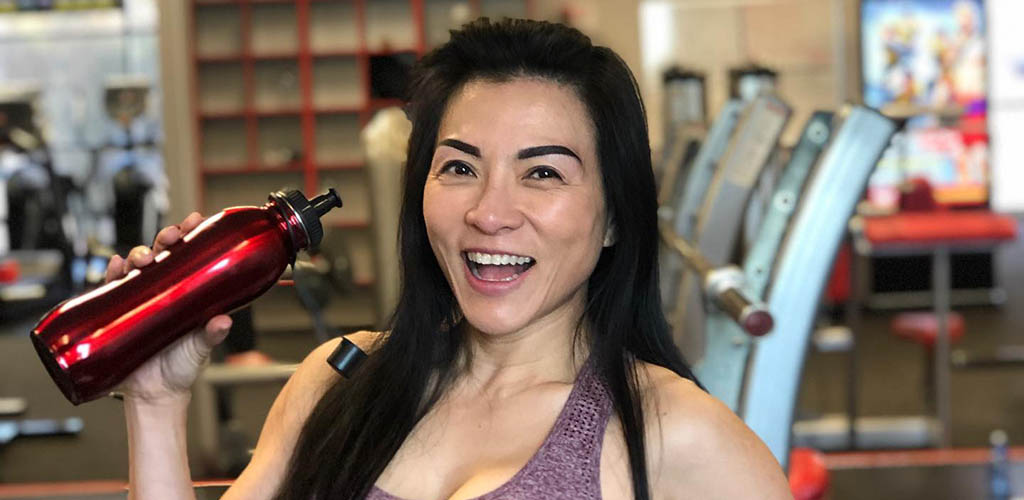 @snaplunnave
Cougars in Auckland are generally motivated to exercise and stay attractive so they can be on the prowl for younger men. You will find them at various fitness centers in the city such as Snap Fitness. So why not impress them by signing up on Snap Fitness for your gym sessions?
The state-of-the-art equipment and expert trainers will make your experience worthwhile. Aside from getting to interact with the lovely ladies, you'll also get to stay in shape.
Savor a delicious meal while mingling with older ladies at Sachie's Kitchen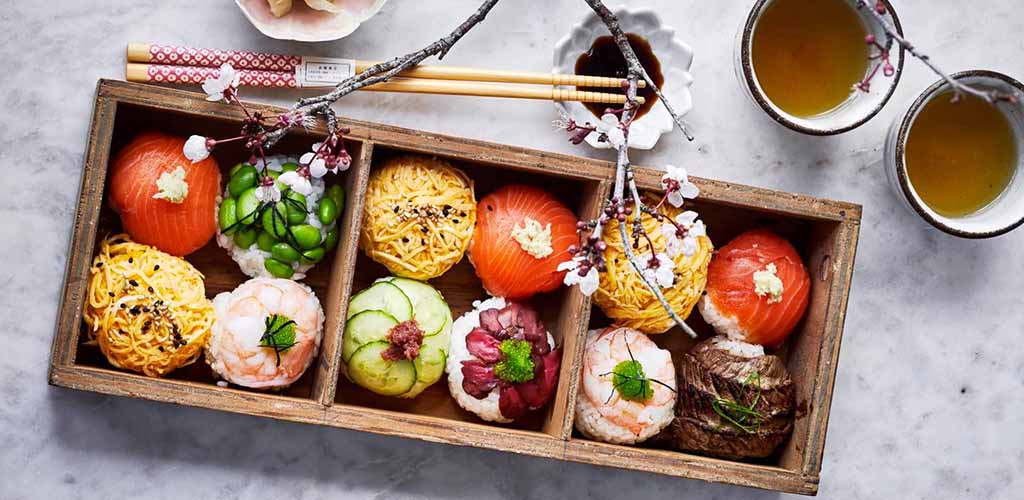 @sachieskitchen
Cougars usually need a way to destress. Some of them take on hobbies such as learning new skills in the kitchen. That's why you will find many mature women in Auckland attending cooking classes at Sachie's Kitchen. Sachie's Kitchen cooking classes are fun, informative and social. More than absorbing some culinary tips to impress ladies in the future, you might also pick up a cougar in class!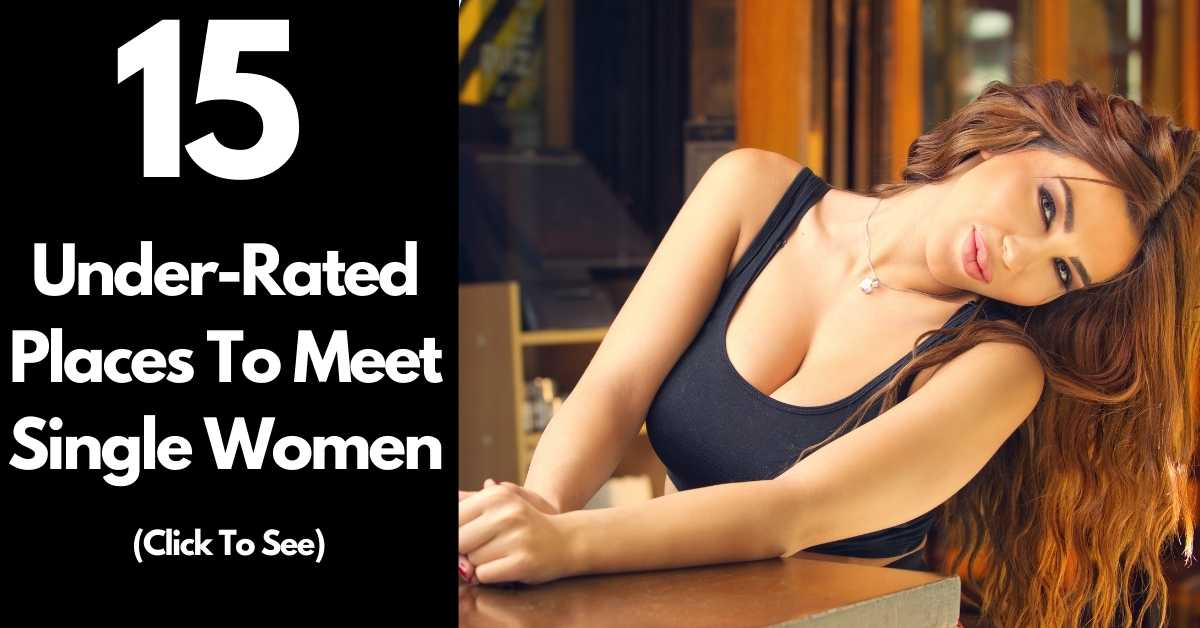 Shop where the cougars are by going to Sylvia Park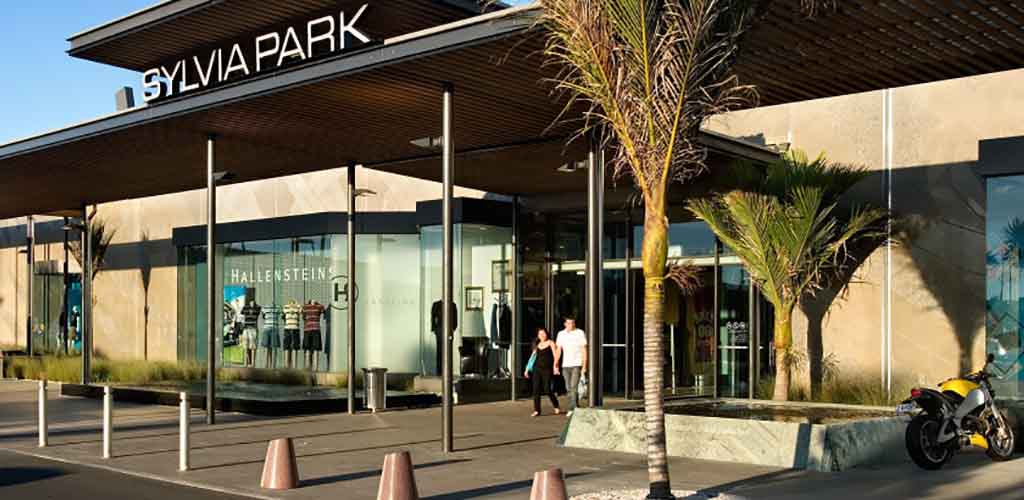 rlb.com
Located on Mt Wellington Highway, Sylvia Park is the largest shopping mall in Auckland. It is the perfect place for picking up cougars in Auckland. The shopping center attracts all types of cougars, including the outdoorsy, intelligent and sophisticated.
You will find the outdoorsy type in the stores, bars and restaurants in the center. On the other hand, the ones who love to read would be in a bookstore. Classy cougars will be at upscale clothing and accessories stores. Just decide what type of cougar you are in the mood for, and pick a store where they're likely to be.
For some other great cities to find cougars check out this guide: