Finding single cougars in North Lanarkshire can be a challenge. After all, it's a quiet place that's mostly made up of suburbs, and there are more homes here bars and nightclubs.
Still, if you know where to look, you'll stumble upon tons of North Lanarkshire cougars in search of their next date. Women here are down-to-earth, genuine and friendly. So once the sparks start flying, getting to know each other should be a breeze.
Don't get too excited, though, and jump straight into your cougar hunt without a plan! Of course you've seen cougars by the dozen at places like Motherwell Shopping Centre and Eco Farmacy. But we bet it was hard to flirt with them. Even if you wait around outside Yogabodi, the cougars there might be too busy to pay attention to you.
There's a right time and place to flirt with these mature women. We've scouted all over town to come up with a list of dating hotspots and cougar bars in North Lanarkshire. Stop by any of these first, and you'll have much higher chances of snagging a North Lanarkshire cougar.
North Lanarkshire may be a small area, but there are tons of mature women here hoping to meet their match. Ready to go through the list? Visit these destinations and leave us a comment about your experience!
Where to Find Fun Cougars in North Lanarkshire
North Lanarkshire has more than 300,000 residents, and there's a perfect cougar for you among them. Here are the top ten places to meet classy older women in North Lanarkshire:
Watch sports and dance with North Lanarkshire cougars at The Maltman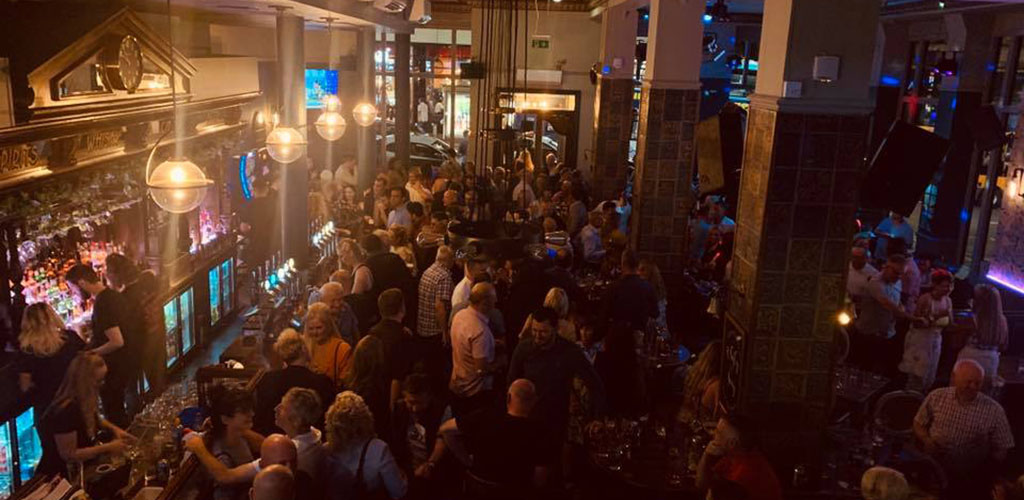 @The-Maltman-Glasgow-568038383252553
While this spot isn't in North Lanarkshire, many of the city's residents still love to party here. The Maltman is an old-fashioned pub in nearby Glasgow that has literally been around for ages. Many of the cougars who visit it regularly have been going for years!
Already considered an essential Glasgow landmark, it's located inside Castle Chambers, a grand Victorian building that you can spot even from afar. Once you enter The Maltman, you'll feel like you've stepped back in time because of the dark wood furnishings and elegant lighting.
A staircase leads up to another floor of seats. You can choose to stay either at one of their small tables or make yourself comfortable at the long bar.
But as old-fashioned as the décor is, The Maltman definitely has a contemporary touch too. Sports fans love how they have several HD TVs so you can watch games in full detail. This pub also fills up quick on Friday and Saturday nights. Expect the DJ to be playing retro, RnB and even the latest hits.
With so much going on, approaching North Lanarkshire cougars will be a breeze. By night, the pub fills up with mature women. They're usually looking to enjoy a glass of wine or secure a young hottie for themselves!
AFF is where the cougars go for a good time (try it free)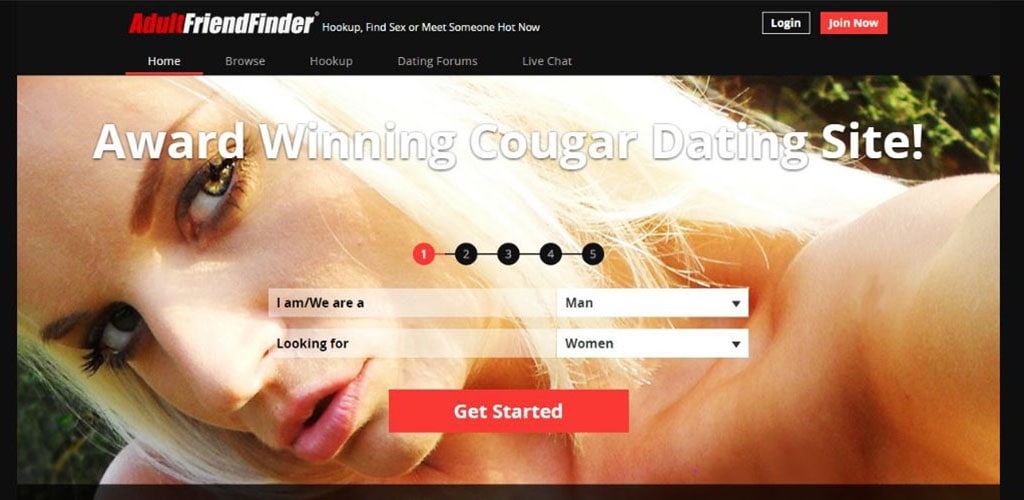 Are you looking for something short-term but tired of trying to figure out what North Lanarkshire cougars want on all these dating apps out there? AFF is 100% dedicated to connecting people who want some action. So all cards are on the table unlike what you'll find with many other traditional dating apps. It also has the largest number of women ages 35+ out of any app of its kind.
If there is one app you should try it's this one. We have yet to find another app that has more women that are actually looking to come over to our place. It is really easy to waste a TON of time on other apps messaging girls who have no desire to actually meet a guy in person, they just want a little ego boost. AFF is the opposite.
It's going to be really tough for most guys to find a faster or easier way to find a lot of cougars who just want to jump into bed.
We spend a lot of time trying out all the popular apps and sites every year to find out what works. For most guys, we think that this is going to be your best option. Nothing is guaranteed, of course. But your best chances are here.
We know you've got a life. Why waste another second on dead-end apps or spend time and cash going out to bars in hopes of meeting cougars in North Lanarkshire who might not even show up? AFF has been going strong since 2006, and they have 50 million active members who use the app and get results. We're pretty sure you're going to love it, too.
Try AFF For Free!
If you actually want to meet single cougars who are more interested in fun in the bedroom than a long-term relationship you need to
check out AFF's free trial with this link
. We've spent many months testing out 100+ different sites and apps to meet cougars and AFF has consistently been the easiest way for most men.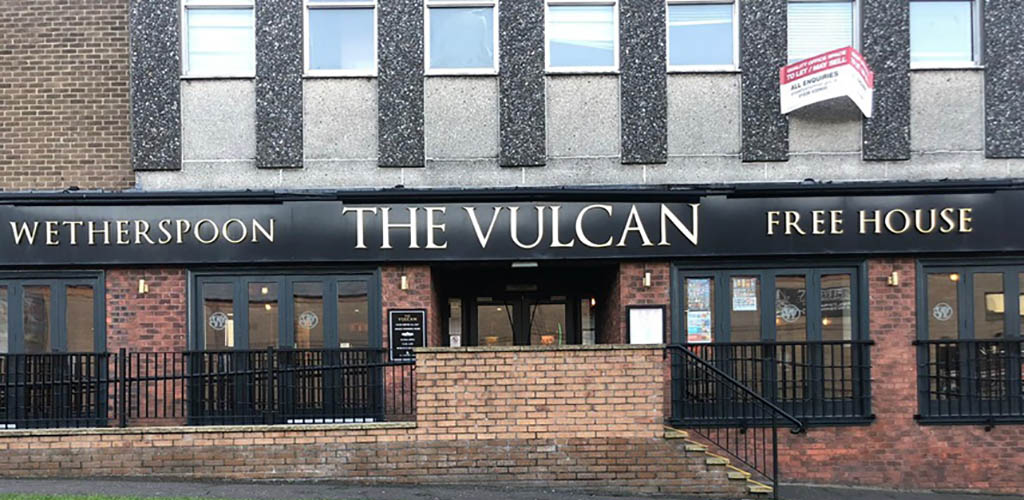 jdwetherspoon.com
For a cozy bar that you'll feel at home in, drop by The Vulcan in Coatbridge, North Lanarkshire. From the entrance, you'll immediately know that it's a Wetherspoon's pub. Compared to other North Lanarkshire cougar bars, The Vulcan is smaller and more intimate. You'll find a wide range of ages here, from kids to cougars hoping for their next catch.
The Vulcan is considered a community hub. Socializing here is natural, and you're bound to meet a lot of regulars. If you're in the mood to be straightforward, you can even ask the staff to help you out with scoring a cougar.
Here's a fun fact: it won the silver medal before for Best Bar None, which honors the top bars in Scotland. The food is well-prepared and very affordable. Try their nachos or chicken drums!
They're also well-known for their ale selection. As you'd expect from a Wetherspoon's, the drinks menu is extensive. Keep in mind that it can get quite noisy here at night. So you can come in early to have more quiet time with any of the gorgeous cougars there.
Make your search for a cougar in North Lanarkshire easy through Cougar Life when you're looking for a relationship (try it free)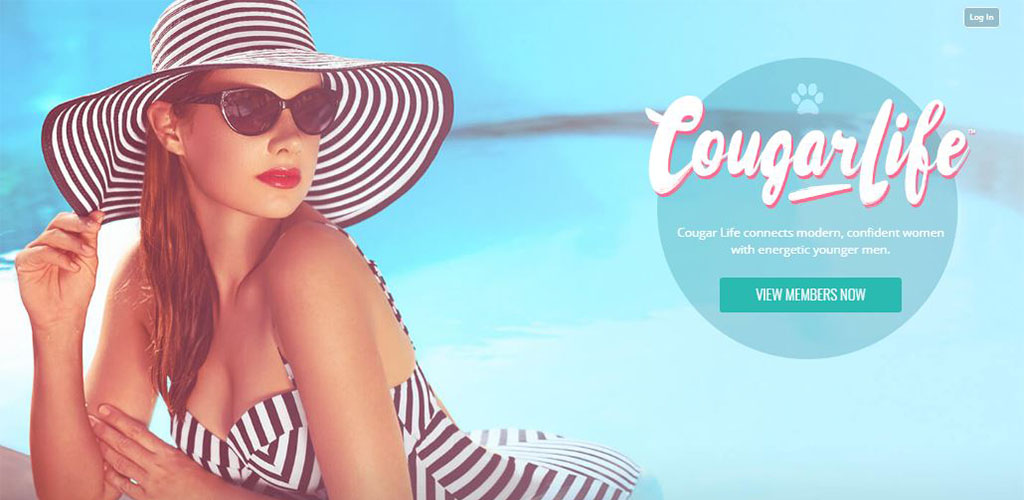 With so many apps and sites out there, it's easy to feel overwhelmed by all the people you'll meet. It's even worse if you only want to be with older women because so many sites are dominated by younger ladies. This is not the case for Cougar Life.
If you want to try a site where every single woman you'll meet is a cougar, this is the site for you. Women over 35 usually feel discouraged by other sites because they know that most of the attention go to younger women. But on Cougar Life, sexy older vixens dominate the limelight. On top of that, they also get to avoid the social stigma of approaching men in public.
If you want to streamline your search for a North Lanarkshire cougar, Cougar Life is the site you need to try. Give it a shot today and you might just get lucky!
Electric Bar for a lively and entertaining ambiance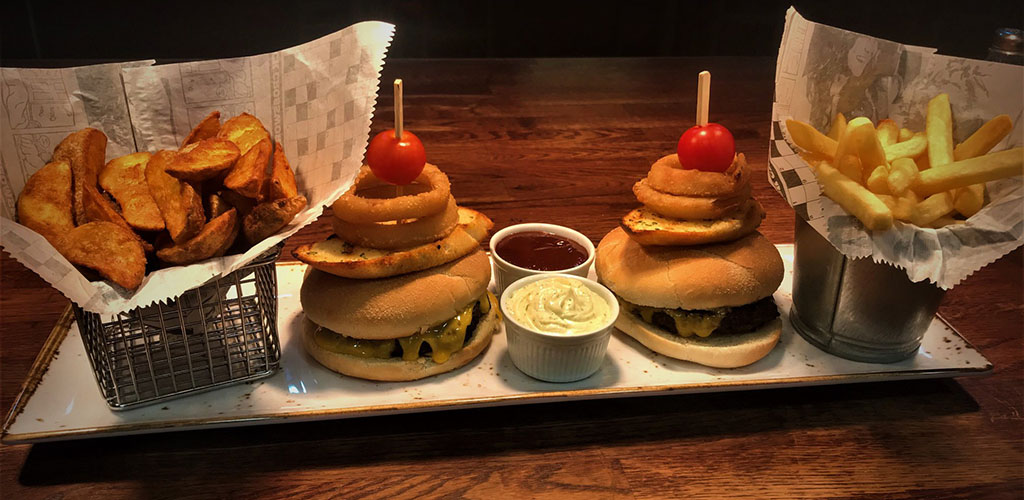 @theelectricbarmotherwell
Electric Bar is a standout pub and restaurant in Motherwell. It's usually busy here but not rowdy. So you can look forward to a lively atmosphere during lunch or evening! If this sounds like your type of atmosphere meeting a cougar here should be simple.
Cougars who are also sports enthusiasts like hanging out at Electric Bar because of their eight large screens. Wherever you sit, you can have a good view of the game.
Naturally, since you're there for cougar-hunting, make a beeline for the bar area. It's the perfect place for you to chat up an attractive older woman. Once you've gotten to know each other, you can move on to the more intimate booth seating and extend your conversation over a meal.
The food is another reason why this is such a hit among locals. Menu items are freshly made and served in huge portions. Their specialties are steak pie along with chicken curry, which is one of the best in Motherwell.
Like any jam-packed bar, they hold events every Friday and Saturday, from live music to quiz nights. Get out there and start talking to cougars!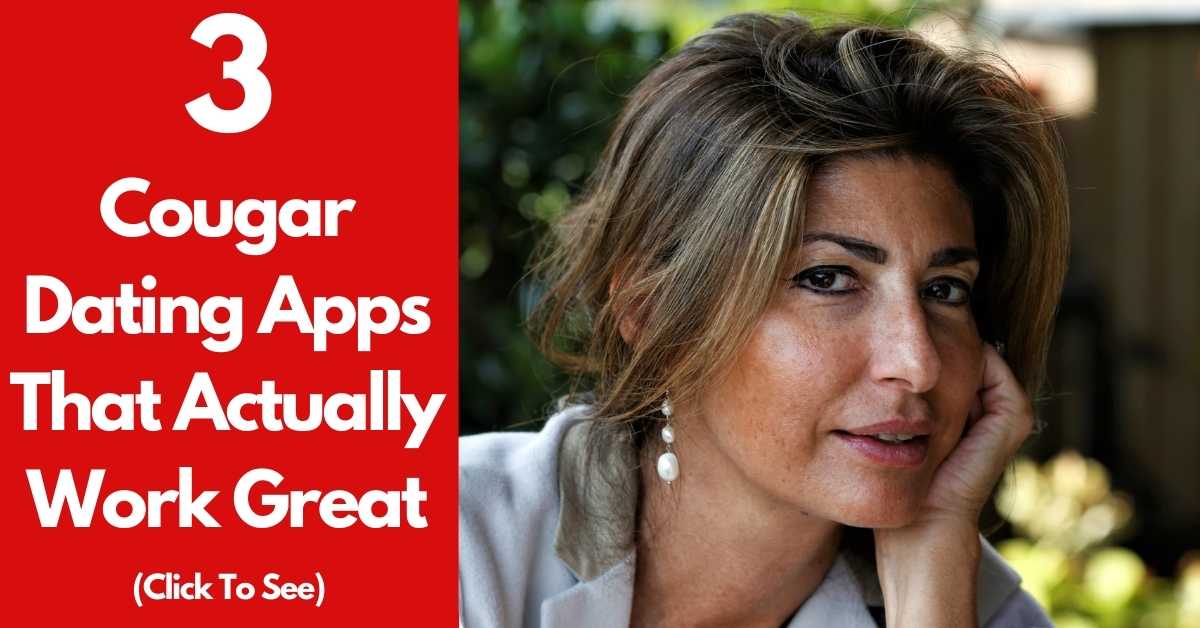 Dine on Italian food with cocktails at Da Claudio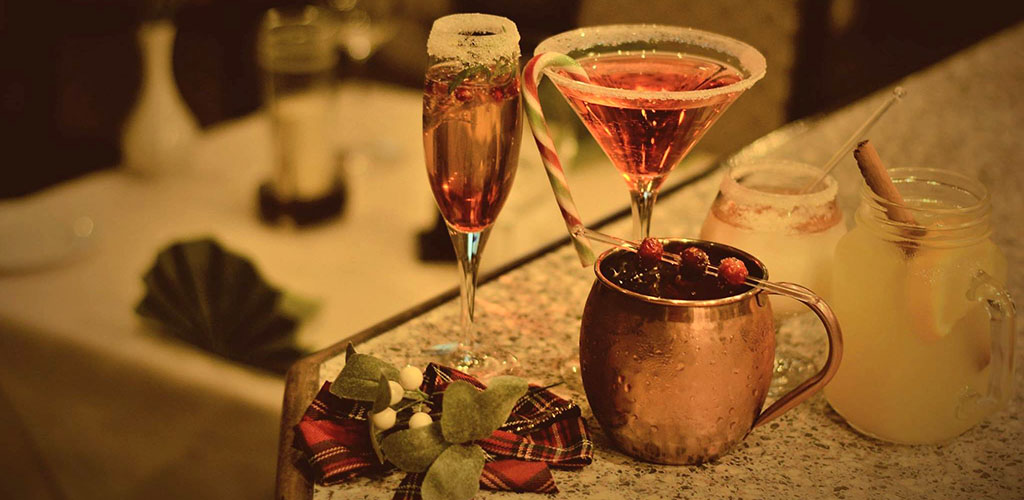 @Da-Claudio-155760021173101
Da Claudio fans say that the restaurant serves the finest Italian food and cocktails in North Lanarkshire. You'll meet groups of older woman here who appreciate international cuisine and enjoy good drinks. Treat the classy older lady who catches your eye to a nice Bloody Mary or daiquiri. If that goes well, invite her over to share a bit of pasta and great conversation!
With the classy interiors and romantic ambiance, there's no way your date won't fall for you!
Apps Dating Coaches Actually Recommend To Meet Cougars in North Lanarkshire
Plenty of older women now prefer to use dating apps and sites to meet guys, particularly younger ones. So you should be on at least a few apps to get the most out of your dating life. Here are the dating apps that give normal guys a real shot at meeting cougars.
Site
Our Experience
Our Rating
Free Trial Link

Best For Casual Fun

Experience Highlights

The best way to meet women for casual relationships
Best results for regular guys
Over 60 million active members
Not good for long-term relationships

9

Try AFF For Free

Decent For Younger Guys

Cougar Life Highlights

Focused on younger men meeting older women
A mix of relationships and hookups
Growing
Not as popular as eHarmony of AFF

8

Try Cougar Life

2nd Best For Hookups

Experience Highlights

2nd best option to find hookups
Attracts an older crowd than most hookup apps
Pretty popular
Great free trial

9

Try Passion
Sign up with NL Leisure to find the fittest older woman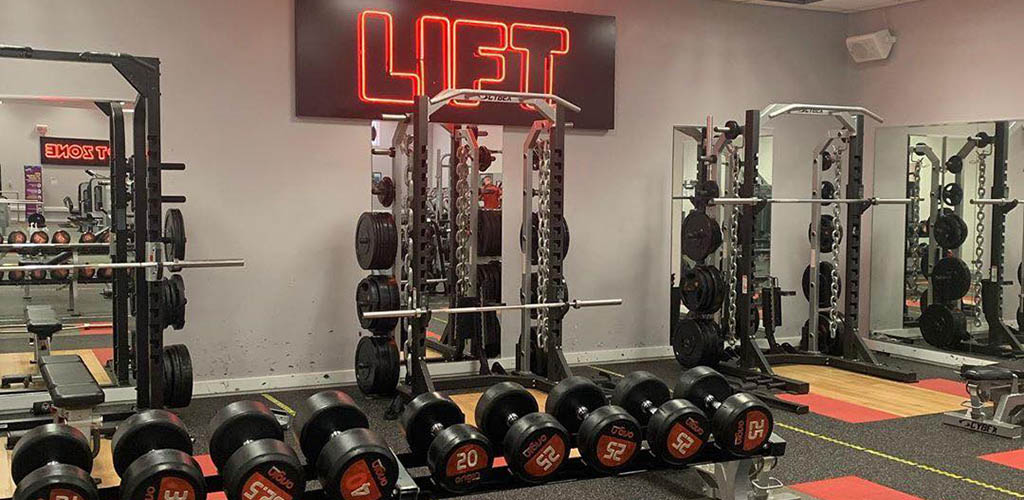 @nlleisure
North Lanarkshire Leisure's mission is to bring sports, recreational activities and health-improving services to the community. It operates fitness places all over North Lanarkshire, including 8 swimming pools, 11 sports and leisure centres and 2 outdoor sports facilities.
Cougars in North Lanarkshire love taking advantage of what NL Leisure has to offer. That's because these ladies like to stay fit and sexy. Fitness classes are a favourite with older women, so be sure to check those out! You'll be sure to find active, adventurous Cougars if you sign up with NL Leisure.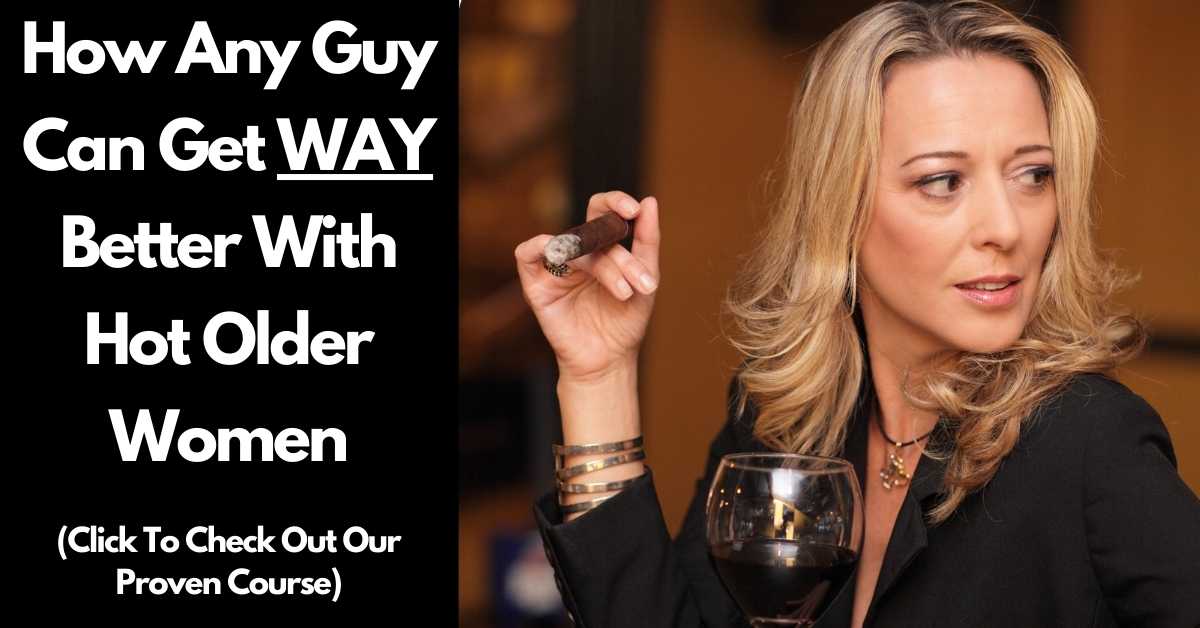 More North Lanarkshire Cougar Bars for Your Cougar Hunt
Reserve at least one evening for any of these cougar bars and be ready to sweep her off her feet!
For the best night out in North Lanarkshire, go to Live Lounge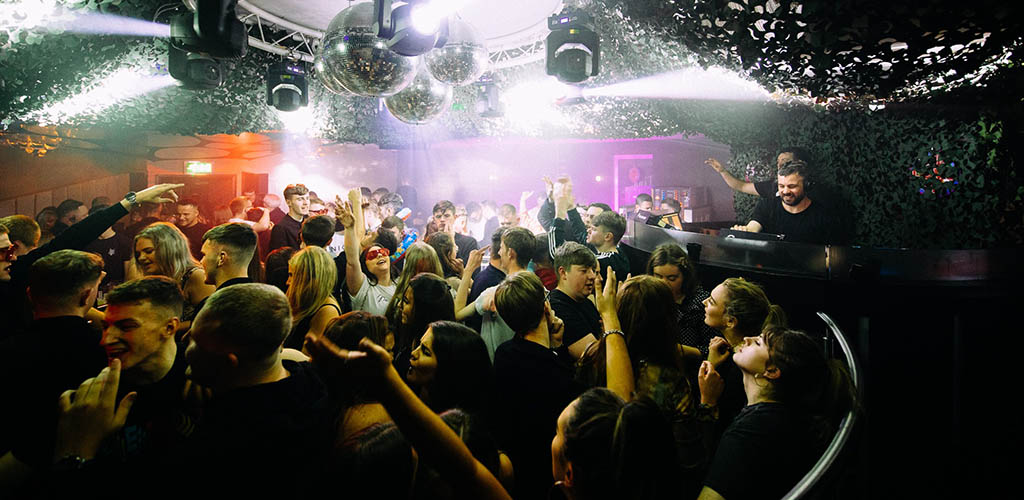 @liveloungewishaw
Live Lounge is definitely one of North Lanarkshire's hottest nightlife spots. Featuring loud music, endless drinks and a large dance floor, it's no wonder that everyone here is up to mingle and have a good time. We love how this place attracts so many singles, so it's a popular place to meet your new special someone.
The North Lanarkshire cougars you'll find here are always outgoing and spontaneous. For a more intimate experience with your newfound older lady friends, be sure to book a VIP booth!
Cougars in North Lanarkshire love chilling out and drinking at the Cellar Bar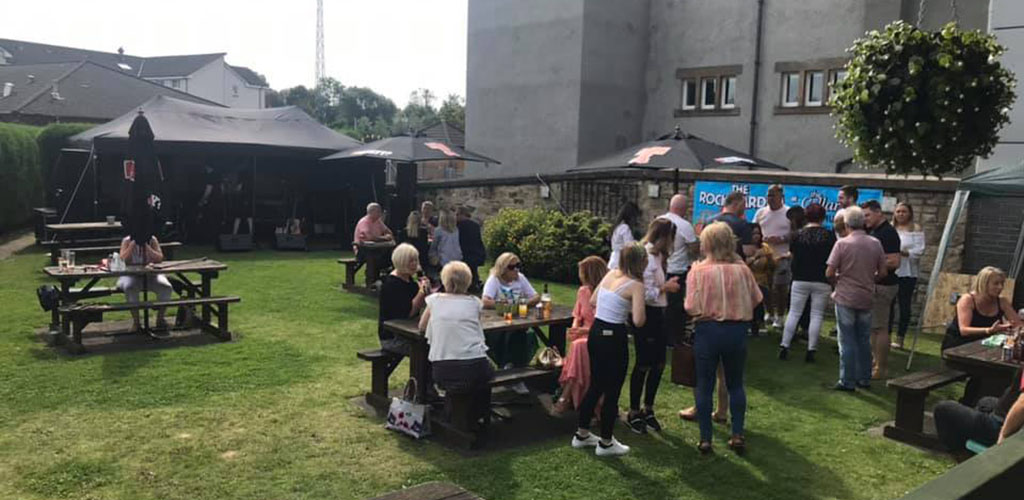 @CellarBarAirdrie
Located in the centre of town, lots of North Lanarkshire locals frequent the Cellar Bar. Older women especially love this home-style pub. The environment is warm and welcoming, and every cougar you find here will be especially friendly. Along with the friendly staff, there's a wide range of meal choices, beers, ales and drinks to choose from. Cellar Bar is a relaxed place where you can meet older women with ease.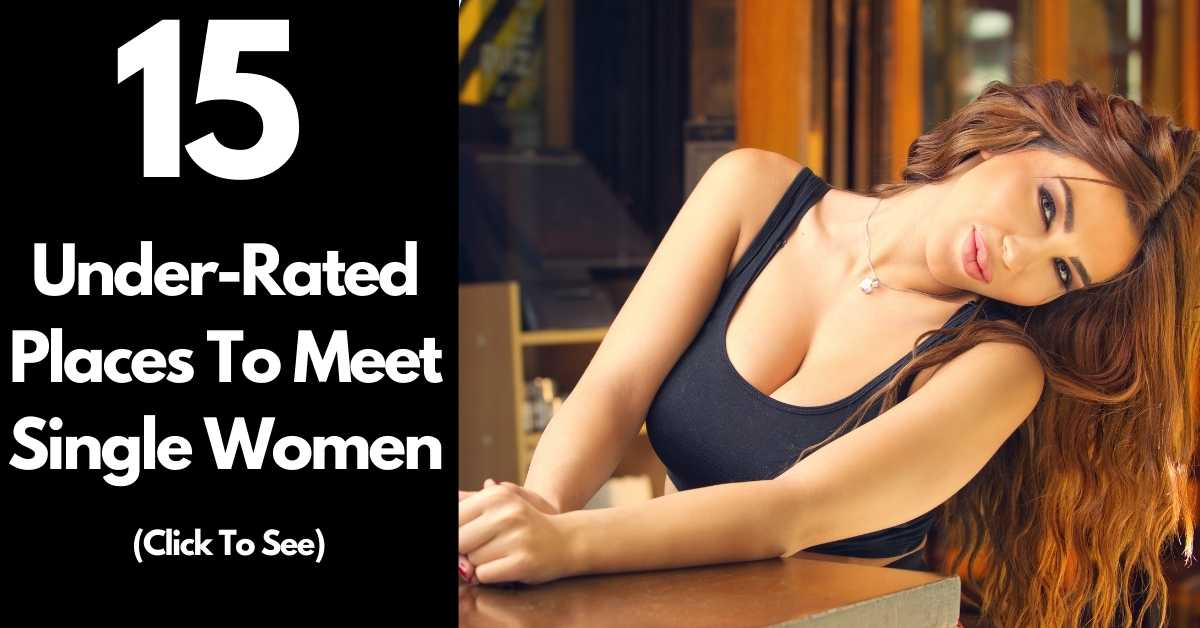 At the Imperial Bar, everyone knows your name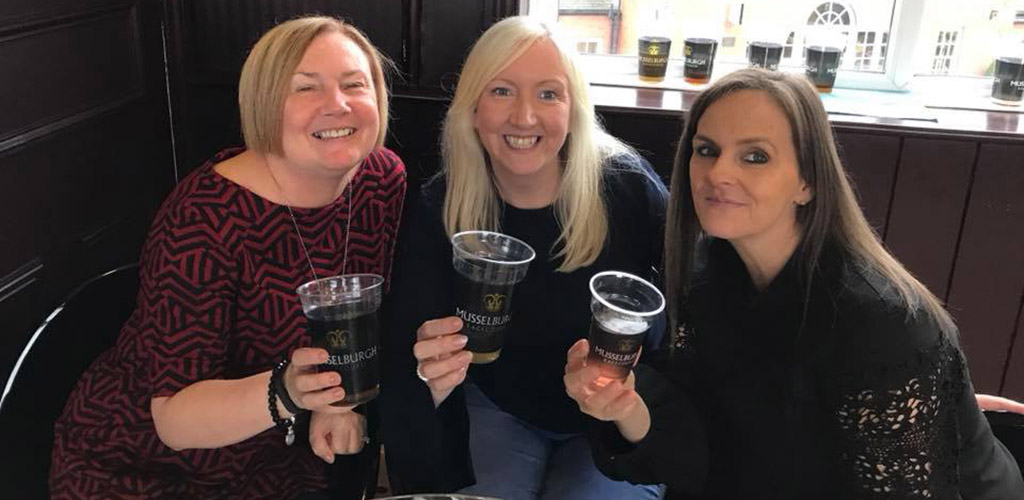 @bestbarairdrie
The Imperial Bar is a quiet place to have a nice drink and even better conversations. Like with many North Lanarkshire cougar bars, you will encounter the friendliest regulars if you're a visitor. Even better, the next time you're back, you'll realise that everyone knows your name.
Older Cougars in North Lanarkshire here are genuinely friendly and always up for interesting discussions. It's also a great place to catch a weekend sports game and meet women who love sports. It's the friendly neighborhood pub with the added bonus of having many hot older women at the bar!
For more recommendations check out more great guides to meet cougars: