Are you planning on dating in Arlington, Texas? If you're looking for love in "The American Dream City," you'll have your work cut out for you. The city is full of single men and women searching for meaningful connections, but finding those connections is tricky.
Here's why: Arlington is a big city. Whether interested in men or women, you have over 50,000 singles waiting to be approached and met. And while that might sound like a good thing, sorting through them to find "the one" (or "the one for tonight") will take some creativity.
That's why we wrote this guide. You're about to learn everything you need about the Arlington dating scene to find your next meaningful connection in no time.
What Dating in Arlington Is Like Right Now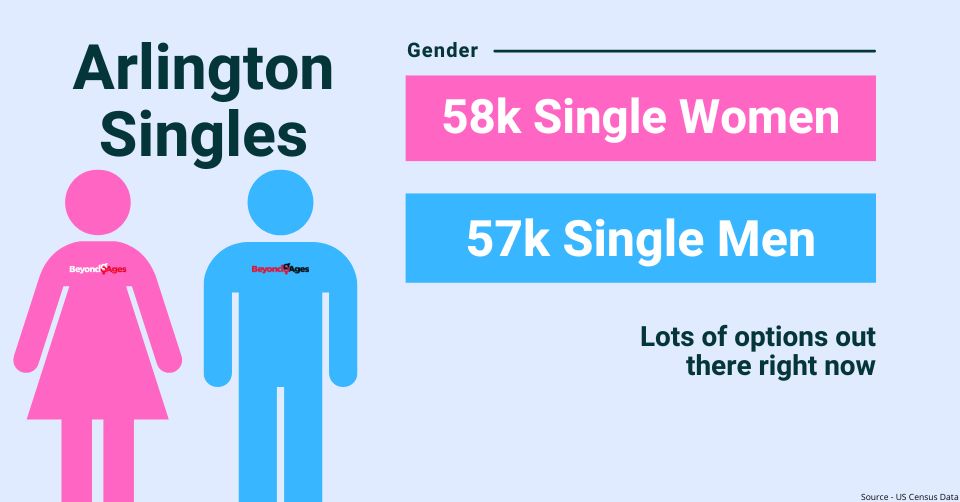 Two things distinguish the Arlington dating scene from all others in the country. First, expect to meet many sports fans, as the Texas Rangers and Dallas Cowboys call the city home. Second, expect the dating game to be less lively than in its neighbors Dallas and Fort Worth—which can be a good thing if that's what you're looking for.
Arlington has a total population of 401,248, 28.9% of whom are single. And among the 115,961 single individuals in town, 57,265 are men, while 58,696 are women. So you can expect dating in Arlington to be slightly more manageable if you're a woman.
Companies like General Motors, Texas Health Resources, and GM Financial attract workers from all over. Likewise, universities like the University of Texas at Arlington and Tarrant County College bring fresh blood to Arlington every school year. All that adds up to a city with lots of people to meet and lots of things to do while meeting them.
Why you should be using at least one app
With so many options available on the Arlington dating scene, a dating app will help you save time by narrowing your choices. Check out our Arlington guide on the best apps for finding people with similar life interests, values, and goals.
That said, if you're looking for something specific in the dating game, we recommend two particular apps. If you want to find your future life partner, we recommend eHarmony, and they have a free trial so that you can test out their services.
AFF is the app for you if you're not interested in anything serious and just want some fun. It also has a free trial.
Pick the one you need to help you navigate the Arlington dating scene.
Where to Meet Someone to Date in Arlington
Like in any other city, to find a date in Arlington, you need to put yourself out there. Singles here are open-minded and active, but you'll have difficulty impressing them if they can't find you.
This guide will give you nearly 40 recommended places to mingle with singles with similar interests. The criteria are straightforward—these places possess the following traits:
Lots of singles
Fun atmosphere
Easy to mix and mingle with new people
Quite enough to actually have a conversation
Alcohol is a plus
Relatively inexpensive
The first type of dating spot that comes to mind is...
The best singles bars in Arlington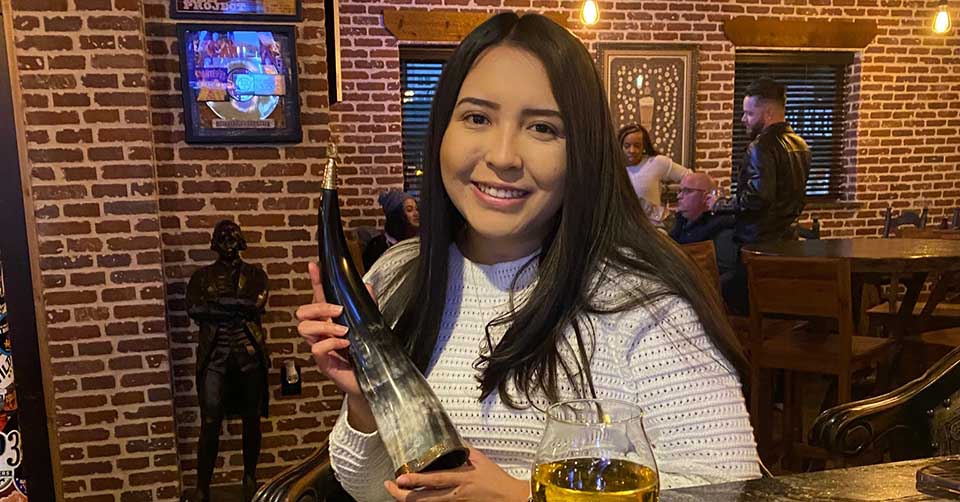 So, where do you meet people to date in Arlington? Your first options are singles bars. Here are our favorites:
If you don't feel like bar-hopping to meet new friends, we recommend Arlington's popular Meetup groups. You'll be able to find others with similar interests for fun events.
Other great places to find a date in Arlington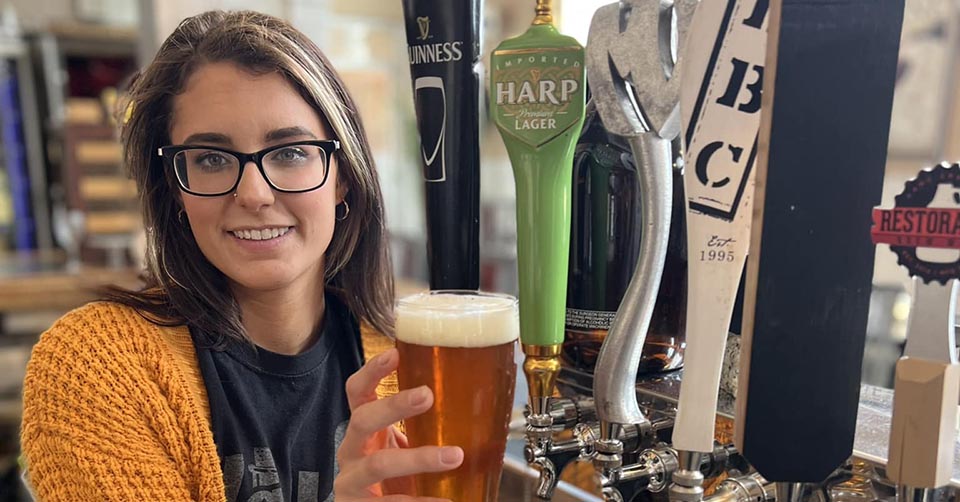 When you're in Arlington, don't limit yourself to just bars and gastropubs. Get out there and explore the city's dance clubs, music lounges, and famous coffee houses! Here are some of our recommendations:
The Apps Dating Coaches Recommend Most For Dating in Arlington
Modern dating requires modern solutions. So far, the best solution we've found for perpetual singledom in Arlington is dating apps. Aside from going to places that are popular with single women, you should also be using at least one of the dating apps we've tried below.
What about speed dating in Arlington?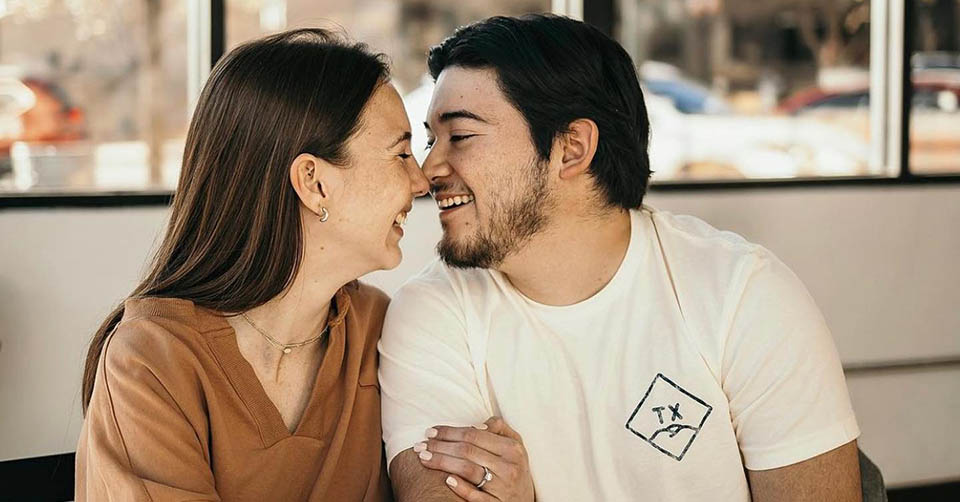 Speed dating is a fantastic way to meet other singles in Arlington without using a dating app. There are many reasons why speed dating events are great, such as:
It's a reliable and well-regulated place to encounter new people.
Speed dating is great because everyone you'll meet will be open to the idea of dating.
You can meet over 20 new people in less than an hour.
If you want to try speed dating in Arlington, we recommend you stick to the agencies that hold events regularly. These include:
Our Best Date Ideas in Arlington and Why They're Great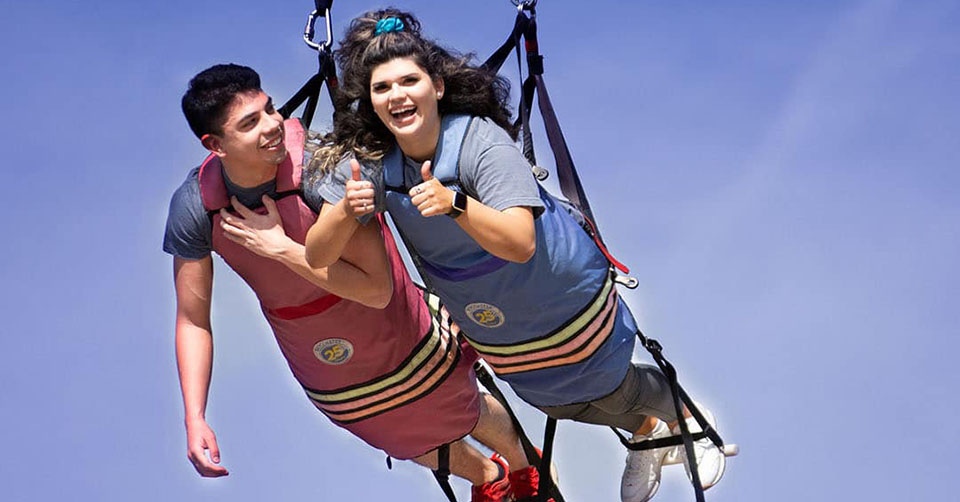 When you find someone special in Arlington, you'll want to focus on building a solid relationship with that one person instead of continuing to meet singles in bars and clubs. What date night ideas in Arlington will suit your needs, then?
After a while, dinner dates can turn into a yawn fest. You'll want to look for other date ideas that:
Have a fun and upbeat energy
Have things going on around you that you can talk about
Don't involve you sitting face-to-face for long periods
Have you both moving around a bit
Aren't too expensive
Won't last for hours and hours, so you can cut it short if there isn't any chemistry
Allow both of you to feel comfortable
Have a little friendly competition
With these criteria, the following wild ideas can come to mind:
Ice skating
Take a dance class together
Shoot some arrows at an archery range
Go to the driving range
Check out a street fair (we have tons)
Axe throwing
Escape room
Roller-skating
Take a walk with your dog somewhere fun (if you have one)
Painting class (preferably with booze)
Museum
Botanical garden
With Arlington's continuous growth, new date spots are popping up constantly. Be on the lookout for creative ideas to impress your new partner.
The first date idea that we always recommend
The ideas above can be great first dates, but we have a better idea. When people ask our team what the best first date in Arlington is we always tell them the same thing, meet up at a laid-back lounge or coffee shop and get to know each other a bit.
A full-blown date is a lot of pressure and isn't cheap. It takes time to plan and might involve you taking a bus around town to get there. Before you make that investment, you want to know that you and your interest have at least some level of compatibility. The last thing you want is to get stuck for hours on a date that you knew 10 minutes in, wasn't going anywhere.
Instead, tell them that you're really busy but would love to meet up for a drink to get to know each other a bit. If things go well, you can always extend the date to one of the activities above. If it doesn't, you haven't lost much. This also takes a lot of pressure off both of you so you can relax and be yourselves.
Best Date Bars in Arlington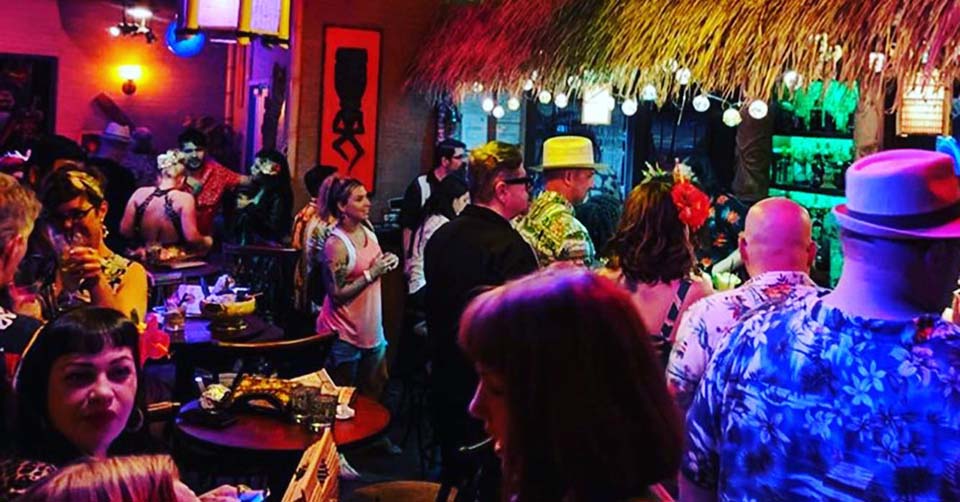 Going to a bar on a date is usually a great idea. Arlington has all sorts of bars, so you'll eventually find one that suits you.
Bars are great for more than just food and drinks. Many have bands, shows, games, and other events that make the experience more memorable for you and your date. Several Arlington bars have been around for decades, having built quite a reputation.
Best of all, there's always a bar down the road if you're not feeling the one you're in currently. Here are some of Arlington's best bars for dates, according to our opinion:
Best Date Night Restaurants in Arlington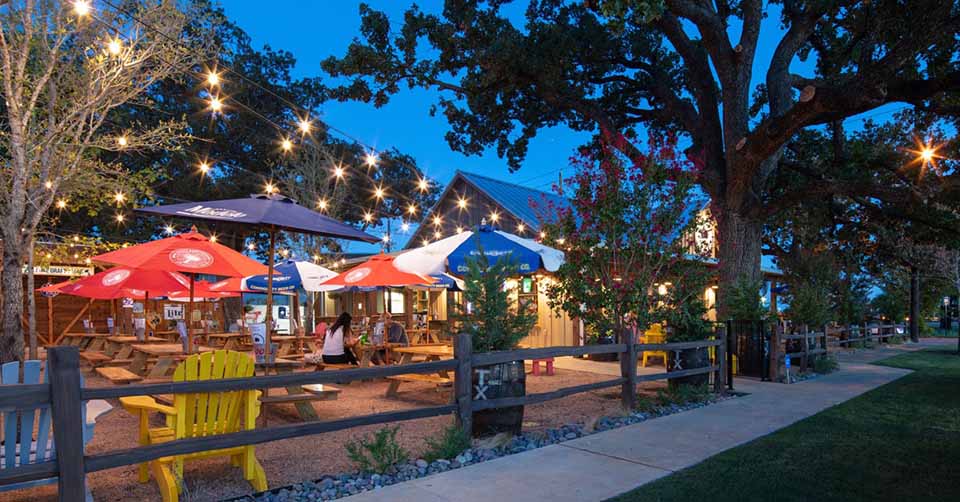 So we know bars are great for date night ideas, but what about restaurants? Are they just as good, or better? Again, it all comes down to how well you know your date.
We recommend you pick another location besides a restaurant for your first date. Why? Because during a meal, there's not much to do except talk and eat, which can become dull or uncomfortable. And that's too big of a risk on a first date.
Meanwhile, restaurants are perfect if you're steadily dating and want to do things together that are actually fun. The talking and eating will suit you just fine; any gimmicks the restaurant has is simply a bonus.
Need some pointers? In our opinion, these are some of the best date night restaurants in Arlington:
More Date Spots in Arlington We Love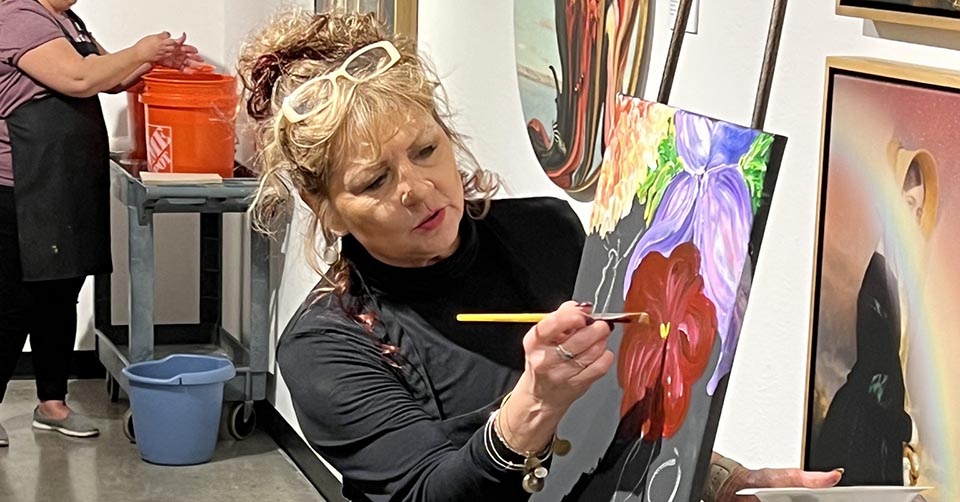 Here are some of our favorite date ideas for daytime meetups in Arlington: