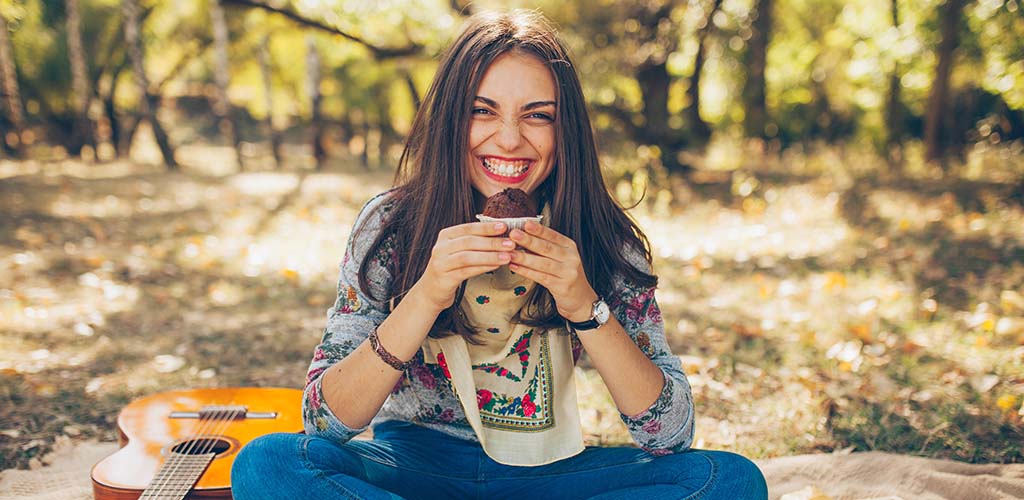 If you're single and struggling to meet that special someone, maybe you're looking in the wrong places. If the bars or clubs where you spend the night aren't the right ones, you may not meet enough interesting Geelong girls.
But there are so many places to meet girls that aren't bars or clubs! In this guide, you'll find the best places to pick up girls in Geelong, including spots in the most popular suburbs, like North Geelong and Rippleside. We've also included trendy clubs from the downtown entertainment districts and coffee shops that are popular among the students at the Northern Bay College and other colleges in the city.
Over 40% of people in Geelong are single, so you've definitely got good chances to find the girl of your dreams!
Discover the Best Places to Pick Up Girls in Geelong
These places are the ones where we found the most attractive girls. They have a casual and relaxed atmosphere where it may be easier for guys to approach the girl they like.
Find out which bars are the best to meet single girls in Geelong
Here are our favourite bars in the city to mingle with hot girls and find new dates when we are single. We've added different types of venues, from arcade bars to speakeasies.
Ms. Bartronica is the best arcade bar in the area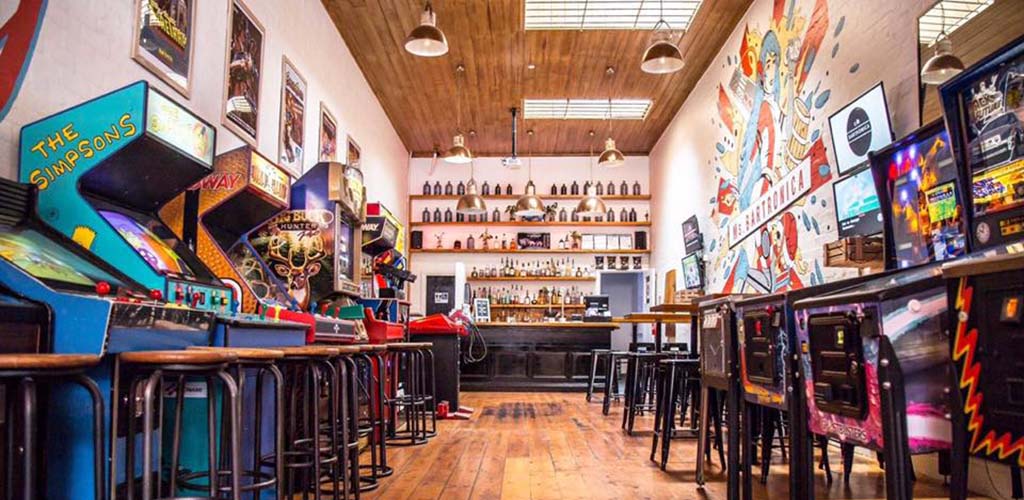 @msbartronica
Arcade bars are great for single guys: All these games let you break the ice easily with any girl, and prevent you from running out of fun conversation topics. At Ms. Bartronica, the atmosphere is so laid-back that it invites people to socialise with each other. So approaching a girl feels natural and easy.
There are always fun retro games from the 90s and 00s, as well as trivia nights. This is one of the best places to pick up girls in Geelong because, if you need some confidence, you can always invite her to play your favourite game!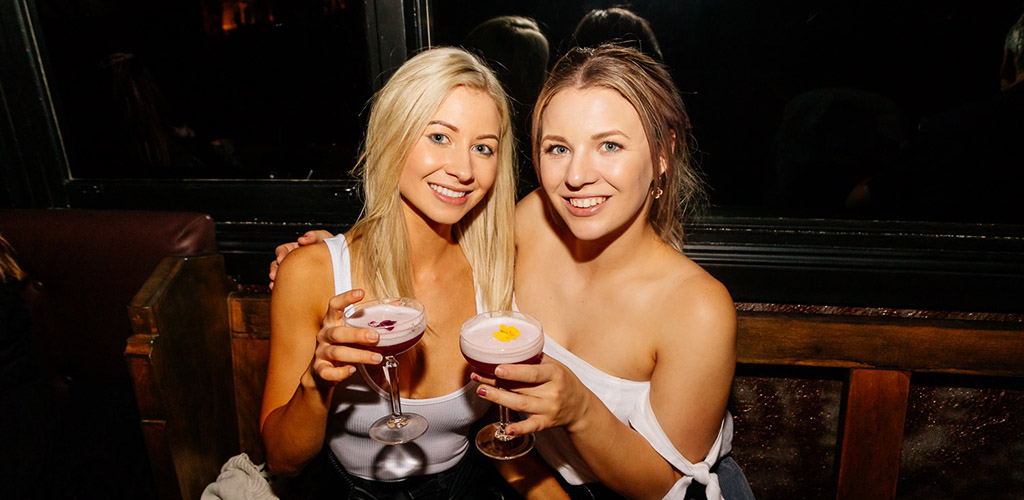 @the18thamendmentbar
We would call this bar a speakeasy thanks to its retro atmosphere. You'll find elegant shelves full of liquor bottles that also double as conversation starters. Cocktails are delicious, and the menu has both classic drinks from the Prohibition era and modern concoctions.
There are always many attractive Geelong girls, so make sure that you dress nicely, and you'll surely catch the attention of some of them! Don't forget to bring a couple of friends as wingmen.
Honourable mentions
Here are other trendy bars where you can find plenty of hot single girls:
If you're not ready for a serious relationship yet, you don't have to give up on meeting girls for casual engagements! Meet Adult FriendFinder, one of the best sites for casual flings out there and our favourite. Meeting girls has never been this easy or convenient since you don't even need to spend a cent to talk to any of them.
We always had a good experience on the site, and trust us, there are always plenty of beautiful girls who just want to flirt with guys without commitment. Sometimes, finding someone for a quick fling online is easier than going to bars and clubs and having to explain every time why you're not ready for a relationship.
So try out Adult FriendFinder and meet lots of sexy girls in Geelong who just want a friend with benefits! We're sure you'll have a great time.
Try Adult FriendFinder For Free!
If you haven't had much luck meeting girls who are just looking to hook up you really need to
check out Adult FriendFinder's free trial
ASAP. When it comes to a site that actually delivers and helps guys meet girls just looking to fool around, we haven't found anything else better (even after trying out 100+ of them). Check them out for free!
Discover our favourite Geelong clubs
These clubs are always filled with attractive Geelong girls, so they're highly recommended for single guys who want to find their soulmate, a fling or anything in between!
St. James is the trendiest nightclub in the city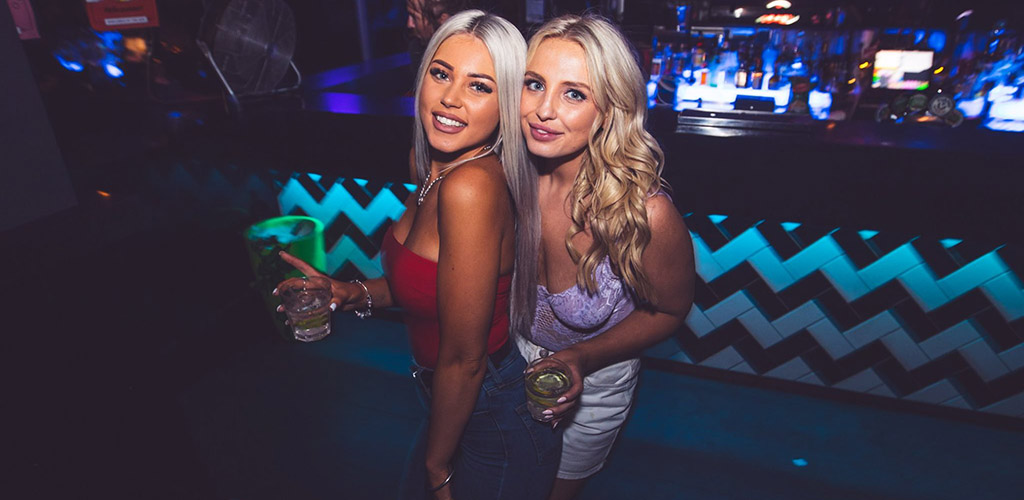 stjames.au
St. James one club where we always meet heaps of gorgeous girls who want to have some fun. The music is great, the drinks are fantastic and it's easily one of the best places to pick up girls in Geelong. Don't pass up showing your moves on the dance floor. That's where girls like to go wild!
On weekends, St. James gets pretty full. But that just means you have better odds of meeting girls. Either drop by eary or make sure you get in line next to a group of hot girls. You can chat them up long before you hit the dance floor.
2 Chambers is a fun spot to party with hot girls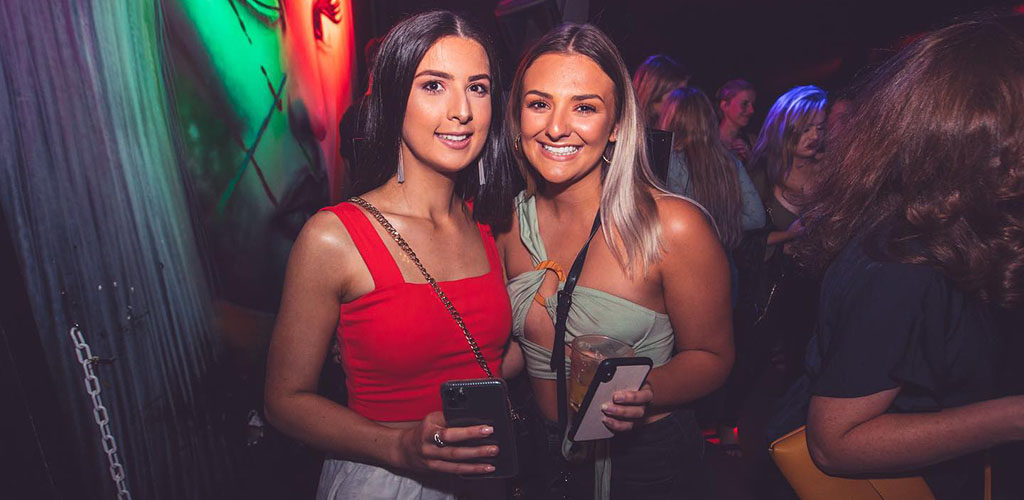 @2chambers
At 2 Chambers, you'll find lots of single girls who want to have fun and dance the night away! DJs spin RnB and hip hop music that caters to the younger crowd. So if you want to impress the ladies, better pack some good moves. Otherwise, you better know how to smooth talk the ladies with a drink in hand!
This is one of the most reasonably-priced clubs in Geelong, so it always attracts a large crowd. Check out their page to know about fun theme nights. These events always draw in lots of girls!
Honourable mentions
Want to find more clubs near you? Here are some where we found a decent number of hot single girls in Geelong:
Café Go is one of the best places to pick up girls in Geelong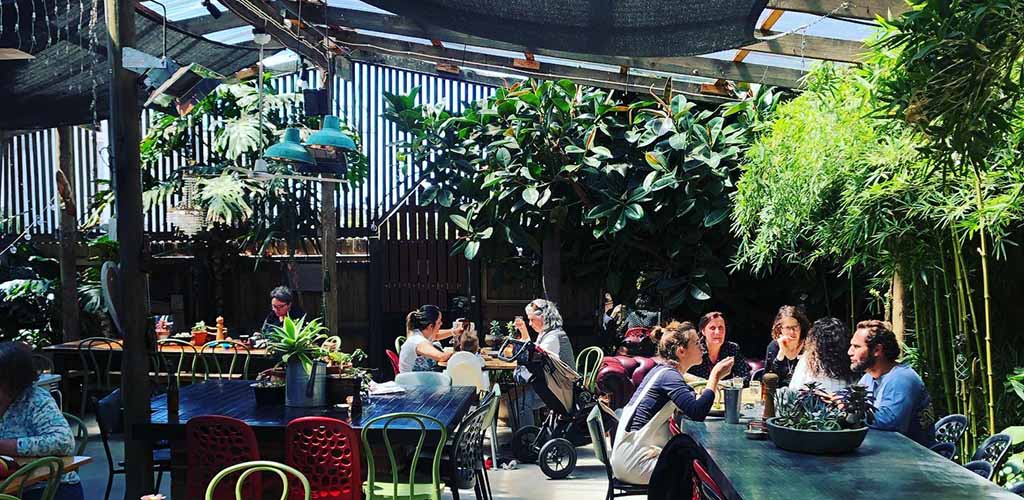 @cafegogeelong
If you're truly committed to meeting girls fast, don't limit yourself to bars and clubs. There are many other environments where picking up girls is easy, even by day. Café Go, a very popular coffee shop and restaurant, is one of them. Here, you'll find plenty of Geelong girls enjoying the delicacies on the menu or in line to pick up their takeaway. Lunchtime is usually their busiest hour on weekdays while weekends draw in a sizeable dinnertime crowd. It's now just a matter of choosing the most convenient time for you.
Anytime Fitness is our favourite gym to meet a potential partner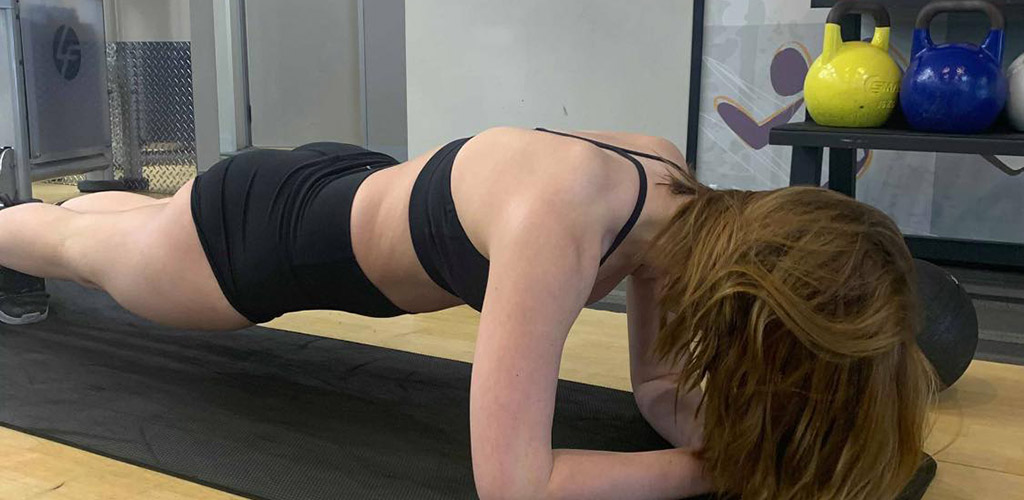 @AnytimeFitnessGeelong
When you're single and want to meet someone special, but aren't in the mood to party at bars and clubs, what are you supposed to do? It's easy: Go to the gym! Gyms aren't just for exercising, but they're also great places to socialise with single girls in Geelong without too much pressure.
Small group training classes are probably your best bet to find someone to approach. But you can also try talking to that hot girl on the treadmill. She might be bored out of her mind and she'd be glad to have a little conversation while warming up.
Pakington Pantry is a trendy restaurant where you'll find many hot Geelong girls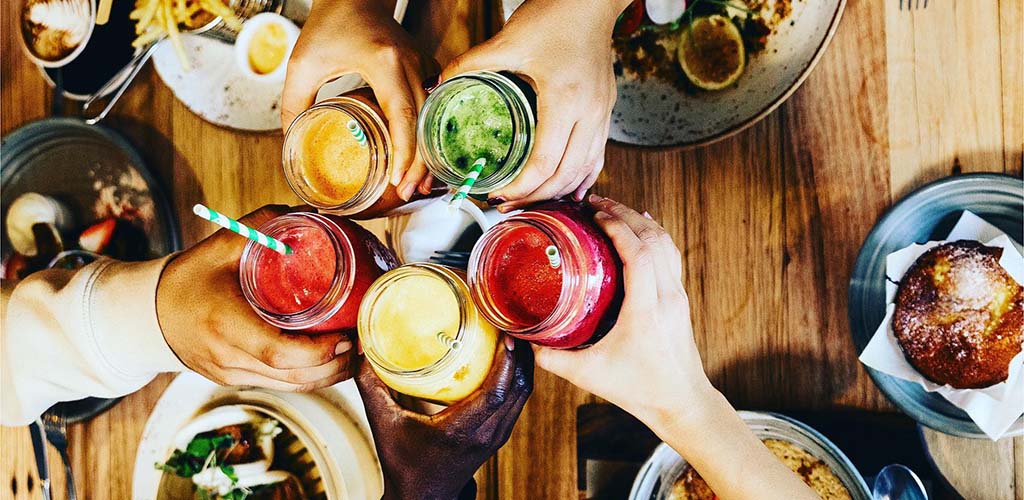 @PakingtonPantry
This café has a casual, quiet atmosphere that makes it so easy to start a conversation with someone you like. The coffee is awesome and all dishes on the menu are made from local, super-fresh ingredients. We love that the place is small and intimate. So if you start talking with a girl, it will instantly feel like a date. The prices are definitely average for Geelong and the place offers vegan and gluten-free options.
More Options to Meet Single Girls in Geelong
Need more options? Here are other places you should definitely check out to meet the hottest girls in Geelong and find a mate.
Eddy and Wills is a chic café to hang out with sexy Geelong girls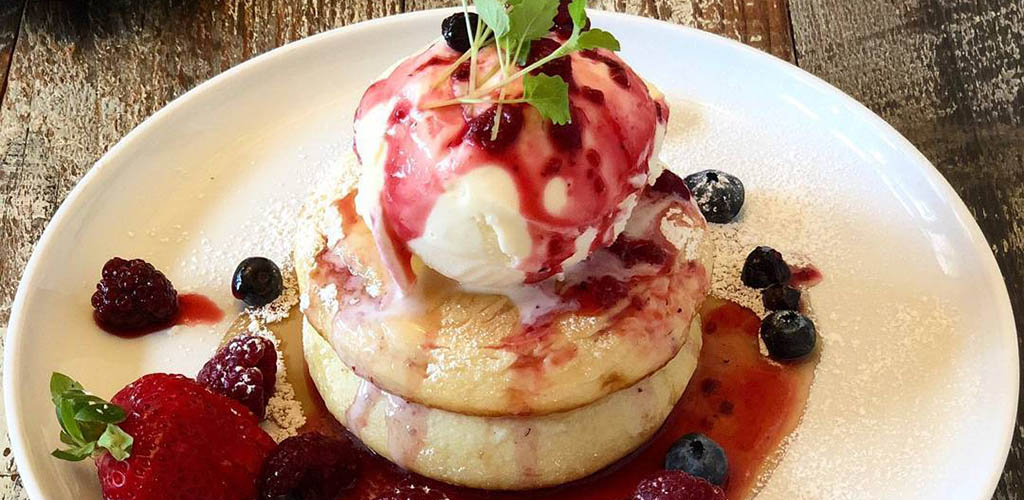 @eddyandwills
Another trendy café for guys who want to talk to girls over casual drinks and a nice meal. The indoors seating area has plenty of natural light thanks to the large windows, and you can also sit on the nice patio when the weather is warm.
This is one of the best places to pick up girls in Geelong because it's always crowded, yet the seating options are intimate enough for conversation. If you find a group of girls catching up over dinner, make sure to catch their eye and they might invite you to join them.
Tinder is a smart choice for busy guys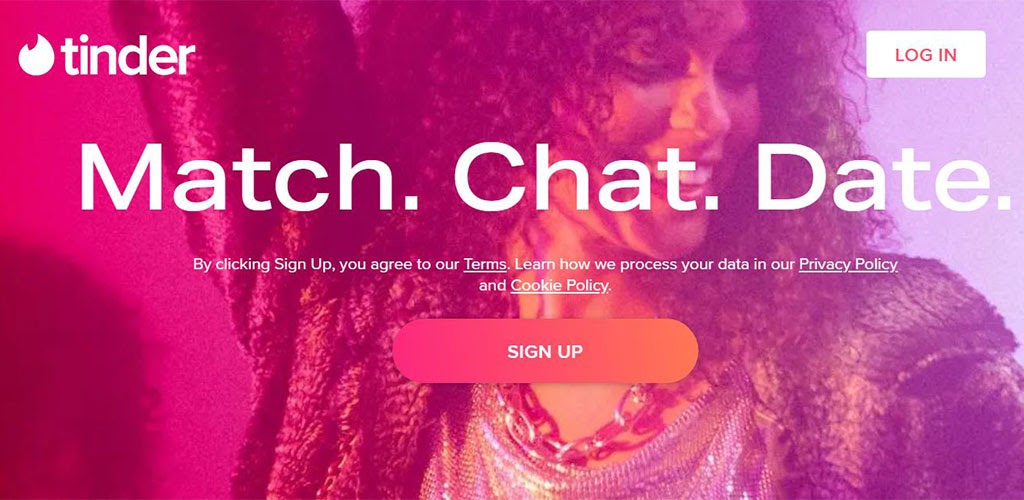 If you don't have enough time to go out and mingle with hot girls, you don't have to give up on finding someone! We live in the internet era and, luckily, online dating is increasingly popular. On the top dating apps like Tinder, you'll always have a huge pool of attractive girls from your city at your fingertips.
Succeeding on Tinder may seem daunting because of the competition, but it doesn't have to be. All it takes is taking that one great photo, creating a quality Tinder bio that catches their attention and having fun while talking to girls.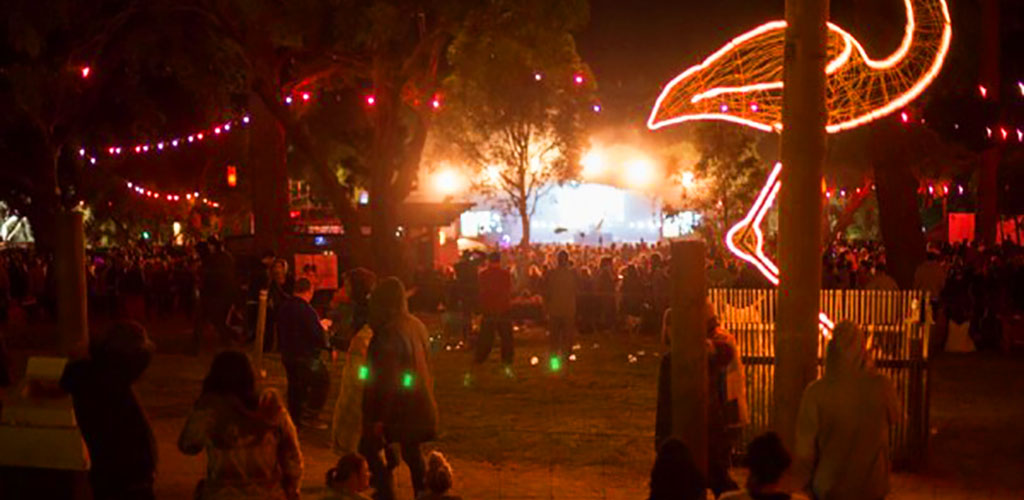 2013.mmf.com.au
If you want to meet girls who love music as much as you do, don't miss the Meredith Music Festival in December! Held in the small rural community of Meredith, the festival has been around since 1991. It has attracted famous artists like Sarah Blasko, Neil Finn and the Hoodoo Gurus.
The location is the Supernatural Amphitheatre, in a rural setting, where people take couches and tents to enjoy the show more comfortably. Think of it as an Aussie Coachella that's a lot more chill and way less expensive.