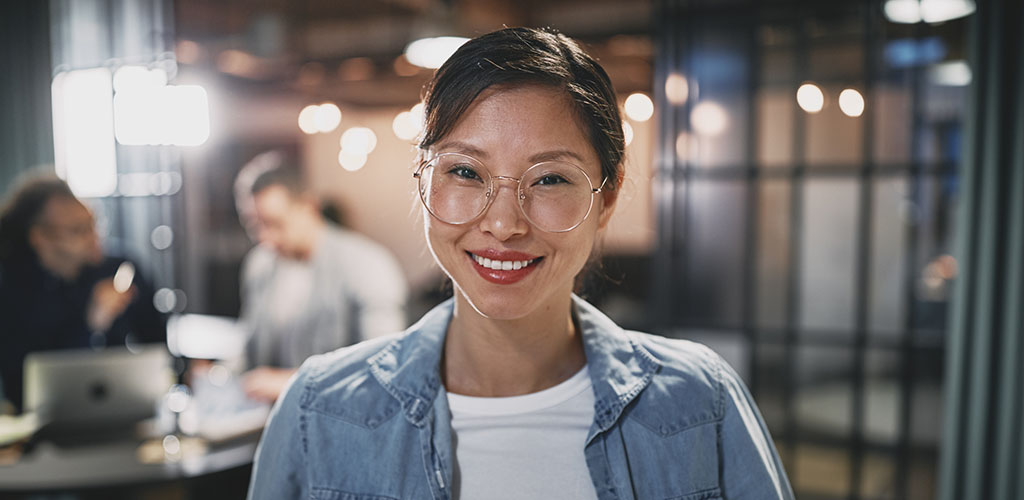 Want to meet Melbourne girls for a long-term relationship, a fling or anything in between? If so, this guide is for you! Here, you'll find our favourite places to pick up girls in the entertainment district and in other trendy neighborhoods like Coode Island and Morang. If you're a student, we've also found that some of the best places to pick up girls in Melbourne are coffee shops near the Monash University and other colleges.
Around 50% of people in the Aussie city are single. But we know that it's so hard to meet new girls in such a big, busy city as Melbourne. Plus our lives are increasingly busy, so you don't always have the time to check out all the bars and clubs in your neighborhood to find the best places to pick up girls in Melbourne.
Hopefully, we'll save you time and effort, so you won't waste your time with places where there are no attractive girls!
These Are the Best Places to Meet Hot Melbourne Girls
Take a look at our favourite places to meet girls in this beautiful Australian city. You'll find bars, clubs, dating sites and popular coffee shops.
Here are our favourite bars to meet hot Melbourne girls
Here are some of the trendiest bars in the city. We've found that there are always many sexy girls in these places, so you won't have trouble meeting someone you like.
Bartronica offers a low-pressure environment where you can approach girls easily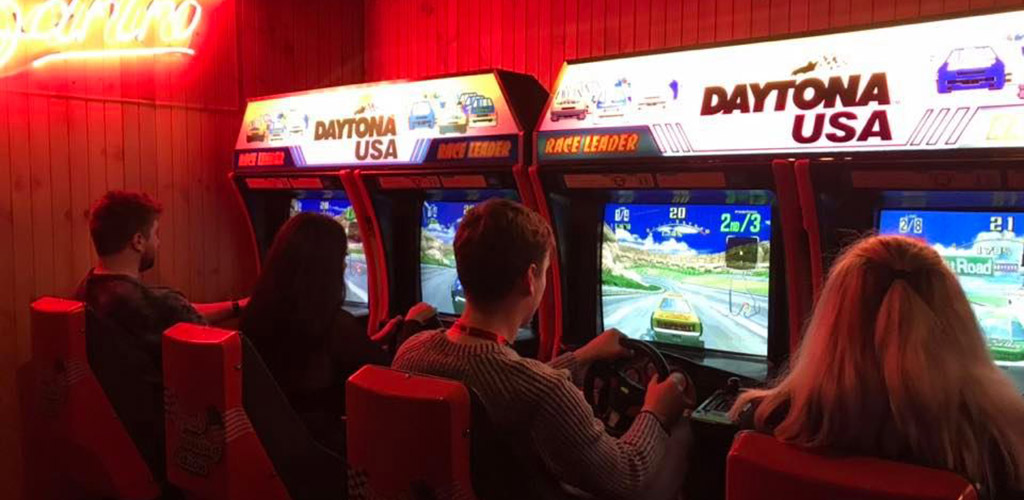 @bartronica
With plenty of arcade games to play, Bartronica is not your typical bar. This is great for guys who are particularly shy or find it difficult to approach girls without creeping them out. Asking an attractive girl to play a game together or complimenting her skills, is without doubt easier than starting a conversation at a dive bar. You can play classic arcade games like Mario Kart and Smash Bros, so you'll certainly find your favorite. Make a wager on who'll get the high score and get her in a competitive (and maybe flirty) mood!
Whisky & Alement is an elegant bar with an excellent selection of drinks and beautiful girls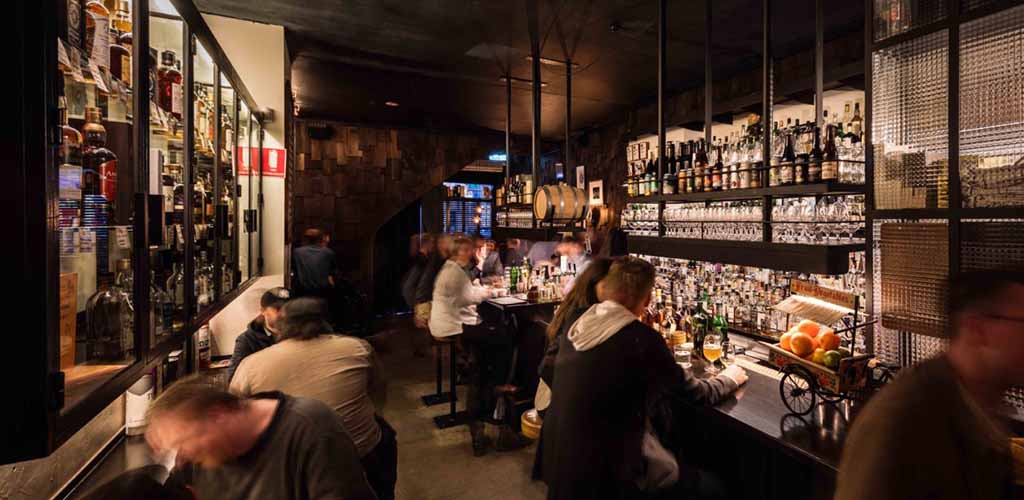 whiskyandale.com.au
This elegant bar is always filled with attractive Melbourne girls, so no doubt you'll find what you're looking for! The menu includes over 1000 whiskies, including some of the rarest varieties in the world. For this reason, here you'll find many girls who are real whisky connoisseurs. It's the ideal place for you if you're passionate about high-quality drinks and want a partner who shares the same passion as you.
There are also beers, low-alcohol drinks, many sherry varieties and cocktails along with delicious food. Also, why don't you try one of the whisky classes at this place? They're a great occasion to socialize with girls.
Honourable mentions
Here are other worthwhile bars where we met many single girls in Melbourne.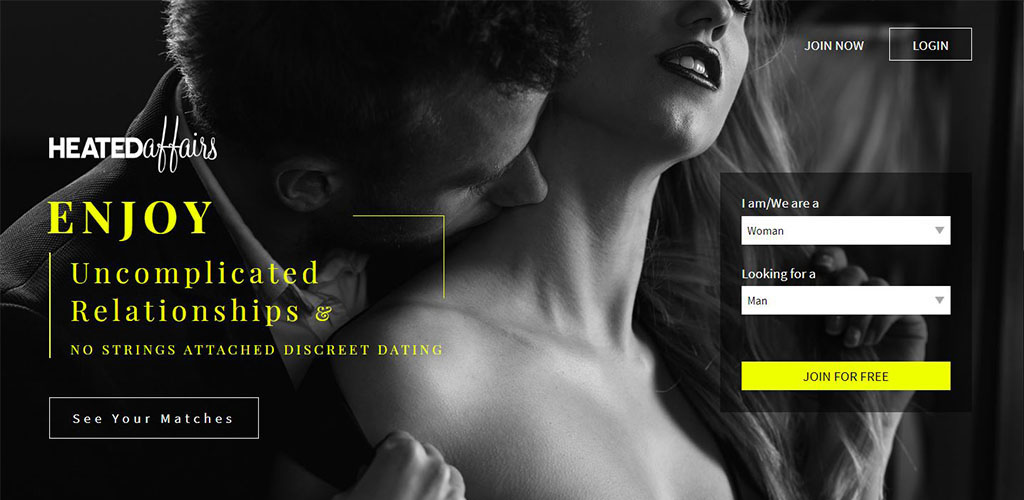 Melbourne is full of young people who enjoy the single life. Not a lot of them want to settle down. Instead, they prefer to keep things cool and casual. The problem here is knowing where to find girls who are also looking for flings. In our experience, we always meet them through Adult FriendFinder.
Adult FriendFinder is one of the best sites to meet girls for casual flings, and one of the most popular in Australia and abroad. It has a huge pool of active users, so you won't have any issues finding a good match for you. We met many girls here and we found out that we tend to have more success here rather than other famous dating apps. The main reason is that Adult FriendFinder works best for people who only want short-term encounters. So we usually don't find girls here who want anything more.
The site also has a very intuitive interface and several filters that kept us from wasting time on girls who weren't a good match for us or were too far away. So if you want to engage in a casual relationship with no strings attached, you should give Adult FriendFinder a shot!
Try Adult FriendFinder For Free!
If you haven't had much luck meeting girls who are just looking to hook up you really need to
check out Adult FriendFinder's free trial
ASAP. When it comes to a site that actually delivers and helps guys meet girls just looking to fool around, we haven't found anything else better (even after trying out 100+ of them). Check them out for free!
Melbourne has many nightclubs where you can meet girls
Here are the best nightclubs and dance clubs to meet single girls in Melbourne. Prepare those dance moves because you'll need them!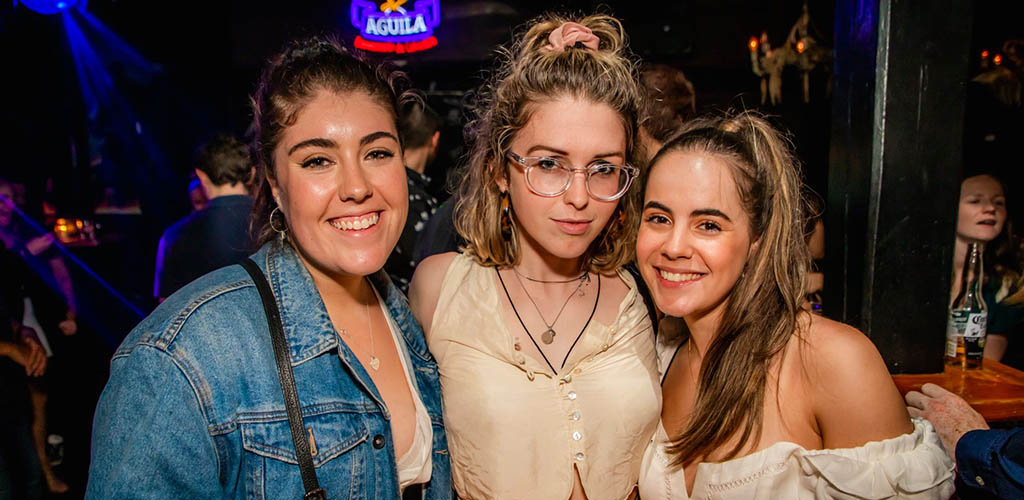 @MendozaSocialClub
If you love reggaeton music as much as we do, this Latino-style club is the right place for you! It's always filled with attractive girls, and there is a spacious dance floor where you can show off your best moves. We've found more flings on this dance floor than any other club in Melbourne!
Sometimes the DJs also play salsa and bachata as well, if you like to dance to Latin music. Get ready to get all hot and steamy as you dance all night at Mendoza's!
Therapy Nightclub is another amazing place for meeting hot girls on the dance floor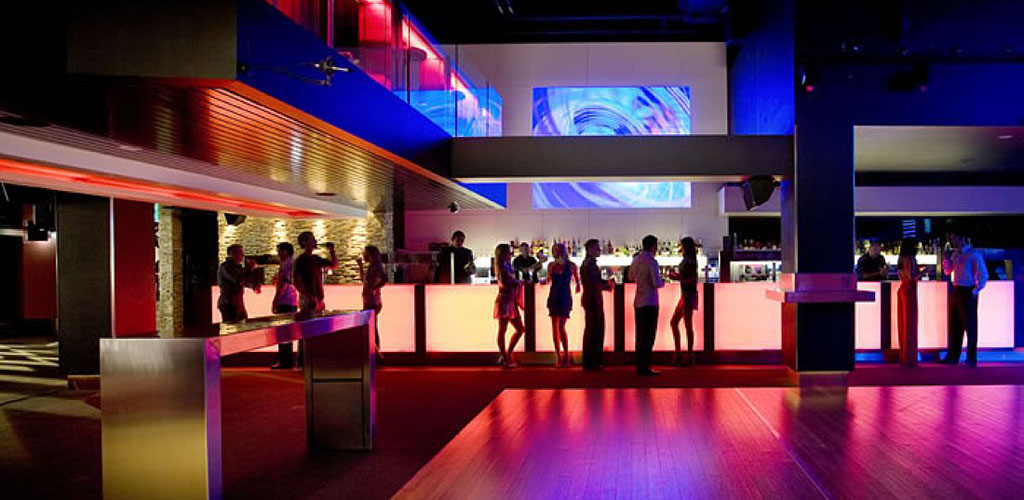 partystar.com.au
Therapy is inside Crown Melbourne, a resort with a casino, restaurants and spas. It's one of the most upscale clubs in the city, so you'll always find gorgeous Melbourne girls here. DJs from all over the world come to this luxurious club to perform, so there is always excellent music.
Inspired by Las Vegas, the club also has a pretty strict dress code: You need to wear a blazer, a collared shirt and dress shoes. You can wear dress pants if you like, but jeans are fine too, unless they are torn.
Honourable mentions
Here are other clubs in Melbourne we loved.
Brother Baba Budan is a popular coffee shop, ideal if you want to meet girls by day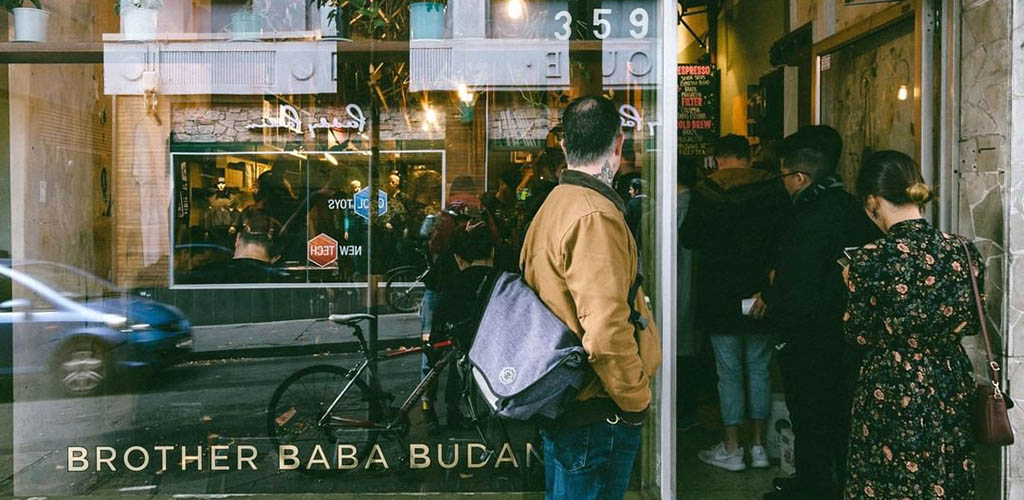 @brotherbababudan
Brother Baba Budan is one of the best places to pick up girls in Melbourne. It has a quiet seating area where girls study, read or relax. But when they unwind, most of the girls here are in a pretty friendly mood. So when you see someone taking a break, you can start a conversation easily by asking what she's reading or studying.
This cafe serves a large selection of coffees, teas and great pastries. It's always pretty packed, so you'll find many girls, especially at breakfast time.
Fitness First is one of the best places to pick up girls in Melbourne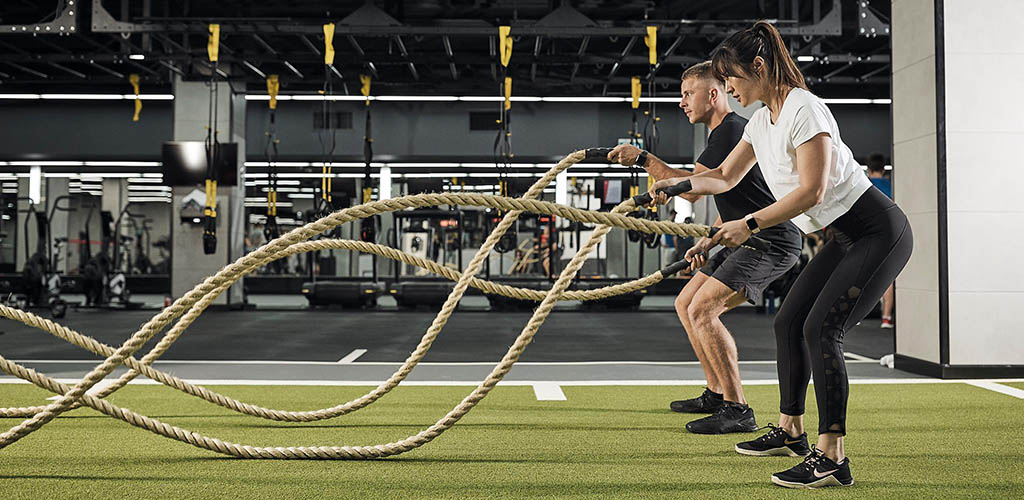 @FitnessFirstAustralia
Would you have guessed that a gym could be one of the best places to pick up girls in Melbourne? Well, it is! Located in the shopping centre Melbourne Central, this is a very popular gym that is always packed with fit, attractive girls.
Fitness First offers group training classes where you can easily socialize with girls, as well as several membership options. There is also a Fuel Zone with snacks and drinks, so you can buy something for the girl you like and invite her for a mini-date.
Sexy Melbourne Girls dine and unwind at Wonderbao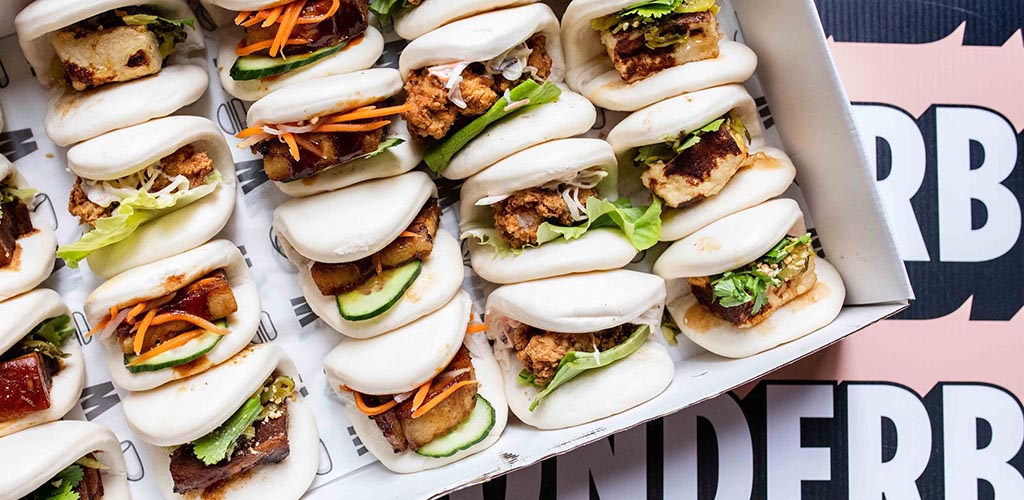 @wonderbaokitchen
Who can resist a steaming bao after a tough day in class? Wonderbao is the comfort food so many students crave for. So you can expect a huge crowd of girls during lunch or dinnertime here. This is hands-down our favorite no-fuss restaurant for cheap eats. So when you're feeling a little hungry, get in line and maybe chat with the girls in line with you. You never know who you might hit it off with.
More of the Best Places to Pick Up Girls in Melbourne
Here are other venues and apps from the best places to pick up girls in Melbourne. Enjoy!
Dukes Coffee Roasters is one of the most popular coffee shops in the city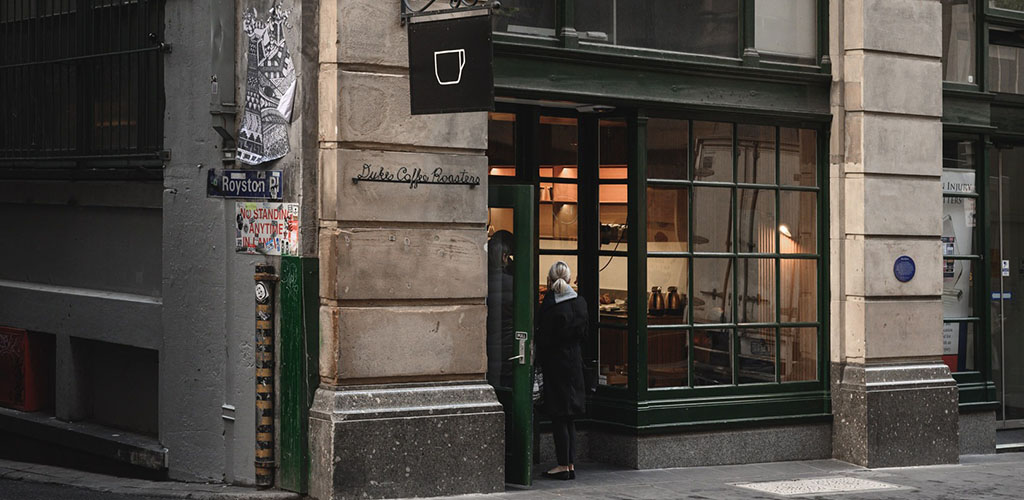 @dukescoffeeroasters
If you prefer to approach girls by day, then Dukes Coffee Roasters is another great solution for you. This intimate coffee shop is very popular among college students, but we can say that you'll find girls in all age ranges.
There is an intimate seating area and an amazing selection of pastries as well as incredibly good coffee. Dukes Coffee is always packed, probably because it offers one of the best coffee blends in Melbourne. Girls who know good coffee are always here, and you should be too!
Tinder is a great dating app to meet someone new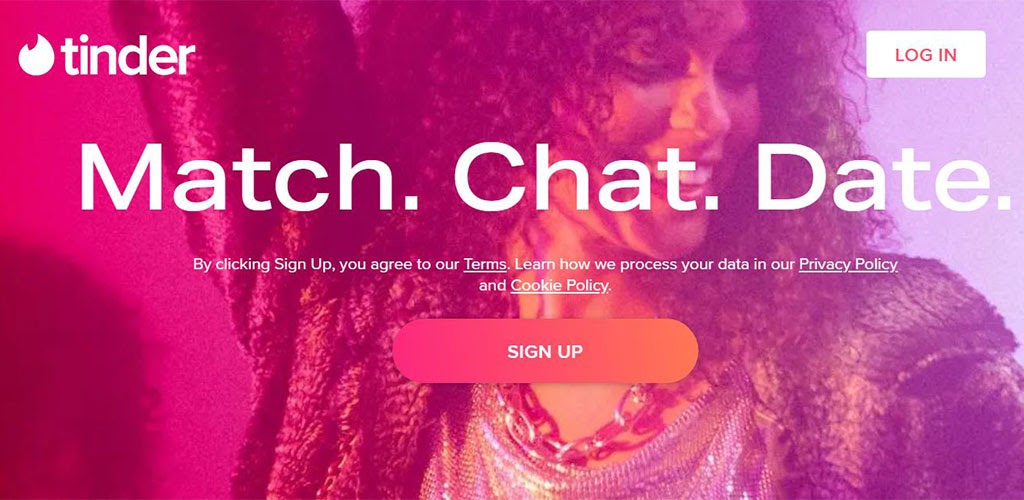 Yes, Tinder actually works, provided that you put effort into creating a good Tinder bio and taking a quality profile pic. There are so many attractive girls on the app, that you'll certainly find at least a few matches, and maybe you'll even get some dates!
Keep in mind that Tinder can be pretty wishy-washy these days. You may find girls who are only looking for attention. You might even run into girls who are pretty adamant that they only want a relationship. All in all, Tinder can be a hit-or-miss, but can still get lots of hits.
If you love music, don't miss the Rainbow Serpent festival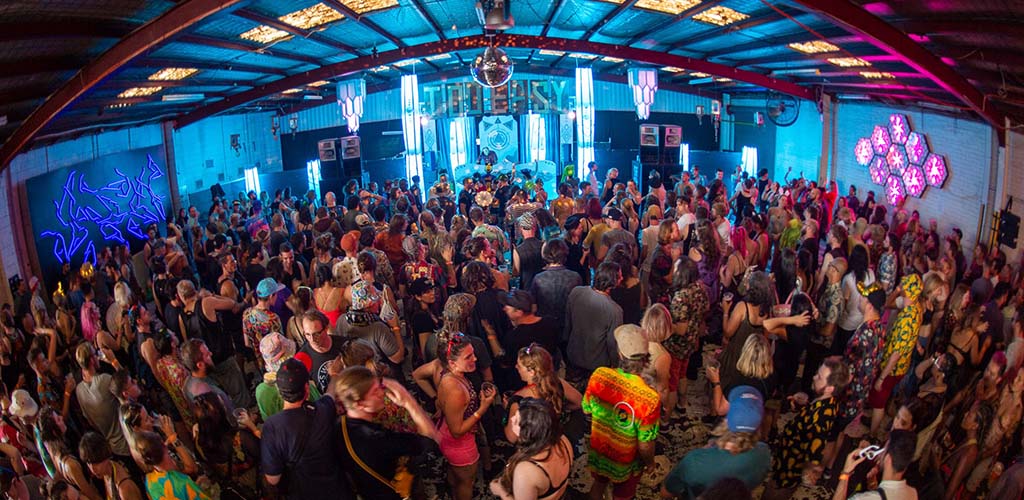 @rainbowHQ
This festival, typically scheduled for the end of January, attracts music lovers from all Melbourne neighborhoods. There are typically about 15,000 attendees every year, so you may find a girl who loves the same artists as you! Aside from enjoying the music, you can also admire the art installations and shop at a bazaar with handmade crafts. At these spots, you'll also meet a variety of cool people. Of course, there is a variety of food and drink stalls to keep you pumped during the event.