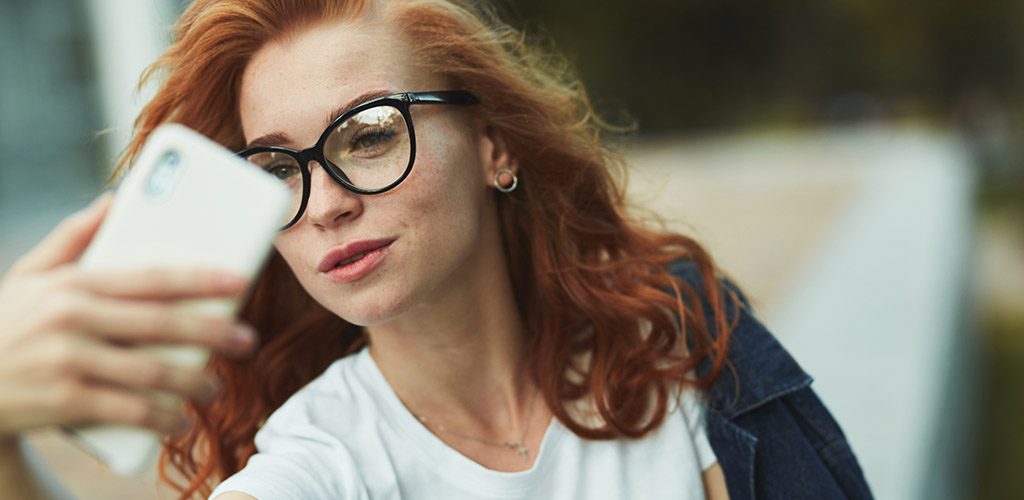 Finding love (or something like it) in Canberra may seem intimidating. But luckily, it doesn't have to be. We've compiled a list of the best places to find hot Canberra girls, so you won't waste time visiting venues where there are only a misguided bunch of dudes also looking for dates.
These places are in the Canberra Central entertainment district as well as some of the most popular suburbs, like Barton and Forrest. We also want to help college students, so we included some places near the Australian National University and other universities in the city.
The best places to pick up girls in Canberra are waiting for you! With our list, you'll be able to meet someone new and start going on dates in no time. Over 40% of people in Canberra are unattached, so what are you waiting for?
Our Favourite Places to Meet Hot Canberra Girls
These are our favourite bars, clubs and sites, and they're always full of attractive girls. We choose one of these places every time we want to meet someone new.
Here are the most popular bars where you'll find plenty of sexy Canberra girls
No more guessing which bar is the best one to find single girls in Canberra! Here are our favourite spots to grab a drink and relax together with some of the most beautiful girls in the city.
Hippo Co is where college students go to party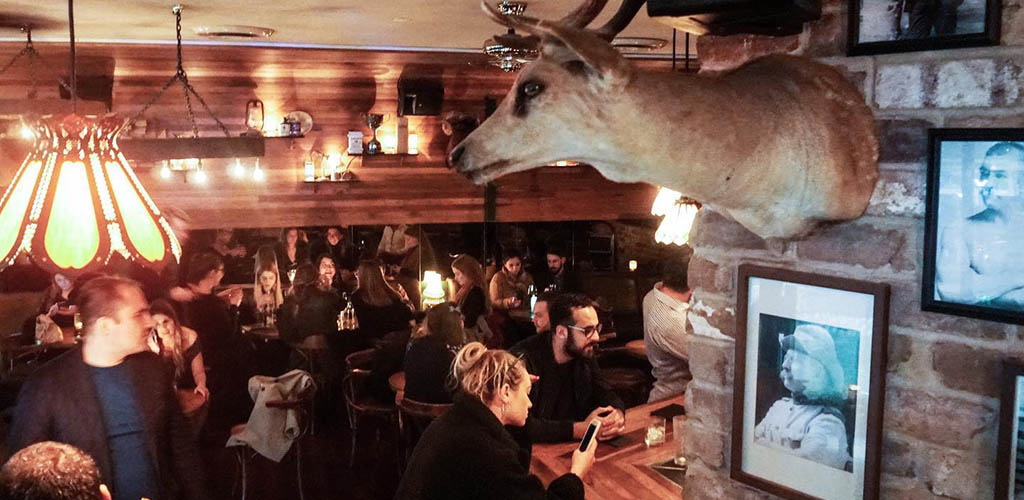 @hippococbr
Hippo Co is near the Australian National University, so it's extremely popular among girls who study there. However, it has sophisticated decor and an atmosphere that appeals to many older girls as well. The selection of whiskeys and cocktails is great, which doesn't hurt if you need a small confidence boost before approaching girls.
As one of the best places to pick up girls in Canberra, we suggest going here after exams. That's the best time to meet girls looking to unwind over drinks!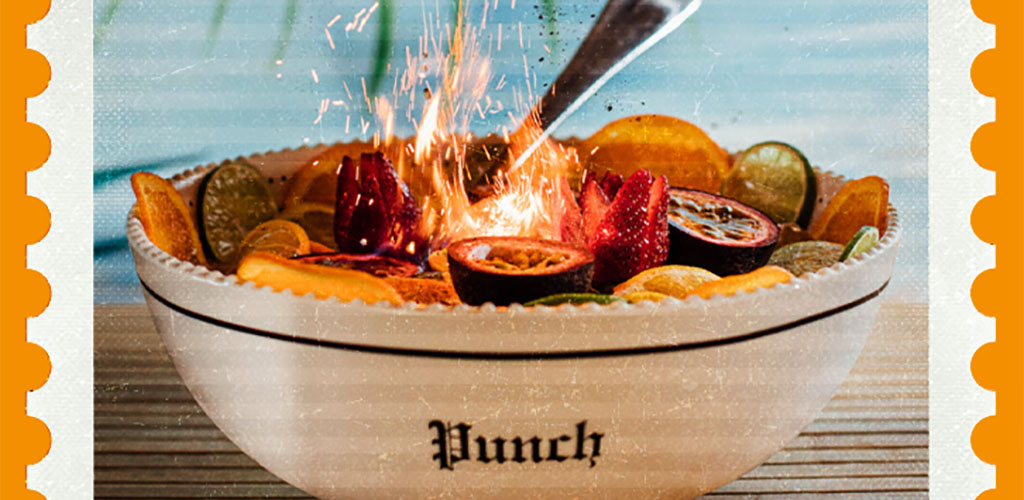 highballexpress.com.au
This cocktail bar is named after an airline that, during the Prohibition era, provided flights to the Caribbean and served cocktails onboard inside highball glasses. In case you won't be flying first class soon, The Highball Express gives you the next best thing. The atmosphere at the bar is casual and laid-back, and the punch bowls are awesome! You can also order a nice cheese plate to go with your favourite drink.
Most importantly, at The Highball Express you'll find some of the most attractive girls in the city. It's also a lot classier than your typical dive bar, so it's best to dress to impress.
Honourable mentions
Here are some other bars we like, but not our top choices to approach girls:
Adult FriendFinder is a great option to find single girls in Canberra for a quick fling (try it free)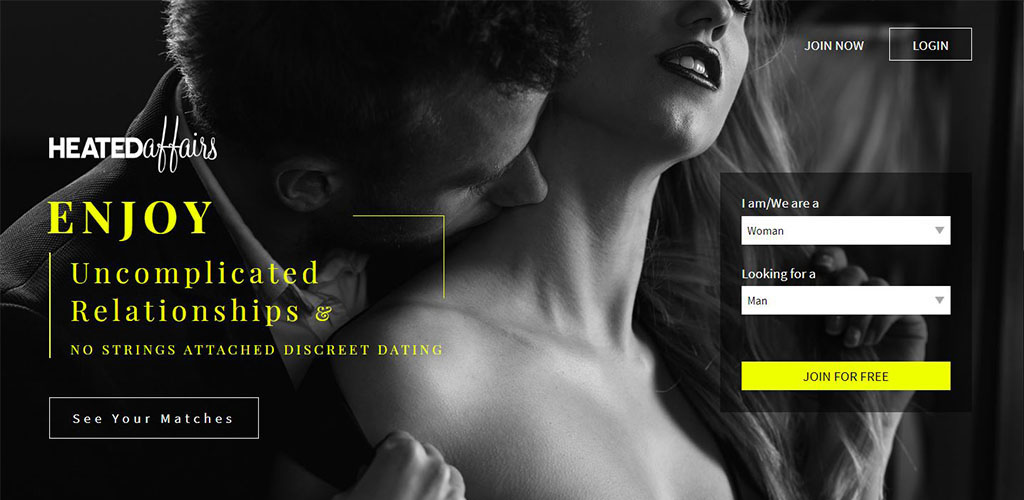 Adult FriendFinder is your best bet when it comes to finding attractive girls for something casual without all the complications that come with a serious relationship. Finding girls who are okay with commitment-free fun may be difficult offline, but not on this site. We've been using it for a long time and, trust us, we've never found a girl who was expecting to find Prince Charming on there. The girls we've met preferred to meet Mr. Grey.
That's why the site is specifically focused on short, commitment-free relationships. Another pro is that the site has a very large user pool, so you'll have plenty of options. Meet a girl for one night of fun or find a friend with benefits. Sexual chemistry is what most of the users are after, not necessarily rock-hard abs or a face like Chris Hemsworth.
Try Adult FriendFinder now. It's one of the best sites for finding girls for a fling, so you won't be disappointed!
Try Adult FriendFinder For Free!
If you haven't had much luck meeting girls who are just looking to hook up you really need to
check out Adult FriendFinder's free trial
ASAP. When it comes to a site that actually delivers and helps guys meet girls just looking to fool around, we haven't found anything else better (even after trying out 100+ of them). Check them out for free!
These nightclubs are probably your best bet to meet hot Canberra girls
What's better than a nightclub to approach girls? Everyone's out to drink, dance and maybe do the horizontal tango. Girls know this and they might also be on the lookout for a guy like you!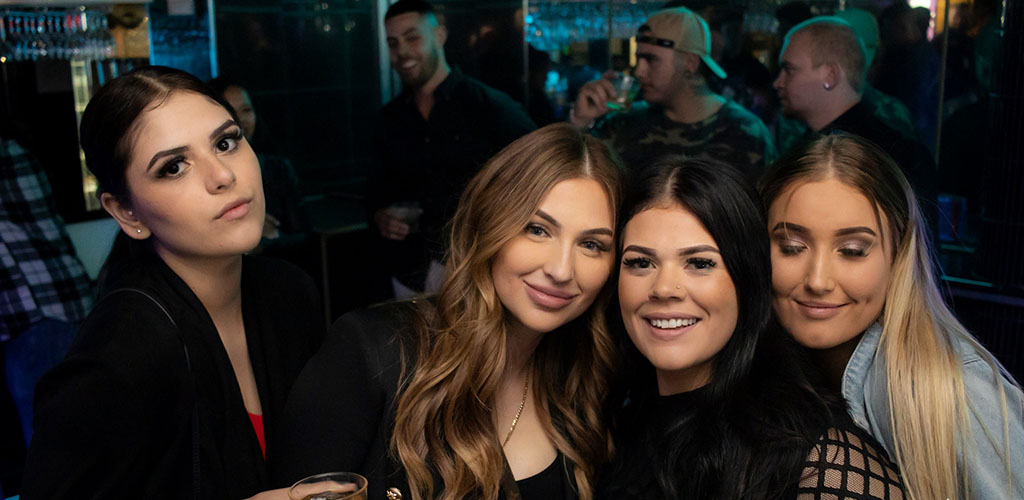 @mooseheadscanberra
At this place, you'll find everything you could possibly want: Incredibly sexy Canberra girls, quality pub food and tasty drinks. It's also both a pub and a nightclub, so you can either chill with your drink or dance all night. You can also enjoy the many specials throughout the week. No need to break the bank if you want to buy a round of drinks for a girl and her friends.
The club has some of the best DJs in town and there's also a jumping dance floor if you want to show off your moves. No need to rush because Mooseheads closes at 5 a.m. on weekends. You have all the time you need to meet girls!
Cube is an amazing dance club full of hot, young singles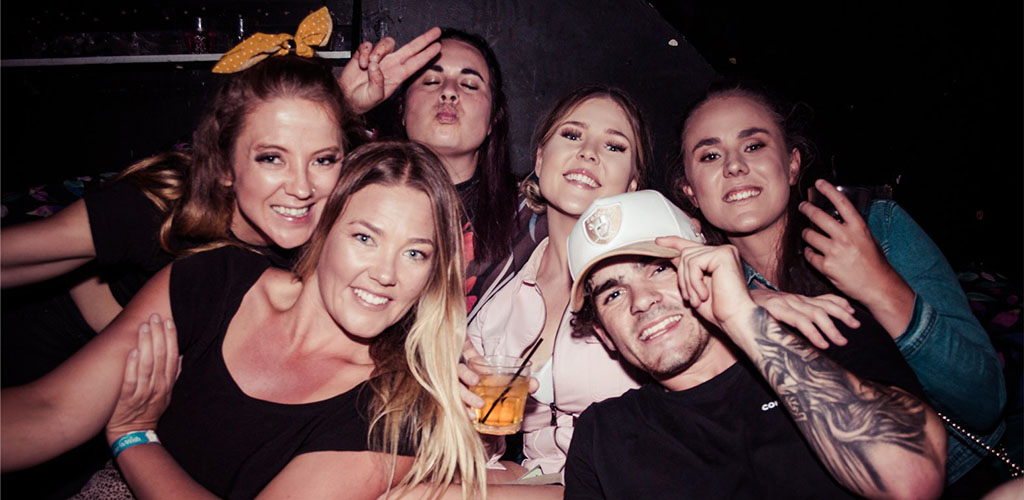 @cube.canberra
Cube is one of the best places to pick up girls in Canberra. There are always many events, like live shows, that attract a large crowd, so you'll be able to meet many girls in there. It's part of the highly-trafficked shopping centre Bailey's Corner. The atmosphere is definitely sexy, with dance poles in the middle of the main room and the occasional drag show. The vibe here is friendly, open and welcoming. The same goes for the girls who come here. So get friendly and dance!
Honourable mentions
Here are other clubs you should try:
The Cupping Room is one of the best places to pick up girls in Canberra by day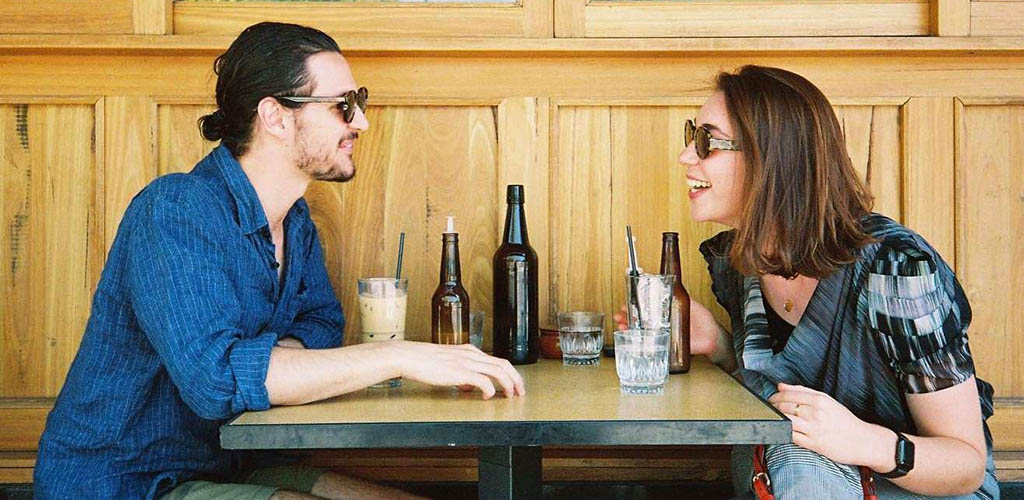 @canberracuppingroom
This café near Canberra Center is one of the more popular spots on our list. It's a great option for guys who don't feel confident enough to approach girls in nightclubs and bars. Instead, The Cupping Room is perfect for guys who prefer to chill, work or read at coffee shops.
Sexy Canberra girls always go here because they enjoy the quality food made from scratch with the freshest local ingredients. The only downside is that there aren't many parking options nearby. But if you're a commuter, this is one stop you should definitely check out.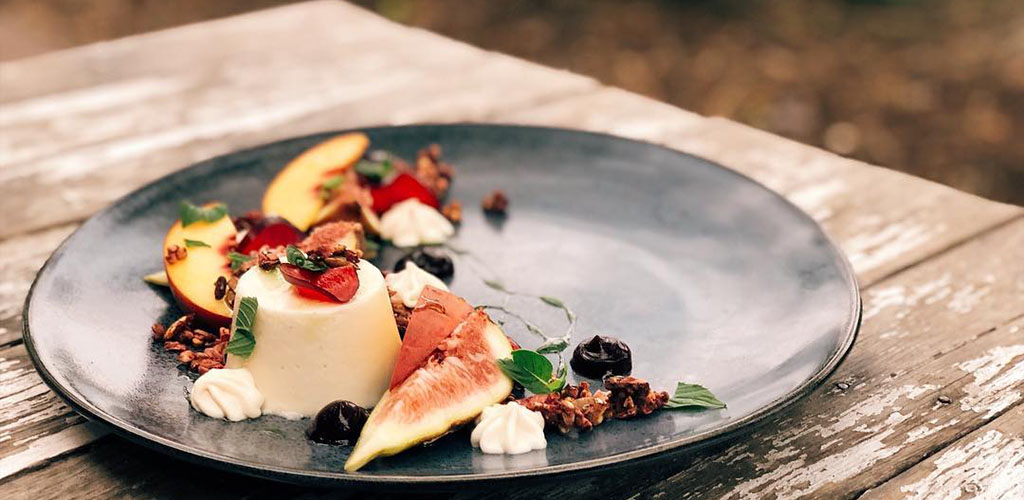 @pennyuniversitycoffeeroasters
Another good place to meet single girls in Canberra is Penny University, which, despite the name, is not a college, but a trendy café. The coffee is excellent and the menu offers delicious Asian dishes. You can also drop by early to check out their healthy breakfast options and lunch salads. The girls love these and you might like them too. With vegan-friendly options, amazing drinks and a relaxed atmosphere, this is one of our favorite hangouts in the city.
Functional Fitness is another great place to socialize with girls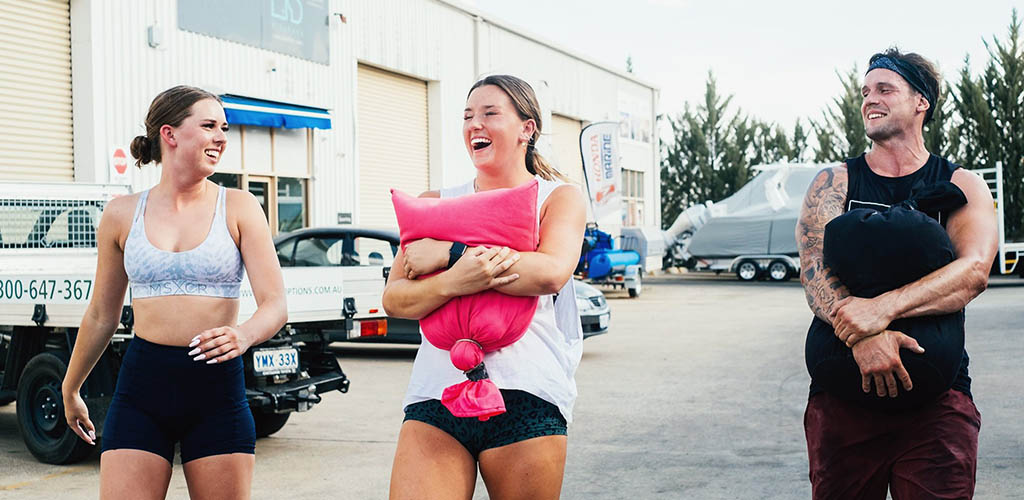 @FuncAustralia
Yes, we've listed a gym among the best places to pick up girls in Canberra. Functional Fitness offers classes that make it super easy to socialise and make new friends. It also helps that lots of girls prefer to attend classes than work out on their own.
Meeting a girl at the gym also means that she has at least one interest in common with you. That's a pretty easy icebreaker, and you can only use it at the gym! So, what are you waiting for? Sign up, work out and start meeting girls!
More of the Best Places to Meet Girls in Canberra
Want more options to meet girls in your neighborhood? Here are other places we love.
Space Kitchen is the right place to treat yourself with baked goods and sexy girls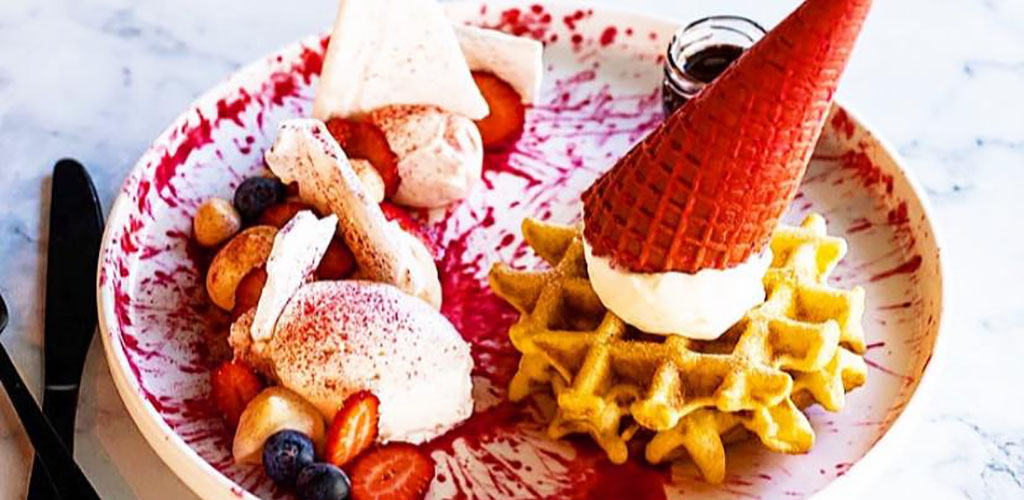 @SpaceKitchenWoden
It's no secret that girls love a sweet treat! So, you'll find plenty of them at Space Kitchen, a popular café where you can enjoy mind-blowing cakes, as well as healthy salads and lots of other lunch options. Just passing by this cafe is enough to entice you to come in and try their pastries.
Weekdays are their busiest days because you'll usually find girls looking to unwind after work or class. Fridays are especially busy, so go to Space Kitchen then!
Tinder is one of the best options to meet sexy Canberra girls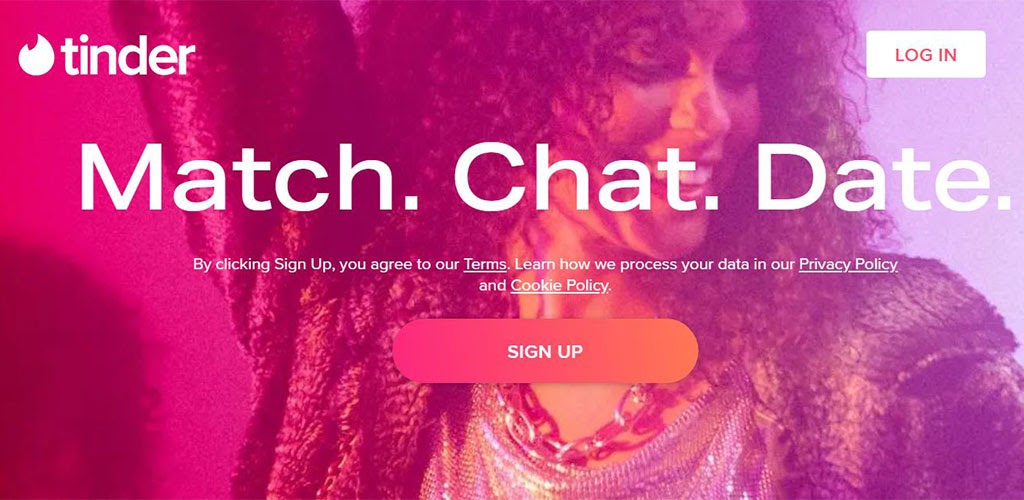 Without a doubt, this app is extremely popular in Australia and abroad. With a huge pool of active users, you'll find plenty of attractive Canberra girls easily.
To succeed on Tinder, you must take the time to learn how to write an effective bio. You'll also need a complete, detailed profile with quality photos. This is the only way to get quality matches despite the large amount of male competition on the app.
It doesn't hurt to try this popular app together with Adult FriendFinder to find a potential partner or just someone to flirt with.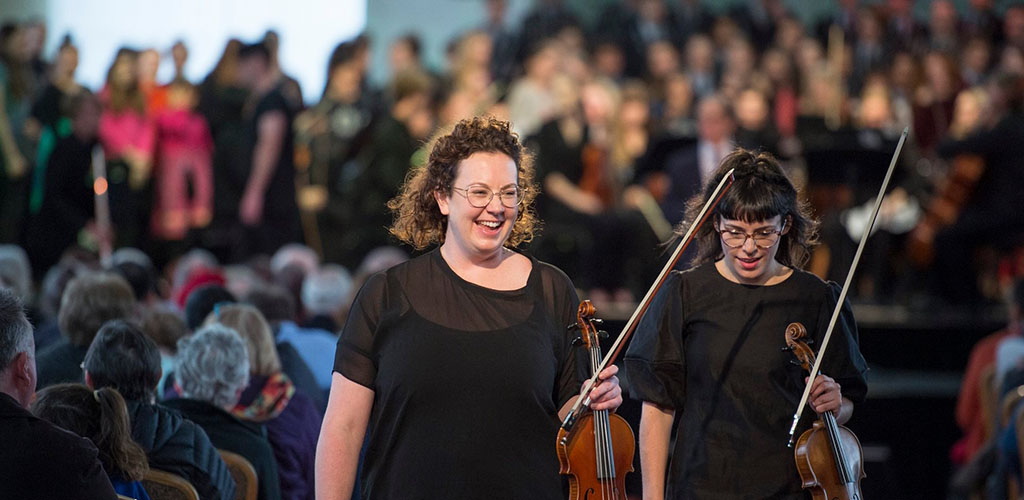 @canberrafest
Are you passionate about indie music artists from all around the world? Want to meet girls who are as into music as you are? If the answer is yes, then this popular music festival is the right place for you to meet them! The festival takes place at the end of April to the beginning of May. So reserve your tickets and get ready to meet Canberra girls who know how to groove to the music!