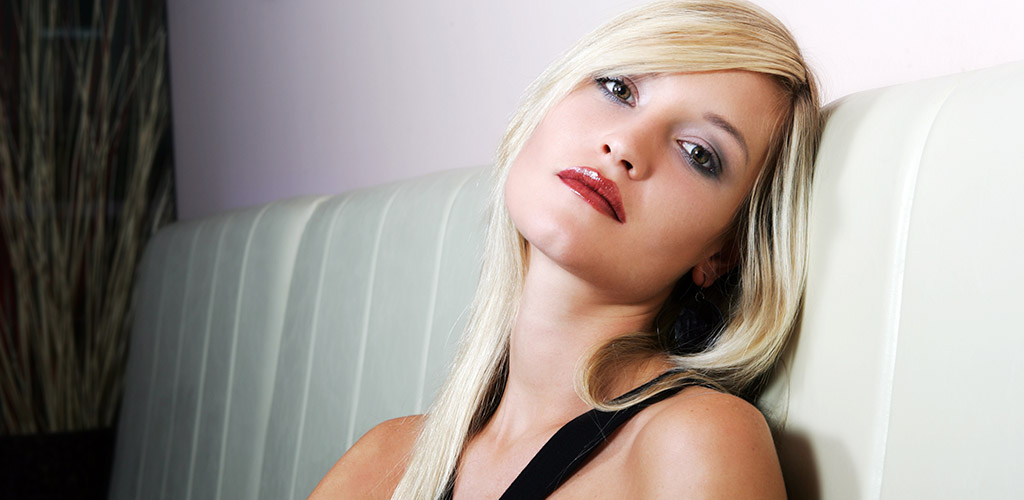 Since it's a huge city with a vibrant nightlife, it isn't easy to find the best cougar bars in Orlando. You've probably wasted too much time and money in bars filled with young girls who aren't your type.
Make better use of your time and money by visiting the eight awesome cougar bars on our list. These are places where you're guaranteed opportunities to mingle with sexy, single older ladies.
Outside of the top cougar dating sites in Orlando from our annual review these are the best places to spend your time.
So where can you find cougars in Orlando?
The Top Cougar Bars in Orlando
These are the eight locations we've hand-picked for all you cougar lovers!
Blue Martini for a cougar who's trendy and classy
Blue Martini is a trendy upscale lounge with a welcoming atmosphere.
It's also notorious for being a cougar den.
This location offers live music nightly, as well as 42 signature martinis.
If you aren't into martinis, they also have cocktails, fine wines and spirits, and even shareable plates.
Happy Hour is swarming with cougars taking advantage of Blue Martini's after-work discounts.
You'll find plenty of groups of older women chatting and drinking to relax after a day on the job.
There is a dress code at Blue Martini, so dress to impress, offer to buy a sexy cougar a drink, and see what happens.
Dexter's to dance with attractive older women
Dexter's is a restaurant that offers a fantastic atmosphere, delicious drinks, and live music.
The busiest times are Sunday brunch, Friday and Saturday nights, and of course Happy Hour.
You can also visit on a Tuesday for $1 burgers.
Depending on when you show up, you can find cougars kicking back after work or hitting the dance floor.
The place can get crowded and loud, but patrons are friendly and fun.
You'll always find plenty of attractive older women at Dexter's.
Come by during one of Dexter's busier times and be ready to make charming conversation.
Rocco's is a great place to enjoy Mexican food and snacks, plus over 400 varieties of tequila.
There's seating both indoors and outdoors, with scenic waterfront views.
You'll also find a gazebo and fire pit outside, which can be a good spot to have an intimate conversation.
As the night gets later and the tequila continues to flow, a DJ plays live music.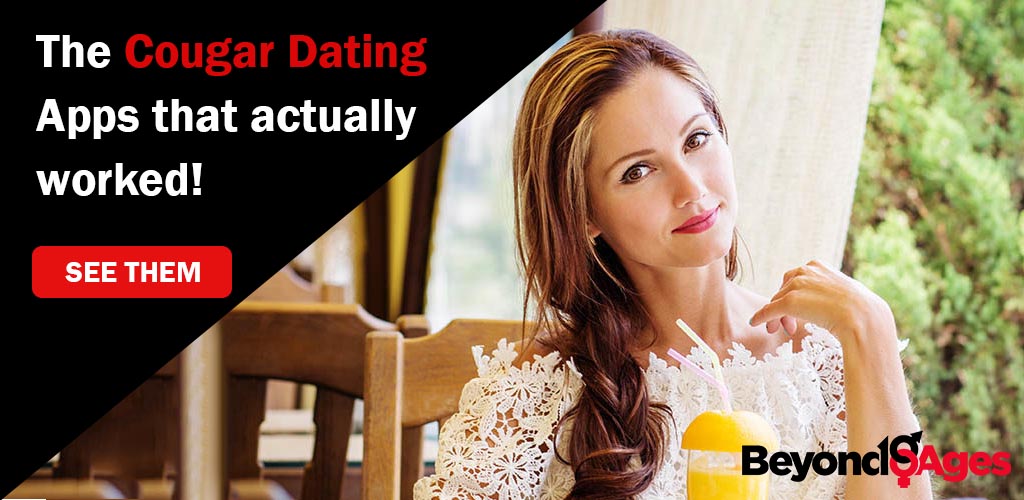 There's a lively atmosphere and diverse crowd, but you'll always find plenty of cougars.
Often, you'll notice groups of older women talking and laughing over pitchers of margaritas.
The patio is probably the best place to mingle, but inside seating is close and cozy too.
Check out Rocco's for a great time and plenty of opportunity to get to know older women.
The Wine Room to try one of the most popular cougar bars in Orlando
The Wine Room is an award-winning spot to sample wine or dine on artisan cheese and tapas.
However, this isn't your typical wine bar.
First, you get a pre-loaded card and an empty wineglass, then start sampling.
The Wine Room features Enomatic wine dispensing machines that dispense small sample sizes of wine.
There's also a "Flute" machine for sampling champagnes.
If none of that sounds appealing, you can try a mimosa, microbrew, or draft beer at the bar.
You'll find comfortable seating upstairs and a private seating area in the downstairs lounge.
The atmosphere is warm and welcoming, and there are always plenty of cougars in attendance.
There are lots of areas to sit and talk if you find an older woman worth getting to know.
Prato to mingle with stylish older women
Prato offers high-end Italian cuisine in a rustic, communal setting.
The central long bar encourages conversation and community among patrons, and so does the close seating.
You'll find year-round patio seating here as well.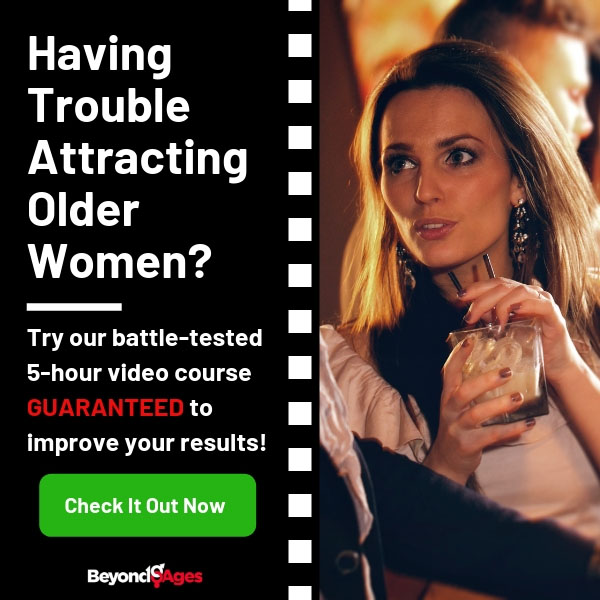 The decor is romantic and relaxing, and ladies love the fantastic craft cocktails.
Prices are affordable considering the upscale feel, and patrons say Prato has the best pizza in town.
What's not to love about this location?
Check out Prato, one of our favorite cougar bars in Orlando, to meet some beautiful and stylish older ladies.
Located at the Hard Rock Hotel, the Velvet Bar is obviously one of the coolest cocktail bars in the city.
The decor is unique and sexy: zebra print, red accents, gorgeous wood flooring, and floor-to-ceiling windows.
You'll also find comfy couches that are perfect for relaxing and chatting with a gorgeous older lady.
There are monthly concerts featuring big-name rock stars here, but most of the time you can just kick back.
The cocktails here are notoriously delicious, and the bartenders are fun conversationalists.
This is probably one of the swankiest cougar bars in Orlando.
So get some drinks, cozy up to an intriguing older woman, and who knows where the night may lead?
Hillstone Restaurant to enjoy romantic views with sophisticated women
Hillstone Restaurant is a warm and romantic location that offers gorgeous sunset views of Lake Killarney.
You can also bring your own bottles of wines to enjoy in the gardens or on the dock.
The food is fantastic and the service is impeccable.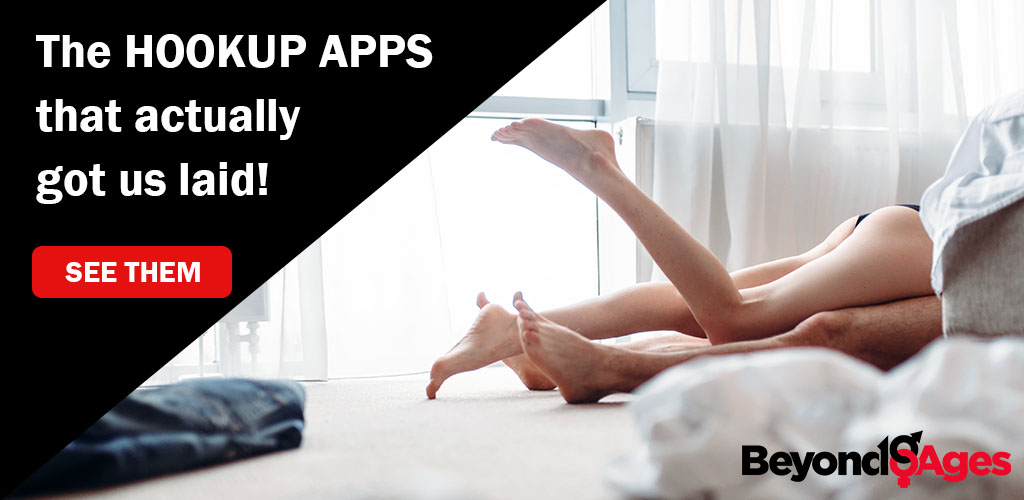 This is a favorite among local older women for its world-class patio and lovely views.
The peaceful, romantic ambiance makes Hillstone a good place to meet older women.
You may even find yourself sharing a bottle of wine while watching the sunset with an attractive cougar.
Bar Louie if you want plenty of options
Bar Louie just might be the #1 cougar bar in Orlando.
The bar is always hopping on weekend nights, and you'll spot plenty of beautiful older women.
Other than the huge number of cougars, Bar Louie is a pretty standard bar.
You can enjoy tasty bar staples, beers, liquor, and cocktails.
The area is large with a high-energy buzz.
Service can be a little slow, but that's mostly because of the massive crowds.
Use the wait to introduce yourself to a nearby cougar and get a little flirty.
At Bar Louie, that won't be hard to do!