Sometimes dating in Louisville, Kentucky can feel like a full-time job. First, you have to meet people, either in person or online. Then you've got to arrange schedules, plan dates, and get ready. Which only gets you to the first date. If the spark isn't there, you have to do it all over again.
It's no wonder so many people say they're fed up with dating, what should be a fun, possibly even life-changing experience so often is drudgery. Does it really have to be so tedious? Of course not.
The trick to navigating the Louisville dating scene is understanding that this city is really a dozen cities in one. It's a proudly eclectic town, which makes finding a compatible partner all the more complicated. But that doesn't mean you have to be alone. If you're trying to date in Louisville, this article has all the tips and advice you need to succeed.
What Dating in Louisville Is Like Right Now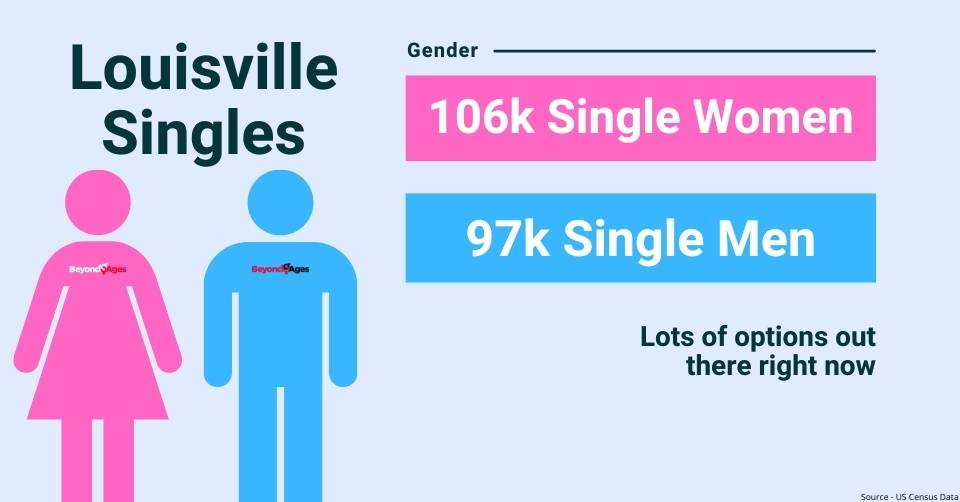 With a population of nearly 620,000 people, Louisville is by far the largest city in Kentucky. The good news for single people is you're not alone. Roughly a third of the city is single, with more single women than men. All of that adds up to a potentially great dating situation. If you've been dating in Louisville, though, you know it isn't that simple.
The dating scene in Louisville tends to split pretty distinctly along the age line. On the one side are the college-aged folks. They're the ones seen making out in concerts and getting sloppy drunk over cheap beers. They're also the ones that pop up in your Tinder feed with impossibly fit bodies and perfect smiles. Being young is great.
Once you're too old to be on your parent's insurance, though, the Louisville dating scene starts to change. Generally, most adults meet their potential partners through work. In Louisville, that unfortunately usually involves shipping or manufacturing. We say unfortunately because the gender parity at jobs like the Ford plant isn't great. It kind of limits your options.
On the plus side, Louisville's nightlife is increasingly catering to a more varied crowd. Beyond the usual dive bars, it seems like every few weeks a new lounge or cocktail bar is opening. And if you're not much of a drinker, the Waterfront and Parklands offer great outdoor alternative date options.
So, no, dating in Louisville isn't always easy. But it can actually be a very rewarding experience if you know what you're doing.
Where to Meet Someone to Date in Louisville
Hate to break it to you, but meeting other Louisville singles often involves getting off the couch. Whether you're meeting someone from an app or just striking out to see who's around, location is important. There are certain qualities that make places more conducive to dating. That's especially true if you're looking for a Louisville hookup.
Whatever kind of date in Louisville you're going on, make sure it's the right type of place. Below is a list of qualities that tend to make for a better dating atmosphere. If your go-to spot doesn't meet most of these, time to move on:
Lots of singles
Fun atmosphere
Easy to mix and mingle with new people
Quiet enough to actually have a conversation
Alcohol is a plus
Relatively inexpensive
Has that list given you some ideas? Well, let us give you a few more.
Why you should be using at least one app
The first bit of advice we give everyone is to get on a dating app. At this point, it's surprising we even have to say it, but some people are still skeptical. "Can you really meet anyone decent online?" these people ask. The answer is a resounding "Yes!" In fact, basically, everyone is using at least one app these days.
There are so many, that we've written up a list of our top dating apps in Louisville. In general, there are always two we recommend, depending on what you're looking for:
If your goal is to meet a long-term partner, someone to settle down with, we recommend eHarmony. They even have a free trial so you can see why it's one of the best sites for getting married.
Alternatively, if wedding bells aren't in your immediate future, try out AFF's free trial. AFF has been the best online option for one-night stands and casual sex for nearly three decades.
Do you have a hectic schedule? Tired of spending hundreds of dollars at bars? Dating apps can help you find companionship without eating into all your time and money.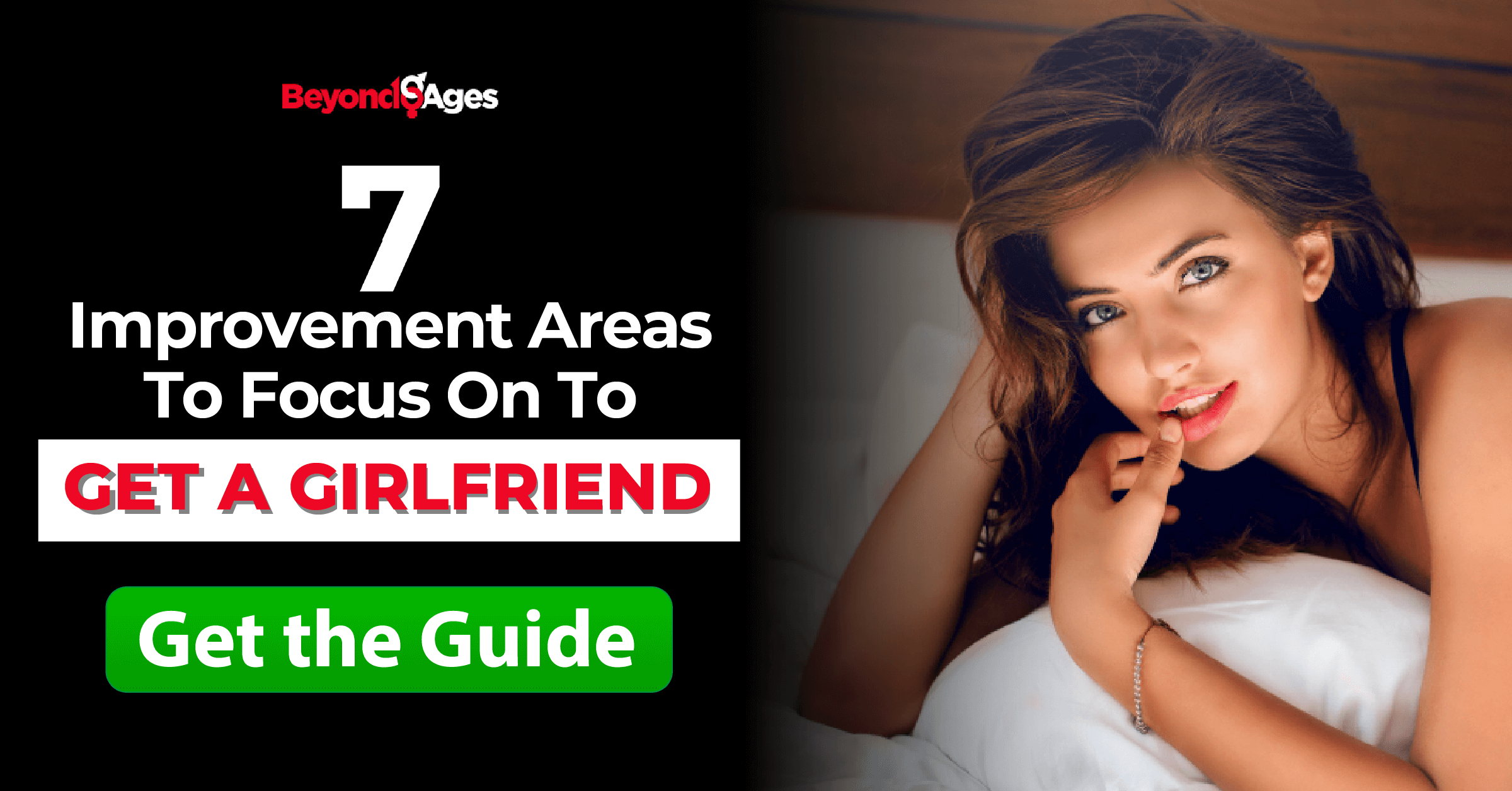 The best singles bars in Louisville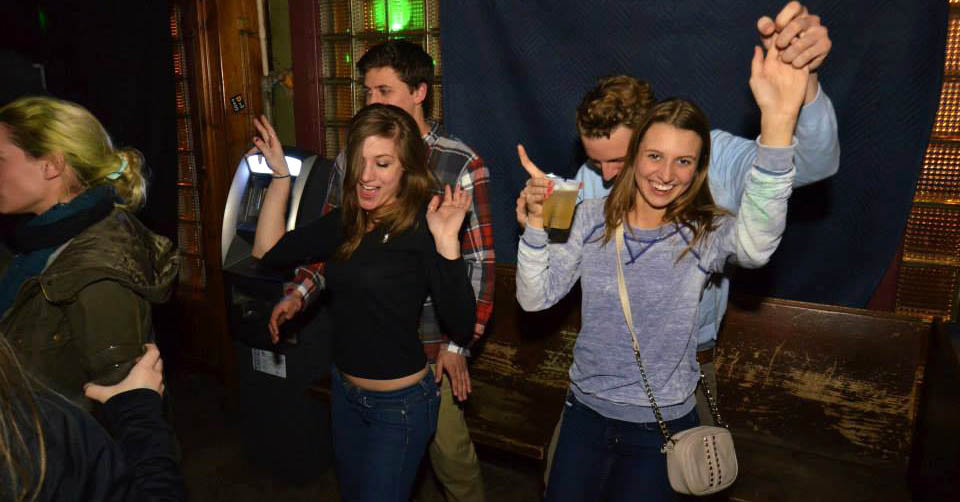 Let's start with the obvious: some of the best places to meet people are singles bars. That's, obviously, the whole point of them. Thankfully, the singles bars in Louisville are pretty damn great. It helps that there's a wide variety of them, catering to both younger and older crowds. Here are a few of our favorites from all over town:
Other great places to find a date in Louisville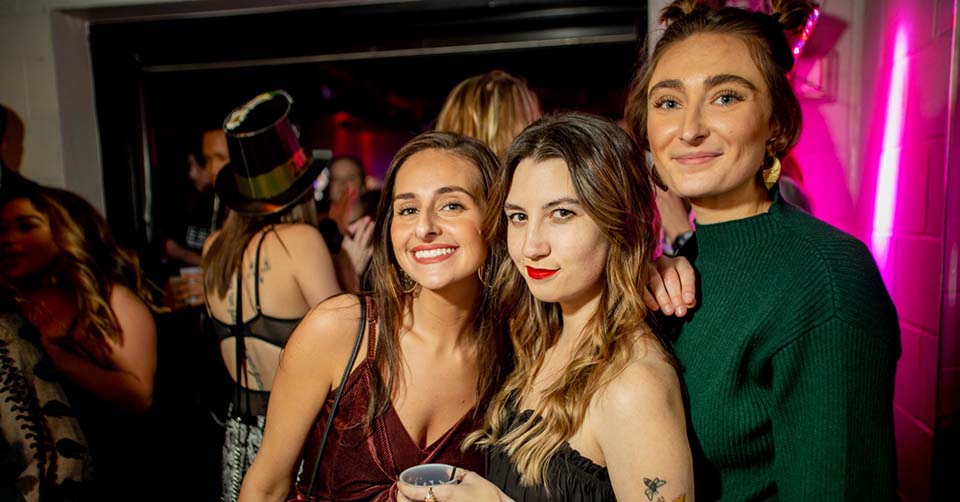 Singles bars serve an important purpose, but they aren't the only game in town, especially here in Louisville. There are tons of options for meeting people. Between the clubs, the coffee shops, hell even the grocery stores, there are heaps of options for finding a date. Check out some of these:
The Apps Dating Coaches Recommend Most For Dating in Louisville
Beyond Ages makes it a point to help you find a date in a way that's balanced and practical. If going out on weekends isn't practical for you, the best way to meet lots of single women is by using the dating apps they enjoy. Here are the dating apps that are always full of women.
Site
Our Experience
Our Rating
Free Trial Link

Best For Relationships

Experience Highlights

Easily the best option for long-term relationships
75% of all online marriages start here
70% of users meet their spouse within a year
In-depth signup and matching process

9

Try eHarmony

Best For Casual Fun

Experience Highlights

The best way to meet women for casual relationships
Best results for regular guys
Over 60 million active members
Not good for long-term relationships

9

Try AFF For Free

Great If You're Handsome

Tinder Highlights

Great if you're pretty good looking
Very popular, especially if you're 18-22
Really focused on photos
Becoming more of a dating than hookup app

8

Try Tinder
What about speed dating in Louisville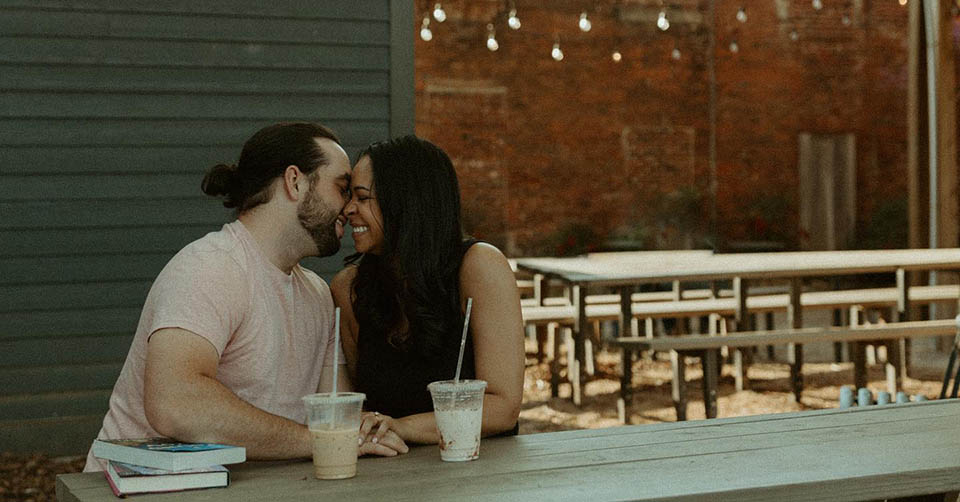 One of our favorite options to recommend to people looking for love is speed dating. Compared to dating apps, speed dates are refreshingly more personal, even as they offer just as many options.
This is how they work. Generally, you will go to a bar or a meeting room that's filled with fellow singles. Usually, the women sit in one spot, and every five to ten minutes, the men rotate. In that time, you briefly get to know each other. If at the end of the night, you've found a few people you're interested in seeing again, numbers are exchanged.
For our money, it's one of the more reliable ways to meet someone. It's also a great opportunity to practice your conversational skills if you're a bit out of practice. Sound appealing to you? Here are a couple of great options for speed dating in Louisville:
Our Best Date Ideas in Louisville and Why They're Great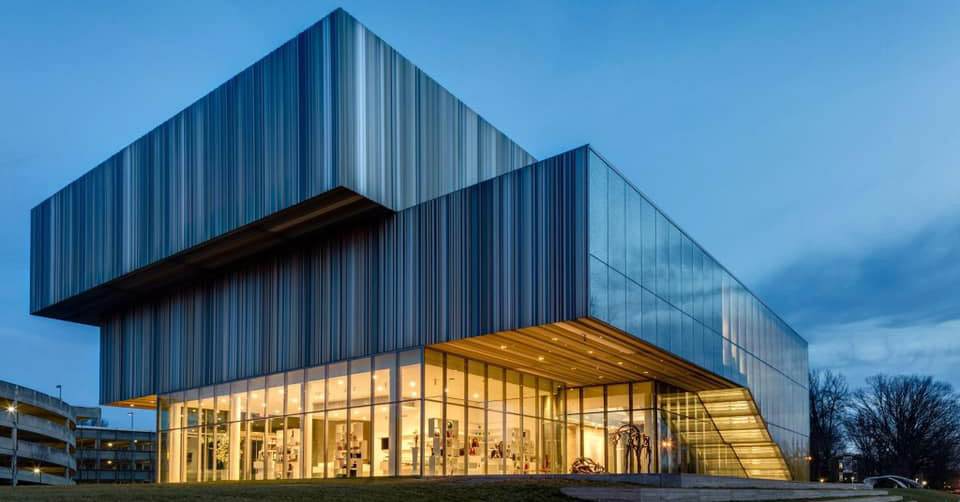 The next step after you've connected with someone and agreed to go on a date is planning the date. Now, don't freak out, this doesn't have to be stressful. It should be fun. You just need some good date ideas in Louisville. Well, you're in luck, because this is a great city for going out. There are venues and activities for every type of personality.
If you're someone who struggles coming up with fun first dates in Louisville, let us help. We're kind of experts in this field, don't you know? There are a lot of different things you can do, especially depending on if it's a day or night date. We've got plenty of date night ideas for Louisville, but even in the afternoon, fun excursions can be had. Whatever your personality, the best first dates all have some (or most) of these characteristics in common:
Has a fun and upbeat energy
Things are going on around you that you can talk about
Doesn't involve you sitting face-to-face for long periods of time
Has you both moving around a bit
Isn't too expensive
Doesn't last for hours and hours so you can cut it short if there isn't any chemistry
Allows both of you to feel comfortable
Has a little friendly competition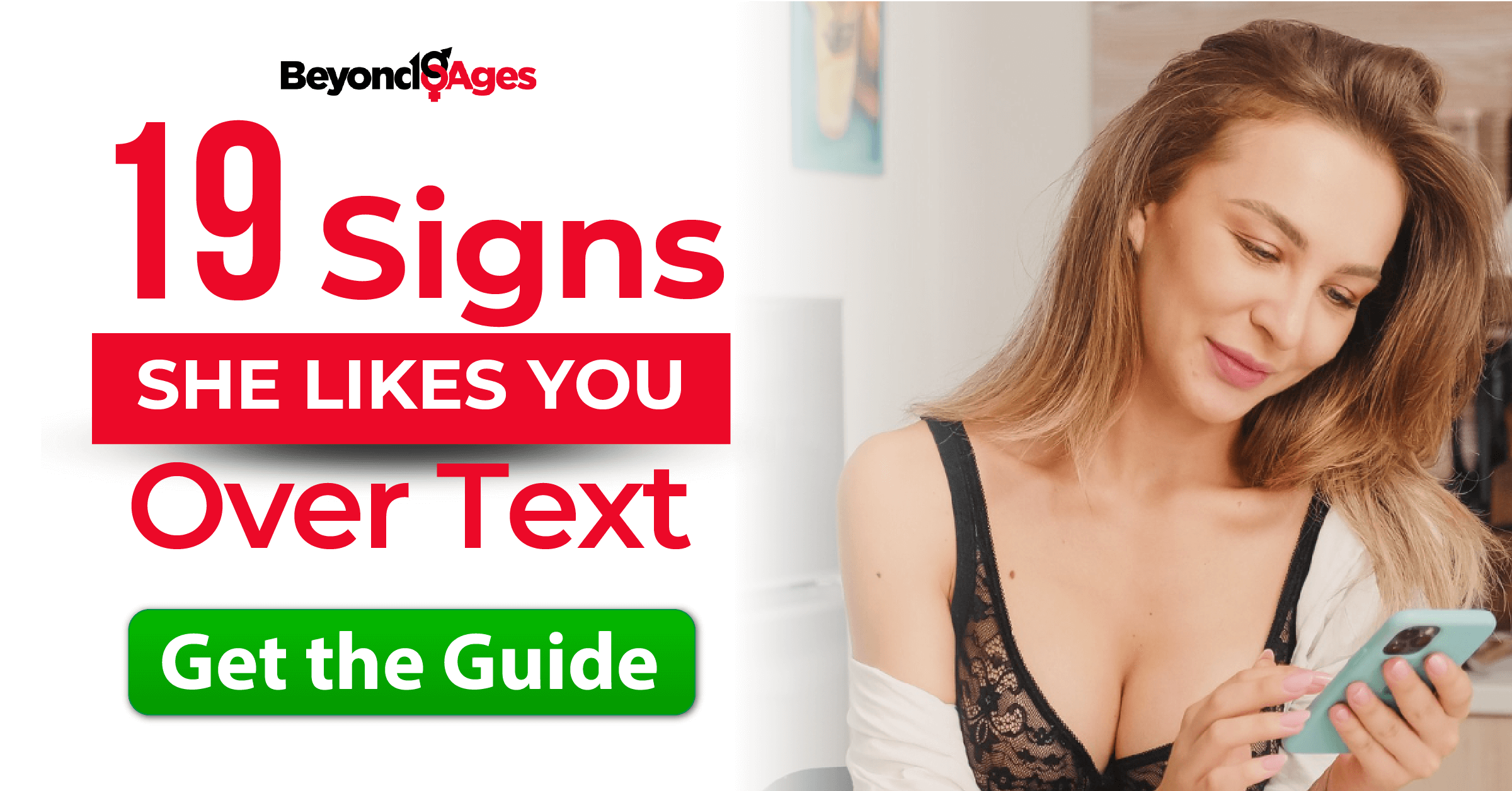 With those now in mind, are you getting some ideas? What's an upbeat, stimulating, inexpensive thing you would have a good time doing? If you can think of something that you'd have fun doing, chances are it's something your date would enjoy too. If you think about it, fun date ideas in Louisville shouldn't be hard to come up with.
Are you still struggling to come up with something good? Okay, we've got your back. There are all kinds of things you can do with a date in Louisville. Below, we've assembled a list of some of our favorite, more unique date ideas. It isn't meant to be a definitive list, though. Try to think of some on your own. But if you're drawing a blank, any of these make for a good start:
Ice skating
Take a dance class together
Shoot some arrows at an archery range
Go to the driving range
Check out a street fair (we have tons)
Axe throwing
Escape room
Rollerskating
Take a walk with your dog somewhere fun (if you have one)
Painting class (preferably with booze)
Museum
Botanical garden
Has that got the ol' hamster wheel turning? Feel free to steal any of these ideas. But we bet you can come up with quite a few of your own now.
The first date idea that we always recommend
The ideas above can be great first dates but we have a better idea. When people ask our team what the best first date in Louisville is we always tell them the same thing, meet up at a laid-back lounge or coffee shop and get to know each other a bit.
A full-blown date is a lot of pressure and isn't cheap. It takes time to plan and might involve you taking a bus around town to get there. Before you make that kind of investment, you want to know that you and your interest have at least some level of compatibility. The last thing you want is to get stuck for hours on a date that you knew 10 minutes in, wasn't going anywhere.
Instead, tell them that you're really busy but would love to meet up for a drink to get to know each other a bit. If things go well you can always extend the date to one of the activities above. If it doesn't, you haven't lost much. This also takes a lot of pressure off both of you, so you can both relax and be yourselves.
Best Date Bars in Louisville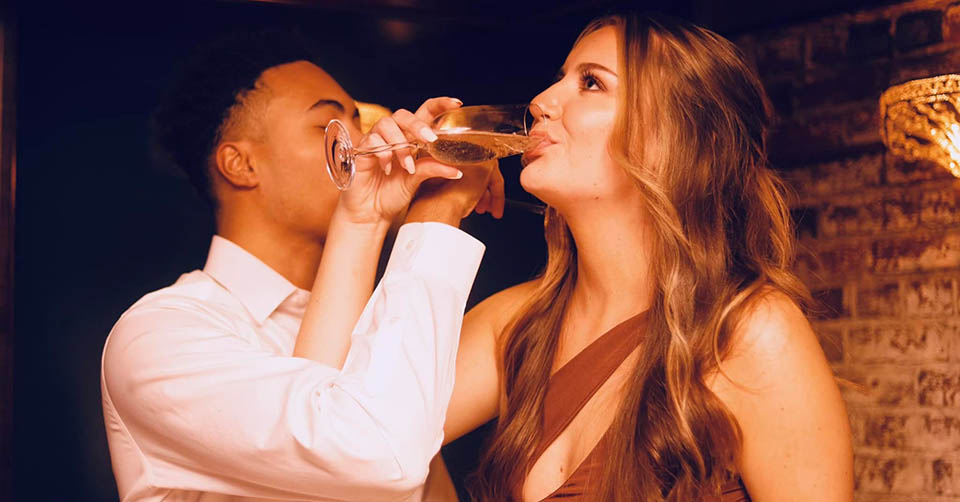 We know there are lots of non-drinkers (or light drinkers), so we make a point of recommending alternatives to bars. But, let's face it, Louisville is a drinking town, and its bars are second to none. If you are a drinker, you're never going to be at a loss for options here.
We already discussed singles bars, but almost any kind of watering hole can be a great date spot. The ability to sit back and enjoy a good libation is really the only quality that matters. If you can enjoy a nice nibble of food and some good music at the same time, all the better. Here are some of our favorite date bars in Louisville:
Best Date Night Restaurants in Louisville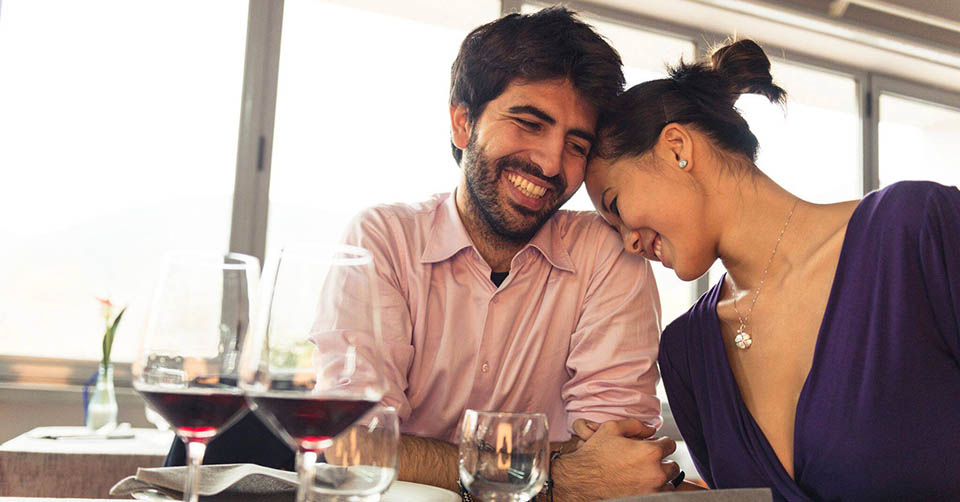 We want to be clear, going to dinner on a first date is not recommended. Yes, a dinner date feels like a natural default, but it shouldn't be. Far too many nights have been ruined by being stuck eating lasagna with someone you don't really like or know. If you're meeting someone for the first time, don't suggest dinner.
On the other hand, if you've been seeing someone for a while, then a dinner date is a great option. It allows you to have a more sustained conversation. It doesn't require that you get drunk to have a good time. And it allows you to be in each other's presence for a couple of hours, at least. If you are planning a dinner date, here are some of our favorite date night restaurants in Louisville: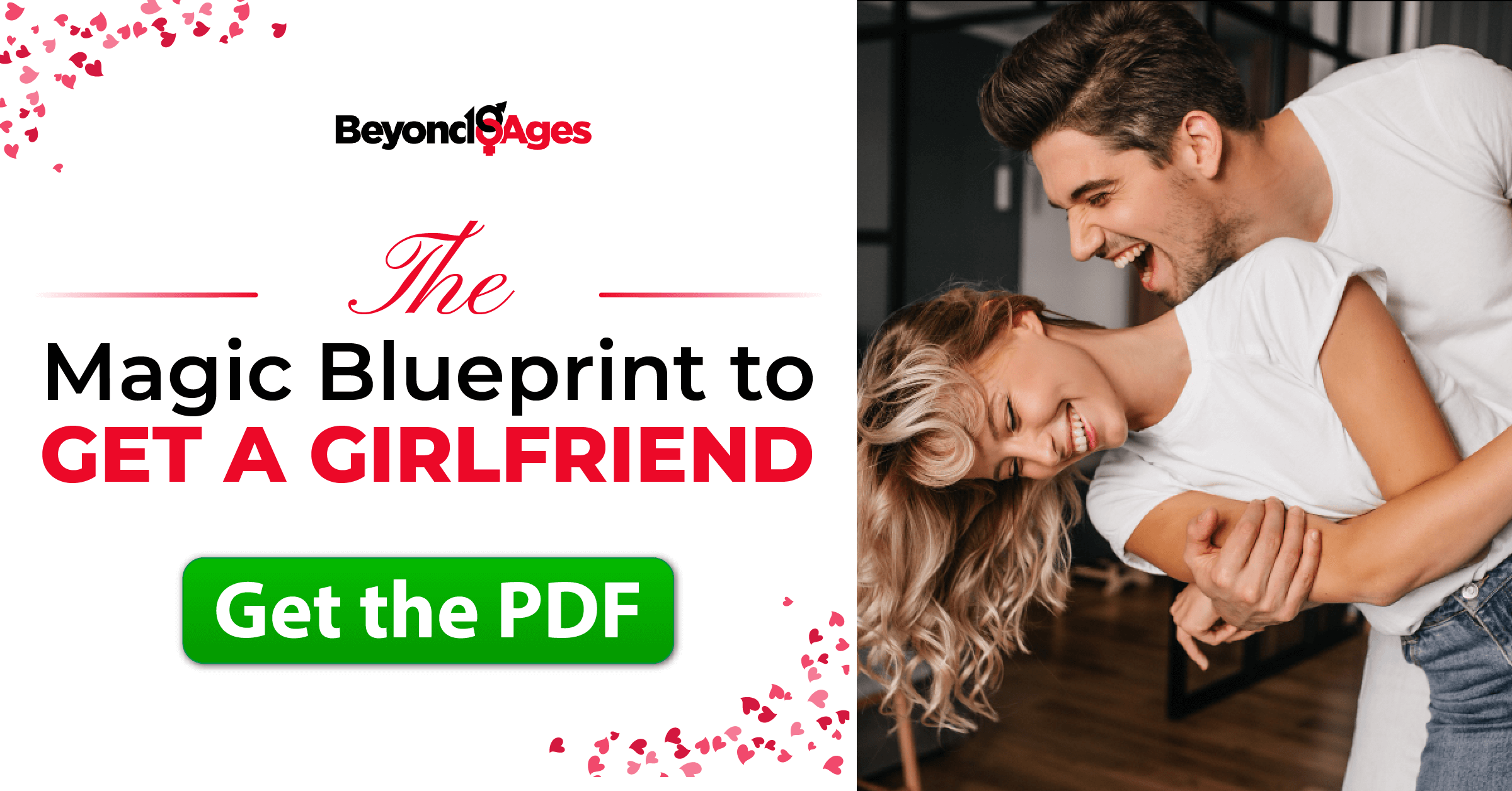 More Date Spots in Louisville We Love
Bars, lounges, and restaurants—are all good options for a date. But they are by no means the only options you should consider. Heck, in a city like Louisville, your choices for a unique date are almost limitless. The goal of any date is to prove you're fun and interesting, so don't be afraid to try something different.
We highly recommend you think outside the box, and by that, we mean go outside. This is a beautiful city with great outdoor spaces. A date in the park is always a welcome alternative to a bar when the weather is nice. That's just one idea. There are plenty more, including all of these: