There's no denying it, dating in Memphis, Tennessee can be a tricky proposition. Certainly, there is plenty of fun to be had. After all, this city has one of the best nightlife in the region, if not the country.
Even so, navigating the best bars, clubs, and lounges for meeting people can be difficult. And what if you're not much of a drinker? At times, it can feel like the Memphis dating scene is completely centered around alcohol. It can be tough out in these streets for sober (or just not hard-drinking) people.
Thankfully, there actually are plenty of dating options in this city, no matter your style. With all the great dating apps and plenty of fun social spots, Memphis is a great place to find love. You just need a little direction. Consider this article your love map through Memphis.
What Dating in Memphis Is Like Right Now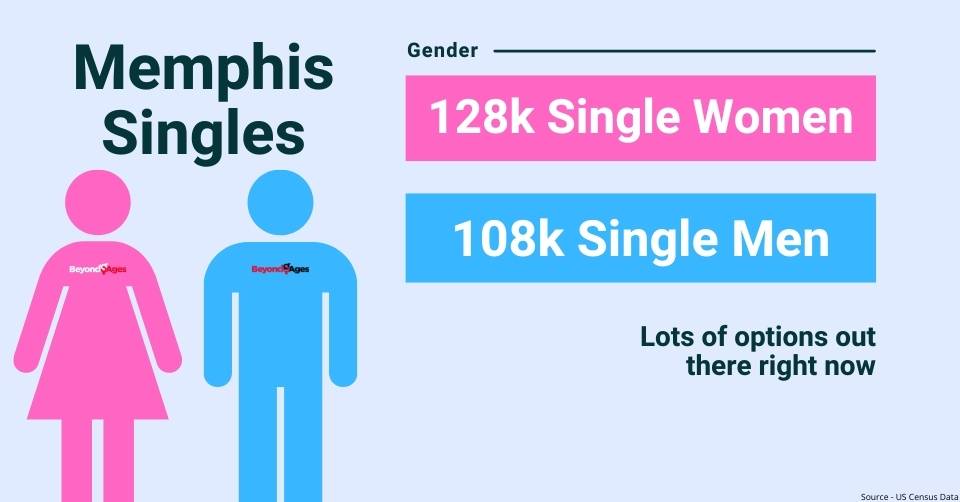 There are essentially two stages to the Memphis dating scene: college/early 20s dating and everything after that. Whether you're studying at the University of Memphis or you're just emerging from school, opportunities abound. Dating apps like Tinder are always rocking and casual sex is pretty common. Once you pass 25, though, dating in Memphis gets a bit dicier.
Statistically, most people meet their spouses on the job. In Memphis, chances are that job will have something to do with healthcare. From St. Jude to Methodist Le Bonheur, most of the biggest employers are in that field. Healthcare workers can have less time to date, but on the plus side, they tend to have more stable careers. But what if dating a coworker isn't an option?
The go-to meeting spot for most people is obviously Midtown. With its variety of music lounges and clubs, it's a great place to catch a show and maybe get a number. Cameo Cocktail Bar is also a good spot for a grown-up date.
Still, the social scene is definitely harder once you hit your 30s. You're not meeting a lot of single moms at a kegger, after all. Speaking of single moms: there are more single women than men in Memphis. Great for the guys, maybe not so much for the ladies.
With all that in mind, dating in Memphis can feel overwhelming. It doesn't have to be, though. There are great ways to navigate the scene.
Where to Meet Someone to Date in Memphis
Some people are lucky. They just stumble upon the love of their life at the grocery store or in the park. For the rest of us, though, finding a date in Memphis takes more effort. There are countless Memphis singles passing each other in the street. They could finally find that special someone if they just knew where to go.
Truth is, there are many great places for meeting singles in this city. You can check out this article if you're looking for hookups in Memphis. But, if you're after something more – or just want more ideas – we can help. First things first, you have to know the right types of places to go to. There are specific factors that increase the odds of meeting someone.
Here are some important characteristics of places that increase that likelihood:
Lots of singles
Fun atmosphere
Easy to mix and mingle with new people
Quiet enough to actually have a conversation
Alcohol is a plus
Relatively inexpensive
With those six characteristics in mind, here are some places we recommend for dating in Memphis.
Why you should be using at least one app
Are you busy? Do you find Midtown and the other hot spots too crowded, too loud, or simply too much? Then you should obviously be using a dating app. Apps are easier for people who have packed schedules or just don't have the money to go out every weekend. Plus, most people are on them nowadays. Here is our list of the top dating apps in Memphis.
There are many options when it comes to dating apps. Not looking for anything too serious? Give AFF a try. It even has a free trial.
Alternatively, if you are looking for love, we highly recommend eHarmony's free trial. It's the best option for people who are ready to meet their spouse and settle down.
Those are just two of our favorites, but there are tons more. If you've found the Memphis dating scene to be overwhelming, an app might be your best friend.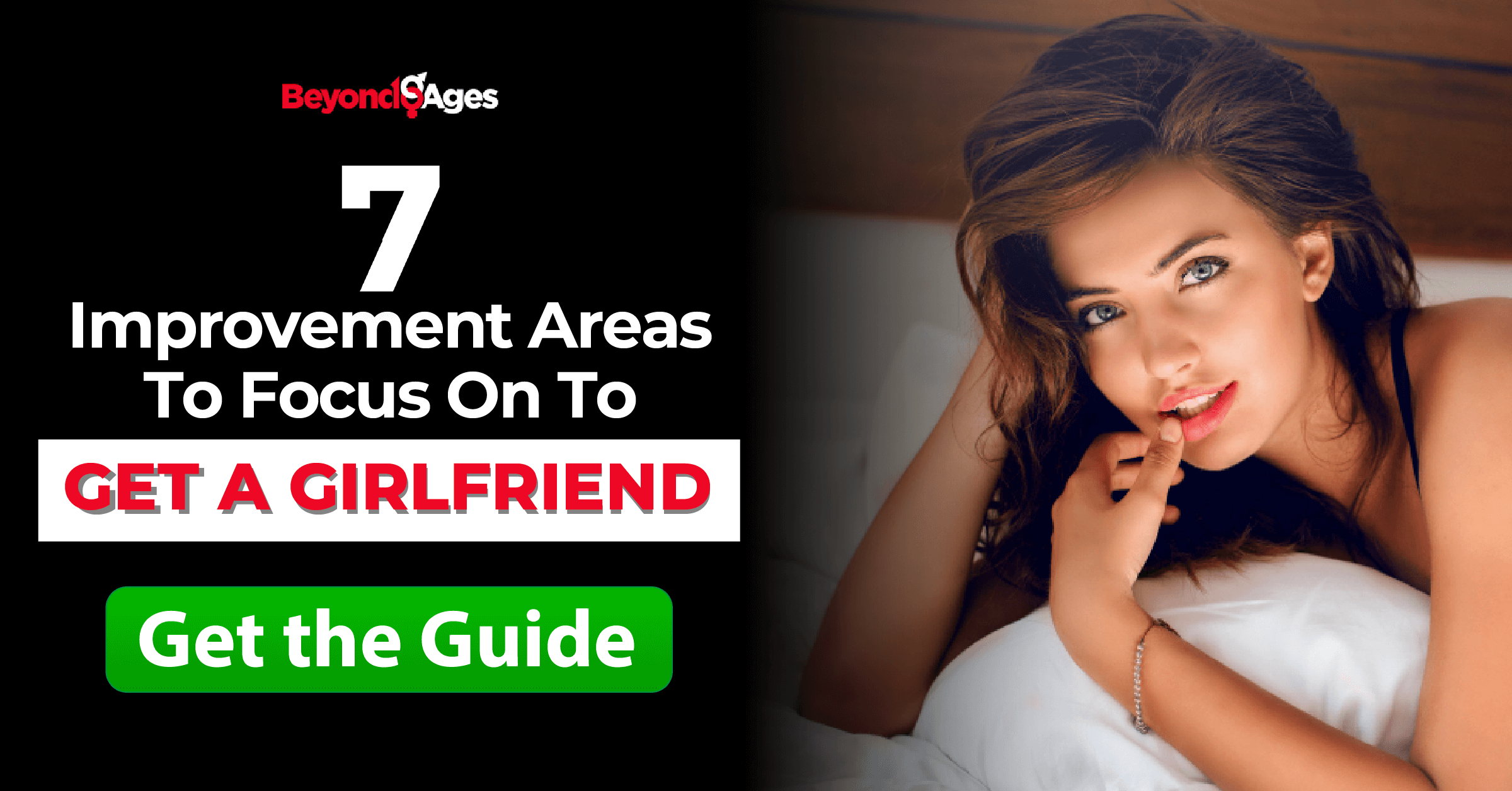 The Best Singles Bars in Memphis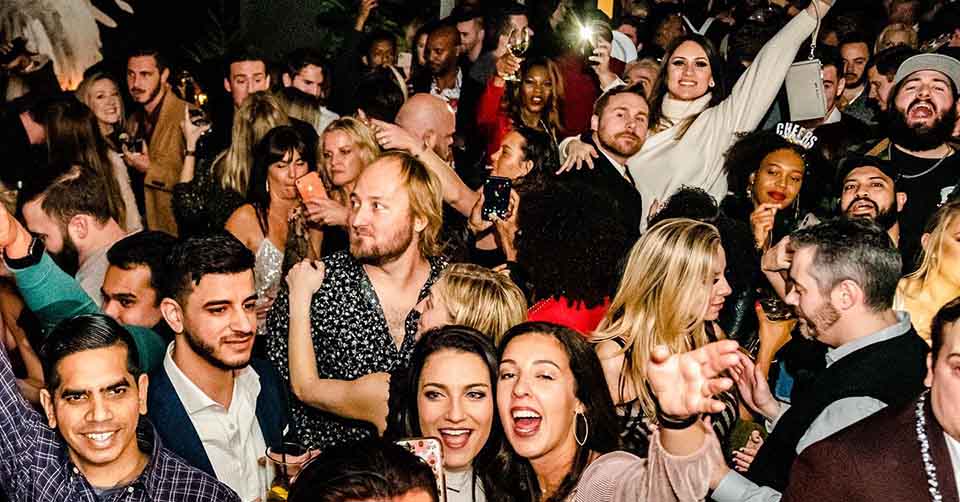 Good single bars tend to check all those boxes. They draw in lots of singles, they make it easy to mingle, and the alcohol isn't too pricey. There are, of course, expensive single bars, or loud and jam-packed ones that cater to the college crowd. But, for our money, these are the best singles bars in Memphis:
Other Great Places to Find a Date in Memphis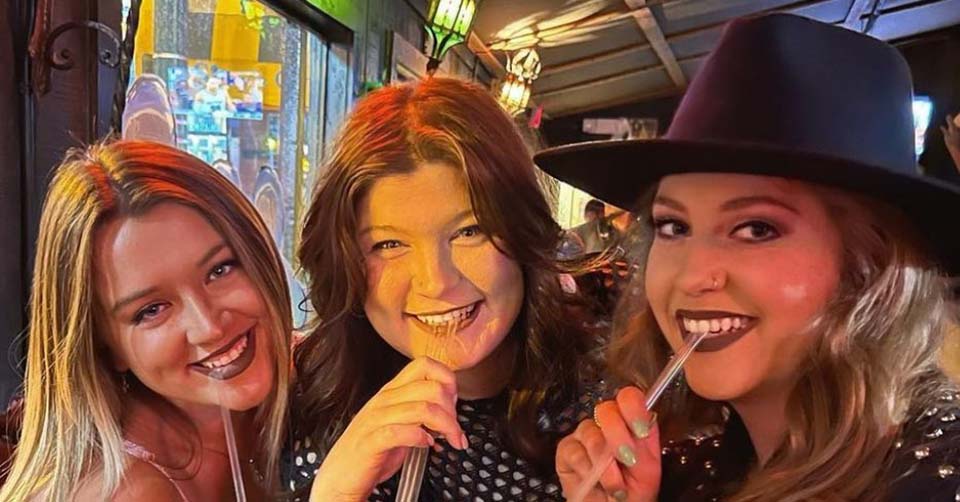 You don't just have to go to singles bars, of course. With open eyes and a good opening line, you can meet a date in all kinds of places. Here are a few other great places – from coffee houses to dance clubs – to date in Memphis:
The Apps Dating Coaches Recommend Most For Dating in Memphis
Beyond Ages makes it a point to help you find a date in a way that's balanced and practical. If going out on weekends isn't practical for you, the best way to meet lots of single women is by using the dating apps they enjoy. Here are the dating apps that are always full of women.
Site
Our Experience
Our Rating
Free Trial Link

Best For Relationships

Experience Highlights

Easily the best option for long-term relationships
75% of all online marriages start here
70% of users meet their spouse within a year
In-depth signup and matching process

9

Try eHarmony

Best For Casual Fun

Experience Highlights

The best way to meet women for casual relationships
Best results for regular guys
Over 60 million active members
Not good for long-term relationships

9

Try AFF For Free

Great If You're Handsome

Tinder Highlights

Great if you're pretty good looking
Very popular, especially if you're 18-22
Really focused on photos
Becoming more of a dating than hookup app

8

Try Tinder
What About Speed Dating in Memphis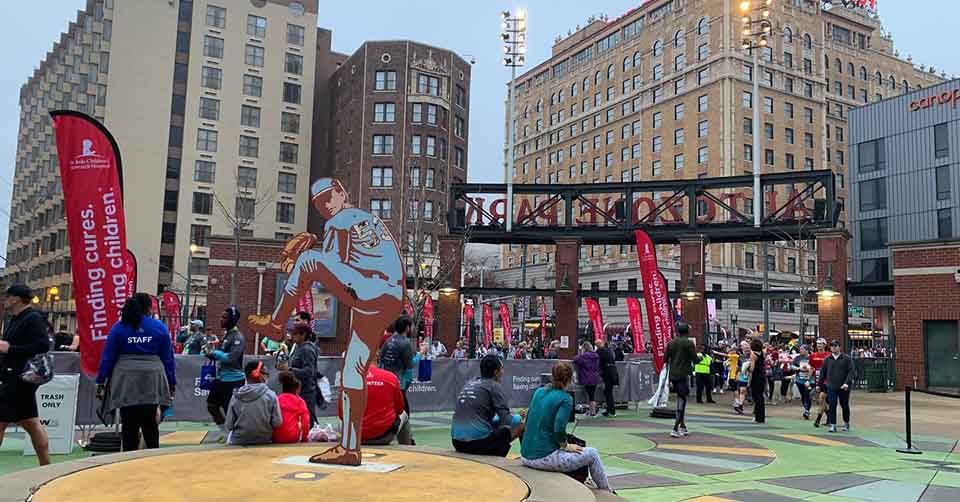 We're actually pretty big fans of speed dating. We know that it doesn't always have a great reputation, especially because movies always make it look terrible. In fact, though, speed dating really can work, and most of the time it's pretty fun. Also, compared to just going out and tossing back drinks, it's very economical.
So, what exactly is speed dating? Well, it's simply going to a hosted event with a group of singles and having "mini-dates." You'll generally get around five minutes with someone, though sometimes up to ten. In that little time, you can introduce yourself and get to know the basics. If you click with someone, and they like you, you exchange numbers.
If that sounds like it might work for you, here are some top options for speed dating in Memphis:
Our Best Date Ideas in Memphis and Why They're Great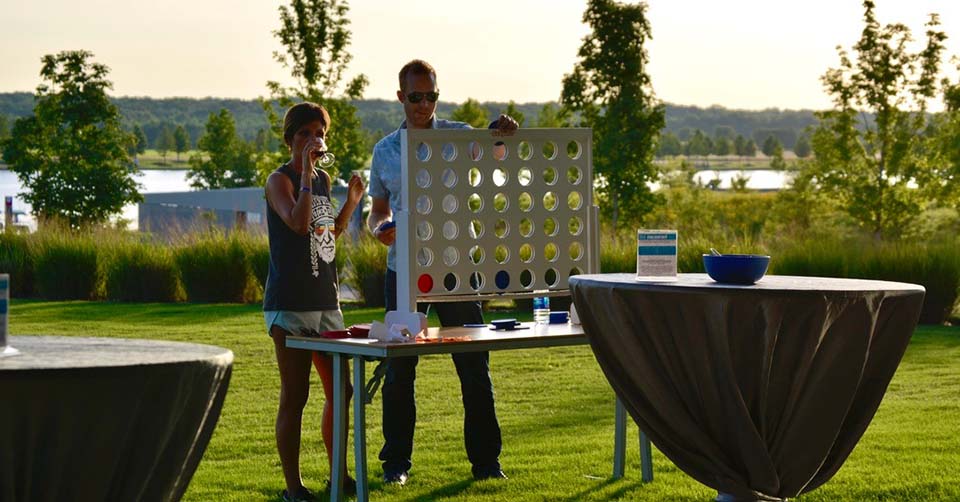 Alright, so you've met someone. Maybe in a bar, maybe on an app, or maybe at your local grocery store. Congratulations! Now you just need some fun date ideas in Memphis. Dinner and a movie is a classic date, but these days, it's a bit stale. You want to shake it up a bit and show that you're more interesting than the average person.
There are lots of fun first-date ideas in Memphis. You just have to use your imagination. Of course, the worry is that you'll think something is fun and the other person will hate it. That is the risk of dating, but planning a first date shouldn't give you anxiety. Just make sure it meets most (if not all) of these criteria, and you'll be good:
Has a fun and upbeat energy
Things are going on around you that you can talk about
Doesn't involve you sitting face-to-face for long periods of time
Has you both moving around a bit
Isn't too expensive
Doesn't last for hours and hours so you can cut it short if there isn't any chemistry
Allows both of you to feel comfortable
Has a little friendly competition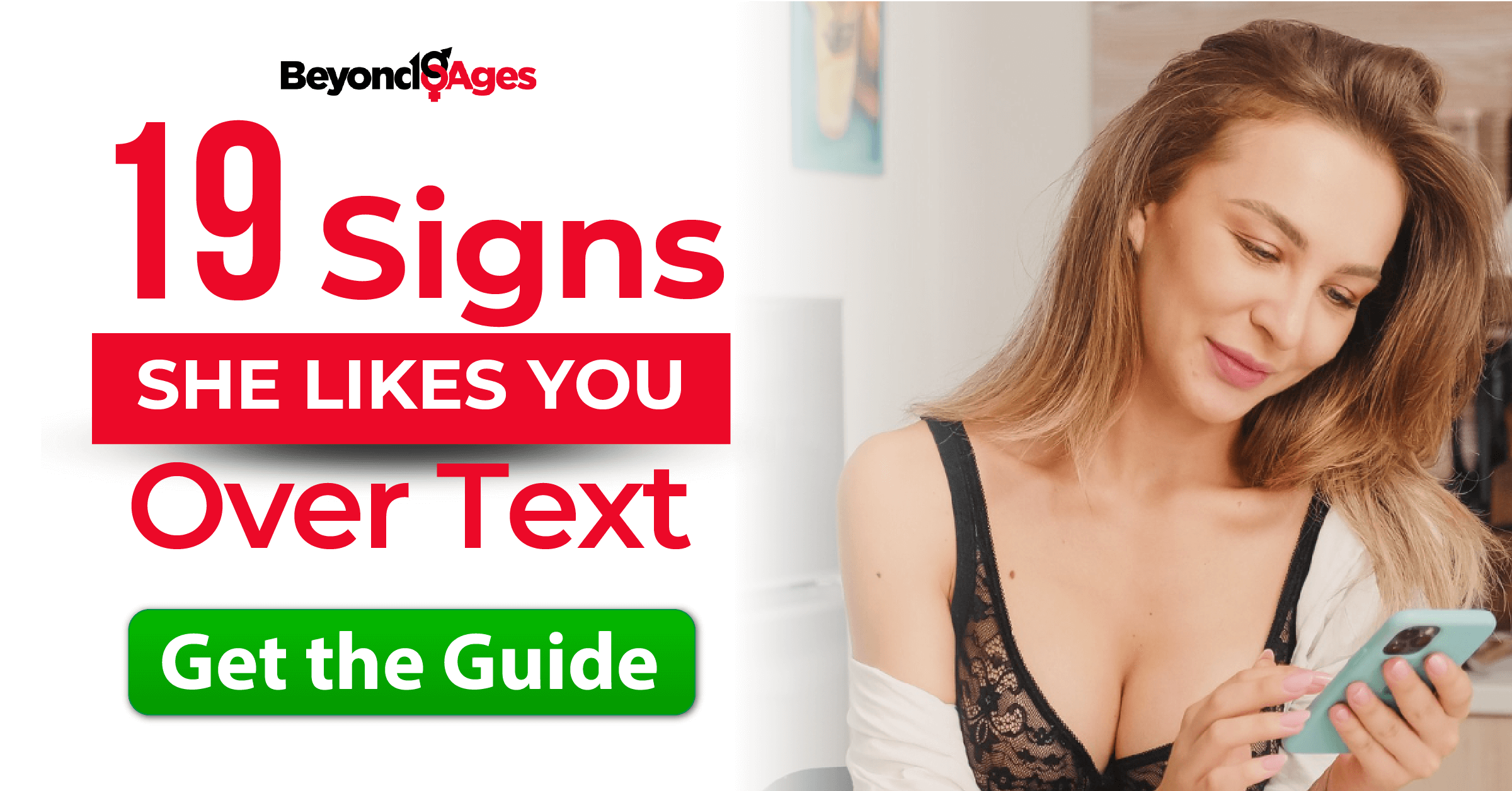 A good date night idea in Memphis should involve some sort of activity. Sure, dating and drinks can be nice, but in the age of dating apps, it's pretty boring. Especially when there are so many new and unique options for dates these days.
You don't have to pick something you're amazing at, by the way. In fact, it can be very charming to look silly on a date. It shows vulnerability and the ability to laugh at oneself, both attractive traits. With that said, here are a few good fun date ideas in Memphis that will help you stand out:
Ice skating
Take a dance class together
Shoot some arrows at an archery range
Go to the driving range
Check out a street fair (we have tons)
Axe throwing
Escape room
Rollerskating
Take a walk with your dog somewhere fun (if you have one)
Painting class (preferably with booze)
Museum
Botanical garden
These are just a few suggestions to get your imagination going. There are plenty more ideas out there, you just have to think outside the box.
The First Date Idea that We Always Recommend
The ideas above can be great first dates but we have a better idea. When people ask our team what the best first date in Memphis is we always tell them the same thing, meet up at a laid-back lounge or coffee shop and get to know each other a bit.
A full-blown date is a lot of pressure and isn't cheap. It takes time to plan and might involve you taking a bus around town to get there. Before you make that kind of investment you want to know that you and your interest have at least some level of compatibility. The last thing you want is to get stuck for hours on a date that you knew 10 minutes in, wasn't going anywhere.
Instead, tell them that you're really busy but would love to meet up for a drink to get to know each other a bit. If things go well, you can always extend the date to one of the activities above. If it doesn't, you haven't lost much. This also takes much of the pressure off both of you so you can relax and be yourselves.
Best Date Bars in Memphis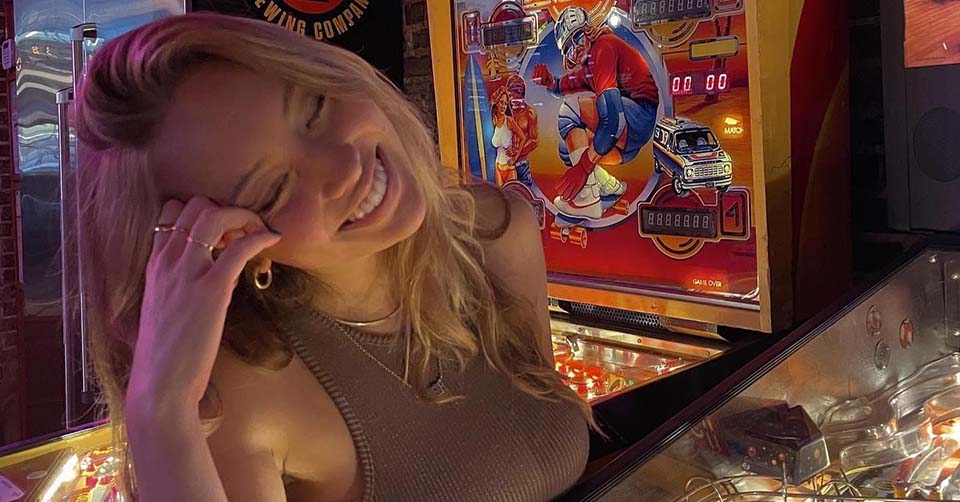 We've tried to give you as many ideas as possible that don't involve drinking. But, at the end of the day, a bar really is one of the best places to go for a date. Alcohol loosens people up, gets them more talkative, and gives them confidence. Face it, it also makes us more attractive.
These bars don't even have to be specifically singles bars. Any bar can do if all you want is a drink or a small bite to eat with a date. If you've been dating someone for a while, you'll definitely want to expand your date bar repertoire.
Here are some of the best date bars in Memphis. They aren't always fancy, but they're usually pretty fun:
Best Date Night Restaurants in Memphis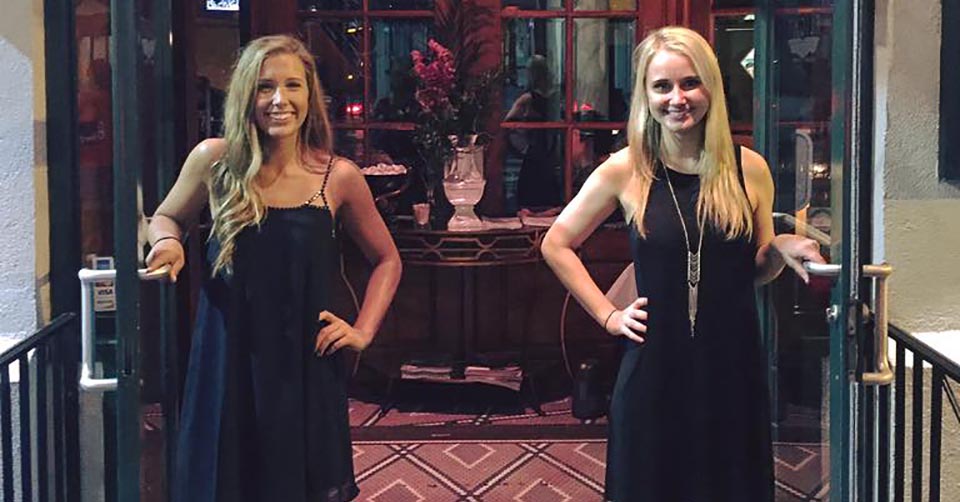 One of the big mistakes people make when planning a first date is defaulting to dinner. A dinner date the first time you meet someone can be massively awkward, especially if you don't hit it off. No one wants to have to finish their spaghetti across the table from a weird stranger.
On the other hand, if you've been dating for a while, dinner dates are great. It allows you to have a conversation in a comfortable place, hopefully, while enjoying something delicious. Couples use dinner dates to get to know each other even better. So, if you've been with your significant other for a while and need good date ideas, we've got you covered.
From high-end restaurants to casual dining, here are our favorite date night restaurants in Memphis: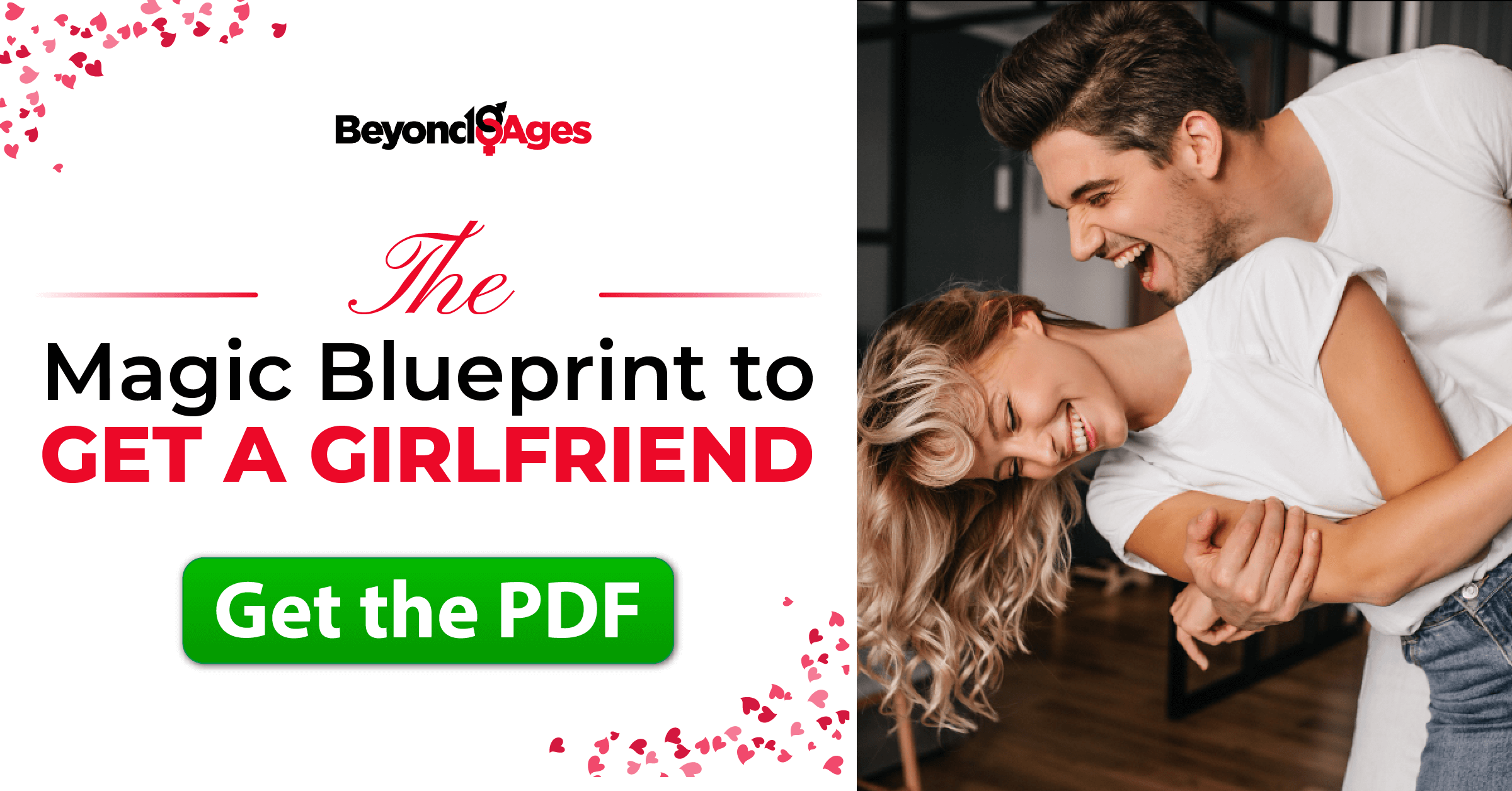 More Date Spots in Memphis We Love
Whether you're meeting for the first time or you're going out for an anniversary, fresh date ideas are always welcome. There are plenty of things you can do all year round that don't just involve drinks and food. In cold weather, there are some great indoor activities, while during the sunny months you can enjoy the beautiful outdoors: