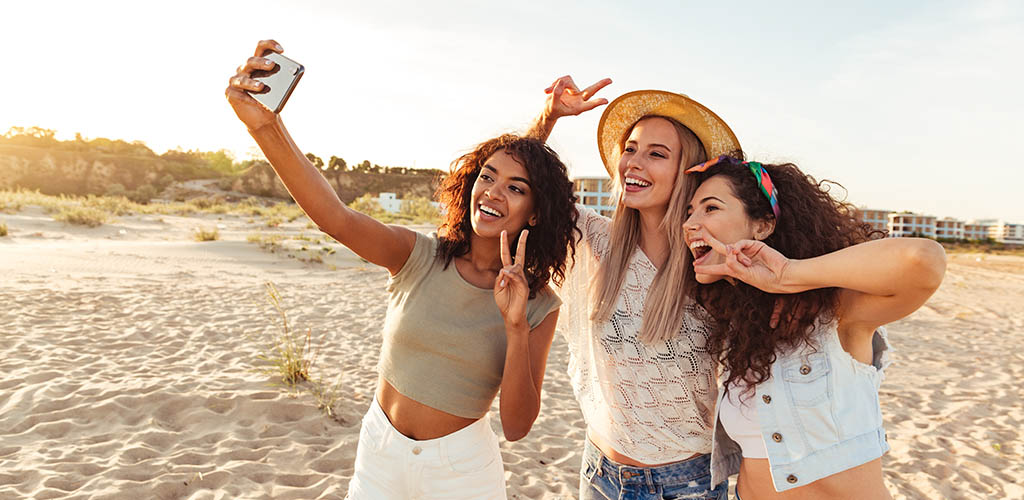 Single and looking to meet hot Gold Coast girls? This may be the guide for you: We've listed all the best places to meet and approach girls in the city, including the most popular bars, coffee shops, nightclubs and dating apps.
You can find girls from busy neighborhoods like West Coomera and Studio Village, or trendy suburbs like Surfers' Paradise and Broadbeach. In fact, most of the bars and clubs we listed are located in Surfers' Paradise, which is the entertainment district of the city.
You'll also have many chances to meet girls who study at the Bond University or other colleges in the city. If you're a student who just moved to the area, don't worry, we'll help you find the right venues where you can pick up girls your age.
Ready to discover the best places to pick up girls in Gold Coast? Roughly 50% of the inhabitants of the city are single, so you'll have endless options!
The Best Options to Meet Single Girls in Gold Coast
Here are the best places to pick up girls in Gold Coast. In this list, you'll find our favourite bars, clubs, coffee shops and websites to find attractive girls for a quick fling or a long-term relationship.
These popular bars are among the best places to pick up girls in Gold Coast
Single Gold Coast girls love to go to bars and have fun with their friends. Here are the bars where you'll have the most luck finding attractive girls.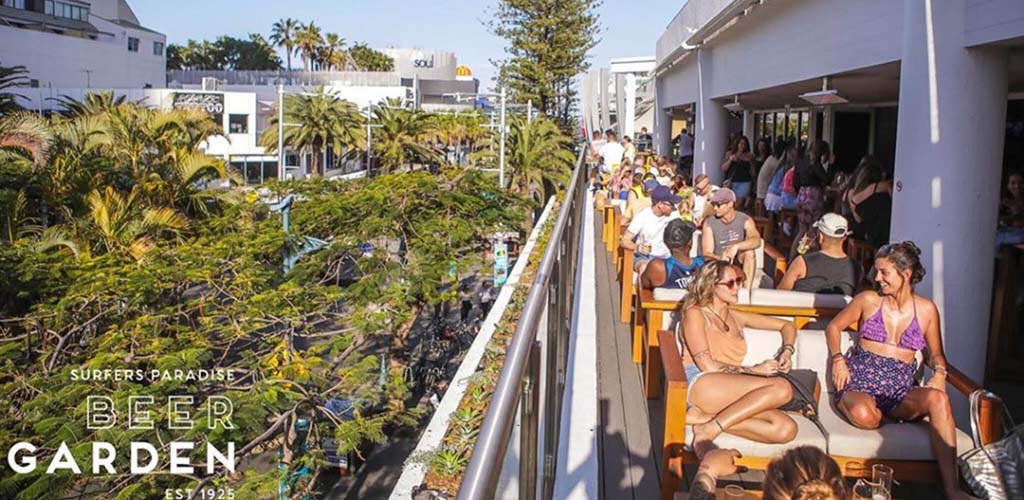 @surfersbeergarden
Everyone knows that the laidback atmosphere of a beer garden makes it easier to socialise. So it's one of the settings where you can approach more easily without the pressure that comes with the dive bar scene. Surfers' Paradise is our favourite beer garden in Gold Coast and it's always filled with sexy girls. It's located in the suburb of Surfers' Paradise and it offers excellent food made from locally-sourced ingredients as well as excellent beers.
If you're too shy to approach girls over their favourite brew, head to the gaming room of the bar, where you'll find pool tables, board games and many other opportunities to start a conversation with that attractive girl!
The Island Rooftop offers a breathtaking view of the city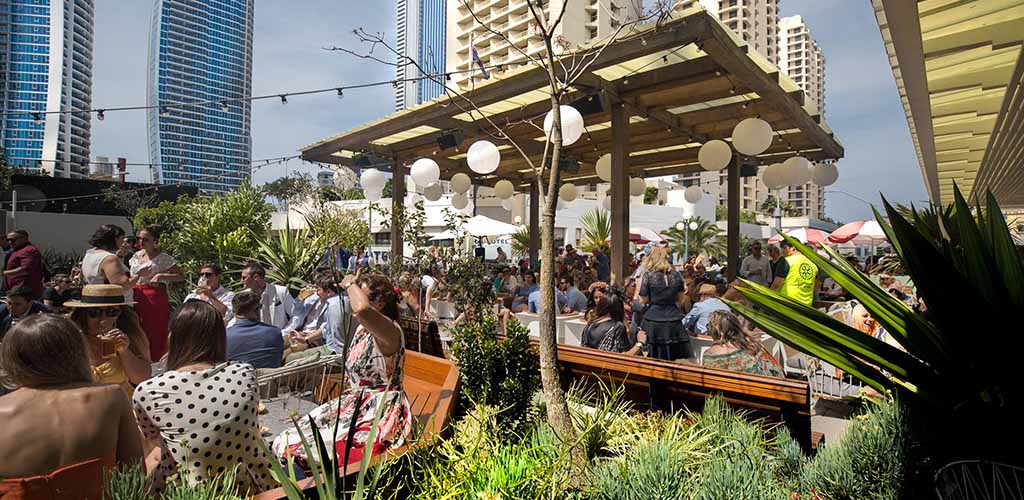 @theislandrooftop
This popular rooftop bar is another place you must absolutely check out if you want to meet the most attractive girls in the city. Its classy atmosphere attracts equally classy girls, so you'll certainly find someone you like. Typically, girls go to this bar all dressed up, so it's a treat for the eyes.
If you're lucky, you might catch a live music event of different genres, from jazz to house. The venue hosts both local and foreign artists, and these events are super popular. So you'll have many chances to meet someone you like. The bar is located inside The Island Gold Coast, an elegant boutique hotel.
Honourable mentions
Here are other trendy bars where you'll have good chances to meet single girls in Gold Coast: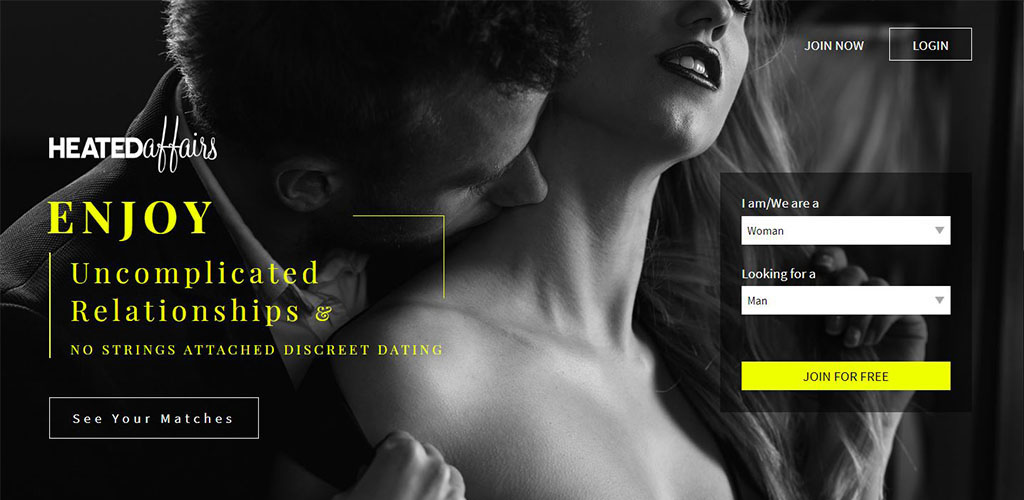 Not ready for a relationship? No worries: AdultFriendFinder is our favourite site to flirt with girls without the need for commitment.
It has a huge user pool, so you'll never run out of single girls in Gold Coast to meet. We found that 99% of users are strictly focused on flirting and having fun without having to commit to a relationship. So if you want a fling with zero strings attached, this is the perfect site for you.
Our favourite thing about Adult FriendFinder is that there are so many options. No matter how kinky you are or how picky you are with girls, you're bound to find someone here. You don't need to look like Luke Mitchell to find someone to bang!
So if you're not in the mood to hit the clubs and party all night, you can still get some action on Adult FriendFinder!
Try Adult FriendFinder For Free!
If you haven't had much luck meeting girls who are just looking to hook up you really need to
check out Adult FriendFinder's free trial
ASAP. When it comes to a site that actually delivers and helps guys meet girls just looking to fool around, we haven't found anything else better (even after trying out 100+ of them). Check them out for free!
At the finest clubs in the city, you can meet plenty of sexy Gold Coast girls
The trendy suburb of Surfers' Paradise and other entertainment-focused areas of the city offer many nightclubs where you can easily pick up hot girls.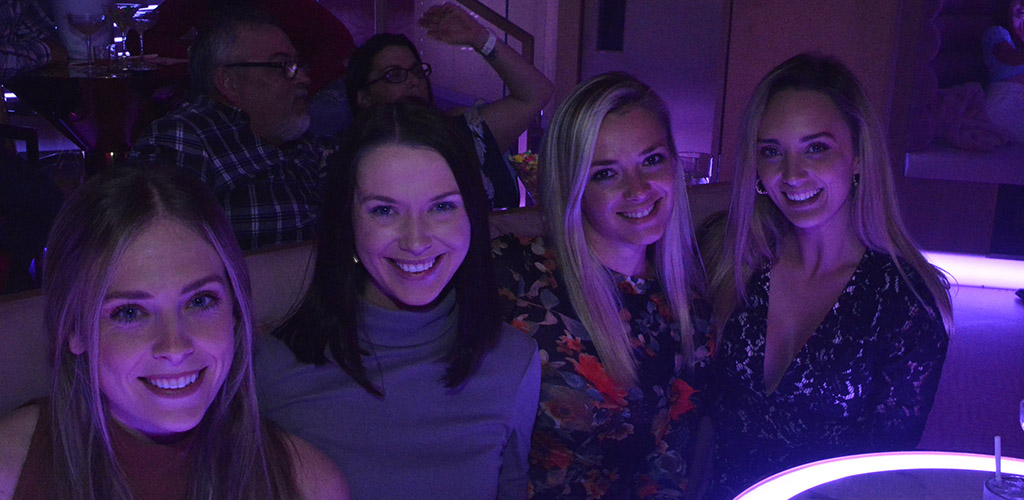 @pinkflamingogc
With excellent live entertainment, this popular nightclub in Broadbeachattracts many girls. You'll be surprised how much they enjoy the burlesque-inspired SUAVE show, with its retro style and glamorous costumes. The pink theme of the club, which features plush seats and neon lights, is very Instagram-worthy. Another reason why Gold Coast girls really love this place!
There are several ticket options to see the live shows, and some of them include premium seating (sometimes very close to the stage). Each show normally lasts about 90 minutes. That's more than enough time to get girls in the mood for a little flirtation!
Sin City has an energetic vibe and a large crowd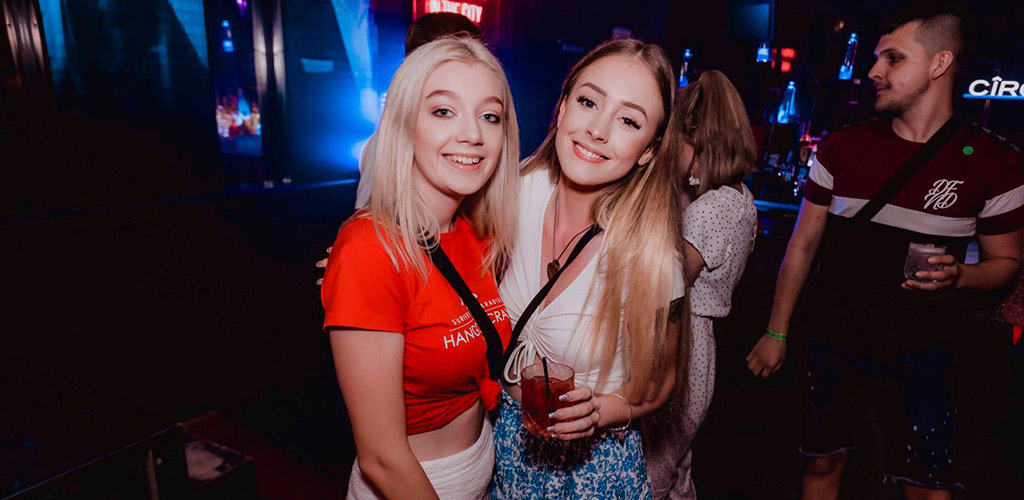 @sincitynightclubgc
Sin City is another one of the most popular nightclubs among Gold Coast girls. On Thursdays, there is Ladies' Night. Girls get special VIP treatment as well as the opportunity to participate in a fun lotto and win amazing prizes. Needless to say, you must definitely check out this place on a Thursday night, as you'll find many more girls than on other nights.
There is a specific dress code and guys are required to wear a collared shirt, along with long pants and closed shoes. Hats and tattoos on the face, neck and hands are not allowed. This dress code is pretty strict, but it also ensures you that the crowd always looks super classy.
Honourable mentions
Here are other Gold Coast clubs where you might get lucky and meet the girl of your dreams:
Café Alfons is popular among hot Gold Coast girls for breakfast and brunch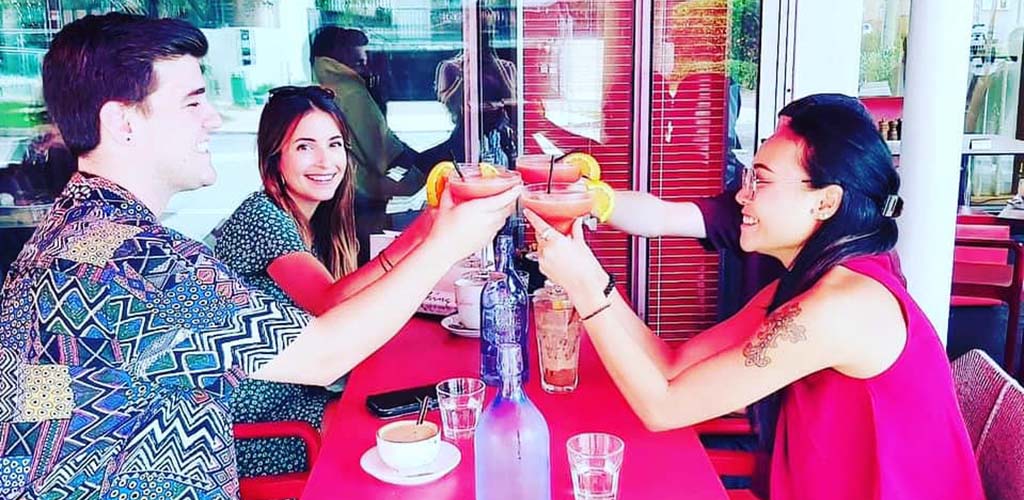 @cafealfons
What if you could meet hot girls while enjoying tasty food and coffee? At Café Alfons, you can! This popular coffee shop attracts many patrons thanks to its vegan and gluten-free food options, friendly service and beautiful latte art. The atmosphere is pretty laidback and you'll sometimes spot girls just hanging out with friends or their favourite book. Pro tip: enjoy your drink at the patio because that's where girls like to hang out.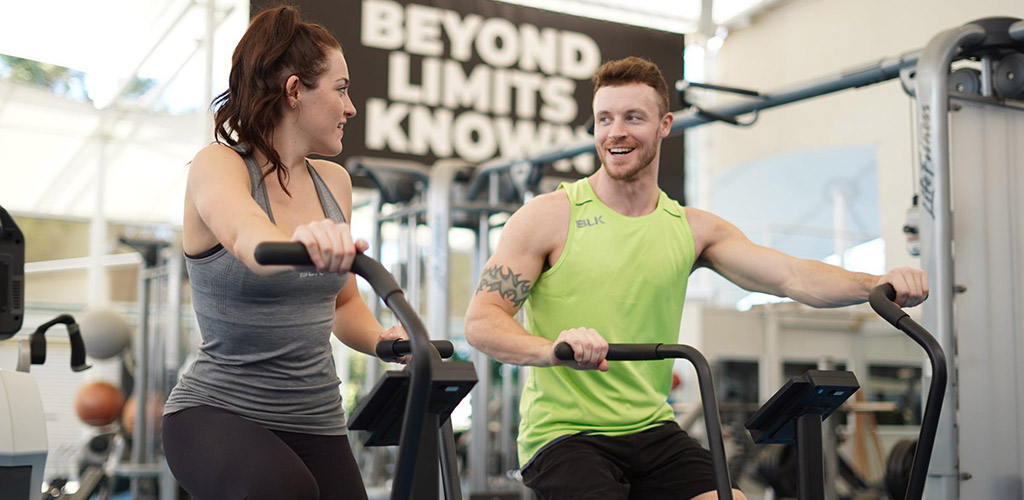 @gcperformancecentre
This 600-sqm open-air gym is one of the most popular in the city and you'll find plenty of fit, attractive girls here. Provided that you don't interrupt the girl you like while she's trying to focus on her workout, you'll have many chances to pick up someone interesting here!
With indoor and outdoor pools and all the gym equipment you could possibly want, the Gold Coast Performance Centre gives you so many opportunities to interact with girls. You might even get lucky when one of these girls makes small talk with you while they're taking a break!
Want to meet single girls in Gold Coast? Go grab a coffee at La Colombe!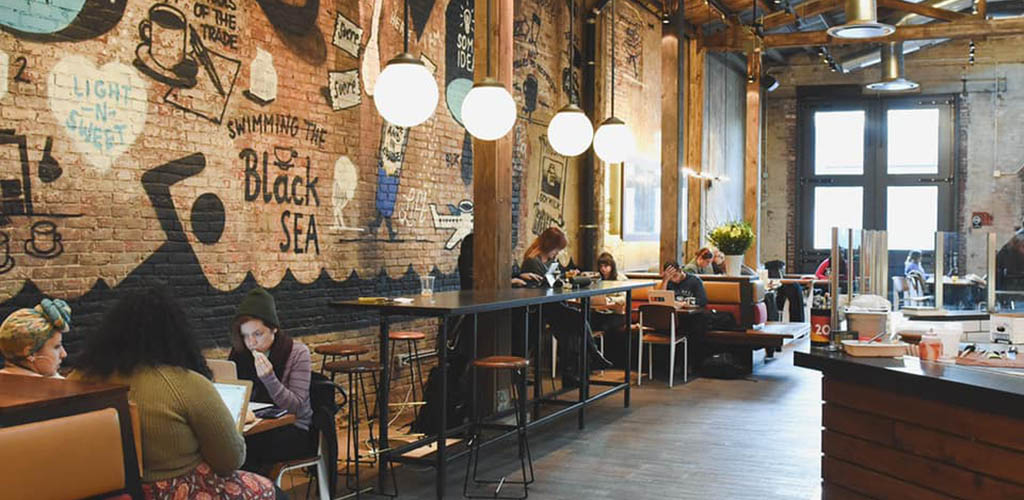 @lacolombecoffee
This is just your typical coffee shop, and it's part of a large chain with many stores across the US and Australia. But don't think it's anywhere as busy and chaotic as Starbucks! La Colombe is a lot more chill, so it's always full of girls who just want to enjoy their coffee. Thanks to its draft lattes, intimate seating space and quiet environment, it's always filled with patrons who want to relax and enjoy the view with its huge floor-to-ceiling windows.
More Options to Meet Sexy Gold Coast Girls
Here are other options from our list of the best places to meet single girls in Gold Coast. They're a little less conventional but still effective for meeting lots of girls.
Hot Shott is another café where you can meet many girls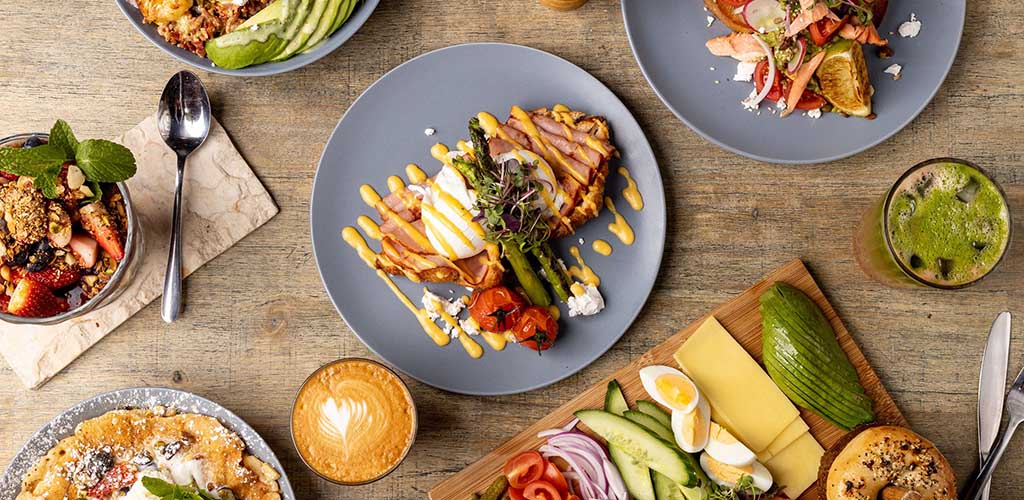 @hotshottcafe
Want to pick up girls while enjoying a delicious meal made from quality ingredients? If so, you should check out Hot Shott, where the chef Kellie Rolfe cooks delicious brunches and lunches for her patrons.
There is a spacious outdoor seating area where you can socialise in the summer. Indoors, you'll find fascinating murals and motivational quotes on the ceiling. That makes it very easy to spark a conversation with a girl. In addition, there are many vegan and gluten-free meal options, so you don't have to worry if you need to follow a special diet.
Tinder is a legit option if you take the time to create a meaningful profile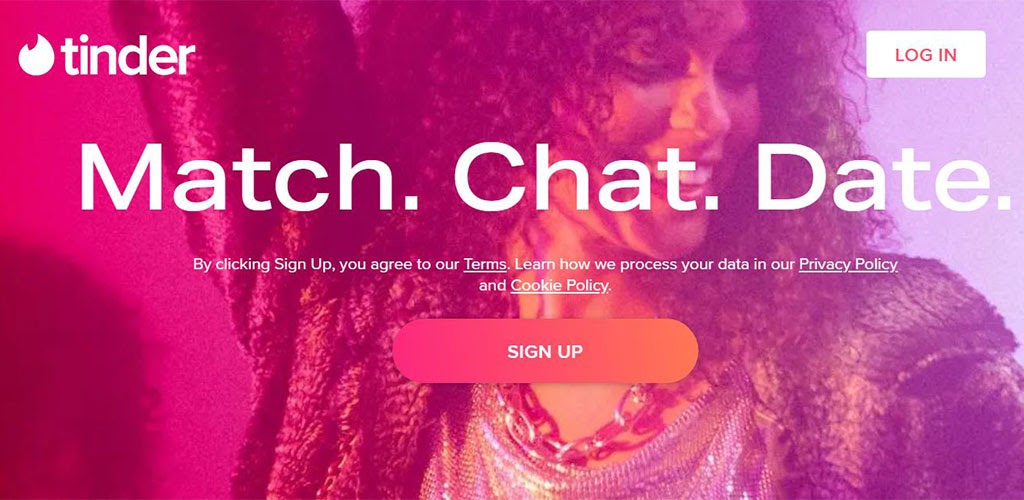 The key to be successful on Tinder is taking the time to create a detailed profile that shows who you truly are and what you're looking for in a relationship. You'll have to learn how to write the perfect Tinder bio and how to take quality photos of yourself to impress girls — even if you aren't exceptionally handsome.
We found that being yourself pays off on the popular dating app. Girls receive so many messages from guys, that trite pickup lines don't impress them. Show real interest in getting to know your matches better, and you may get many first dates on Tinder.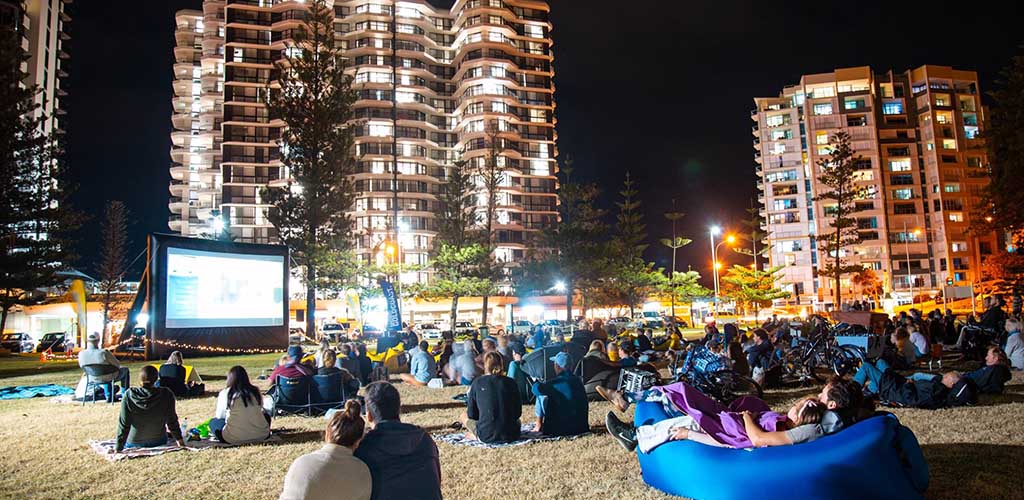 @gcfilmfestival
Want to discuss your favourite arthouse flick? Or maybe you can't seem to meet girls who can tell the difference between Tarantino and Tarkovsy? Then the Gold Coast Film Festival is the event that will save your dating life. Actually, the festival is one of the best places to pick up girls in Gold Coast so far.
The event includes film screenings, movie trivia, workshops, seminars and special events with filmmakers. In short, anything a cinephile could possibly wish for!