It's time you learn how to romance a woman the right way so she likes you and starts viewing you as a potential romantic partner.
There are so many men who have no idea how to be romantic with a woman that it's not even funny. Try as they might, some of the things they do often come off as cringy or even creepy, which is the exact opposite of romance.
Luckily, I'll tell you exactly what romance is to a woman and show you how to do it properly so your potential love interest really takes notice of your efforts and finds you utterly charming and thoughtful.
What is Romance to a Woman?
First of all, there's a lot more to romance than simply learning a few romantic ways to ask a girl out. Proper romance is usually not that quick and quirky. Think of it more as a slow burn that should be done over several meetings with the woman you fancy.
To know how to romance her properly, you first need to understand what romance is.
In the traditional sense, romance is the feeling of love for, or a strong attraction towards another person. As well as the courtship behaviors you undertake to express those feelings and emotions.
That said, when men try to think of ways to romance the women they meet and want to date, they usually start doing the same old things everyone else does. Namely, sending her a bouquet of flowers, bringing a box of chocolates and so on and so forth.
Truth is, it's not the 50s anymore and these things are entirely overdone. That's why you need to put in a bit more thought into your romantic gestures.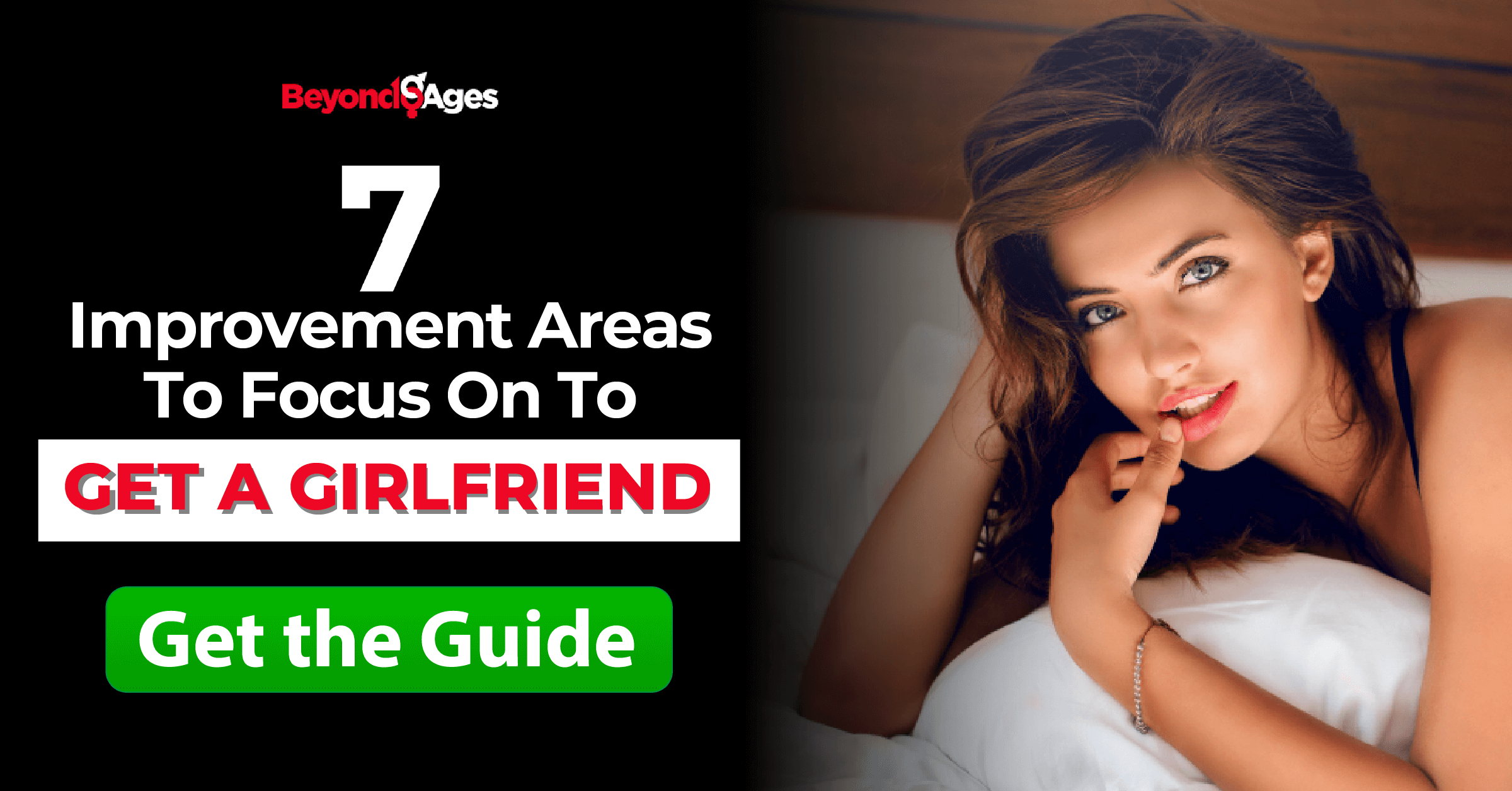 Why is romance important to women?
Simply put, romance is important to women because it shows your attention and, most importantly, admiration towards them. And women love to be admired for who they are, as well as their various feminine qualities and personal character traits.
Besides that, romance is crucial not only when you begin dating, but also in every other stage of the relationship. Not to mention during marriage and especially when you're building a family.
Without romance, most relationships will struggle. If there's a huge lack of attention and admiration, women will eventually feel unloved, causing the spark that ignited your initial passion and love for each to fade away, which usually leads to separation.
This goes both ways, by the way. So men aren't the only ones who need to learn how to romance girls. Because relationships are a two way street and attention is the basic form of love.
Now, let's get straight into the meat of the subject!
How to Romance a Woman in your Own Unique Way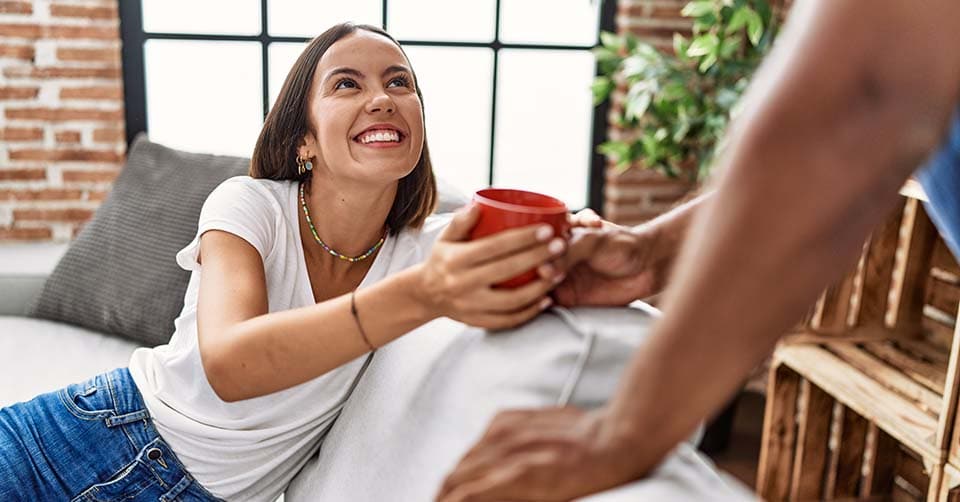 Here's the biggest secret to being romantic in a way that'll charm most women you meet and want to date: Truly powerful romantic gestures are always very personal to each and every woman.
By this, I mean your romantic gestures need to be tailor-made for each specific woman you want.
That's exactly why stuff like bringing a box of candy, sending flowers or gifting some jewelry from the get-go won't impress most women these days. Because it requires no thought on your part and shows you don't put any effort into dating. It also shows you think all women are the same, which makes you seem pretty clueless and may be one of the reasons why you can't get a girlfriend.
Truth is, each and every woman is her own person with her own likes and dislikes, values, hopes, passions, and dreams.
That's why to truly charm the proverbial pants off of women and make them feel butterflies, you must talk to them and get to know them first. Your goal is to find some subtle hints about what the woman you're interested in likes and figure out what she really enjoys.
Once you figure these things out, you're able to make a massive impact with your romantic gestures. And the best thing is, these gestures don't even have to be that grand (or even expensive). As long as they're thoughtful or charming, you'll go a long way.
Even a tiny little gesture that costs nothing but a bit of your time can provide infinitely better results than some thoughtless expensive gift or generic action. Because it shows you actually care about her as an individual.
Great examples of romance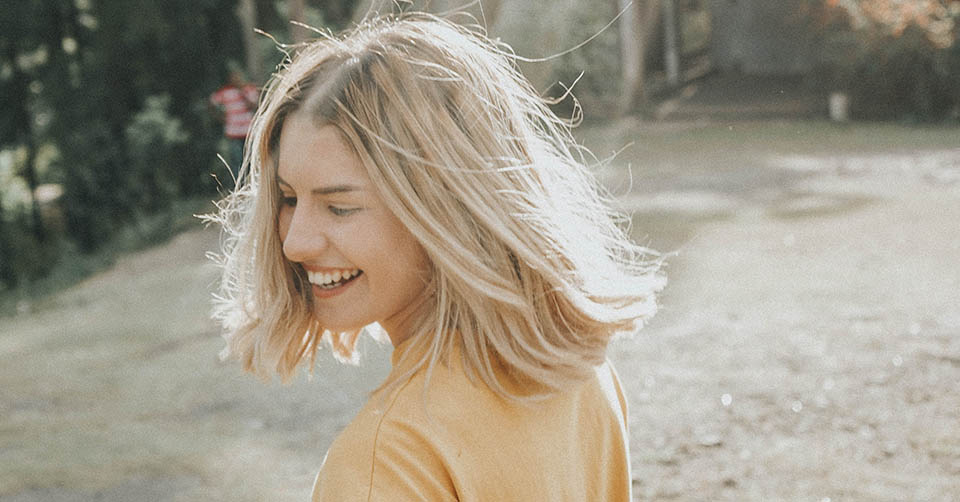 Here's what it all boils down to: When you meet someone and become infatuated with them, get to know them and learn specific things they really like. And then surprise them with those special things when an opportunity presents itself.
Pretty simple yet incredibly powerful. Here's a specific example:
Back at my university, there was this guy called Mathias in our group who liked a girl he saw and talked to occasionally. He thought she was great and wanted to date her. He also suspected she liked him too but wasn't very sure.
One day a bunch of us were talking casually after class about what dogs we want to have as pets and she mentioned in passing she really likes monkeys. She said she finds them fascinating and beautiful. And Mathias made a mental note of that.
A few of us happened to know a guy who had a pet monkey he showed us during a student house party so we arranged to borrow it for a bit. The next time Mathias talked to the girl he told her to meet him outside after class by this huge tree because he wanted to show her something cool. She was intrigued but had no idea what it was about.
So she comes there and meets him. And out from behind the tree comes out this cute little pet monkey on a leash, with a little envelope tied to its neck. He told us later the girl screamed with glee and picked up the monkey and started petting it. Then he pointed to the envelope.
She opened it and read the silliest punny message which said "My friend Mathias is BANANAS about you!"
He said he saw her heart melt right then and there.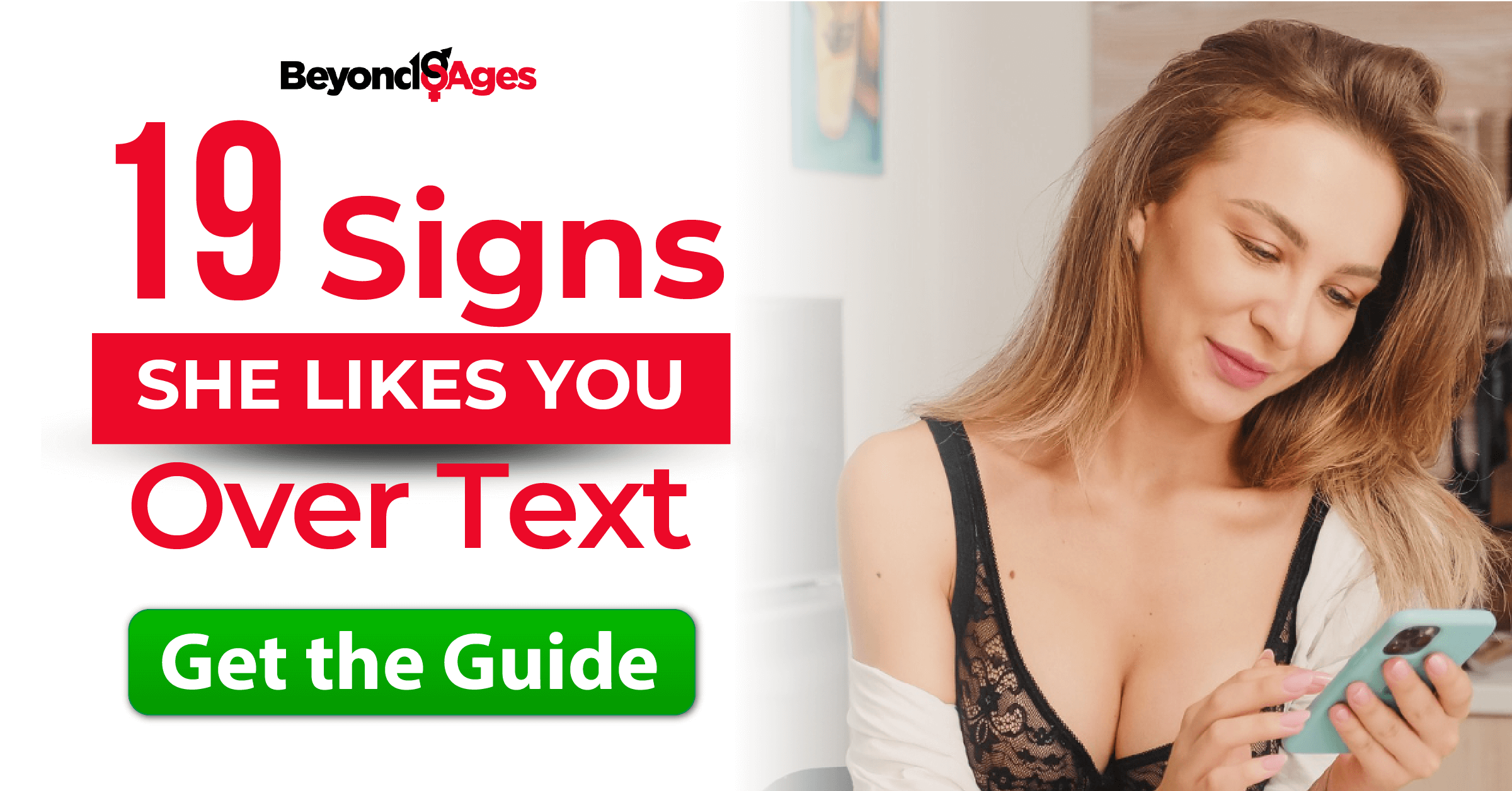 Another example of a romantic gesture
Now, the previous example of how to romance women is silly, random, and pretty specific. But even something like that works wonders because it shows women you actually listen to them and notice the things they like.
However, a more down to earth and simple example would be something my friend Anton did to a girl he met using online dating apps.
They started talking online and getting to know each other. They talked about many different things and eventually shared their mutual love for great homemade craft coffee. She also let him know she works at a beauty salon in town.
So one day they start chatting online while she's between clients and she mentions she didn't sleep well and feels tired. My friend instantly calls up a couple of his buddies and finds one who's in town, not busy and pretty close by. Then asks his buddy if he can do him a quick favor. Namely, to go to his favorite coffee shop and grab a really good takeaway coffee and write a little note on it and bring it to the girl. The note on the coffee was simple and read, "Here's a little pick-me-up! xoxo Anton"
After like 20 minutes, he said his phone started blowing up with notifications from the girl. The messages said things like, "You literally saved my day! You're so amazing!" and "Next coffee's on me! When are you free?" They started going out on dates not long after.
The point is to make her feel special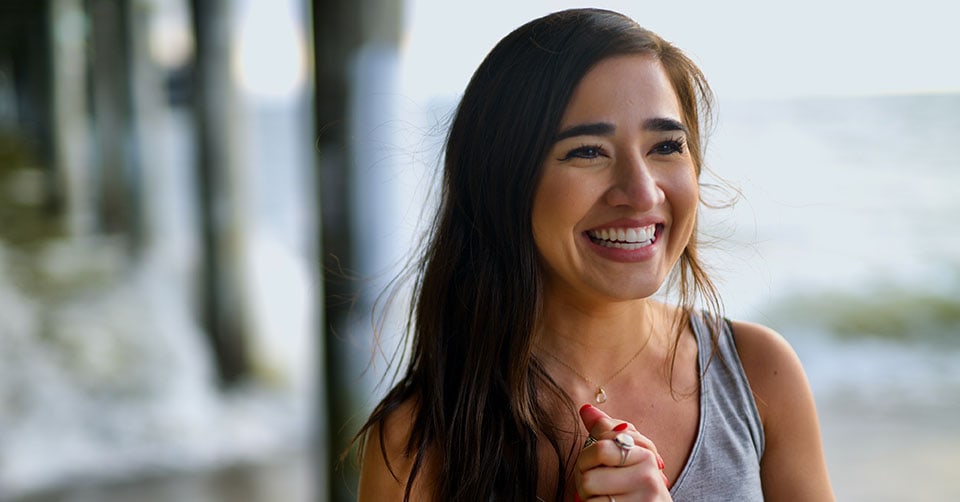 There are many different ways to make a girl feel special.
Moreover, it usually doesn't matter how extravagant or expensive the things you do are, as long as it's personal and thoughtful.
My wife's cousin Anne told us a story about a guy who was trying to seduce her by being romantic. Now, Anne's a country girl and grew up outside the city. She enjoys looking at the stars and being in nature. However, since she was now living in the big city, she couldn't see the stars out at night.
So what do you think the guy did? Well, he clearly listened to her and figured this out, and then surprised her one day when he saw an opportunity.
According to Anne, he didn't have his own car at the time. So he borrowed a small van from afriend and threw in a bunch of blankets and pillows in the back. And then drove her outside of the city to a nearby beach that had a place with a great view.
It was close to the evening when they got there and she hadn't seen what's in the back of the van yet. So they went to grab something to eat, then walked around and talked for a bit until it got dark and the stars began coming out. He walked her back to the van, opened the back and revealed this cozy blanket fort. And they spent the evening laying around and watching the stars.
Not long after they started dating for real.
When Anne told us this story, she was incredibly enthusiastic and happy while recounting what happened. So it's safe to say this romantic gesture made a massive impact on her. Because that guy understood exactly how to romance her by just listening to her and figuring out what she's craving.
A few everyday little gestures that go a long way
While grand gestures are great, let's not forget the various everyday romantic little things you can do to make someone fall for you faster.
One of the most powerful everyday gestures is to show your love in a physical way. Touching her and being close to her. Bumping into her flirtatiously and light-heartedly and teasing her with your touch. And once you begin dating, maintain this physicality throughout the relationship. It's all very romantic and will make a huge difference.
Other things include making a home-cooked meal or her favorite dessert. Basically giving her a special treat after a stressful day of work or school.
Cheering her on and hyping her up when she needs it is also wonderful. It's something plenty of women will find romantic because we all need a cheerleader who'll root for us and make things seem bright. Especially if you're working out together, or doing some sport or group activity.
Send her various funny texts and gifs only she will understand because of some inside joke. Or record thoughtful voice messages throughout the week to show her you're thinking of her will also do wonders.
Teasing her by making up cute and playful nicknames to fit her behavior and making her laugh is also romantic.
Also, if she gifts you something you can wear, then wearing it when you meet and reminding her about how thoughtful her gift was is also very romantic. Because she'll feel you appreciate her.
Finally, even showing legitimate interest in her hobbies and passions is a huge part of romance. Being a great listener and showing you care will get you very far. Plus, it costs you absolutely nothing except a bit of effort on your part. Which is exactly what matters in the end.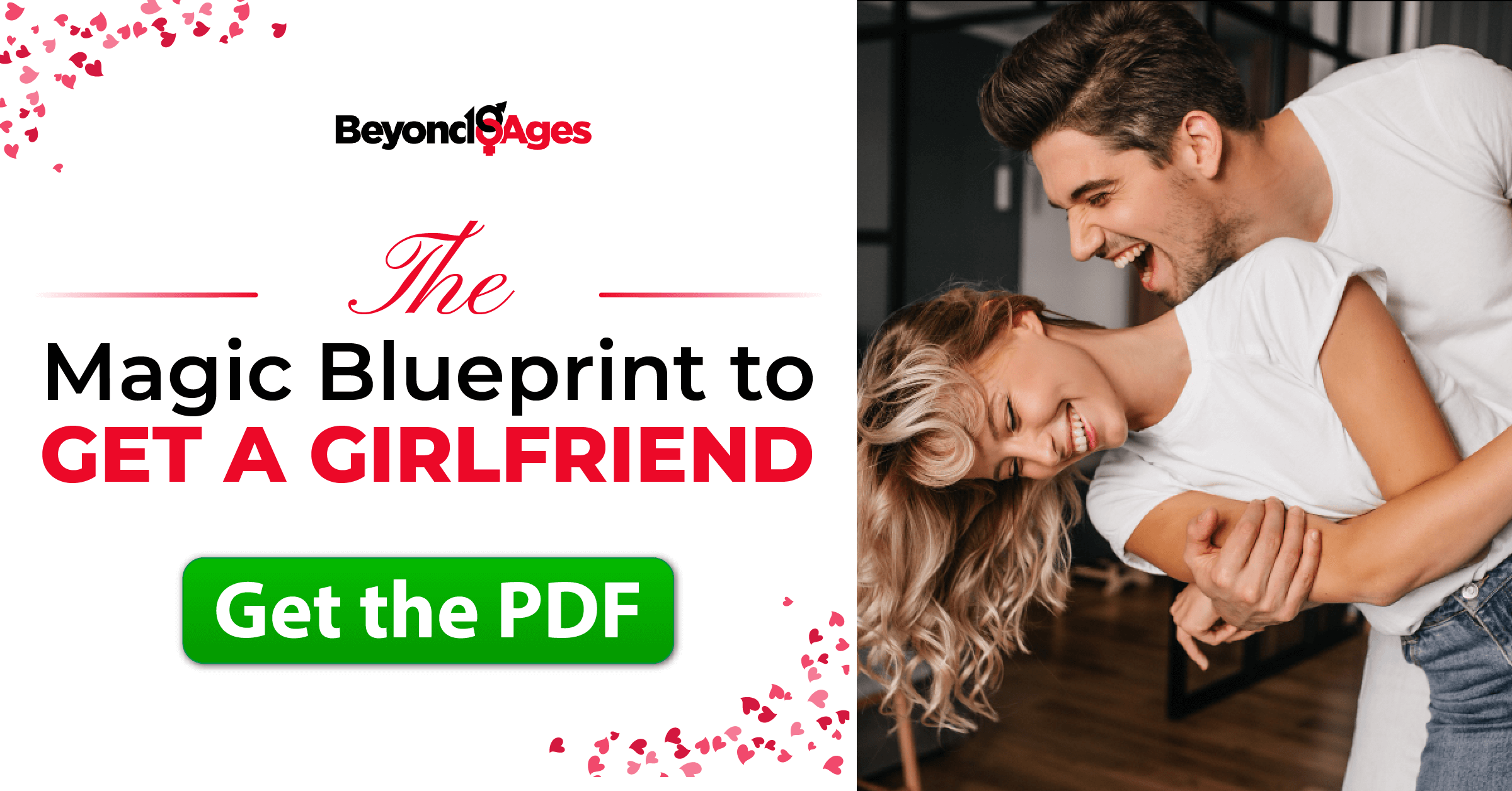 As you can see, knowing how to romance a woman well will make you stand out from all the rest of the guys who don't put much effort into dating and seduction.
When you do these and similar things I describe above, your interactions will be significantly more impactful and she will remember you for a long time. And who knows, she might even like some of the more unique romantic gestures so much, she'll remember them for the rest of her life. And maybe even for the rest of your mutual lives together. Good luck!