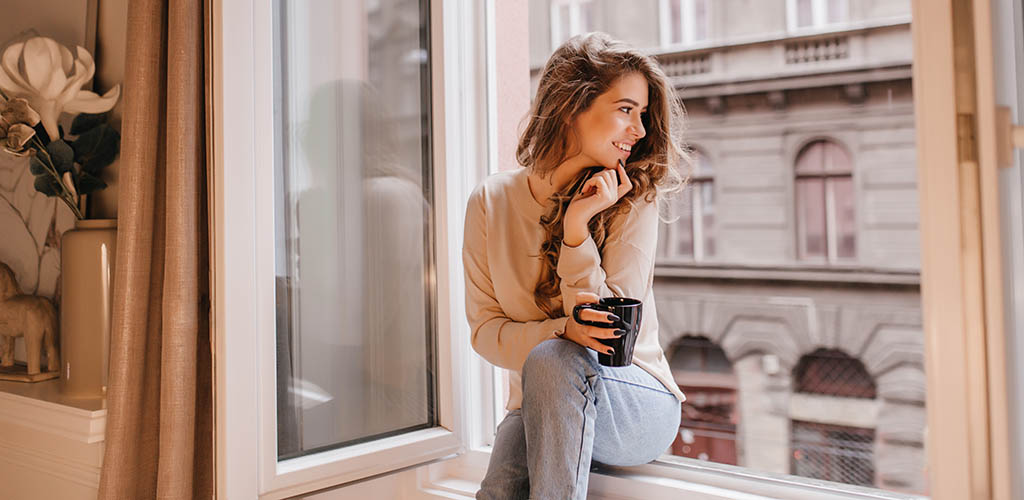 Meeting single girls isn't always easy. Even in a small city of just under 250,000, you still need to know where — and when — to look if you want to meet sexy Longueuil girls.
Even if you don't yet know the best places to meet them, take heart, there's a good number of single gals here. In fact, with more than 51,000 single girls, compared to 43,000 single guys, you have a pretty impressive pool to fish from.
From LeMoyne to Terrasse-Charbonneau, we can guide you to the best places for meeting hot, single girls. Whether you want to party on the Rue Saint-Charles strip or hope to date some CDI College girls, we can show you all of the best places to pick up girls in Longueuil!
Have we piqued your interest yet? Read on for the lowdown on how to meet these hot girls.
The Best Places to Pick Up Girls in Longueuil
We know all of the best bars and clubs — and that's why we can offer great advice on where to meet the hottest girls. Give our favourite venues a try and see for yourself.
The best bars in Longueuil are packed full of hot single girls
Longueuil may be small compared to nearby Montreal, but it still has a lot going for it when it comes to a night out. Who says you need to go to the big city to have a good time — or to meet sexy single girls? Give some of our favourite bars and clubs a try and let us know what you think!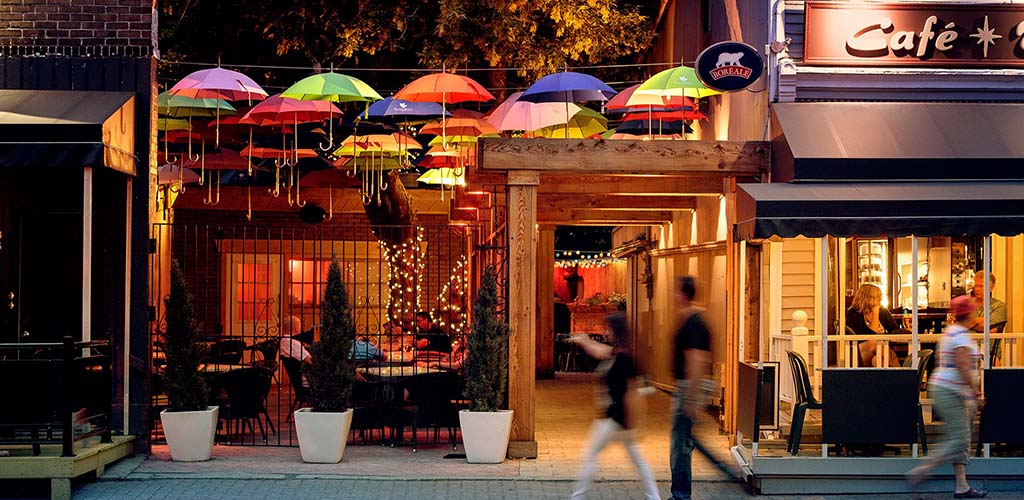 @CafeTerrasse1957etBungalowBarSalon
It might not be large, but what this intimate bar lacks in size, it makes up in ambience. This classy bar with its water fountain and large outdoor terrace is the perfect place for meeting new people. And, while the inside of the bar is much smaller, it's still great for chatting with other bar-goers. A variety of delicious drinks, great music and tasty eats always seem to draw a crowd.
Open from 4 p.m. to 3 a.m. daily, the weekly comedy nights each Tuesday and open mic nights are always busy. On Saturdays, the ladies often make this bar their last stop after a night of bar hopping. So make sure you add this spot to your must-visit list. Your chances of meeting single girls here are really good.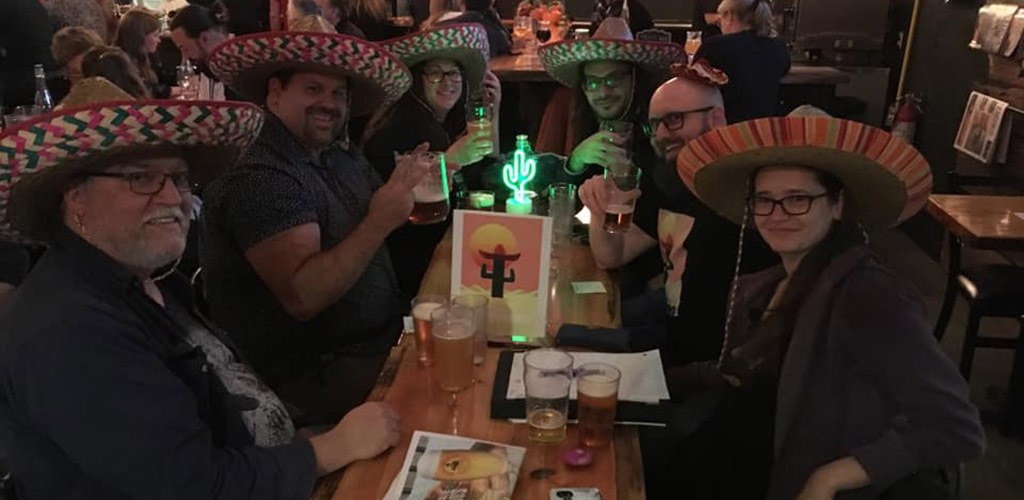 @lebarragebrasseurs
If your love for beer comes second only to your appreciation for pretty girls, head on over to Le Barrage-Brasseurs. This casual bar, located in the Longueuil Public Market, boasts a large outdoor terrace that's packed spring through fall with singles enjoying a few cold ones in the fresh air.
If you're a beer connoisseur, you'll appreciate Le Barrage-Brasseurs' selection of craft beer as well as the delicious food made specifically to complement the brews. The menu is small, so this laid-back bar is fine with patrons purchasing food at the market and bringing it along to pair with their craft beers.
Open until midnight Thursday through Saturday, these are the best nights for meeting single girls in Longueuil. Live music, comedy shows and karaoke nights are always big draws too, but make sure you show up around 9 p.m. to have ample time to meet all of the sexy single ladies.
Honorable mention bars
These may be two of the best places to pick up girls in Longueuil, but here are three more you won't want to miss:
Adult FriendFinder is the perfect way to meet girls looking for something casual (free sign up)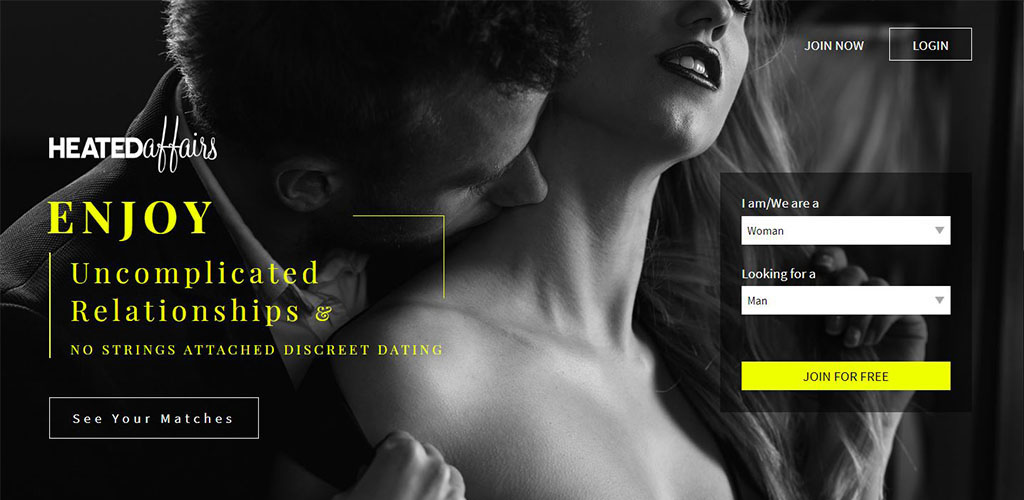 When single girls in Longueuil want no-strings encounters, Adult FriendFinder is their app of choice. Known as Canada's favorite app for finding casual flings, a healthy number of its users can be found in Longueuil. And while the age range does vary on this app, there are a lot of single 20-somethings here.
One of the reasons we like Adult FriendFinder is, unlike Tinder, you don't have to be super hot to attract pretty girls. You still need to put in an effort and look your best. But looks are rarely the deciding factor on AFF. Instead, girls focus more on who will make the best bed buddy — and that's rarely determined by a perfectly chiseled jaw or six-pack abs.
AFF's search function is also very user-friendly, allowing you to look for girls based on distance, age, sexual preferences and even physical characteristics. With all AFF has going for it, is it any wonder its our favourite app for finding casual flings?
Adult FriendFinder also offers a free trial, so why not check it out? Whether you want a one-night stand, or a regular booty call, this is the app that can make it happen. Trust us, we've tried a lot of apps, and no other hook-up app compares to AFF!
Try Adult FriendFinder For Free!
If you haven't had much luck meeting girls who are just looking to hook up you really need to
check out Adult FriendFinder's free trial
ASAP. When it comes to a site that actually delivers and helps guys meet girls just looking to fool around, we haven't found anything else better (even after trying out 100+ of them). Check them out for free!
The sexiest girls in Longueuil are always at our favorite clubs
Longueuil nightclubs are the perfect place to meet and party with a lot of hot girls. We've always done well at these clubs, so give them a try:
Marie B is the best place to pick up girls in Longueuil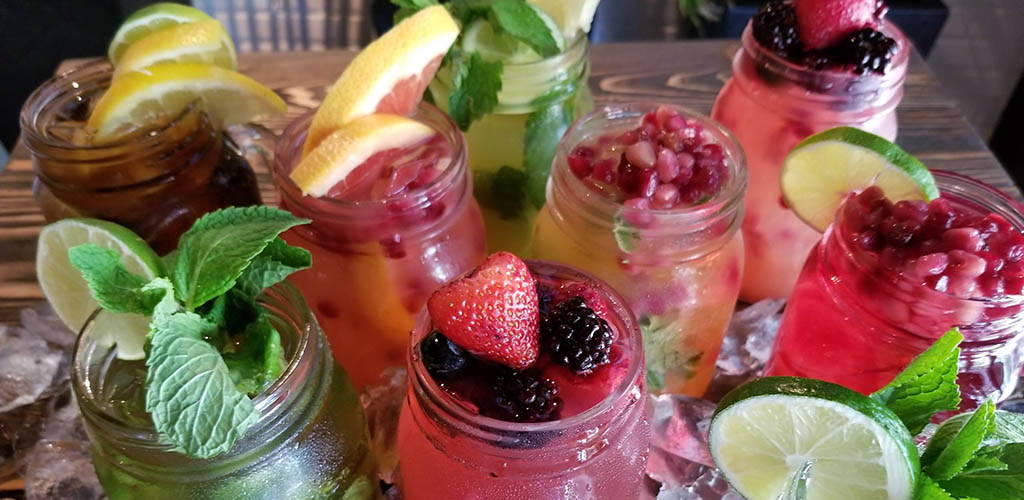 @daniel.thivierge.9
If you like interesting drinks and music that make you want to dance, Marie B's is the club for you. Karaoke is always in full swing on Tuesday, Thursday, Friday and Saturday nights until 10 p.m. It then transforms into a dance club with a lot of sexy girls on the dance floor.
Famous for its cocktails, Marie B's also has a good wine list and a selection of spirits and beer, making it popular with the 20-something crowd. Open until 3 a.m. daily, the best time to meet sexy single Longueuil girls is after 11 p.m. So why not grab a drink and hit the dance floor?
Mingle with singles and enjoy live music at Bar Zone 132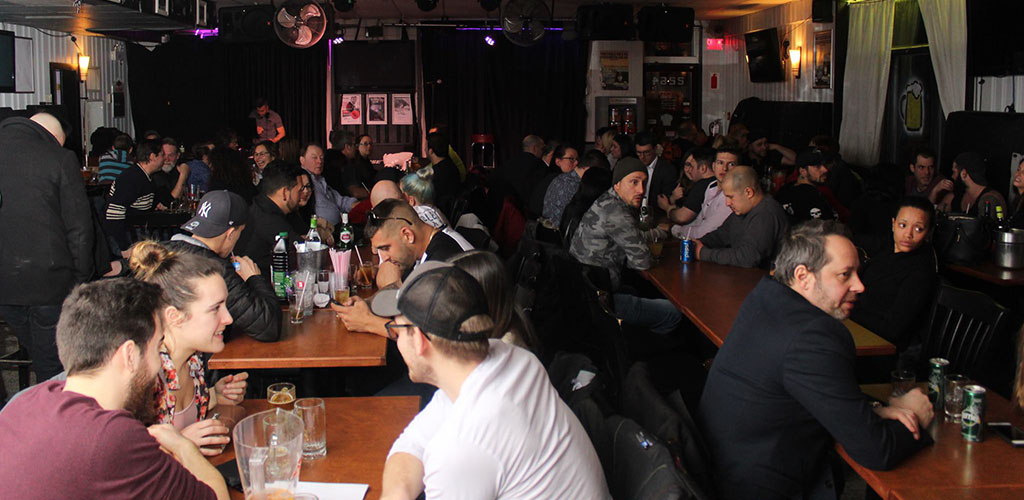 @zone132
There are two priorities at Bar Zone 132: music and booze. Longueuil girls flock here on Saturday nights to listen to rock, jazz and tribute bands while enjoying their favourite drinks. Karaoke Fridays are a close second when it comes to popularity, so you should be lucky no matter which night you choose to drop in.
Open until 3 a.m., Bar Zone 132 is known for its friendly and relaxed atmosphere. It's never hard to strike up a conversation with girls. There's only one thing to keep in mind: if the club is hosting a special show make sure you arrive early to ensure your spot.
Honorable mention clubs
These clubs also offer a fun night out on the town in Longueuil: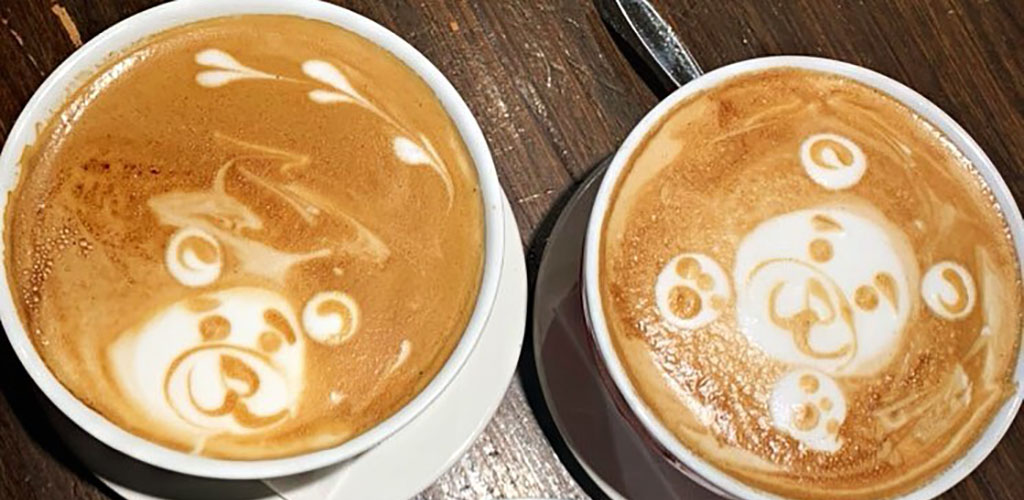 @bruleriecafecreme
Whether you're in the mood for a great cup of coffee or a nice cold beer, this café doesn't disappoint. If you're more of a tea or wine person, don't worry, they've got that covered too.
The Brûlerie Café Crème boasts a beautiful layout that includes a fireplace, making it the perfect place host to special events such as blues evenings and art shows. On a regular day, the free Wi-Fi and delicious soups, sandwiches and desserts always draw a crowd. You'll often find cute girls studying or catching up on work while enjoying a drink or a bite to eat.
Open until 7 p.m. on weekends, the best time for a visit is mid- to late morning or during the lunch hour. During the week, when the café is open until 9 p.m., you can often find college students and young professionals studying or enjoying an after-work drink.
eHarmony the best app to help you find hot Longueuil girls seeking a relationship (try it here for free)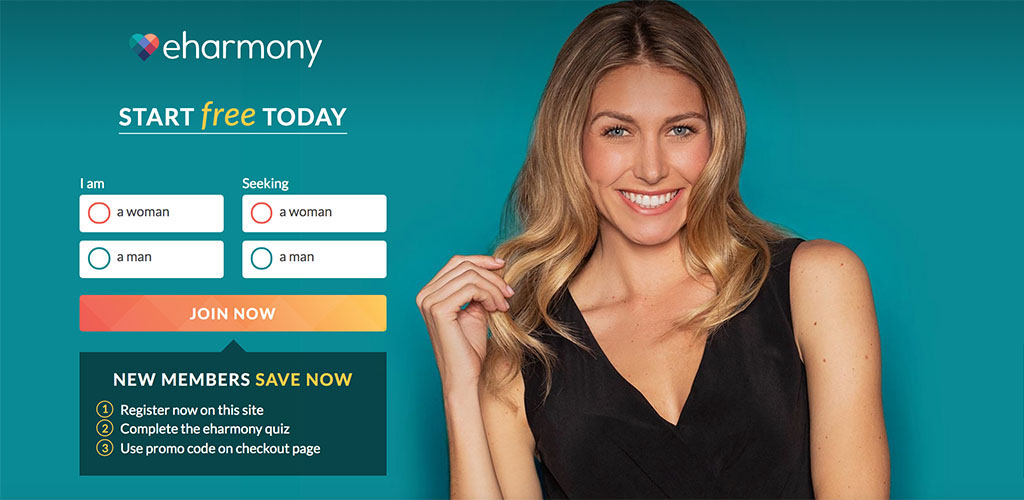 If having a girlfriend is your goal, then eHarmony can help you find the right girl for you. As one of Canada's most-used dating apps there are a lot of singles using this site, including a healthy number in Longueuil. eHarmony's popularity can be attributed to its unparalleled success rate. Not only has it produced significantly more marriages than any of its competitors, it guarantees you'll find a match within six months.
eHarmony's secret weapon is its patented Compatibility Matching System. This algorithm starts working for you as soon as you fill out the 15-minute questionnaire at sign up. The site then uses your answers to find like-minded girls to match you with. And that means that every match that hits your inbox is there because of shared interests and values.
Perhaps the best thing about eHarmony is that you have the potential to meet a lot of really great girls. Not every date you go on will be a love match. But even without physical chemistry, every outing is enjoyable because of the shared interests you and your matches have.
So give eHarmony a try for free. It's the best place to pick up girls in Longueuil if you want something serious!
More Great Places to Meet Longueuil Girls
Looking for more places to meet single girls? Here are a few more suggestions you might like:
Enjoy refreshing beverages and company at N Latté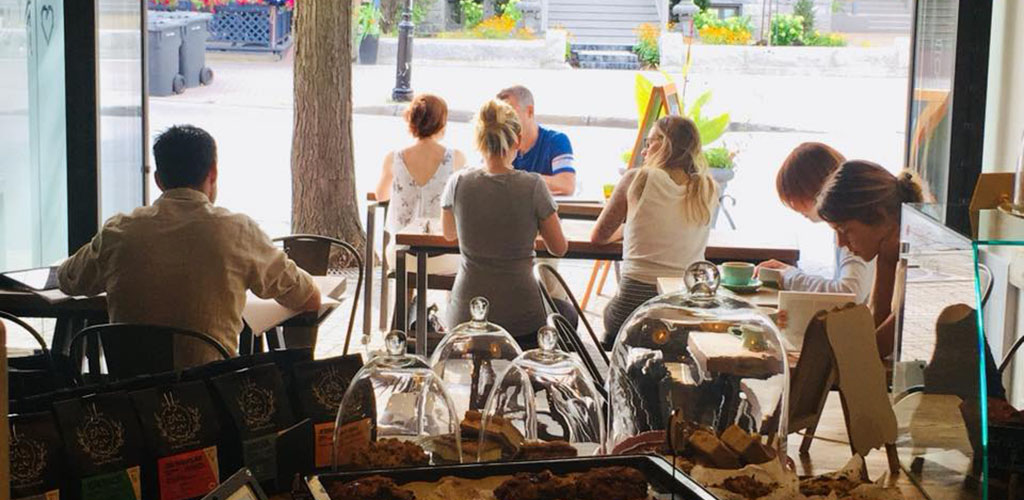 @nlatte.cafe
If you're looking for the perfect latté, the perfect girl or both, you have a good chance of finding them at this cute little coffee shop. This intimate café attracts a lot of students and young professionals with its free Wi-Fi and delicious drinks. We recommend their unusually refreshing lemonade coffee or dirty chai.
Open until 4:30 p.m., N Latte is a great place to meet Longueuil girls. Enjoy an apple cheddar scone or brownie with the drink of your choice. Then pull up a chair next to a young hottie and see what happens.
Tinder can always help you find hot Longueuil girls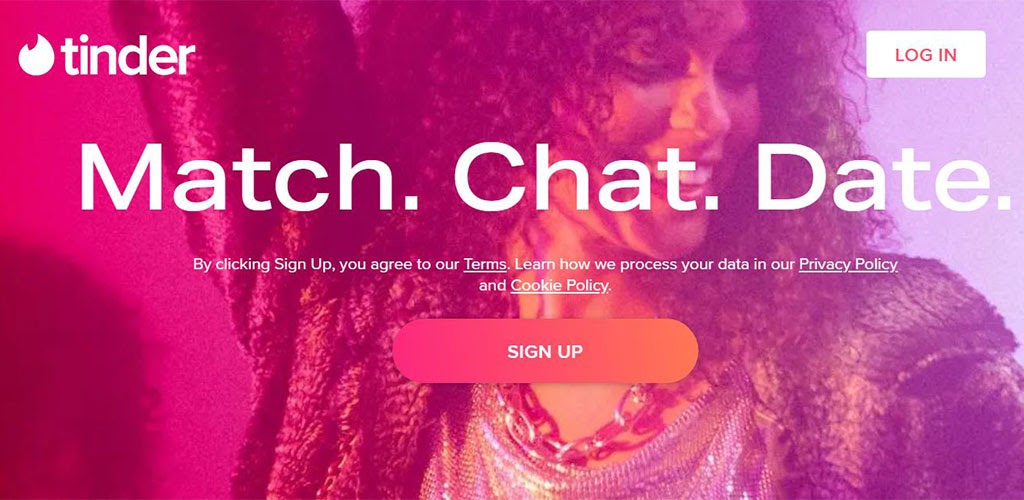 Tinder is a virtual treasure trove of hot, sexy girls. This app is popular with girls under 30 for a variety of reasons. So whether you want a girlfriend or a pillow friend, this is an app that can help you find what you're looking for.
The only drawback with Tinder is that its users tend to be pretty shallow. You'll find plenty of Longueuil's prettiest girls on there, sure. But most are unlikely to respond to you unless your photos and Tinder bio are awesome. We're not saying it's impossible to find a date on Tinder. But it really helps if you have muscles like Shemar Moore.
So, if you're hot yourself, by all means, sign up and meet some of the sexiest single girls in Longueuil. Even if you're not a perfect 10, if you're feeling confident, why not give it a go? You never know who you might meet.
Get fit and meet hotties at World Fitness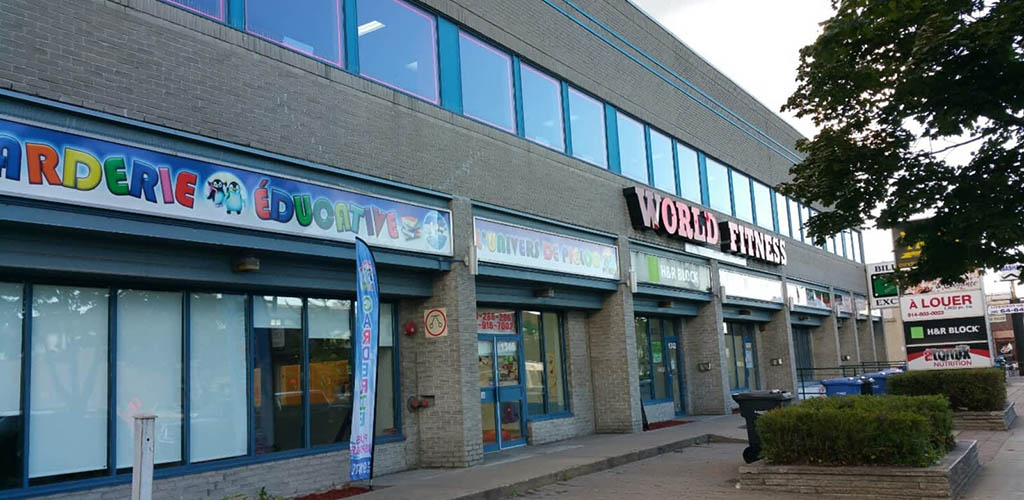 yellowpages.ca
If you're ready to buff up and meet some cute, fit girls while you're doing it, head over to World Fitness on Chambly Road. This super clean, well-organized gym is large enough that you're not standing around waiting for equipment. But it's not so huge that it's hard to chat with someone at a nearby station.
Open until 10 p.m. Monday through Friday and until 7 p.m. on the weekend, you'll always find lots of ladies exercising after classes or work. So get on a treadmill next to a sexy Longueuil girl and strike up a conversation.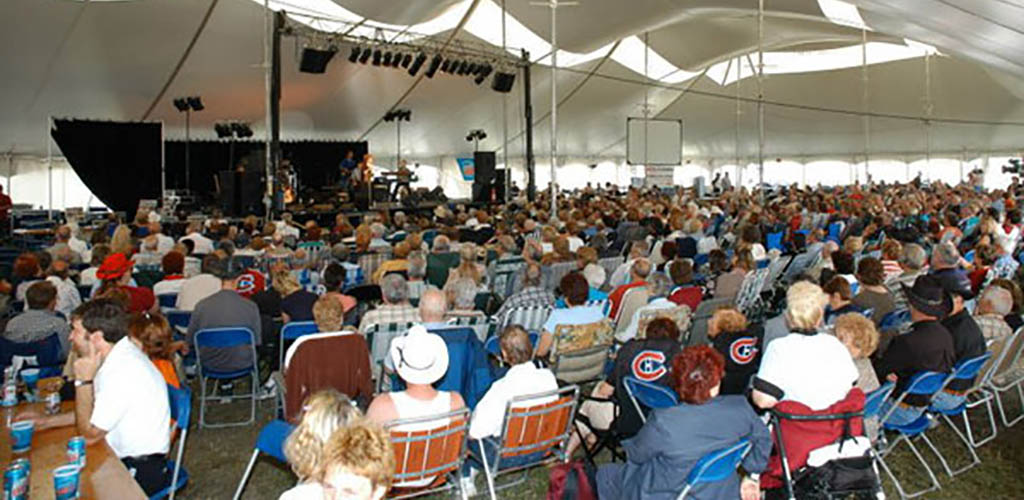 quebecgetaways.com
This is one of the most popular festivals in Quebec. You can watch ountry music stars along with thousands of people each year. Held every August at Marie-Victorin Park, the Longueuil Country Festival attracts music lovers from miles around. Popular with country fans and singles who just like to party, the festival does bring in a crowd of varying ages. The center of the crowd during the later shows is definitely the best place to pick up girls in Longueuil!