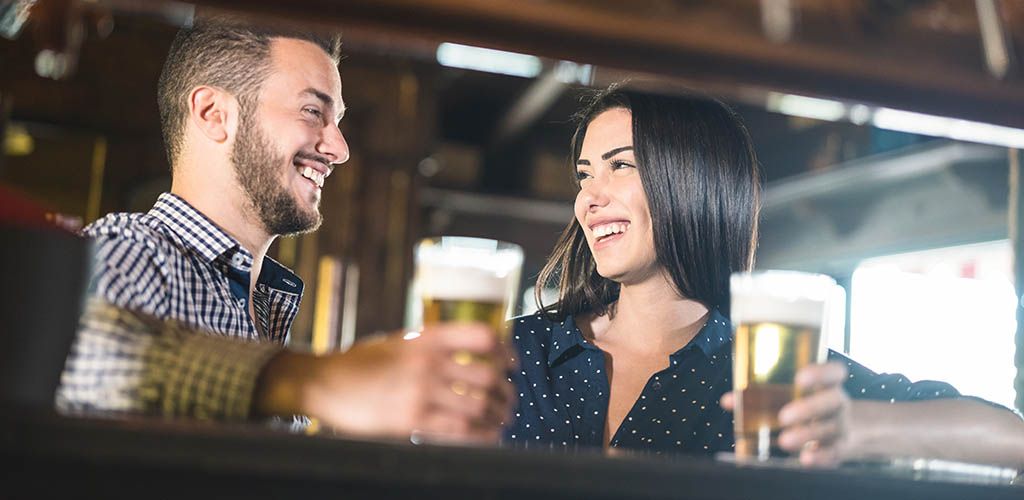 It can be overwhelming looking for single women seeking men in Sheffield. This is such a fun and vibrant city of over 500,000 people that it can be tough to discover the best spots for picking up women.
Sheffield women--and in fact all women from the north of England--have a reputation for being fun-loving, friendly and down-to-earth. It's likely to be well worth making the effort to find them and date them. We reckon you'll have a blast!
In this expert guide, we have created a comprehensive list of the best places to meet single women in Sheffield--from St. Pauls to Burngreave. With this list on hand, all you need to do is concentrate on making the time to meet and charm the city's most beautiful women. Yes, even the single women who go to the University of Sheffield.
Our list includes bars, nightclubs, daytime venues and our favourite online dating websites for meeting the women of Sheffield.
If you think this list is missing an incredible location, drop us a comment to let us know.
Where to Meet Single Women Seeking Men in Sheffield
There are 11 locations in the list below, and we have done all we can to make it as diverse as possible. For each location, we explain why it's a fantastic place to meet women, plus the type of women you can expect to bump into.
With our list, it should be simple to find a single in Sheffield who is your ideal type.
So, let's get on with it...
The Great Gatsby is a fantastic bar for meeting single women in Sheffield at any time of the day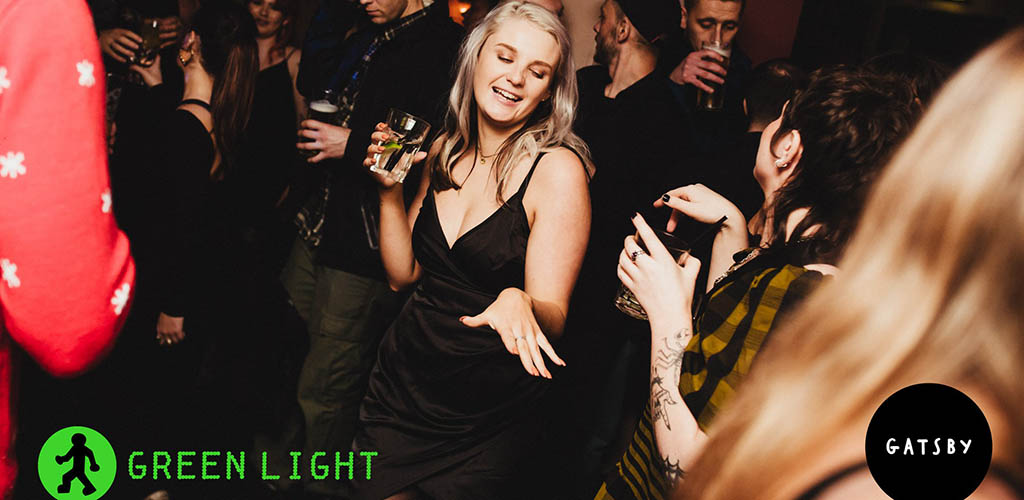 @gatsbysheffield
The Great Gatsby is a vibrant bar in the heart of Sheffield. It hosts fun events and attracts some of the city's most beautiful women. You can visit to eat a fantastic brunch in the middle of the afternoon or to party with your friends into the early hours of the morning. Either way, the venue is likely to be buzzing.
Its hip-hop brunch event on Saturday afternoons gets especially rowdy, attracting plenty of birthday parties, hen parties and the like. With bottomless cocktails on the agenda between noon and 4 p.m., you can expect the celebrations to get pretty wild.
It's always a great venue to start your weekend festivities in Sheffield, especially if you're on the lookout for local women.
Adult FriendFinder is your best bet for casual no-strings relationships in Sheffield (try it free)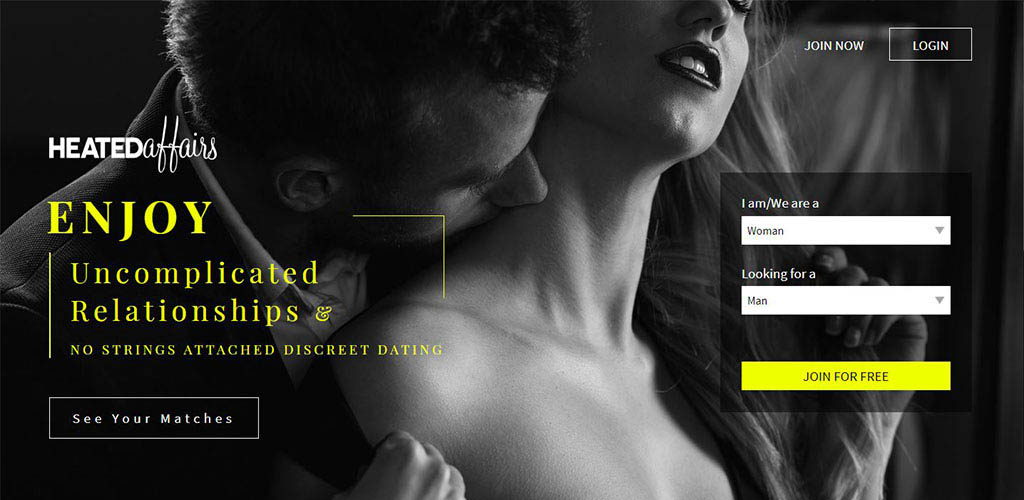 Adult FriendFinder launched in 2006 and has grown to become arguably the most well-established casual dating website in the UK. Its user base has grown to 90 million men and women looking for no-strings relationships. This is what keeps Adult FriendFinder on our list of the best sites to get you laid.
We have experimented with using Adult FriendFinder in Sheffield, and can confirm it has an enticing helping of single women based around the city. You'll have a fantastic time meeting single women seeking men in Sheffield without the pressure to start a relationship.
There just isn't an easier way for most guys in Sheffield to meet women who are looking for casual fun!
The desktop website includes search filters that allow you to discover women based on their proximity to you, their kinks or even their cup size. Although there is no dedicated mobile app, Adult FriendFinder works fantastically on smartphones and tablets too.
Try Adult FriendFinder For Free!
If you're tired of wasting your time and actually want to meet single women who mostly just want to hook up you need to
try Adult FriendFinder's trial here
. We haven't found a faster or easier way to meet women that actually want to head to bed fast, especially for more normal guys (not models). If you want results check them out for free.
Young women in Sheffield tend to flock to West Street and its surrounding areas for a big night out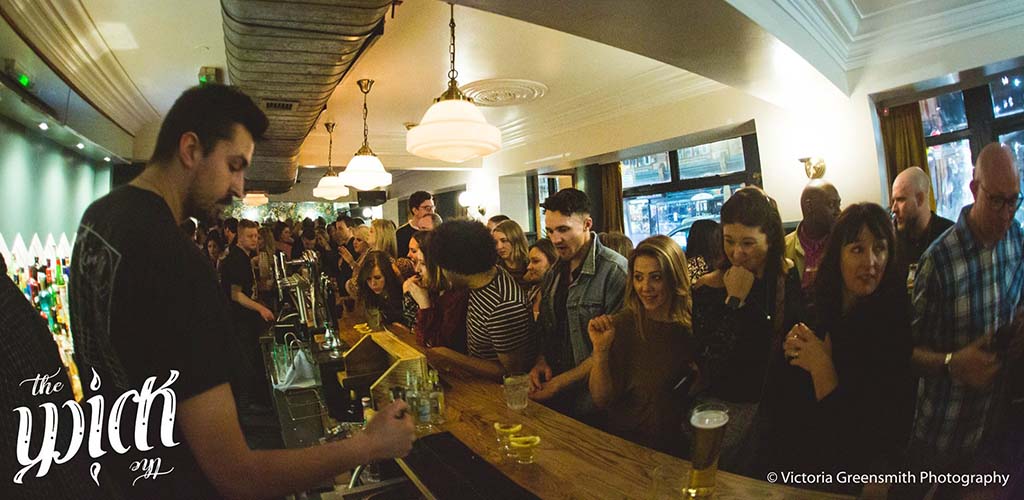 @TheWickAtBothEnds
As with most major cities in the UK, the majority of partying in Sheffield takes place in the city centre. West Street, in particular, is the hub of the city's nightlife, playing host to pubs and bars like Bloo 88, The Wick At Both Ends, The Beehive, The Cavendish and West Street Live. Carver Street and Division Street are also among the nearby streets that play host to smaller independent bars.
There are plenty of single women in Sheffield who love to let their hair down and party at the weekend. So you're likely to be spoilt for choice if you visit this part of the city on a Friday or Saturday night.
Cougar Life is a great option for men looking to date women over 35 in Sheffield (try it free)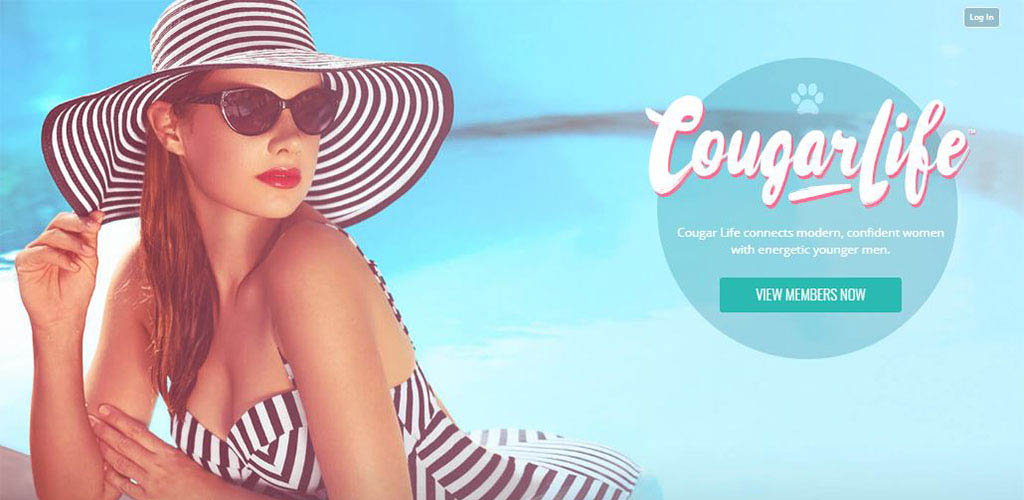 Cougar Life is a fantastically convenient dating app that allows you to effortlessly discover and communicate with older women in Sheffield. We've tried it out several times and we always put it in our list of the top apps and sites to meet older women.
The app has a user base of more than 7 million people. In fact, it's the largest cougar dating app in the UK. We tested it out in Sheffield and can confirm that it's possible to arrange a great time with a range of sumptuous older women.
Single older women tend to be too busy to spend loads of time congregating in Sheffield's bars and clubs. Many prefer the convenience and privacy of meeting younger men online.
Indeed, Cougar Life provides an incredibly efficient platform for arranging casual meet-ups between younger men and older women. We love the feature where users can mark themselves as available for a same-day meet-up. This makes it far easier to quickly arrange a date with keen older women in Sheffield.
Signal is the hot new nightclub that's already one of the trendiest places to be seen in the city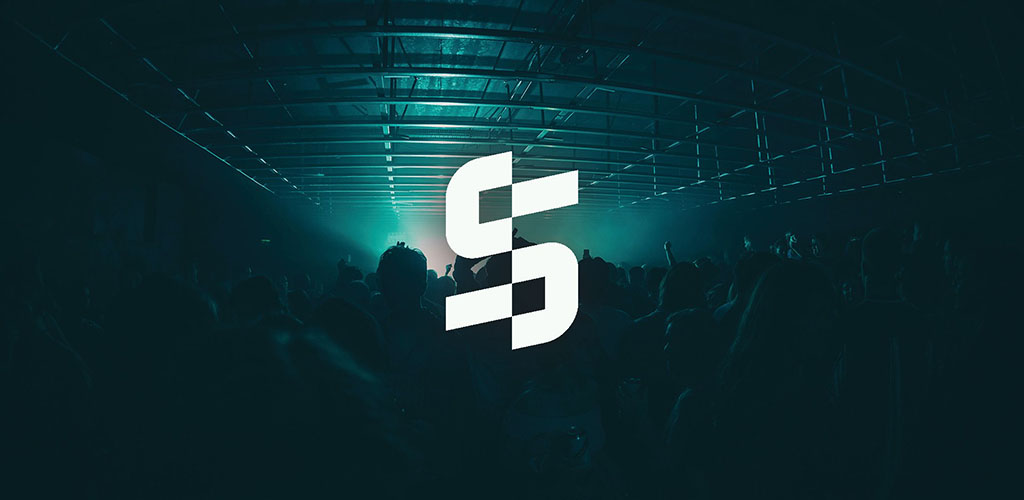 @SignalSheffield
The brand new warehouse club Signal launched fully in January 2020, and is already doing a great job of attracting beautiful single women in Sheffield to its parties. Some big-name DJs have already been booked to perform here. If you're into electronic music and you're looking for women with similar tastes in music, this is the spot for you.
You can drink, dance and party the night away with lots of single women seeking men in Sheffield. Signal is one way to make sure your weekend is an absolute belter!
The Riverside is a large pub with a beautiful beer garden, just outside the city centre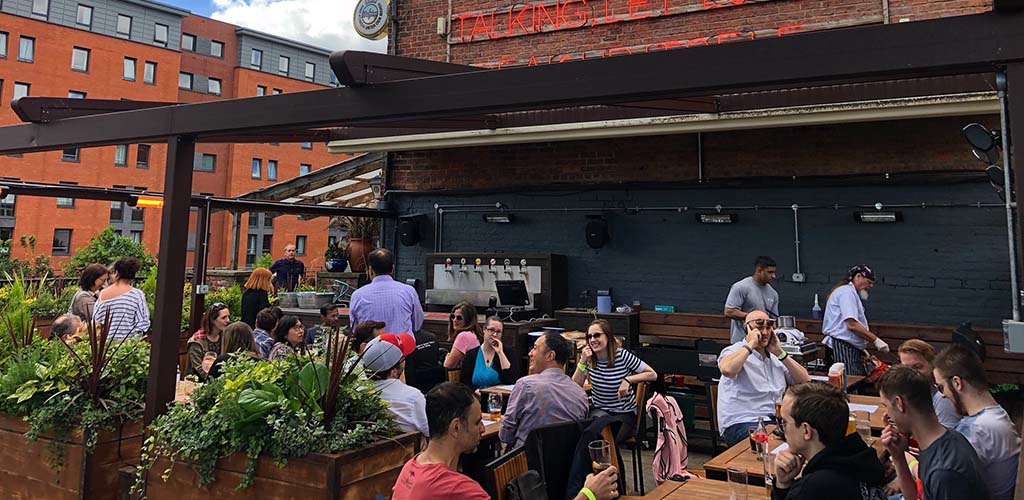 @riversidekelham
The Riverside is a pub that has it all. A delicious food menu. A large range of cocktails and craft beers. A huge picturesque beer garden. No wonder so many single women in Sheffield flock there to enjoy a few drinks with their friends.
The pub gets particularly busy during the summer months when the sun is beaming down on the city. Northerners are well-known for enjoying the few days per year of sunshine they get by downing a few drinks, and there's arguably no better place than The Riverside for this.
The venue is based on Kelham Island, which is fast becoming one of the most exciting parts of Sheffield. It used to be purely an industrial area. But with the emergence of The Riverside and other trendy bars like The Fat Cat, The Gardener's Rest and Kelham Island Tavern, it's turning into a good spot to meet the city's local women.
More Fantastic Places to Meet Single Women in Sheffield
If partying into the early hours of the morning isn't your idea of a good time, don't worry yourself. We still have your back. Read on for our list of alternative venues to meet single women seeking men in Sheffield.
Tamper Coffee is an independent coffee chain that's fast becoming one of Sheffield's social hubs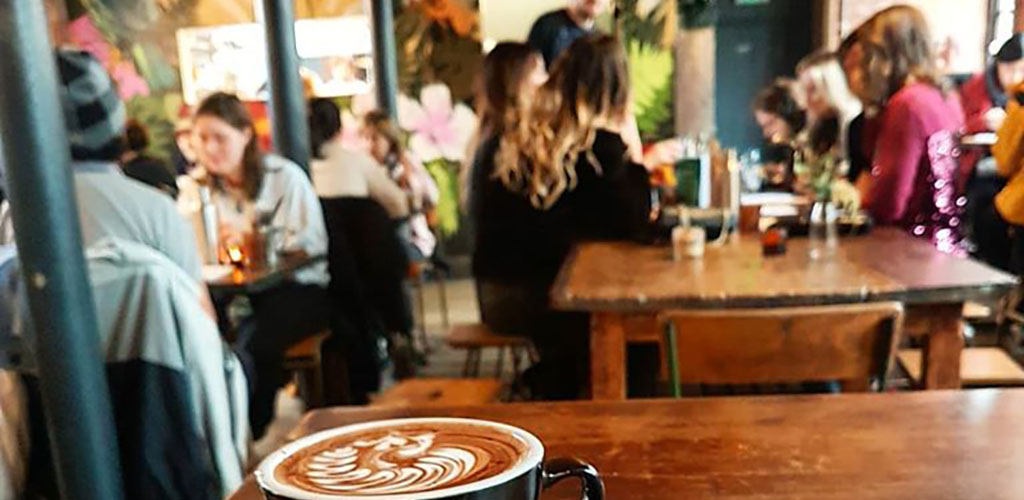 @tampercoffee
The idea of approaching a beautiful woman in a cafe might be nerve-wracking to some. But if you've got the game to pull this off, Tamper Coffee should be on your radar.
There are three branches--in Sellers Wheel, Westfield Terrace and Kommune--and they're all packed with customers on most days of the week.
The New-Zealand-inspired branches serve great food and coffee, so it would make a great date venue for sure. But if you spot a beautiful woman while you're in there alone, why not start a conversation? Even in an era where romance is dominated by swiping and 'sliding in the DMs', there are still plenty of women who would enjoy the spontaneity of a respectful real-life approach.
Tamper Coffee occasionally hosts coffee-tasting afternoons and coffee art lessons. These could present the perfect opportunity for hot beverage aficionados to meet each other.
eHarmony is a top dating option if you want a serious relationship with Sheffield single women (try it free)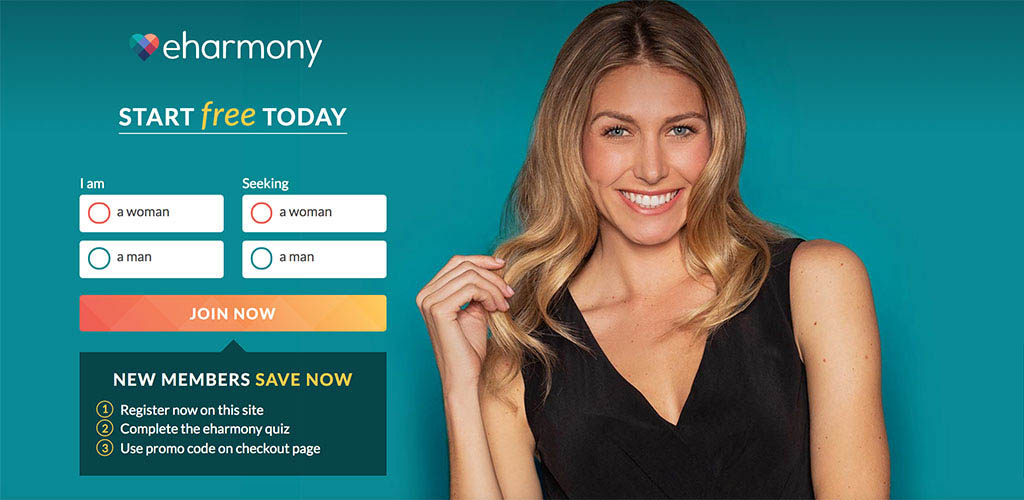 eHarmony should be your online dating website of choice if you're seeking a serious long-term relationship in Sheffield. Since launching in 2000, the website has been responsible for millions of people finding true love.
The website requires you to fill out a lengthy personality test before you begin searching for partners. This data is then used to find the women most likely to be compatible with you. It's a formula that has proved incredibly successful for eHarmony users. In fact, official company data suggests that seven out of 10 men meet their spouse on eHarmony within a year.
We think the company's 'less is more' approach to online dating also plays a key role in helping users to find love.
You'll be served up a limited amount of potential partners every day, based on who the eHarmony algorithm believes is your best match. It means you don't have to waste hours swiping endlessly on hundreds of faces. Perhaps more importantly, female users won't be overwhelmed with hundreds of thirsty messages.
Try out their free trial and see that it's a different experience from most online dating apps, and the stats suggest it's more likely to produce a positive result.
Dance Revolution hosts a huge range of dance classes in Sheffield's city centre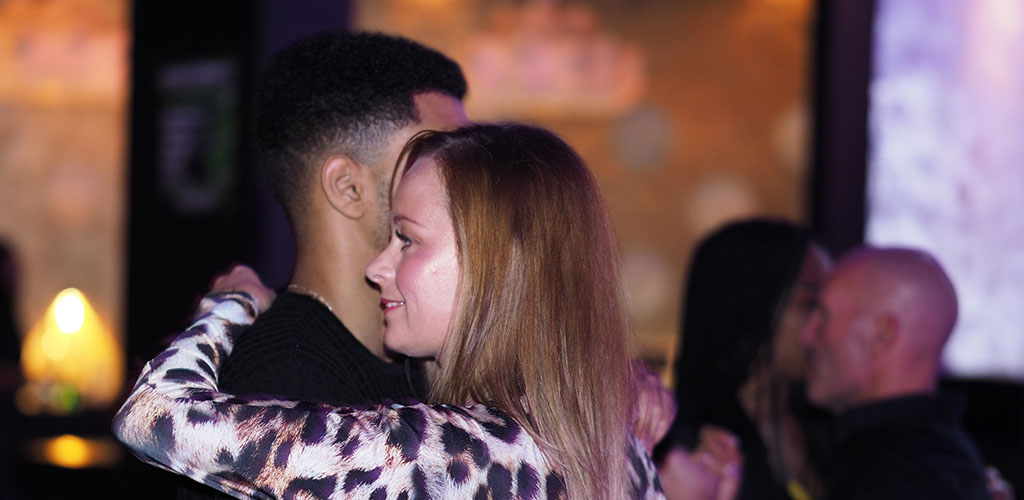 @dancerevolutionuk
A dance class might not seem like an orthodox place to meet a romantic partner. But the classes at Dance Revolution tend to be packed with many Sheffield single women.
Latin classes are particularly good for getting up close and personal with your partner, and they are pretty sociable affairs. What's more, in most lessons, you'll have the opportunity to switch partners and get to know lots of new women.
Dance Revolution hosts classes in Mambo, Kizomba, New York Salsa and Bachata among others. Occasionally, a 'Casual Social' class, with an added focus on getting to know new people, will also be organised.
Most of the classes are 'drop-in' lessons, meaning you don't need to commit to a batch of lessons, so why not give it a try?
Fastlove Speed Dating arranges enjoyable speed dating events to help you efficiently meet women in Sheffield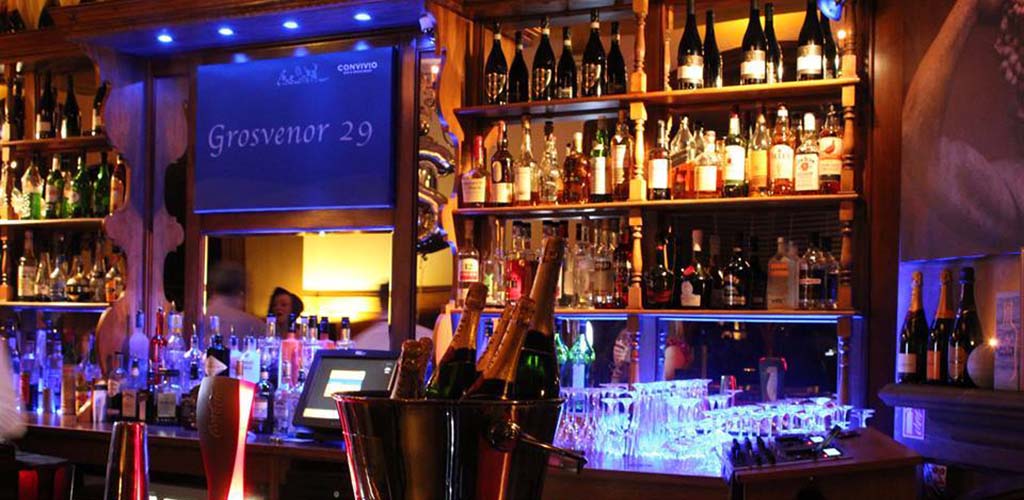 @FastloveSpeedDating
If you've never been speed dating before, you really should give it a try. At the very least, you'll have a lot of fun, and there's every chance you may even meet a special woman. The premise of speed dating is: you have the opportunity to date every woman who signs up for the event for three minutes.
At the end of each date, you tick a box to confirm whether you would like to hear from that woman again. If the feeling is mutual, the event's organisers will pass on her contact details.
This quirky no-pressure concept is particularly good for guys who are perhaps too shy to approach women the traditional way. It removes the potential awkwardness of doing so, as well as the sting of an embarrassing public rejection.
Fastlove typically arranges a couple of speed dating events in Sheffield every month. You can register for the next event by navigating to its website. The company suggests you'll be able to meet up to 25 single women at any given event.
Join a quirky yoga class with single women seeking men in Sheffield at Unity Yoga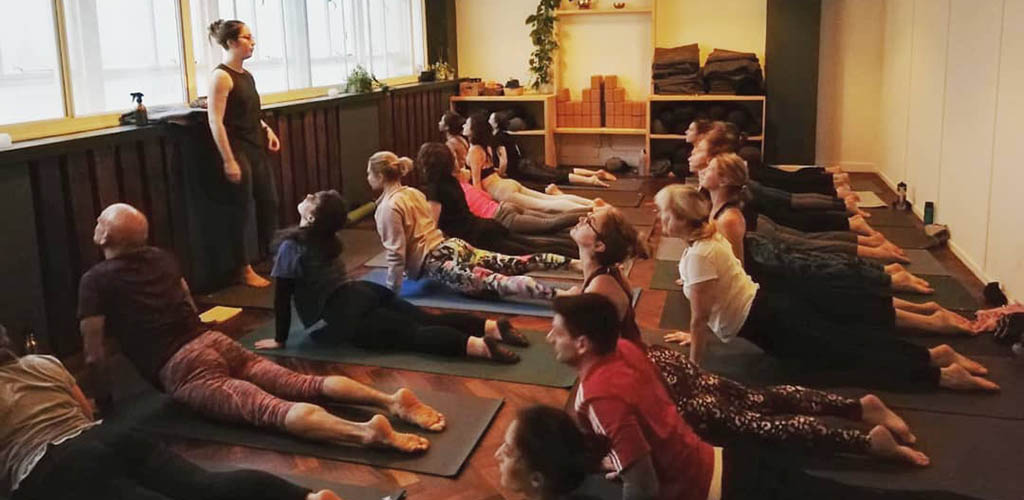 @unityyogasheffield
This is another suggestion out of left field. Nevertheless, if you're into women who are in touch with their spiritual side, Unity Yoga is a good place to meet them.
A number of yoga studios have popped up within the city in recent years, but Unity Yoga has proved recently popular. It's based in the city centre near the peace gardens.
As well as traditional yoga classes, this venue also organises some alternative spiritual events. Take a look at its schedule and see if there's something you might enjoy. Your first class will cost you a measly £5.