After selecting the right photos, your bio is the second most important thing in your profile. If you're looking to improve your Tinder game, learning to write one of the best Tinder bios for guys is an important step.
Think about the swiping process. Most of the time, you swipe based on the first photo, right? Other times, you'll flip through some photos and if you're still unsure, check the bio. When you get a Tinder match, you're checking her bio before you message her as well.
If anything, women are more thorough with their swiping process. That means at a bare minimum, they're reading your bio at these same critical points. Learning how to write one of the best Tinder bios for guys can be the difference between matching and not.
This goes for any app you're using. Tinder is a pretty solid option, not the #1 option out of all the best hookup apps we've tried and ranked, but it can work if you're a decent looking dude.
In this article, I'm going to walk you through the factors that go into writing a strong bio. It should be a reflection of who you are so no, I'm not going to give you anything to copy/paste. Instead, I'll be walking you through how to write your own. It's simple!
How to Write One of the Best Tinder Bios for Guys
Although I will be covering a few factors to consider, don't spend too much time on your bio today. Even a mediocre bio is infinitely better than having none because you're obsessing over every detail.
In my experience, the best way to go about this process is to keep all this info in mind and tweak it over time. See what's working for you and make adjustments. Eventually, you'll end up with a good Tinder bio that gets you more matches.
Remember what you're writing for
Tinder is a fast-paced environment. With so many potential matches available to everyone, we're not stopping to read a novel.
The best Tinder bios for guys are always short and to the point. Maybe there's some humor in there, maybe just some bullet points. Whatever it looks like for you, don't go maxing out your character count, she'll just swipe left and move on.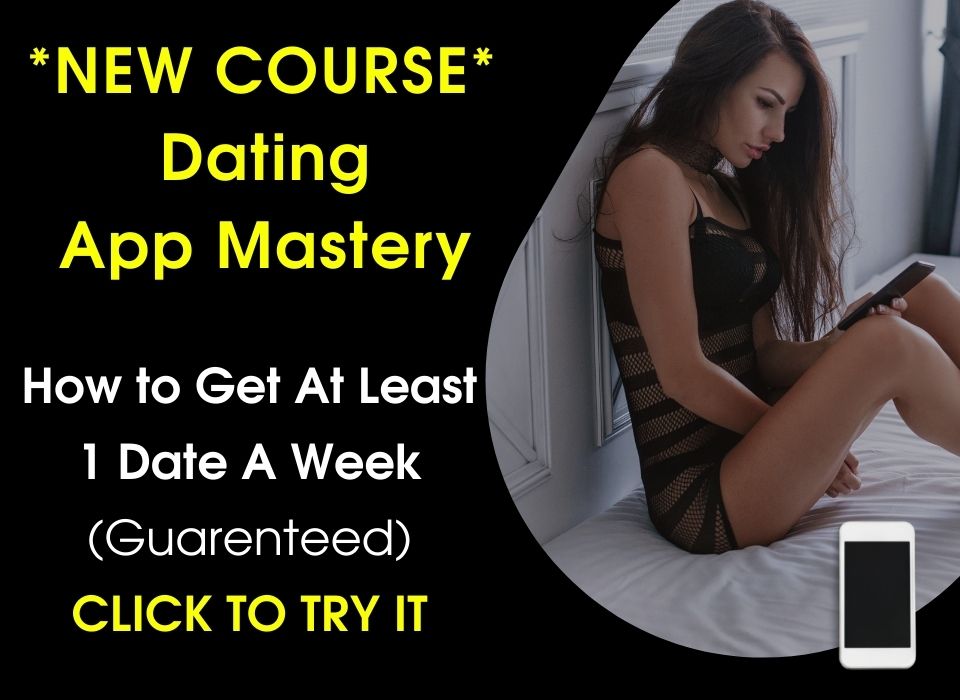 Your bio is part of your first impression, make it count
As I mentioned earlier, your bio and your photos are all she has to make that swiping decision. Combined, they're your opportunity for a great first impression, which will help you talk to girls on Tinder. It's worth taking the time to write a great bio and tweak it some more over time.
If humor is your thing, make it a reflection of who you are, don't just Google jokes and copy/paste.
For me, I have a bit of a goofy, playful sense of humor. The first line of my bio?
"Dad jokes, dad bod, loving father to zero children"
Hardly groundbreaking, nor is it laugh-out-loud funny. What it is though is a reflection of me in a single phrase. My stupid sense of humor and a little about me. Some women won't appreciate it and that isn't a bad thing — if we aren't going to work out, I want them to swipe left.
You just need to figure out a way to get something similar across for yourself.
The best Tinder bios for guys show off your personality
As my example above starts to demonstrate, you want to give her a glimpse of what you're like as a person. Are you a very serious person? Great sense of humor? Career-focused? Maybe a combination of the three?
Whatever the case may be, you're unique and your personality is an important part of who you are. It's also a major factor in her swiping decision.
The biggest reason I suggest working on your own bio rather than the copy/paste approach is exactly this. You can't get your personality across using my words — I don't know who you are. And without an effective bio, neither does she!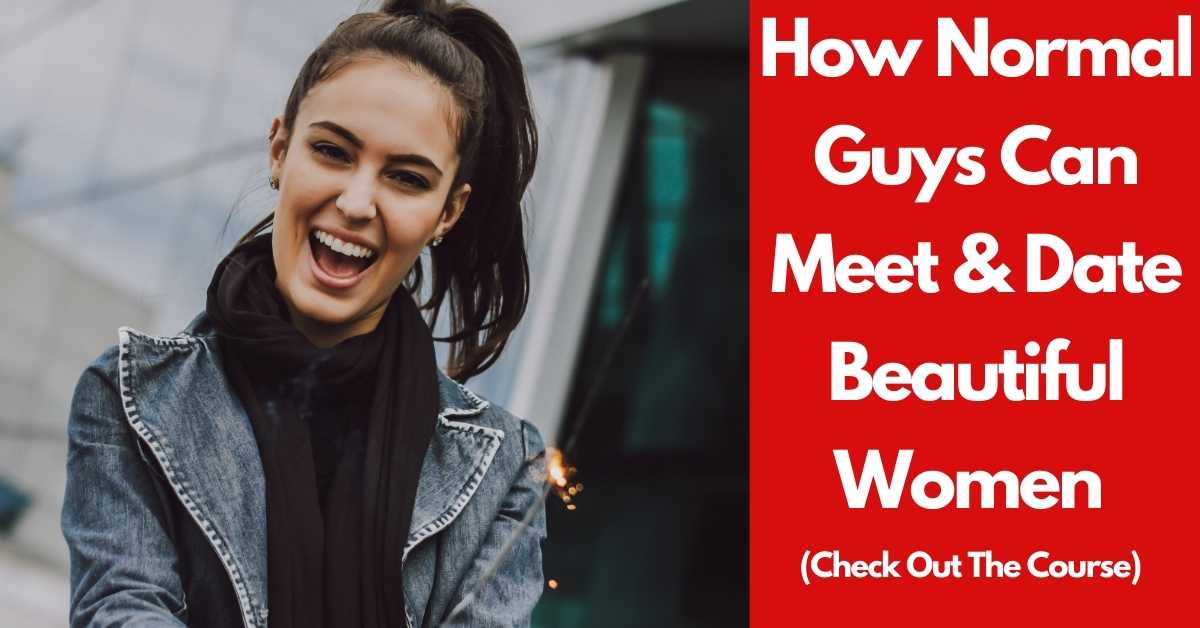 Make it clear that you're fun to be around
We're all attracted to people who are fun to be around and for obvious reasons. Even if you're the quintessential accountant stereotype, there's still fun to be had, right?
Figure out what it is about you that's fun to be around and make sure this is clear in your profile. All good Tinder bios for guys do a great job of highlighting this.
It could be your humor or your hobbies. Maybe you're the adventurous type anyd love exploring new things and places. It might even be that you enjoy meeting new people and getting to know them.
Whatever it is, figure out the combination that makes people want to be around you and include it. Make her look forward to a date with you, just make sure it's authentic so you can maintain it through a conversation.
Be you, not a "pickup artist" douche bag
Don't get me wrong, I really appreciate the number of guys on Tinder that consider themselves a "pickup artist." They keep the bar so low for the rest of us and they're too obsessed with their "game" to even notice.
You and I, though, we're better than that. You're a person and, believe it or not, so is she. Crazy.
What that means is you want to be maintaining a genuine image of yourself. Sure, confidence and humor are important, but that doesn't mean you should fake it. None of that "It's okay that you want to swipe right. You're welcome" garbage the PUA community suggests you should write. You're not that guy.
The truth is, if a guy's Tinder bio doesn't match his messaging conversation, it won't go anywhere. Even worse, if your bio and/or conversation don't match her first date experience with you, you're wasting your time and hers.
You're a great guy. Just show her that, it's all you have to do!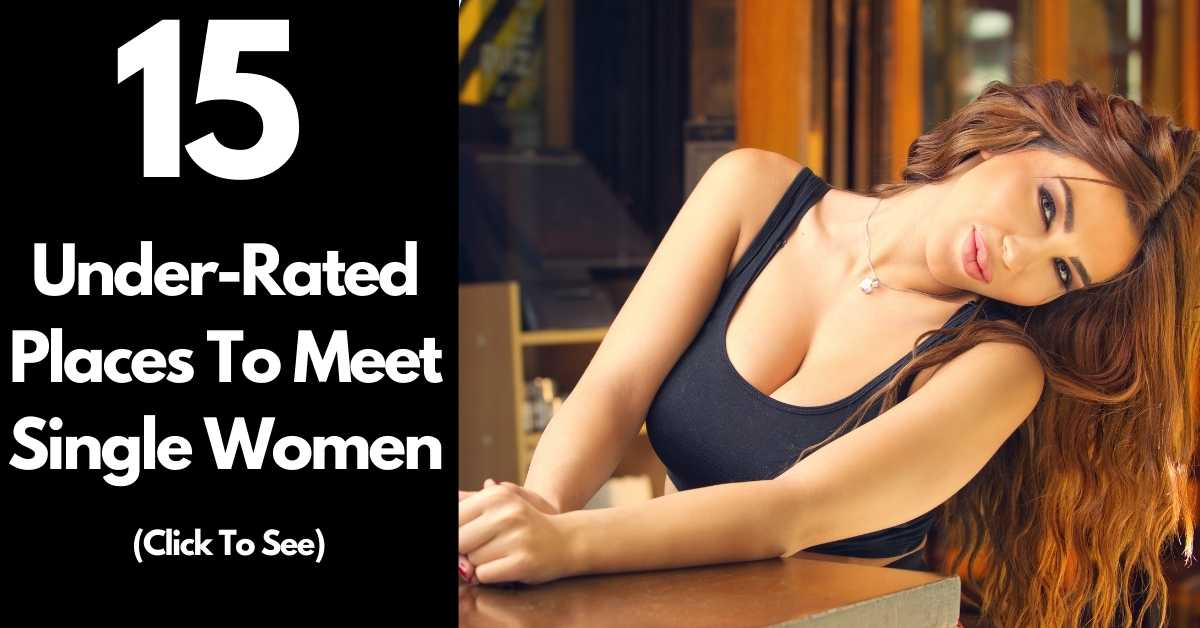 Humour is your friend
Notice how many times the word "humor" has already come up in this article? That's because it's so important to dating in general.
"You're so funny" is the best compliment I can ever receive on a first date. Sure, compliments on my appearance, style, drive, etc. are great and all, but "funny" is the best one.
Why? Not only does it mean my brand of humor gels with her, but it also means she enjoys being around me. We don't have to be on some wild adventure or at an expensive restaurant for her to enjoy my company.
Whether you're looking for a hookup or something long-term, humor will take you a long way. So, make sure you include your own brand of humor in your profile.
Check your spelling and grammar
You'd be surprised how important this is to a lot of women and I can understand why. Particularly if you're like me and enjoy the company of intelligent, professional women.
They tend to have strong English and using the wrong your/you're can be a real slap in the face. Whether they like to admit it or not, constant spelling mistakes and terrible grammar is a turn-off for a lot of women, especially on your first Tinder message!
If you struggle with this a little, that's okay. You can always install the Grammarly keyboard on your phone to keep an eye out and correct you. For a long-term benefit though, I'd suggest paying attention to these corrections instead of relying on the app.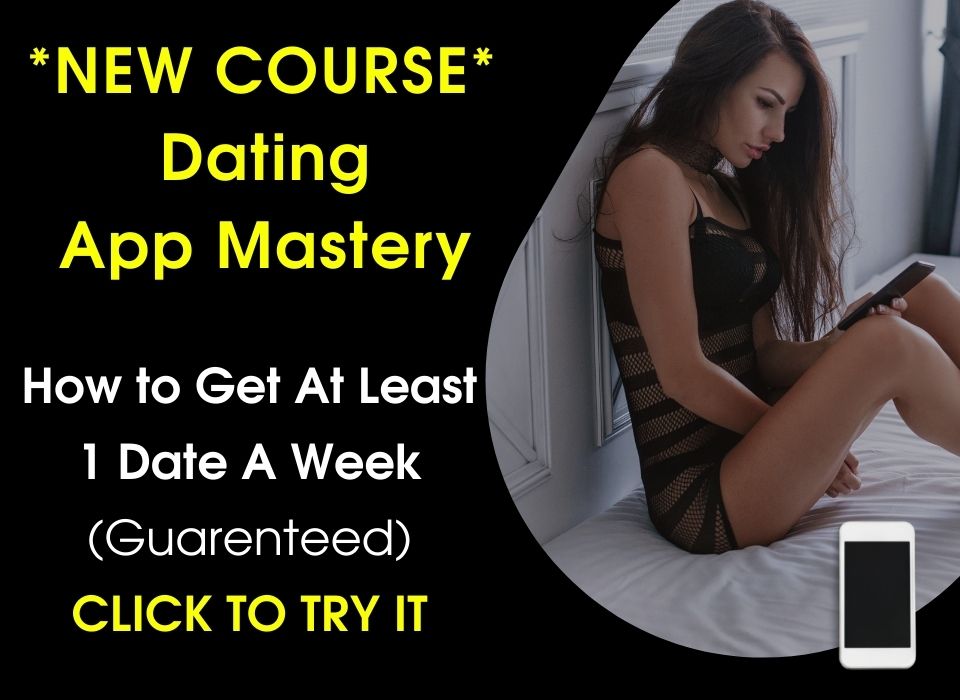 The best Tinder bios for guys are honest
Honesty is another huge factor in dating and she'll appreciate it more than you think. No matter what it is you're looking for, mention it in your bio.
As an example of honesty being more impressive than you think, for a while I was looking for nothing but hook-ups on Tinder. I explained this in a classy way in my bio and had a lot of women comment on it.
That means they saw it, swiped right and replied to me. We also went on dates and hooked up. They were aware they weren't the only one and that we wouldn't become a "thing." Because it started with total honesty in my bio and I continued to be open as things developed, they were okay with it.
Remember, women enjoy sex too. So long as they don't feel like you're fooling them into anything, most will still be into it if they're attracted to you.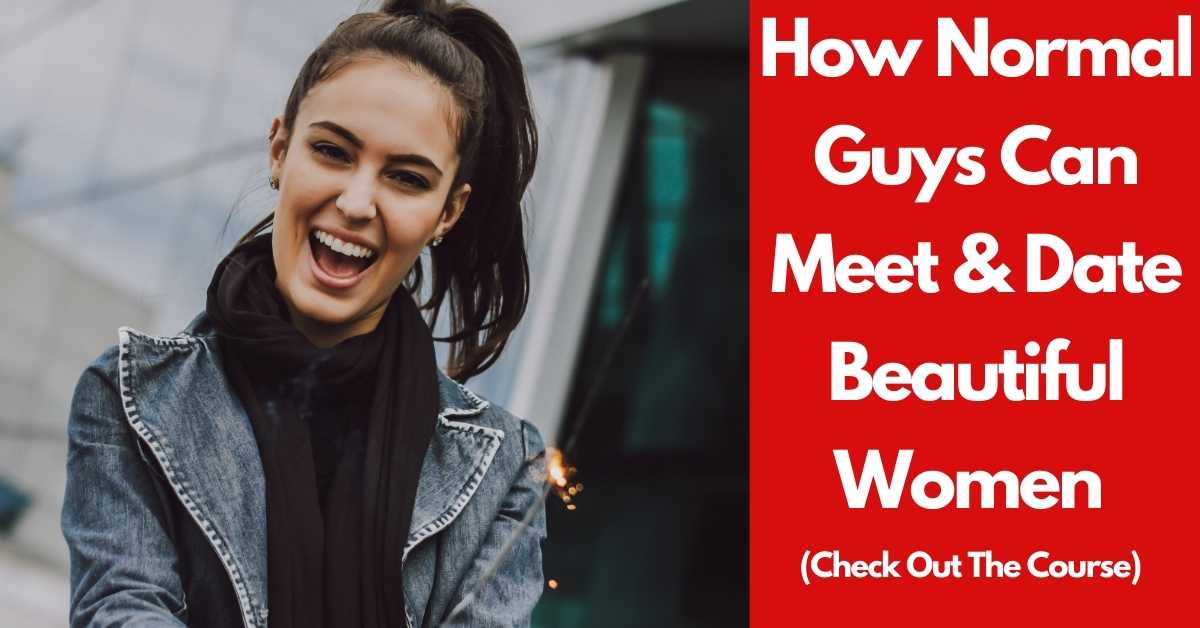 "Normal" is overrated
Last but not least, don't feel that you have to come across as "normal" in your bio. If you have a funky sense of humor or are into unusual things, go ahead and put it out there. Being you is one way to win at Tinder, at it beast pretending to be someone you're not.
The word "normal" has some negative connotations but really, it's an opportunity to be "different." Besides, think about your close friend group. Would you consider everyone in your group to be normal when you're together? Probably not.
That's because "normal" is just how we're taught we should act. Behind that facade, none of us are normal. If you're bold enough to show her the real you early on, she's going to feel so much more comfortable around you and reciprocate.
This level of comfort is how things escalate quickly. It's not about the perfect line or being some cringey "artist", it's about being two people getting comfortable with each other.