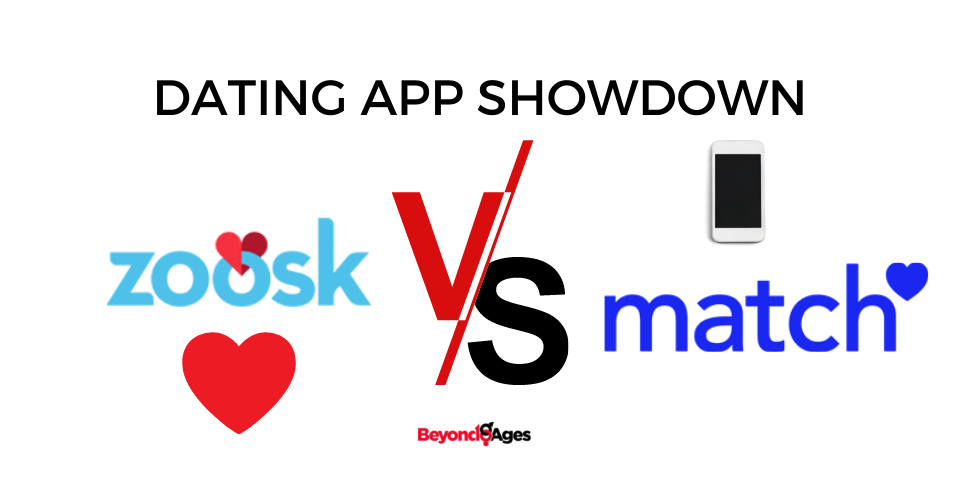 In this comparison of Zoosk vs Match, you'll discover which app is better for finding and dating up quality women. Online dating apps have become an incredibly effective tool to help guys find women, whether they're searching for hookups, casual relationships or girlfriends.
The problem is: there are so many to choose from and it can be hard to figure out which one to use.
Zoosk vs Match is a battle of the heavyweights. These apps have millions of users between them, but does that mean they're any good?
In this review, you'll discover the truth about which of these apps is better for your online dating needs.
Here at Beyond Ages, we put online dating apps through their paces like no other reviewers do.
Rather than writing a brief verdict based on other people's reviews, we test each app extensively.
Both Zoosk and Match have been put through our extensive testing, and you're about to discover which one came out on top.
Zoosk vs Match: How We Compared Them
We spent months testing the free and the paid editions of Zoosk and Match. Don't trust any reviewers who don't do this!
Our online dating experts contacted all kinds of women using our pre-made online dating openers, then did what they could to try and arrange meet-ups with those who replied.
Our verdict on Zoosk vs Match is based on what website makes it easier for you to land a date with quality women. After all, we know that's ultimately the only thing that men care about.
We went through the same steps on both websites, meaning you can trust our conclusion when we tell which of these websites is the best.
So, which app came out on top between Zoosk and Match? You're about to find out in our extensive review.
Our In-Depth Zoosk vs Match Review
After spending several months testing Zoosk and Match, we found there were many similarities and a lot to like. Read on if you want to see if they were worth ranking in our list of the best dating apps around.
Both websites have built large global user bases. While they're not marketed as "hookup apps", they don't make a point of saying that they're only for people searching for serious relationships either.
They each offer users detailed profiles and a comprehensive search filter to help you find their ideal match based on their demographics, interests and lifestyle preferences.
With that said, there were a few key differences that will help you decide between them.
Here is our verdict on how they compare.
Overall

Our team rates each site objectively based on many hours of independent research, the features each site offers, and how it compares with other sites. The ratings are the opinion of our editors and their extensive experience.

8.5
8.3
Quality of Women

Our opinion of how attractive the typical woman is that uses this site and how easy they are to connect with compared to other sites.

8
8
Popular

How many people are using this site to actually meet people compared to other sites.

8
7
Usability

How easy is this site to use and how quickly can an average person begin meeting people compared to other sites.

8
9
Privacy & Safety

Does this site take proper precautions to safeguard its members, their identity, and their data.

10
10
Effective

Our opinion of how easily an average person will be able to achieve their dating goals with this site compared to other sites.

8
9
Value

Will the time and money spent using this site pay off for an average person based on the opinions and experience of our editors.

9
8
Our Recommendation
Who should use Zoosk?
Zoosk has around 40 million users across the globe, but it is especially popular in Europe. You're more likely to find an abundance of people there compared to the United States, where Match is more popular.
Zoosk has a younger user base than Match. So, if you're looking for someone in their late teens or early twenties, it's probably a better bet for you.
The website has invested a lot of effort into eliminating spammers and phishers from its platform. You'll have to verify all your photos in order to message people. Still, if safety and security are important to you, Zoosk has you covered.
Zoosk's Behavioral Matchmaking™ and SmartPick™ help to suggest matches based on your previous behavior on the app. So, if you're someone who likes to date a particular "type" of woman, this might appeal to you.
To conclude: Zoosk is likely to be your best option if you're searching for younger singles, especially if you're based in Europe.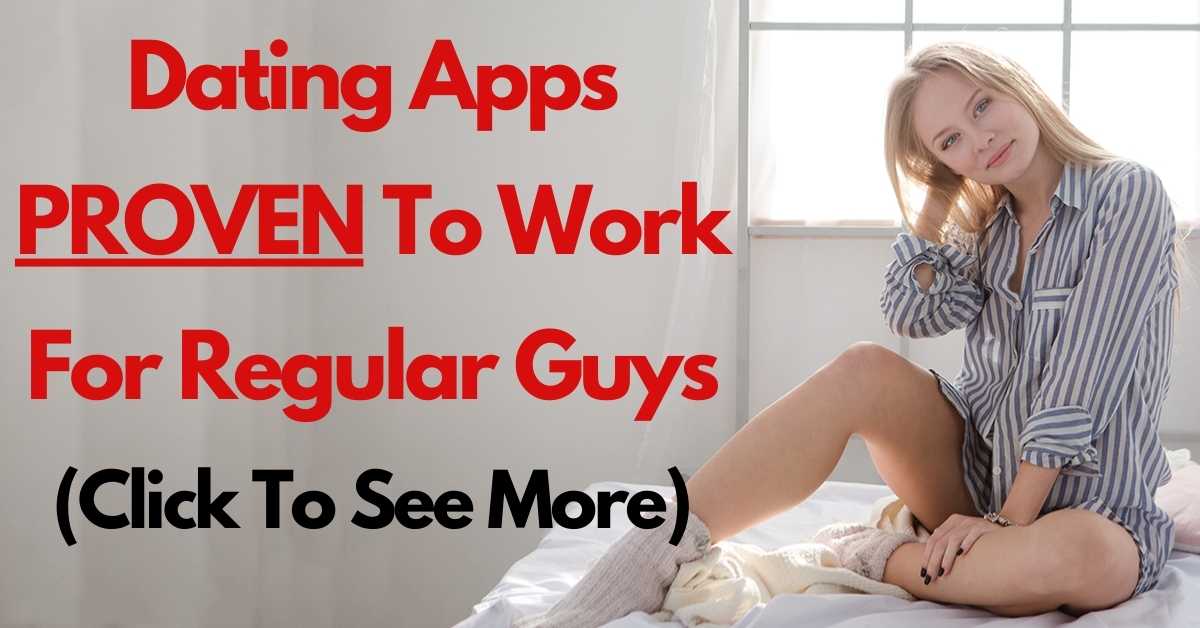 Who should use Match?
Match.com has been around since 1995. It is owned by The Match Group, which went on to create dating websites like Tinder, Hinge, OKCupid and Plenty Of Fish.
While most younger singles flocked to these newer websites, there is plenty of action going on at Match.com too. It has an older user base than Zoosk, with 35-44 being the most popular age bracket, and it's far more popular than Zoosk in many parts of the United States.
As you might expect from a company that's been successfully matching singles since the mid-90s, there are plenty of features to keep you safe from scammers and fake profiles.
To conclude: Match will be a better option if you're into older singles, especially if you're based in the United States.
Zoosk vs Match: Which one is better for serious relationships?
Neither of these websites has firmly committed to being for casual fun nor serious relationships. Essentially, they're both what you make of them.
We'd say Match is the slightly better option for finding serious relationships, mostly because its users tend to be on the older side. However, despite having a slightly younger userbase, Zoosk also has users who are looking for relationships. After all, not all young people prefer hookups to relationships.
Both are worth a shot, we'd say. But you'll likely still run into several profiles who exclusively want to hook up.
If relationships are what you're looking for in online dating, we highly recommend eHarmony over both Zoosk and Match. eHarmony has been around for many years and they're still going strong. Here are just some of the many features of eHarmony that make it ideal for finding a long-term relationship:
eHarmony uses a specialized algorithm that helps you find singles you're compatible with. It has a signup questionnaire that you need to fill out. This helps the app find singles who match your preferences and are likely to be interested in you as well.
eHarmony gives you just a few matches per day. While this may seem like a downside, it's actually genius. With only a handful of matches a day, you can concentrate on creating a connection with each of them. That means your messages won't end up buried under hundreds of DMs from thirsty single guys.
Is Zoosk or Match better for casual fun?
It's likely to be easier to find casual relationships on Zoosk, if only because it has a younger userbase overall. Older users of mainstream online dating websites tend to be looking for more serious relationships.
But of all the online dating websites available, we'd recommend AFF (which has a great free trial here) to guys looking for hookups.
We put AFF through our testing process recently and found it to be the best for finding one-night-stands or casual relationships.
This is because:
AFF markets itself as a hookup website. Everyone who signs up knows what they're getting themselves into.
It's one of the most popular hookup websites, as far as active users go.
It provides fantastic value for money, as far as the amount of hook-up opportunities you're likely to get for the money you spend.
You can learn more in our AFF review.
The Dating Apps Most Recommended By Dating Experts
If you haven't had a great time using dating apps to this point it's probably because you're using the wrong ones. There are a couple of apps that dating experts have been recommending to regular guys that will work for you:
Site
Our Experience
Our Rating
Free Trial Link

Best Casual Encounter Site

Experience Highlights

Top option for local hookups by far
Best results for regular guys
Over 60 million active members
The design needs an update

Try AFF For Free

Great If You're Handsome

Tinder Highlights

Great if you're pretty good looking
Very popular, especially if you're 18-22
Really focused on photos
Becoming more of a dating than hookup app

Try Tinder

2nd Best For Most Guys

Experience Highlights

2nd best option to find hookups for most
Attracts an older crowd than most hookup apps
Pretty popular
Solid free trial

Try Passion
Zoosk vs Match: Which is more popular?
Our research suggests that Zoosk averages around 2.6 million hits a month, although this is on somewhat of a downward trend over the last two years. Meanwhile, Match.com averages around 3 million hits a month.
Zoosk popularity:

Both websites are incredibly popular, although Match just edges it in worldwide traffic. Bear in mind though that Zoosk is more popular than Match in many European countries.
Match popularity:
How easy is it to find a match?
In the modern-day, online dating websites have two main methods of helping you find a match.
You can either:
Choose "Yes" or "No" on a carousel of single people. With this option, you can often only send messages to those who also gave you a "Yes".
Find your ideal partner using a filtered search. With this option, you're often able to message anyone who picks your fancy.
Match and Zoosk both offer huge user bases and offer both options to its users. So, in theory, it should be easy to find a match on either platform.
Which app has the best quality women?
Zoosk caters more to younger women, while Match has an older user base. So, it's up to you which demographic you regard as higher quality.
Which app is better for men to use?
These apps offer incredibly similar user experiences. It's difficult to separate them. Both work on iOS, Android or desktop.
Both place an emphasis on profile security. Both encourage users to enter plenty of details about themselves in their bios.
The key difference is the target demographic, so we'd recommend men (Zoosk for younger women, ideally in Europe and Match for older singles in the US) choose the app that best serves the demographic of women they're looking for.
How much does Zoosk vs Match cost?
Zoosk has a free version, but this doesn't allow you to send messages to other users. So, it's essentially only there to give you a feel of how the website works. You'll never land a date with the free version of Zoosk.
There are four paid plans to choose from:
One month: $29.95
Three months: $59.95 ($19.98 per month)
Six months: $74.95 ($12.49 per month)
Twelve months $149.88 ($12.49 per month)
It's worth noting that there's no extra discount per month between the six-month and twelve-month packages.
Match has an equally useless free edition. Again, you won't be able to message anyone without signing up to a paid plan.
It has standard and premium paid plans. The premium plans offer you a few extra features to help you stand out more, and it's not much more expensive than the standard plan. We think it's worth the extra money.
Here is the full list of paid plans.
Standard
One month: $35.99
Three months: $59.97 ($19.99 per month)
Six months: $107.94 ($17.99 per month)
Twelve months: $191.88 ($15.99 per month)
Premium
Three months: $71.97 ($23.99 per month)
Six months: $119.94 ($19.99 per month)
Twelve months: $197.98 ($16.49 per month)
You'll notice that Zoosk is significantly cheaper than Match, especially if you opt for a longer membership. This is despite the websites offering similar features and user bases.
For that reason, we have to conclude that Zoosk offers better value than Match.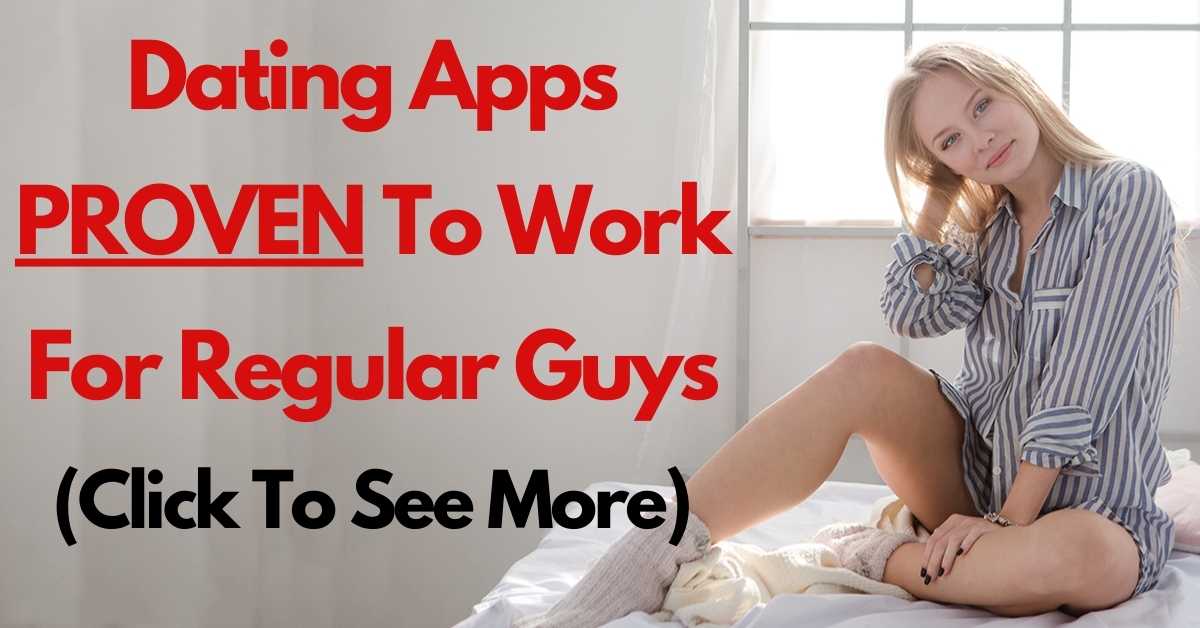 Is Zoosk better than Match?
It's difficult to crown one of Zoosk and Match as the champion of online dating. They are far too similar in terms of the user experience they offer.
However, due to its cheaper monthly subscription fee, we'd recommend you opt for Zoosk, especially if you're based in Europe and searching for younger lovers.
With that said, if you're based in the United States and searching for older companions, Match is likely to be more fruitful for you.
Either way, you should be pleased with the quality of women on these platforms.