It's not uncommon to be frustrated with the realities of modern dating in Sacramento. Whether you're hunting for your next date in downtown Sacramento or throughout the rest of the Sacramento metro area, most singles eventually ask themselves "How can I find a partner in Sacramento?" instead of staying home for yet another disappointing weekend.
But, the reality is that singles in Sacramento are spoiled for choice in potential partners. The only challenge is that finding singles around this unique city is dealing with the long-lasting and ongoing effects of the COVID-19 pandemic. Subsequently, the new habits of single people that are looking to adjust to whatever the "new normal" is changed the entire game. Even if you hit up your old haunts and tried-and-true spots, things have changed.
Is there a solution to this modern dating paradigm? Of course, there is - and BeyondAges is at your service to show multiple paths to success. With some planning, a reasonable amount of effort, and realistic expectations, finding a date in Sacramento is much easier than in similarly-sized cities. The catch is that you'll have to be open to exploring the ENTIRE Sacramento dating scene and making things happen (not simply relying on what you've done in the past). You will be surprised at what changing your entire approach and outlook can mean for creating an enjoyable dating experience!
Continue reading this article to learn the most proven suggestions on where to meet Sacramento singles, great Sacramento date ideas to build rapport, Sacramento dating apps to boost your odds, and some of our favorite date spots around Sacramento.
What Dating in Sacramento Is Like Right Now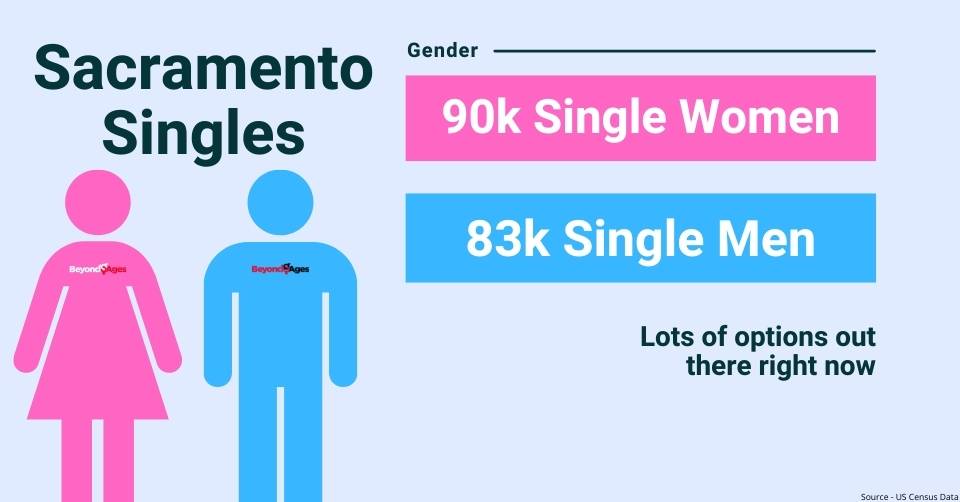 Let's start by setting some realistic expectations about what the Sacramento dating scene is like these days. First, let's look at a statistical breakdown of what Sacramento's single demographics looks like:
Total population: 507,298
Percentage: 34.30%
Total singles: 174,003
Single men: 83,615
Single women: 90,388
34.30% of the total population is looking for a partner. That means that you've got pretty decent odds of finding a partner in Sacramento.
With this in mind, why do so many people choose Sacramento? Most single people choose to live in Sacramento for its excellent year-round climate and affordable standard of living compared to the rest of California. With many businesses based here like Kaiser Permanente, Intel, Sutter Health, as well as governmental entities, new people are calling Sacramento home for its access to economic opportunities.
There is also quite a bit of diversity in the type of partners you can find here, especially in California. This makes finding exactly what you are looking for more attainable and realistic - that is, if you're willing to put in the effort.
Now, we know what you're probably thinking: If there are so many singles out there in Sacramento, why am I single?
Having plenty of dating options doesn't necessarily mean that dating in Sacramento is going to be easy. In fact, it might be even harder with all the competition and the effects of the pandemic. However, a realistic outlook should be encouraging - if you understand the challenges, you can meet someone much more quickly than if you didn't understand what you were up against!
Where to meet someone to date in Sacramento
At BeyondAges, we believe in being as honest as possible to our loyal readers. That's why we'll begin by stating that it's almost impossible to make a definitive list of the best places to find someone to date in Sacramento! There's simply too much going on in Sacramento to choose from!
Instead, we'll share some of the best places that make it much simpler to meet Sacramento singles that are looking for more than just something casual (we have a comprehensive article on where to find Sacramento hookups if that's your end-game). These places in Sacramento tend to share the following criteria in common when you're on the lookout for candidates for serious relationships:
Lots of available singles
Lively atmosphere/ambiance
Easy to rub elbows with new people
The environment is actually quiet enough to have a functional conversation
Alcohol is always welcome and appreciated
Doesn't cost too much money
Now, before we get into some specific recommendations, let's briefly turn our attention to Sacramento dating apps:
Why you should be using at least one app
You should really be on at least one dating app right now if you want access to the full potential of the Sacramento dating scene.
With social-distancing guidelines remaining a high priority for many people, more Sacramento singles are relying on apps to access the largest pool of singles at their convenience and safety. For better or worse, dating apps are part of today's dating zeitgeist.
Does this mean that dating apps in Sacramento are the only way to meet singles? Of course not, but it can be a struggle to meet people in person if you lead an on-the-go lifestyle and have a limited amount of free time.
If you're not up to date on which app works for you, check out our rankings of the best dating apps in Sacramento to find out which apps best fit the type of relationship and partner you're looking for. If you're pressed for time and don't want to read the full article, these Sacramento dating apps are the best overall choices:
eHarmony is by far the best choice for long-term love and has the best track record among all Sacramento dating apps - try eHarmony today for a free trial!
AFF is one of the best dating apps in Sacramento for finding casual relationships and has the best features you'll find among all other hookup apps. Try AFF's free trial today!
After trying out dozens of popular dating apps in Sacramento, we've learned what actually gets results. Be sure to check out our rankings for more comprehensive info and use the right apps for finding available singles. Now, let's talk about our favorite spots around Sacramento.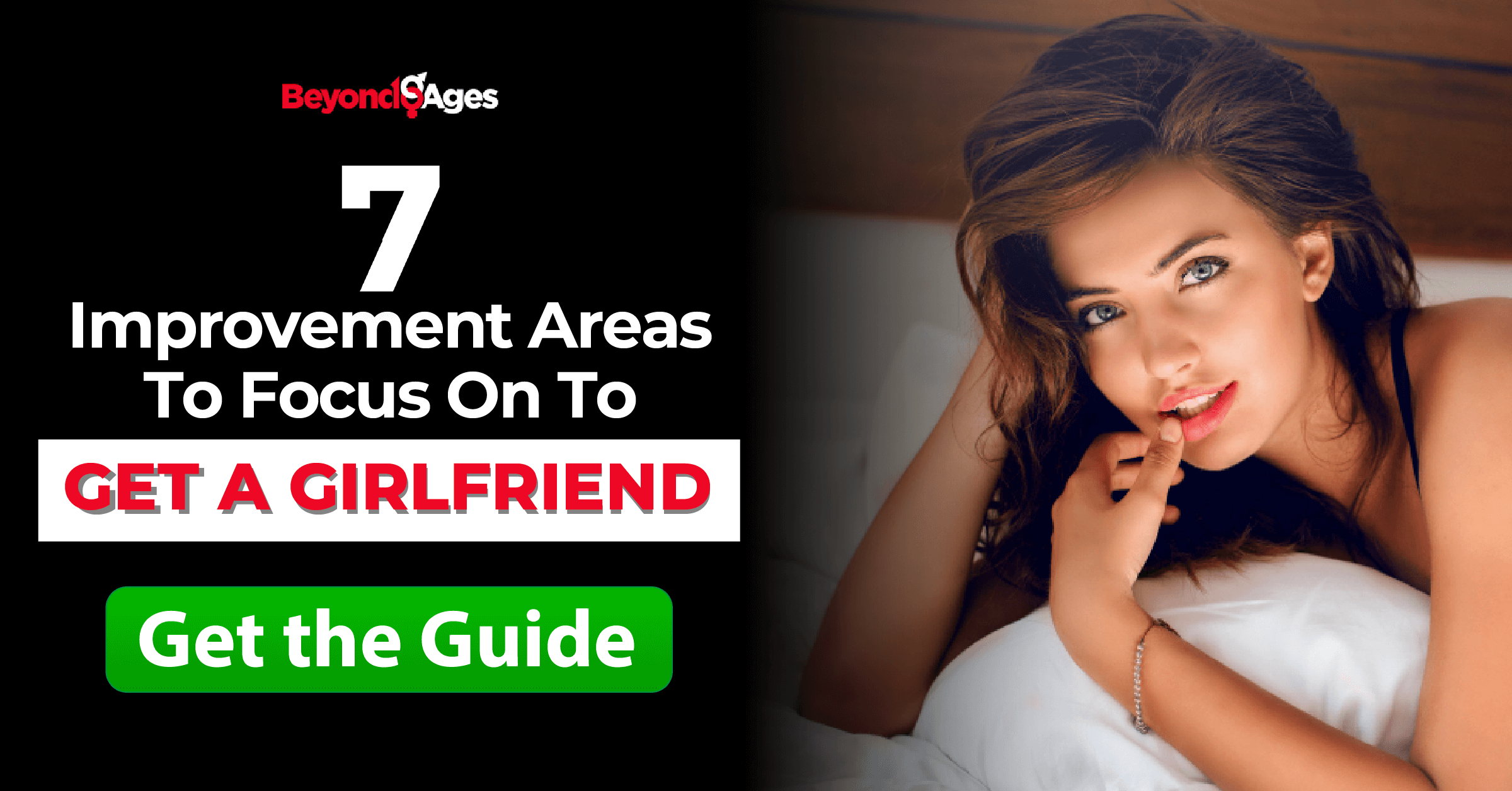 The best singles bars in Sacramento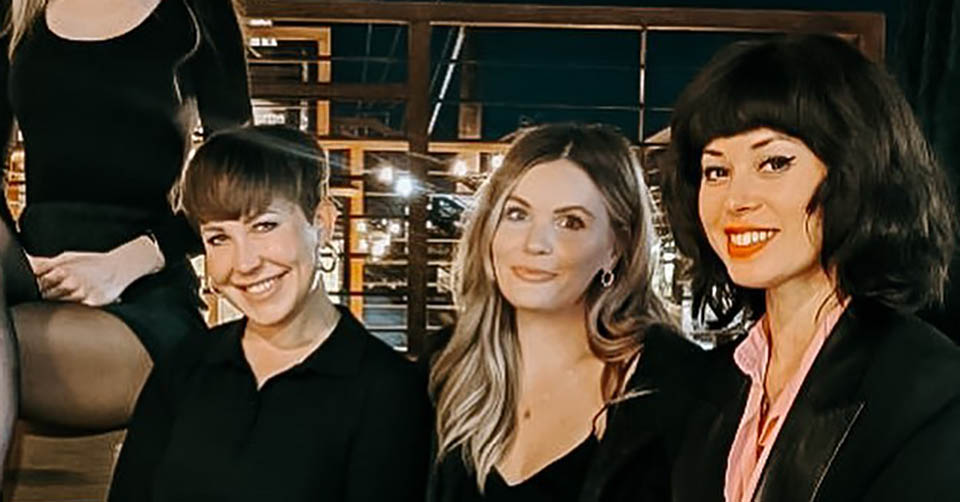 Using the criteria we mentioned in the previous section, we've narrowed down a comprehensive list of the best singles bars in Sacramento that are actually worth your time. These drinking establishments offer the best chances for single people in Sacramento to meet up, have a drink, and enjoy a comfortable environment:
From choosing the right day of the week, time of day, whether a popular bartender is working, or other factors, your mileage will vary when selecting the right bar atmosphere. Therefore, don't be afraid to try a place several times to figure out the best times to go. (If you have any suggestions about the best singles bars in Sacramento, drop a comment below.)
A few other great places to find a date in Sacramento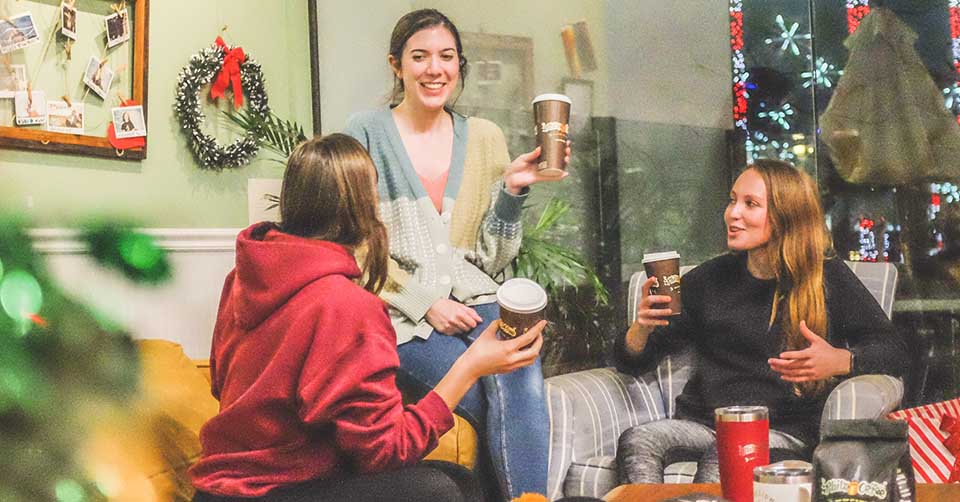 Not a fan of bar settings? If so, there are plenty of remaining options for finding a date in Sacramento that don't rely on getting tipsy so much - even during Sacramento's humid months of rain and chilly winter months.
Take a look at a few more options below that have gotten great results for Sacramento singles. As with anything dating-related in the city, it pays to look in as many places as possible while not taking things too seriously. Instead, simply focus on having a good time. With this positive outlook, you're more likely to find someone in Sacramento that you might not have run into elsewhere!
N Street Café in Midtown - 2022 N St, Sacramento, CA 95811
Temple Coffee Roasters in Midtown - 2200 K St, Sacramento, CA 95816
Philz Coffee in Richmond Grove - 1725 R St, Sacramento, CA 95811
Naked Lounge in Richmond Grove - 1500 Q St, Sacramento, CA 95811
Camellia Coffee Roasters in Southside Park - 1104 R St STE 150, Sacramento, CA 95811
Whole Foods, Sprouts Farmers Markets, or Trader Joe's are great choices to find attractive people in Sacramento shopping upscale and organic!
Meetup groups - There are tons of groups throughout Sacramento that are full of eager singles looking to share their interests, including musical groups, technology, hiking, sports, and plenty of fun singles mixer events for finding your next match
Again, apps and sites are a good option for just about anyone (check out the best dating sites in Sacramento here)
The Apps Dating Coaches Recommend Most For Dating in Sacramento
Using a dating app might just be the best thing you can do for your dating life. Not only do these apps attract lots of beautiful single women, but they're also convenient to use. Of all the dating apps we've used over the years, these are the ones where we've found the most success.
Site
Our Experience
Our Rating
Free Trial Link

Best For Relationships

Experience Highlights

Easily the best option for long-term relationships
75% of all online marriages start here
70% of users meet their spouse within a year
In-depth signup and matching process

9

Try eHarmony

Best For Casual Fun

Experience Highlights

The best way to meet women for casual relationships
Best results for regular guys
Over 60 million active members
Not good for long-term relationships

9

Try AFF For Free

Great If You're Handsome

Tinder Highlights

Great if you're pretty good looking
Very popular, especially if you're 18-22
Really focused on photos
Becoming more of a dating than hookup app

8

Try Tinder
What about speed dating in Sacramento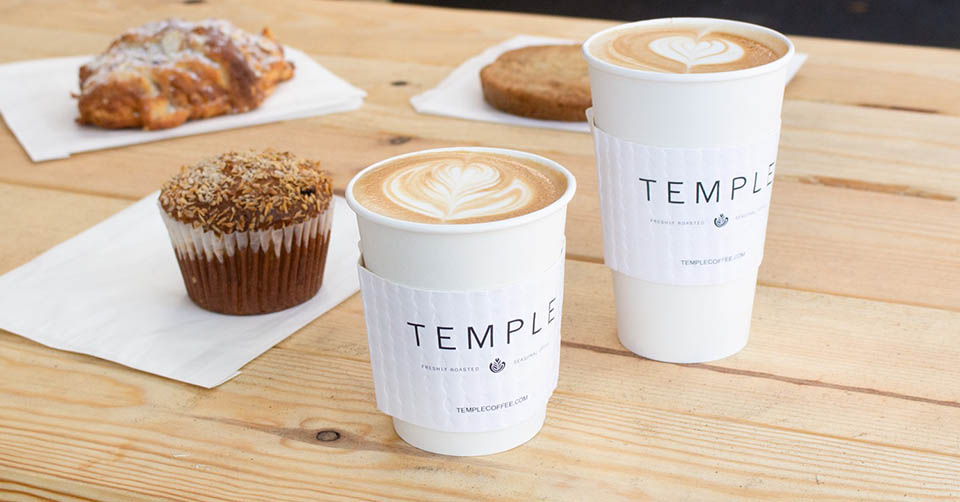 Have you tried speed dating? Speed dating in Sacramento has gained popularity ever since the start of the pandemic. With virtual speed dating (via Zoom) now also an option as well as the option for traditional in-person events, speed dating can help you meet a wealth of available singles that don't have time to hit up the bar/club scene.
If you're short on free time and have some spare cash on hand, speed dating in Sacramento is hands-down the most time-efficient way to meet dozens of single people in the space of an hour-plus. Events cost anywhere from $30 - $100+ to register and attend, with the pricier events yielding better clientele and more amenities. You're paying for access, so you'll at least know you gave each potential date a fair chance.
Here's how most speed dating events in Sacramento go:
First, pre-register online. You'll receive a list of guidelines for the event, including a code of conduct and what you should expect
On the day of the event, you show up at the venue and check in. Many bars rent out rooms for speed dating events, so you can expect a bit of privacy in a comfortable setting.
Once everyone's arrived and comfortable, the host makes a short announcement about the rules of conduct and how the "mini-dates" will proceed. These mini-dates last approximately 5 minutes, where participants make conversation and determine if there's any chemistry for compatibility.
Once 5 minutes is over, a bell sounds indicating the men to move to the next table where a woman remains seated (sometimes women swap seats just so they don't get tired). As the event progresses, both participants make a list of the people they want to see again.
This process repeats until everyone gets a chance to meet one another.
As the event progresses, both participants make a list of the people they want to see again. If both singles want to see each other again, the speed dating organizer gives you the other match's contact info (usually by the next day).
Sounds like fun? If so, the following are the best Sacramento speed dating groups where you'll see REAL results:
Now that we've covered the essentials about finding a date, let's shift our focus on how to have a great date in Sacramento!
Our Best Date Ideas in Sacramento - and Why They're Great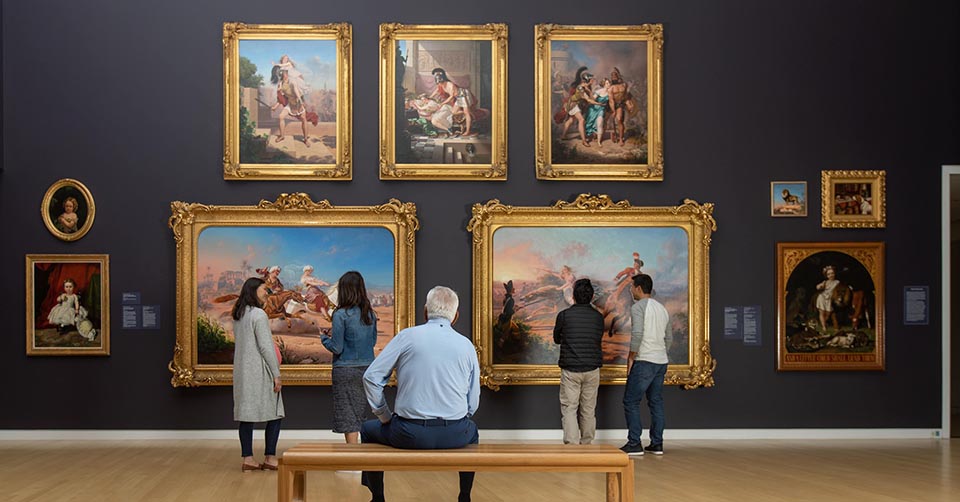 After you've set up a time for a date or just want to pitch some ideas to gauge their interest, it's time to plan what you're going to do together. Most normal people who feel they want a safe choice often default to the supposedly tried-and-true "dinner and a movie". This is absolutely a huge mistake for dating successfully in Sacramento!
Why? Consider the following:
A dinner date between two relative strangers often turns into a pseudo-interview - even for the best conversationalists. Also, eating a big meal and sitting down makes people lethargic, and don't even get us started on what happens when it's time to decide who has to pay when the check comes!
Watching a movie is a passive activity and doesn't involve any conversation until afterwards (if the movie is actually anything worth talking about). You'll have to sit still for 90 minutes or more, which can be an awkward period of time if both of you don't feel comfortable with one another yet. And if the movie stinks or one person doesn't enjoy it, it'll feel like a waste of time.
Instead, we have some simple rules that all of our date ideas in Sacramento follow - or at least avoid the trapping of a boring date (avoid that outcome at all costs!). A great date idea in Sacramento tends to be one that:
Doesn't require traveling far distances across town or between venues
Focuses on new, fun, and interesting experiences
Things are happening around you that make great conversation topics
Doesn't involve sitting for prolonged periods of time
Requires some physical activity or movement
Isn't too expensive or requires expensive equipment to participate
Doesn't last for hours (you can bail if things aren't working out)
Enables you both to feel completely at ease and comfortable
Involves a little friendly competition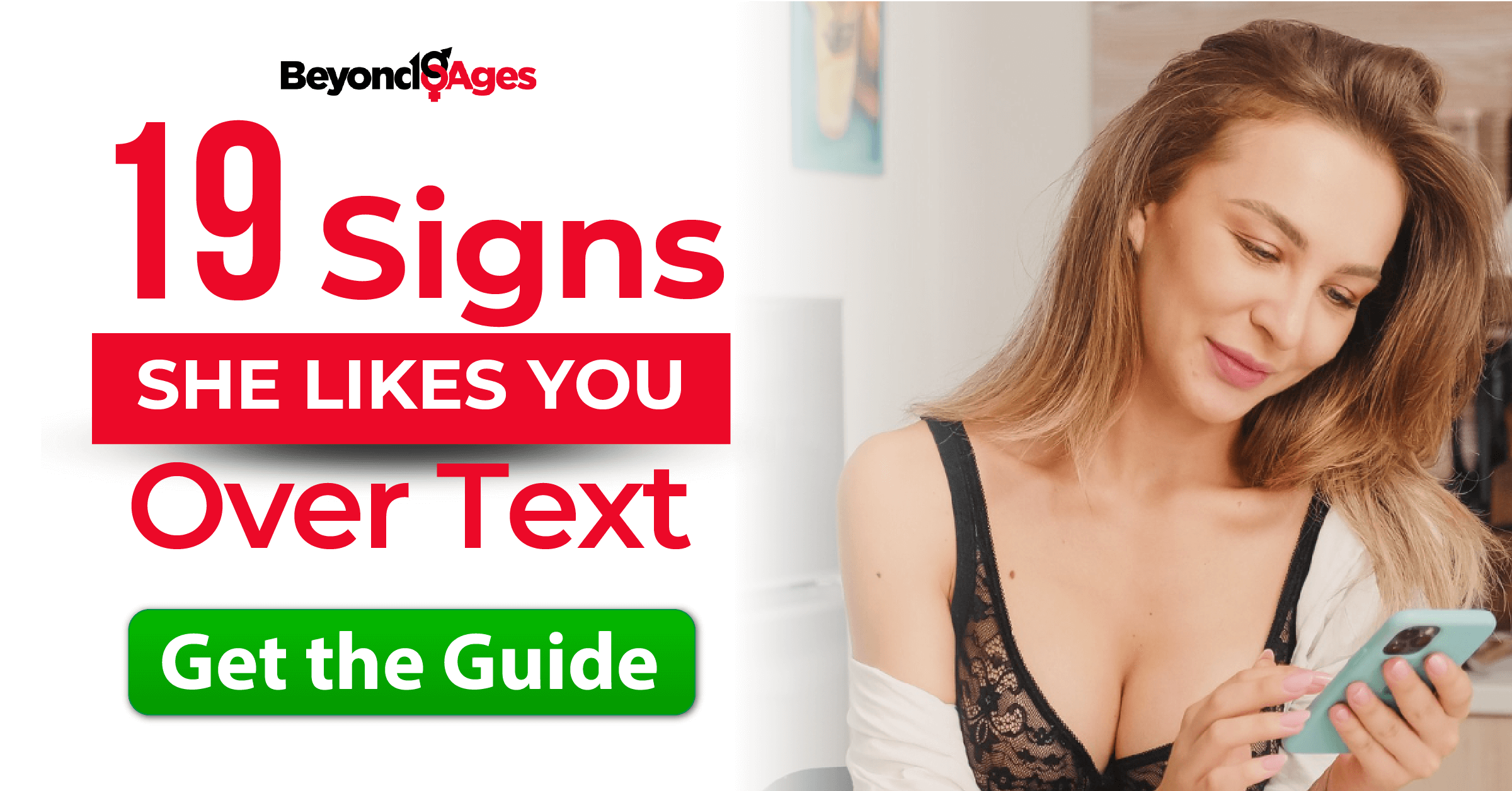 Here's a dating success tip: Start by getting an idea of what your date likes or what you have experienced previously for the best results. For example, if you know your date likes golfing, hitting up the driving range is most likely a solid choice. A simple glance at their social media or something they mentioned in passing goes a long way for better date reconnaissance.
Also, it's a good practice to keep an open mind and do things that can potentially create a positive shared experience (plus you can joke about it later if something goes awry). To get started, here are some great dating ideas in Sacramento:
Strap on your skates and go ice skating
Have fun with a few competitive rounds of miniature golf
Cut a rug at a beginner's group dance class
Work on your skills at an archery range
Work on your golf swing at a driving range
Hit up the wildlife refuge or zoo
Check out a street fair during the warmer months
Explore the many booths at a local farmer's market
Try your hand at ax throwing
Test your quick-thinking skills at an escape room
Go rollerskating to show off your moves
Bring your dog along for a walk
Take a painting or drawing class
Explore museums and botanical gardens
This list is designed to help you plan a date in Sacramento or at the very least gain an understanding of what other singles in Sacramento are actually doing on their dates. Each activity listed requires only minimal effort and athleticism to enjoy, so there is essentially no pressure to be proficient at any of them (though you can discover just how great you and your date are!). Instead, just focus on having the best time possible with your date!
The first date idea that we always recommend
The ideas above can be great first dates but we have a better idea. When people ask our team what the best first date in Sacramento is we always tell them the same thing, meet up at a laid-back lounge or coffee shop and get to know each other a bit.
A full-blown date is a lot of pressure and isn't cheap. It takes time to plan and might involve you taking a bus around town to get there. Before you make that kind of investment you want to know that you and your interest have at least some level of compatibility. The last thing you want is to get stuck for hours on a date that you knew 10 minutes in, wasn't going anywhere.
Instead, tell them that you're really busy but would love to meet up for a drink to get to know each other a bit. If things go well you can always extend the date to one of the activities above. If it doesn't, you haven't lost much. This also takes a lot of pressure off both of you so you can both relax and be yourselves.
Best Date Bars in Sacramento (Especially for Fun First Dates)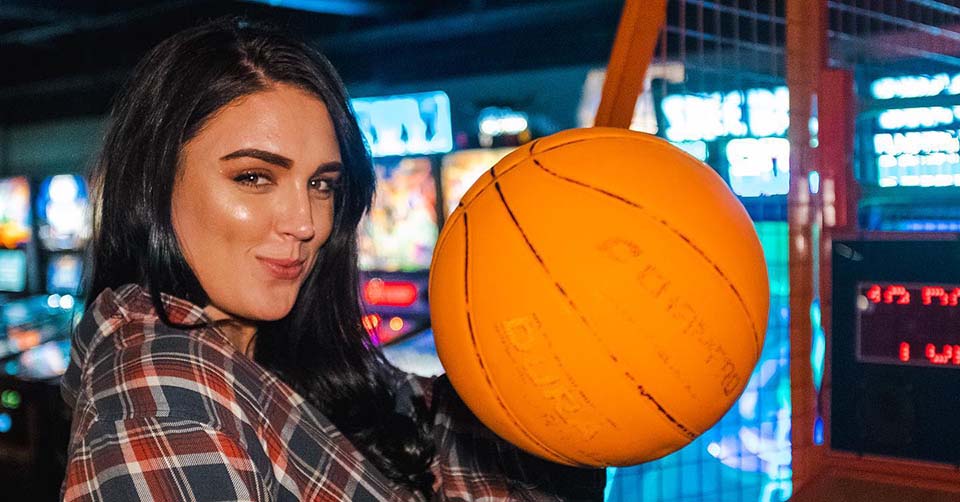 Sacramento has a pretty lively bar scene that offers something for everyone. That's why choosing a drinking establishment in Sacramento is an obvious choice for a fun and memorable date. Whether you want to spend some time in a comfy lounge or enjoy round after round in a lively setting, Sacramento's bar scene offers plenty when it comes to planning your next date.
With this in mind, finding a great date bar in Sacramento simply comes down to what type of night you're looking to have. Take a look at the list below, as we'll focus on Sacramento bars with the best drink specials, live events, and more:
Sacramento's incredible bar scene and city layout mean that you'll find plenty of drinking establishments within a short walk of one another. If you want to find a different vibe to shake things up, don't be afraid to bar hop or take a Lyft/Uber to another happening neighborhood. Your date will absolutely love going on a spontaneous adventure - even if it's just another bar setting!
Best Date Night Restaurants in Sacramento that Should Be Your First Choice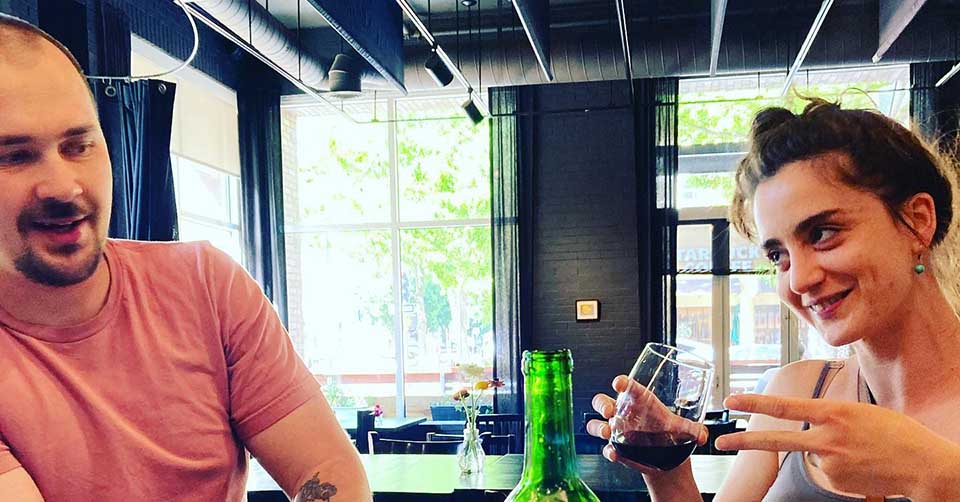 Wanna learn a secret for dating success in Sacramento? In most cases, you should avoid going on traditional "dinner dates" until you've actually had a few successful dates.
As mentioned above in this article, dinner dates have the potential to be pretty dull, formulaic, and uninspiring - all things that are fatal for dating success in Sacramento. Plus, there's always the dicey issue of who pays for the check - something you probably want to avoid until you get to know each other.
Nevertheless, if you are already having a blast and want to cap the evening off with a meal, we've got some solid restaurant choices in Sacramento that offer great ambiance and affordable plates to enhance your time together: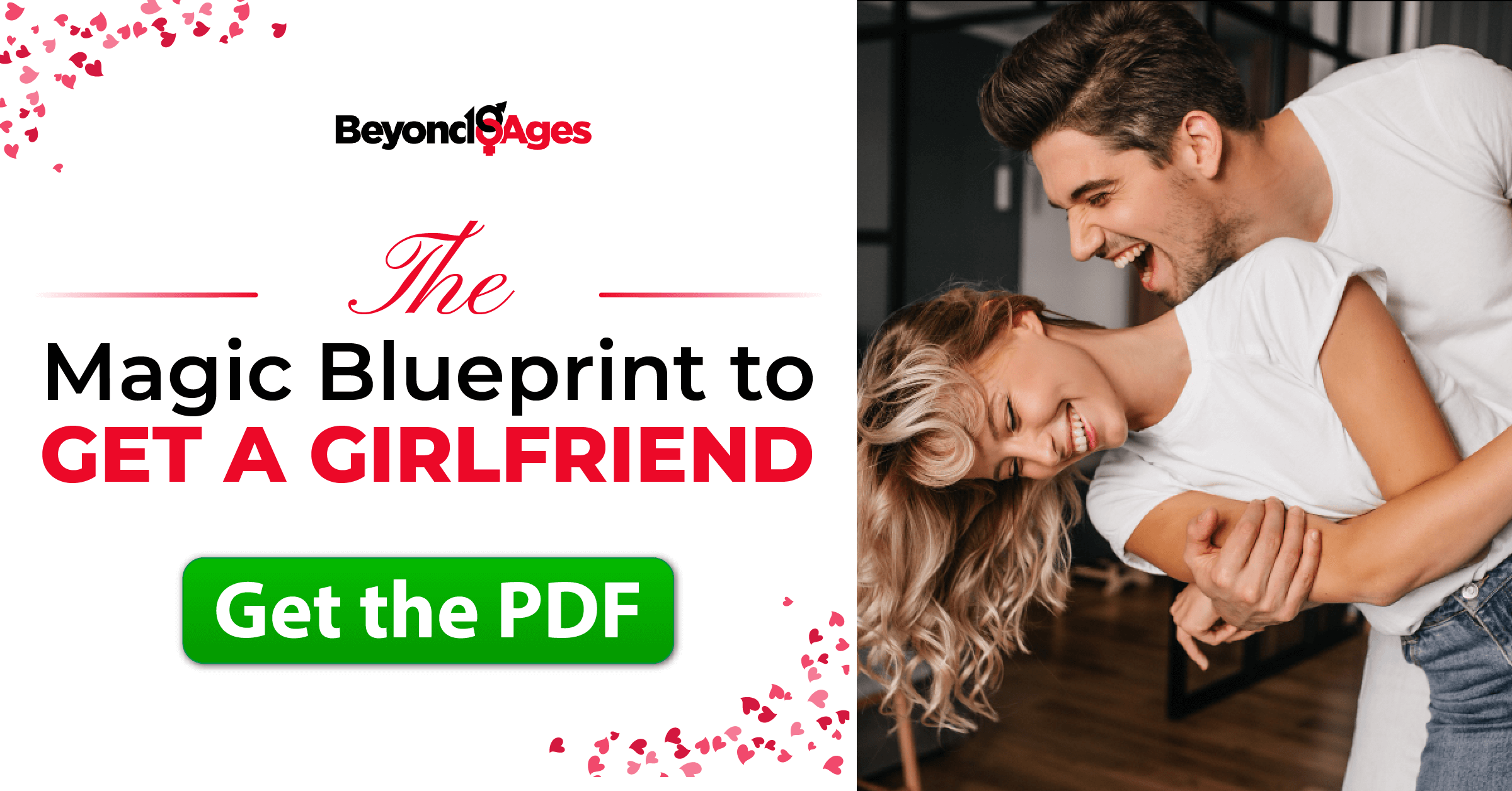 More Date Spots in Sacramento We Love
You probably know by now that dating today involves more than just eating, drinking, and engaging in witty banter (though that's all great from time to time). In actuality, successful dating in Sacramento involves actively enjoying one another's company in the amenities the city has to offer.
Based on our personal experiences and in-depth research, singles in Sacramento have had great dates at the following date spots in Sacramento - and we're 100% confident you can enjoy the same results:
Note: Sacramento has four distinct seasons, so it's VERY important to take a look at weather forecasts well before plotting your next date. No one likes getting heat stroke and sunburnt on their next date, nor do they enjoy getting wet or shivering in cooler temperatures. After all, dating should be fun and relaxing!