With several things on your schedule like work and hanging out with loved ones, your time is extremely valuable and limited. The faster that you can find a sexy MILF in Colorado Springs, the better.
However, this is easier said than done. The usual approach to dating is to go to random popular bars like Swirt or The Rabbit Hole and wait for a MILF to show up. But what if most of these bars attract the younger crowd, not the sexy mamas you're looking for?
The best strategy, then, is to learn where Colorado Spring MILFs spend their own precious time and go there directly. This way, you have more ladies to talk to when you're still scouting, and it's more likely that one of them will be a great match for you. From Briargate to Old Colorado City to Southeast, we've checked out all the best spots for you.
To help you in your quest, we've gathered a list of MILF bars in Colorado Springs, along with other places that older women love to frequent. Go to the destination of your choice, and you'll increase the odds of meeting and dating a Colorado Springs MILF.
These MILFs may be busy with their kids, but they're still looking around for a guy that they can have fun with. We're excited to hear how it goes, so drop a comment and tell us all about your experience!
Locations to Try for a Colorado Springs MILF
Colorado Springs has 400,000 residents, and one of them is the MILF for you. Give your search for MILFs a much-needed boost with these 12 enticing dating locations in Colorado Springs:
Loyal Coffee is a daytime hangout for MILFs in Colorado Springs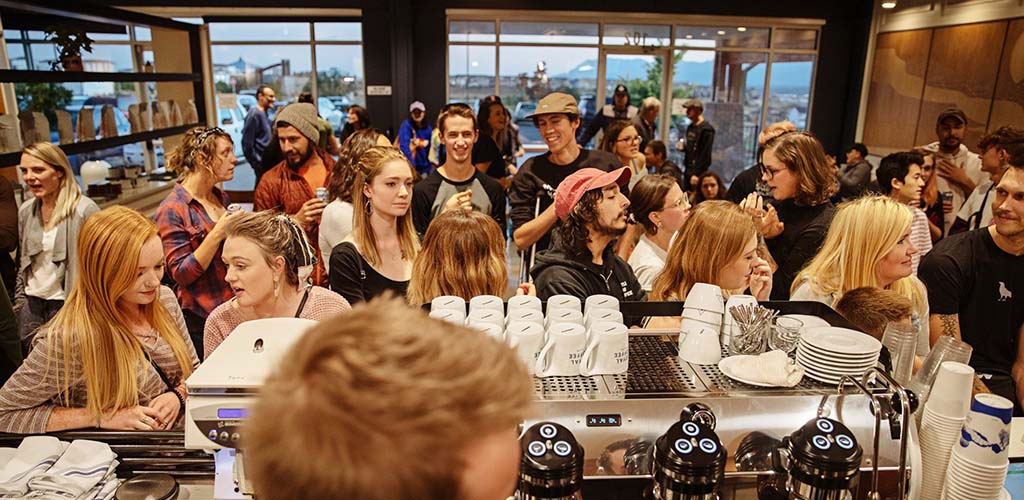 @LoyalCoffee
For a chill place that'll let you stay for hours as you scout for a MILF, Loyal Coffee is your destination. You can drop by anytime from morning to evening! It's open from 6 a.m. to 10 p.m., and there are always customers lounging inside here, enjoying their drink.
This classy coffee shop is appealing for a MILF in Colorado Springs because of its cool aesthetic and delicious coffee. The interiors are bright and open, making it ideal for getting some work done—and there's wi-fi too.
There are multiple choices for seating, from outdoors to regular tables and even cozy booths. If you're looking to mingle, you can always hang out at the community table. On the other hand, you can also simply sit near an attractive MILF and strike up a conversation with her, which can lead to something more.
The coffee here is thoughtful and expertly crafted, but adventurous options like cold-brew tonics are available too. To complement the drinks, they serve a handful of dishes such as grits and corn chowder. We loved the cranberry lavender latte so much, and you might want to buy it for your MILF if sparks fly!
AFF is where most Colorado Springs MILFs look to meet guys for a quickie (try it free)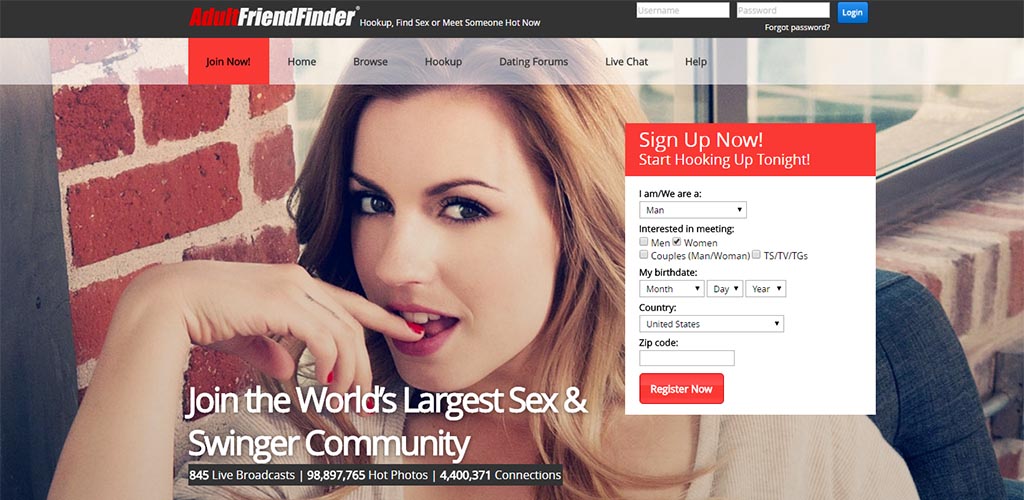 Looking for a naughty date with a MILF without the commitment? We feel you! These days, most MILFs in Colorado Springs prefer wining and dining with a gentleman--or at least we thought. Lots of these hot mamas have a wild side, but you'll only know about it when you meet them in the right place. And that right place is AFF.
On AFF, everyone is looking for some action. There are no false pretenses here because everyone is mature and open about their desire for a partner for the evening. So whether you want a friend with benefits, a one night encounter or anything casual, AFF lets you connect with like-minded singles. Unlike most of the other options out there, check out our Snapsext.com review for example, AFF actually helps you get real results.
We haven't found a faster or easier way to meet a lot of local MILFs who just want to get it on!
We've met dozens of sexy MILFs on AFF who don't want to date or be in a relationship. They just want a good time before they head back home to fulfill the mommy role. So if you want to meet MILFs who have a wild side, AFF is undoubtedly the site for you.
Try AFF For Free!
We've tried out a lot of different sites and apps to meet MILFs and nothing has worked nearly as well as this site. You need to
check out AFF's free trial with this link
if you're serious about meeting women and want to stop wasting time. There isn't a faster or easier way to meet MILFs that actually want to meet up and head to the bedroom that we've found.
Brooklyn's on Boulder gives you jazz, old-world glamor and sexy MILFs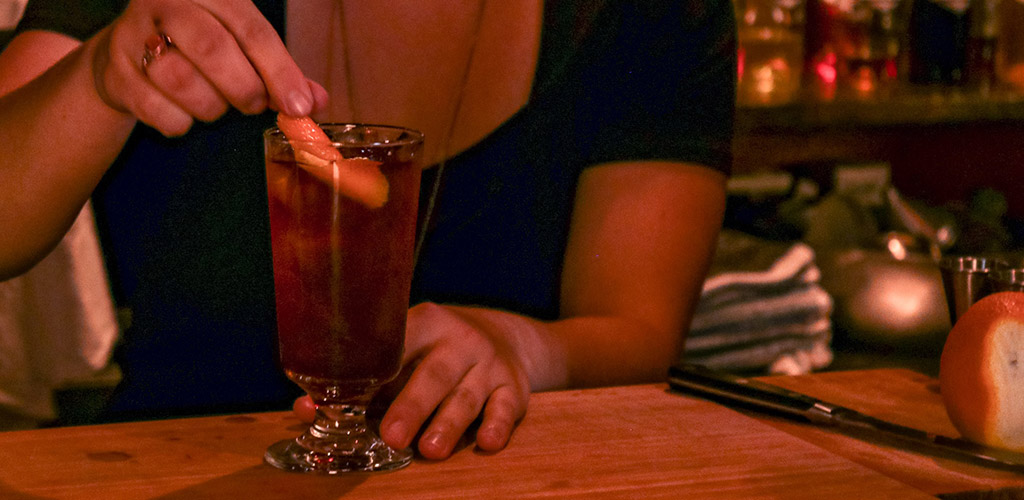 @BrooklynsOnBoulder
At Brooklyn's on Boulder, you'll meet sexy mature ladies while sipping on high-quality gin. The setting is cozy and intimate too, so that helps get the romantic vibe going.
Brooklyn's isn't obvious at first glance, though. From the outside, it looks like a haberdashery—a men's clothing store that could have been from the 1920s.
You're not in the wrong place! Go inside, and you'll be welcomed into the bar through a disguised entrance. It resembles a traditional speakeasy, complete with very dim lighting and jazz music softly playing. The bar's a great spot for finding hot MILFs. You get a full view too of the bartenders working their magic! In case you run out of seating, there's always the community table.
Everyone's in the mood to unwind because of the strong, creative drinks. Brooklyn's makes its own gin, and most of the cocktails are $10. You can drink the night away with the ladies here—and you might be getting to know each other even until morning.
MILFs love using eHarmony to find long-term relationships (try it now)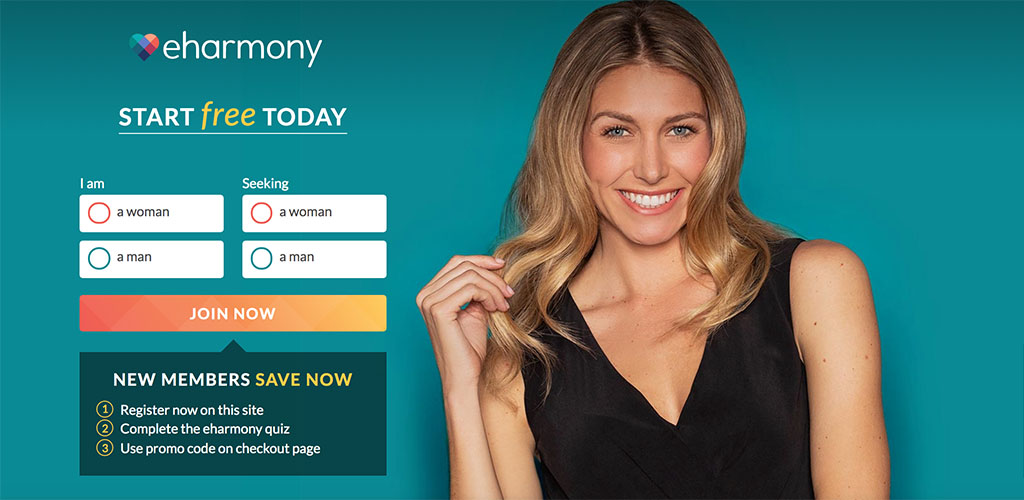 There comes a point in any man's life when you just want to lie low. Gone are the days when you wanted something quick and easy. Now, you want to be with someone for more than just a roll in the hay. This is also often the case for single moms in Colorado Springs. If you are looking to be in a relationship with a hot mama but all the popular apps keep letting you down, it's time you try out eHarmony.
eHarmony isn't your typical dating site. It's one that focuses on helping you meet someone you could be in a relationship with. It doesn't just leave you to your own devices to chat up women based on their looks. Instead, eHarmony gets to know you and every other user better to help you find someone who's right for you. The depth is really impressive, even compared to the other great dating apps in Colorado Springs.
When we first tried eHarmony several years ago, we were admittedly skeptical. We answered a thorough survey about what we wanted in a relationship and we thought it was just a gimmick. Little did we know that eHarmony worked its magic to help us find ladies who fit exactly what we're looking for. eHarmony then facilitated communication between us and our matches and the rest is history.
No other site can compare to eHarmony's amazing Compatibility Matching System. And once you meet your match, the site helps you communicate with each other too!

Of all the apps and sites for meeting MILFs out there, we've found that eHarmony has the best method for matching up singles. We'd love for you to give it a try, so take a look at their exclusive proven trial offer and you might just meet your ideal Colorado Springs MILF today!
Bond with a Colorado Springs MILF over cooking classes at Gather Food Studio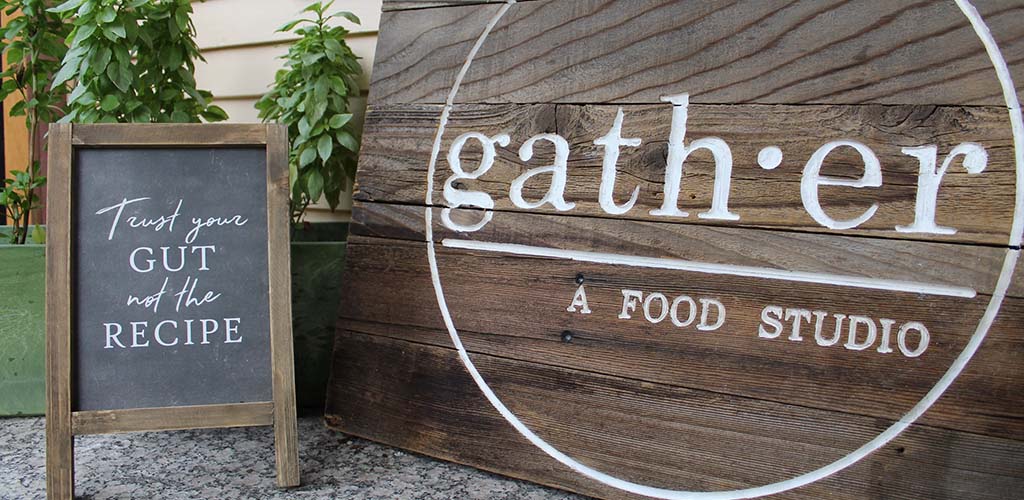 @gatherfoodstudio
Do you want to cook better? You'll be motivated to once you know it'll bring you closer to a MILF in Colorado Springs! There are many different ways that MILF lovers can improve their success rates but learning how to cook can be magical.
Aside from bars and restaurants, an understated way to get together with a mature lady is to take cooking classes. Gather Food Studio holds classes practically every week, and their themes range from international cuisine to sauces and spices.
The best part is this might even be more effective than MILF bars in Colorado Springs. You'll interact a lot with your classmates, including attractive single moms. Classes have eight students at most, and the small space makes it easy to bond over delicious food.
While there are one-time workshops, Gather Food Studio offers regular classes. They even have clubs where members gather together every month for a year. With that amount of exposure, not only will you be learning a useful skill, you'll also have an excuse to get an attractive MILF's contact details. Who knows, you might even be cooking together at home soon and more!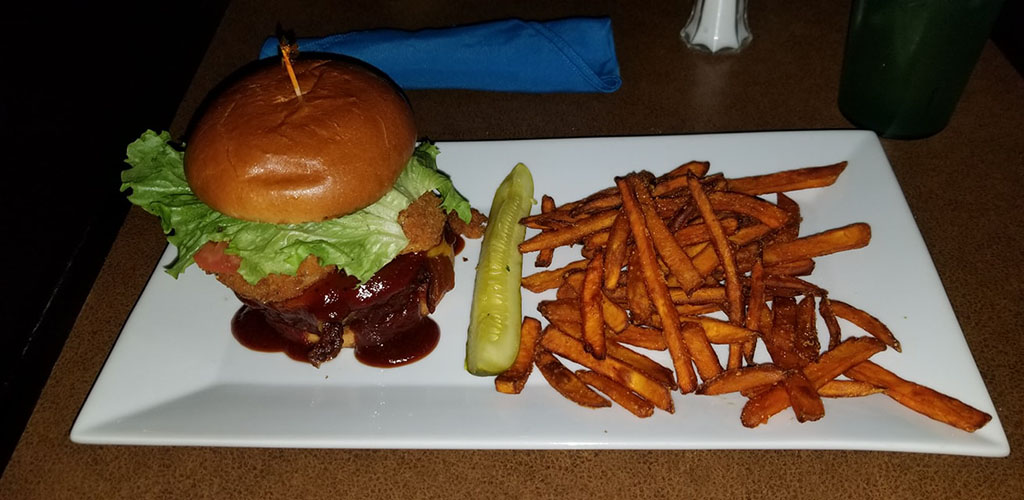 @Falcons-Bar-and-Grill
Setting your eyes on an appealing woman can happen the moment you walk inside Falcon's Bar and Grill. Drinks and appetizers are on offer here, and it's located inside The Academy Hotel on 8110 N. Academy Blvd. Amidst the friendly environment and American-style menu, you can keep things casual. There's nothing pretentious to worry about here!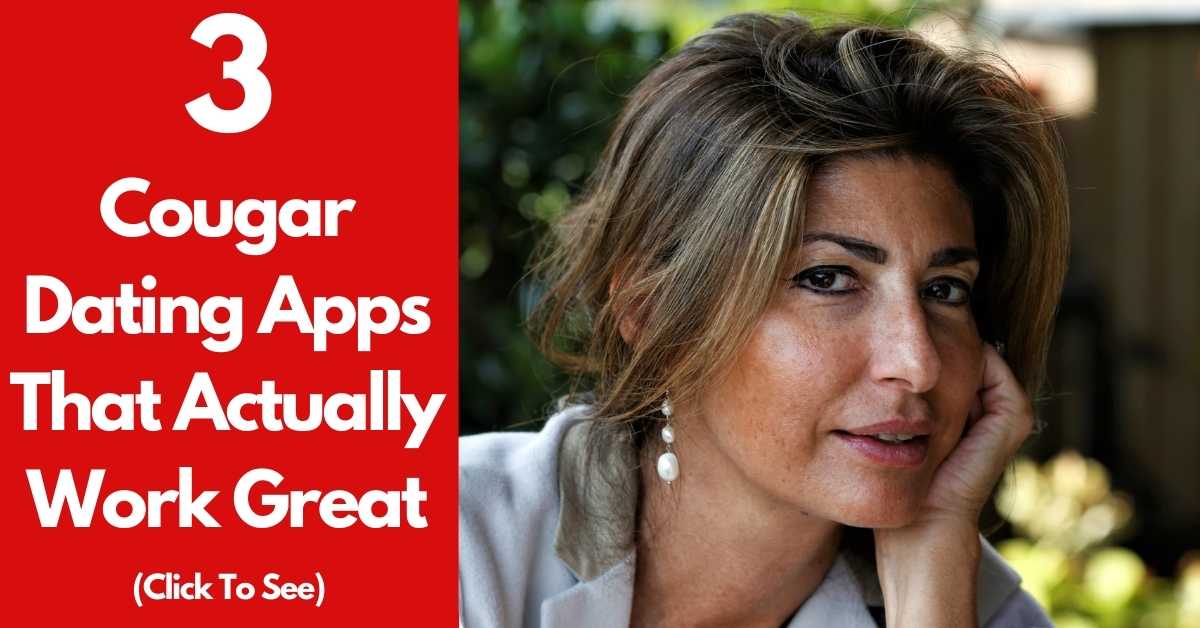 Get a chance to offer a woman flying solo one of their tasty cocktails during the daily happy hour, complete with draft beer and signature drink specials. Pizza, prime rib, Angus beef burgers and chicken wings are ready and waiting for you, and you're sure to have a relaxing evening. Just stay alert for any intriguing ladies trying to get your attention! If you're interested in the BBW in Colorado Springs this is an especially good spot. You can meet a lot of them here too.
The Famous Steak House is your restaurant for meeting a hot MILF in Colorado Springs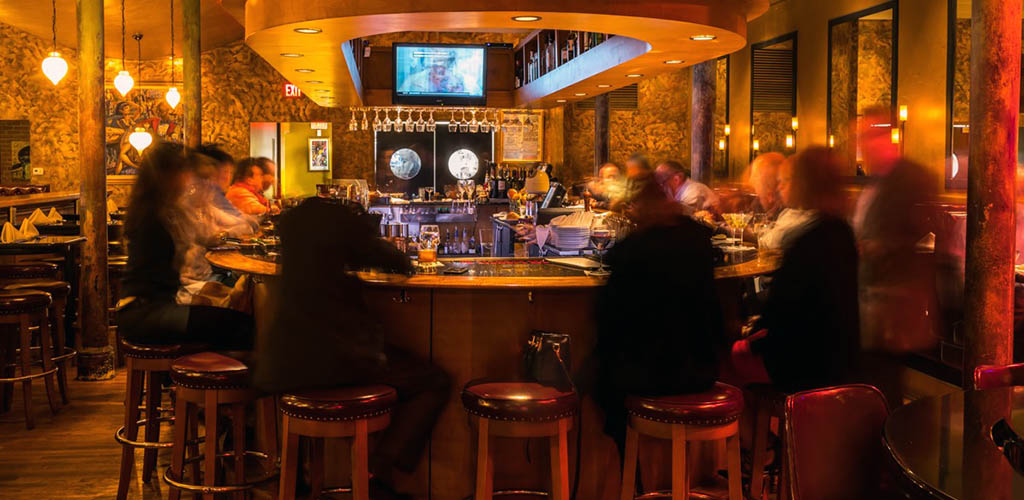 @FamousSteakHouse
When you're ready to impress a MILF in Colorado Springs, go ahead and order a proper steak at The Famous Steak House. This locally owned, award-winning restaurant and bar has no trouble getting the attention of single ladies. In 2014, it was named by the Colorado Springs Independent newspaper as the best restaurant in the city.
Feast in the company of beautiful ladies in this stylish and timeless restaurant. The best time to drop by would be at 6:30 p.m. onwards, from Wednesday to Saturday. Live piano will already be playing then, and you'll have a better chance of wooing a MILF.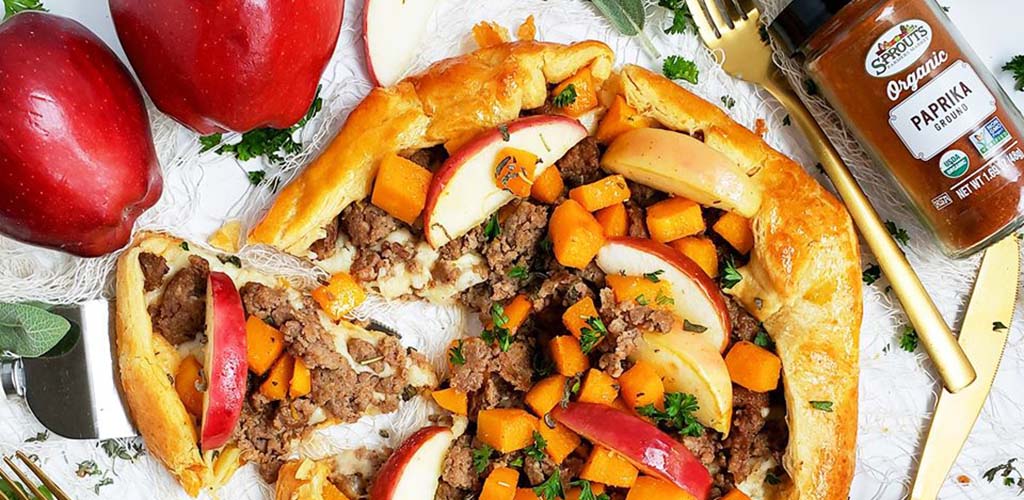 @SproutsFarmersMarket
While searching for that special MILF, keep in mind that well-respected grocery stores are a good place to start a casual chat. Colorado Springs MILFs appreciate Sprouts Farmers Market for its commitment to healthy living. At the same time, they'll be happy to talk to a younger guy who cares about nutrition as much as they do. This cheerful neighborhood grocery store satisfies the shopping lists of many MILFs because it sells organic food at amazing prices.
Luckily for you, it creates the perfect low-risk situation for you to approach MILFs. You can usually tell from their responses if they're into you. From there, you can take it further. Get your food shopping and MILF quest done at Sprouts Farmers Market over on 13415 Voyager Pkwy., Colorado Springs.
Shuga's is your restaurant and bar for meeting hot single mamas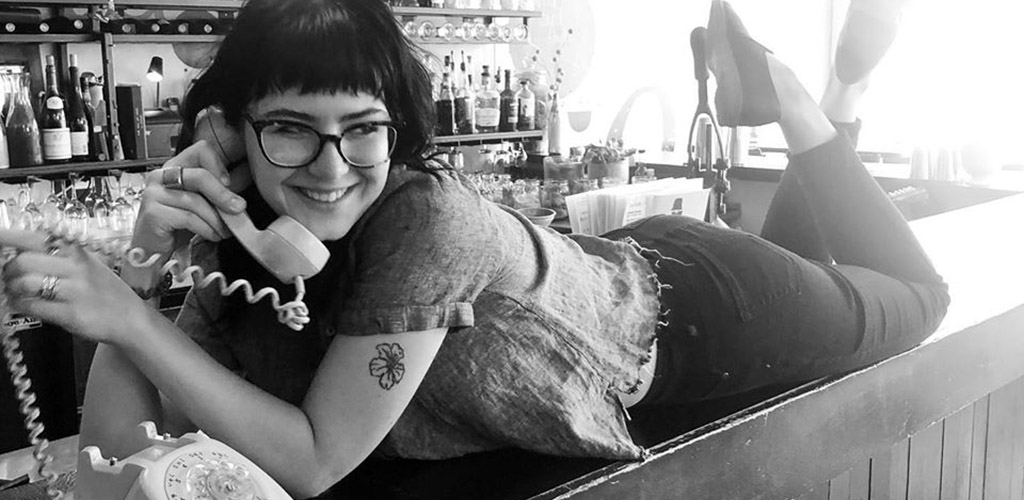 @shugasbar
Show off your refined taste in food to that sexy MILF as you sink your teeth into bruschetta and aracelli nicoise. Still, dessert should not get deserted during your dinner. The Chocolate Double Diablo Cake is waiting for you!
Make sure to order some fancy drinks and enjoy this MILF magnet of a bar in true style. Sip on a smooth adult beverage like the City Grocery Mojito or Lavender Blossom Martini. For less alcohol, you can try their Spanish Coffee or Hot Lemon Ginger Tea.
Start your own sweet talk with a MILF at Shuga's, which is located on 702 S. Cascade Avenue, Colorado Springs.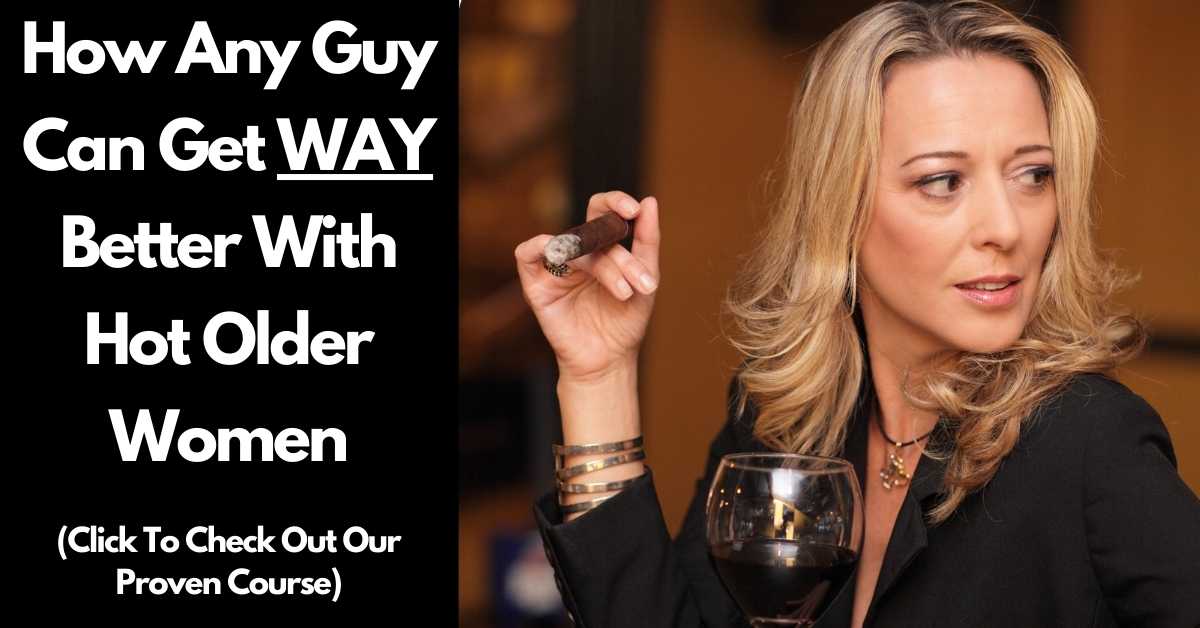 Cheyenne Mountain State Park is a public park where you will frequently find fabulous women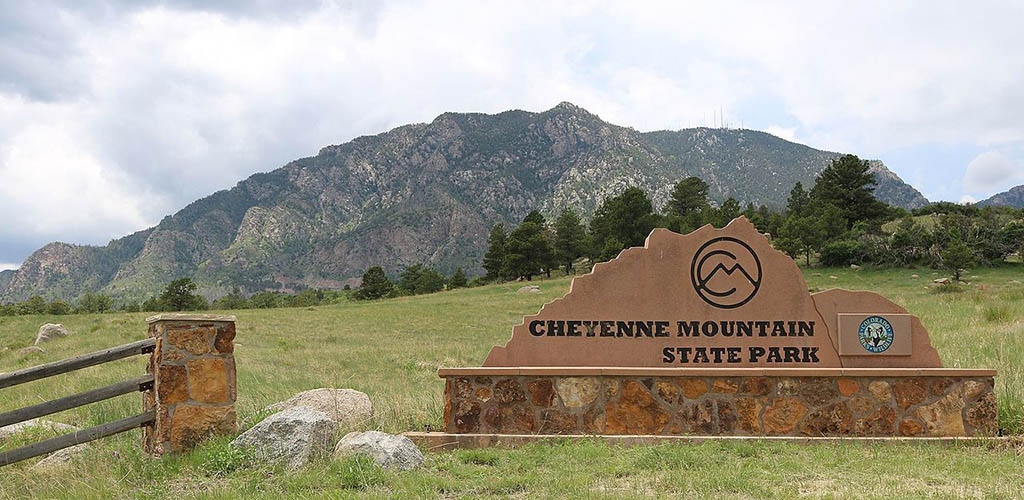 commons.wikimedia.org
This year-round park gives you plenty of ways to come across a pretty and intriguing MILF. There's so much to do here, from hiking and picnicking to biking or strolling through 21 miles worth of trails. All the while, you can scan this dog-friendly territory for lovely ladies enjoying the outdoors. This is also a great spot for a date or a hike with the women you can meet on Colorado Springs legit dating sites. Take things offline!
If you'd rather do non-traditional activities as you look for your perfect match, Cheyenne Mountain State Park also offers archery and horseback riding.
Cowboy's Night Club is a nightclub where you'll have a good time with a Colorado Springs MILF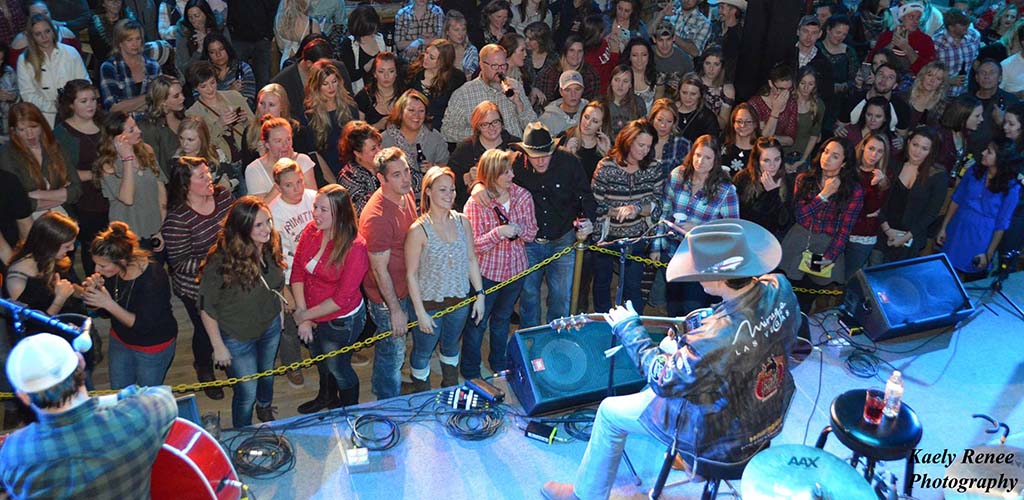 @cowboyscs
That special lady is going to be awfully lonely tonight at the Cowboy's Night Club if you don't march over there. You can't go wrong with a club that's been around for more than 30 years. Word-of-mouth about excellent nightlife spots travels fast, and those single MILFs have gotten the message loud and clear.
With its country rodeo cowboy vibe and fun events, there's a lot to like, especially when you're there to look for MILFs. You can also mingle with some lovely MILFs during the dance lessons that they offer!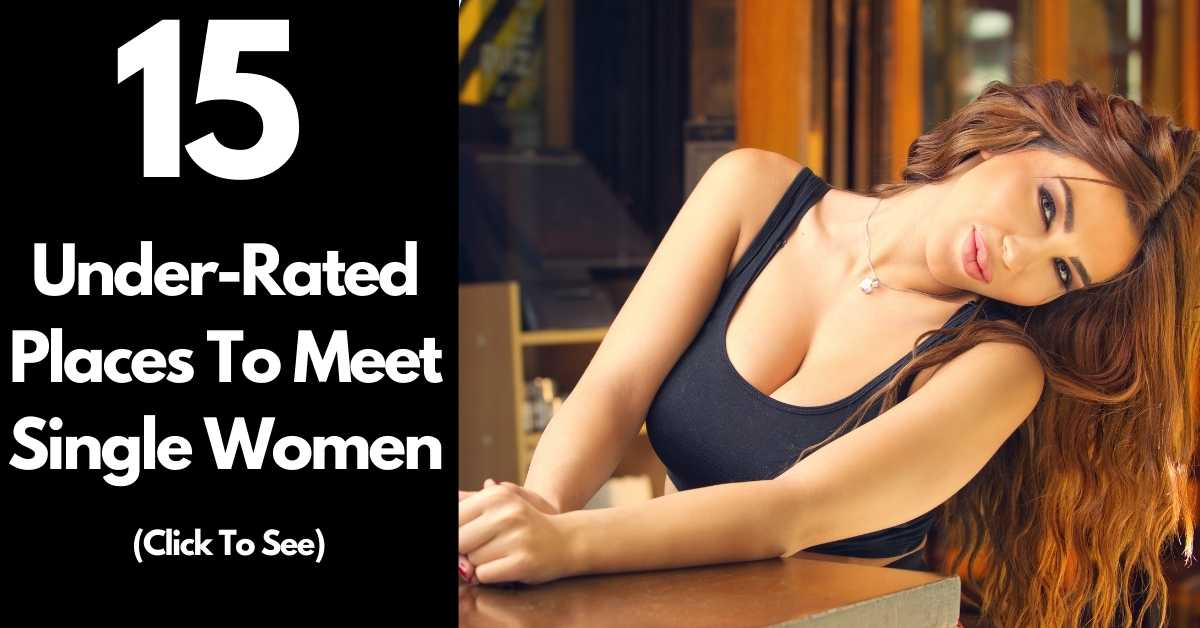 Rendezvous Lounge is a cigar bar where you can indulge in liquor with MILFs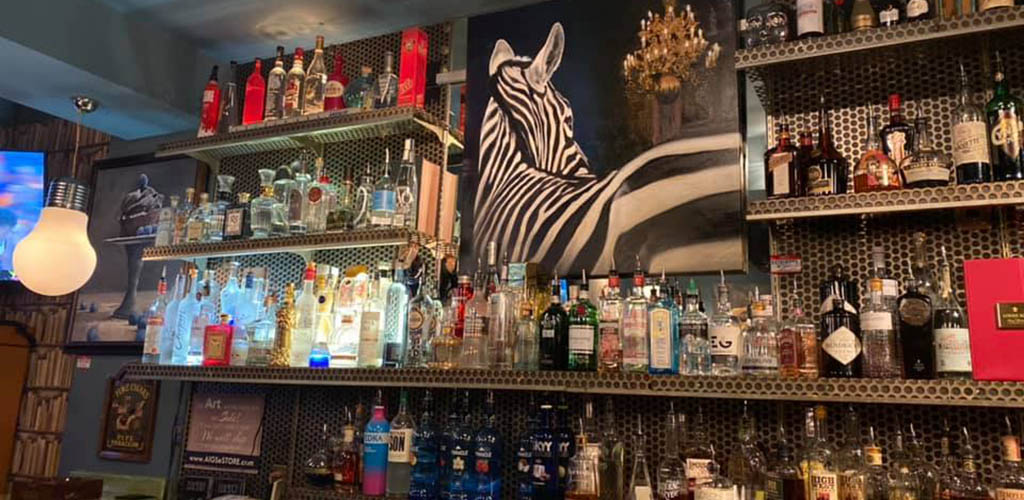 @Rendevouz-Lounge
Get your MILF strategy right by spending at least one evening at the Rendezvous Lounge once you're tired of exercising your thumbs on Colorado Springs' hookup apps. This cigar bar is a classy yet laidback place where you can while the night away with a MILF in Colorado Springs. Aside from their great selection of cigars, they also have an impressive collection of gins, whiskeys and vodkas. In fact, you might have to pause for a bit because you'll be overwhelmed with choices!
It's open until 2 a.m., so you have the whole evening to make a great impression on an amazing MILF. Because it's so chill and welcoming here, the two of you can get comfortable with each other quickly. Despite the number of people around, it's not loud too. So you'll make a lot of progress!
Make your night with a MILF happen right away at The Rendezvous Lounge, located on 128 N Tejon St.
Map and guide to dating Colorado Springs MILFs
After going through all of our recommendations above we wanted to put together a map for you to make things even easier. Use this map to plan out your nights and make sure that you can try out several different places without wasting too much time driving around: