Home of the famous Garden of the Gods nature park, Colorado Springs is also a beautiful, lush cougar garden. It's blessed not only with amazing red sandstone formations but gorgeous older ladies, too. If you're looking for cougars in Colorado Springs, we know just the right places and cougars bars for you!
Now, if you've tried finding the local cougars on your own, you know how hard it can be. Chances are, when you didn't know where to go, you ended up in the "touristy" places with no local ladies in sight. But that's why we're here! We'll help you go around our turf to meet lovely Colorado Springs cougars.
The Best Places to Find Cougars in Colorado Springs
The demand for cool bars and clubs is high in Colorado Springs. With almost half a million residents, the city has a few venues that are worth visiting. Whether you're in it for cougars or just any single women, you will get served. That's for sure.
But first, let's start with a few cool bars and dating apps. We know that some of our readers are short on time and want the meat right away. So we chose our four favorite places that we know to be packed with single Colorado Springs cougars. Start your hunt with them, and if you need more, you can check the rest of the guide.
Here they are: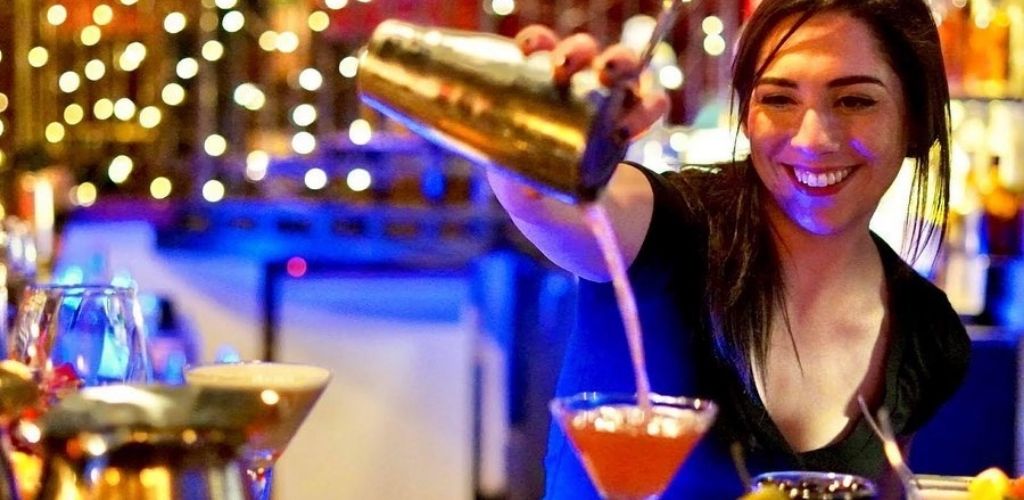 @usbgcoloradosprings
Find yourself falling for a more mature woman at The Rabbit Hole
Walk into the Rabbit Hole and you might never want to crawl out. This subterranean Colorado Springs cougar bar serves up some seriously crafty dishes that you can pair with delicious drinks. Take your pick from their craft cocktails, beers and wines. The ladies love this place because it's like a secret hideaway where they can meet fellow singles.
This sleek restaurant opens at 4 p.m. and closes late at 1:30 a.m. So if you're looking for a new haunt where you can get great grub, fantastic drinks, and the attention of some mature ladies, The Rabbit Hole is for you.

AFF is the Colorado Springs cougar dating site if you want to keep it casual or physical (try it free)
Of all the apps out there, nothing makes their intentions as clear as AFF (which has a great free trial). This site has a singular purpose--to match people up for sex. Other sites aren't as clear-cut. In fact, other sites pose as sites for finding a casual partner, but they still kind of hope to find romance. That's not the case for AFF.
Okay, so we're clear that you'll definitely get laid here. But what if you only want to meet cougars? The great thing about AFF is that its user base is a little on the older side. Sure, you'll also meet a handful of 20-somethings here, but most of the women on the site are in their 30s and 40s.
This is our most successful option to meet cougars to take home around the city with ease!
AFF has been around since 2006. Throughout all that time, they've connected people from all over Colorado Springs for one-night encounters that they'll never forget. And the best part is that you don't even have to be extremely hot to find a match. After all, do you think a site like this would last this long if it only works for good-looking people? We don't think so.
Try out AFF and meet a cougar in Colorado Springs who wants the same thing you do.
Try AFF For Free!
If you actually want to meet single cougars who are more interested in fun in the bedroom than a long-term relationship you need to
check out AFF's free trial with this link
. We've spent many months testing out 100+ different sites and apps to meet cougars and AFF has consistently been the easiest way for most men.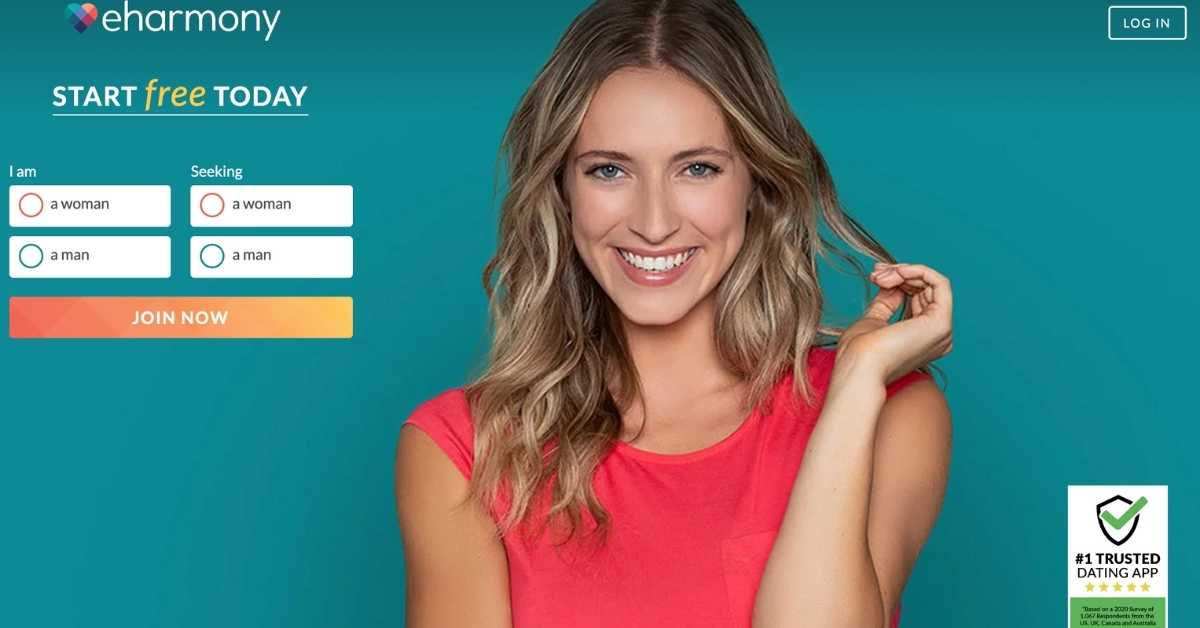 eHarmony is the best spot to meet Colorado Springs cougars for relationships (try it free)
When it comes to meeting a lot of cougars quickly, especially those interested in dating younger guys, there isn't a better option than eHarmony (which just so happens to have a great trial). Older women are often just too busy to spend a lot of time in bars and clubs, so many of them have been looking online to meet guys. In fact, a lot of them are ONLY looking online these days.
If you're not spending at least a little time on eHarmony you're going to miss out on a lot of opportunities!
There are a lot of dating sites and apps out there (and we've tried just about all of them in our cougar dating site review) but none of them really deliver as well as eHarmony does. There are a few reasons why we think it works so well:
Cougars in Colorado Springs love how easy it is to use
There are more popular apps and sites out there but they just don't have the cougars. eHarmony has over 33 million active members and a TON of SINGLE WOMEN on this site are cougars. There is no reason for a non-cougar to even consider signing up!
Instead of scrolling through hundreds of profiles hoping to find an attractive single cougar, especially one interested in dating both younger and older guys, they are all right here. It saves so much time and frustration!
A really good mix of older women who want short and long-term
eHarmony does a great job of attracting women interested in both short-term fun and a real relationship. The other top sites out there can be great, but they usually attract women who just want one or the other.

If you haven't tried it out yet give eHarmony's free trial a shot. You have nothing to lose and you can't expect to get new results without changing up your approach. Guys who really want to find a cougar aren't going to be able to do better elsewhere (in our experience).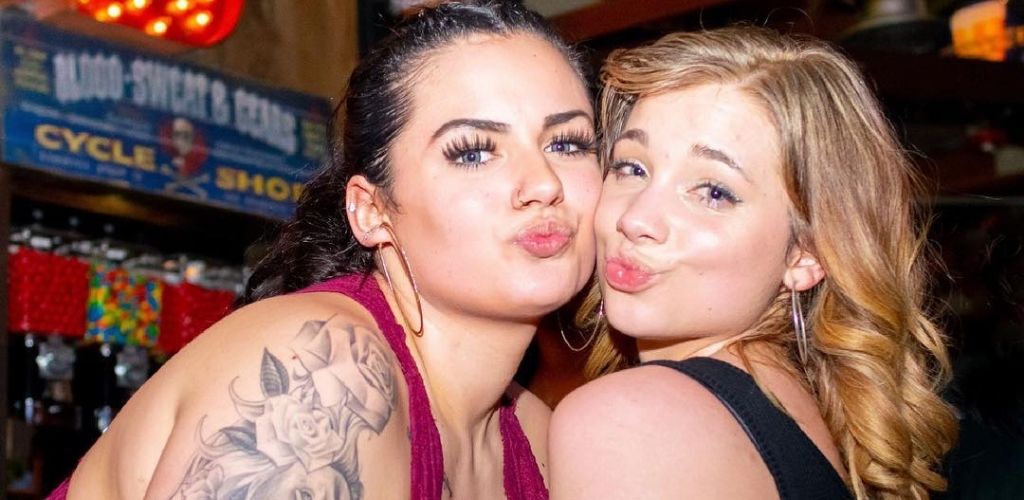 @copperheadroadbar
Copperhead Road Bar & Nightclub is a fantastic spot to go out on the weekends. The nightclub is so much more than just a dance floor. When you're here, you'll be drinking in the company of gorgeous people dancing all around. The club often hosts live music acts and line dancing that everyone participates in. Saturdays are the best nights of the week to come here.
Get your dancing shoes out because the cougars in Colorado Springs who come here love to dance! Don't miss out on the opportunity to flirt and mingle with some of the hottest women in our city.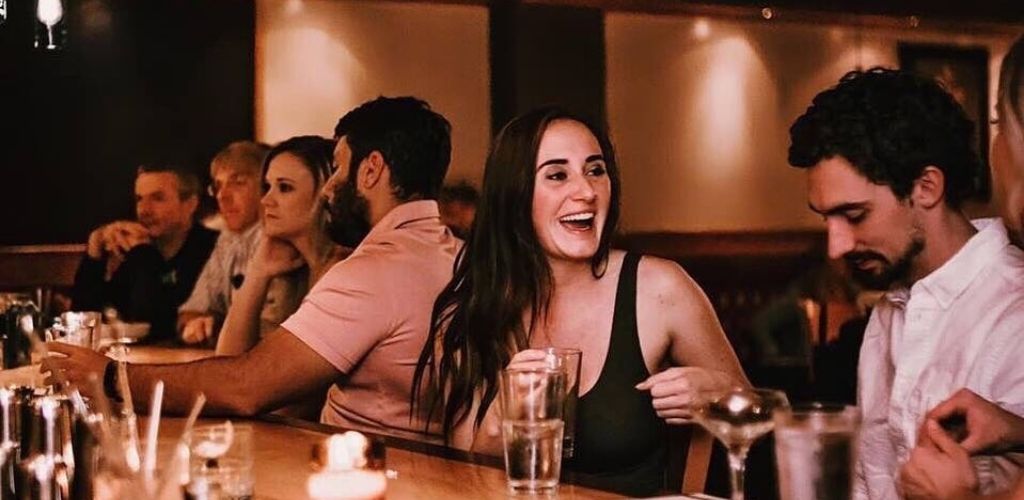 @houndstoothusa
Top Colorado Springs Cougar Bars and Cougar Clubs
From organic stores like Whole Foods to yoga studios, our city has cougars who care about maintaining their sexy bodies. Just a quick drive through one or two city neighborhoods, and you'll see cougars prowling around our town. You can also check our local shopping malls like the Promenade Shops at Briargate for some cougar sightseeing. These places will give you a taste of the cougar scene in Colorado Springs.
But to help you get strategic with your hunt, we have compiled our favorite cougar go-to locations. Below is our list of top spots and Colorado Springs cougar bars. Check these places out and have fun meeting the older ladies!
We mentioned a good mix of bars, pubs, and grills in the list above. They will meet whichever taste you have. Just make sure to bring your best game to the venue.
Hot cougars are picky and experienced. They've been with a good share of men and they can tell whether you're fake or not. So dress well, be fun, have good eye contact, and don't hesitate to tease them.
They're challenging by nature and if you're playing with them they'll respect and like you. Just don't forget that there's a fine line between entitlement and disrespect.
The Apps Dating Coaches Recommend Most To Meet Cougars
More and more older women are only using apps and sites to meet guys, especially younger guys. You need to be on at least one or two apps now if you want to get the best results you can. These are the apps that give normal guys the best success meeting cougars:
Site
Our Experience
Our Rating
Free Trial Link

Best Hookup Site Cougars

Experience Highlights

The best way to meet cougars for hookups by far
Best results for regular guys
Over 60 million active members
Not good for long-term relationships

Try AFF For Free

Best For Relationships

Experience Highlights

Easily the best option for long-term relationships
75% of all online marriages start here
70% of users meet their spouse within a year
In-depth signup and matching process

Try eHarmony

2nd Best For Hookups

Experience Highlights

2nd best option to find hookups
Attracts an older crowd than most hookup apps
Pretty popular
Great free trial

Try Passion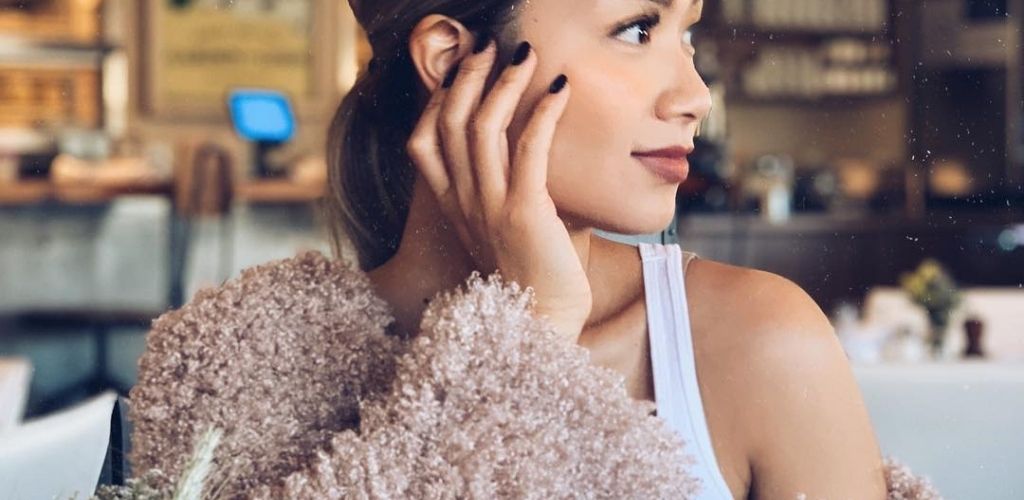 @hausofcolor
Meet Cougars in Colorado Springs During the Day
Approaching hot women in broad daylight is one of the most confident things a man can do. You not only will get their numbers and increase your dates, but you'll also learn to defeat the biggest fear on earth: fear of rejection.
I know many good-looking, Thor-like guys who would rather pee themselves on the street than chat with a hot stranger. I also know regular guys who are good with women despite not having the looks. My best friend is bald, overweight, and slightly short (5ft), but he gets women like crazy, just because he got his butt crushed rejection after rejection till he became what you can call "fearless" around women.
He's no different from you. He just introduces himself to more women than you do.
But who said you can't improve?
A month or year from now you can be a different, more confident person. Just begin to approach women in gyms, cafés, and grocery stores. That's where they hang out the most.
Where exactly in Colorado Springs? Here:

@cospringsmoms
The Guide to Cougar Dating in Colorado Springs
Now that we showed you where to meet those hot cougars in Colorado Springs, it's time to tell you where to date them. We divided our dating venues into three categories depending on your goal from the date. If it's just a fling then you can plan the date around a cool bar or two.
However, if she doesn't seem ready for some first-date fun, or if she wants something long-term, then maybe a cool activity with her will lower her guards and connect you together. Here's how:
If you just want to keep it casual, take her to a lounge
If the plan is bedtime fun, then why not start it with a romantic lounge. You want a place quiet enough to chat, but still romantic enough to build intimacy and comfort.
Pick a bar or two close to your place and bounce her between them. Be fun, interesting and a leader. Tease her and share cool stories with her. Once she's attracted, you can then invite her over for the rest of the night.
Here are a few cool bars for dating cougars in Colorado Springs:
If you're more serious about dating her, try a comedy club, piano bar, or fun activity
Women are different. If she doesn't seem like the type who would sleep with a guy on the first date, or if she's still not sure about her feelings for you, then share one of these fun activities with her. If you do the job right, she'll open up to you like a book.
Check these activities in Colorado Springs for some fun:
If she's very old school you can always do a dinner date (but that isn't recommended)
I don't recommend any first date that includes eating. It's awkward to talk and chew while trying to impress a hot stranger. However, some cougars are into fine dining. If that's your case, then check one of these romantic restaurants in Colorado Springs:
A Map of All the Best Cougar Dating Spots in Colorado Springs
We combined our top Colorado Springs spots in just one map. Use it to meet and date those city cougars and roam between venues. Just don't forget to email us your results.
For more recommendations check out more great guides to meet cougars: