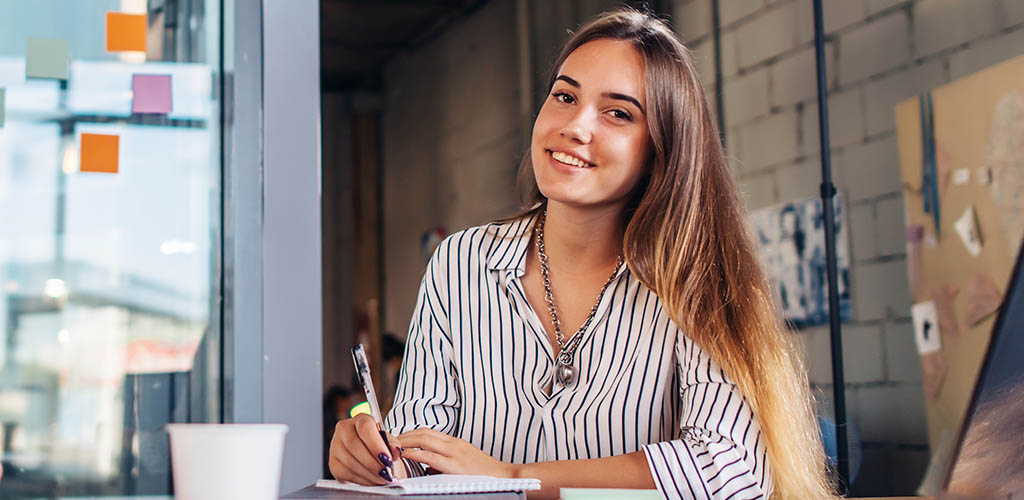 One of Canada's most populous cities, Montreal is a great place to meet hot single girls. With a population of 1.78 million, Montreal is known for far more than being the largest French-speaking city in North America. This 'City of Saints' is also known for its historic buildings, delicious food and beautiful girls. Perhaps one of the best things about being a single guy in this city, though, is the fact that there are more than enough Montreal girls to go around. With 463,445 single gals, your chances of meeting unattached ladies in Montreal are pretty good.
To help you do just that, we've put together a guide of all the best ways to pick up girls. From Old Montreal to Mont-Royal, we've searched high and low for the top spots to check out in this fair city. There truly is something for every taste, too. From 'party central' revelers on Crescent Street to McGill University gals looking for a good time — we know you'll find this guide indispensable.
If we've grabbed your attention, keep reading to learn about all of the best places to pick up girls in Montreal!
Top Hotspots for Meeting Single Montreal Girls
If you've had little luck meeting single girls here, it's probably not you. It's where you're looking. This guide can help you change all of that and you'll soon find all of the girls you can handle.
The best bars are always packed with sexy single girls
There are a lot of bars to choose from in Montreal, but not all of them are going to yield you results. Here are the bars where we had the best results.
Party to the wee hours at Le Rouge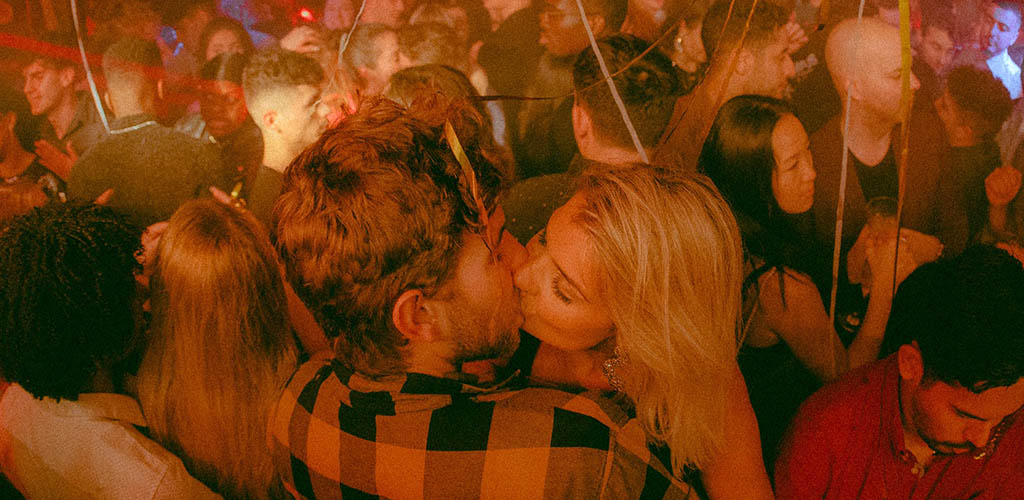 @rougebarmontreal
Le Rouge is the bar to be at on Friday and Saturday nights if you want to meet girls. Located in the heart of the city, this singles bar is party central on the weekends with two floors that are always packed with sexy girls from 10 p.m. until 3 a.m. It's one of the best places to pick up girls if you love to party.
You'll be able to groove to hip hop on one floor and Top 40 and house music on the other — or you can switch back and forth looking for the most action. Two things to keep in mind: there is a dress code here, so make sure you dress to impress. Also, if you don't speak French, you might want to learn a few key phrases because the crowd is primarily Francophone. Trust us, the girls here are worth the effort of brushing up on your French.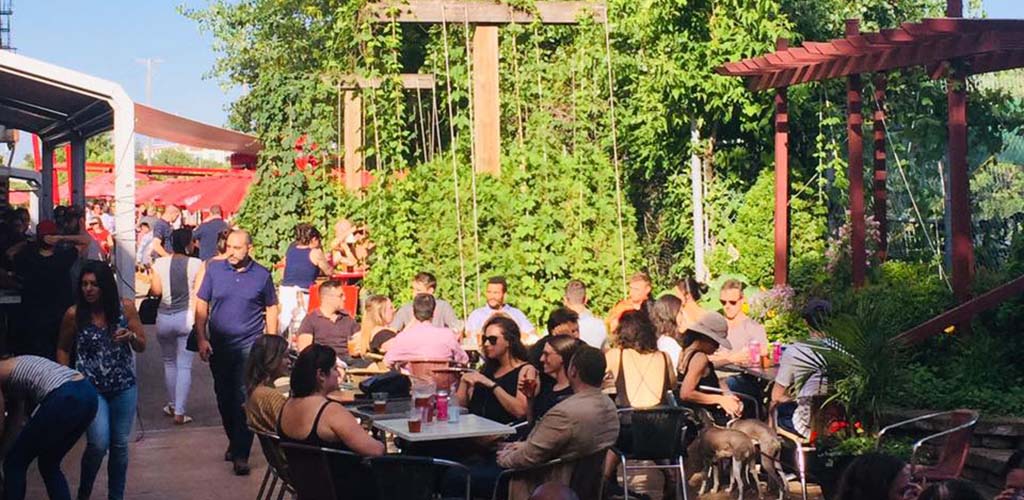 @bierestambroise
If you like having a few cold ones outdoors, this beer garden won't disappoint. Terrasse St-Ambroise is a seasonal canal-side terrace known for its pitchers of beer brewed on-site at McAulsan Brewery.
Located along the Lachine Canal, this is a popular place with Montreal girls. In fact, it's not unusual to find several groups of single ladies here sharing a pitcher. You can opt to go it alone at Terrasse St-Ambroise, but it's easier to approach a group of girls with a few buddies in tow. Say 'bonjour' and offer to buy a round for a table of hot girls. You're sure to leave with a phone number or two.
Honorable Mention Bars
As the party capital of Canada, our city has a ton of great bars. Here are some more of the best places to pick up girls in Montreal:
Adult FriendFinder works best for meeting girls looking for something casual (try it free)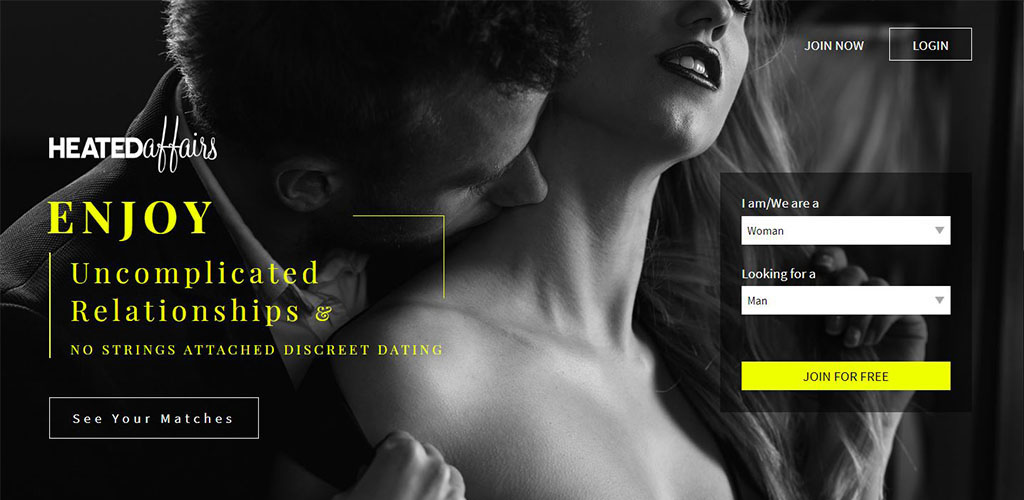 Have you ever heard the '80s song 'Girls Just Want to Have Fun?' It could have been written for Montreal because there are a lot of sexy girls in this city looking for fun between the sheets. And of course, they turn to Adult FriendFinder, one of the best sites for finding casual flings in Canada. With its enormous user base, AFF is the go-to app for horny Montreal singles. Popular with girls 21 and over, AFF is the best app for finding some action without having to go on a single date.
AFF works better then Tinder for most single guys simply because you don't have to look like a male model to hook up with hot girls. That's because the girls using this site place more value on shared sexual desires than on if you have six-pack abs. Basically, if it came down to it, she'd rather you have Sam Heughan's slick moves in the sack than his good looks.
We have yet to find an app or site that more guys consistently find success using than AFF!
Another bonus of AFF is how user-friendly it is. Not only does it allow you to search for girls within a certain radius, but you can also even search for girls based on cup size if you want. The best search to run, of course, is for shared kinks. You may as well find a girl who likes the same things as you, right?
With all of that in mind, it should come as no surprise that AFF is our favourite site for finding casual flings. Sign up for free and see what it's all about.
Try Adult FriendFinder For Free!
If you haven't had much luck meeting girls who are just looking to hook up you really need to
check out Adult FriendFinder's free trial
ASAP. When it comes to a site that actually delivers and helps guys meet girls just looking to fool around we haven't found anything else better (even after trying out 100+ of them). Check them out for free!
Sexy Montreal girls are always at our favorite clubs
Montreal girls know how to party. That's why you'll always find a surplus of sexy girls at the hottest clubs in the city. Here are some of the best ones to hit.
Stereo offers the best after-hours party in Montreal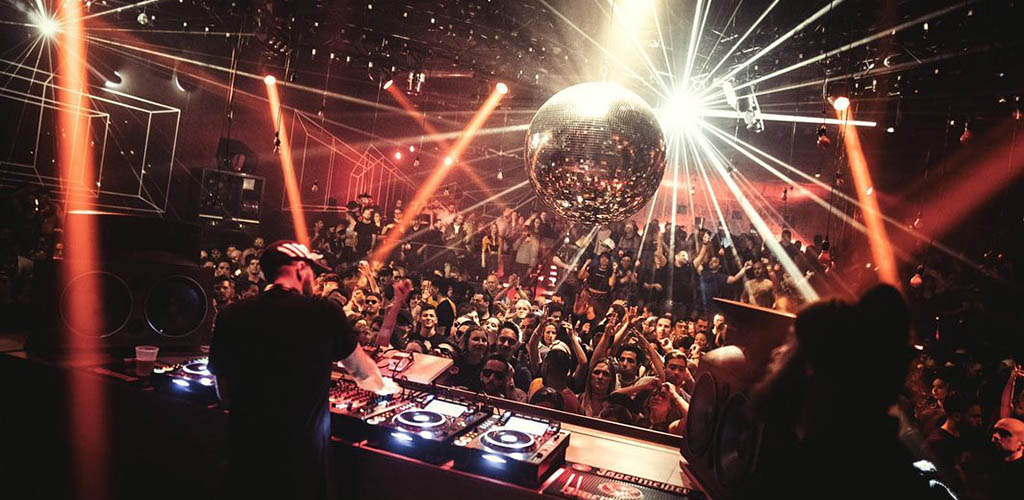 @Stereo.Mtl
This is the place to be on Saturday if you want to meet single girls who are ready to party. Located in the heart of the city, Stereo is the most popular after-hours club around. You won't hear random hip hop or Top 40 music here either. That's because Stereo prides itself on song selection and throwing a great party every Saturday night. The lighting and sound contribute to the upbeat and energetic vibe this singles bar offers.
Its soundproof walls and dance floor (reinforced with springs and shock absorbers), are proof that this place is serious about providing a great experience. Open at midnight on Saturdays, you'll find a lot of sexy girls here looking for a good time. Arrive at midnight and party hard into the wee hours of the morning.
Muzique is the best place to pick up girls in Montreal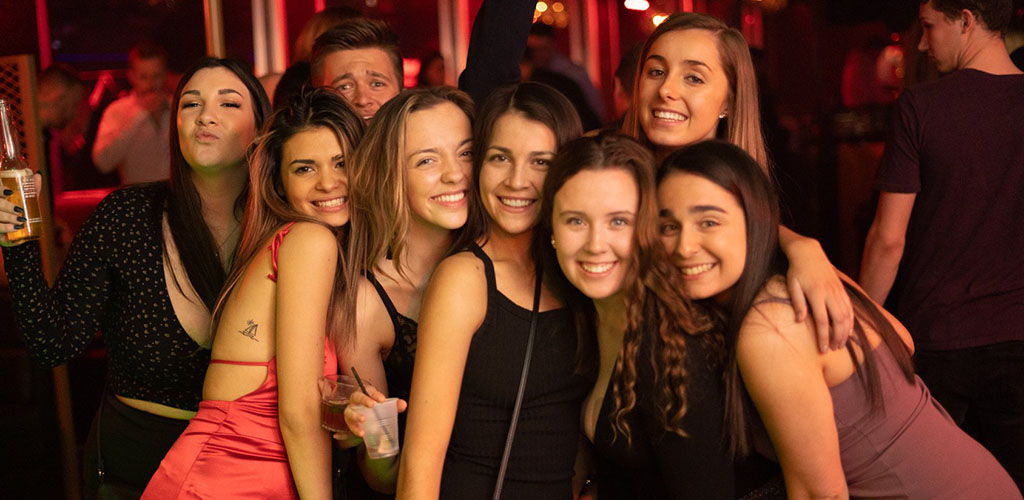 @muziquemontreal
Friday nights at Muzique are legendary. This posh nightspot on Saint Laurent Boulevard boasts two dance floors and a rooftop terrace, offering a lot of space for dancing, chatting and chilling. One of the main reasons this attracts the city's hottest girls is its reduced cover before midnight. They also play eclectic DJ-spun beats that keeps the energy level high right through to 3 a.m.
For guys, it's best to plan ahead when you're coming here. If you make a reservation for the guest list you can save $10 off the $15 cover. The dress code prohibits sportswear and hats, so keep that in mind when getting ready. Besides, if you're there to meet hot girls, it's always a good idea to dress up a bit.
Honorable Mention Clubs
Don't miss out on these other clubs in the city:
Drop in for Second Cup Café to find a host of hot Montreal girls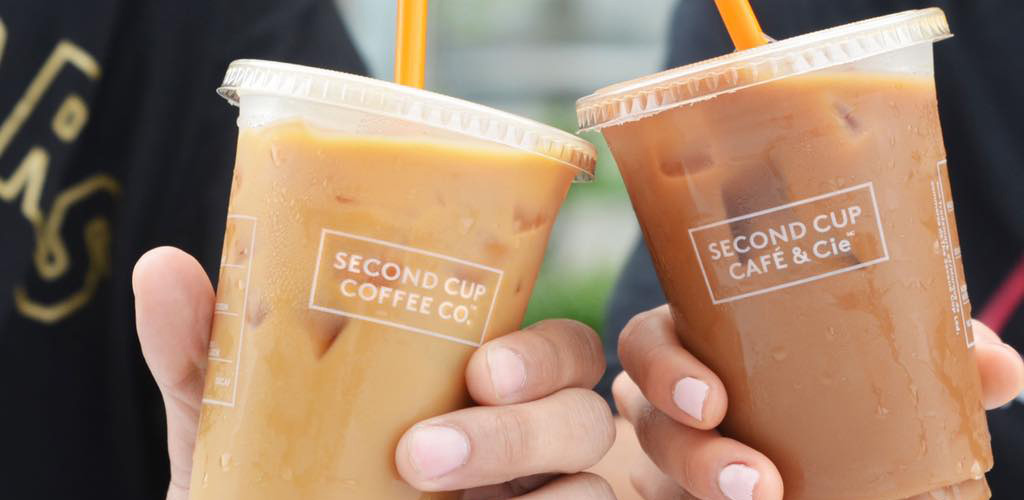 @SecondCup
Known for its delicious beverages and frozen yogurt, this café is hugely popular with McGill University students. Located across from the campus, you can always find a lot of sexy university students socializing or studying at Second Cup.
Open until 11:59 p.m., you'll often find girls studying late here, both in groups and alone while enjoying a coffee and a pastry. Lunch is also a good time to find university students here enjoying a wrap or a sandwich. Seating isn't plentiful. But that could work in your favour, as you share a table with a sexy girl.
eHarmony is the best way to match up with single girls in Montreal seeking a relationship (try it free)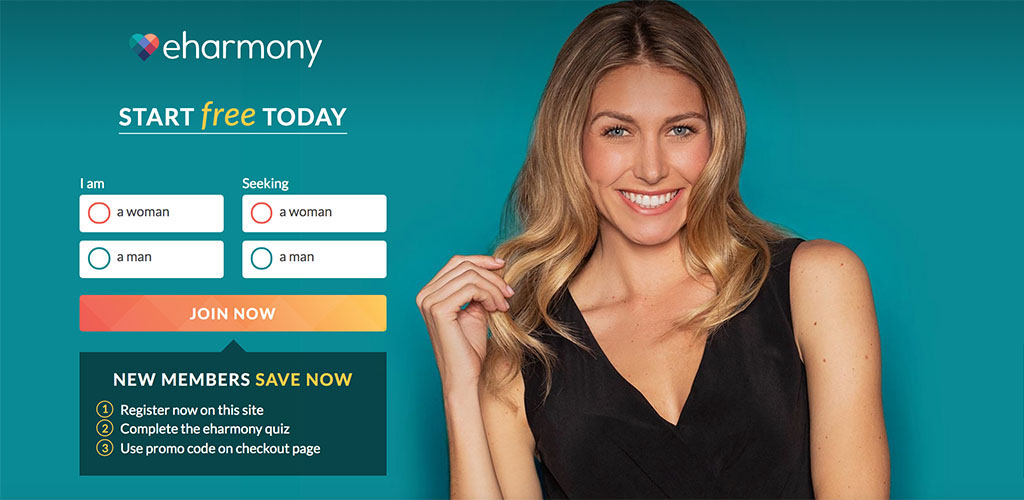 If you're the kind of guy who wants a girlfriend rather than a fling, then eHarmony is the app for you. This app's huge membership base in Canada makes it extremely popular in urban areas like Montreal.
eHarmony offers you a solid investment in your love life. That's because eHarmony's Compatibility Matching System virtually guarantees that you'll find a match on the site. They do this through a thorough questionnaire that you fill out at sign up. Using your answers, the app helps you find girls who are your type and who will likely be into you. It certainly makes first dates a lot less awkward when you share some common ground.
So, if a girlfriend is what you seek, you can't go wrong with eHarmony.
More of the Best Places to Pick Up Girls in Montreal
If you're tired of trolling for ladies at the clubs, you're in luck. These are some more great places to meet some of the city's hottest girls, so give them a try.
You won't leave Leaves House without meeting some hotties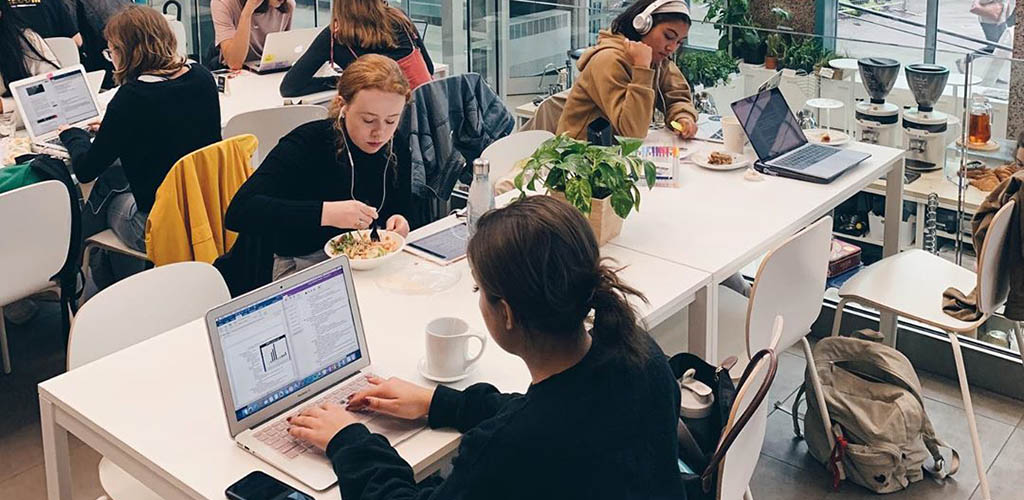 @leaveshouseCAFE
This vegan coffee shop, located on McGill College Avenue, is a huge draw for health-conscious university students. You'll always find lots of girls enjoying a Matcha latte while studying or chatting with friends.
This coffee shop, which also sells cosmetics, skincare products and apparel, appeals to a lot of girls because of its wide selection of animal-free and cruelty-free products. Drop in for a cup of coffee and strike up a conversation with a cute girl sitting on her own or browsing through the store.
Tinder is a useful app for meeting hot girls for a small percentage of guys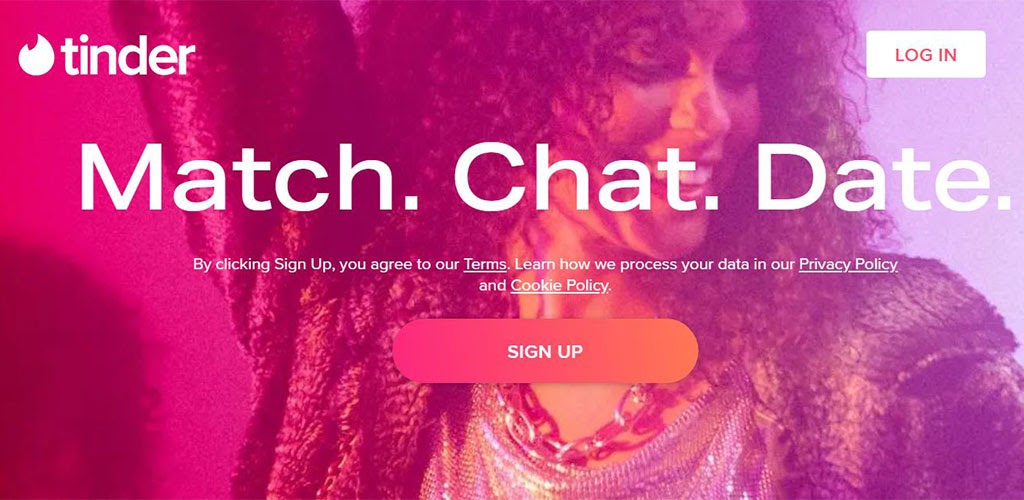 Tinder isn't for everyone. But it can work very, very well indeed if you're in the right demographic. If you're a good-looking guy who wants to meet sexy, single girls in Montreal, then this app was made for you.
If you're not super hot, Tinder might not be as useful. That's because this app's audience places more importance on looks. After all, girls will just swipe left if they don't like your photo or if you don't have a great Tinder bio. If you look like a young Idris Elba, however, you can have a lot of success getting dates with gorgeous girls.
All of Montreal's hottest single girls are here. So give it a try if you're confident in your appearance. You're bound to meet a lof of sexy girls.
Sweat it out with fit girls at Pro Gym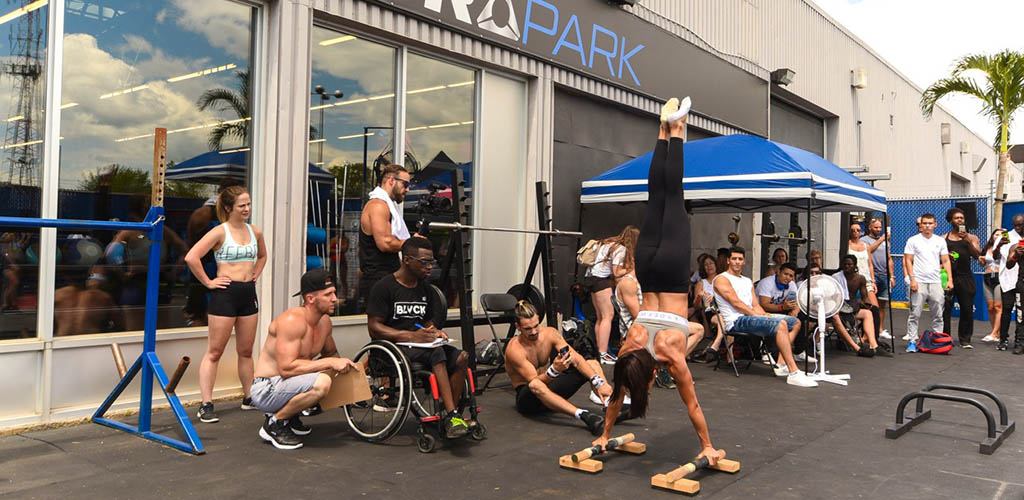 @progym.montreal
Open 24 hours during the week and until 8:30 p.m. on the weekends, Pro Gym is the largest fitness centre in the city, attracting a wide variety of healthy-conscious Montreal girls.​ You can take advantage of semi-private or group sessions to meet girls. Or you can simply hit the weight room, cardio section or pro park. There are always plenty of girls sweating it out in all sections.
Another great place to chat with sexy girls is at the gym's Physimax store. This shop offers everything from protein powder to vitamins. At the health bar, you'll often find girls enjoying a smoothie, energy drink or a healthy wrap after their workouts. So strike up a conversation and you might find a new gym buddy!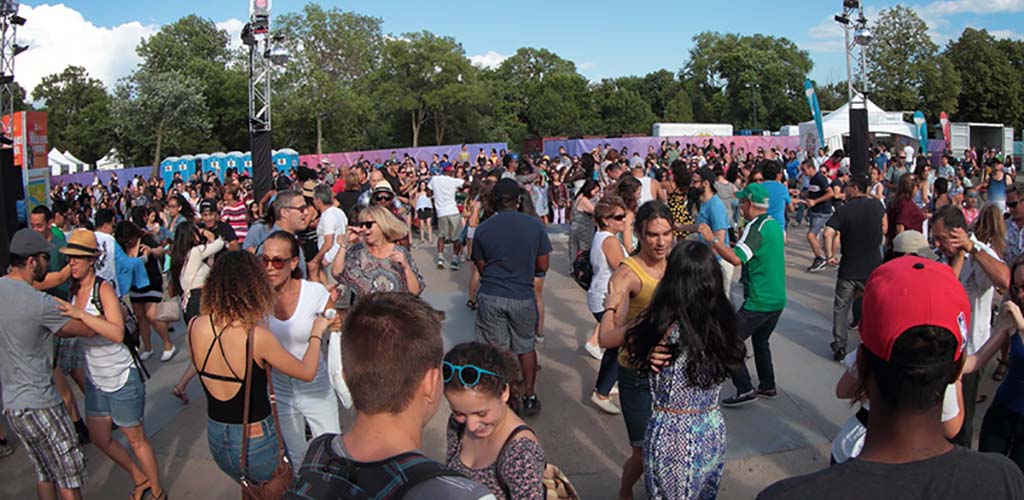 parcjeandrapeau.com
Held each July, this free festival is a celebration of Montreal's diverse cultures and traditions. With a focus on music, dance and food, this is a great place to meet girls. While this festival is more of a family event during the day, the evening has a more party-like atmosphere. So you'll find many singles mingling between 6 and 11 p.m.
There are a ton of great performances and concerts to take in. And wherever you go, you'll be bound to run into a lot of Montreal girls looking to party.