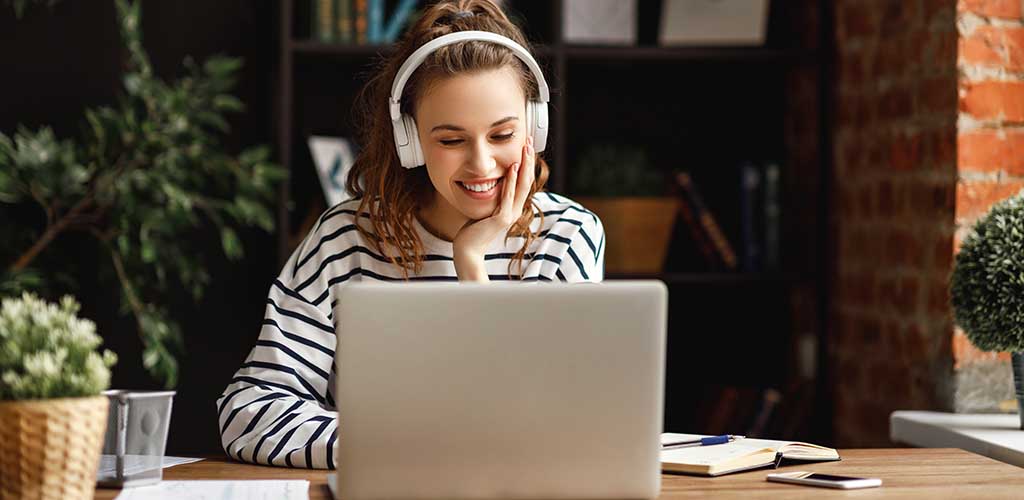 If you're on the prowl for single girls, there's no better city to live in than Toronto. With a population of nearly three million and a bustling nightlife, T-Dot is the place to be for meeting lots of single Toronto girls. One of the best things about being a single guy is that you're outnumbered. There are 705,980 single ladies in the city compared to just 683,305 single guys. Pretty good odds, right?
With that in mind, we've put together a comprehensive guide of the top spots for meeting single girls. From the Distillery District to Liberty Village, we've left no stone unturned in our search for the best places to pick up girls in Toronto.
No matter what you're searching for — from partiers in this city's Entertainment District to University of Toronto galslooking for a relationship — you're guaranteed to find this guide invaluable.
So, if you're ready to get started, read on to find the best places to find girls.
The Best Places to Pick Up Girls in Toronto
If you've had trouble meeting single girls in the city, it's probably because you're looking in all the wrong places. With this article in hand, you'll be able to find exactly what you're looking for.
The best bars in Toronto are full of beautiful single girls
There are a ton of Toronto singles bars. But not all of them are created equal when it comes to picking up single girls in this bustling metropolis.
Sneaky Dee's has it all: food, music and hot Toronto girls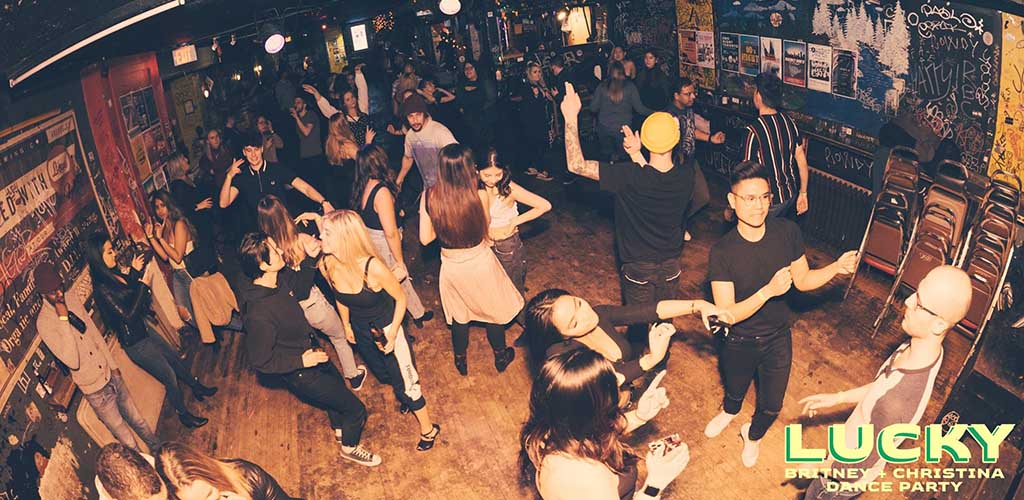 @TheSneakyDees
Open until 4 a.m. on Fridays and Saturdays, Sneaky Dee's is popular as much for its delicious nachos and other Tex Mex eats as it is for its edgy live music and DJs. Popular with the university crowd, Sneaky's is packed with partiers no matter what night you drop in. Security is a priority here too. That's another reason it's so popular with the ladies: they know they can party here without worrying about their safety.
If you're coming here, you'll want to grab something to eat (the nachos are to-die-for) on the main level before heading to the second floor to drink and dance. This is a popular spot, so arriving before 10 p.m. is a good idea, especially if you want to check your coat.
Enjoy the company and a few cold ones at Craft Beer Market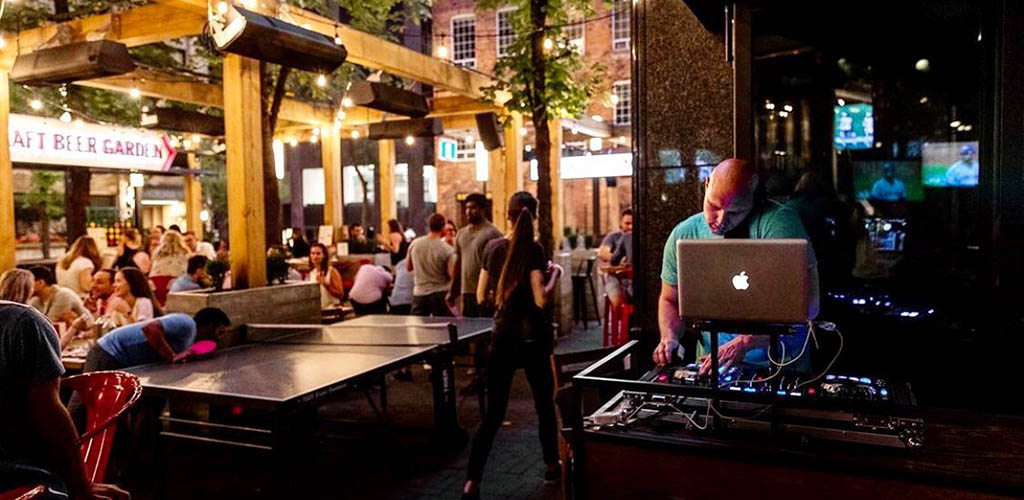 @CRAFTToronto
If you like beer and meeting gorgeous Toronto girls, this is the place for you. Part beer garden, part pub and part restaurant, Craft Beer Marke is located in downtown Toronto. The two-storey, 500-seat building boasts 160 taps around an island bar and a 250-seat outdoor beer garden. Located in a secluded courtyard behind the bustling Yonge corridor, this beer garden is a great place to meet sexy girls in a laid back atmosphere.
While this is a great place for a snack and a few drinks during the day, if your goal is to meet hot girls, its best to hit this bar at night. Open until 1 a.m. on Fridays and Saturdays, you'll often find groups hanging out here before hitting the clubs.
Honorable Mention Bars
It'd be a crying shame if you knew about only two great pick up bars in this city. Here are a few more options you'll want to try to meet girls:
Adult FriendFinder is great for meeting sexy Toronto girls looking for quick flings (free sign up)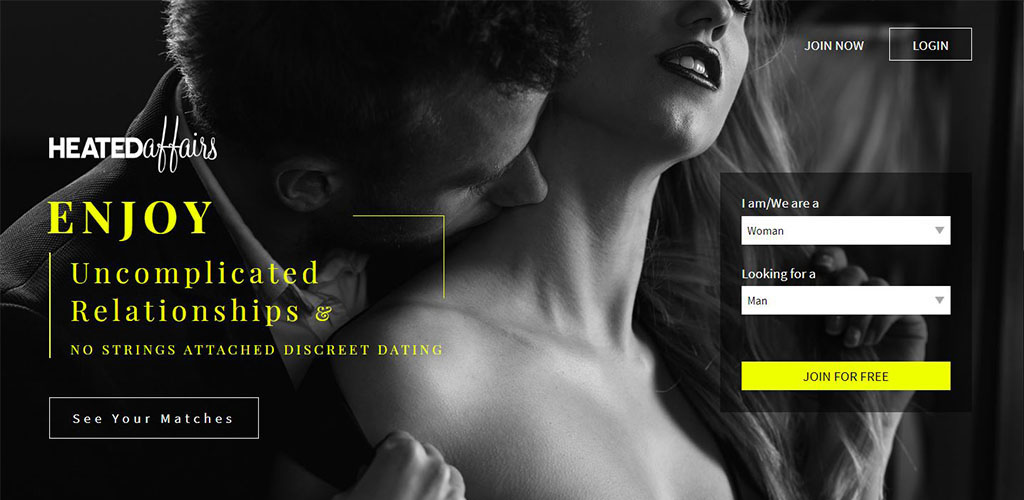 Sometimes a girl just wants to get into bed without all of the fuss of heading out to the bar and hoping she can pick up a guy she actually likes. And that's why when these girls want casual fun, they turn to Adult FriendFinder.
One of the best sites for finding casual flings in Canada, AFF has a huge user base of more than 90 million people. And a healthy portion of those users are right in the GTA. Popular with girls 21 and over, AFF is the ideal place for guys who want to get some action without getting into a relationship.
As an added bonus, unlike Tinder, you don't have to be smoking hot to attract pretty girls. That's because the girls using this site are more interested in finding partners with appeal and sexual compatibility. That doesn't mean you can be a slob, though. You just don't have to look like Jamie Dornan to get some action. AFF is super user-friendly and allows you to search for girls within a certain radius or based on sexual preferences. So if you like busty brunettes or tall blondes, you can find exactly what you're looking for.
Is it any wonder AFF continues to be our favourite site for finding casual flings? Why not try it for yourself? Sign up is free so you have nothing to lose.
Try Adult FriendFinder For Free!
If you haven't had much luck meeting girls who are just looking to hookup you really need to check out
Adult FriendFinder's free trial
ASAP. When it comes to a site that actually delivers and helps guys meet girls just looking to fool around we haven't found anything else better (even after trying out 100+ of them). Check them out for free!
The hottest girls in Toronto are always at our favorite clubs
Toronto girls love to party. You'll always find a ton of sexy ladies drinking and dancing at the hottest TO clubs. Here are some of our personal favorites.
It's always a party at the Supermarket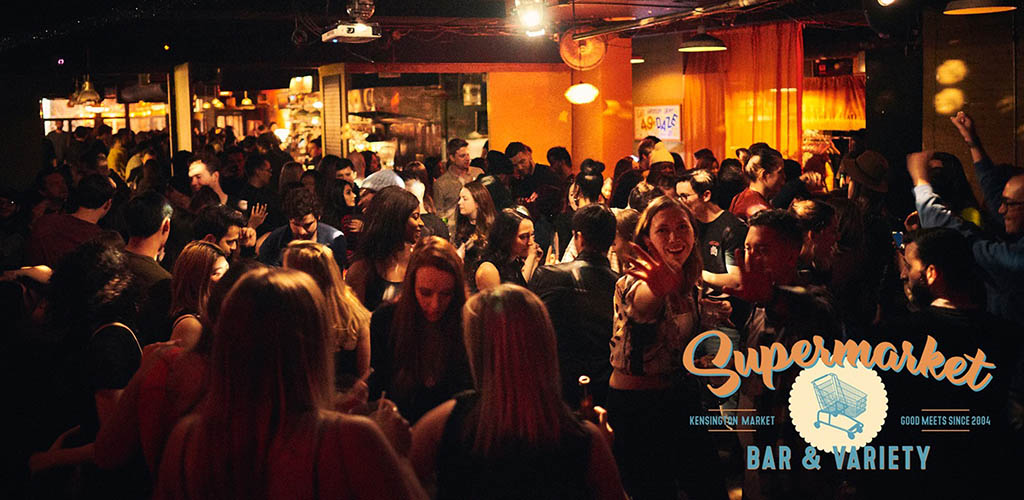 @supermkttoronto
Located in the heart of Kensington, this dance club is famous for its old school vibe courtesy of its funk and soul music. A restaurant by day and a club in the p.m., you won't want to miss Friday and Saturday nights at Supermarket. It's a prime pickup scene on the weekend, and the dance floor is always full of gorgeous single gals who just want to party.
With a capacity of 400, it's not hard to find lots of hot and sexy 20-something girls in the crowd. Open Thursday through Saturday from 7 p.m. to 3 a.m., be there by 10 p.m. to avoid the big line up.
Cake Bar & Nightclub is the best place to pick up girls in Toronto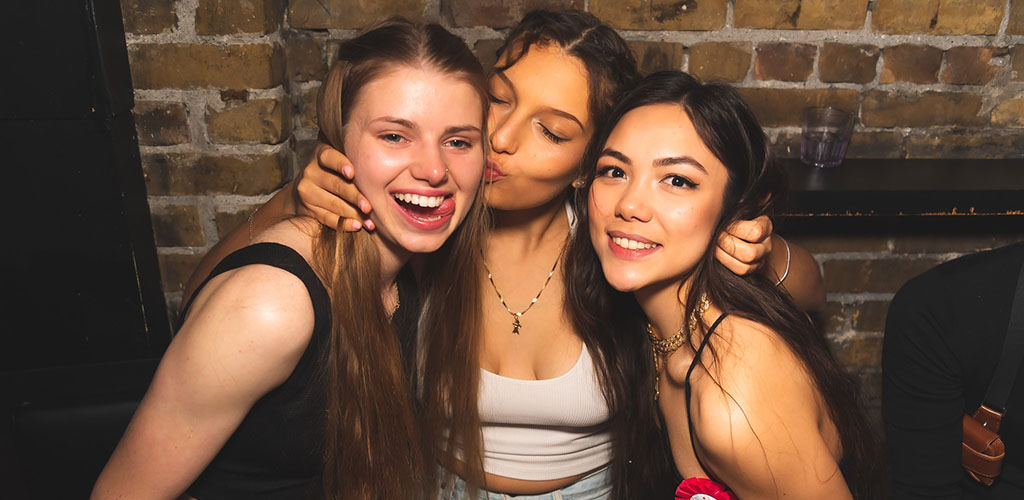 @Caketoronto
If you want to party with a lot of beautiful girls, this is the place to be on the weekend. Split into two party levels, the Cake Bar & Nightclub always has Toronto's top DJs pumping out a mix of Top 40 hits, hip hop, pop and R&B.
Toronto's sexy girls flock to this place because it's a great place to dance the night away with cheap drinks. Dive Bar Fridays or Bar Star Saturdays are ideal for meeting Toronto single girls. With drinks priced at $3 and beer at $4, you can shell out for several without breaking the bank.
Make sure you arrive before 11 p.m. if you want to get in for free, though. And don't show up in track pants or sweats — you'll be denied entry.
Honorable Mention Clubs
Branch out and try some of these other Toronto clubs: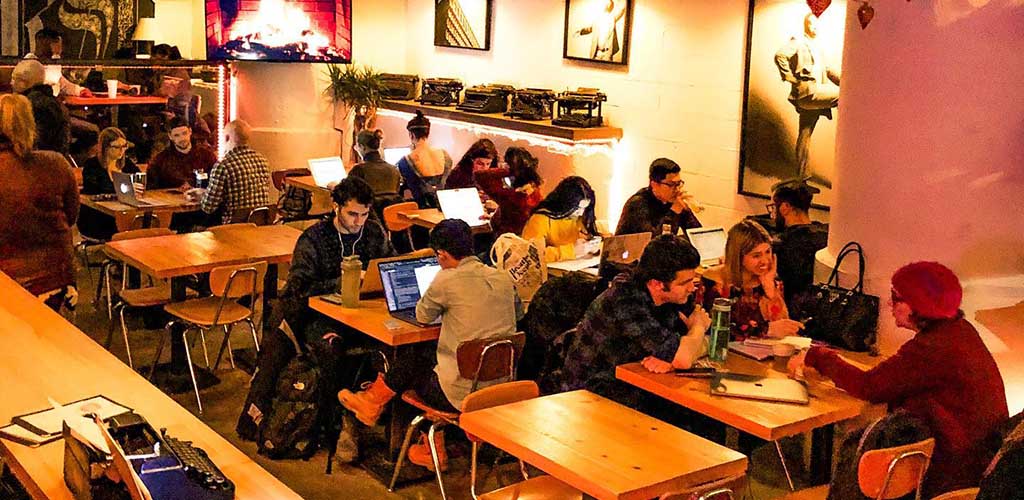 @pageonetoronto
Located in the heart of downtown Toronto, this indie cafe/bar is a popular hangout with students from nearby Ryerson University. Page One has a unique vibe with professional baristas serving artisan coffees and teas by day and bartenders offering up craft beer and whisky by night. Drawn by the seasonal food offerings and the great drinks, there are always plenty of sexy girls here.
There's really no wrong time to hit this trendy cafe. You can find girls relaxing or studying during the day. But some girls start their nights here before heading out to the dance clubs. Thursday and Friday nights are always your best bet here for chatting up girls looking to party.
eHarmony can help you find single girls in Toronto looking for love (try it free)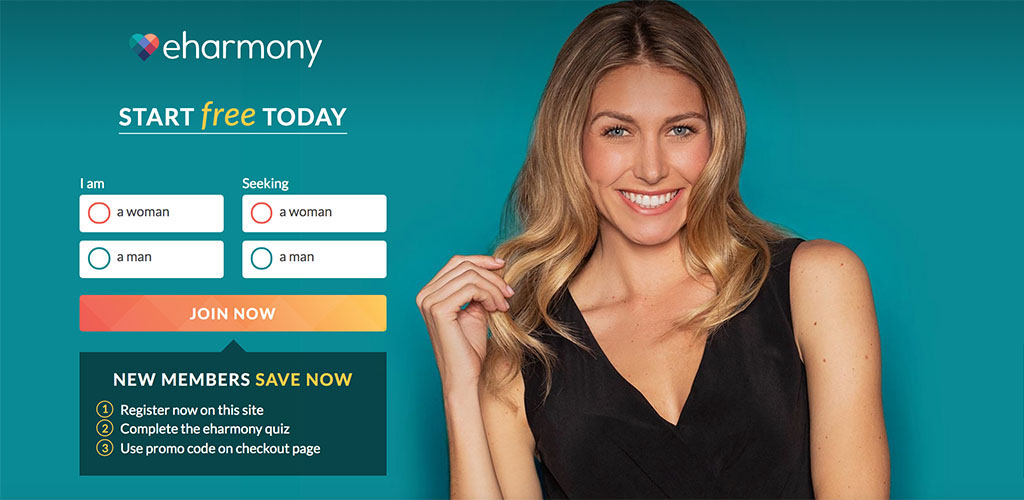 If you're a relationship kind of guy, then eHarmony is the app for you. With its huge membership base in Canada, it's also extremely popular in big cities like Toronto.
While it's true you have to pay for a membership, it's more than worth it to find a love match. And, you're virtually guaranteed to find love with a girl courtesy of eHarmony's Compatibility Matching System, an algorithm that has produced more marriages than any other dating site around.
The system finds matches for you based on your answers to the 15-minute questionnaire you filled out at sign up. These answers enable the app to match you with girls you have a lot in common with. So it virtually eliminates awkward first dates where you're trying desperately to think of something to say.
If you're tired of the bar scene and just want to find a girlfriend, then you can't go wrong with eHarmony.
More Hotspots for Meeting Single Toronto Girls
If you're looking for a laid back way to meet girls, you're in luck. Here are some great places to meet some of Toronto's hottest girls.
Manic Coffee great place to meet single girls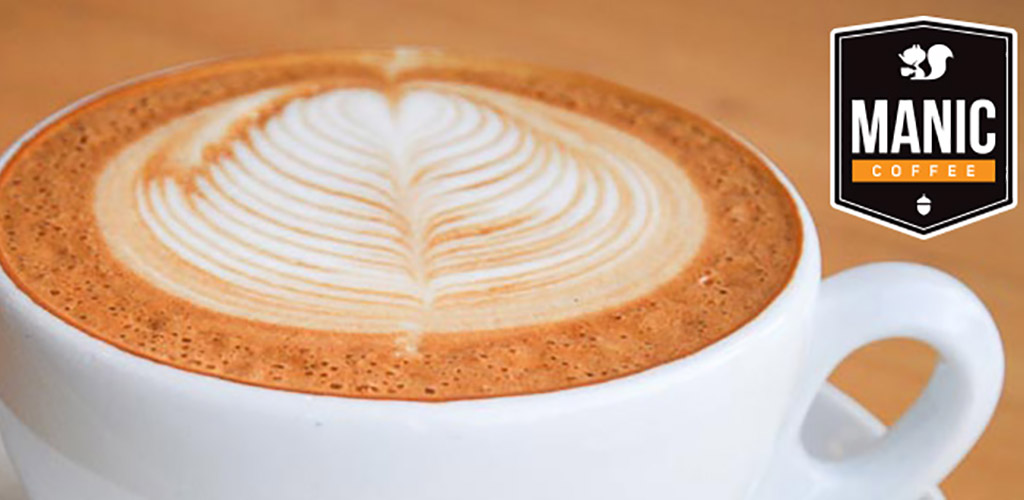 @maniccoffee
Located near UoT, this coffee shop has a hipster vibe that always attracts a lot of sexy students. Known for its espresso, lattes and macchiatos, Manic Coffee is also the ultimate social experience. With its loud rock music and great eats, you definitely won't find people working or studying here. What you will find is a cafe full of talking and laughter.
A lot of hot girls frequent this coffee shop to hang with friends and meet new people. And, because of that, it's remarkably easy to chat up any cutie you see. Just apply the same rules as you would at a bar: be friendly and genuine. You never know what might happen.
Tinder a great Toronto app for finding sexy single girls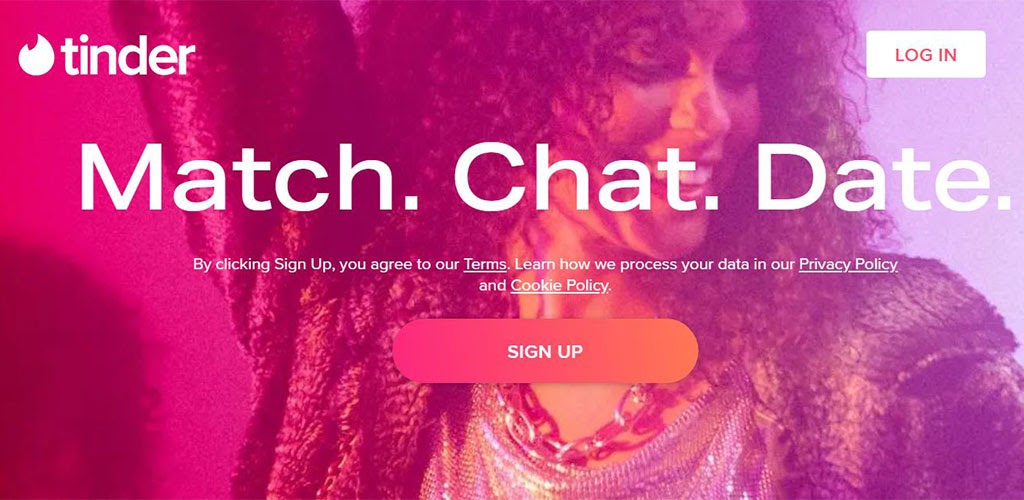 Tinder continues to be a go-to app for finding dates and casual flings alike. It's also a great way to meet some of Toronto's sexiest girls — if you're a hottie too.
If you're not regularly described as hot or handsome, you may find Tinder downright frustrating. That's because this app's swipe-right-swipe-left interface is mostly about looks. If, however, you're confident in your appearance, this can be a great vehicle for you to meet a lot of gorgeous girls.
And we can guarantee you that the hottest single girls in Toronto are on here. So give it a try if you're feeling confident. You could land yourself a serious hottie.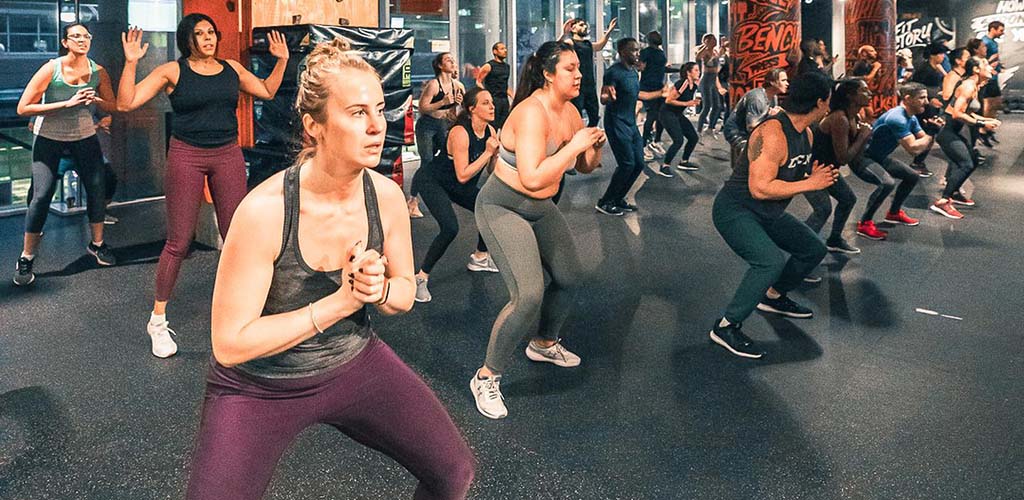 @FitFactoryFitness
If you want to meet lots of girls while getting a great workout, it's hard to beat Fit Factory Fitness. This gym, which boasts two training rooms, more than 300 monthly classes and a state-of-the-art training studio, is frequented by very fit, very sexy girls. Located on King Street West, the classes at Fit Factory are second to none and are the ideal way to meet and build rapport with lots of girls.
So, give it a try. You have a lot to gain — muscle and also the attention of some very fit ladies.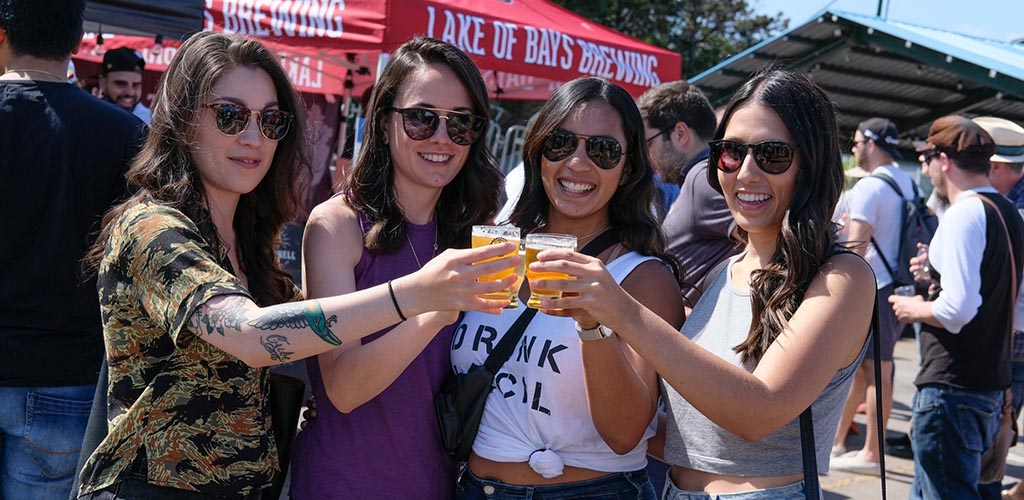 @craftbeerfestto
This is a festival that attracts beer lovers of all ages. That said, it's actually a phenomenal place to pick up girls. The Roundhouse Craft Beer Festival is a low-key event that allows people to mingle while sampling craft beer. A variety of food trucks and vendors ensures you won't go hungry and live music keeps the atmosphere lively.
This August event is an easy way to meet single girls in Toronto in a relaxed atmosphere. So head on over with a friend or two and enjoy some brews while chatting up the hotties.