There are hundreds of Townsville girls looking to meet a partner. In fact, according to the stats, 24% of households in Townsville contain only a single person. Looks like there are lots of girls just waiting for the right guy to come along. Who knows, that guy could be you!
However, often simply going out to the usual hangouts isn't exactly going to give you the best odds of meeting someone. You have to know which places really draw in a large crowd of single ladies. But that isn't easy in such a big city as Townsville. You don't want to find yourself in a bar full of men and couples on dates, right?
For this reason, we compiled a list of the best places to pick up girls in Townsville. It's going to help anyone who's struggling to find girls to date. Whether you're from the suburb of Hyde Park or Cosgrove, we'll help you find the right nightlife spots for you. We even added in a few spots near James Cook University and other colleges in the city.
Ready to meet lots of girls and jumpstart your love life? Here's where to start!
Discover the Best Options to Meet Hot Townsville Girls
In this section, we'll mention the best places to pick up girls in Townsville. If you want to meet many girls fast to maximise your chances of finding the right partner, start going regularly to these places. You won't certainly regret it and you'll meet lots of friends in the process!
These bars are a great choice to find single girls in Townsville
Bars are a classic environment to approach girls and the good news is that Townsville has many interesting ones. From beer gardens to breweries, all of these places are filled with hot girls!
Hooch & Fellow is an intimate cocktail bar for first encounters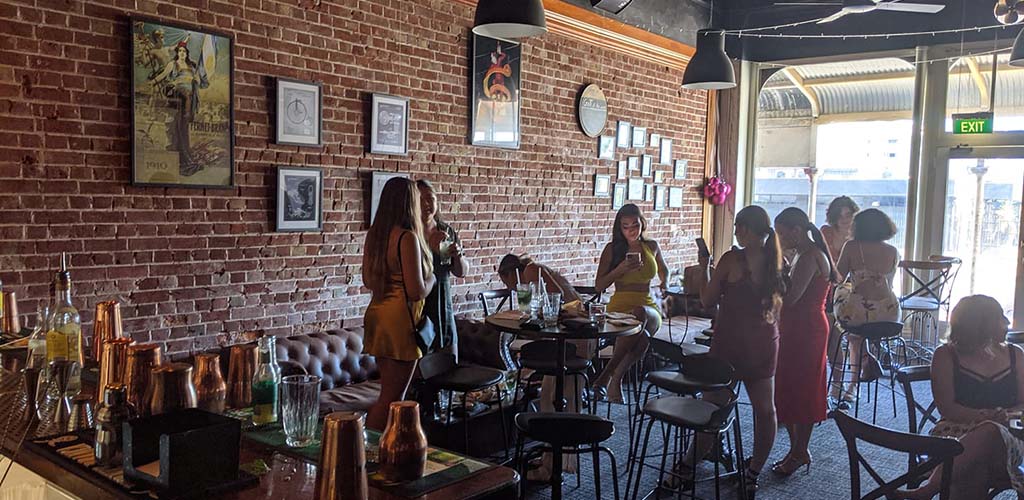 @hoochandfellow
With brick walls and just enough space to fit in a few folks, this cocktail little bar is a must-go for all guys. Townsville girls come here all the time to grab drinks with their friends or to meet new people. The cocktail menu is extensive in case you want to experiment. But Hooch and Fellow also knows how to create classics like the negroni and espresso martini.
In case you want a girl with finer tastes, this bar also has a pretty good selection of fine wines. But don't worry, local and imported beers are also on the menu if you're into more down-to-earth gals!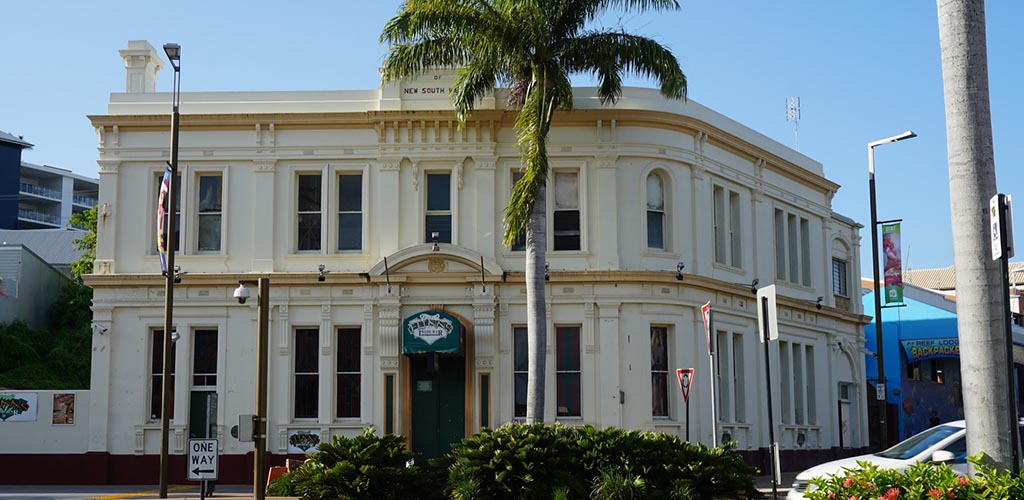 inspirock.com
Ah, beer gardens. One of the few social hubs where you'll find younger folks drinking at all hours of the day. If you're looking for a trendy beer garden, nothing beats Flynns Irish Bar! What we like the most about Flynns Irish Bar is the large beer garden where the crowd is fun and friendly. It's one of the best places to pick up girls in Townsville because so many girls go here to catch up with friends and just have a good time! With the very sunny weather of the city, you'll always find lots of girls here no matter the season!
Honourable mentions
Here are other fun bars you should definitely consider:
Adult FriendFinder is a smart choice when you're not ready for a serious relationship (try it here)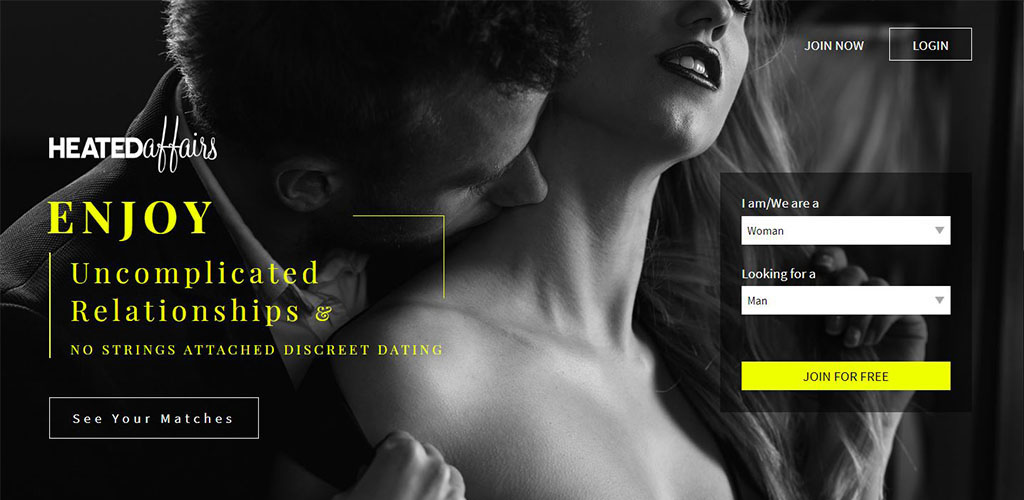 Love, romantic dates and serious relationships aren't for everyone. When you're young and up for anything, flings are the way to go. But when it comes to finding these flings, it's so much easier to do it online. Forget the usual popular apps where you never know what the girls want. Go for the tried and tested one where we always manage to find hot encounters with no strings attached!
Adult FriendFinder is without a doubt our favourite sites for meeting Townsville girls. We rank it as one of the best sites for quick flings simply because AFF makes the experience so easy! All we ever had to do was hit the filters (you can search based on age, location, kinks and more) and start messaging girls. You can bet that they're all pretty responsive because they're also after casual flings!
In case we weren't clear enough, you won't find a relationship here. Everything's fun, casual and perfect if you're not ready to commit. So try the Adult FriendFinder free trial today and you might just get lucky tonight!
Try Adult FriendFinder For Free!
If you haven't had much luck meeting girls who are just looking to hook up you really need to
check out Adult FriendFinder's free trial
ASAP. When it comes to a site that actually delivers and helps guys meet girls just looking to fool around, we haven't found anything else better (even after trying out 100+ of them). Check them out for free!
Here are the best clubs to meet sexy Townsville girls
Another great way to meet new girls is going to clubs. Here are the trendiest ones in Townsville, where you'll always find these ladies all dressed up and ready to party.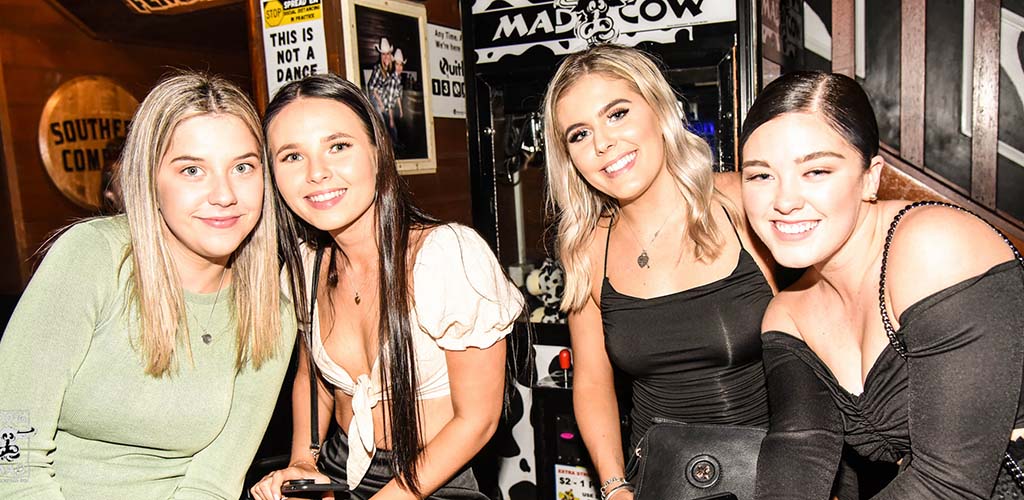 @Mad-Cow-Tavern-110167841510
This isn't your regular nightclub. In fact, it's usually more like a bar than a dance club . . . That is, before people start singing! Mad Cow Tavern hosts "Coweoke" nights where you can get up on stage and sing to your heart's delight. If anyone happens to sing an upbeat tune, that's everyone's cue to get up and start dancing!
So whether you want to impress a girl with your angelic singing voice or you've got moves like Mick Jagger, Mad Cow Tavern is the club for you. A little liquid courage can also go a long way, but thankfully the prices here are reasonable!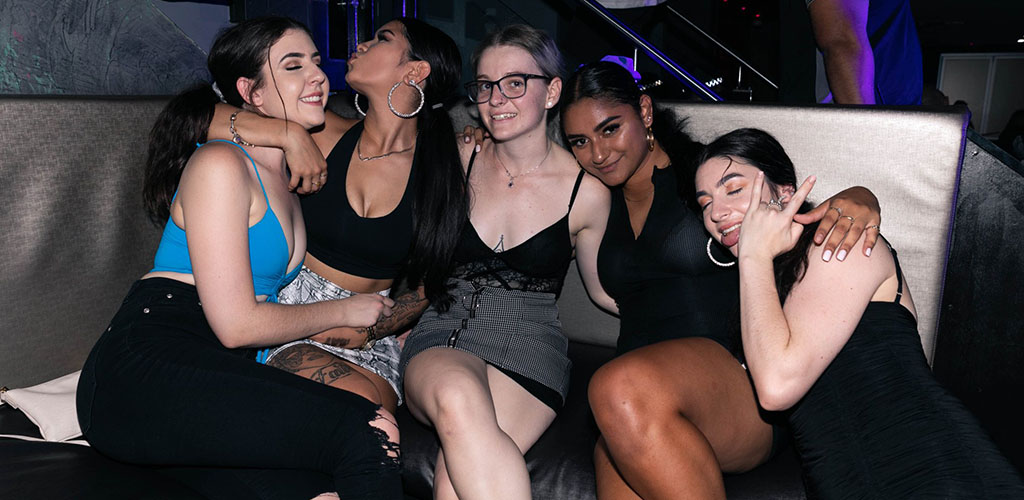 @FLNDRSTSV
Now if you prefer a more straightforward nightclub, FLNDRS is where the party is! It's all neon lights, smoke machines, the best DJs in Queensland and girls. Lots and lots of scantily clad girls looking to shake what their mama gave them. If there's one place in Townsville where all the hot girls go to let loose, FLNDRS is it!
Check out their social media for news on the latest events. They host all sorts of fun parties from foam parties to graduation celebrations. These events are always full of the hottest girls in the city!
Honourable mentions
Here are other clubs with good music, strong drinks and attractive girls:
Coffee Dominion is a great place to pick up hot Townsville girls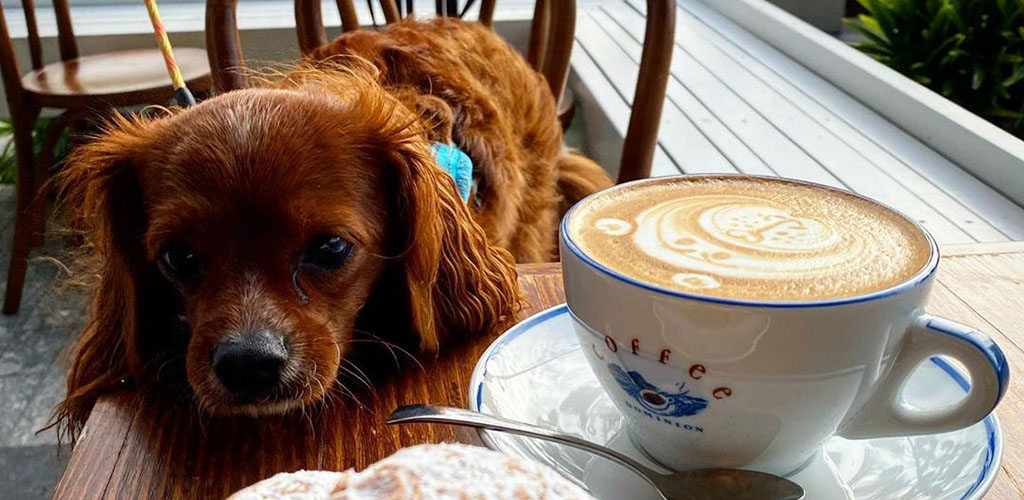 @coffee.dominion
This is one of the trendiest coffee shops in Townsville and is always filled with attractive girls. They make incredibly beautiful latte art, so if you decide to buy a cup for the girl you like, you'll certainly impress her!
In case you prefer a less conventional way to meet girls, you can also enroll in one of their small group classes. You can refine your taste in coffee while also learning how to make impressive latte art. It's a great way to meet new people!
Snap Fitness is one of the best places to pick up girls in Townsville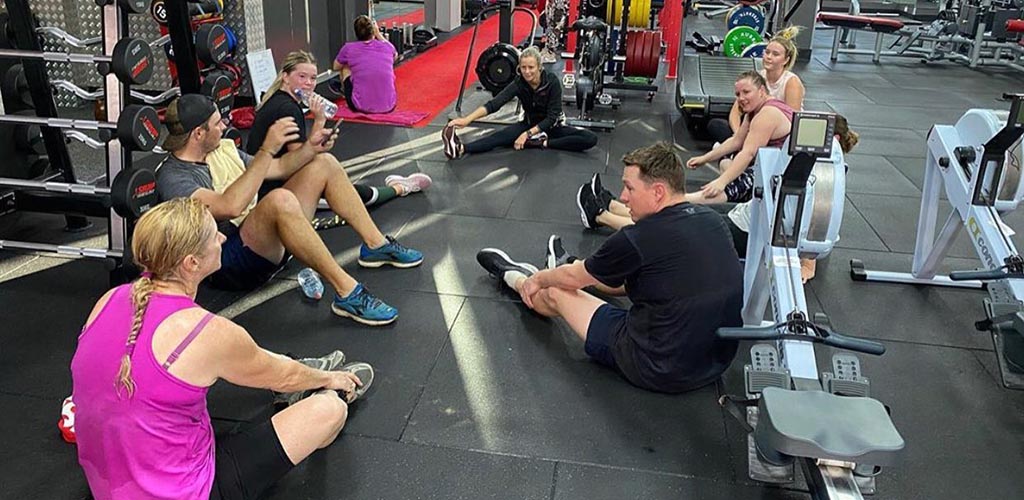 @snapfitnesstownsvillecbdqld
Located in the CBD, this gym is open 24/7 and is great to help you meet single girls in Townsville. After 5 p.m., you'll see them coming in wearing sleek business suits before they change into their workout clothes.
If you know how to socialise with girls at the gym, you can have way more success here than in the most popular bars in the city. Just make sure that you look your best: Wear nice and clean fitness clothes, keep sweat in check with a good deodorant and keep your hair neat. Then, don't be afraid to approach girls: They're at the gym not only to do their workout, but also to make new friends!
Hot girls go to Juliette's to treat themselves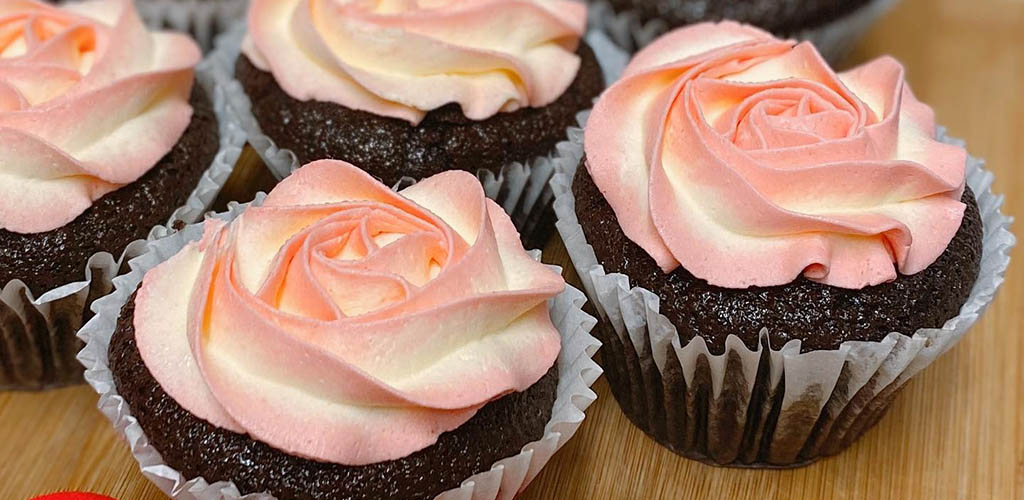 @Juliettes.for.lovers.of
This trendy cafe offers incredible artisan ice cream and desserts. Girls with a sweet tooth always come here for some late afternoon desserts or to catch up with friends. You can find them hanging out inside on a hot day or on the patio when the weather's nice. Grab yourself a frozen treat and you might walk out with number of a cute girl!
More Options to Find Single Girls in Townsville
Here are other places you should consider when looking for single girls in Townsville. In case the venues we mentioned above aren't working out, these options might work out better for you.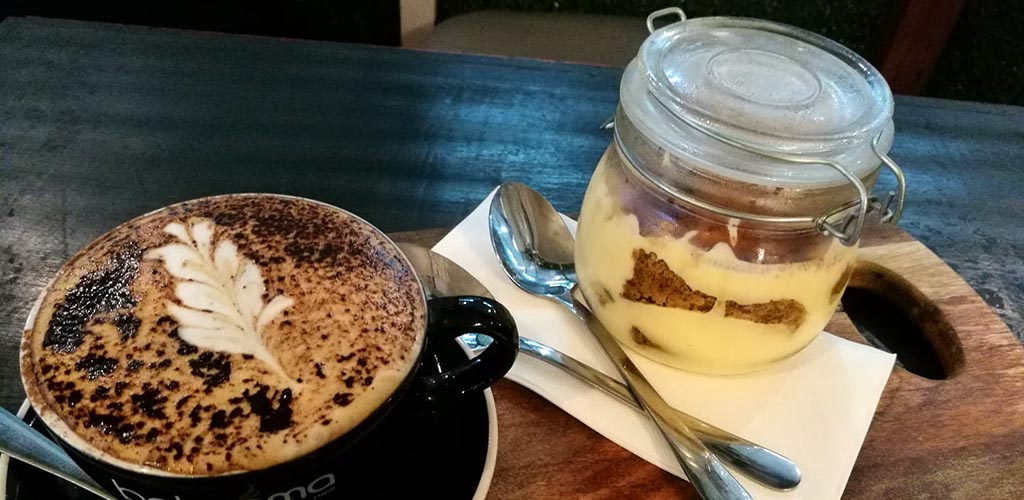 @BBTLT
With a cute name like that, how can girls resist? With so many delectable items on the menu, this spot is always full of people. On some days, you might find families sharing a meal together. But if you want to meet lots of girls, we suggest going here on weekends. Girls often come here for brunch, lunch, dinner and desserts. You're in luck if you find a group of them chatting away!
Tinder saves you lots of time when trying to find a date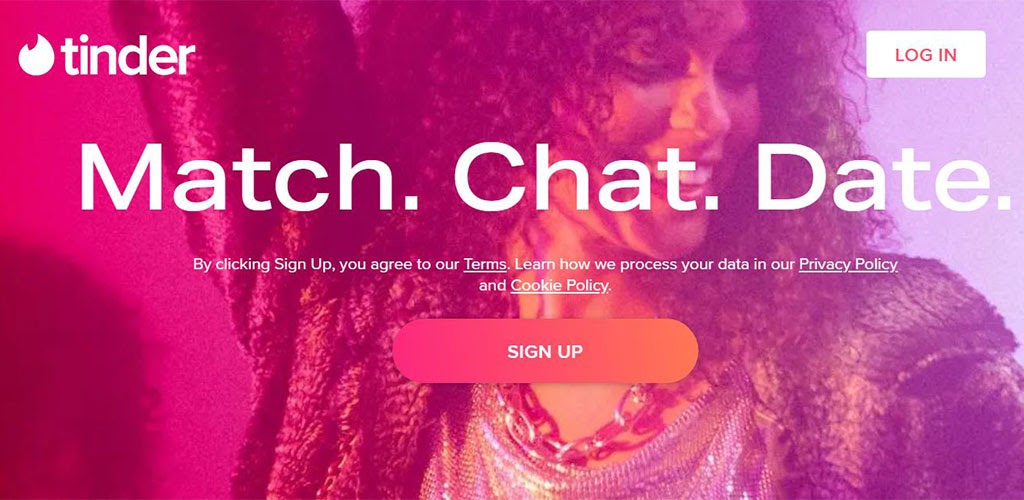 With the busy lifestyle in Townsville, many guys don't have the time to go out every weekend to meet girls. But this doesn't mean that you have to give up on dating. On Tinder, you can find what you want pretty fast, provided that you follow some basic rules.
First of all, you'll need a few good photos that will catch a girl's eye. Second, you have to create a detailed profile. Learning how to write an effective Tinder bio is a crucial step to becoming successful on the platform. Then swipe away until you find a handful of matches!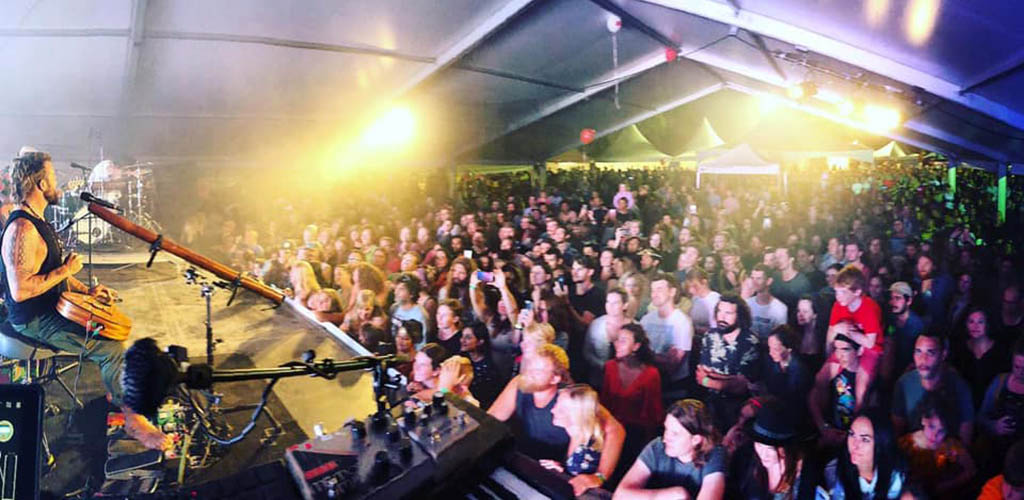 @TownsvilleCulturalFest
Parades, mobile art, sculptures and live music performances -- what's not to enjoy? Every year, Townsville celebrates its diverse culture at the Townsville Cultural Fest. People of all ages attend this event to have fun, learn something new and mingle with the singles. You can find lots of girls at the live musical performances or you can spot them waiting around for the parade to pass by. Don't let this event pass you by because it's one of the biggest events in the city!