Breaking up with your girlfriend is never a fun or easy experience. However, do you know what to say when your girlfriend breaks up with you?
Uttering those last words is easier said than done. Worse, you may feel that there's some unfinished business between the two of you that you must communicate. However, there's plenty that can go wrong, especially if your emotions get the better of you. It's not uncommon for men to make things worse by speaking their mind in the heat of the moment.
To help you know what to say when your girlfriend breaks up with you, read on to learn what to say in different scenarios and how to keep things civil for the best outcomes.
What to Say When Your Girlfriend Breaks Up with You
It's not easy to know what to say when your girlfriend breaks up with you. Breaking up is a formal process of ending an intimate relationship with someone you were close to. Depending on who initiated the breakup and the circumstances of surrounding it, many men are literally at a loss for words.
Let's take a look at some common breakup scenarios and what you can say:
If she says "It's not you, it's me"
If she tells you it's not you, it's me then there are a couple of ways of looking at it
First, she may be actually telling you the truth. Women change their priorities very often in life as their circumstances change, so it only makes sense that a change in her personality may not leave room for a future with you in it.
Second, if you suspect that she's just doing this to let you down easy, it may be time to focus on yourself and improve areas where you're lacking. For example, you may have stopped going to the gym and become less attractive. Maybe you stopped being as fun and interesting as she once thought you were. Or maybe it was simply that she became bored.
In any case, what should your response be? Here are a few good responses:
"I understand. Take care and if you want to talk to me in the future, reach out anytime. Bye."

"We all have to do what's best for ourselves. I'm sorry I can't help you, but I wish you well."

"I hope you find what you're looking for and wish you nothing but the best."
As you may notice, there's no asking "why" she broke up with you. Her choosing to break up with you is all you need to know.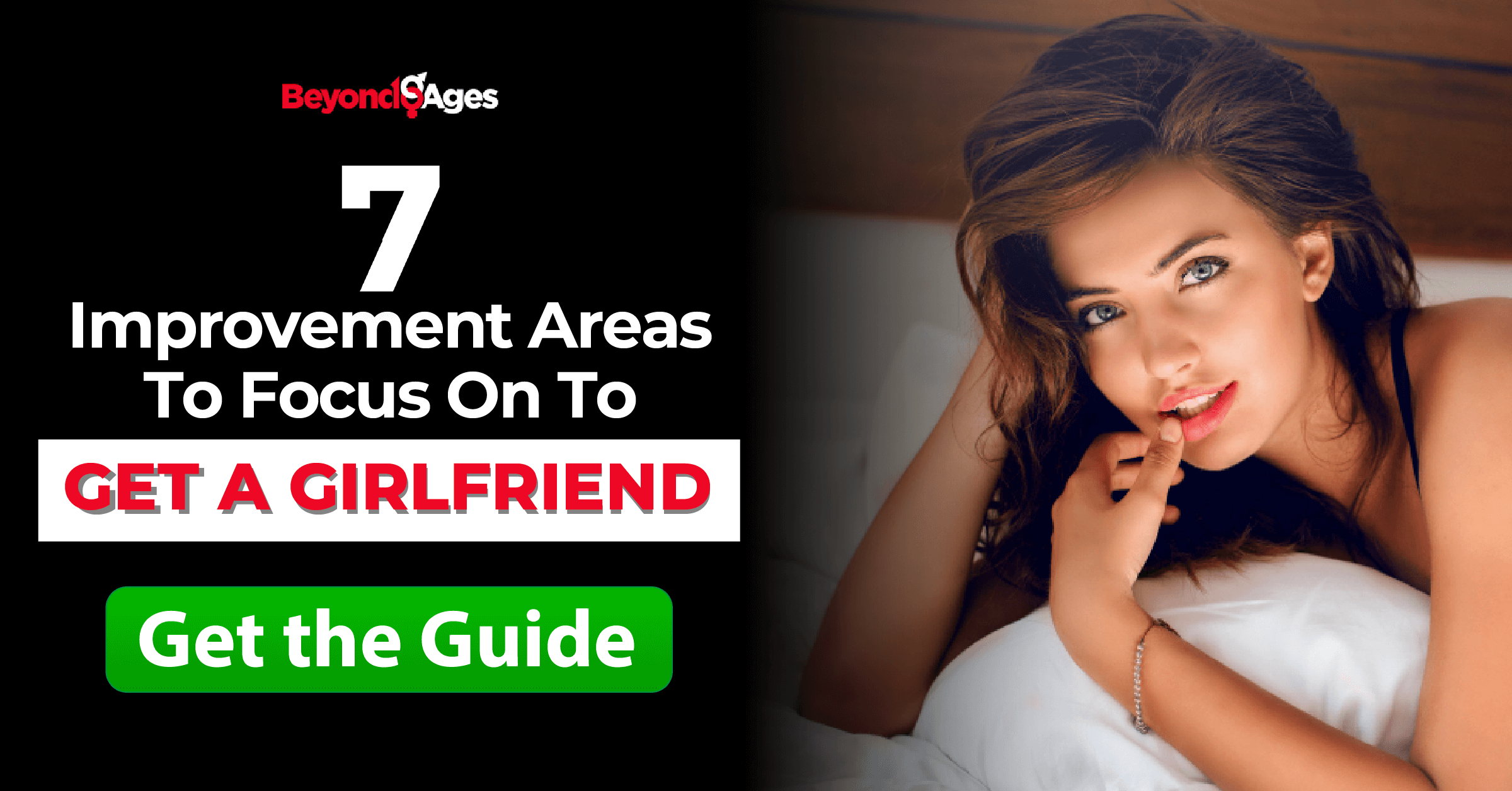 If she says she found someone else
Let's be blunt: Being replaced by another man sucks. It can be a very heartbreaking experience to realize that you're not good enough to satisfy her needs in your relationship. Or, you may be lesser than another man, which often makes us feel worthless.
In this scenario, it's best to just wish her well without criticizing her new partner or lashing out at her, telling her such things like "she's missing out", she'll "never find someone that will replace you," and so forth.
Don't engage in a conversation where you compare yourself to her new boyfriend. This is asking for trouble and creates an opportunity for your ex girlfriend to say some less than pleasant things about you (which may or may not be true).
Unless you were dating for a long period, such as three months to a number of years, simply deleting her phone number, social media, and other contact info is the best course of action. While you may want to remain friends, it's better to let her move on and find new women to date.
If she blames you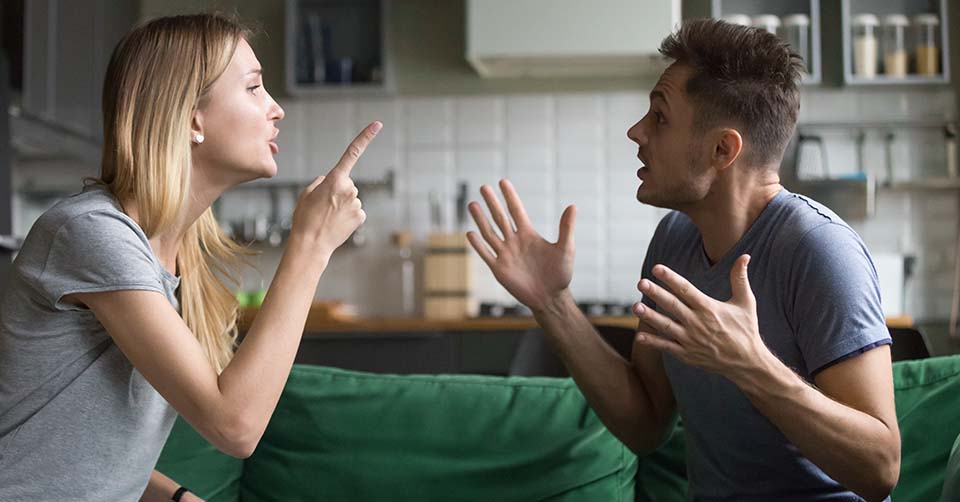 If you break up and she blames you for causing the split, do you know what to say when your girlfriend breaks up with you? The answer is simple: "Yes, you're completely right."
Why this answer? The truth is that when women break up, they often have some lingering resentments from the relationship and are looking for a target to release these emotions. Unless you're a masochist or feel that you can handle her critique, it's best to simply agree with her to take the wind from her sails, so to speak.
As far as going forward, take some time and go through a period of introspection to see where maybe you've been at fault for the relationship:
Were there times where you were needlessly late?

Did you take her for granted?

Did you act overly aggressive to something you shouldn't have?

Did you have different priorities in life? (e.g. starting a family, going to school, moving to a new state, etc.)

Did you have irreconcilable differences? (e.g. religious beliefs, moral conflicts,

disparity in sexual needs

, etc.)
Look deep and chances are that something changed her mind and perception of you from those instances forward. By doing so, you will make sure your future relationships are better and less conflicted.
If she blocked you
There's very little to say when a girl breaks up with you and blocks you from contacting her. Whether it is by text or by social media, being blocked effectively says that she doesn't want to be contacted by you.
Therefore, you shouldn't reach out to her unless there are extenuating circumstances, such as shared property, her misinterpreting something you did, and so forth. In these cases, it's better to contact a mutual friend or family member to communicate only if it's absolutely needed.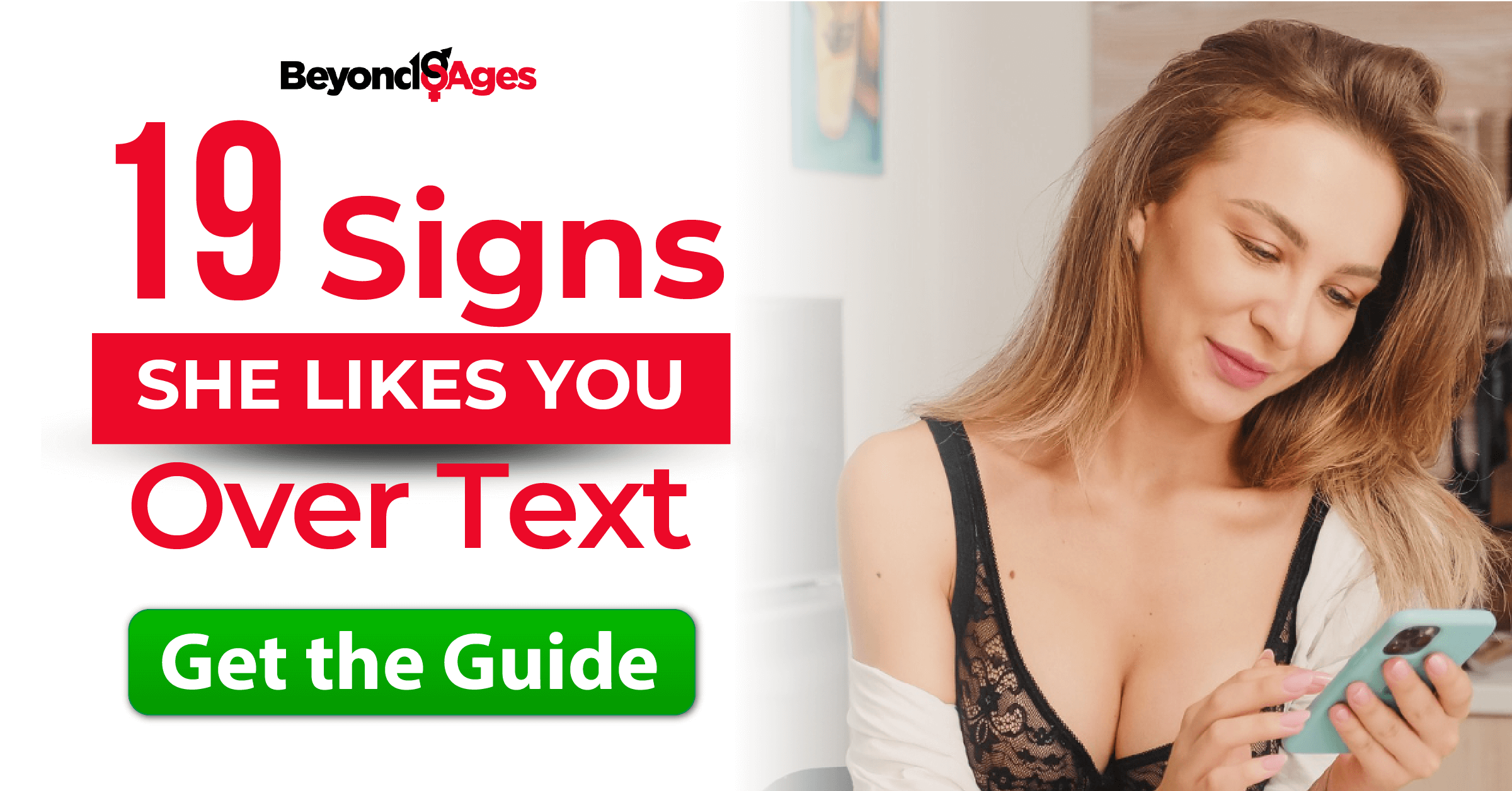 How to Keep the Breakup Conversation Civil
If you're wondering what to say when your girlfriend breaks up with you in the most peaceful manner possible, this next section is for you.
Let's look at ways to help you avoid an argument, saying anything too hurtful in the heat of the moment, or making things worse when it comes time to officially break up.
Be pragmatic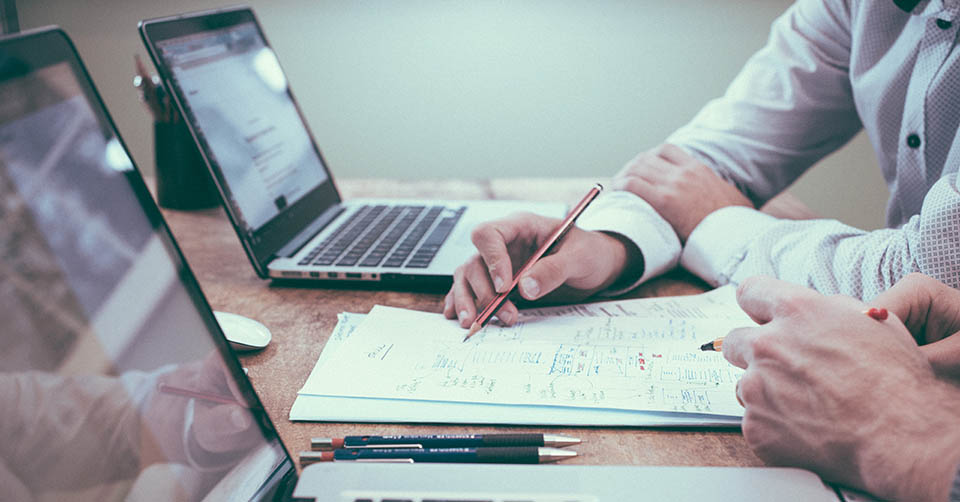 Once a relationship is over, you should view it as almost like a business transaction. Be as pragmatic as possible in exchanging each other's property back and forth, using a third-party if you have to.
The idea is to extricate yourself from her life with minimal conflict. Breakups are messy, but the longer you spend in the process of decoupling, the less time you'll have to find new women that are a better match for your life.
Bear in mind that you may not get everything you want back, causing some distress. Unless it is a valuable piece of property, you may just want to let her have it to make a clean break.
Avoid getting closure
In relationships, there are very few instances where you can get absolute closure. It may be a tear-jerking experience to realize that a clean break is impossible without you or your girlfriend finding some unfinished business, but things will never feel "even".
One common scenario is for both of you to get back together, only for her to break it off on her terms, which ultimately paints you in a worse light than before. Avoid this and move on. Best-case scenario? She comes back to you for makeup sex… Just don't assume that it's anything more than sex.
Avoid harsh words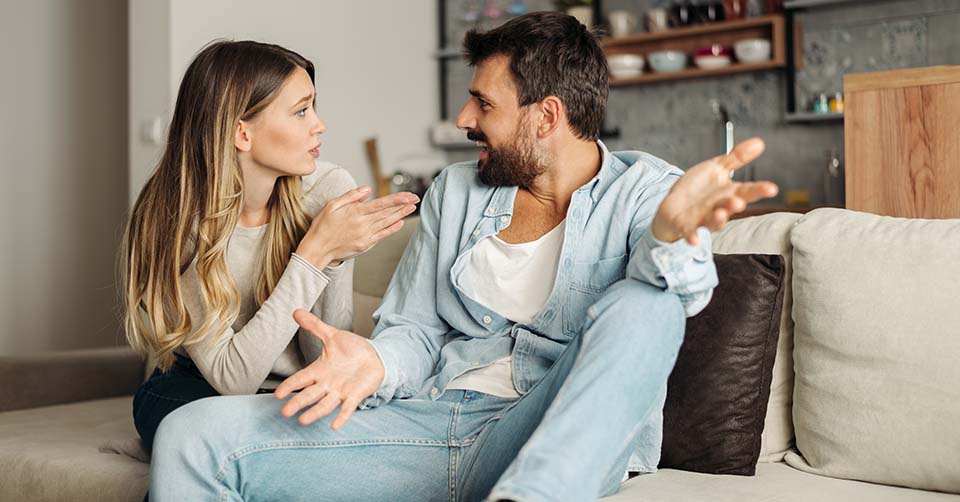 In most cases, you want to avoid saying anything harsh in the wake of a break up. Even if you feel that she deserves it or that you feel that it will give you some psychological satisfaction, the truth is that you are more likely to stir the pot.
After all, love and hate are two sides of the same coin. You may find yourself dealing with a former lover who is hellbent on reciprocating the pain you caused with harsh words. This can quickly escalate and cause more misery than if you had taken the high road.
Avoid deploying different forms of emotional blackmail, where you remind her of all the times you feel you've been slighted or taken advantage of. By saying something like "how could you do this to me?" or "After all I've done for you…", the end result can lead to a needless escalation and more emotional pain.
Harsh words can ruin your reputation, even if you are in the right. This also draws conflict from her new boyfriend, family, and friends, who may take issue with you speaking ill of your ex. The last thing you want to do is get more involved with someone you aren't involved with anymore.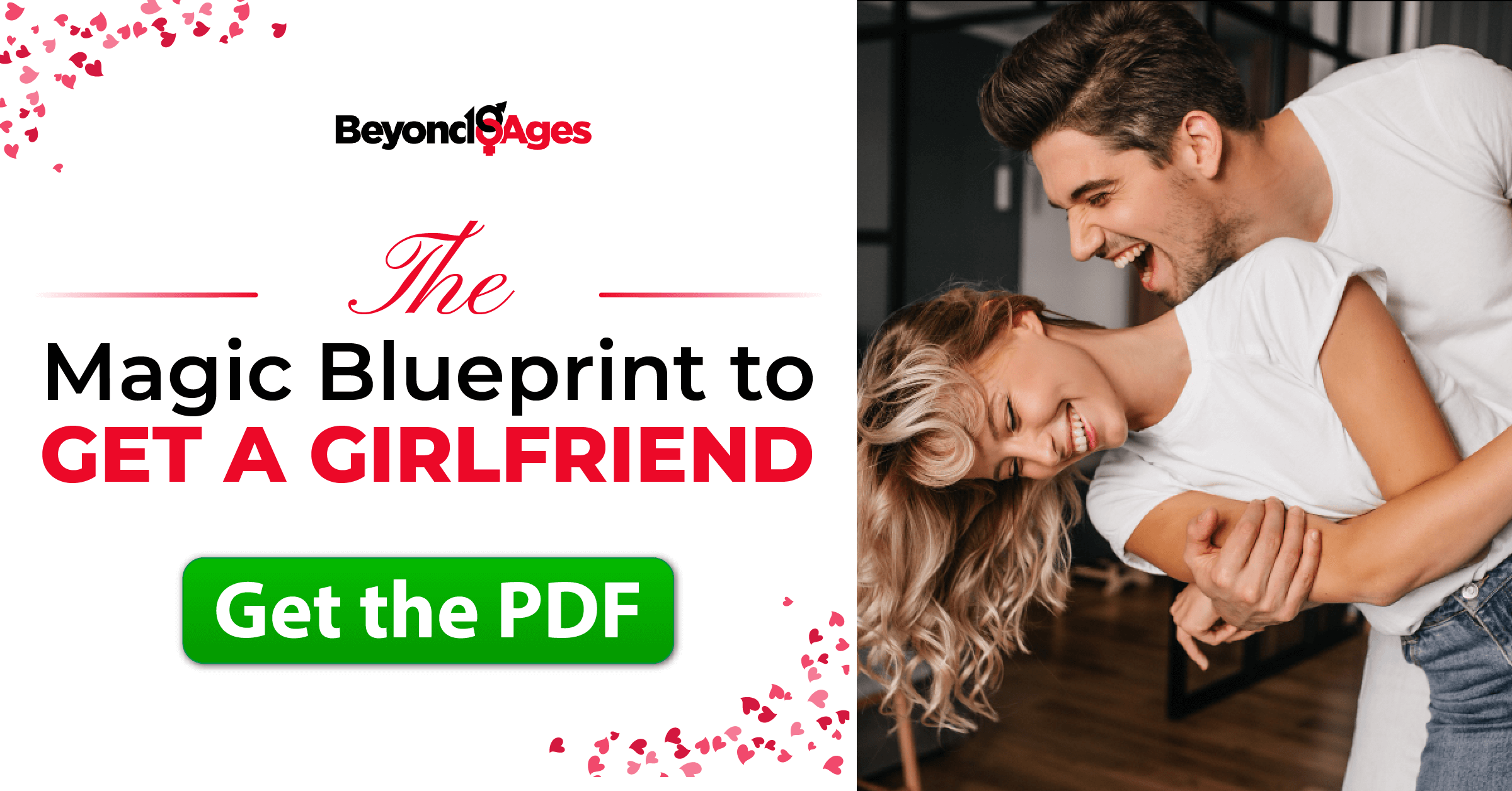 Be empathetic
One of the ways to take the high road during a break-up conversation is to be empathetic. Men often forget that women are under different pressures in life and have different needs, such as her biological clock reminding her about children or her need for the security of a marriage.
Instead of accusatory words, choose to "kill her with kindness". This means that you should listen to her words and let her get her emotions off her chest.
The "killing with kindness"/empathy approach works because it shows that you are unaffected and actually happier without her in your life. In response, she may be taken aback and reconsider her choices - or she may view you in a positive light later down the road.
She may actually be expecting you to be heartbroken or angry, but when she sees that you're unaffected, she may think twice about her decision to break up with you in the first place.