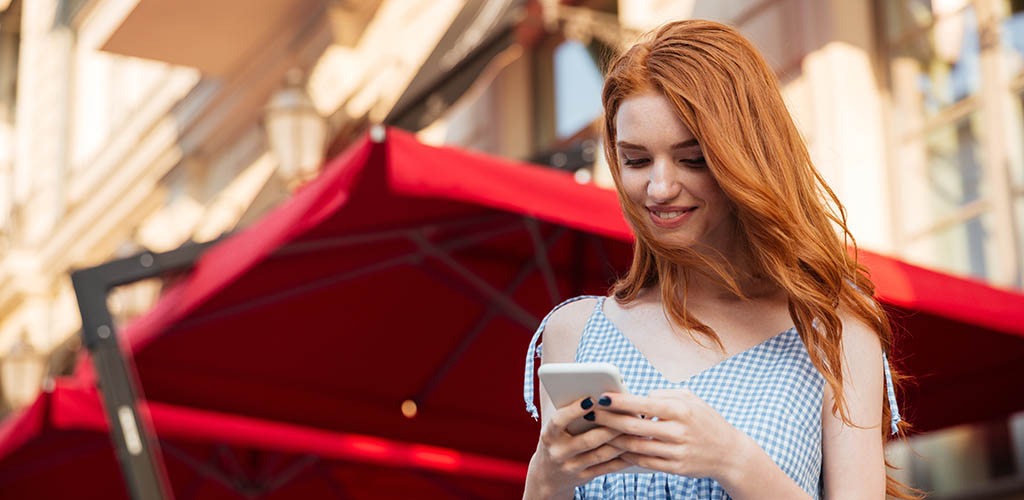 We know that meeting Brisbane girls isn't easy. The city is huge and busy, and there is always little time to date or hang out with a stranger in the hope of finding love (or something like it). However, this doesn't mean that you should give up on finding someone special!
Whether you're from South Bank or Myrtletown, this guide will help you learn all about the best places to pick up girls in Brisbane. Many of them are inside or near the entertainment district of Fortitude Valley. But we also have recommendations for students at the University of Queensland and other colleges in the city.
Don't despair because over 40% of people in the greater Brisbane area are single, so you'll certainly find some hot girls!
Here Are Our Favourite Places to Meet Hot Brisbane Girls
Finding a date in Brisbane doesn't have to be daunting. Find out our favourite places to meet girls in the city and try them all to see which one works best for you.
Sexy Brisbane girls love hanging out at bars
Here are our favourite bars to find hot girls in Brisbane. In this section, you'll find the trendiest pubs and cocktail bars in the city that are popular among ladies in their early 20s.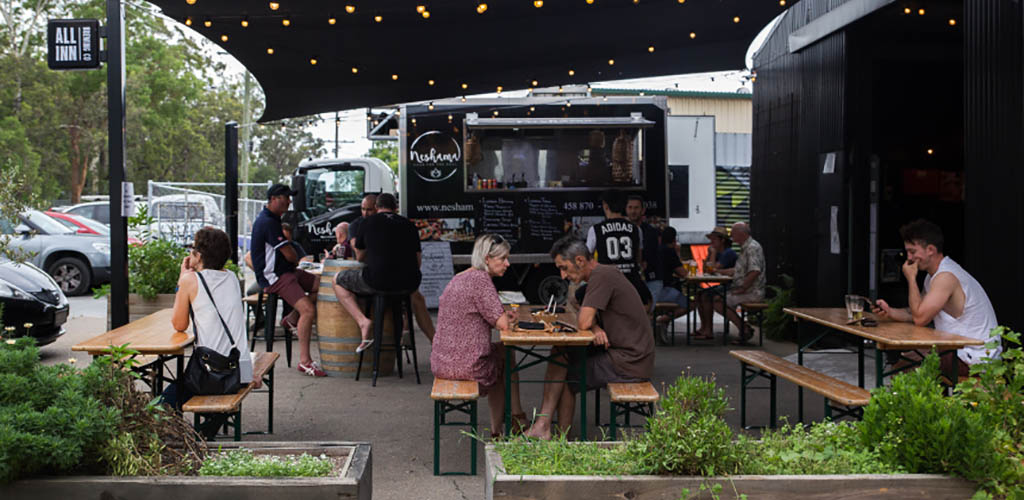 broadsheet.com.au
This is definitely the place to go if you truly want a good time in Brisbane! That's mostly because there are always heaps of attractive girls. There is a large outdoors seating area, which has a bit of the atmosphere of a beer garden. In this casual setting, it's very easy to approach girls!
All Inn Brewing Co is located in a quiet industrial area near several restaurants. But if you don't want to drive to another place to have dinner, sometimes there are excellent-quality food trucks at the brewery bar itself.
Bar Alto offers excellent Italian food and wines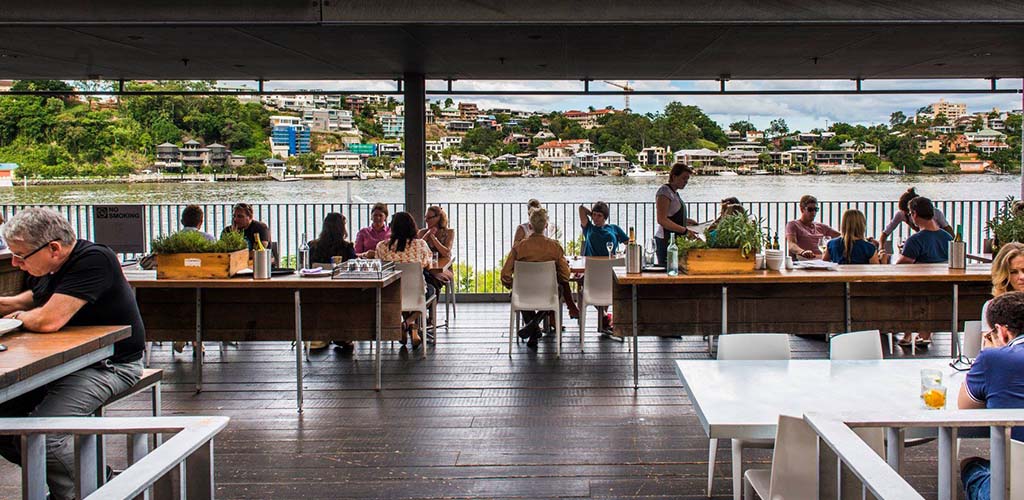 @baralto.newfarm
Want to meet sophisticated Brisbane girls who know and love fine wine? You'll find lots of them at Bar Alto, where the chef Sajith serves mouth-watering Italian dishes. Plus, the bar has excellent Italian wines and beers. We recommend the espresso martini--while it seems odd, it's one of the bar's must-try drinks!
Once someone catches your eye, invite her to the balcony, which offers a breathtaking view of Brisbane. It's a great way to really amp up the sexual chemistry!
Honourable mentions
Here are other bars where we had fun meeting single girls in Brisbane: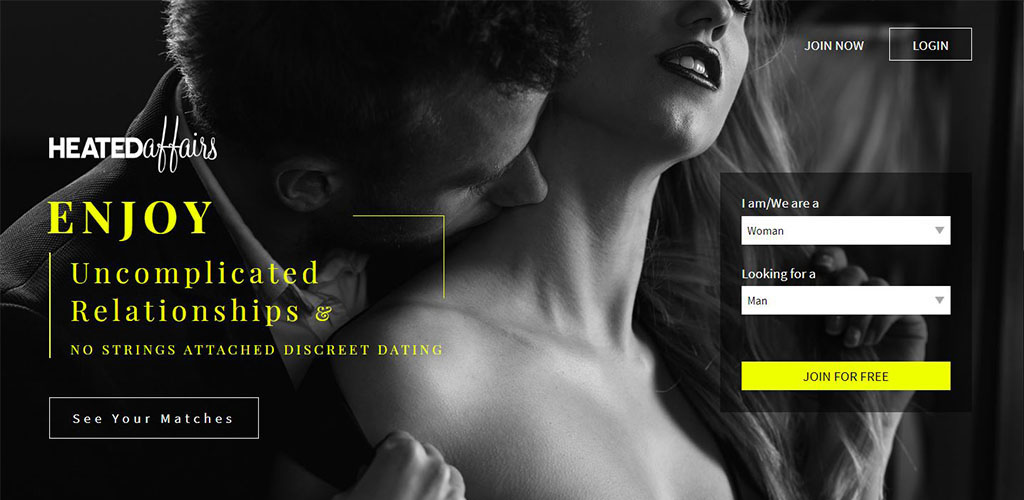 While the Brisbane bar scene is fun, it's not always ideal if you just want a quick fling. Some of the girls you'll meet want a good time. . . but only after a few dates and a label! So where do we go when we want some straight-up action without the expectation of a relationship?  Definitely Adult FriendFinder!
This is one of the best sites for casual flings out there, and it never lets us down. We met lots of sexy girls who just want to hop into bed ASAP. In case you're worried that only hot guys are successful here, that's not the case in our experience. Regular guys can get lucky too! All it takes is an open mind, a good profile photo and the willingness to try new things in the bedroom.
Try out Adult FriendFinder today and who knows how many girls you'll meet!
Try Adult FriendFinder For Free!
If you haven't had much luck meeting girls who are just looking to hook up you really need to
check out Adult FriendFinder's free trial
ASAP. When it comes to a site that actually delivers and helps guys meet girls just looking to fool around, we haven't found anything else better (even after trying out 100+ of them). Check them out for free!
Here are the best clubs to meet single girls in Brisbane
We tried several clubs in Brisbane and here are the ones where we had more success at picking up attractive girls who love to party.
The Triffid hosts the trendiest live music events in Brisbane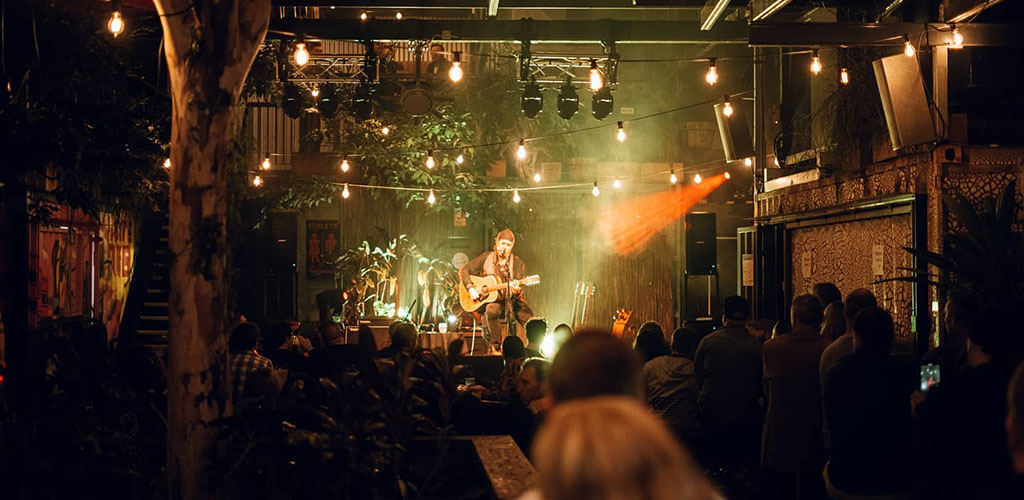 @thetriffid
While The Triffid isn't your typical dance club, it does attract its fair share of girls who are looking for a good time. This live music venue has a casual, laidback atmosphere combined with some great music acts. Every week is different, so you can meet all sorts of girls here who might have the same taste in music as you.
So the next time you feel like checking out a new band or watching your favourite local act live, head to The Triffid. This spot didn't win the National Live Music Award for nothing!
Show off your best old-school dance moves at Retro's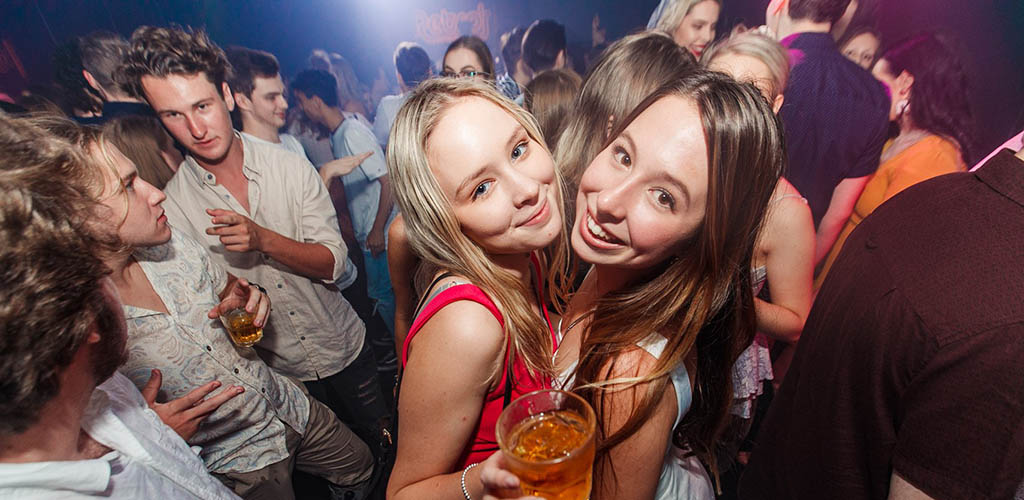 @retrosfortitudevalley
If you like retro music and want to meet some seriously hot Brisbane girls, then you should check out Retro's! The ladies here are dressed to impress, so you should be too! Skip the joggers and running shoes.
In case you're worried that you'll end up in a club with a bunch of other dudes, you should know that the security staff typically tries to keep the gender ratio even in the club. That just increases your odds of meeting girls. So pre-game with their signature fishbowl cocktails and get ready to dance!
Honourable mentions
Here are other fun clubs to meet single girls in Brisbane:
Coffee Anthology is a great place for students to meet girls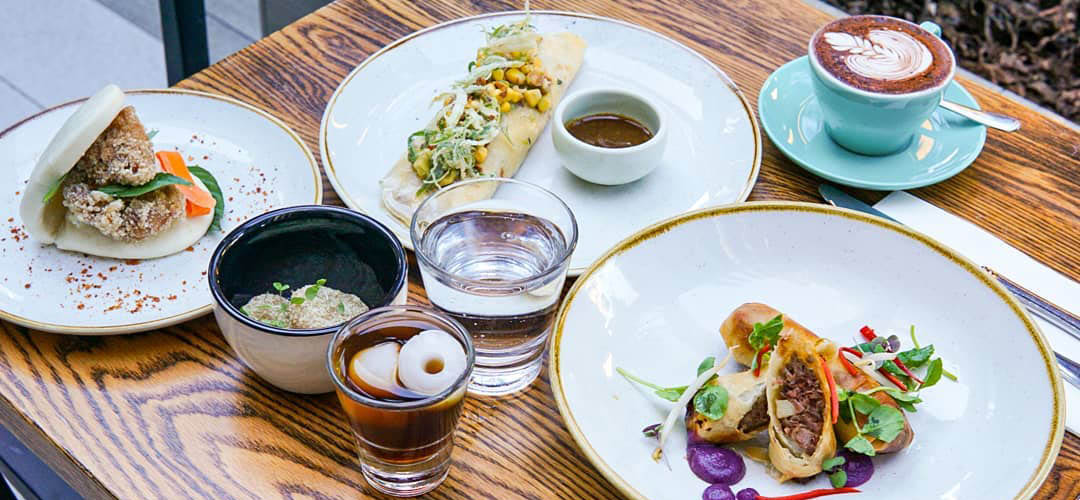 @coffeeanthology
Are you a student looking for a cozy place to study and hang out with hot Brisbane girls? Head over to Coffee Anthology where you'll find lots of like-minded girls! With a pretty healthy (yet delicious) selection of food, even the health-conscious girls can't resist their light snacks. But of course, you'll also find these girls indulging in some waffles as a post-study treat.
Get comfy at the seats inside when it's hot. On cooler days, head to the patio where you can people-watch. Bring a book or a laptop so you can get some stuff done while you eye all the pretty girls who hang out here!
Anytime Fitness is one of the best places to pick up girls in Brisbane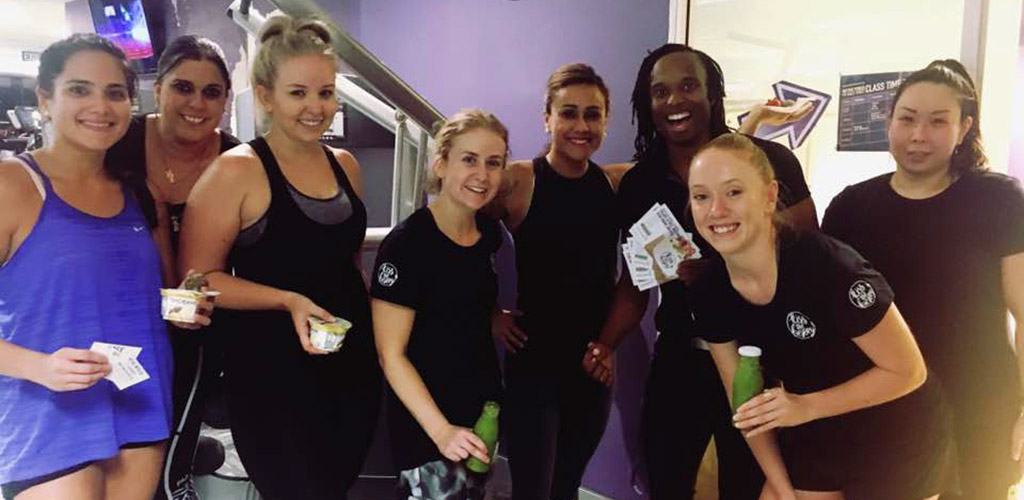 @AnytimeFitnessBrisbaneCity
Yes, picking up girls at the gym is doable! Actually, it's a great choice for guys who don't like to hang out in bars and clubs and would prefer a different environment to meet girls. That's why we listed Anytime Fitness as one of the best places to pick up girls in Brisbane!
Just remember to wear your most presentable workout outfit when you intend to chat up some girls. Then join one of the fitness classes and you might end up making new friends. If things go well, you can invite her for some coffee at Cafe Pacino!
Double Shot is the perfect brunch date spot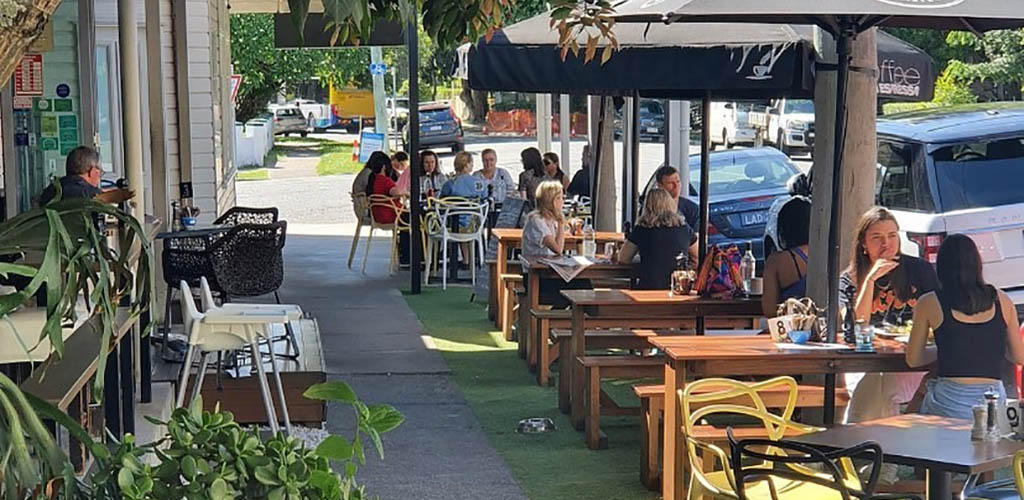 @doubleshotnewfarm
Despite its wholesome appeal, Double Shot New Farm is actually one of the best places to pick up girls in Brisbane. It's very popular among girls, and you'll find a diverse crowd with people of all ages.
The casual seating area makes it easy to strike up a conversation with a girl you like. Chat over a perfectly crafted breakfast. We still don't know how they manage to make those perfect poached eggs! During the weekend, especially at brunch time, the restaurant gets pretty packed, but service is still excellent.
More Great Options to Meet Sexy Brisbane Girls
Here are other places where we love to meet attractive girls in Brisbane, whether you want a fling or a serious relationship.
Cafe O-Mai is a trendy Asian coffee shop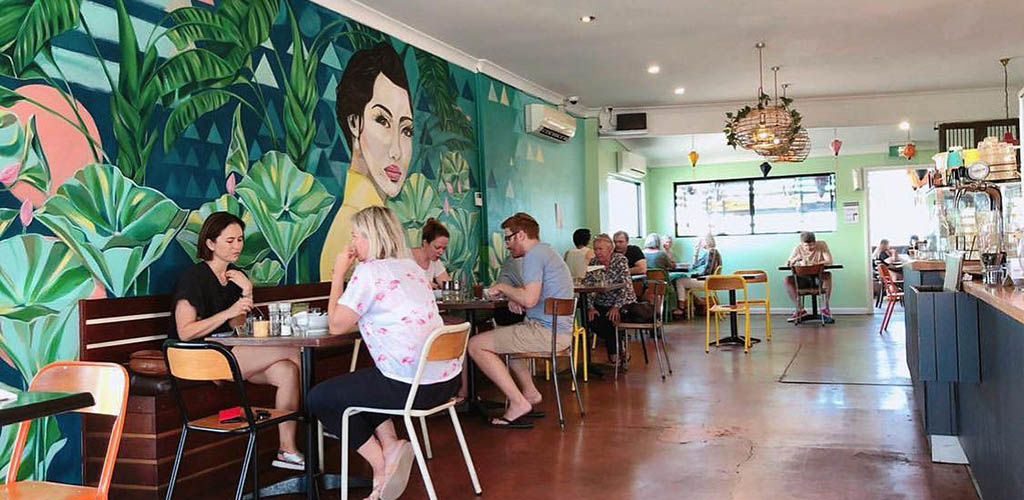 @CafeOMai
This coffee shop attracts girls who love good food and drinks in a very Instagramable space. Serving the city's best pho and irresistible banh mi, Cafe O-Mai is one of the best places to pick up girls in Brisbane.
If you just want to go for a quick snack in the afternoon, there are also fresh juices, teas and coffee-based drinks. Oh, and if you need some booze to work up the courage to approach girls, the café also sells beers, cocktails, wines and ciders from 10 a.m.!
Yes, you should try Tinder if you want to meet girls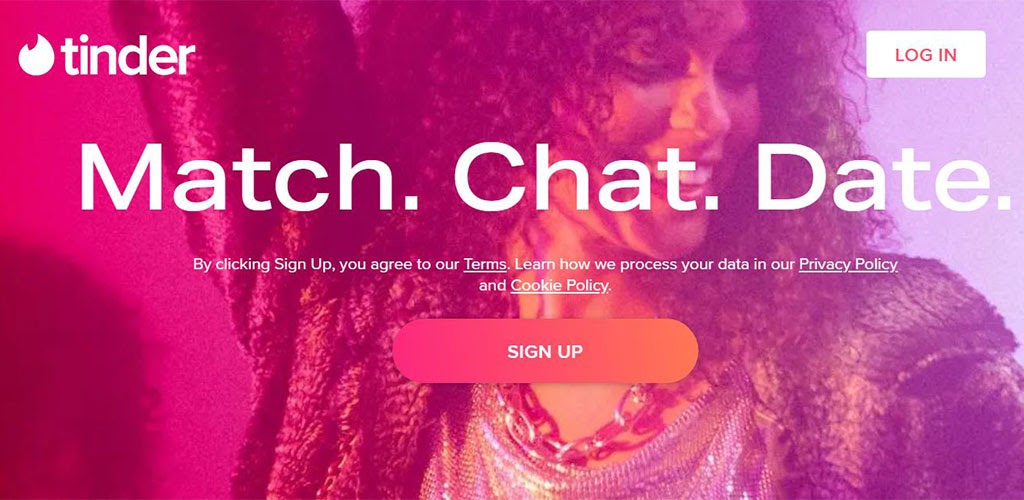 Tinder is one of the most popular dating apps in the world. While it does have its downsides, we still like it because of the huge user pool. Just remember that some girls here are just looking for an ego boost.
The best thing about Tinder is that you'll never run out of new girls to meet! Plus, scrolling through many profiles and swiping left or right is pretty fun, and that's why the app is so popular in the first place. If you take the time to create a meaningful Tinder bio and upload quality pics on your profile, you may have success in finding new matches. So try it out now for free because you might just get lucky tonight!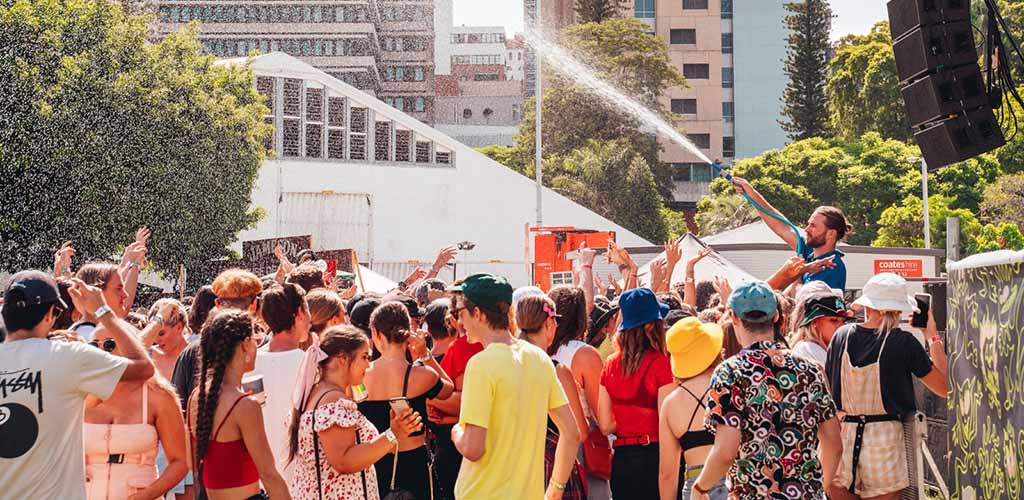 @lanewayfestival
This music festival is a great occasion to meet new people and pick up girls! It typically takes place in February, and it attracts excellent artists who play indie, rock and electronic music. The event takes place at the Brisbane Showgrounds in Bowen Hills, not too far from Fortitude Valley and its many entertainment options. There are also food and cocktail trucks if you need to grab a bite or want to offer something to an attractive girl you just met. The festival always attracts people of all ages, so you'll be sure to find the type of crowd you're looking for.