It's pretty common to be frustrated with Boston's modern dating scene. Boston has a reputation as being a historical center of prestigious colleges, a vibrant tech hub, and features all the charms of New England - however, the challenge of actually meeting new people is a real head-scratcher. So is dating in Boston going to leave you feeling dejected and lonely?
With our lives becoming more digitized by the day and the unfortunate realities of post-pandemic Boston continuing to impact how single people actually interact (not how they used to), the current dating scene in Boston requires singles to adapt - or face being single for quite a while.
Is there any good news for those that haven't found a date in Boston? Yes, with just a little effort on your part, finding a date in Boston is actually much easier than in other cities in New England. But you will have to venture out from your familiar neighborhood, take a deep dive into the Boston dating scene, and put yourself in places that may be new and exciting. While it may seem scary to scope out new bars or experience an unfamiliar setting (especially with a new romantic prospect), the end justifies the means!
In our guide, you will learn some of the best suggestions on where to meet Boston singles, great date ideas in the city to help you find your bearings, and some of our favorite date spots around Boston that have been the backdrop for some successful dates.
What Dating in Boston Is Like Right Now
Here's what the Boston dating scene is actually like:
Boston is widely considered a cosmopolitan college town, where many people come from Massachusetts and other parts of the country to study at prestigious colleges like Harvard, MIT, and Boston University. Many young singles settle in the area after college thanks to all of the tech and business opportunities in the metro area. It's not uncommon for people to meet in or after college while working at companies like Boston Dynamics, Fidelity Investments, and General Electric.
Because of this, there's quite a bit of diversity in the type of partners you can find in Boston, especially in Massachusetts, where cities like Worcester, Northampton, and Newburyport leave a lot to be desired.
If you look at the total number of singles out there right now in the Boston dating scene, realize just how much opportunity there is. Currently, Boston has 140,000 single women and 129,000 single men, accounting for nearly 39% of the total population. That's a LOT of singles out there, and you only need to find the right one to get the ball rolling.
Now, we know what you're thinking: If there are so many singles out there, why am I so single?
The truth of the matter is that having tons of dating options doesn't mean that dating in Boston is going to be easy. Instead, knowing where to look and keeping a realistic outlook certainly helps.
Where to Meet Someone to Date in Boston
At BeyondAges, we believe in being as honest as possible to our readers - and honestly, it's near impossible to make a list of the best places to find someone to date in Boston! There's simply so much going on any given day.
Plus, depending on the type of person you're looking for (ie. artsy, traditional, outdoorsy, etc.), your search will take you to different places in Boston and spots geared towards those looking for similar types of people.
Instead, we'll share some of the best places that make it much simpler to meet Boston singles that are looking for something more serious (we have a comprehensive list of suggestions on where to find Boston hookups if that's what you're into). These places tend to have the following criteria that make it more likely you'll find a serious relationship:
Plenty of singles
An atmosphere geared towards fun and excitement
Easy to mingle with new people
Quiet enough to actually have a conversation
Alcohol is certainly a plus
Relatively cheap and inexpensive
In our opinion, these six (6) criteria are useful when meeting up with other available Boston singles. Now, before we get into some specific recommendations, let's quickly turn our attention to apps:
Why you should be using at least one app
You should really be on at least one app right now If you want to experience what today's Boston dating scene has to offer. With social distancing guidelines still in effect for many people, more singles are relying on apps to gain a competitive advantage and have access to the largest amount of people.
Does this mean that dating apps in Boston are the only way to go? Of course not, but it can be a struggle if you lead a busy life and want to save some cash.
So which app is right for you? Check out our rankings of the best dating apps in Boston to give you a better sense of what apps best fit what type of partner and relationship you're looking for. From young professionals, religious types, and those looking for a quick hookup, there are plenty of options to choose from. If you're pressed for time and don't want to read the full article, these apps are the best options:
eHarmony is simply the best choice you can make for long-term relationships in Boston. eHarmony features the best track record among all dating apps - try eHarmony today for a free trial! No other app comes close to their record of success helping singles find compatible matches.
AFF will be your best choice when it comes to finding casual fun in Boston and surrounding areas - comes with a free trial, too! There are so many apps out there that promise to make casual dating easy and few are even worth trying. This is where we've been seeing singles have the best success, especially regular guys. Try it out.
After trying out 100s of dating apps, we've got a pretty decent idea of what's working out in the "real" world. Check out our full rankings above for more info. Now, let's talk about our favorite spots around Boston.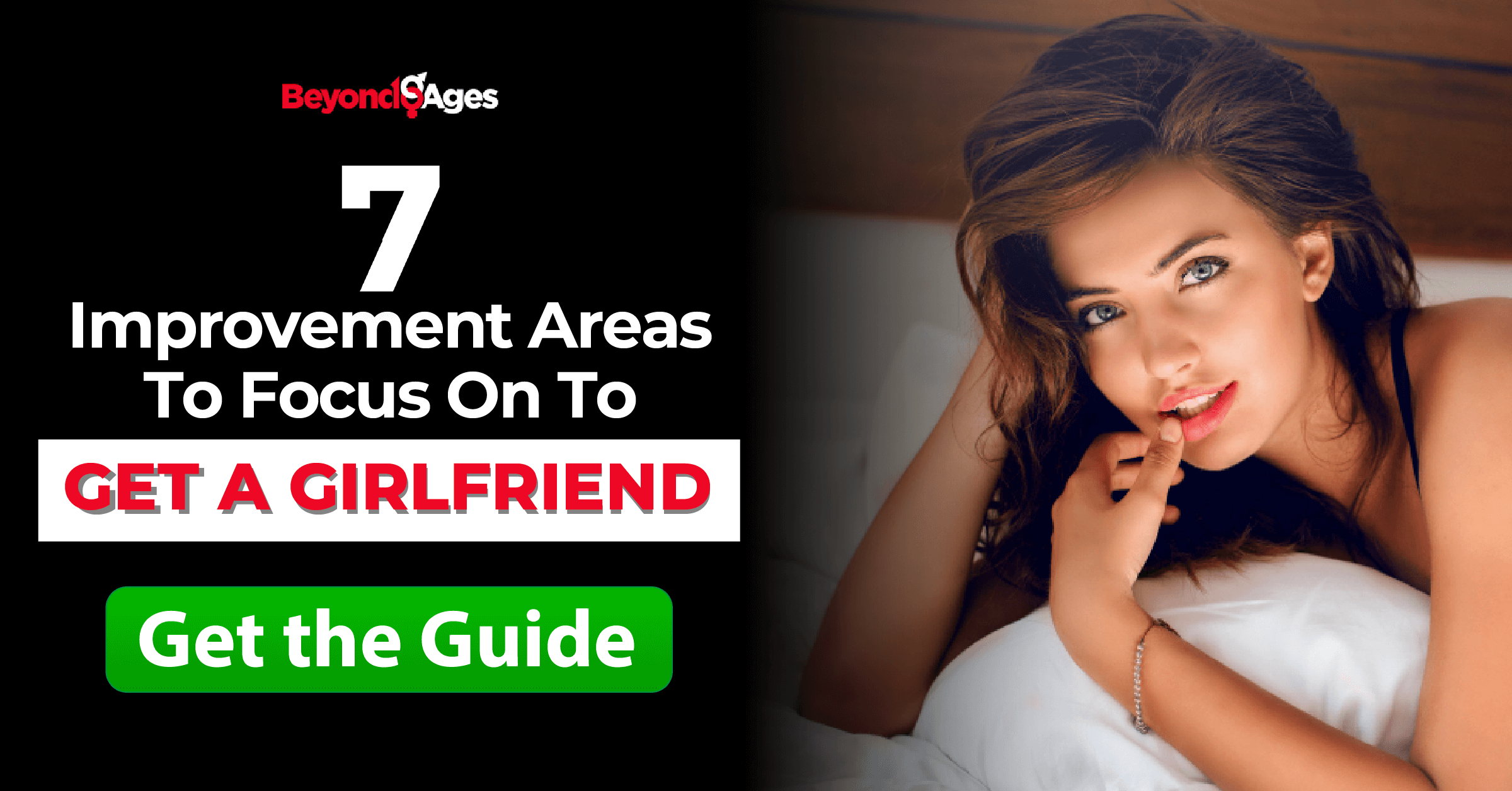 The best singles bars in Boston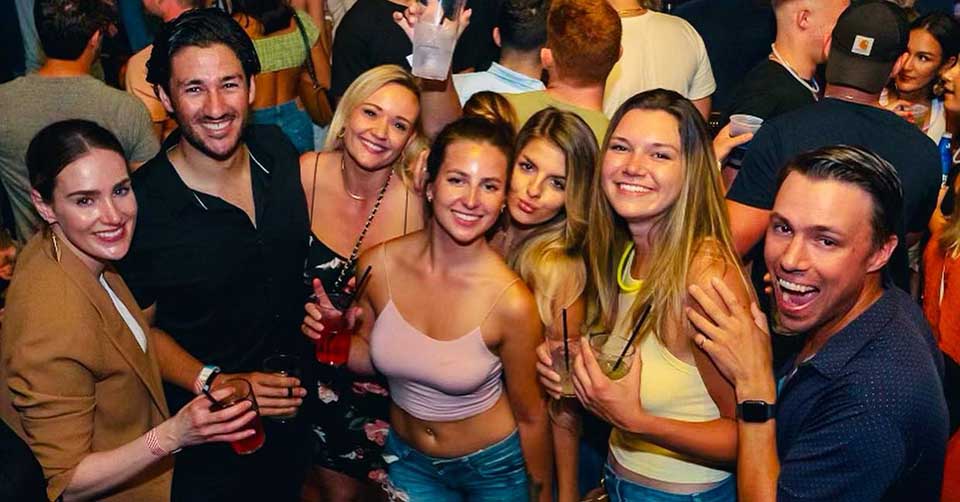 Using the aforementioned criteria, we've made a list of the best singles bars in Boston. These bars offer the best chances for singles to mingle, have a refreshing drink (or three), and enjoy a comfortable ambiance conducive to meeting new people.
This isn't a complete list of all the bars in Boston, but it is a list of the ones that are worth trying first:
Give these a try. It's our aim to provide plenty of options from different neighborhoods throughout Boston's vast metropolitan area, but there are plenty of singles bars that work depending on the time of day (happy hour, especially!), whether they have popular live events, or simply are the preferred choice for attractive social cliques. If you have any suggestions about the best singles bars in Boston, drop a comment below.
A few other great places to find a date in Boston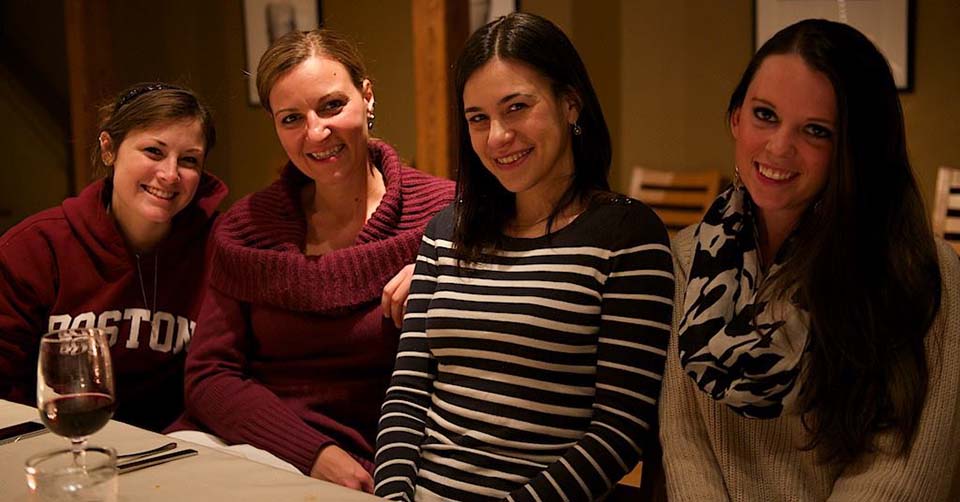 Bars can be a great place to meet other Boston singles, but there are other options that don't rely on boozing as much. While Boston has a reputation for getting sloshed until closing time or hitting up a popular mimosa brunch, you can get great results outside of a traditional bar setting - even during the scorching summer months and the nippy winter months.
Take a look at a few more options for men and women in Boston to meet. As with anything dating-related in Boston, it certainly helps to be open-minded in where you spend your time. Don't take things too seriously, and just focus on having a good time. Given enough time, you're more likely to meet someone that you might not run into elsewhere in Boston:
Peet's Coffee in Cambridge - 100 Mt Auburn St, Cambridge, MA 02138
Bloc Cafe in Somerville - 11 Bow St, Somerville, MA 02143
Pavement Coffeehouse in Newbury - 286 Newbury St, Boston, MA 02115
Solid Ground Cafe in Mission Hill - 742 Huntington Ave, Boston, MA 02115
Thinking Cup in Back Bay - 85 Newbury St, Boston, MA 02116
Visit Whole Foods, DeLuca's Market, or Trader Joe's throughout the city to find attractive people who shop upscale and organic!
Meetup groups - There are tons of groups in Boston where eager singles share their interests and hobbies, including music, woodworking, tech, sports, and even singles mixers
Again, apps and sites are a good option for just about anyone (check out the best dating sites in Boston here)
The Apps Dating Coaches Recommend Most For Dating in Boston
In a city like ours, you don't want to miss out on dating opportunities. But if you don't want to head to every single hotspot in the city in the span of a weekend, what you really need is an effective dating app for meeting women. Here are the top dating apps we've tried and loved.
Site
Our Experience
Our Rating
Free Trial Link

Best For Relationships

Experience Highlights

Easily the best option for long-term relationships
75% of all online marriages start here
70% of users meet their spouse within a year
In-depth signup and matching process

9

Try eHarmony

Best For Casual Fun

Experience Highlights

The best way to meet women for casual relationships
Best results for regular guys
Over 60 million active members
Not good for long-term relationships

9

Try AFF For Free

Great If You're Handsome

Tinder Highlights

Great if you're pretty good looking
Very popular, especially if you're 18-22
Really focused on photos
Becoming more of a dating than hookup app

8

Try Tinder
What about speed dating in Boston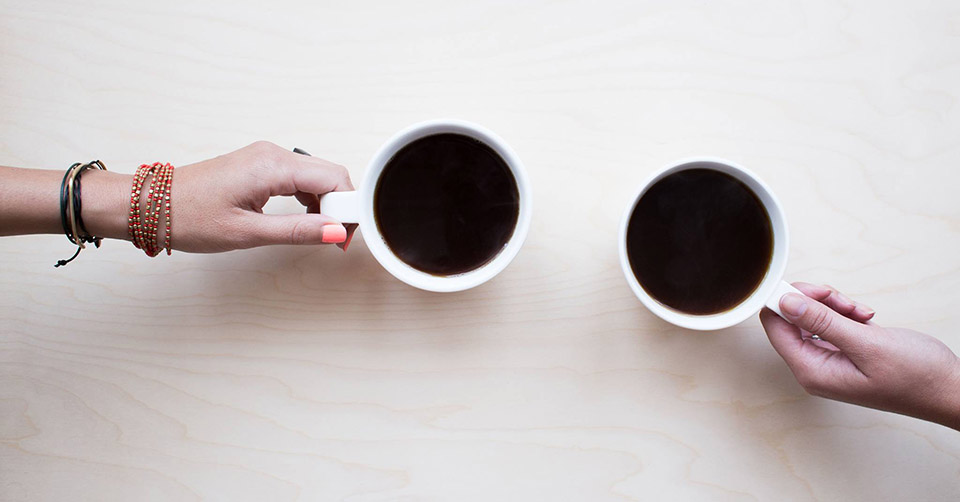 Ever heard of speed dating? Speed dating in Boston has become more and more popular ever since the beginning of the pandemic - especially for virtual speed dating via streaming (better safe than sorry!).
If you're busy and have some spare cash (events usually cost about $40 - $80 to attend), speed dating in Boston can be a very effective way to meet more than a dozen singles in a short amount of time.
Most speed dating events in Boston follow the same pattern with a few variations:
First, you show up after preregistering and go on a bunch of "mini-dates" lasting approximately 5 minutes.
Once 5 minutes is up, the men typically move to the next table where a woman remains seated (sometimes women swap just so they don't get tired).
This process repeats until the entire event elapses or until everyone gets a chance to meet one another.
The idea is that first impressions tend to be good indicators of whether there's a spark. As the event progresses, both participants make a list of the people they want to see again. If both singles want to see each other again, the speed dating organizer gives you the other match's contact info (usually by the next day). Simple, no?
If this sounds like a fun and efficient way to meet new singles in Boston, the following are the best Boston speed dating groups worth checking out:
Now that we've covered the essentials, let's jump into how to have a great date in Boston!
Our Best Date Ideas in Boston - and Why They're Great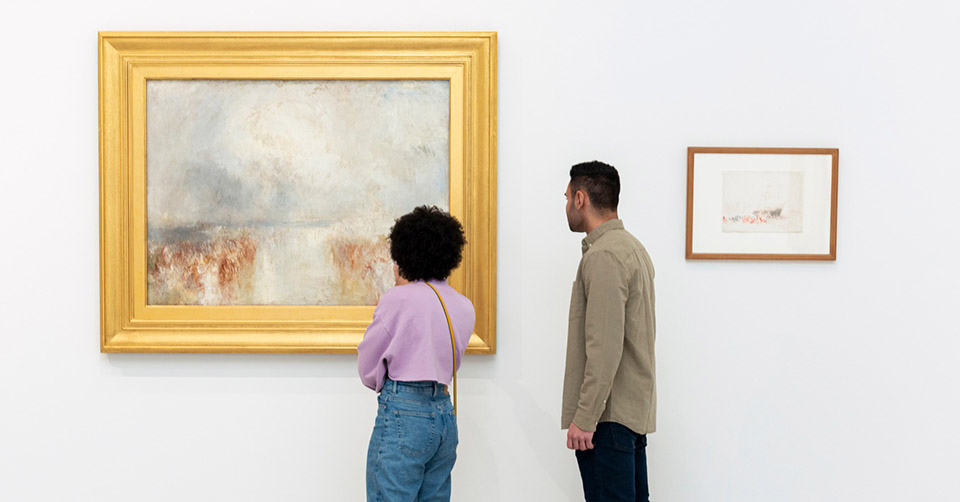 Now, if you've met someone that you really like, then it's time to plan a date and get to know each other. Many people default to the "classic dinner and a movie" and that's a big mistake for modern dating in Boston! Here's why:
A dinner date between two strangers often turns into a pseudo-interview (unless you're REALLY skilled at conversation). Plus, eating makes people lethargic
A movie doesn't involve any conversation, making it pretty bad if you're stuck next to someone you don't actually like that much.
Instead, we have a few rules that all of our date ideas in Boston generally follow. Keep these in mind when thinking of date ideas of your own. A great date idea in Boston tends to be one that:
Doesn't require traveling far
Has a fun and lively energy
Things are happening around you that you can talk about
Doesn't involve you sitting face-to-face for substantial periods of time
Requires at least some physical activity
Isn't too expensive or requires expensive equipment
Doesn't last for hours (you can bail if you're not feeling it)
Allows both of you to feel comfortable
Has a little friendly competition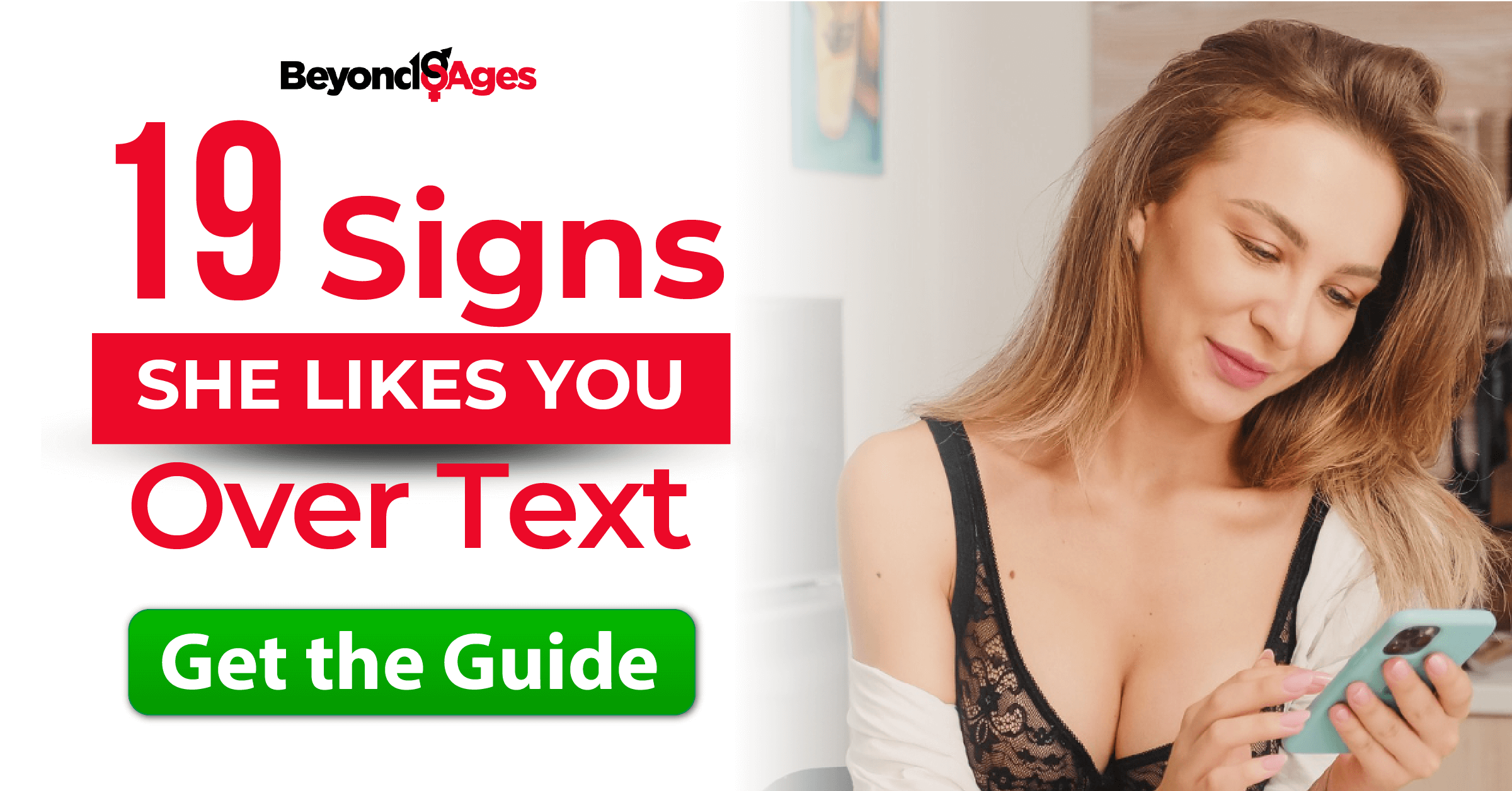 It helps to know what your date is into beforehand. For example, if your date likes architecture, you can enjoy a brisk walk around Boston to look at the many great buildings around the city. Or, if you know that your date enjoys art, take her to a street fair to look at your local community's works.
To get you started, here are a few dating ideas in Boston for you to try:
Ice skating
Take a dance class together
Shoot some arrows at an archery range
Go to the driving range
Hit up the zoo or wildlife refuge
Check out a street fair (Boston has tons)
Going to a farmer's market
Axe throwing
Escape rooms
Rollerskating
Take a walk with your dog somewhere fun (if you have one)
Painting class (preferably with some adult beverages)
Museum
Botanical garden
These are just a few suggestions on what you can do for a date in Boston. Each of the aforementioned activities is active, fun, and doesn't require any significant skill to enjoy, so there's little to no pressure to be good at any of them. Set your expectations ahead of time that the goal is just to have a fun time together.
The first date idea that we always recommend
The ideas above can be great first dates but we have a better idea. When people ask our team what the best first date in Boston is we always tell them the same thing, meet up at a laid-back lounge or coffee shop and get to know each other a bit.
A full-blown date is a lot of pressure and isn't cheap. It takes time to plan and might involve you taking a bus around town to get there. Before you make that kind of investment you want to know that you and your interest have at least some level of compatibility. The last thing you want is to get stuck for hours on a date that you knew 10 minutes in wasn't going anywhere.
Instead, tell them that you're really busy but would love to meet up for a drink to get to know each other a bit. If things go well you can always extend the date to one of the activities above. If it doesn't, you haven't lost much. This also takes a lot of pressure off both of you so you can both relax and be yourselves.
Best Date Bars in Boston (Especially for Fun First Dates)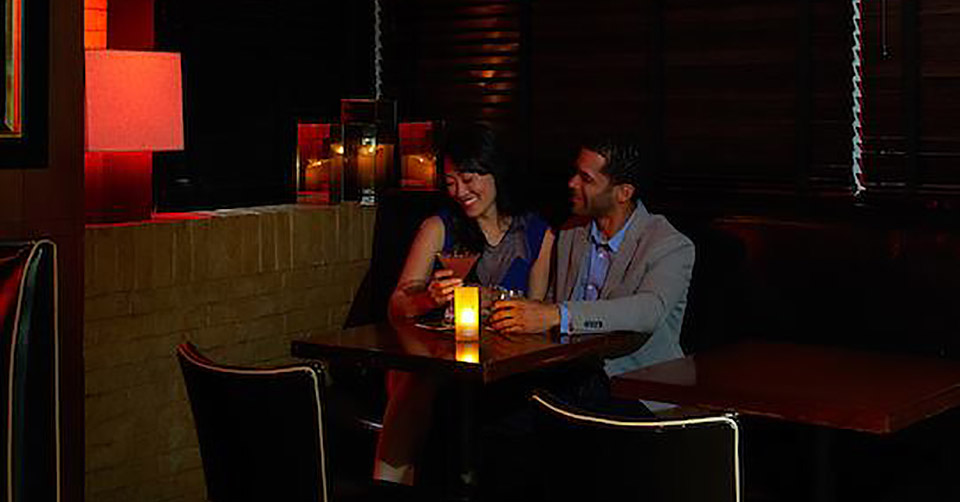 Boston is renowned for its nightlife and plenty of bars to meet singles. With a generally neutral atmosphere, bars are a great place to meet new and exciting singles in Boston.
You'll be glad to know that finding a great date bar in the Boston metro area is easy, simply because of all the options you have. Whether you're looking for a vibrant college dive bar, an adult-friendly arcade, or an elegant cocktail lounge, Boston has no shortage of great settings for your next date.
To help you find these bars, I'll give you a mix of bars that have great drink specials, feature a fun crowd, and won't make you go bankrupt. Who wants to spend $30 on drinks for two when you're not even sure if you like your date just yet?
Here are a handful of the best date bars around Boston:
A4cade in Cambridgeport - 292 Massachusetts Ave, Cambridge, MA 02139
The Plough and Stars in Cambridge - 912 Massachusetts Ave, Cambridge, MA 02139
Sheesha Lounge in North Brookline - 417 Cambridge St, Boston, MA 02134
City Bar Back Bay in Back Bay - 65 Exeter St, Boston, MA 02116
The Underground Cafe + Lounge in Ruggles - 742 Columbus Ave, Boston, MA 02120
Model Cafe in Lower Allston - 7 N Beacon St, Boston, MA 02134
Noir in Cambridge - 1 Bennett St, Cambridge, MA 02138
Union Tavern in Somerville - 345 Somerville Ave, Somerville, MA 02143
Remember that Boston has more than its fair share of hidden gems in each neighborhood that only true Bostonians know about. With this in mind, don't be afraid to barhop if the vibe isn't right (call a Lyft or an Uber!) or be ready to change venues to keep the energy of the date going.
Best Date Night Restaurants in Boston that Should Be Your First Choice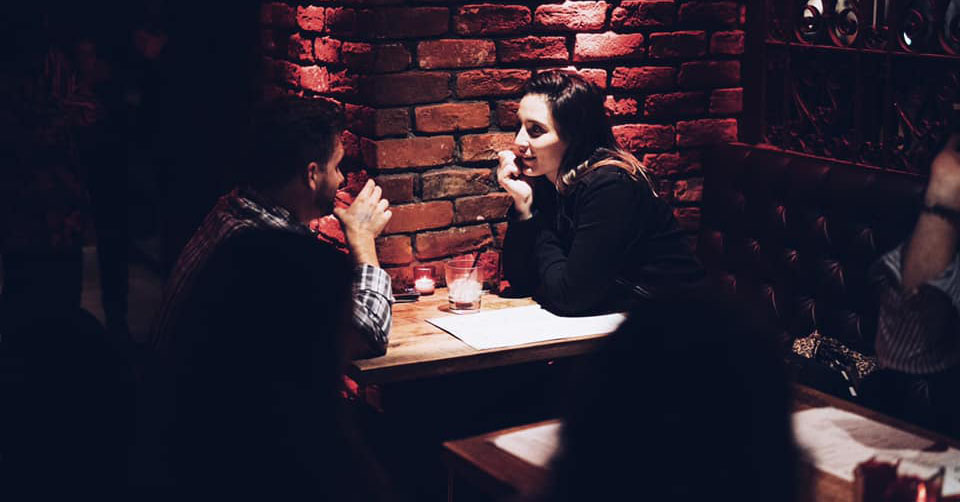 Here's a little-known secret for dating in Boston: Skip the traditional dinner date in Boston until you're well-acquainted with your date.
Why? Dinner dates tend to be pretty dull and formulaic, even among all of Boston's great places to eat. You'll also have a tough time trying to make a connection with someone who is still a relative stranger over drinks and plenty of refills from the waitstaff. And if you experience bad service, it can really cast a shadow on the rest of the date.
However, if you've become more familiar with your date or just want a date night restaurant in Boston to eat at before or after a day of fun, we've got some solid choices for you that won't cost you too much. After all, there are plenty of expensive restaurants for when you really want to impress your date!
Let's look at date night restaurants in Boston that offer delicious food and an inviting atmosphere that's the perfect backdrop for a new romance:
Lolita in Back Bay East - 271 Dartmouth St, Boston, MA 02116
OTTO in North Brookline - 888 Commonwealth Ave, Boston, MA 02446
Shabu-Zen in Allston - 80 Brighton Ave, Allston, MA 02134
Forage in Cambridge - 5 Craigie Cir, Cambridge, MA 02138
Catalyst Restaurant in Cambridge - 300 Technology Square, Cambridge, MA 02139
Bostonia Public House in Faneuil Hall - 131 State St, Boston, MA 02109
The Paramount in Beacon Hill - 44 Charles St, Boston, MA 02114
Citizen Public House & Oyster Bar in Fenway Park - 1310 Boylston St, Boston, MA 02215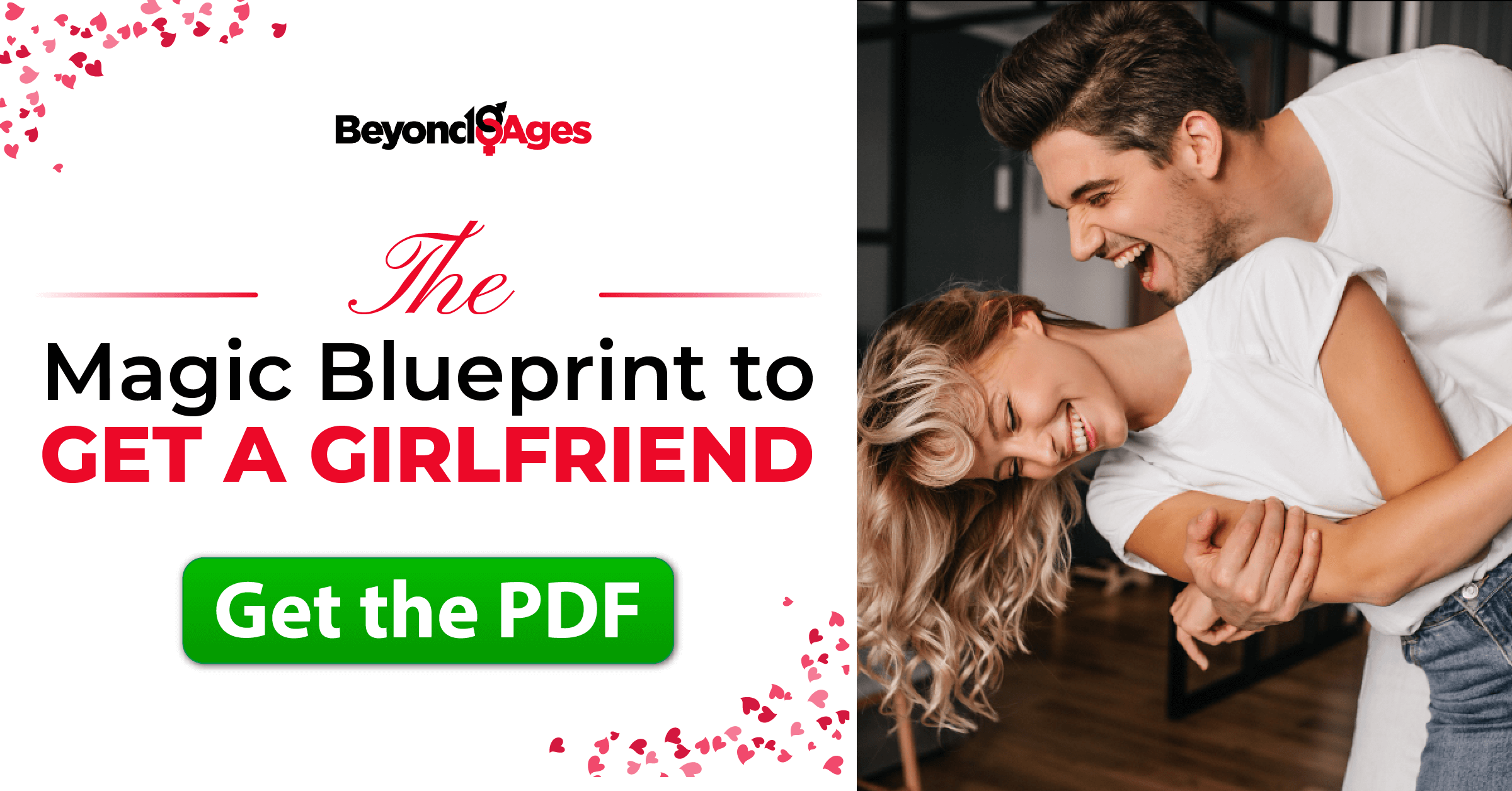 More Date Spots in Boston We Love
The quality of your date comes down to more than just having a meal or cocktails in a bar or restaurant. With all that the Boston metro area has to offer, there's no shortage of activities to create memories with your date. Plenty of people have great dates at the following places in Boston and we're confident you can do the same.
It's important to note that the time of year will make a difference with some of these Bostonrecommendations (being outside for hours in the frigid winter nights and balmy heat doesn't always make for a great date), so you've been warned!