As far as smartphone dating apps go, Hinge has been my favorite for years. I've had amazing success with this app and want to make sure you're getting the same from it. To make sure that happens, I've put together the best tips on how to get more matches on Hinge today.
By the end of this article, you'll have actionable steps you can take right now to improve your profile. That means spending less time staring at your phone and more time on dates — exactly what we should be aiming for.
Why You're Not Getting Any Matches on Hinge
Here's the thing, this isn't a difficult app to use. That means for the vast majority of the population, if you're getting no matches on Hinge, it's going to be one of just a few things to fix.
Before we cover exactly how to get matches on Hinge, let's take a look at these common sticking points.
Poor photos
Your photos are the first thing she's going to see when looking at your profile. There are a few things you want to avoid there:
Selfies

More than 1 photo with sunglasses on

Fishing photos

Shirtless photos (unless the context of the photo makes sense, of course)

Photos with one other woman (is she your girlfriend? Hard to tell)

A string of photos that make you look like a frat boy
If you give off the wrong impression from that first photo, she's not going to look any closer. She'll just tap that big X immediately and move on to the next guy. If you want more info on the topic, make sure you check out our guide on what photos you should use on Tinder — the same things apply to Hinge!
A generic profile
Like you, she's looking at a lot of profiles in rapid succession. If she skims through your profile and it's boring and generic, that's hardly an enticing prospect.
Mix it up, have some fun with it and show your real personality. Shirtless mirror selfies and "A social cause I care about: World peace" are just too forced (and insincere!). You're not trying out for Miss Universe, this is a dating profile. Show her that you're a fun and interesting guy to be around.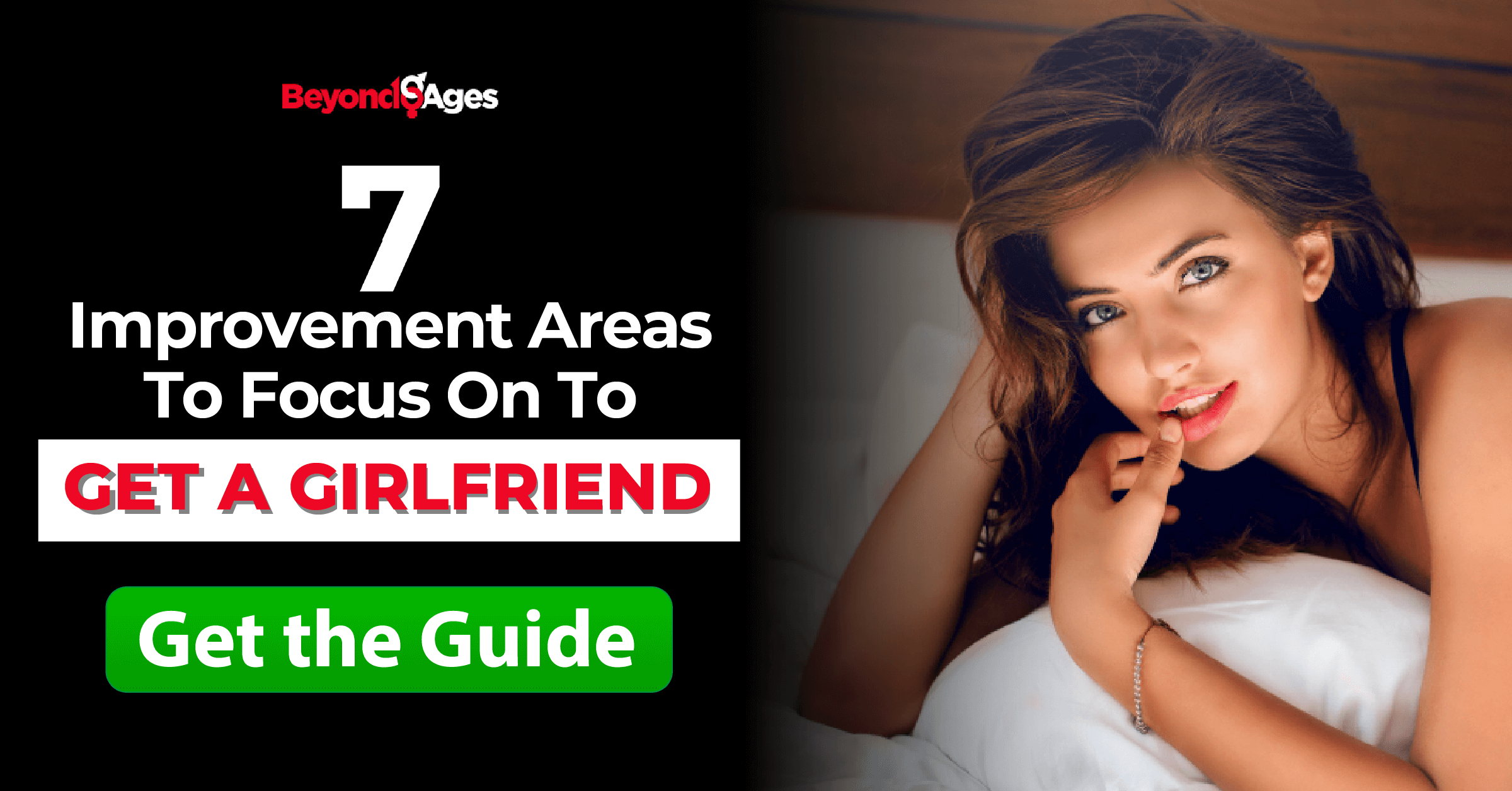 Laziness and entitlement
If your involvement with Hinge so far has been setting up a basic profile and "liking" a bunch of photos, this is aimed at you. Sorry but you need to read this one.
I've seen it first hand and even have a few friends who still do this. . . then complain they're getting no matches on Hinge. They "like" some photos or send some generic message like "Your dog is cute" then get angry when they don't get a response.
The thing is, I agree with the women who ignore this laziness. Honestly, I never respond to "likes" and lazy messages either. To me, if she's just going to "like" a photo and move on, that already tells me enough. She's either not invested in the app (so she'll probably just stop responding soon) or she feels that she "deserves" my attention because she "liked" something in my profile. I'm not interested in either of those situations.
So, if this sounds like you, it's time to put some effort into this. Don't worry though, the next section is going to tell you exactly how to get more matches on Hinge. Get these things right and instead of seeing someone plain and boring, she'll see a fun, interesting guy she wants to talk to.
How to Get More Matches on Hinge
That's enough talking about the problems, time to get positive and start looking at solutions. Get your pen and paper ready because we're about to go through exactly how to get more matches on Hinge today.
Improve your first photo
We all know that our first impression is crucial in every aspect of life. When it comes to using Hinge, that first photo is your first impression. Mess it up and you're instantly killing your chances of getting any real volume of matches.
First off, there are a few types of photos you need to keep out of your profile — I covered that list above. These images give a terrible first impression. In my experience watching female friends use Hinge, that shirtless selfie you think is fire. . . it's just getting sneered at as she shows it to her friends.
Instead, here's what you want to include in your Hinge profile photos, especially the first one:
High-quality photos where she can see exactly what you look like

Photos that represent who you really are

Show her what you enjoy doing with your time

Demonstrate that you're fun and interesting

Highlight what type of person you are, not the things you can buy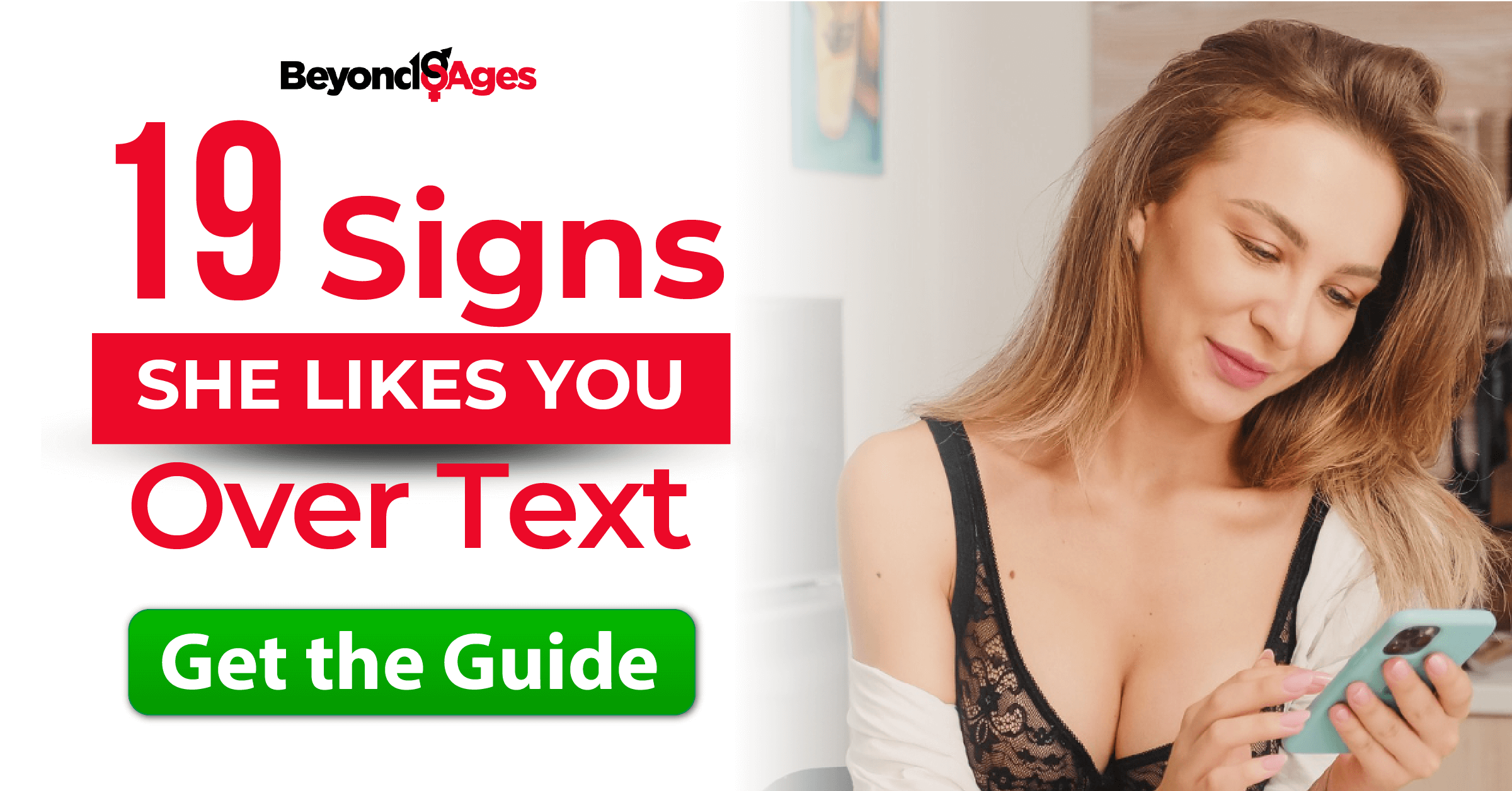 If you need some more specific examples of photos women actually want to see, I've got you:
Photos of you with a genuine smile

Participating in a sport or hobby you enjoy

Enjoying a fun night out (no frat boy photos though)
Don't have any of these? That's okay, you have a smartphone that probably has at least three lenses by this point. You also do things that are fun. Now all you have to do is combine these two — get into the habit of taking photos of the things you do. The more pics you have, the better your range of options to choose from.
Don't underestimate those prompts
One of the reasons I enjoy using Hinge so much is that women are more forward and active than Tinder and Bumble. Whether it's the user base or the way the profiles are set up, you're far more likely to get a message from women on Hinge than any other smartphone app.
To make it even easier for her to do, put some effort into those writing prompts. They don't have to be mind-blowing or have her in stitches, although that's always ideal. In fact, I experiment with these every week and somehow, this is the prompt that got me the most messages:
"Fun fact about me: I'd never tried waffles until last year."
I'm from another country, I grew up on an ostrich farm, I'm a pilot and I have some wild travel stories. . . I've tried a lot of things in this prompt. Somehow, waffles are what got the responses. Several messages per day with some variation of "What?! How? What did you think?"
My point here is to experiment. Don't just complete your profile today and leave it at that.
Consider your match preferences (distance, age, etc.)
This one is pretty self-explanatory but important nonetheless. If you're getting no matches on Hinge, check the parameters in your profile.
If you're filtering possible matches down to 1% of the women in your city, that might be your problem. Broaden your reach a little and see what happens.
Don't be shy
Once your profile is in order, it's time to get social. Take some time to look over her profile, look at her photos and writing prompts and say something engaging.
Like everything in online dating this should be about quality over quantity. Don't just copy/paste the same message over and over, craft a short message or response to the women you actually want to meet.
To help your chances of getting a response, make sure your first message to her is something easy to respond to. The easier it is for her to reply, the more likely she is to do it. That's just human nature.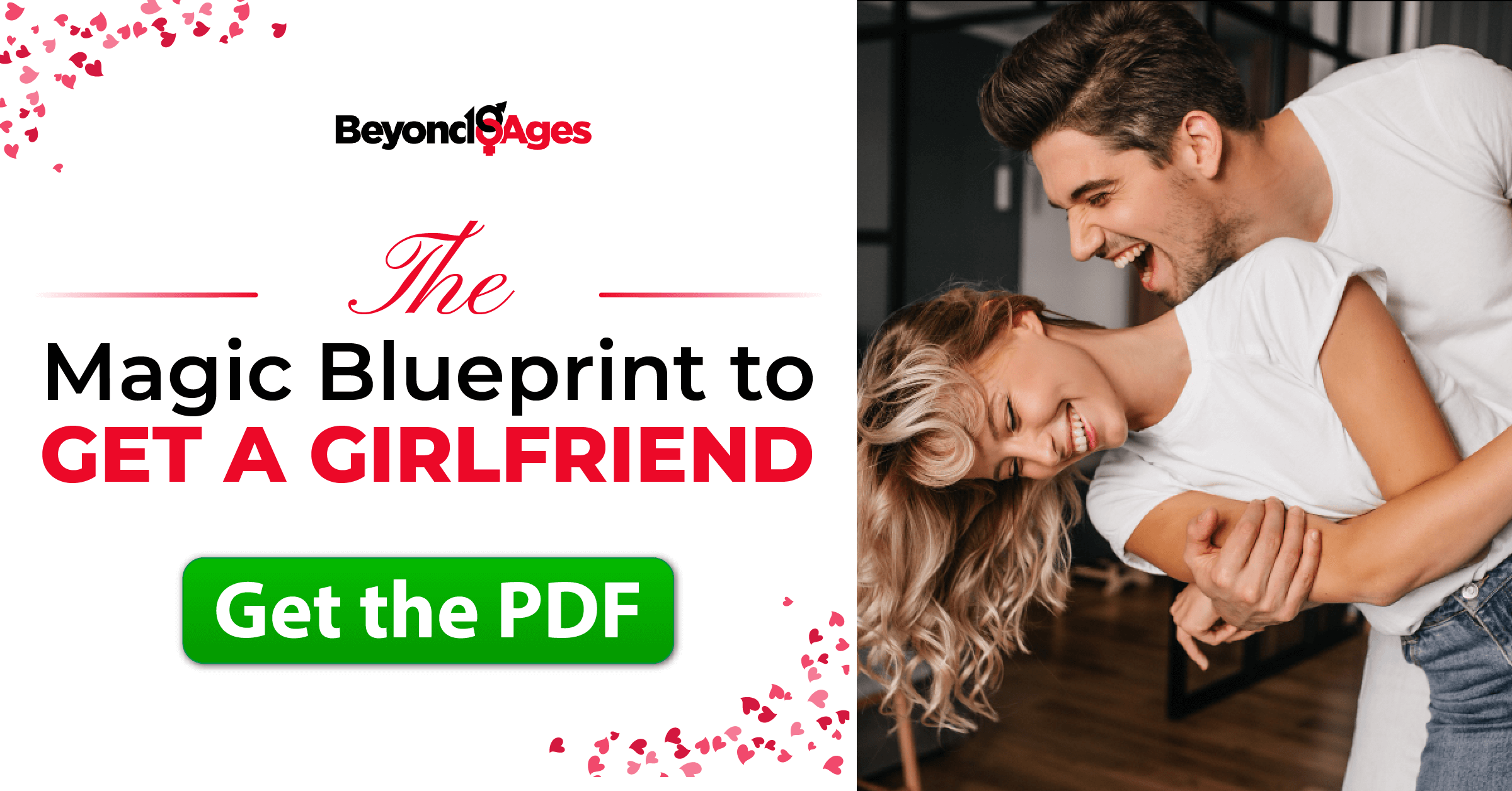 Escalate sooner rather than later
Once you've applied these tips to your own Hinge profile, you're going to have a lot more messages to deal with.
Now that you've reached that point, there's one final hurdle you need to avoid if you're going to turn those messages into dates. That mistake is never escalating beyond your Hinge inbox.
Once you know you're into her and the two of you have built some comfort together, take it beyond Hinge. Give her your number and ask her to text you, it doesn't have to be complicated.
More often than not, I'll just use some variation of this message:
"This is fun. We should meet up for a drink later in the week. Want to text me and we can make a plan? [Phone number]"
This simple message is short, direct, genuine and easy to respond to. No need to go over-complicating it or writing a novel. If you find this part challenging, that's okay. Take a look at our list of mistakes men make when texting women to get you started.
---
Now that you know how to get matches on Hinge, it's just a matter of taking the time to apply the advice. It won't take as long as you think and the reward absolutely makes it worthwhile.
You'll be amazed at the difference some better photos and engaging writing prompts will make. Go ahead, try it for yourself right now and let us know how it goes for you.