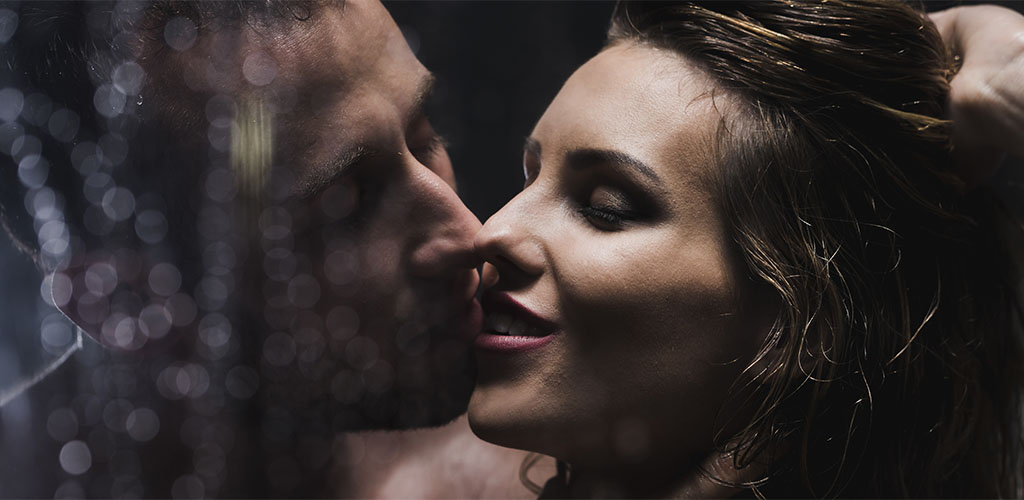 As a certified sex therapist, most of my day is spent talking about all things related to sex. One sexual experience that both individuals and couples talk about is how to be more sexually adventurous. If this is you, it's time to combine adventure with your bathroom.
Nothing is hotter than steam and naked bodies. If shower sex isn't on your go-to list of options, it's time to add it. If you are fantasizing about it versus making your move, consider these stats that may make you change your mind.
Why you need to learn how to have sex in the shower
According to a Market View Research study, 81 percent of Americans who have tried shower sex with a partner wants to do it again. These results show that the majority rule when it comes to a desire for sudsy sex. This study also showed that 73 percent of men and 48 percent of women are interested in having shower sex with their partner.
Whether it's a quickie in the morning or longer sessions in the evening, shower sex is a great way to keep sex fresh. The most crucial factor in having steamy shower sex is to have fun and make the experience as comfortable as possible.
If you're looking to try out these tips yourself, our list of the best hookup apps and sites will help you find someone interested in getting all lathered up with you.
You are turned on and ready to go. If you prepared to step up your game with unbelievable shower sex, try these eight tips to get the most out of the experience.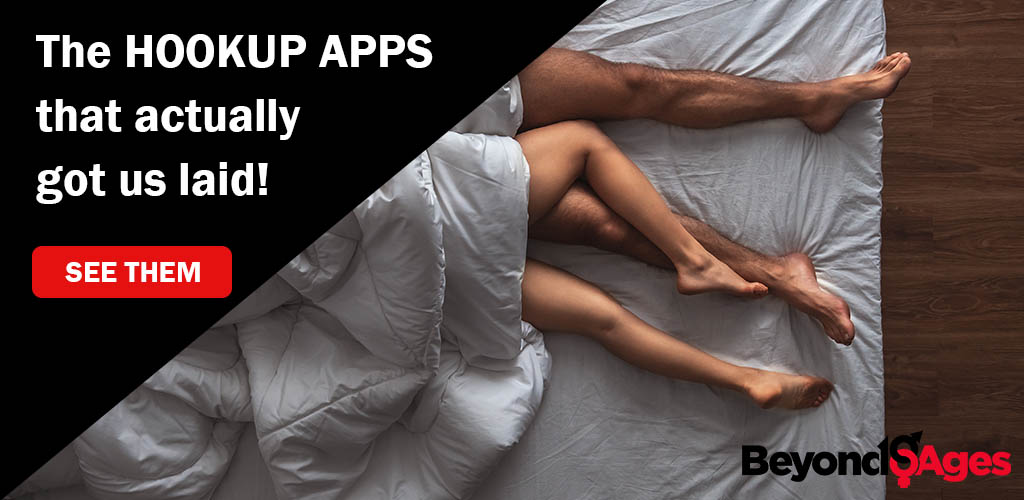 Things to know before you get started
1) Don't have unrealistic expectations
The sex scene you saw recently in your favorite porn or movie won't be the same experience for you. No need to fear, you have the ability to learn how to have sex in the shower like a rockstar.
You don't want to try and recreate a sexy shower scene because you are going to build your own. Being unrealistic about what you expect to happen during shower sex can be a bummer for both of you. Be sure to follow this important tip on shower sex.
Start with being realistic about how you expect of yourself and the lucky woman in your shower. Whether you want to last longer than usual or your desire to see her reach orgasm, neither of these may happen during your wet romp. Don't put pressure on either of you.
Laugh at yourself and give her permission to do the same during shower sex. If one of your bodies makes a funny noise, laugh, and keep going. Being realistic and using laughter can help both of you relax. The more relaxed you both are, the more pleasurable the experience.
Managing expectations is something that comes up often in all forms of dating and sex. It's why we've created a course to help guys learn how to find, approach and attract women that'll transform your whole dating life.
2) Be open-minded to new sexual experiences
If you are down for shower sex, you're likely open to new sexual experiences. Take this as an opportunity to expand your fantasy and desires to new experiences outside the shower. Now that you feel more comfortable with how to have sex in the shower, keep building your skills.
Are there other activities that pique your sexual interest? Have you talked about these with the woman in your life? Take full advantage of exploration by not holding back with her.
Tell her what you like or are interested in sexually exploring. You may be surprised at how open she is to your desires. If she isn't as open, don't rush to judgment or shut down. Often, it takes a few discussions to get comfortable talking about specific sexual topics.
Take these seven tips and use them during your next shower session. Take advantage of every opportunity you have to try something new.
Want bonus points, start the conversation about shower sex long before it's time to get wet. Just starting the conversation and engaging in it can heighten the experience when it happens. Don't be the man who forgets that women are like ovens, they need time to heat up.
Out of the many tips on shower sex, having these conversations build anticipation and excitement. Remember that foreplay starts way before you hit the shower, so integrate these conversations into your relationship.  Don't add unrealistic expectations and pressure to an experience that you want to be enjoyable for both of you.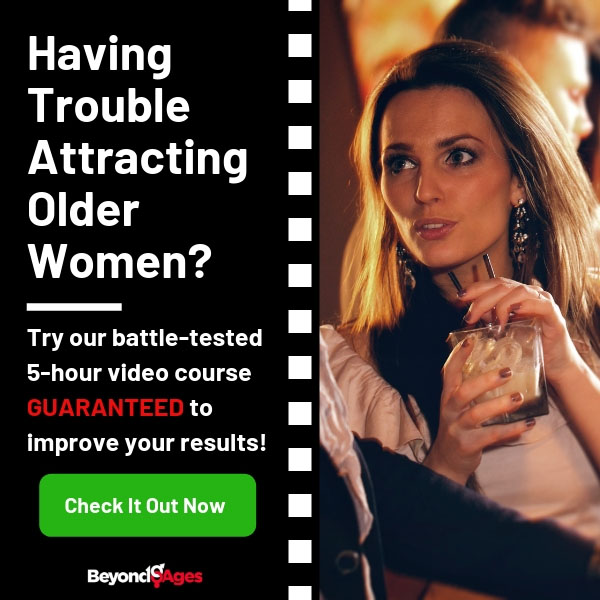 3) Safety first
Have you ever been in a hurry and slipped getting out of the shower? A slippery surface and water can turn a hot shower session to a trip to the emergency room. Even though there are many tips on shower sex, staying safe is the most important.
Even if you aren't a clutz and have exceptional balance, you need to be aware of the potential dangers of shower sex. There are many opportunities to slip or fall during your shower session. From spilled lube or shampoo to changing positions, use caution.
Start by removing any soap or shampoo bottles from the floor. Keep the area clear, so you don't accidentally trip. If you knock a bottle over during your romp as soon as possible, pick up or move it out of the way. If your shower floor doesn't have grip spots, pick up a pack from your local home improvement store beforehand.
Don't get in a hurry and if you are having a quickie, be mindful while moving to prevent a slip. Slow down and don't rush through sex in the shower. The last thing you want to do is sustain an injury while you are getting it on.
Tips on shower sex and how to make it easier
Now that you've got your mind right, let's focus on some of the best tips on shower sex so you can be safe while getting it on.
1) Make time for foreplay
Foreplay goes with sex like peanut butter and jelly. Just because you want to get it on vertically isn't a reason to skip foreplay. Men and women get ready for sex differently. For example, spend time kissing her neck and caressing her body versus going straight to genital touch.
Don't assume that just because she is wet on the outside that the same is true for her inside. Be sure to check-in with her. Gauge how she is feeling by her verbal and nonverbal responses. Remember, nonverbal responses are those that are unspoken, such as facial expressions and a tense body.
If you are unsure if she is ready to move from foreplay, ask her. Trying to move too fast without making sure she is prepared will be a big turnoff and result in a lack of enjoyment.
You may define foreplay differently than the woman next to you. Ask her what she wants and needs during foreplay. It will be well worth your time to see her enjoyment.
2) Don't forget the lube
Don't forget that just because she is wet in a shower doesn't mean she is ready to go. Lube is as essential as shampoo and soap during shower sex. Don't forget the lube. Purchase a second bottle to keep in the shower, so you don't have to search for it.
A shower is the best place to use lube because the clean up is easy. Be aware that using lube in the shower can make the floor more slippery, so use caution. Consider adding a shower mat or adhesive grips on the floor to lessen the chance of falling.
The worst thing you can do as a guy is not to provide lube. Women often get self-conscious about not being wet enough and fear that you will think you don't turn them on.
Your goal is to have a sexually satisfying experience and to see her experience the same. Ensure satisfaction by having lube ready and asking her what else she may need. She will see how focused you are on her enjoyment, and this will turn her on even more. Doing this will make you a pro at knowing how to have sex in the shower.
3) Be ready to change positions
Shower sex allows you to change positions frequently. If you are used to having sex horizontal on a bed, shower sex will have you standing most of the time. Sure you will use a shower seat and handles to support you, but change positions as much as you need to.
If you are beginning to slip or she isn't comfortable, go a different direction and change it up. Often, shower sex gives you a chance to try positions that you may not have thought of in the bedroom.
One of you may not be able to hold certain positions as long as you normally would if you were in your bed. Think about the difference in being vertical versus horizontal. Remember to laugh at yourself and don't take yourself too seriously during shower sex.
Change positions as much as you need or want to. Try different positions to find which ones you and she enjoy the most. You may be surprised that many of the positions you enjoy in the bedroom can be replicated in the shower. Before you know it you will have mastered how to have sex in the shower.
4) Take full advantage of seats and bars
Give yourself extra points if your shower is equipped with a shower seat and grip handles. These are excellent additions to your shower sex scene. Be creative and take full advantage of them. Having a shower seat and grip handles are one of the many tips on shower sex that you don't want to neglect.
A built-in shower seat allows you to try new positions. For example, the woman on top position, which is referred to as the sit-and-slide where she sits facing you. Another great option is reverse cowgirl where she faces away from you. Both of these positions are available for you when you are figuring out how to have sex in the shower.
You get to help her by moving her up and down or supporting her as she moves. Now you have a clear and perfect view of her body as she rides you.
Handles are a great tool that allows her to support herself during other sex positions such as standing doggy styles. As she leans forward while standing, she can grip the handlebars to remain steady as you enter her from behind. Know that trying this position while standing can be tricky so the support from the grip bars is helpful for her.
5) Water is not birth control
You might already know this but the fact of the matter is, plenty of men and women don't. It's been a wide-running myth forever that sex in water (hot tub, shower, pool, etc.) means she can't get pregnant. Let's put a stop to that line of thinking immediately -- She absolutely can.
Luckily, you're already putting tons of thought into how to have shower sex, so thinking about birth control is just part of that. Whether you're thinking of using a condom or she's on the pill, make sure to use something if you don't want to risk pregnancy or sexually transmitted diseases.
If you're unsure about if your partner is on birth control, ask! It's a conversation you should be having before having sex anyway.
---
Now that you know how to have sex in the shower, stop waiting. Get out there, lather up, be mindful and have fun.