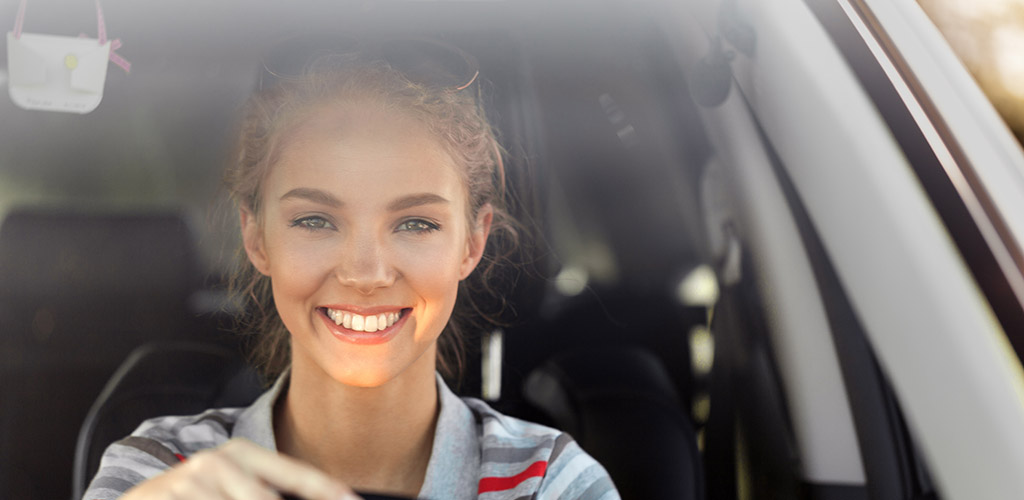 Ready to start meeting some of the hottest Lexington Fayette girls? Well, you're in luck! No more wasting away your nights at clubs, bars and on numerous dating apps that just don't end up getting you lucky. That's why we're here to save you time, money, and effort by helping you avoid the wrong scenes.
Enough is enough! We've compiled a list of the most popular clubs and bars to meet single and interested girls. Don't worry, this isn't just a list of the top bars in Downtown Lexington or Liberty Heights! We've made sure to handpick the best places that we've visited that have gotten us lucky every time. We also happen to know where the sexiest University of Kentucky students hang out. With our help, you'll find that the best place to pick up girls in Lexington Fayette are places you never even thought to consider.
Continue reading to see our top spots to pick up single girls. Make sure to let us know down below if you think there are any places we forgot to mention that have helped you get lucky.
Where We Go to Meet Hot Lexington Fayette Girls
As always, we're going to start this list off with our top recommendations. We want to assure you that these are some of the greatest spots that single girls in Lexington Fayette tend to flock to:
We love these laidback bars for meetings single girls in Lexington
Everyone knows that bars tend to be the perfect place to get to meet single ladies. Not to mention that the bars we have for you bring a younger audience.
Lots of hot Lexington girls love to grab drinks at Campus Pub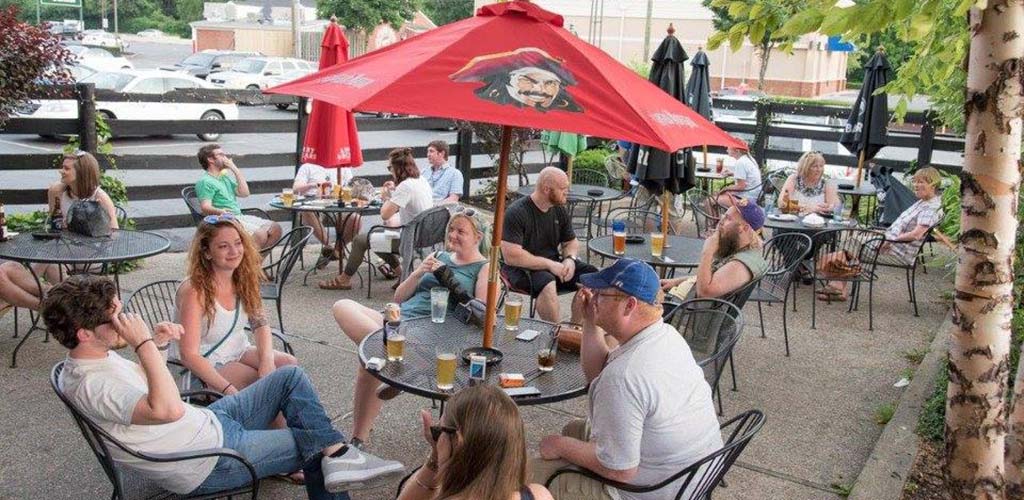 @Campus.Pub
Campus Pub is your all-American college bar. This place is perfect for grabbing some good grub, watching some sports games and meeting single girls. The down-to-earth atmosphere is great for being yourself. And the carefree vibe makes it that much easier to introduce yourself to girls looking for a good time. From their shrimp platters (only $10 dollars!!!) to their nachos, you don't have to worry about breaking the bank when you head out here.
The bartenders are incredibly chill and outgoing, and the variety of drinks are outstanding. Campus Pub is one of the best places, in our opinion, to watch your favorite sports and meet a girl in an entirely laidback way. We promise you can't go wrong when visiting this pub, especially on Saturday Trivia Nights!
West Sixth Brewing is a fun place to grab a beer and mingle with single girls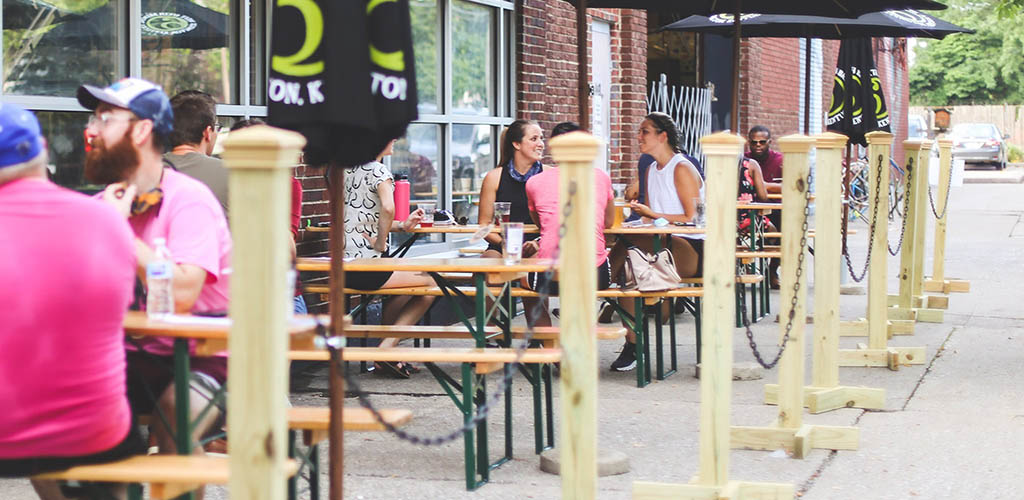 @westsixthbrewing
If you want an amazing beer selection, then West Sixth Brewing is the place to be. No matter what your preferred taste is, the bar staff at West Sixth goes out of their way to ensure you get the exact type of beer you want. The atmosphere is very much "casual beer hall," along with an adjoining restaurant if you're in the mood to eat.
With set tables and a few lounging chairs set up, West Sixth Brewery provides the perfect laidback ambiance when it comes to meeting girls. This is the best place to pick up girls in Lexington Fayette if you prefer a smaller more reserved setting. Overall, if you're ready to experience some of the best brewed beers you've ever tasted (along with a free brewery tour and cute girls) then this is the place to go.
Honorable Mention Bars
These are other great bars for meeting girls that didn't quite make the top of our list: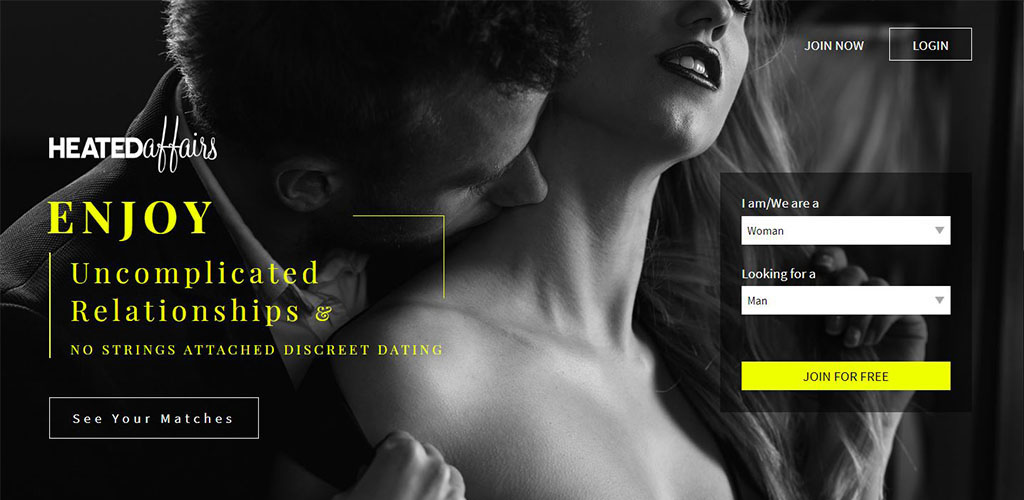 Adult FriendFinder is the absolute perfect website if you're looking for something casual and nothing more. This is the best place to pick up girls in Lexington Fayette online. By meeting your next casual fling on Adult FriendFinder, you can avoid the awkward next morning conversation. She already knows what's about to go down!
With so many girls to choose from, the odds of meeting Lexington Fayette girls for a one-night fling are most definitely in your favor. The site also tends to work much better for guys than Tinder. You can be sure that any girl you meet on this site happens to have the same exact thing you have in mind. No more wondering if that girl you're chatting up at the bar is going to end up coming home with you tonight, Adult FriendFinder has you covered.
There's a reason Adult FriendFinder always ends up on the top of our list of top apps for casual flings!
Try Adult FriendFinder For Free!
If you haven't had much luck meeting girls who are just looking to hook up you really need to
check out Adult FriendFinder's free trial
ASAP. When it comes to a site that actually delivers and helps guys meet girls just looking to fool around, we haven't found anything else better (even after trying out 100+ of them). Check them out for free!
These are some of the best clubs for meeting hot single girls
If you're best at making a first impression on the dance floor, then we highly recommend Lexington Fayette's famous nightclub scene. These are just a few of our top picks that have some of the hottest girls in our city.
Soundbar is the best place to pick up girls in Lexington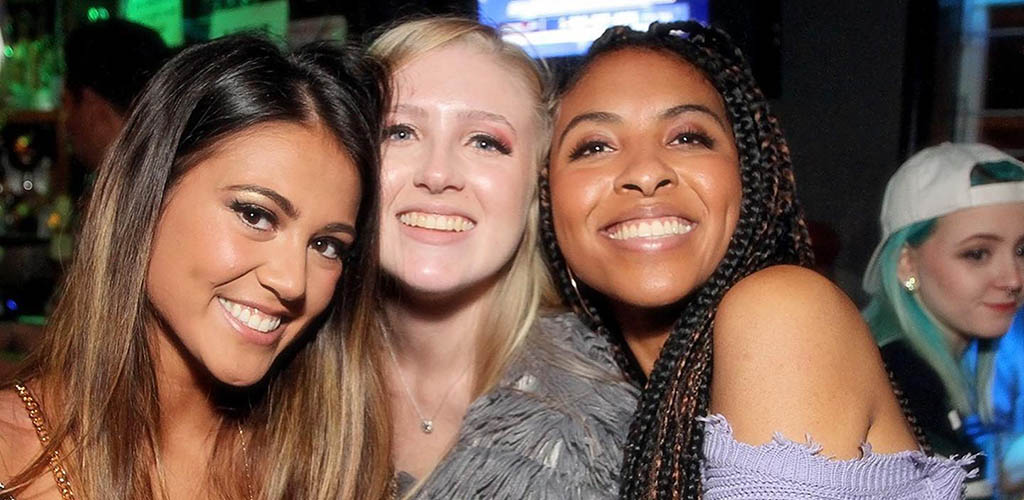 @SoundbarLexington
If you're looking for something a little more modern with an incredibly professional staff, Soundbar is definitely worth visiting. With loud music, an incredible DJ, and a super welcoming vibe. you're sure to run into more than a couple of cute Lexington girls. The drink prices are reasonable and there's a great dance floor, too.
You'll meet an array of hot Lexington girls who are ready to have a few drinks and share a couple of laughs with you. With such a mellow vibe, you're destined to hit a home run with any of these girls!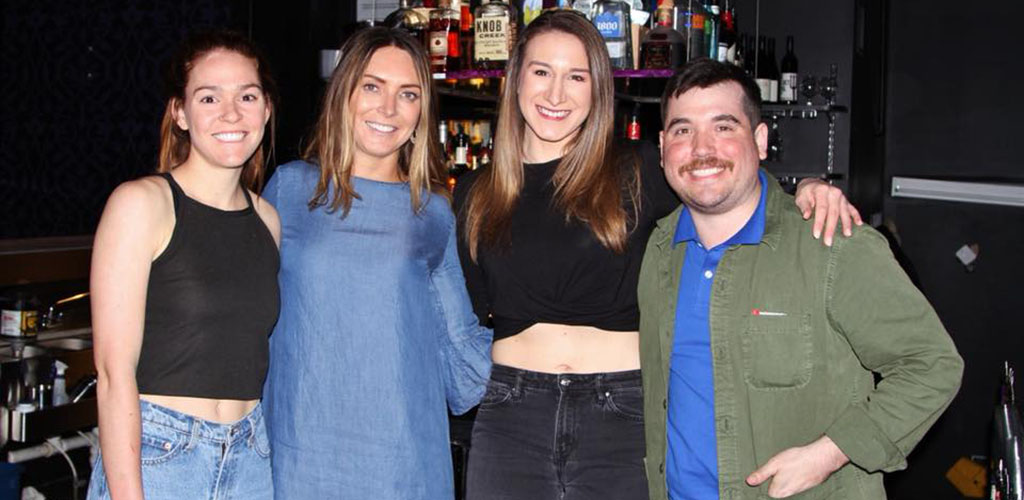 @Hugos-Ultralounge-1310083782387380
Harvey's Bar & Hugo's Ultralounge is a lively hangout in the city. This is the best place to pick up girls in Lexington thanks to the spacious dance floor and patio. From the top-notch lighting, great music and tastefully creative drinks, Harvey's Bar & Hugo's Ultralounge is guaranteed to help you hit it off with a ton of sexy singles.
The atmosphere is high-spirited, with good vibes all around. The staff is incredible at creating exactly the type of drink you're looking for to help you enjoy the night. Ask any of the lovely girls for a dance to show off your moves and you're sure to have her swooning by the end of the night!
Honorable Mention Clubs
Here are a few other clubs that were pretty great and still worth visiting: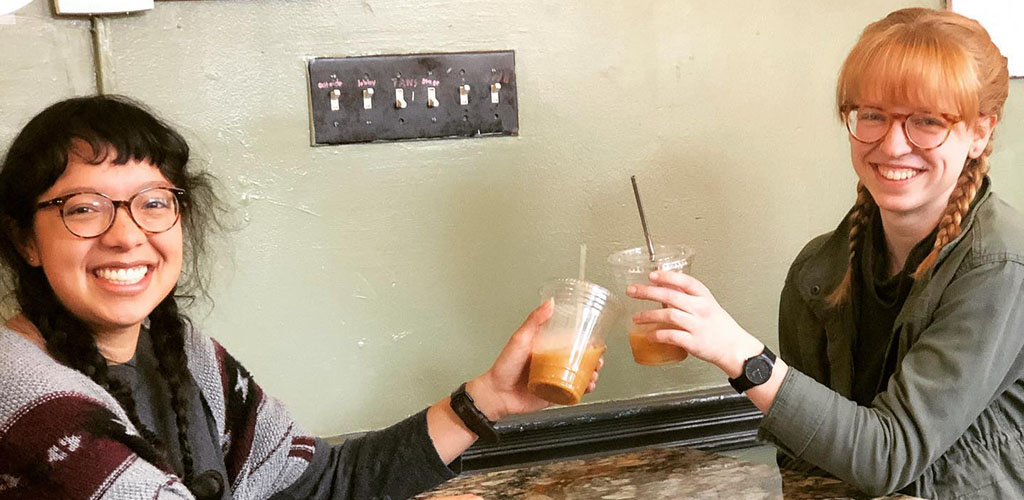 @commongroundscoffeehouse
If you're looking for somewhere quaint and quiet to meet a couple of local cuties, then go to Common Grounds Coffee House. From the chill alternative music to the reasonably priced coffee and pastries, you're sure to meet a girl organically in a laidback setting. With the hipster-esque decor and cozy seating, you can also relax and vibe to the local musicians who often play here.
Many college cuties frequent the area to read and enjoy their favorite coffee blend. Instead of screaming over loud thumping music at the downtown clubs trying to throw out your best pick up lines, a cafe gives you the perfect opportunity to walk up and start a conversation. It'll surprise you the number of pretty girls who are open to chatting at their local coffee shop.
Tin Roof is a hidden gem amongst Lexington locals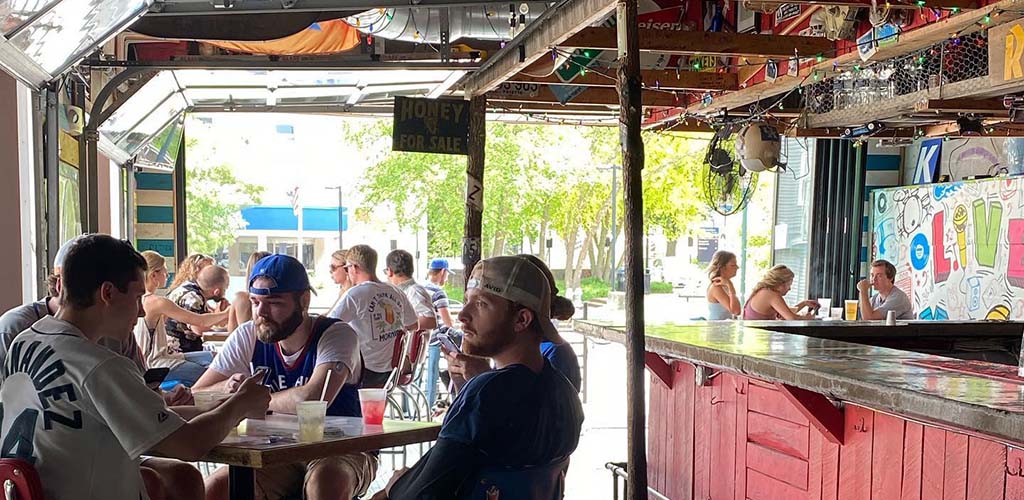 @lextinroof
Tin Roof is the perfect hangout if you're looking for an easy way to introduce yourself to single girls in Lexington . Featuring tons of creative knick-knacks all across the walls, this edgy bar is the perfect place to listen to live music and enjoy American pub food. When the weather is nice, it's an absolute joy to sit outside on their outdoor seating.
Share a plate of nachos with the girl you're eyeing across the bar and order her a drink. She'll appreciate conversing with you over a good plate of food and listening to incredible music. Then consider the Tin Roof your next go-to on a night out.
eHarmony is the perfect option if you're looking for a long-term relationship (check out their free trial)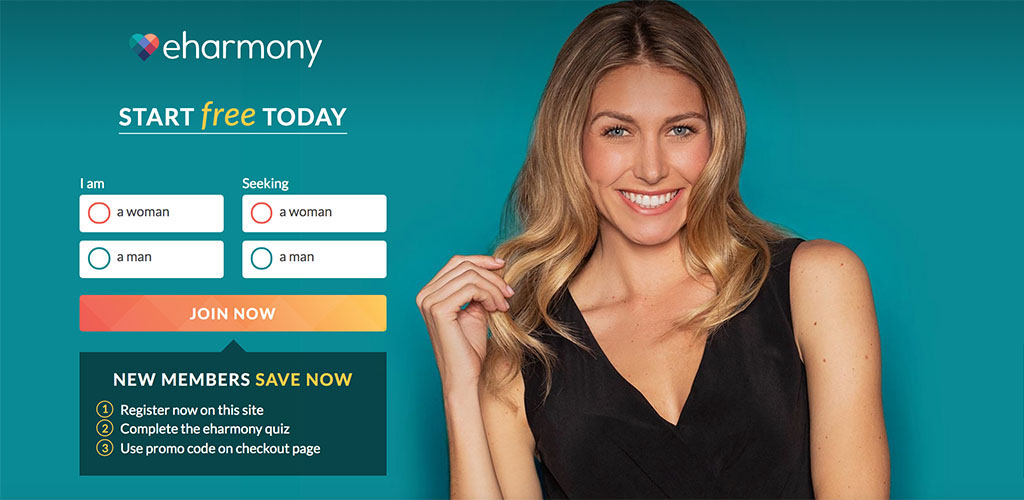 If you're ready to settle down after playing the field, then eHarmony is your next best option. There's no other site out there that has had the success that eHarmony has continued to have. Keep in mind that 75% of marriages that started online began on eHarmony! So if you're ready to meet the Lexington girls who want more than a fling, try eHarmony.
Now is your best chance to find the serious relationship you've been searching for! Unlike other dating apps, eHarmony has a more detailed signup process. They'll start off with a ton of questions during your signup process to ensure you match with someone who accurately fits your best interests and compatibility. This is why you must be as truthful as possible during answering to get the best matches. You then get only a handful of matches a day. But that works in your favor because that means you have less competition!
So sign up to eHarmony today and meet the girl you've been waiting for!
More of the Best Places to Pick Up Girls in Lexington
If you've already tried out the places we've listed above here are a few more that are worth checking out:
Railbird Festival is the perfect event to meet lots of cute single girls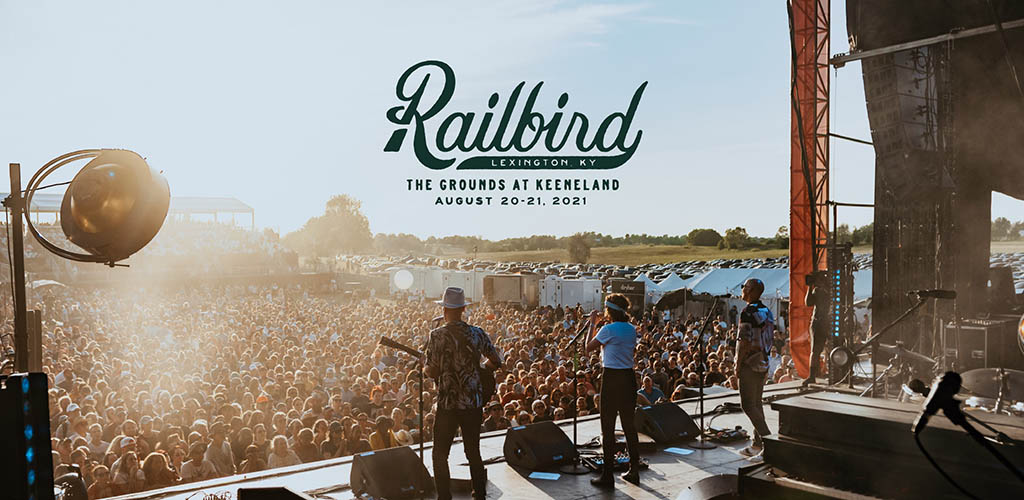 @railbirdfestival
If you love large events where you get to listen to live music and participate in the spirit of Kentucky, then the Railbird Festival is the perfect festival. This is a great opportunity to meet cute girls looking for a fun time. Not only do you get to enjoy the great lineup of incredible artists, but the festival also features Railbird's Sip and Savor in Keene Barn. Don't worry though, it's air-conditioned.
Participate in intimate culinary experiences with the many cute girls attending Railbird's Sip and Savor. You can also taste teste different samples from world-renowned chefs. Not only does Sip & Savor feature incredible food samples, but they also have a variety of specialty cocktails and mixology demonstrations. No girl can resist good food, good music and a great time.
Tinder is the perfect option if you're an attractive guy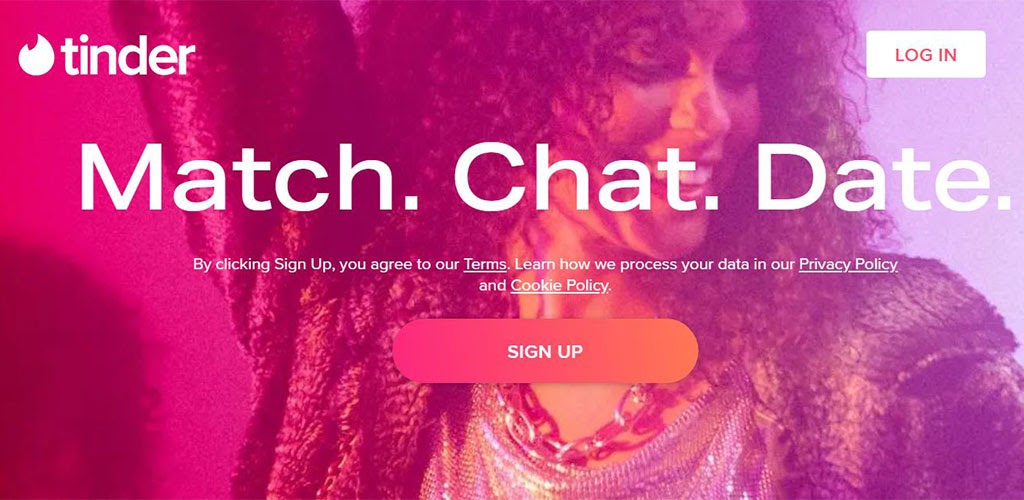 Tinder is one of the easiest dating apps to navigate and maneuver in this day and age. You're bound to match with a ton of single girls in Lexington Fayette. However, one of the major downsides when it comes to Tinder, is that everything happens to be based on looks. Girls on Tinder are used to fast swipes, only swiping right if you're incredibly good looking.
If your photos are showstopping enough to make a girl notice (or your Tinder bio is amazing), then this is a great place to meet single girls. Showcase your good looks and charisma by matching with tons of hot girls. So download Tinder today and get to swiping!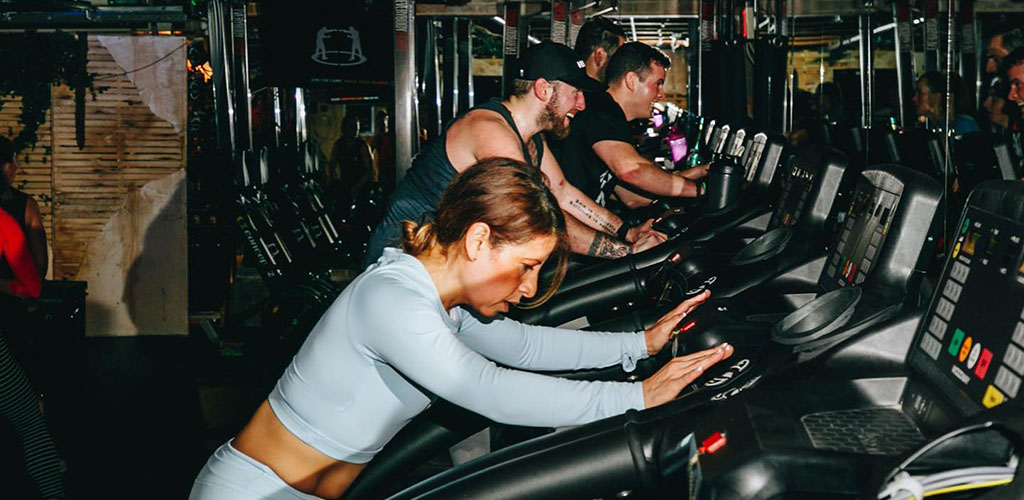 @Everybodyfights
EverybodyFights Kentucky is an incredible gym ranging from amazing personal trainers, diverse classes and an astounding array of machinery. If you want to better yourself by getting fit, then this is the place to do it. The best part is meeting fit girls looking for guys who also share the same passion for fitness as them. Share ideas, meal plans and different techniques, all while planning your next date outside the gym.