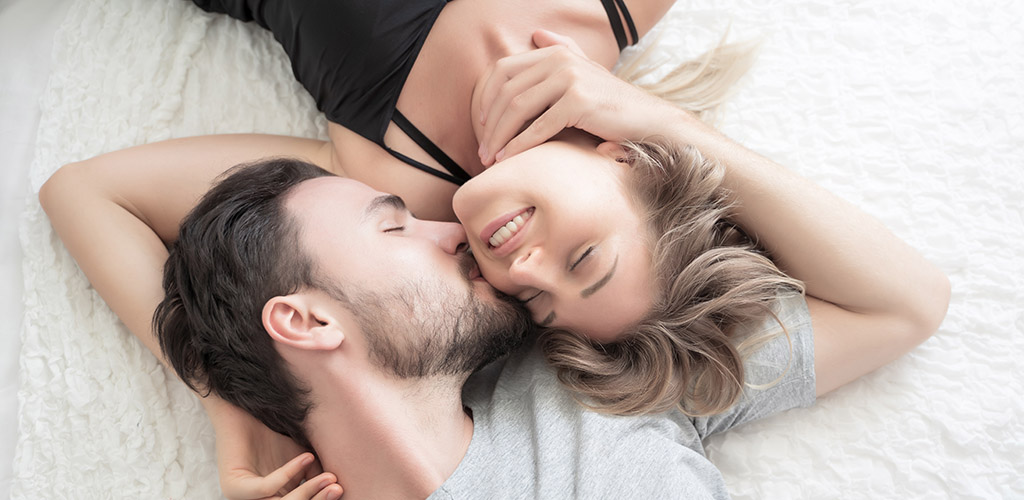 Knowing the most important physical turn-ons for a girl is vital to keep your relationship happy and your sex life exciting. Even when you're still dating, it's of paramount importance that you know how to create sexual tension without looking like a creep.
Sadly, most guys overlook many sensitive spots of the female body other than several techniques to turn the heat up in the bedroom. For this reason, we've created a simple guide about how to turn a woman on—for real. Keep reading to discover them all!
9 Physical Turn Ons for a Girl Most Men Overlook
Women's arousal works in a totally different way than men's. While you might feel turned on just by looking at a beautiful lady down the street, your lover might need more time and stimulation to achieve the same goal.
Here are nine ways to put a lady's libido in motion that most guys underestimate. Are you guilty of not using them properly, too?
1. Make your place sexier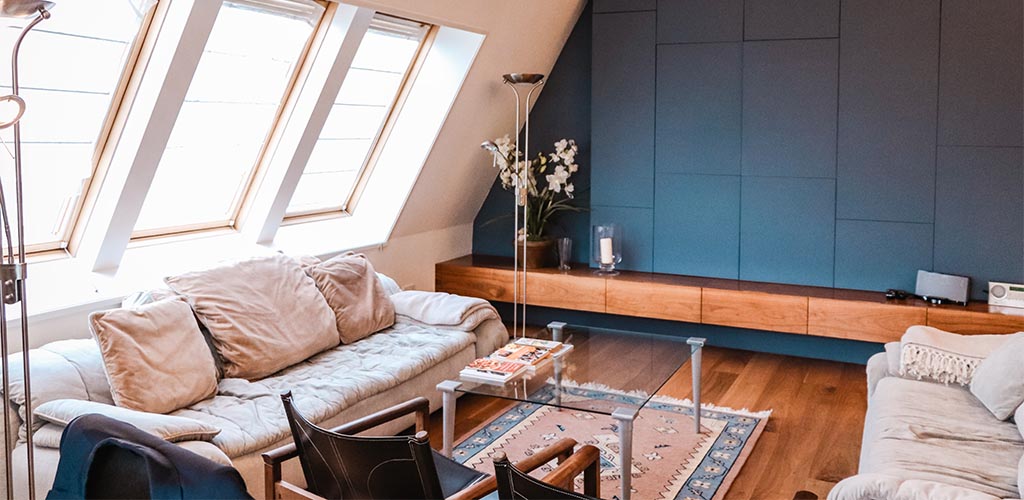 If you're planning to take your date home for a hot night of sex, make sure that your apartment is sexy. Do you think that she'll be aroused if you have dirty dishes in the sink and a pile of laundry on your bed?
Take some time to clean and declutter your space, so it will feel inviting and relaxing when she comes over. Set aside 15 minutes of your time to vacuum and mop the floors, change your bedsheets and stash dirty clothes into a laundry hamper. Lastly, make sure that your bedroom is warm since you're hopefully going to be naked for a prolonged amount of time!
Aside from making your home will be clean and neat, create a sensual atmosphere by lighting some candles or a scented incense stick. This might not be exactly what you think of first when it comes to physical turn-ons for a girl but it works.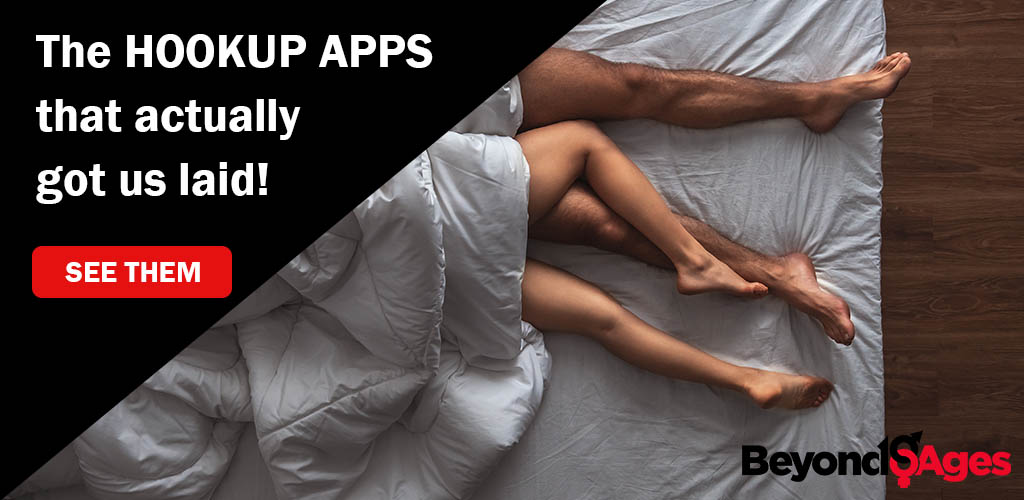 2. Give her a sensual massage is a natural physical turn on for a girl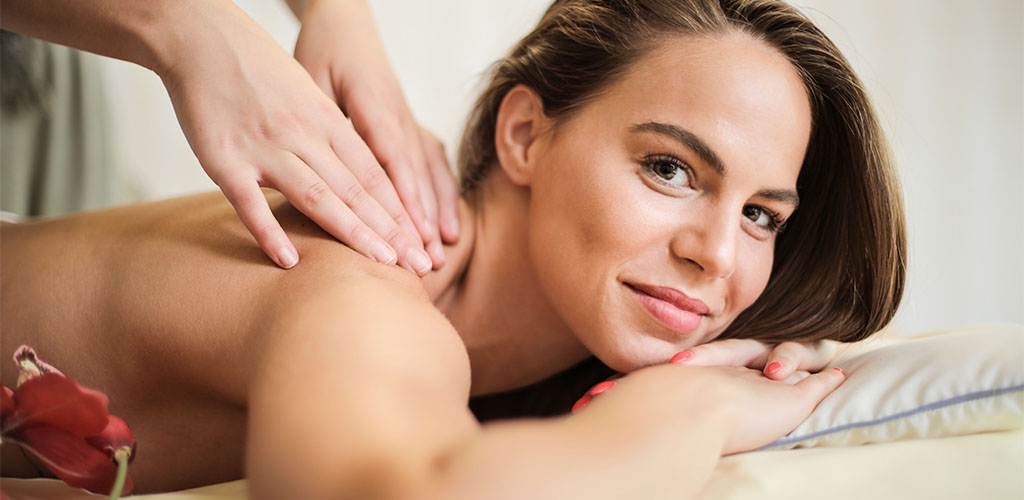 Stress is one of the main factors that influence a woman's libido. Therefore, helping your lover to relax with a massage is a great idea to turn her on! Additionally, the touch of your hands on her body will stimulate her brain to release oxytocin, a substance that makes her feel closer to you.
Stock on scented massage oils, preferably with aphrodisiac fragrances like rose, jasmine or ylang-ylang. You can find even edible massage products online, to encourage both you and your partner to explore your bodies in a whole new way. When you really want to surprise her, take home a massage candle made from a body-safe wax that melts at a low temperature.
Rub the product of your choice between your hands to warm it up, then use it to massage her body, starting from the shoulders and slowly progressing towards her sexiest spots.
3. Pay attention to her minor erogenous zones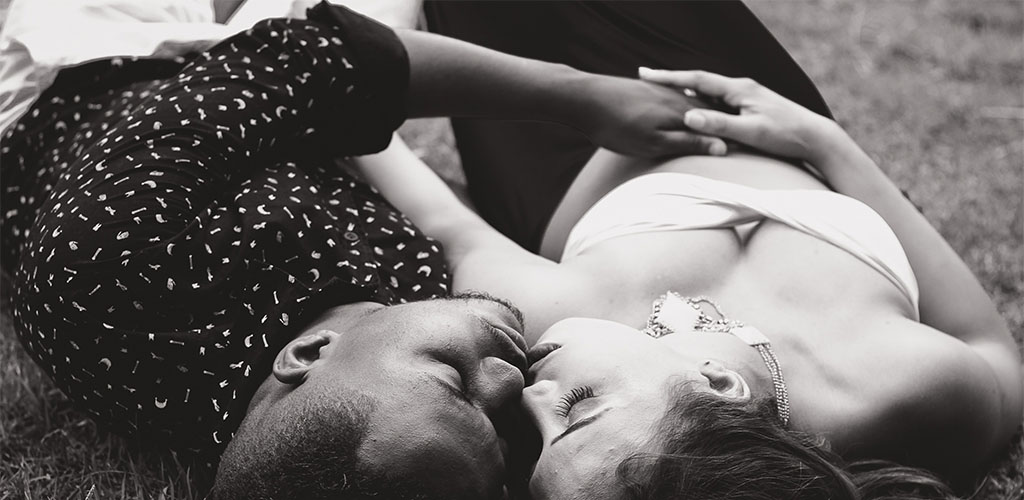 Most men, when they want to turn a woman on, rush to touch her genitals or other highly sexual areas of her body. However, many other body parts are physical turn-ons for a girl, if you touch them properly!
Do you remember that episode of "Friends", where Monica tells Chandler that women have seven erogenous zones? However, there are more than just seven spots you can touch her to turn her on!
So where are they?
Start by nibbling gently on her earlobes during foreplay. Human ears are rich in nerve endings, so even the gentlest touch can make a difference. Also, what about giving a scalp massage to your lady before sex? Not only it's soothing and relaxing, but the sex researcher Zhana Vrangalova, Ph.D, told WebMD that it can be very arousing as well.
Other minor erogenous zones of the female body are the neck, the armpits, the stomach and the feet. According to sex educator Alicia Sinclair, basically any ticklish area of the body will work. She said to Health.com, "these areas are already highly sensitive and respond quite powerfully to touch, so this is typically a good rule of thumb when seeking out areas that will also lead to arousal."
4. Kisses are probably the most important physical turn-ons for a girl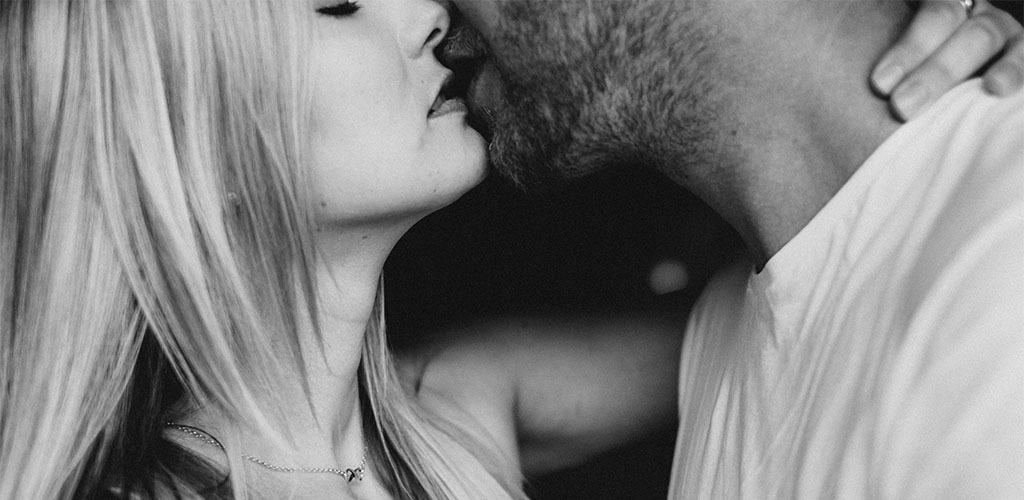 Did you know that kissing turns women on a lot? First of all, research shows that saliva contains testosterone, a hormone that stimulates sexual desire in both men and women. Secondly, kissing stimulates your brain to release a cocktail of feel-good chemicals, including serotonin, oxytocin and dopamine.
Also, remember that kissing is not limited to the lips. Don't forget to focus on other sensitive spots of her body as well, like the nape of her neck, her collarbone and her shoulders.
When things start to heat up, you can kiss her nipples and inner thighs: This move will send shivers down her spine!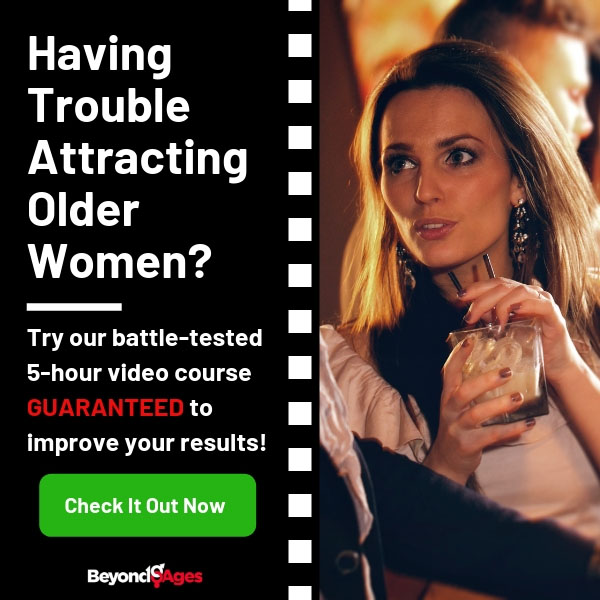 5. Use feather ticklers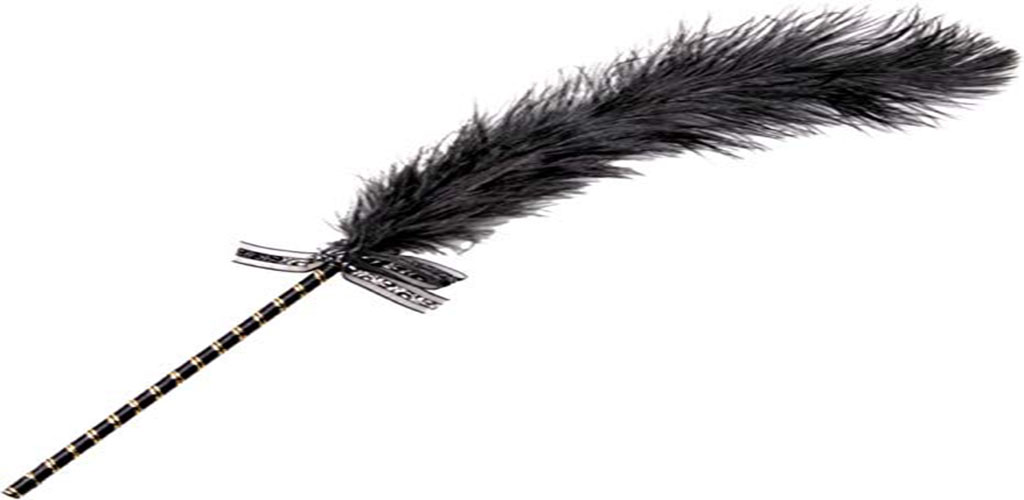 Feather ticklers are among the most popular bedroom accessories and for a good reason: They're non-intimidating and beginner-friendly. They consist of a handle, usually made from plastic and topped with many soft feathers.
Ticklers can increase the sensitivity of the body's erogenous zones since the delicate caress of the feathers awakens the nerve endings and draws blood to sensitive areas. This will help you to prepare your lover for the most intense orgasm of her life! All you have to do is brush the tickler over the sexiest spots of her body.
Want to get the most out of your feather tickler? Pair it with a blindfold, preferably made from a soft and silky material. Blocking out the sense of sight will amplify the sense of touch. This will make her body even more receptive to sexual pleasure.
6. Introduce a sex toy in the bedroom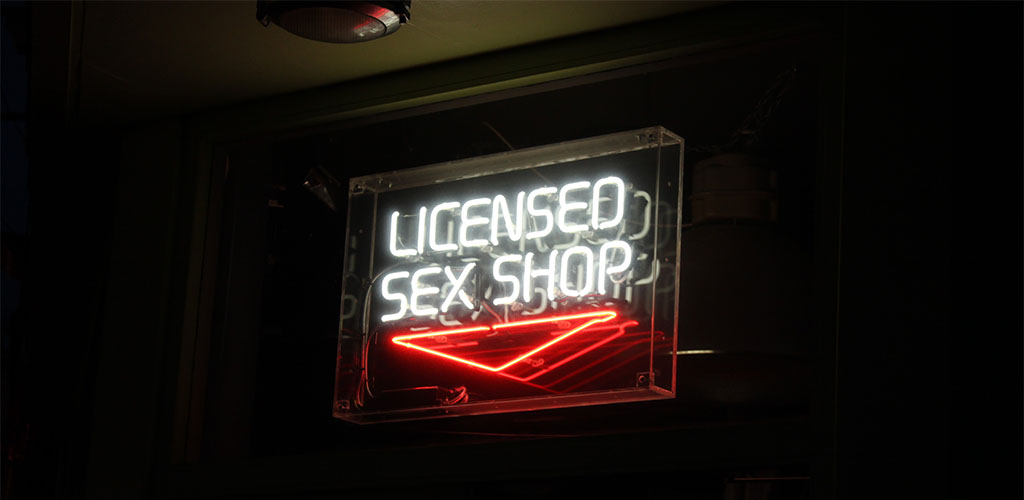 Vibrators aren't your rivals. They can be your best friends when it comes to turning on a woman! Of course, you'll have to choose a model that's beginner-friendly and non-intimidating. It's always best not to give your girlfriend that huge vibrating dildo you saw online unless you're 100% sure she's into it!
The best toy for beginner couples is a bullet vibrator. It's small and innocent-looking, but it's actually very versatile. It can be used all over the body during foreplay or only on her clitoris to make her scream with pleasure. Choose a rechargeable model as it will be much more powerful than standard battery-operated vibrators.
Another great choice for an adventurous couple is a vibrating love egg, designed to be placed inside the vagina. This powerful sex toy is completely invisible under clothes, so you'll be able to turn your lover on even at the restaurant, at the bar or when out and about with your common friends.
7. The most important physical turn-on for a girl is the clitoris
When it comes to sex, many men just thrust inside their lover's vagina like they see in porn. Unfortunately, this isn't the right way to arouse most women! However, 36.6% of women can't orgasm without clitoral stimulation. So, if you want to turn your girlfriend on, you must definitely learn how to stimulate this powerful erogenous zone!
The clitoris has over 8,000 nerve endings, more than the ones you have in your penis. It is on the upper part of the vulva, approximately where the outer labia meet. Remember that this area is very sensitive in most women. So you'll have to start slowly and escalate gradually to more intense kinds of stimulation.
Try rubbing her clitoris with a circular motion or tap lightly on the area with the tips of your fingers. Most importantly, don't be afraid to ask her what kind of stimulation she prefers. This way, you'll know exactly what turns her on!
8. Take advantage of the G-spot
The G-spot is located on the front wall of the vagina, not too far above its opening, next to the urethra. It's an area rich in nerve endings, so it's extremely receptive to sexual pleasure in most women.
The best way to stimulate this erogenous zone is by curling your fingers inside her vagina as if you wanted to say "come hither." From this position, rock your fingers back and forth, without forgetting to ask your lover for feedback.
There are also many sex positions that allow for G-spot stimulation. For example, doggy style forces your penis to hit this sensitive area of the vagina, making for very intense stimulation. Lastly, online you can find curved sex toys specifically designed to massage the G-spot.
9. Be more adventurous!
Women want an adventurous lover. They don't want someone who will make love to them in the same position over and over again. Therefore, the best way to turn your girl on is getting creative!
You can find plenty of Kamasutra apps online if you want to change up your usual sex positions. And don't worry, lots of positions don't require acrobatics or extreme strength. A few changes in your favorite position can make a world of difference!
Also, why don't you try different locations to have sex? Moving from the bedroom to the kitchen, the shower or even your car can be a huge turn-on for your girlfriend!
Remember our advice about those physical turn-ons for a girl, and you'll drive her crazy with pleasure. You don't have to invest in extreme equipment or learn complex sex techniques. Sometimes all it takes is paying attention and learning a few new things to use in the bedroom!