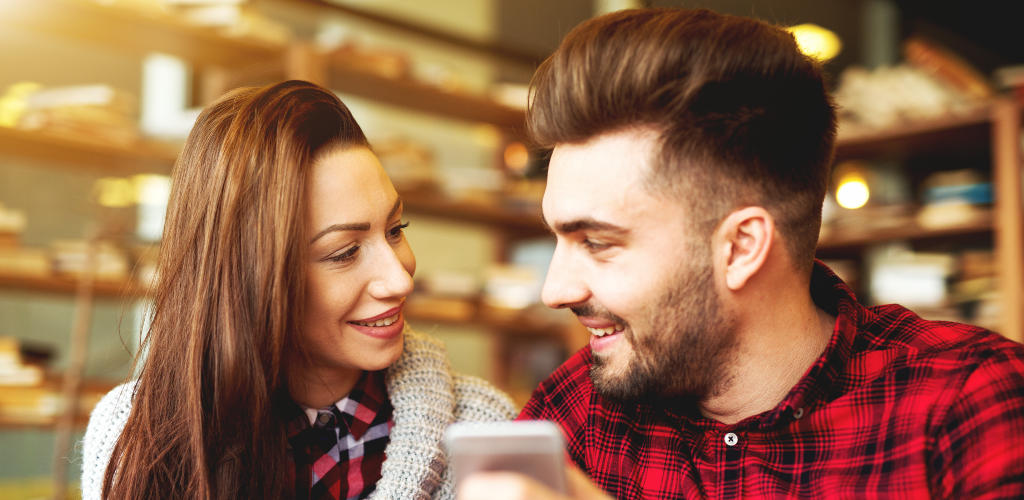 Talking to an older woman isn't as simple as talking to younger women. Older women are experienced, sophisticated, and informed. The typical "how's the weather" exchange isn't going to keep her interested and that's a good thing.
The topics of conversation to get an older woman interested vary a bit depending on where you're at (each of our favorite places to pick up older women will require a slightly different approach), but they'll help you get to know her faster.
Topics To Get An Older Woman Interested In You
Having a conversation with an older woman is an objet d'art. It's an exploration of the delicate balance between the spoken and unspoken. To talk with an older woman, come prepared with the right questions.
You can use these topics both in person or online. For best results online be sure you are spending your time on a high-quality site from our list of rated and reviewed dating websites for connecting with an older woman. Here are 10 topics of conversation to get an older woman interested.
Her Passions
One of the most overused questions you can ask someone is, "what do you do?" It doesn't matter. Instead, ask her what her passions are. What makes her tick, what gets her excited. Those are the things you want to know, and the things that will spark an interesting dialogue. Talking about her passions will help you learn about her as a person, which is why you're there.
TIP: Ask open-ended questions to get her talking. Make mental notes of the things she mentions; you can ask her to elaborate on each one.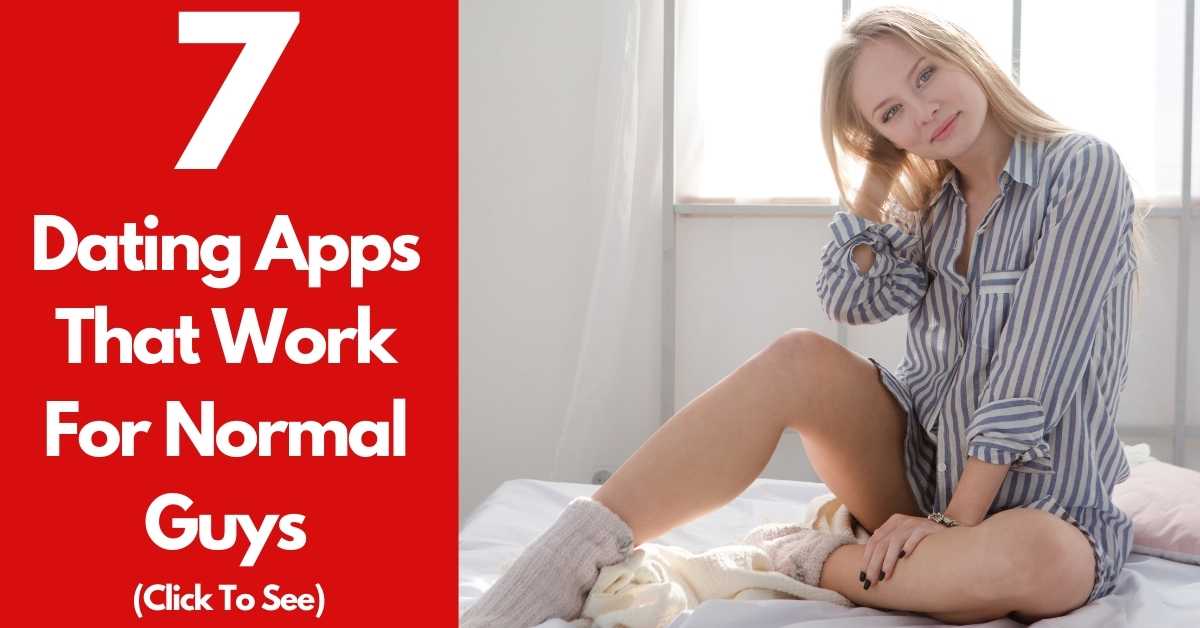 Travel
Most older women have traveled, and love talking about it. Research finds that 18% of people want a second date after talking about travel, compared to other topics. It lets her relive her adventures while sharing positive memories with you. Maybe you've both traveled to the same place. You can compare notes. Travel is a gateway topic that leads to other topics (like passions, goals, memories, and favorites). It's a conversation that keeps the positive vibes flowing as long as you keep the dialogue on the right track. This is also a great way to start a conversation with an older woman.
TIP: Ask questions. What's her favorite place? Her most cherished memory? A place she'd return to? Somewhere she has always wanted to go? Where might you two go together, and what would you do?
Her Dreams
Almost as important as her passions are her dreams. Some older women feel the pull of their dreams stronger than their younger counterparts. They might feel they're running out of time to live their "perfect" existence. Talking about her dreams will get her excited, thinking of the future. It's a great way to connect beyond superficial conversation. Talk about how you might fit into her picture-perfect future.
Advice
Older women love to give younger guys advice. It makes them feel important and shows you're open-minded enough accept her perspective. She knows you have less experience than she does. It's important that she knows you can be vulnerable. By staying engaged and asking follow-up questions, you'll show her that you're interested in what she has to say. Being a good listener is a great way to attract women without talking.
TIP: Maintain eye contact. Try not to break contact until she does. It shows your interest and helps you gauge hers (by her level of eye contact).
Her Goals
Goals aren't the same as dreams but they are definitely one of the best ways to start a conversation online with a woman. Goals are smaller, more realistic steps towards something she's aiming for. This is something else you should get her talking about. You'll learn a lot about her and have a productive conversation. Who knows, you might even motivate her to chase some of those goals. She'll be so thankful for your help.
Your Passions, Dreams, And Goals
Your passions, dreams, and goals are important too. Most older women are keen to know about their date so she'll probably ask about your passions, dreams, and goals. If she doesn't, that's okay. You can find a way to bring it into the conversation organically, or wait until the next time she says "hit me up".
TIP: Be confident through the conversation. Sit up straight, face her, and speak up while you're talking. Body language says a lot about who you are. If you're slouching, talking into your wine, you won't be the best conversational partner.
Relationships
There's one thing you both undoubtedly have in common; relationships. Discussing relationships can bring the conversation to an intimate place, breaking down barriers. Begin by talking in the abstract and slowly bring the conversation to be about you and her.
TIP: Avoid any negative conversation. It's best to steer clear from talking about exes or any bad breakups you've had. On the flip side, you can throw in some dirty talk to turn her on if you think she likes you enough.
If you're having trouble getting her to bare her soul right away, the media can be a great opener. Try to stray from simple questions like, "what's your favorite movie?" But many older women have a book that changed their life or a film they watched with a parent when they were young. If you decide to discuss news topics, err on the side of caution. Try to let her lead the conversation so you don't end up talking about an upsetting topic. Ask her if she caught any interesting headlines, or if she reads any publications.
Controversy
You should use this topic with prudence. Experts find controversial topics that incite engaging discussion lead to the best dating outcomes. This is compared to superficial topics. That said, these are results based on conversations that were risky, but not upsetting. So, controversial topics can win you the ear of an older woman, but if you go too far she may think you're a jerk.
TIP: If you get in over your head with controversy, apologize and move on. By attempting humor or defense with someone you don't know well, you may end up burying yourself deeper.
Flattery
It may sound superficial, but genuine flattery can get you a long way. Modern society isn't the friendliest place for older women. They're barraged with messages telling them how they can be better, fitter, and prettier. They just need to use this new product. Telling her she's beautiful, smart, and capable the way she is will be a welcomed reminder. One that will put you in her good graces and give you a chance to start a conversation about why you messaged or approached her. Make sure it's sincere, and be prepared to repeat yourself in case she rebuffs you.
---
Every woman is unique, so each approach will be different. But these topics are the best conversational themes to get you started on a path to success. From here it's all up to Cupid's arrow. Let's just hope his aim is as good as your conversational skills.