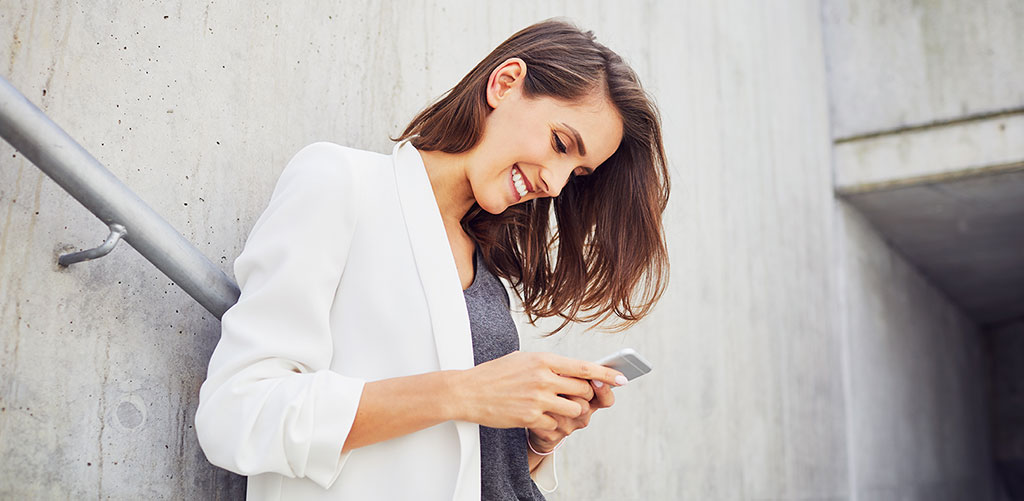 Today I'll talk about some of the best ways to start a conversation online that get positive results consistently.
Plus, I'll tell you about the things you need to avoid when messaging women online. Also, I'll show you how to quickly grab interest and attention with your first message so that you will get a response more often.
Starting conversations with women online requires effort
One of the biggest mistakes guys make when starting conversations with women online is writing something bland and uninspiring. You've gone out of your way to find the right dating site (if you are still looking we have a few recommendations for the best sites to meet attractive older women), find a woman you're interested in, but then blow it by being boring on your first message.
I have several very attractive female friends who I've talked to extensively about online dating. From the things they look out for in a guy's profile to what type of messages they get is what annoys them.
Well, you wouldn't believe how many messages beautiful women get with something like "Hey" or "What's up?" or even "Hello gorgeous!" and nothing else. They promptly ignore such stuff and pay no further attention to guys who write that.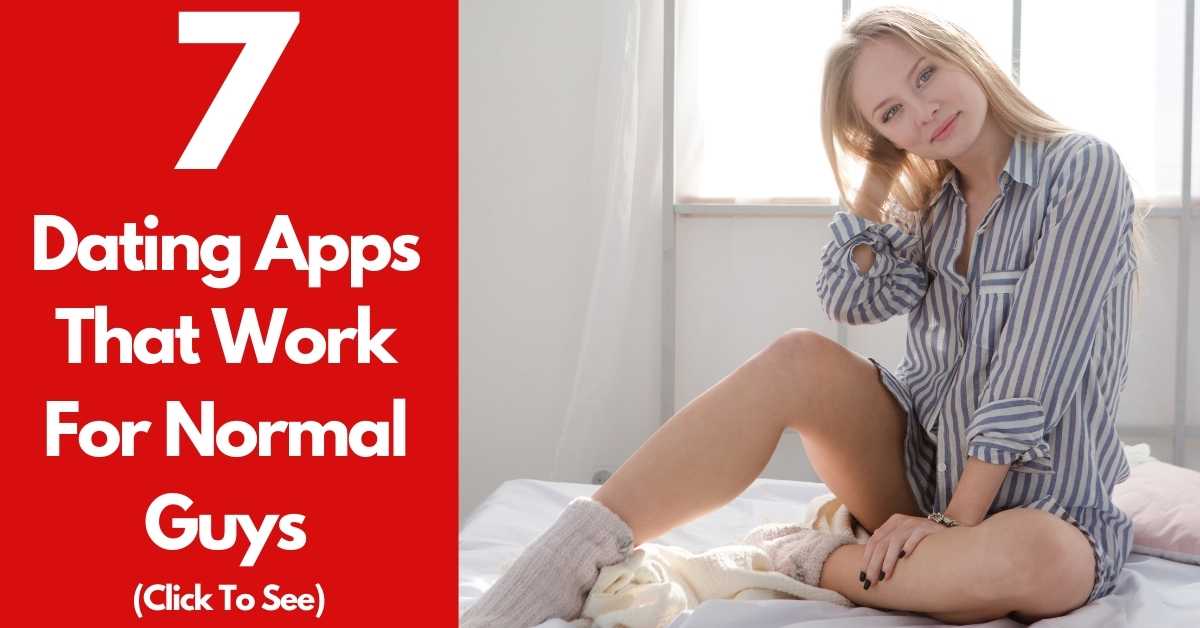 Writing "Hey" and nothing else will only bring you great results if you're a male model. But for us regular-looking men, it's a different story. We have to put in a little bit more effort into the first message to grab attention and interest. You should also make an eye-catching profile with a superb picture.
That's because if you live in a big city, it's not uncommon for women on dating sites to get thousands upon thousands of messages each day. There's simply no time to go through all of them so most will be glazed over and forgotten. Because you can only reply to so many "Hellos" until it gets tedious and boring.
That's why it pays to learn how to start a conversation online that grabs attention quickly or you won't get many replies back.
Finally, you should use smileys, emoticons, gifs and other similar things when talking to women on Facebook or any other online platform. It's incredibly difficult to display emotions and feelings through text, so use these things to your advantage. Because you want to come off as playful and not like you take everything too seriously. If you're talking on Facebook, another way to show that you're a fun guy is through your profile.
We have some great tips below but if you are looking for a more complete guide to improving your chances with older women there are a few great books out there that are worth picking up. Here are some of the best ways to start a conversation online that work:
The provocative way
This is one of my favorite ways to start a conversation with a woman online because it gets me a ton of replies. You simply write a provocative sentence as your first DM to a woman. This sparks interest and creates some anticipation.
For example, one of my favorites is:
"Hi. You know, from looking at your pictures, I can't decide if you'd be the nicest girl on my naughty list or the naughtiest girl on my nice list."
Don't forget to put a sly "wink" smiley at the end or it'll sound too serious and not playful at all.
Here's another one that I like which gets many replies:
"You know, you look so innocent in your pictures that it made me wonder whether you're really like a little angel or if that's just a facade and you're actually the biggest troublemaker on the planet . . ."
When you write a first message like that, assuming that your profile is in great shape, most women will reply back. Make sure to tease them playfully and in a lighthearted way on their replies and continue the conversation from there.
Many women will even ask you the same thing to see if you're a "nice" or a "naughty" guy. Create a little mystery and anticipation by saying something like "Oh, if you're lucky, you may find out a little later on . . ."
The fact that a provocative message gives tons of opportunities for fun and playful banter is why it's one of the best ways to start a conversation online.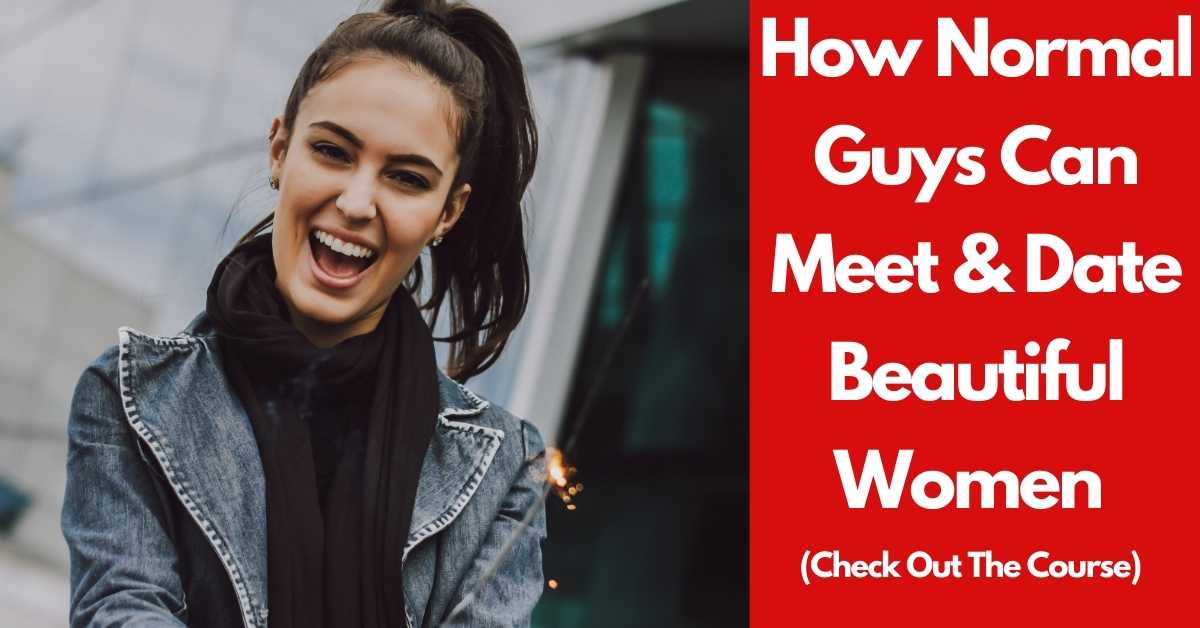 The witty way
Another awesome way to start conversations online that gets many replies is to write a witty first message. That said, it may not necessarily be the easiest way because it does actually require a sharp wit and a great eye for details.
I'm not going to give you any specific example here because what you write will mostly depend on what you notice about the woman in her profile. Also, on your sense of humor and wit, which are entirely subjective and personal.
However, it's safe to say that if your first message is something that's witty and interesting, it will definitely grab attention and get you many replies, which might also get women to like you online. Just remember not to go overboard with a message like this and make sure that it's lighthearted.
Women like men who are witty, there's no denying that. Because guys who are witty around women are rarely desperate and needy. And women love going on dates with witty guys.
The funny way
One of the best ways to start a conversation online with a woman is by writing a funny first message that will get a laugh. This works especially well if you're messaging women on Snapchat. That's because it's pretty much one of the best first impressions that you can make! It shows that you have an amazing sense of humor and are most likely fun to hang around with.
It's incredibly easy to transition from a funny first message that got a great response to a normal conversation. Just don't be a one-hit-wonder and never crack jokes again after the first one because that would be weird.
I can't count the times when I made women who I men online laugh with my first message and then got a date out of it later. Although it's not easy as it sounds because this does depend highly on your personality and sense of humor. Though older women enjoy lighthearted messaging, so it works wonders if you're talking to an older woman.
If you don't know any good jokes or can't think of a great zinger while looking through her profile, there are many examples of funny first lines online that you can use.
Here are a few examples:
"I bet you could make a great living selling hot dogs because you sure do know how to make a wiener stand!"
"Do you want to skip all the bs and go on a first date with me so that we can begin this crazy magic rollercoaster ride of a romance right away?"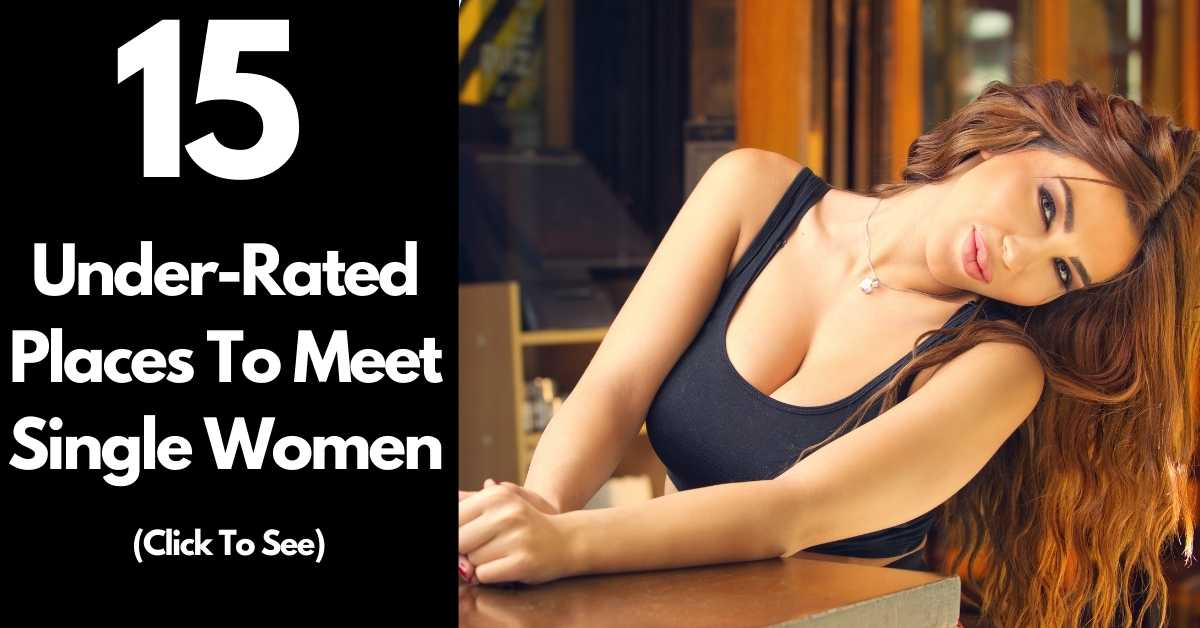 The sexual way
This is a great way to start conversations online with women for people who want to be more sexual and direct. That said, it won't work on most women and you'll have to do some screening to find the ones who will be more receptive to meet up with you, especially if you're on Facebook.
That's because when you're going with a strong sexual vibe right off the bat, it will usually show that you're just interested in a hookup rather than a relationship. Women who aren't interested in hookups will ignore you and won't reply.
But those who will reply will usually be up for meeting you the very same day. Because you'll both be on the same page and will be interested in the same thing.
As an example, you can write something like:
"I want to tell you that you're gorgeous but beauty is on the inside and I haven't been inside you yet . . ."
"Hi there, cutie. What should we order for breakfast the morning after our date?"
Just don't forget that when you start conversations online with women in such a direct and sexual way, they will challenge you on what you're saying. That's because when you're being so openly sexual, women will want to see if you're being serious or if you're just joking around.
Don't back down, stand your ground and be unapologetic about your sexuality, and you will often succeed with such openers.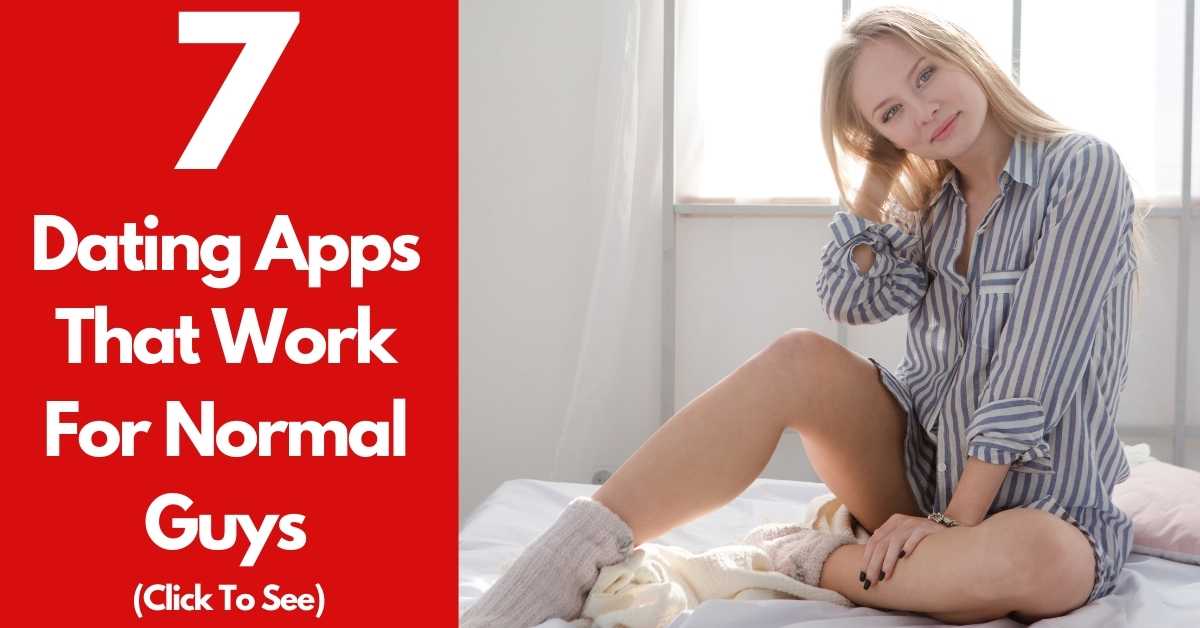 ---
Now you know some of the best ways to start a conversation online with a woman. The ones that give you the best results will be the provocative, witty, funny and sexual ways. There are, of course, many others ways to start conversations online but the aforementioned four will be enough for most people.
It may take a bit of time to craft the perfect first message that will get you a lot of replies online. But once you get the hang of it, it's going to get you many dates!
That said, there's no one way that will work all the time on all women. That's just impossible because each woman is her own individual with specific likes, wants, needs, desires, etc. That's why it's important to find the way that works best for you and that you resonate the most with, and then perfect it. Then you'll have lots of consistent success and many dates from online dating sites.
Finally, don't write angry messages if women don't reply to you immediately. This is never attractive and will ruin your chances instantly. Because women don't respect guys whose ego is sore when someone doesn't respond right away. People have lives and it can take hours or even days for a reply!