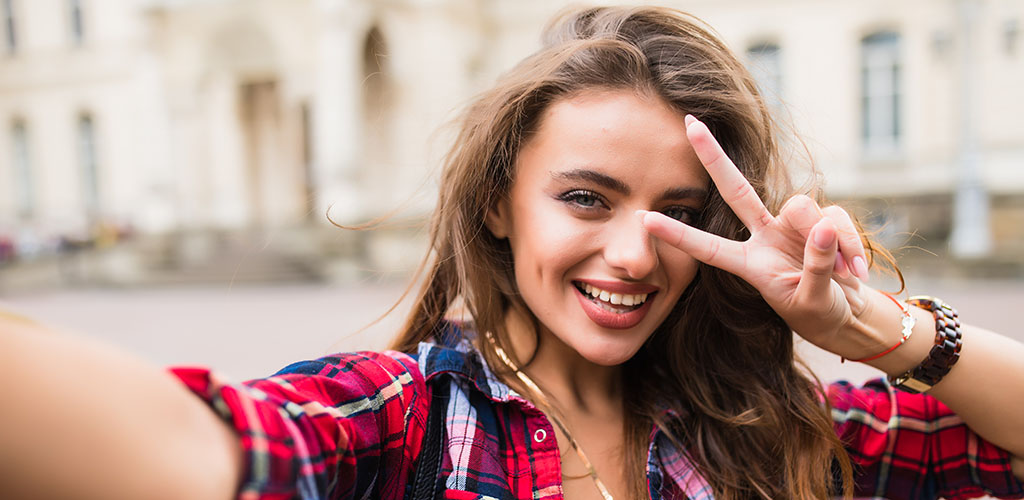 Do your weekend plans include going out and finding gorgeous single ladies to have fun with? Then you're going to need to know where the hottest spots are with Portland girls. In a city as big as ours, knowing which bars and clubs to go to and which ones to avoid are key to a successful night out. That's why we've done the hard work of checking out the night scene. We found which places were worth going to and which were totally unremarkable.
Knowing where to go will save you both time and money. We've scoped out all of the hottest places in Downtown and Old Town Chinatown. We even figured out the best place to pick up girls in Portland if you're interested in the Portland State University party scene. By going to these spots, you'll increase your chances of getting lucky.
So check out our list and get ready to start meeting some of the most gorgeous single girls in our city. As always, let us know in the comments below if you've found success at any spots we didn't mention.
These Are The Best Places to Pick Up Girls in Portland
We're kicking off our list with our favorite bars and nightclubs that always have a fun crowd. These places have consistently pulled through for us, even on less popular nights of the week. So if you're ready to meet single girls then check out these spots:
Bars a fantastic way to introduce yourself to someone new
Bars are great if you need alcohol for a bit of a confidence boost! So if you're good with words and one-liners, then head out to one of these bars.
Dixie Tavern is one of our favorite places to party after a workday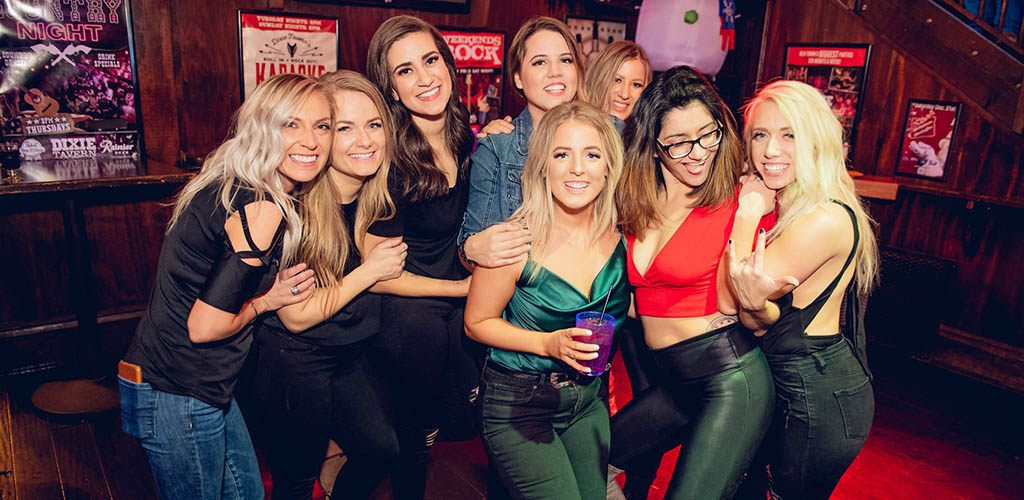 @DixieTavern
Located in Old Town, Dixie Tavern is one of our favorite go-to spots in the area. What makes this place so special is the rock 'n' roll-theme that pervades the entire place. The bar features two different levels that both have DJs who play amazing music. The dance floor is always full of gorgeous Portland girls looking for fun.
What we like most about this place is the energetic atmosphere of the bar. Everyone that comes here is looking to blow off steam especially after a long day at work. We definitely recommend coming here if you like the idea of a hybrid bar-club feel.
Lots of single girls in Portland love to grab drinks at Prost!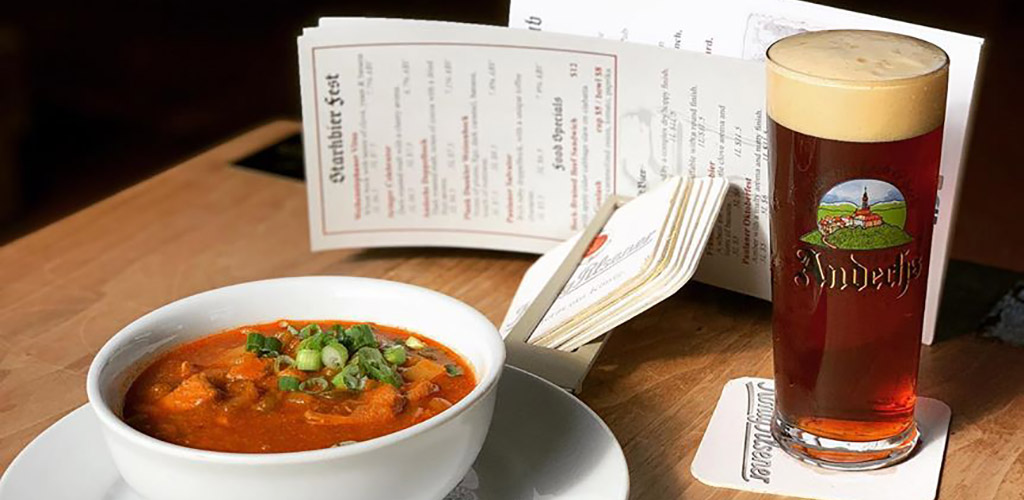 @Prost-Portland-123791420107
There's really no better place to meet Portland girls than at Prost! It's a fantastic neighborhood pub specializing in German beer. Along with fantastic beer, the place is also a lively beer garden that serves up tasty food. So if you enjoy socializing and starting up a conversation with someone new, then we definitely recommend coming here.
For starters, the beer garden makes it easy to communicate with others. The place has lots of communal tables, so don't feel shy to find a seat next to someone cute. Grab a draft beer and find your way around. You really can't beat the vibe of this fun and friendly beer garden.
Honorable Mention Bars
Here are a few other bars that were pretty great and also worth checking out:
Adult FriendFinder is the best place to pick up girls online if you just want to hookup (try it free)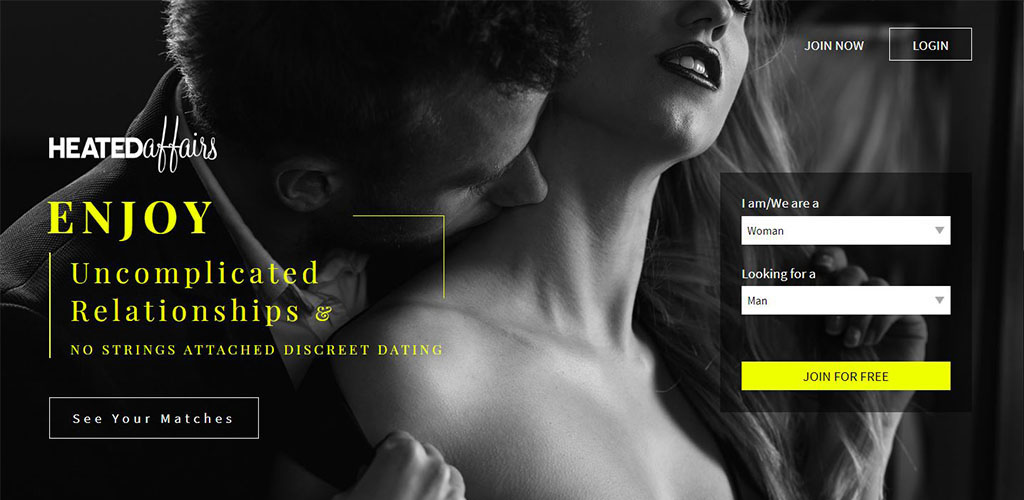 When you're not in the mood to go out and flirt at the bar, then you need an online alternative. Lucky for you, there exists Adult FriendFinder. This is the best place to pick up girls in Portland without ever leaving the comfort of your house. Adult FriendFinder is the premiere website when it comes to meeting single girls who are interested in casual flings.
Adult FriendFinder continues to be the one adult website that is primarily focused on connecting people for casual fun. The site has a huge user base in Portland, which means that the odds are forever in your favor here. Also unlike apps like Tinder, there's no doubt that the women here are looking for something casual. So far, we've never encountered anyone looking for anything remotely serious here!
This has been the fastest and easiest way we've found to meet girls who just want to jump in bed.
There's a reason why Adult FriendFinder is always at the top of our list of the best apps for casual relationships. So try out Adult FriendFinder today if you're ready to meet gorgeous Portland girls.
Try Adult FriendFinder For Free!
If you haven't had much luck meeting girls who are just looking to hookup you really need to
check out Adult FriendFinder's free trial
ASAP. When it comes to a site that actually delivers and helps guys meet girls just looking to fool around we haven't found anything else better (even after trying out 100+ of them). Check them out for free!
Clubs are a fantastic place to flirt and dance with sexy Portland girls
Do you happen to be good on your feet? Then show off your dance moves at one of these great dance clubs.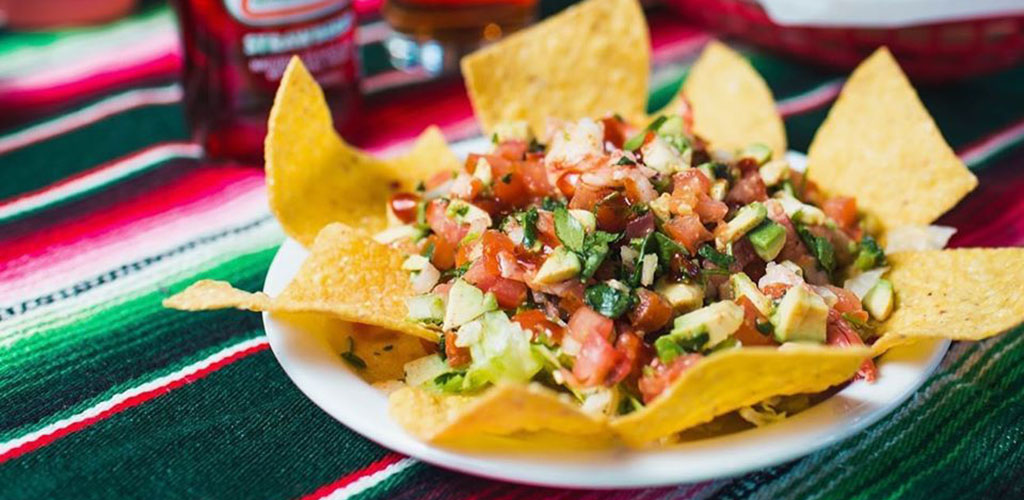 @aztecwillies
Aztec Willie's Taqueria is a fun joint where you can indulge in delicious Mexican food and dancing. The place happens to be both a Mexican food restaurant that also features a large and lively dance floor. You'll immediately see that lots of single girls in Portland come here to blow off steam and dance.
This is definitely our number one place for Latin dancing in the area. So if you're good with your feet, then you'll be able to showcase your dance moves here. Even if you're not the best dancer, you'll find that this place is still always tons of fun.
Mingle Lounge is filled with hot Portland girls who just want to enjoy their night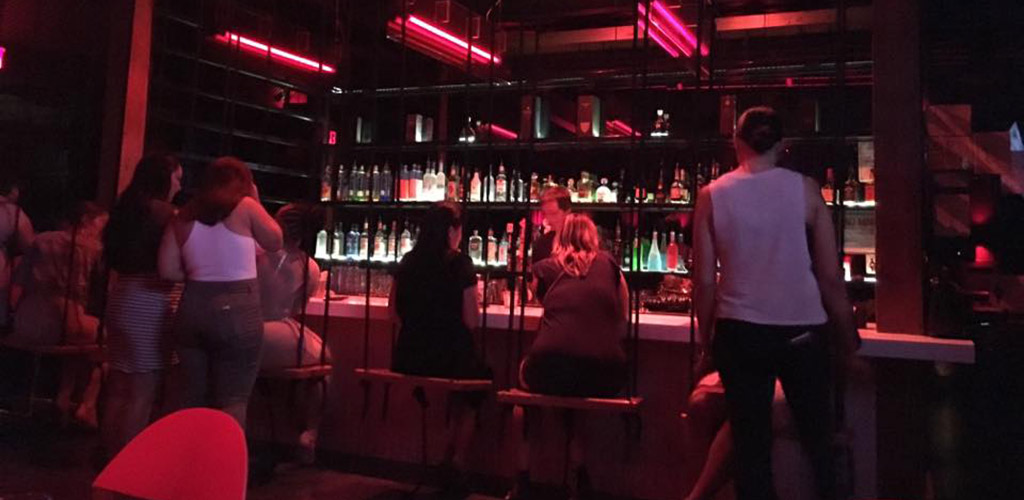 @MingleLounge
Mingle Lounge is the best place to pick up girls in Portland if you're into a more intimate nightclub scene. This is definitely one of the sexiest nightclub lounges in the area. What makes Mingle Lounge so great is the intimate setting and the moody red light. All of this sets the perfect scene and mood for meeting someone for a one-night fling.
Our favorite thing about the lounge is their variety of talented DJs. You'll catch some of the best hip-hop and RnB beats here. The music is perfect for dancing all night long and meeting lots of girls. Finally, if you happen to get hungry, this place also serves up some pretty great food so you won't go home hungry.
Honorable Mention Clubs
These are some other great clubs for meeting cute single girls. However, they didn't quite make the top of our list for one reason or another:
Phat Cart is a quaint Asian-fusion cafe located near the local college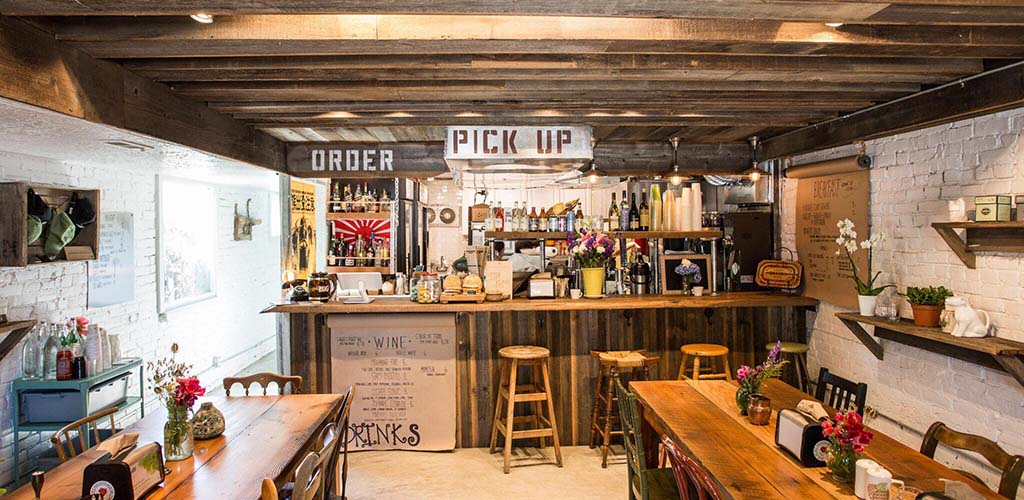 @phatcartcafe
Are you in the mood for some good food near Portland State University? Then you need to stop by Phat Cart. This is a fantastic Asian-fusion cafe that serves up bentos and sandwiches. The place is small and intimate. This makes for a great place to introduce yourself to someone new.
After all, why have lunch alone when you can share it with someone new? The cafe makes it easy to sit next to someone else. So ask the cute girl by the counter what she recommends for you to order. Don't be afraid to strike up a conversation out of the blue!
eHarmony is a great option if you're looking for more than a casual fling (try it free)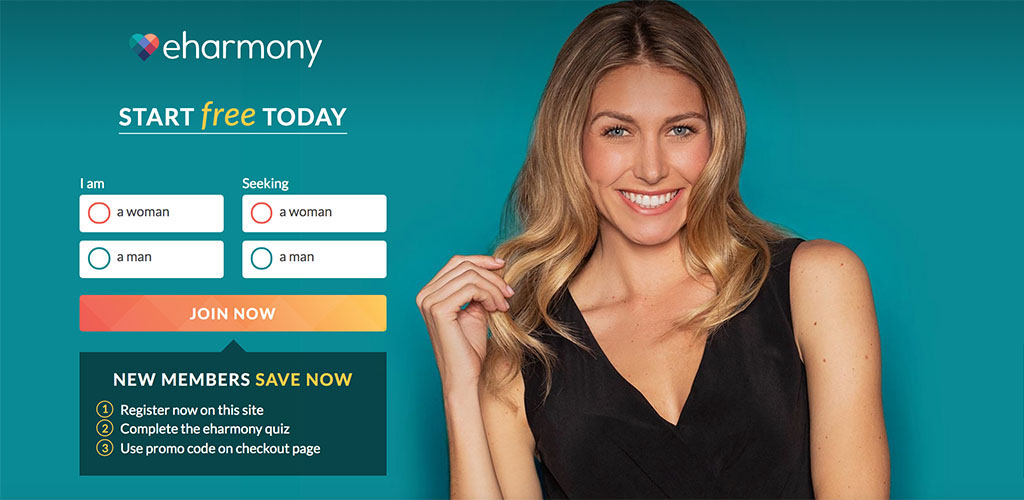 If you're starting to grow tired of one-night encounters and are looking for something more, then you're going to need to try a new angle. If you want to confidently connect with people in a meaningful way then you'll want to try out eHarmony. While sites and apps like Tinder or Adult FriendFinder are incredibly popular, they're not the best for finding something long-term.
On the flip side, eHarmony is the one website that results in tons of matches and marriages. In fact, 69% of men and 71% of girls meet their spouse on eHarmony within a year. There are not many sites that can boast those kinds of numbers. Along with such a great success rate, eHarmony also has a more extensive sign-up process than most. This is to ensure that the site matches you with someone you're compatible with. It also filters out users who aren't serious about finding a relationship.
So if you're ready to finally meet the girl of your dreams, then give eHarmony a chance! You'll quickly find that this is the best place to pick up girls if you're ready for something serious.
Case Study Coffee Roasters is a great place to socialize with local single girls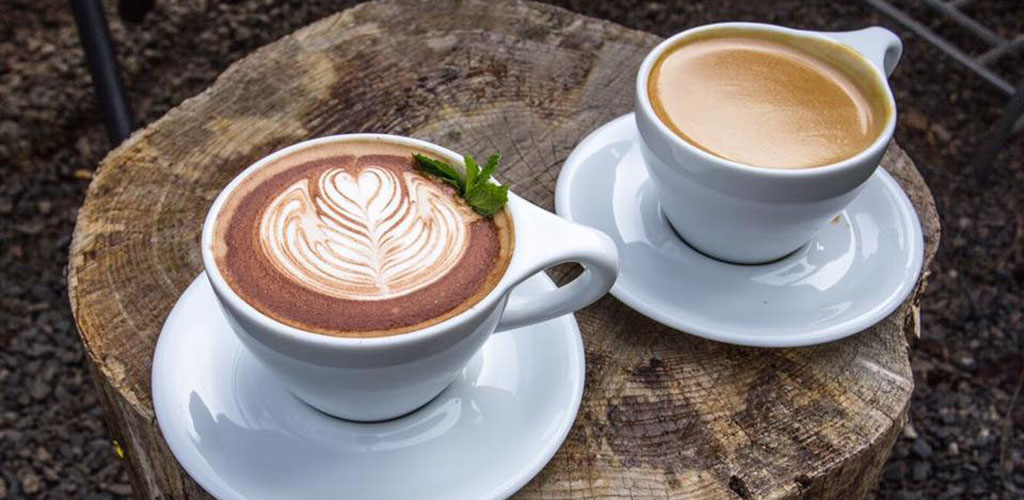 @CaseStudyCoffee
Have you considered the prospect of meeting single girls in a coffee shop? Well, if you haven't, then you need to check out Case Study Coffee Roasters. This brightly lit coffee shop is one of our personal favorites for a variety of reasons. For starters, the coffee shop serves up great coffee along with a seasonal menu and pastries. Along with that, the cafe is also a popular spot for locals to set up with their laptops for work or studying.
Get here early and grab a seasonal coffee and something to eat. Make your way to the seating area and find a prime location. Don't be afraid to approach someone new and ask them what they're reading or working on. You'll be surprised how friendly and outgoing the people who come to this cafe are. We've met some pretty awesome girls while drinking an espresso here.
Here Are Some More Fantastic Places to Meet Portland Girls
If you've already tried out the bars and clubs we've listed above, then here are a few more that are worth your time. Check these places out:
Waterfront Blues Festival is a great place to meet single women interested in the same music as you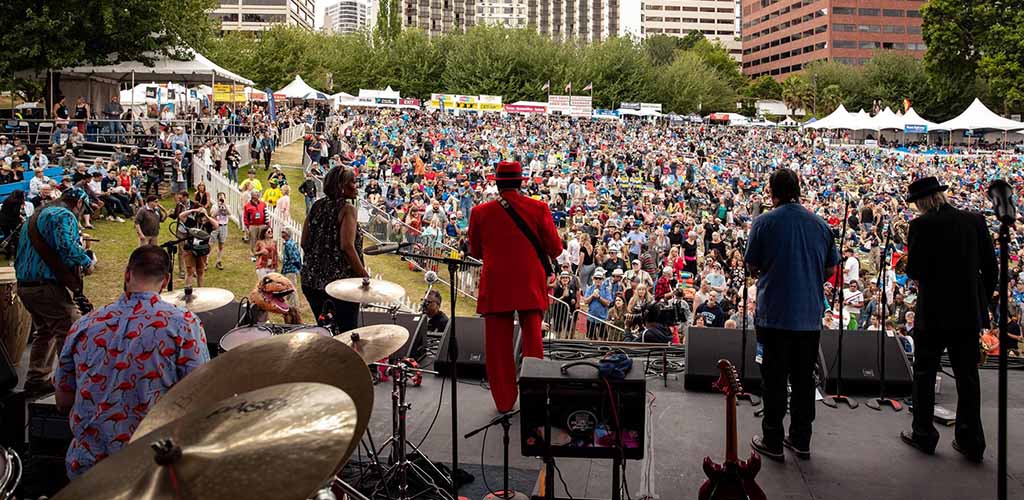 @waterfrontbluesfest
The Waterfront Blues Festival is an annual event in Portland, Oregon. The event is an outdoor music festival that takes place every summer in July. At this event, you can catch four days of live performances from a variety of blues musicians. You can bet that the hottest Portland girls make their way to this event.
So if you're ready to meet like-minded girls who enjoy the same music as you, then head to this festival. There's also usually alcohol available at this event. So if you need a confidence booster, you'll find it here as well!
If you're under 30 with good photos, try out Tinder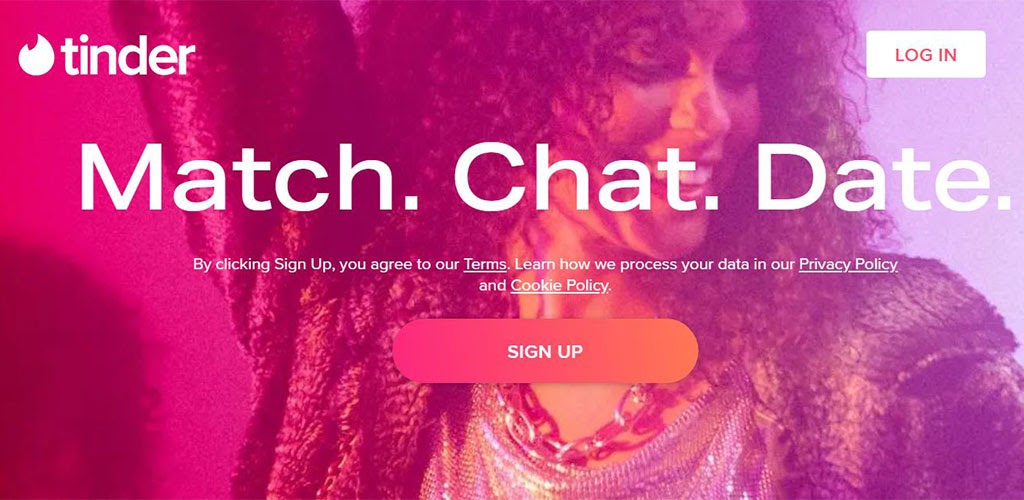 Tinder is definitely one of the most well-known apps for meeting people. The app originally focused on bringing people together for casual flings. But over the years, it has turned into more of a general dating app. So if you're not sure if you want a fling or something serious, Tinder's worth a shot.
It's also worth noting that since all girls really get to judge you off are your photos and a short bio, you need both of these to be captivating. So if you have great photos and a fantastic bio, then you'll quickly find that most girls will easily swipe right on you. However, if you're more charming with your personality (which doesn't always reflect online), then you might prefer the other apps and sites we mentioned previously.
Get your workout at Lloyd Atheltic Club and meet cute fitness-oriented girls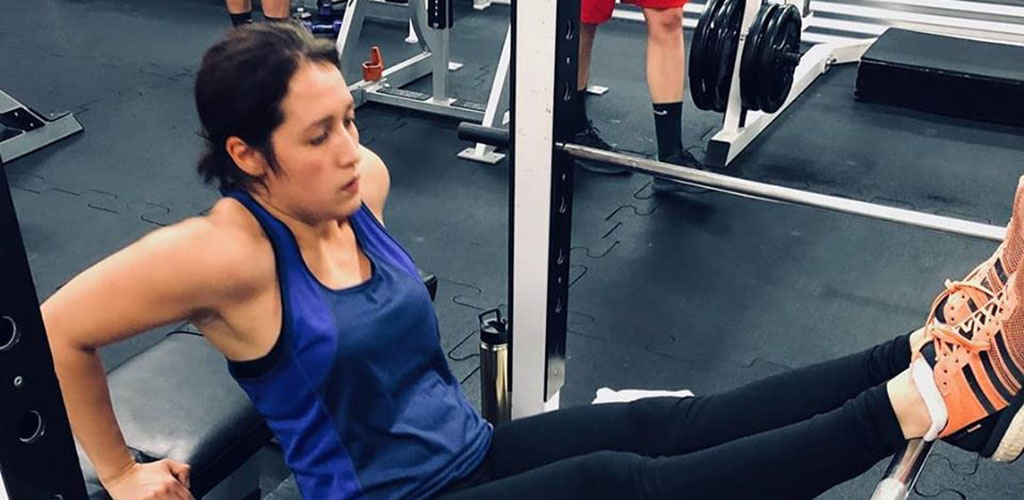 @LloydAthleticClub
There are lots of great reasons to join the Lloyd Atheltic Club! For starters, this is one of the most inclusive fitness centers in Portland. No matter what your body type, you'll feel comfortable heading to this gym. On top of that, the girls who come here are all fitness-oriented and super friendly.
The gym offers up both group workout classes along with sports such as Squash, Handball, Wallyball, and half-court basketball. All of these group activities and sports make it easy for you to introduce yourself to someone new. So find your natural way of breaking the ice and meet a girl who's as into fitness as you are!