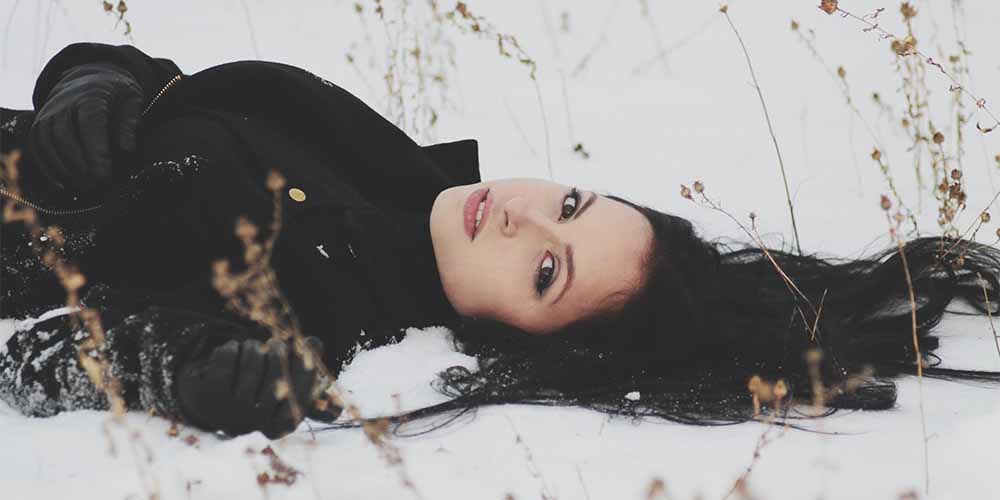 A recent study on online dating has shed some light on why older women like younger men so much. The study showed that the average woman tends to reply to a man that's 5 years + her junior. But why the shift in relationship dynamics?
Why do older women like younger men?
The Top 10 Reasons Why Older Women Like Younger Men
Here are the most common reasons and why they are important. If you have spent any time talking with single older women or on one of the top rated sites for dating older women you might have thought of a few of these yourself.
It's Science
It's a simple fact that as you grow older, fertility declines and a woman's body goes into panicky survival mode. To ensure that a woman has the maximum chance of still reproducing, her sex drive gets supercharged. Whilst her libido skyrockets, the libidos of men her age are all moving toward little blue pills. A younger man who's still very sexually active is the answer to this physical need of the older women.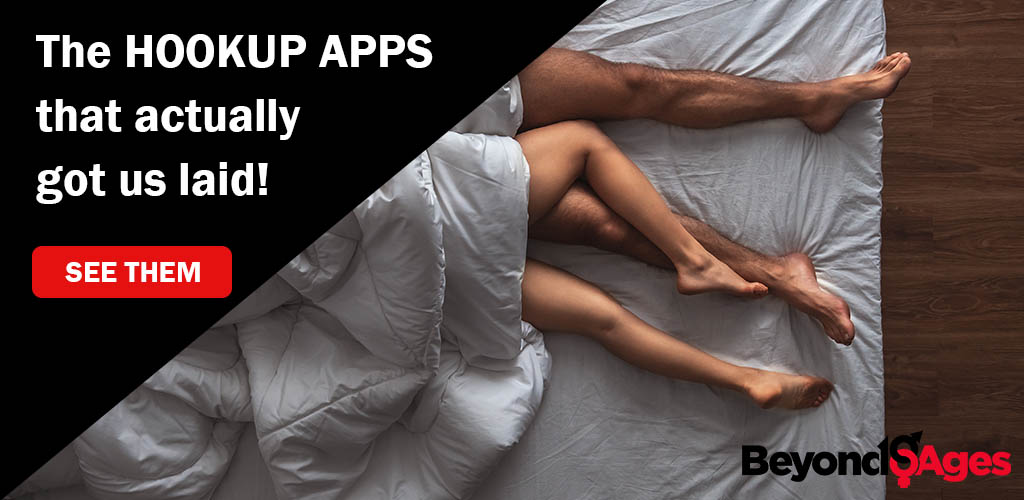 Take it Easy
Studies have shown that except for the fact that older women and younger men are sexually more compatible in terms of libido, younger men want more casual sex and older woman are more willing to have casual sex.
Bring on the Excitement!
Excitement is also why older women like younger men. Young men are still energetic, and they still enjoy discovering new things. Older men physically can't compete with the vitality of a younger man. And older men are pretty set in their ways; they have already discovered all they wanted to discover and have settled into a routine existence which a lot of older women find excruciatingly boring.
Looking Good!
It comes as no surprise that younger men are physically more fit and attractive than older men. Older women who take good care of themselves and are looking for a man who does the same. Unfortunately nature is against older men, and a carpet on your back or nose hair is not something they would like to be seen with.
Feeling Good
The fact that an older woman is romantically tied to a younger man is a big ego boost to her. She is reminded that a good looking guy who could have his pick of the younger woman chose to rather be with her. Some also enjoy the jealous looks of older men when out with a younger guy and some even thrive on the disapproving looks of those who frown upon the age gap.
In the Driver's seat
Control is another reason why older women like younger men. As they are the older counterpart and have more experience, it's often the case that the older woman takes control over the situation. Whether it is more of a subconscious decision is debatable, but younger men are more than happy to be "mothered" by their older partner.
For a lot of older women who might've had some bad experiences in the past, this is the perfect solution
No Status Needed
Times have changed a lot and gone are the days where the woman sat at home, washing laundry and making dinner for her successful man. Unfortunately, older men aren't always on track with the changing times.
It seems that younger men are not easily intimidated by an older, more successful partner. In fact, most like being the spoilt one for a change. It's also a much bigger compliment when an impressive woman is with you because she wants to be and not because she needs to be.
About Not Meeting the Parents
Older women have either made a conscious decision not to marry or they've already been down that road. They are in no hurry to get a ring on their finger or settle down. Younger men are also less likely to be searching for this kind of serious commitment too soon. The fact that there is not a lot of pressure on them is another reason why older women like younger men.
Knowledge is Power
Another reason why older women like younger men is because of a feeling that they are busy "teaching" the ways of the world to the younger men. Let's face it; they've had years of life experience and it's inevitable that they have certain skills that the younger men don't. The younger men are also not complaining, especially when it comes to a learning curve in the bedroom.
Gravity
Many older women dating younger men say that they never intended to go that route; they were never actively searching for that big age gap and they simply naturally gravitated toward them due to their personalities. Well, we don't know how true that is – lightning doesn't strike twice. If you keep dating younger men, you are clearly looking for certain characteristics that only they have which might entail all of the above.
Why older women like younger men is a question that has been discussed at numerous tea parties, within the halls of the academia, at clubs after a cougar and her cub walks in or when it's highlighted in Hollywood society. There are a lot of theories, but these are the top 10 generally accepted by all parties involved. We hope you've gained some insight into why older women like younger men. If you are looking to find and attractive older woman or younger man don't forget to check out our list of the highest rated sites for dating older women and younger men.