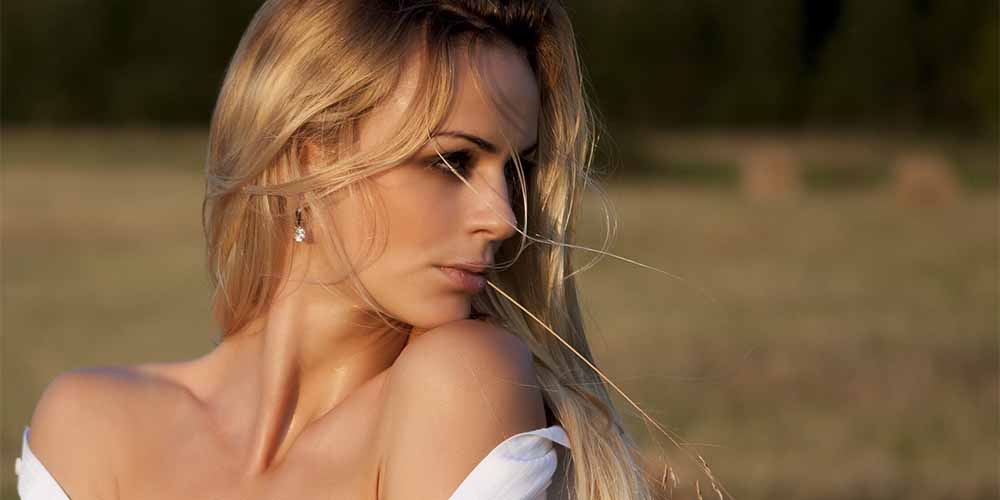 We may be biased, but when we think about exactly why do younger men like older women our first response is "What's not to like?". Not surprisingly this was also a similar response when I asked a few younger men this question. It ended up being quite a feat narrowing down all the reasons to a top ten.
Whether they are looking for attractive older women in their neighborhood bars or on one of the top-rated cougar dating sites in our review there are a lot of common reasons that we heard. Here is what we found.
Why Do Younger Men Like Older Women - The Top 10
"A lot of guys think that young men go for older women either because they're desperate and ugly or downright boring and want to play board games with their partner every night. That's simply not true.
My friends and I are all very athletically built, we have our buffet choice of young women and we enjoy a good night out just as much as any other guy our age. The only difference is that we've discovered all the perks of being involved with an older woman – and, trust me, there are plenty."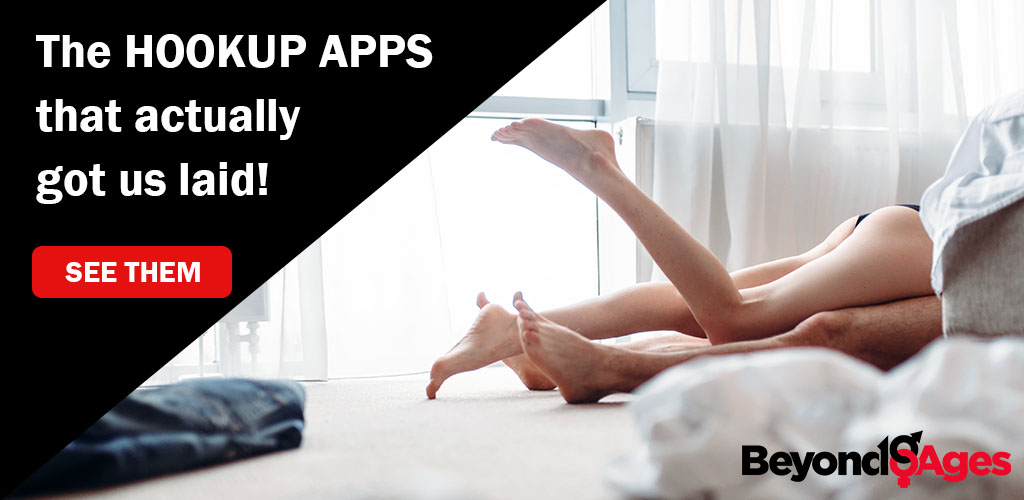 With Age Comes Wisdom
"One of the biggest reasons why do younger men like older women is: life experience. They've been in the game for a long time. They know things the younger girls can only dream of! This obviously translates into various departments – whether relating to what's going on inside her mind or what happens inside the bedroom.
In all honesty, I've had some of the best sex and best conversations of my life with older women and you learn a lot from them. I guess you could say it's the best "paid" internship in the world." – Dean (28)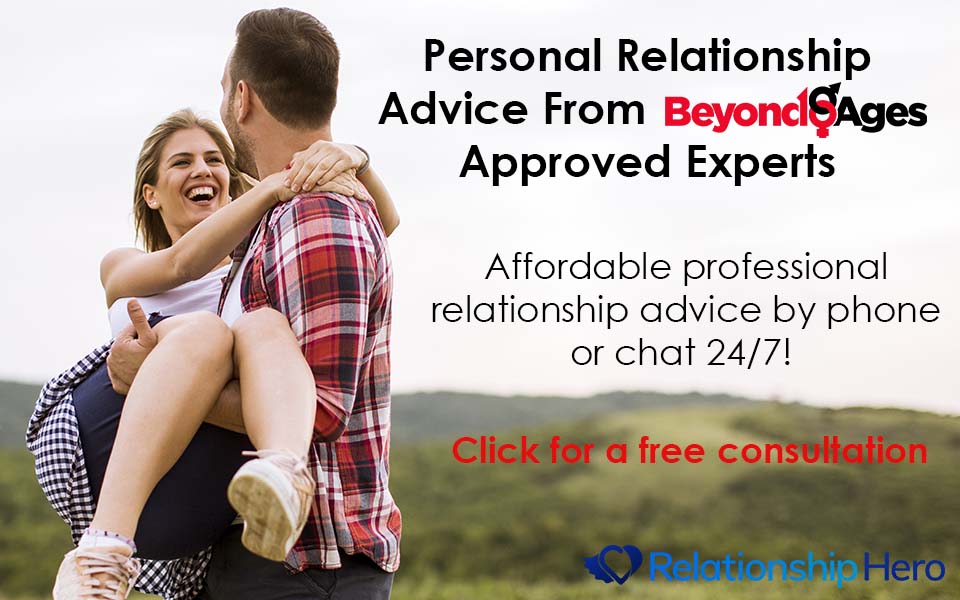 A Pat on the Back
"If I'm completely honest, it made me feel incredible to be able to "pull" an older woman. Someone who is looking mighty fine for their age, acts super classy and sophisticated, is very successful and to top it all off, an absolute blast! I loved every jealous look I got from the older guys and my friends were constantly telling me how amazing she is and asking 'how did you do it?!'
I always laughed when they asked me that, but in reality I was asking myself the same question. It was the best ego booster anybody could get. The first time I "pulled" an older woman I was a mere 19 years old, fresh out of high school. Today I am over 25 and I've never gone back to dating girls my own age." – Bryan (27)
It's a Boy…Not!
"I think we live in an age where there is a movement towards a proactive choice of NOT having children. I'm not saying it's for everyone, but more and more people are making that choice. Whether they are doing it "for the good of the world", citing over-population and resources as a reason or whether they are just selfish and don't want someone in their life that's basically just cramping their style.
A lot of men out there find it freeing to have someone whom they know will not have these idealizations, and the chance that they will change their minds are next to nothing. For men like me, older women are the iron clad guarantee that you won't ever find yourself in a position where a positive pregnancy stick could be part of your future. It's perfect!" – Ramone (33)
Eye on the Prize
"What attracted me to her in the first place wasn't just her looks, but that clear focus she had. She knew exactly what she wanted out of life and how to get it. There was no guesswork with her. And if there was ever a case where I did in fact wonder about what she thought regarding certain things, I could straight-up ask her and she would have an immediate straight-up answer." – JP (29)
No More Drama!
"I think a reason why younger men like older women are the emotional stability. After a couple of disastrous failed relationships with younger women I decided that I'm done with the drama. I actually still can't decide if it's really just emotional stuff all younger women go through or whether they simply thrive on the rollercoaster.
Older women don't have time for nonsense anymore. They're not into silly mental games to get some kind of kick out of it or to proof their own self-worth. What you see is what you get, and I like it." – Leander (35)
Why do younger men like older women? Confidence!
"She just had this thing about her… When she walked into a room you had no choice but to sit up and notice. It was the entire way she carried herself. She didn't have to prove herself to anyone and she wasn't looking for anyone's approval; she was comfortable in her own skin. Her confidence was the most magnetic thing about her." Shane (31)
Let's Party!
"Yeah, I knew she was older than me when I walked up to her, but I would never have guessed how much older she really was. She was way fun! I probably had a more exciting time with her than I ever did with any girl my age." – Nick (19)
No Pressure
"I'm not sure whether it's because they just know how men work or whether they just don't feel that biological clock chasing them anymore, but older women don't put any pressure on younger men. You never feel smothered, they don't start planning the wedding after the first night you've met – it's just a lot more relaxed." – Morgan (28)
"All the Women Independent"
"I suppose the answer to why do younger men like older women is because you do get spoiled a bit. These women are usually successful and career driven people; they are self-sufficient and have some money to throw around.
Who doesn't enjoy the extra attention? And who doesn't enjoy a little luxury every now and then? For pete's sake! She flew me to Paris for a weekend! I don't know any young woman that would be able to do that." – Nathan (22)
The Instigator
"Why do younger men like older women? Easy! For the first time I didn't have to do all the work. In fact, she was the one who approached me. She made the first move and she was quite aggressive. She knew exactly how to get me right where she wanted me and honestly I had no problem going where she wanted me to go. It was refreshing having a woman who wasn't afraid of going after what she likes." – Gabriel (32)
All of the younger men I spoke to said that they prefer older women to younger women their own age. Some of them have always had an affinity for the age gap. Others didn't go out looking for a so-called cougar; it just happened.
And ever since it happened they have kept skimming crowds for the older females. I guess if you like what you eat, why would you go to another restaurant? And like our younger man said: "What's not to like?"