What's the dating scene in St. Petersburg, Florida like? Visit for a day or two and you'll notice its roots as a retirement town giving way to a vibrant yuppie movement. It's a beautiful city with many things to do and people to meet, but it got hit hard by the pandemic.
Many St. Pete locals switched from traditional dating to using dating apps over the past few years and quickly found the value in it. Now, even as the city is returning to normal, people continue to use these useful online services.
Even if you visited all of St. Petersburg's breweries and beach bars, you won't get as many dating opportunities as you would with a good dating app. What's more, there's much less trial-and-error to go through when it comes to the people you meet.
And so, before we jump into the best dating apps in St. Petersburg, check out these other Florida dating app guides we've already lined up:
The 5 Best Dating Sites in St. Petersburg, Florida Right Now
Are you looking for true love and romance in St. Pete? Or are you just looking for short-term fun with like-minded individuals? No matter what it is you want, the best dating site/app for you is the one that gets you more of the results you want.
With that simple criteria, we found the 5 best online dating services in St. Petersburg:
#1 - eHarmony (Android, iOS) is the best dating app for serious relationships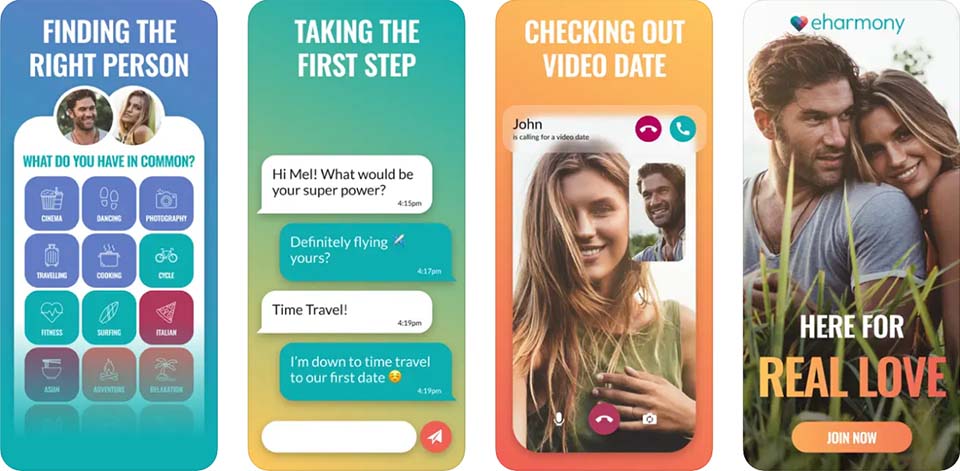 eHarmony is the top app when it comes to finding people for serious dating and relationships. As it did in most other cities we've tested, it outperformed all the other apps serving the "committed" half of the market.
We found St. Pete to have plenty of retirees, divorcees, and older singles looking for another foray into the dating game. If that sounds good to you, you'll have your best chances at finding "the one" with eHarmony.
Why eHarmony is great
Plenty of users looking for love in St. Petersburg
Few to zero time-wasters and non-serious users
Matches were top-quality
What we don't like about it
Probably the toughest signup process ever (It's totally worth it, but still)
Not a good app to use if you're looking for more casual flings
#2 - Hinge (Android, iOS) is great if you're into social circle dating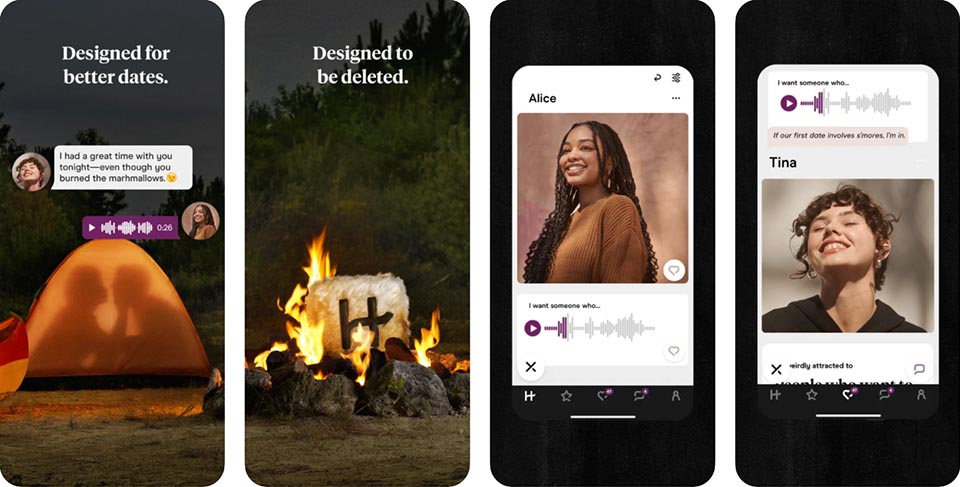 Hinge, "the dating app that's meant to be deleted," also serves the same slice of the dating market as eHarmony. And while it didn't quite beat the quality and quantity of matches we got with eHarmony, Hinge's connection with Facebook gives you an edge if you're into dating friends of friends.
St. Petersburg is full of young professionals looking for love, and Hinge is a solid choice to help you meet them and their friends.
Why Hinge is great
Much easier to start using than eHarmony
A large userbase in their 20's
Easy to sort through your matches
What we don't like about it
Slim pickings if you're looking for people in their 30s and over
You're at a disadvantage if you don't have a large or attractive Facebook friends list
#3 – AFF is the best dating site in St. Petersburg for casual flings (try it free here)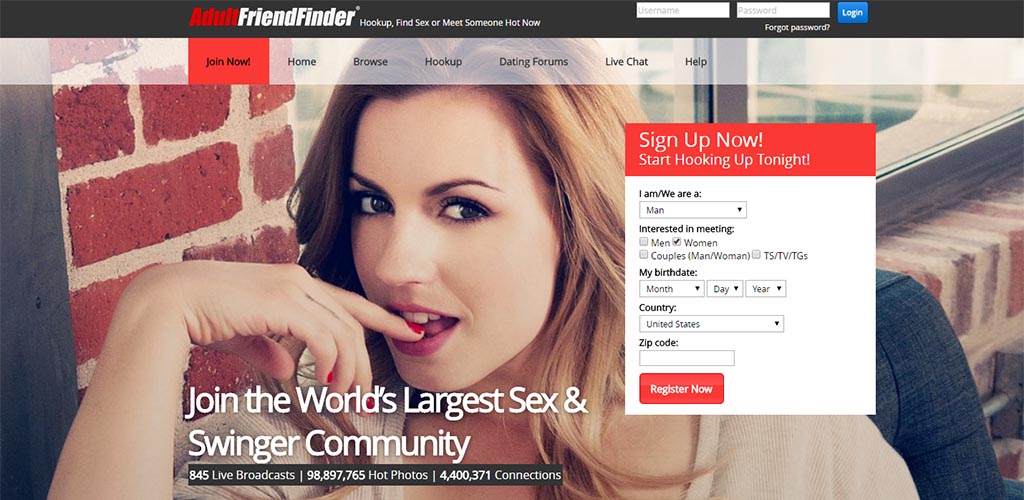 If you're not playing the dating game for keeps, and would instead just want to meet like-minded people for no-strings-attached fun, then AFF should be the first app you try. It may also be the only one you'll ever need.
St. Pete has a fast-growing yuppie population and college kids all looking for casual fun. AFF will help you find them more easily than any other app on this list.
Why AFF is great
Huge number of users in St. Petersburg
You'll find great matches at all age ranges
App is super-easy to use
What we don't like about it
Sorting through your multitude of matches can take time
The design and search features can use a bit of an upgrade
You Can Try AFF Free!
If you're just looking for more short-term fun you need to
try out AFF
. We've spent months and months testing out the alternatives (more than 100 other sites) and haven't found anything that gives most guys more options and better results. Give it a shot!
#4 - Coffee Meets Bagel (Android, iOS) is a great way to balance work and dating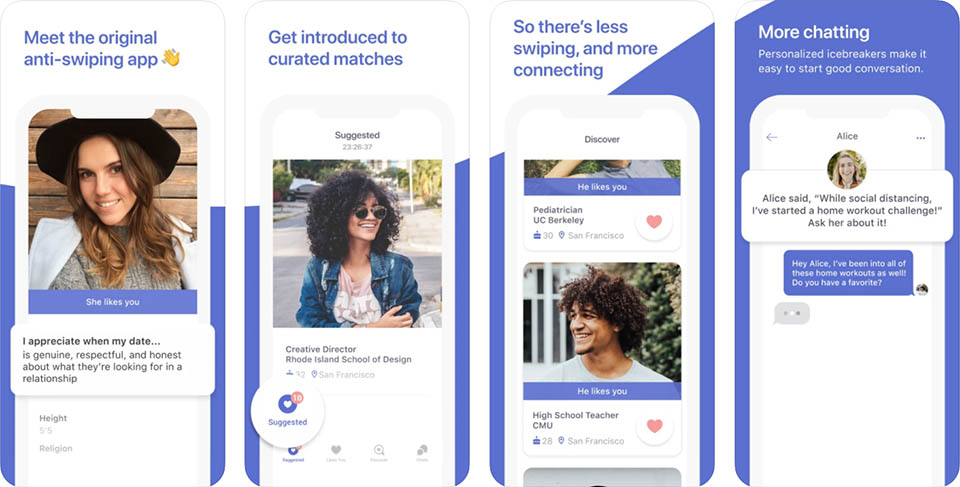 If you happen to be one of St. Pete's young professionals, then Coffee Meets Bagel might be a good option to try. It sends you a handful of matches every day at noon—and no more. That means you spend less time searching and more time working on what matters.
The users you meet in Coffee Meets Bagel are mostly young people who are busy, and like approaching their love lives in a more structured manner. If you feel the same way, try it out.
Why Coffee Meets Bagel is great
The "daily matches" feature minimizes wasted time searching and sorting
Most of your matches will have their lives together
Gets even better in larger cities
What we don't like about it
The limited number of daily matches may mean a longer wait 'til you find a good one
Not as effective when you move to smaller cities
#5 - Tinder (Android, iOS) is still going strong as a general dating service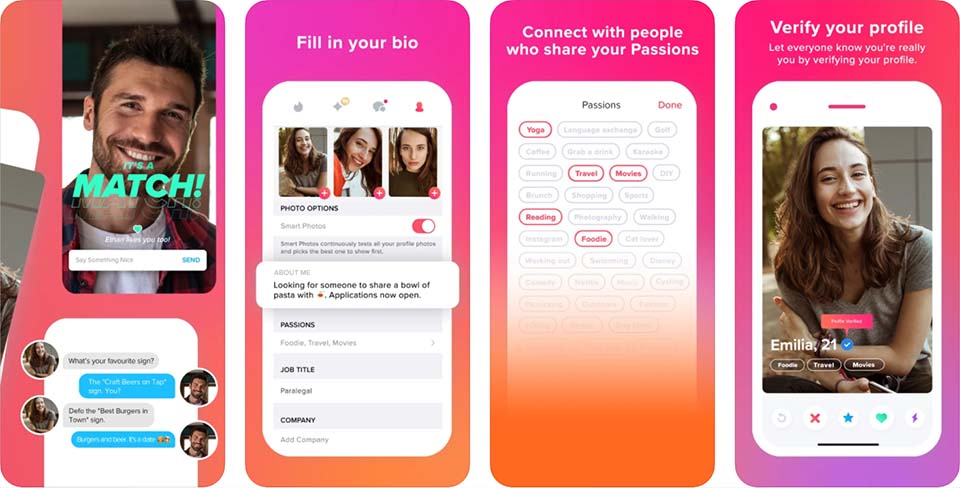 As we expected, Tinder still got us good results despite being a more general dating service now. Despite losing the "premiere hookup app" title to AFF in recent years, it still has a strong casual userbase in St. Petersburg.
Likewise, we found good matches when we tested for the "commitment" slice of the market. That makes Tinder a good choice no matter what you want—or when you're not sure what you want.
Why Tinder is great
Most active users are young
You'll get great results no matter where you are in the country
A large userbase in St. Pete
What we don't like about it
If you're not very attractive, you might get less attention than you want
Some users just want attention and will never meet up face-to-face
The Best Hookup Sites in St. Petersburg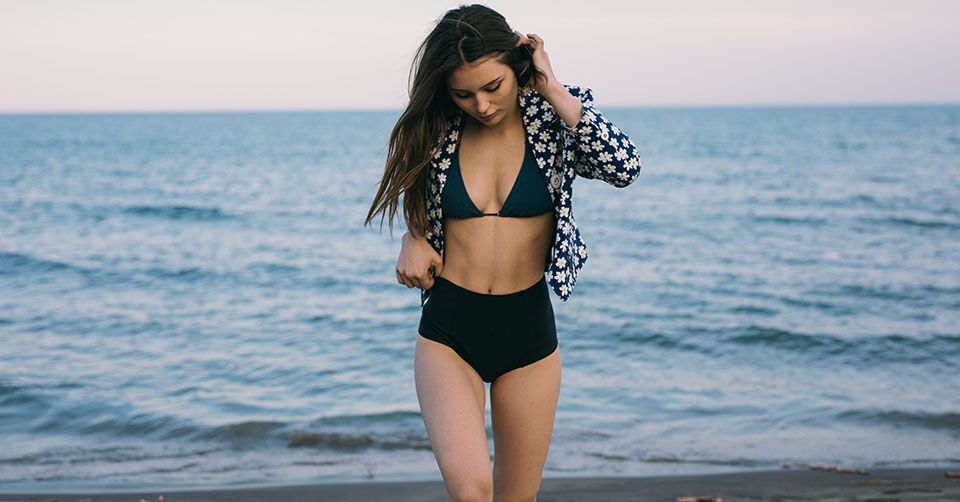 What are the best St. Petersburg hookup sites out there? Here are two that have always worked for us.
For starters, you can't go wrong with AFF
In our tests, we sure didn't. AFF has the advantage of being 100% focused on the casual relationships market, matching people for flings and friends-with-benefits setup. A town full of young professionals, like St. Petersburg, is a gold mine for it.
Also, its huge userbase means you'll find matches no matter which age range you prefer. That helps make it one of the best casual dating sites in St. Petersburg, in our opinion.
PoF also has lots of users
It might be one of the OG dating sites out there, but it's still going strong. Plenty of Fish offers a mix of singles looking for either long-term relationships or something more casual. So if you're looking for a short-term thing but you're also open to a serious relationship, give PoF a shot.
The Best Dating Sites in St. Petersburg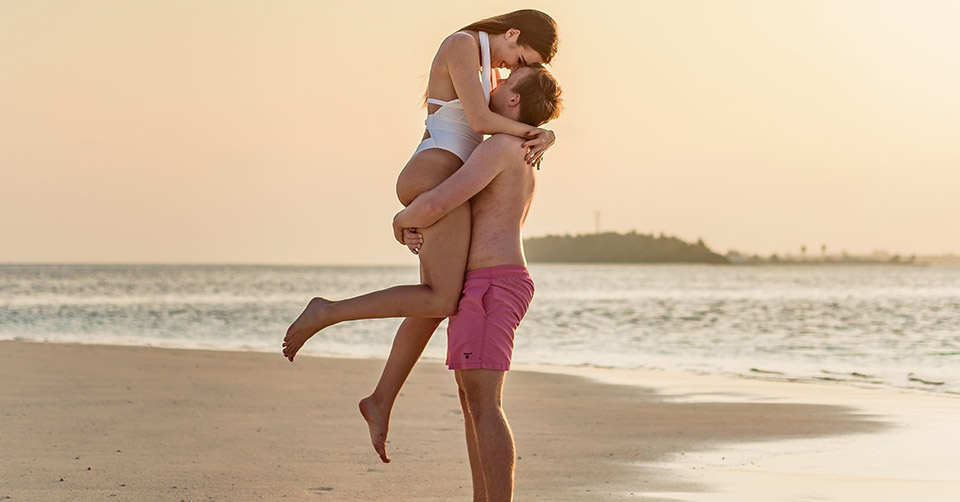 Meanwhile, what are the best dating sites/apps in St. Pete if you're looking for a long-term relationship? Those looking for more than just a fling will like these two options:
Without a doubt, eHarmony tops that list
To date, 600,000 happily-married couples can proudly say they met on eHarmony. That's a crazy success, and the results we got in St. Petersburg were enough to convince us the numbers are accurate.
Add the fact that eHarmony's super-rigorous signup process is your best guarantee against time-wasters and dud matches, and you got one of the top St. Petersburg dating sites/apps.
Zoosk is for younger singles who don't want a hookup
In case you're also looking for a "wild card" dating app for the committed half of the market, try Zoosk. Among the apps we tested, it got us better results than most for younger adults (aged 18-22). It may not be as big as Tinder, but it at least filters out those who are just looking for something casual.
The Best Free Dating Sites in St. Petersburg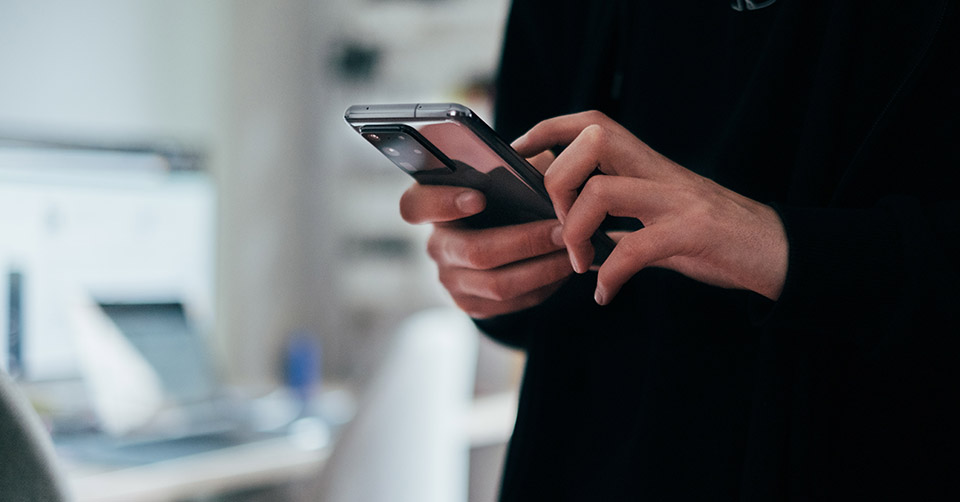 It's a commonly asked question: do you need to pay to get results through dating apps? The answer is "no," but you'd put yourself at a significant advantage if you do.
Free dating apps and sites are very bare-bones, and they lack the full functionality of their premium versions. The fee is meant to help you get the results you want in much less time and with much less effort.
If you want to go the free route, then we suggest you stick to the best free dating sites in St. Petersburg:
OKCupid
Facebook Dating
Plenty of Fish
And lastly: In case an app doesn't work for you, don't worry. Simply try other apps until you find one that works for you. When that happens, it'll make all the searching worth it. Good luck!