For young single guys on the lookout for MILFs, living in Chicago can be especially rewarding. This classy city has great sites, fantastic restaurants and plenty of places to check out while exploring. It also has a well-known and exciting online dating scene, which is ideal for finding a sexy Chicago MILF.
The Best Places to Meet Chicago MILFs
We're listing more than 30 cool MILF-friendly venues in this guide. All are fun and loaded with tons of how mature Chicago women. Yet, we decided to kickstart our guide with a shortlist of four.
Why?
We know that some of our readers are short on time and won't be able to read through the entire 4k-word guide just to decide on where to spend the night. So we decided to serve the desert early on with four venues and dating apps that we know to be loaded with tons of Chicago MILFs. Check this list first, then if you want more, you can dive through the rest of the post.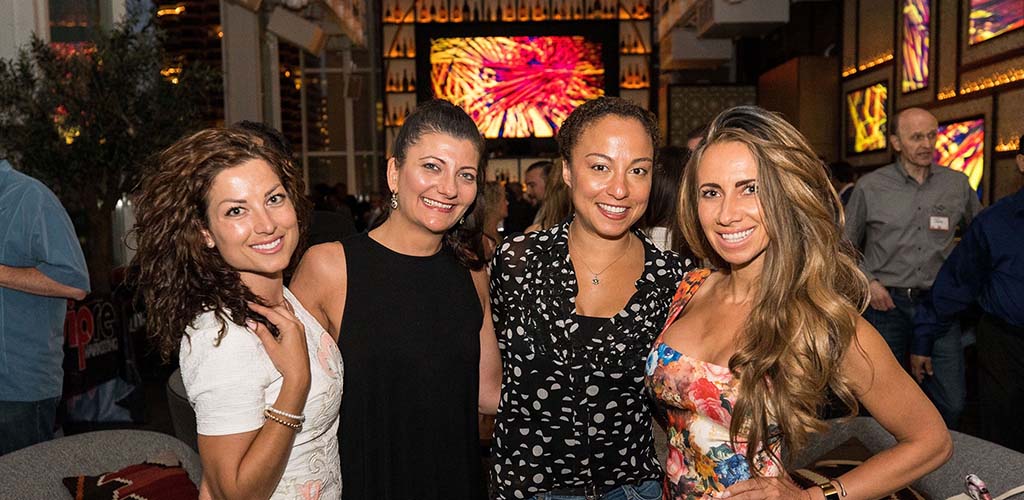 @ROOFontheWit
ROOF on the Wit is your hotel bar that caters to upscale MILFs in Chicago
High above the city on the 27th floor is Chicago's ROOF on the Wit. This contemporary and upscale hotel bar is one of the best MILF Chicago bars.
With a strict dress code, you can be sure that the ladies you will find here are among Chicago's classiest. Located within a contemporary 4-star hotel, ROOF is known for its awesome private events, great bites and sumptuous sips.
Open until 2 a.m. Monday through Friday, and until 3 a.m. on Saturdays, this high-energy bar is the perfect spot to get your dance on. If it's a sophisticated lady you're searching for, you can bet that you'll find her here waiting to be asked to dance.
The Easiest Way to Meet a MILF Has Been Online
What's the best time to meet women online?
These days.
Thousands of MILFs have joined the online dating sphere last year alone because of the pandemic, and they're loving it. And why not? Free attention and safe choices from the comfort of their home, who doesn't want that.
You're a few swipes away from meeting the Chicago MILF you want. The only problem you might have is filtering through a wide range of dating apps, some of which are useless and spammy.
For that, we tested a dozen of dating apps to filter through the noise and find out which of them works best in Chicago. And these are our top two:

When you just want something casual or physical use AFF for the best options (try it free)
Most guys assume that all the MILFs in Chicago are only looking for some kind of long-term relationship that could eventually turn into marriage. That couldn't be further from the truth. There is a huge portion of MILF's in the city who just want to have a good time with a guy, even just for one night. If that is the type of relationship you have mind you should try AFF (which has a great free trial).
When it comes to sites that actually deliver, AFF has been in a category all its own for us. Compared to the rest of the options out there, like we save when we reviewed the One Night dating app, AFF is the king of the hill.
We have seen plenty of regular guys find success using it than any other site or app, at least when it comes to casual relationships. The success rate combined with their free trial make it a pretty obvious choice to at least check out.
There are a lot of great places to meet a Chicago MILF. But they tend to be pretty spaced out. It can take a lot of time to go from the south side to Lincoln Park to Logan Square if those are the spots that are busy on a particular night. For guys who don't have the time or money to do that using a popular app like AFF makes the most sense.
Guys who don't want any commitments and just want to sleep around will have the best luck meeting MILFs here!
We have had the best results finding MILF's for a little bedroom fun on AFF and it's pretty obvious why. They have the most active users in the city (60 million users total) and the most women over 30 using it of any app we have seen like this. All of those women are looking to meet up fast and are not going to be wasting your time.
Check AFF out for free and see what we mean with the links above. It's pretty fast and easy to get started.
Try AFF For Free!
We've tried out a lot of different sites and apps to meet MILFs and nothing has worked nearly as well as this site. You need to
check out AFF's free trial with this link
if you're serious about meeting women and want to stop wasting time. There isn't a faster or easier way to meet MILFs that actually want to meet up and head to the bedroom that we've found.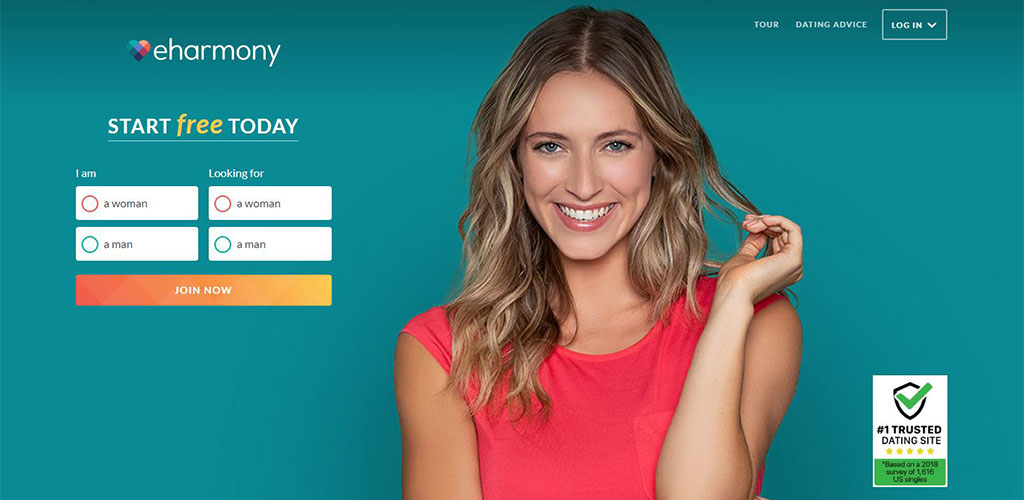 eHarmony is great for finding long-term relationships with Chicago MILFs (try it now)
There are a lot of MILFs around Chicago from downtown to the suburbs. You probably see them every day heading to work, eating lunch or walking into their yoga studio. Unfortunately, it's getting harder and harder to find them when they aren't on the go! These are busy women and a lot of them just don't have the time to spend in the bar scene. Instead, they are ONLY looking online to meet guys.
We have probably tried out over 100 different sites and apps to meet MILFs and eHarmony is the most reliable one we have found, especially for regular guys (not supermodels). It consistently gave us the best results and their proven trial offer lets anyone check it out to see just how many MILFs are looking for guys like them.
If there is one site or app that normal guys can consistently meet MILFs for long-term relationships it's eHarmony!
eHarmony has a couple of really great things working for it in our experience. First, they are extremely popular with over 30 million active users. That means you are going to have a lot of women to choose from.
Second, they have a signup process that is a little lengthy but works REALLY well. Any woman who isn't serious about dating or just wants to try it to get attention doesn't make it through the process. That leaves a big group of local women who actually respond to your messages and set up dates. It's really refreshing even when compared to the best dating apps in Chicago!

When you have a lot of single MILFs who are actively looking to get together you have a site that the average Joe can have a lot of success using. Check out their proven trial and see why we like it so much!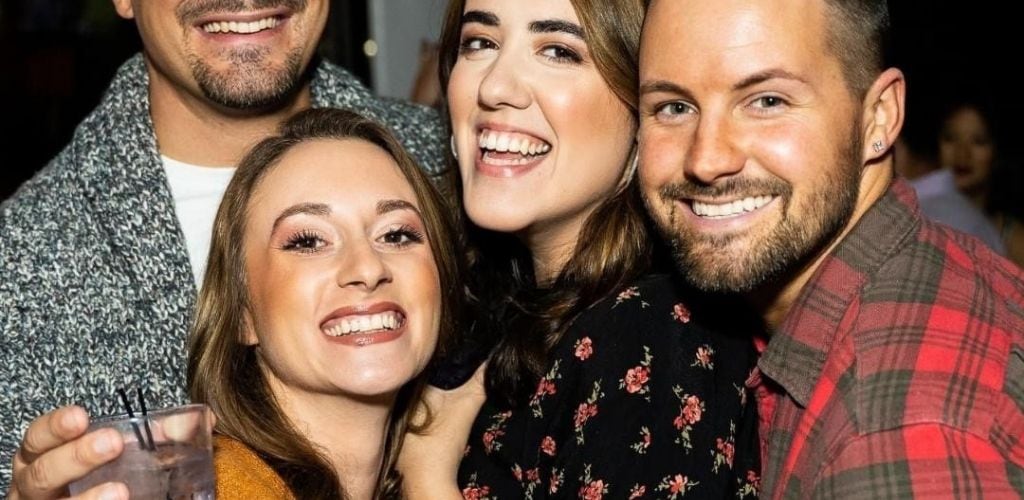 @HowlChicago
Howl At The Moon is your venue for dancing the night away with a MILF
For the #1 nightlife spot with a plethora of MILFs in Chicago, visit Howl at the Moon. Part bar and part concert venue, this nightlife spot is well known for having non-stop parties. Open from 5 p.m. until 2 a.m., there's plenty to do until closing time.
This is one of the absolute top ways for college guys to meet and attract MILFs. It's really easy to mix with single women here and strike up a conversation.
At this high-energy venue, young guys can enjoy talented musicians performing live while seeking out a sexy single MILF. Once you find someone who catches your eye, enjoy the sounds of everything from Pop to Classic Rock to Hip Hop. Take her to the dance floor and sway your hips with a drink in hand.
This energetic and interactive setting is bound to create sizzling vibes between you. It's definitely one of the easiest ways to get laid in Chicago.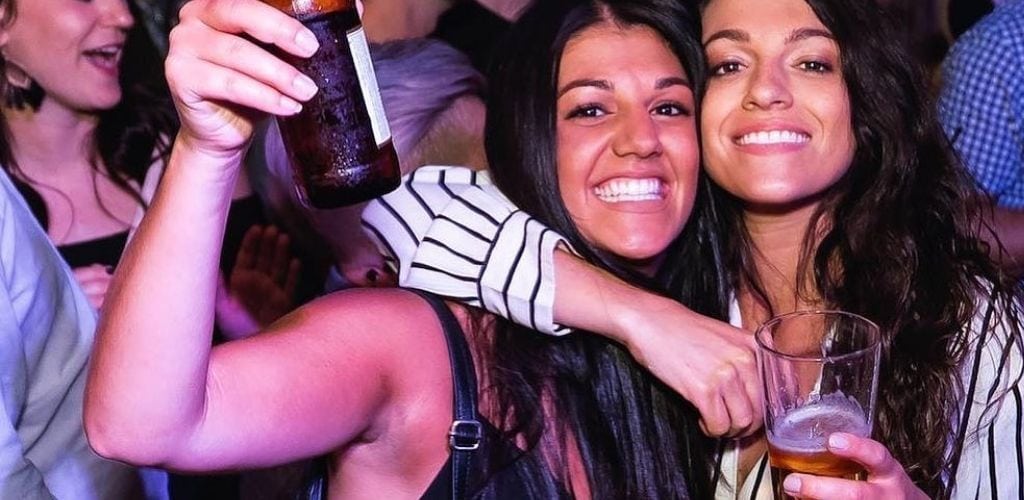 @HowlChicago
Our Favorite Bars and Clubs to Find Single MILFs in Chicago
The good news is there's a ton of locations for finding MILFs in Chicago if you prefer in-person dating. What's not as positive is that you need a bit of research or asking around to pinpoint these. Because we're just as fond of MILFs, we've figured out where these places are for you, from MILF bars in Chicago to less well-known daytime hangouts.
We have all the best tips on where to find fun nights to drink, have exciting conversations and dance the night away with a lovely lady. So where are the best places to visit to find sexy older women in Chicago?
Here they are:
Apps Dating Coaches Actually Recommend To Meet MILFs
If you're looking to meet a single MILF you need to try out a couple of these apps. In a post-covid world the majority of women are meeting guys online. If you're not where they can find you you're going to miss out big. Try these first if you want real results:
Site
Our Experience
Our Rating
Free Trial Link

Best Hookup Site For MILFs

Experience Highlights

The best way to meet MILFs for hookups by far
Best results for regular guys
Over 60 million active members
Not good for long-term relationships

Try AFF For Free

Best For Relationships

Experience Highlights

Easily the best option for long-term relationships
75% of all online marriages start here
70% of users meet their spouse within a year
In-depth signup and matching process

Try eHarmony

2nd Best For Hookups

Experience Highlights

2nd best option to find hookups
Attracts an older crowd than most hookup apps
Pretty popular
Great free trial

Try Passion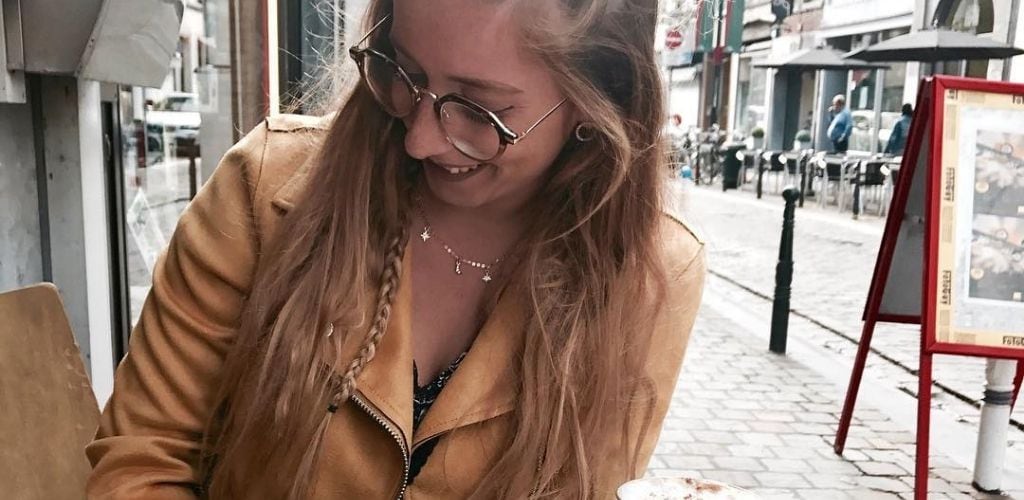 @paulineaftn
Great Ways to Meet MILFs in Chicago During the Day
With around three million people in Chicago, you'll come across many attractive older ladies around. As busy as single MILFs are, they still make space in their schedule for unwinding and looking for a younger man who can keep up with them. Head to the right places in the city, and you might already be walking out after a few hours with a MILF on your arm.
But other than bars, what are the best places to meet MILFs in Chicago?
The answer is simple: cafes, malls, grocery stores, gyms, dance, and yoga studios. Women spend more time at these places than in bars and clubs and it makes a lot of sense to meet them there.
Where exactly in Chicago?
Here: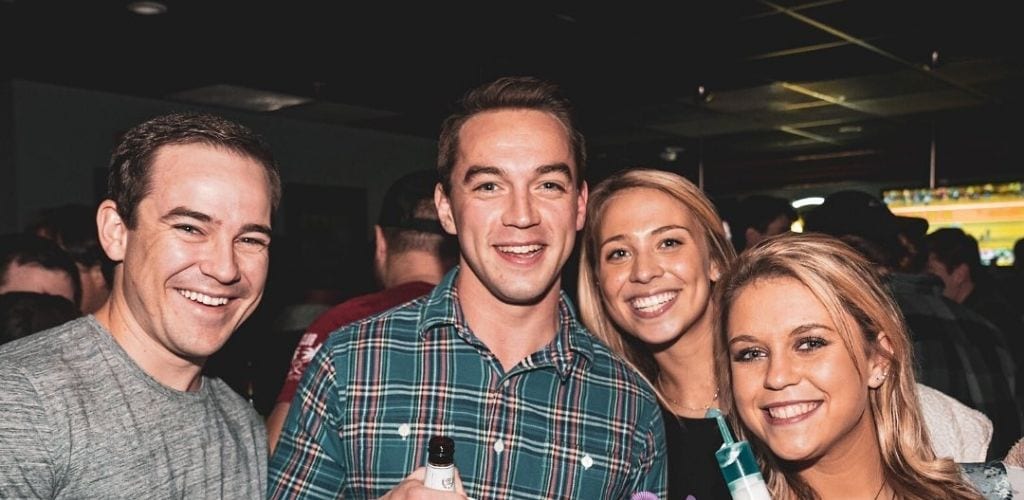 @HowlChicago
Our Guide to Dating MILFs in Chicago
Let's say you met your favorite Chicago MILF, made her like you, and agreed on a date together. Where would you take her?
The answer depends on a few factors, including her blueprint. MILFs are busy women and those who don't work among them have kids so she may not be available for a night out and may delay sleeping with you till later because she's still not sure about you as a long-term partner.
That's why we tried to cover as many narratives as possible while coming up with a list of venues for both the first and second dates with your Chicago MILF.
First Date Recommendations
I normally prefer a cool nearby bar for the first date. Something both cool and doesn't break the budget. However, as I said earlier, a night out might be off the table with a busy MILF. In this case, you can share a cool activity with her mid-day.
Whether it's a bar or an activity, these are our top recommendations:
Second Date Recommendations
If she agreed on a second date with you then there's a slight chance she's attracted. In this case, a romantic bar or lounge will be the go-to venue for your second date. One of these spots will do the job for you:
Map and Dating Guide for Meeting MILFs in Chicago
Now that we covered all the best spots above we wanted to make things even easier. Here is a map of the best places to meet a MILF in Chicago that you absolutely need to check out. Plan out your night with this map and ensure you get solid results by hitting up several different spots.
Check out more great places to find single MILFs.