Imagine going out with a woman and making her take charge. You want her to make all the decisions because you're not sure if she'll like your date ideas. While it might be convenient for you to sit back and let her take the lead, it's a clear sign you don't know how to make her feel feminine. And if you don't know how to do that, you could end up going home alone.
When it comes to dating success, women treat men the best when they're free to be a woman. However, with today's push for women to take on traditionally masculine roles, men need to know how to conjure a woman's natural self.
In this article, we'll cover what you need to know, including:
Why it's important for women to feel feminine

What makes a woman feel feminine

How to make a woman feel feminine
Let's begin!
Why Is It Important for Women to Feel Feminine?
Here are some of the reasons you should learn how to make a girl feel girly:
The world is a scary place
While the world is generally viewed as safer than it's ever been, men should know that women are always at the greatest risk for danger. Whether it is a sociopath at her workplace, a stalker she met on a dating app, or a criminal prowling the streets for an easy victim, women are at risk for emotional and physical risks in just about every public space.
Unless a woman feels safe enough to drop her guard, she's more likely to be in a semi-anxious state of being and not showcase her feminine attributes. This is one of the main reasons why women use men as proxies to buffer them against danger and delegate their safeguarding to physically-capable men.
Masculine roles are exhausting for women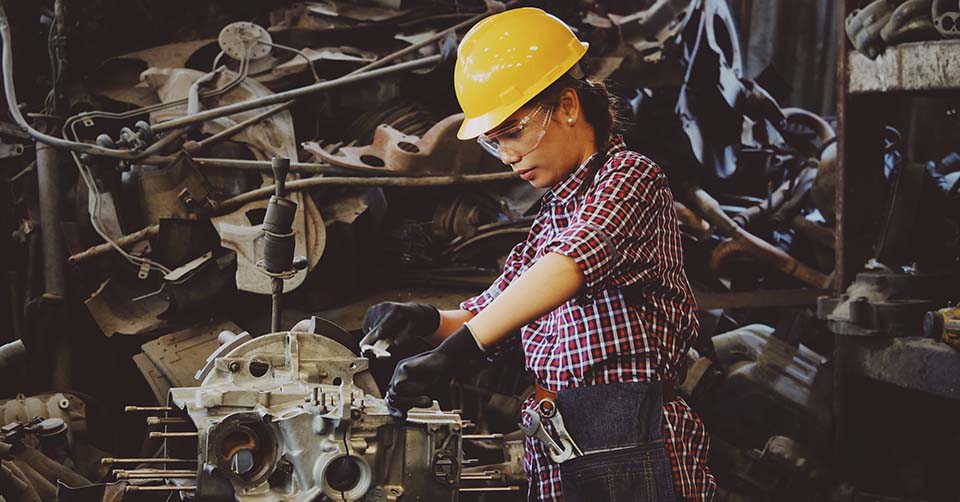 When women are forced to perform traditionally masculine roles, they often endure greater levels of stress and discomfort than men do. Women typically have lower levels of testosterone than men (the feel-good hormone associated with handling stress and effort), so they often have to overcompensate to keep up in competitive environments.
Women are also more agreeable. As part of the Big 5 Personality Traits, agreeableness is defined as a personality dimension that is associated with cooperation, trust, altruism, and other prosocial behaviors. Men are often less agreeable, making them a more natural fit for roles that deal with conflict on a regular basis.
It's for these reasons that female bosses often downplay their femininity and "act like a man". And when a woman acts this way, men tend to not find domineering women attractive.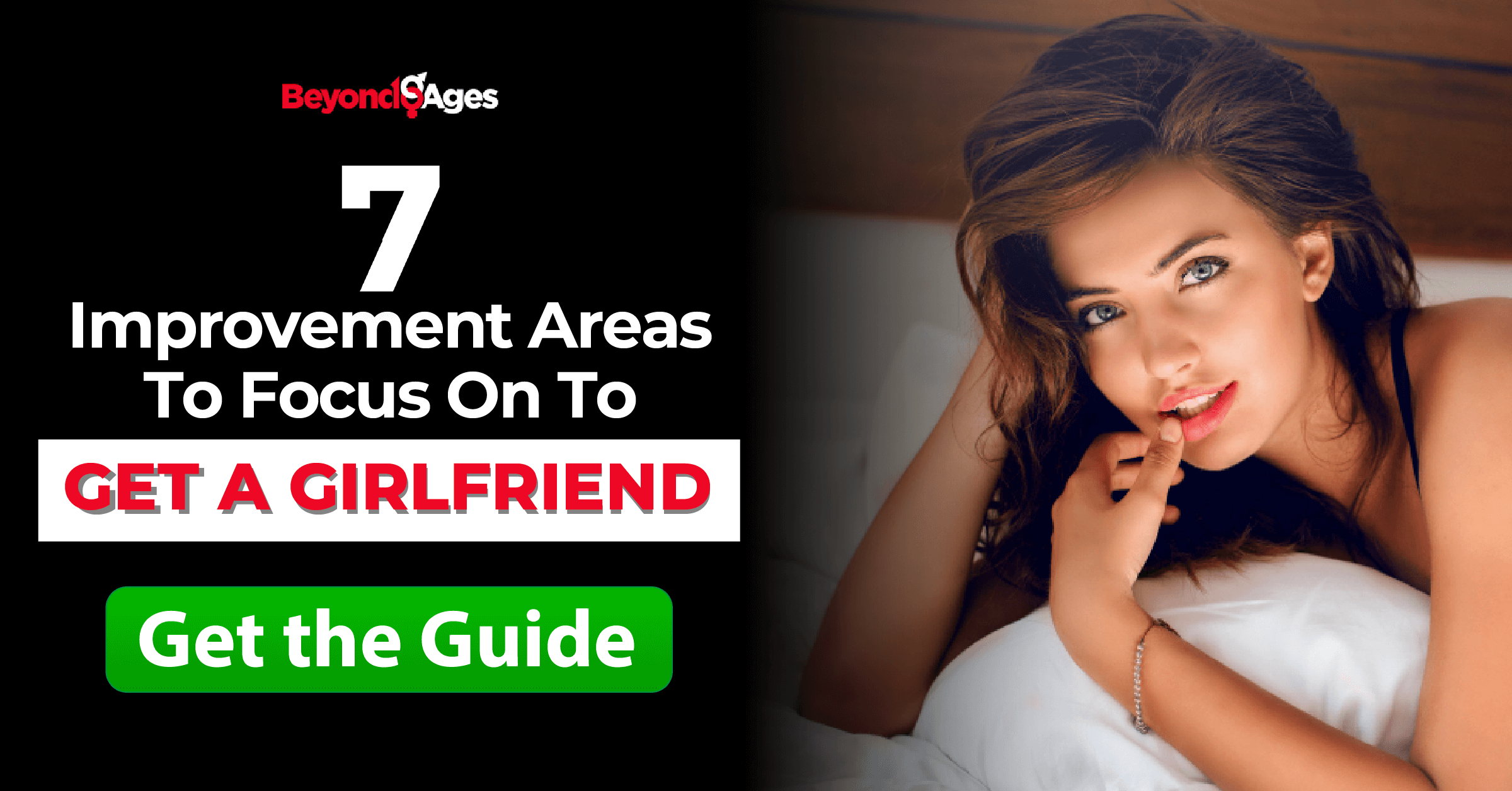 She wants to feel girly
Adulthood carries a lot of responsibility for women, often at the expense of their innate female characteristics.
Young women naturally embody "girly" traits that men find attractive, such as a fun sense of humor, a willingness to display her body, and a lack of responsibility. Over time, women begin to lose this girliness with the weight of adult responsibilities and yearn for a man to free them from the burden of adulthood.
Holding down a job, paying rent, and even approaching men they find attractive flies in the face of her worldview when she was younger and more carefree. Instead, she may start to lose that spark of life that once made each day more magical, mysterious, and optimistic.
What Makes a Woman Feel Feminine?
So what is it that makes a woman feel feminine? In this section, I'll be talking about things that generally make girls feel girly.
A well-established female-male dichotomy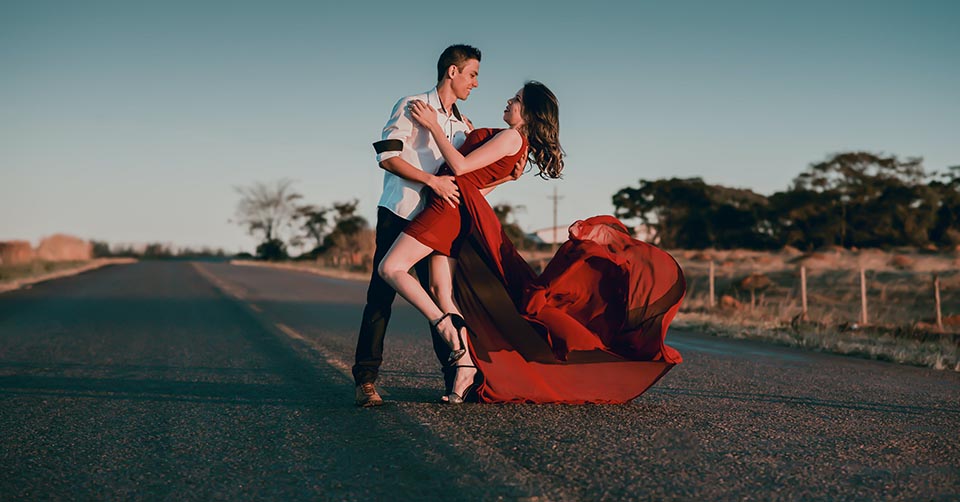 Women want to fit their natural role as a woman in the relationship with men in their lives.
Gender roles are certainly a hot topic nowadays, but women feel most like women when they're able to embody the traditional female roles that nearly every society around the world has reserved for women. When they're around strong men that enable them to fit their natural feminine roles, women are free to explore the delicate and softer side.
For these reasons, a masculine man takes the burdens of society off the shoulders of a woman and realigns her with her feminine nature. It's for this reason that many women look down upon feminized men, as it prevents them from being their natural self.
Bear in mind that our world has evolved, so a woman may still embody a feminine role while also contributing as a householder, performing labor around the home, and handling other challenging aspects of modern life.
Being desired
The sexual impulse is firmly rooted in a female's psyche. When she's desired by you or other people, she will often respond by feeling more feminine and enjoying the health benefits of an elevated mood. This type of flattery makes women wear more provocative outfits, enhance their features with makeup, and pine for men that they desire.
Feeling "girly"
As mentioned before, women want to feel girly and to go back to the carefree days of their youth and indulge their natural female instincts. Whether this comes from playing pranks, flirting with attractive men, being unapologetic about her whims, or the pressure not to be a "lady", women are at their most feminine when they can let their hair down and enjoy the insouciance of youth.
Stoking her maternal instincts
Just as men have paternal instincts, women are blessed with inherent maternal instincts. Pay attention to how women satisfy this feminine desire by volunteering for her nonprofits in her community, caring for housepets, or taking on babysitting responsibilities for a niece or a nephew. The more that she cares for others, the more feminine she feels.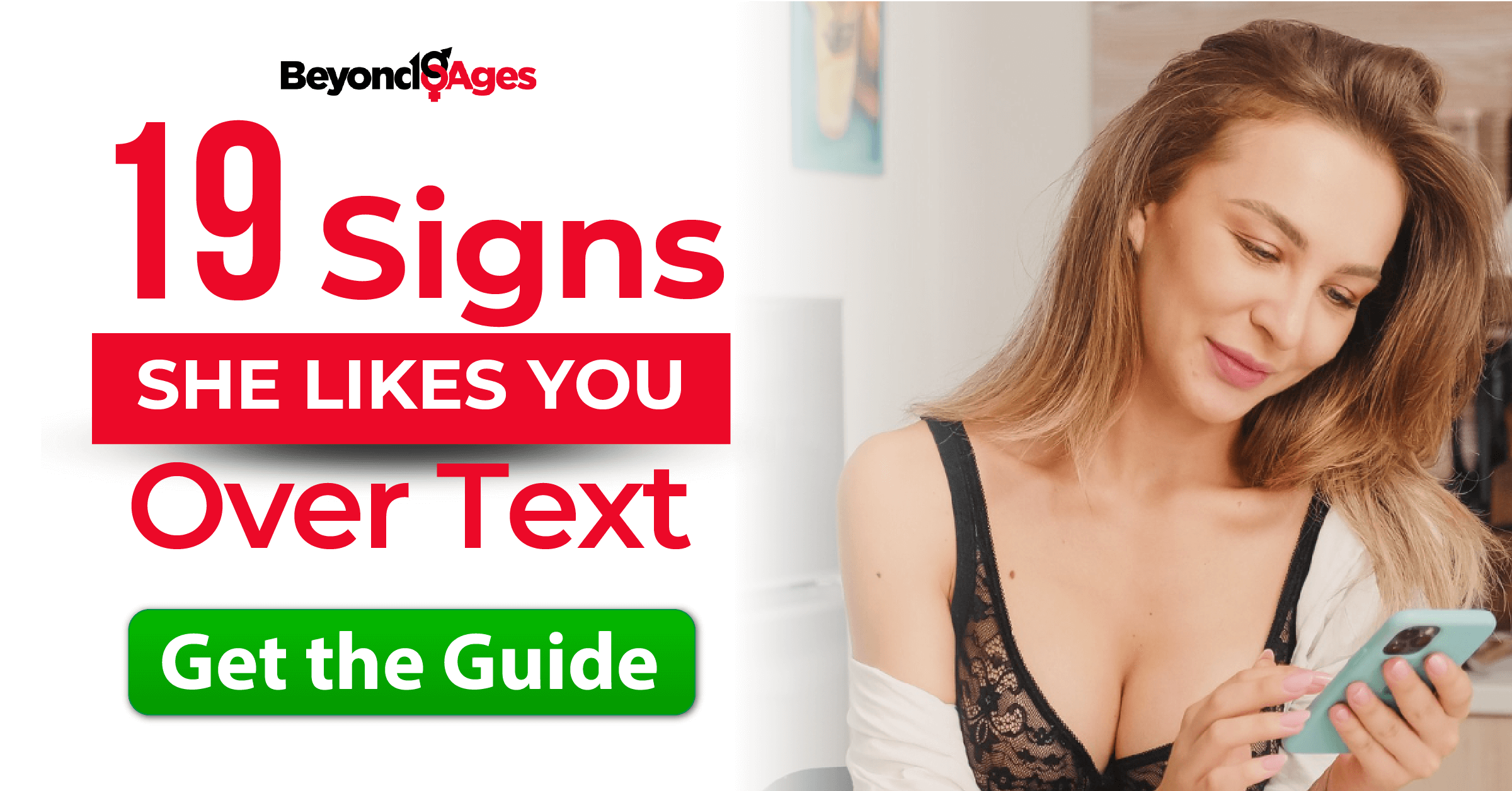 Being among other women
Women who spend enough time around one another often sync up their menstrual cycles (known as "menstrual synchrony"), showing the importance of sexual competitiveness and sexual selection - both inherent qualities of being a woman.
How to Make a Woman Feel Feminine
Now that you know what makes women feel feminine, the following are some things you can do to make a woman feel more feminine.
Be liberal with the compliments
Women need constant reassurance about the quality of beauty they hold. When a woman stops receiving compliments, she often feels "invisible" and unappreciated. Therefore, always give her genuine compliments about her appearance.
Compliments should always focus around her, but don't be afraid to draw comparisons to other women to elevate her mood. For example, if you see her in awe of a model sporting a cute dress, you could tell her that it would suit her too.
Don't be afraid to praise her for her accomplishments, too. If she cooked a great meal (see below) or impress your parents at the last family get-together, you reinforce how her feminine aspects are a positive.
Can't keep your hands off her
If you're at the phase of the relationship where you've managed to be physically intimate and want to know how to make a woman feel feminine, don't be afraid to give her a few squeezes and love taps when you're around her. Despite their protests, women love to be desired by a man who can't overcome his desire to touch her.
Here are a few ideas:
Place her hair behind her ear when you're talking to her

Spank her when she passes you by on the couch

Gently massage her erogenous zones while she's around the house

without initiating sex

Nibble her body when she's on the phone

Place your erection on her body and say "Look what you do to me!"
By touching her frequently, she'll be turned on, which is a truly natural feminine behavior.
Bear in mind that women tend to frown on this behavior in public for fear of being shamed or "loose", so choose your gropes wisely!
Pick her up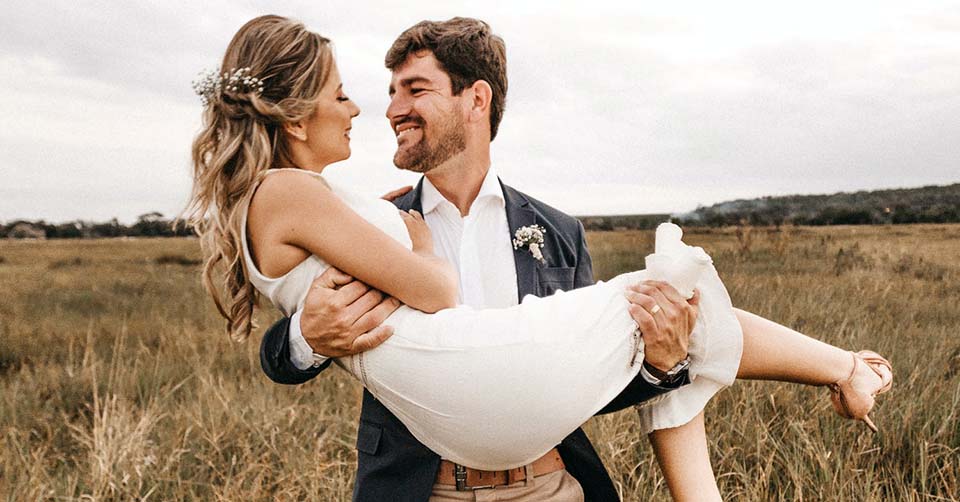 The physical act of lifting a woman up definitely stokes a woman's feminine side. By making her feel small and childlike, she'll revert to a feminine role when she's comfortable in your arms. If you're not sure if you can lift her, insist on a piggyback ride and give her a decent ride.
Take the lead
Women want to be whisked away, so why not play up this fantasy to make her feel feminine?
When it comes to decision-making, always have a plan so she doesn't have to deliberate over the details. Whether you have an elaborate itinerary for her next date or want to surprise her after work with dinner reservations, taking the lead enables her to drop the responsibilities of life and enjoy the world with you as her captain.
Pass her tests by acting masculine
Despite the animosity between the sexes, women and men are complementary pairs. While there's plenty of overlap in the Venn diagram between the sexes, there are also plenty of things that women are more naturally responsive and attuned to.
We have a whole article on how you can be more masculine.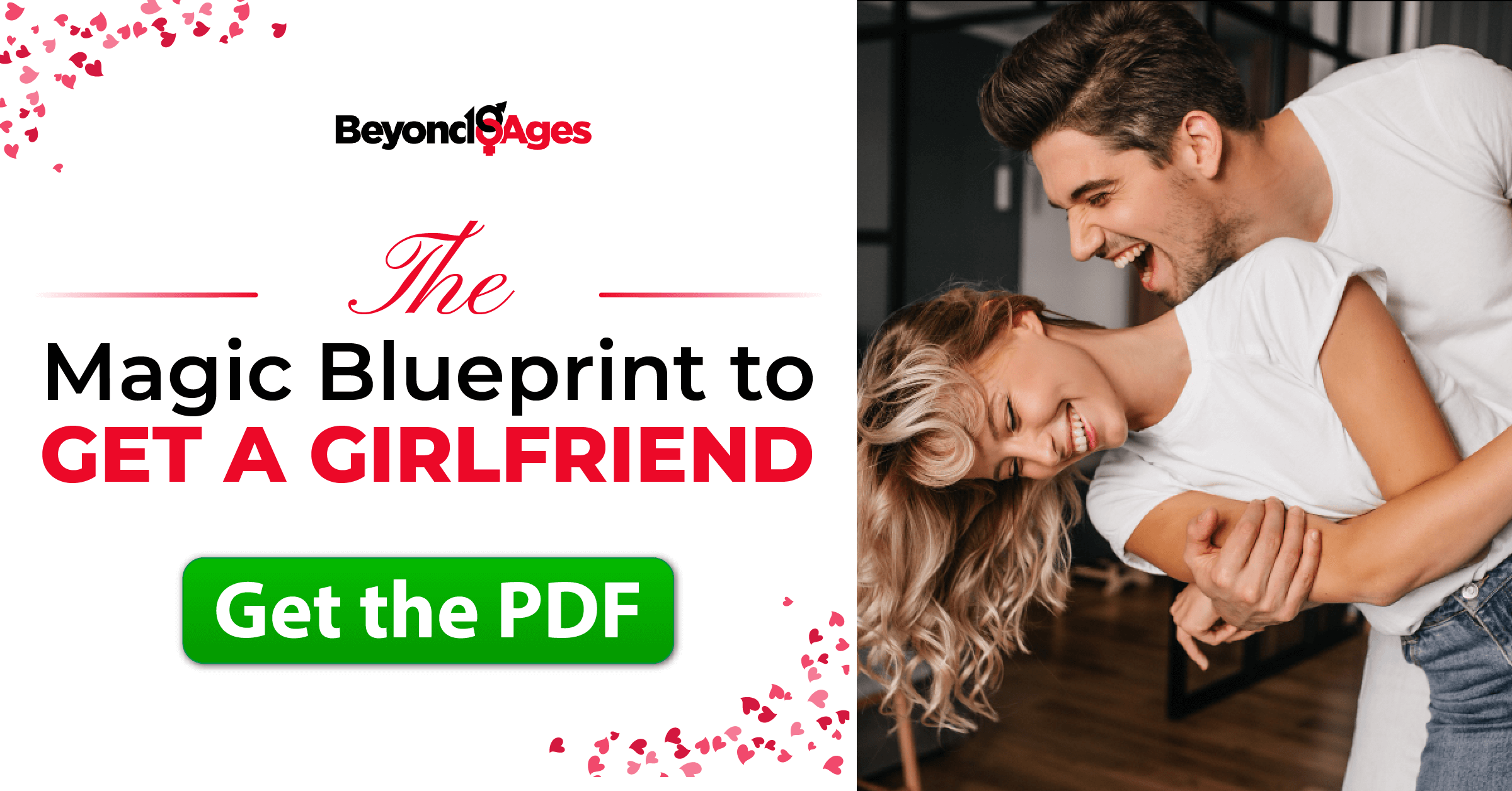 Be around animals
To trigger the maternal instinct, get your date or girlfriend around animals. Listen to how women will use their "baby voice" to get an animal to trust them, and understand that she'll get the "warm fuzzies" from oxytocin, the same chemical responsible for pair-bonding and intimacy. This can include visiting a petting zoo, volunteering at a petting zoo, taking a dog for a walk, and anywhere else where she can be around animals.
Cook a meal for you
Despite what toxic feminism says, women feel most feminine when they provide for their loved ones. And like the saying goes, "The easiest way to a man's heart is through his stomach," she probably wants to make you something nourishing and fulfilling.
Even if she's not the best cook, ask her to make what she normally makes for herself. Also, don't be too hard on her if she doesn't know how to cook. Instead, cook together to help her feel at ease. You may find that you can combine each other's recipes when it comes time to cook meals around a busy schedule or entertain guests.
Keep your bathroom and glove box stocked with feminine hygiene products
Nothing is more embarrassing to a woman than when she is menstruating and risks staining her clothing - let alone the embarrassment of not taking care of herself.
Alleviate her burden by stocking your bathroom and vehicle's glovebox with tampons, pads, wet wipes, and so forth. She'll appreciate that a man understands her needs, and isn't disgusted or embarrassed by her body's natural processes.
If you started reading this article not knowing anything about how to make a woman feel more feminine, we hope you were able to get a few ideas. There's no need to implement each one at once. Take small steps towards making her feel girly and you'll see just how much of a difference it can make in your relationship.